Watchlord WIS
Posts: 1750
Joined: August 7th 2014, 5:53pm
Facebook ID: 0
Contact:
Or, "An Ugly Horse Is Set Free In The Glue Factory Parking Lot"
One of the things I enjoy about watch collecting is a certain degree of sentimentality that goes along with acquiring - or accumulates as you own and wear - a given watch, whether a whim or a grail
Or, in the case of most Watch Lords,
many
watches of both the whim and grail variety.
Maybe one is an heirloom, another a gift, another still perhaps from a weekend bender and one-click Amazon settings...?
Nearly all watches create a story to tell - even, for example, this perfectly decent
warch
that I have recently elected to decommission.
It was originally scavenged out of an EBay lot I had bought, and had a gawwdawfully-horrible, hooded-lug die-cast tin-metal case.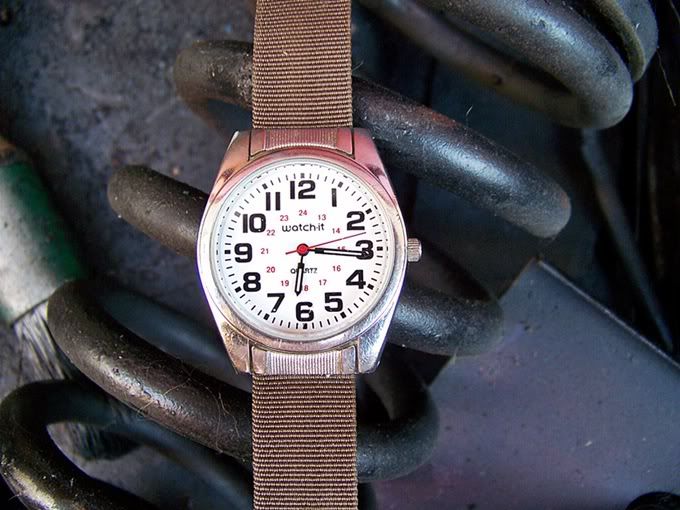 However, a buddy who lives about an hour away that I knew from PMWF gave me a surplus case he had...
So, I took the movement out of the die cast garbage case and put it into an all stainless steel garbage case.
I have worn it a few times over the last 12 years, usually when wrenching on something with wheels (but that was before I had a few G-Shock in the rotation).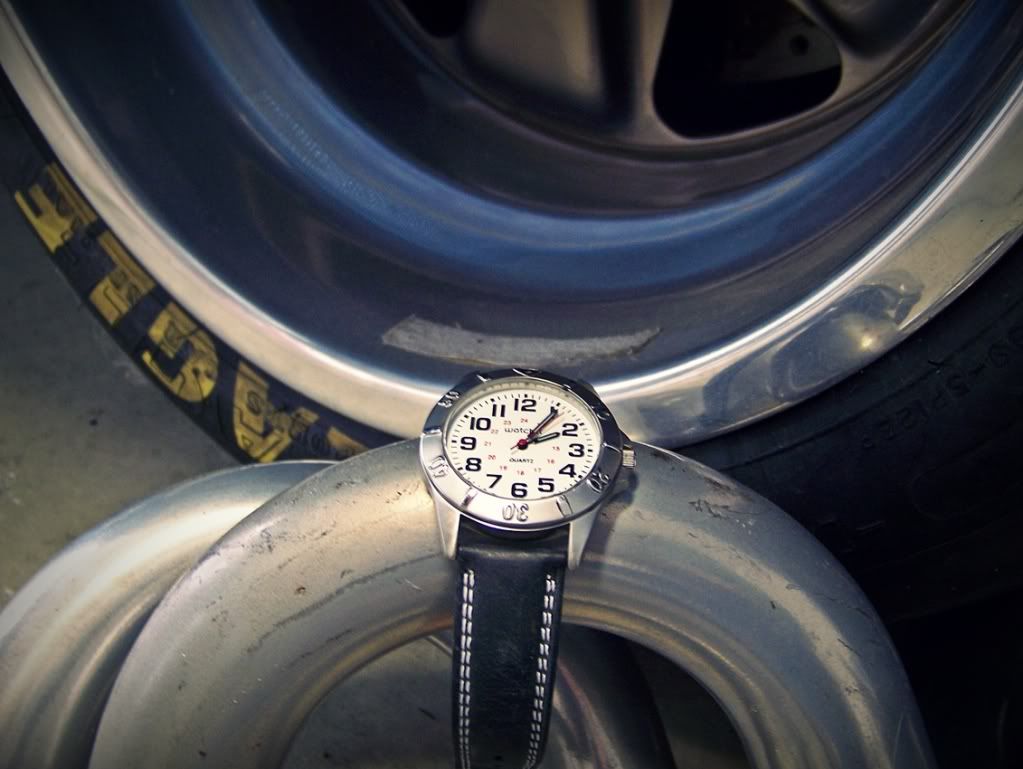 However, I have always had a seething disdain for a fake rotating bezel. I mean, the bezel is real... but the rotating part is fantasy as the bezel does not move.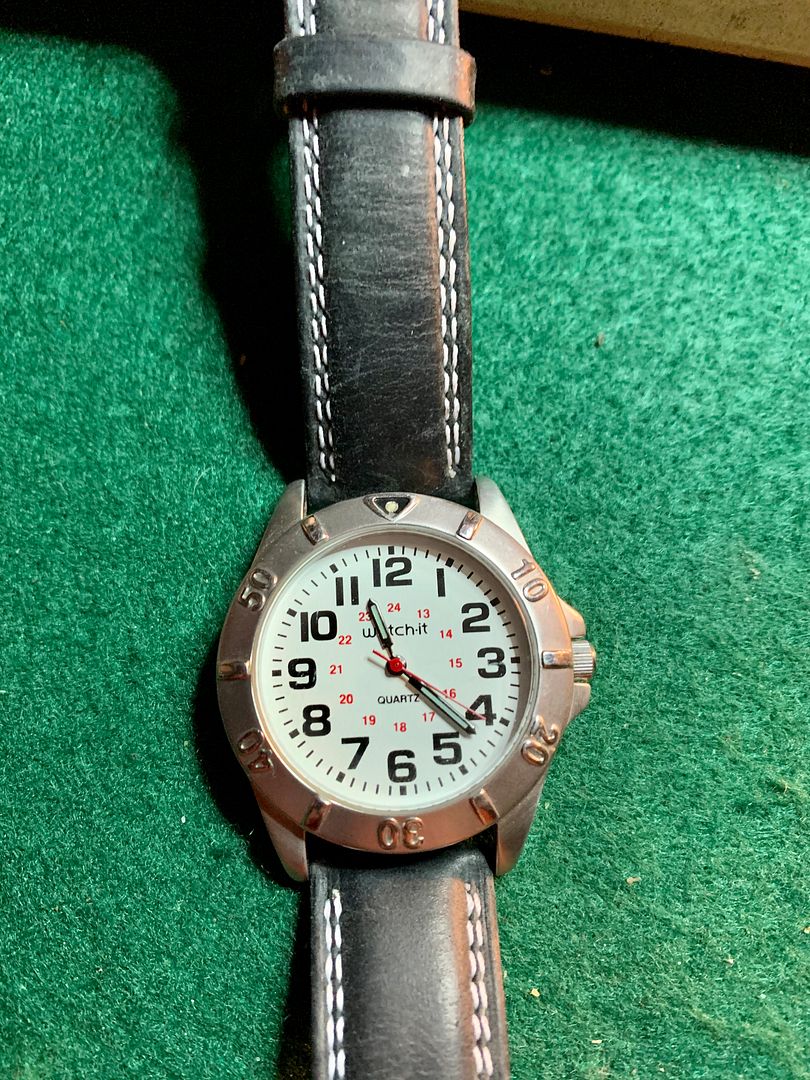 Plus, the hands are short. And while that itself is forgive-able, when combined with the still-terrible recase case I have looked at this watch and decided to free up a spot in the B-grade watch box by disassembling everything and taking this cheap quartz crapper out of circulation, permanently.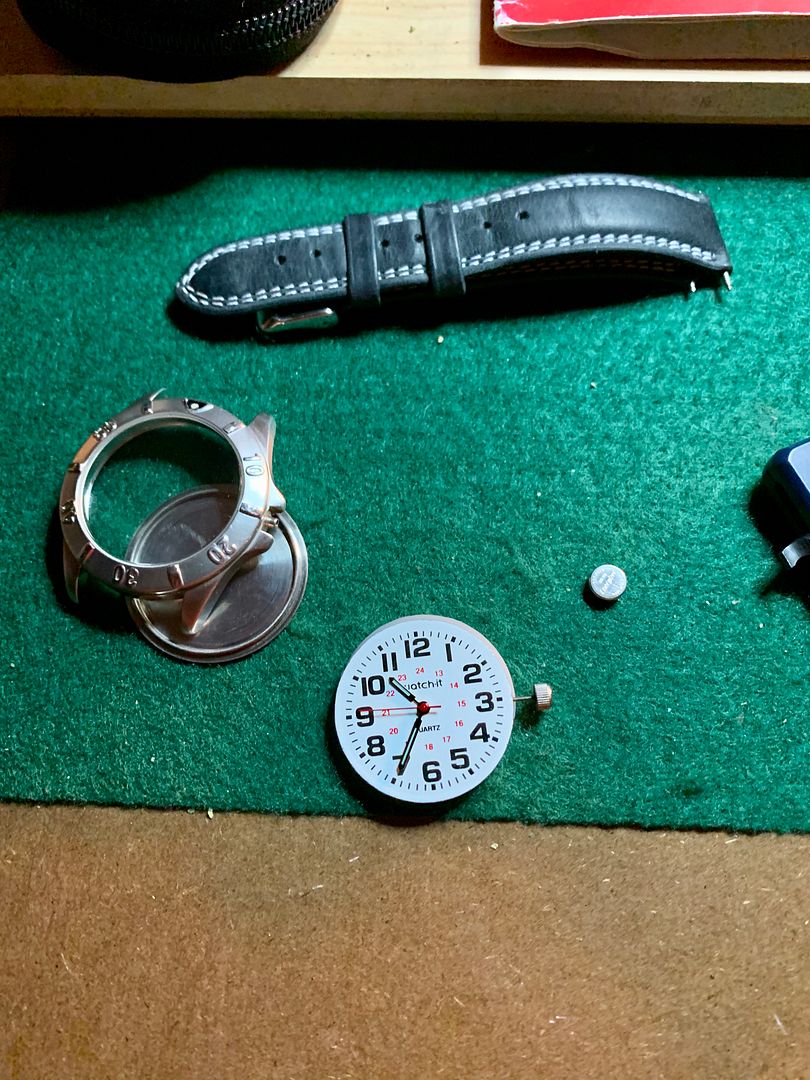 It was the right thing to do.