Senior Member & WIS
Posts: 933
Joined: July 11th 2019, 2:51pm
Facebook ID: 0
Contact:
Odell Beckham Jr. wore his Richard Mille watch while playing football Sunday. The League is going to speak to him about this; seems they have a rule against wearing hard objects.
I personally think they want to ask him: "Are you crazy? That's the ugliest watch ever!"
The watch sells for $250,000 but word on the street is that Stürhling will be coming out with their OBJ watch for $299. And just as ugly, of course.
Man, them Richard Mille watches are super fugly ugly.
https://www.espn.com/nfl/story/_/id/275 ... ring-watch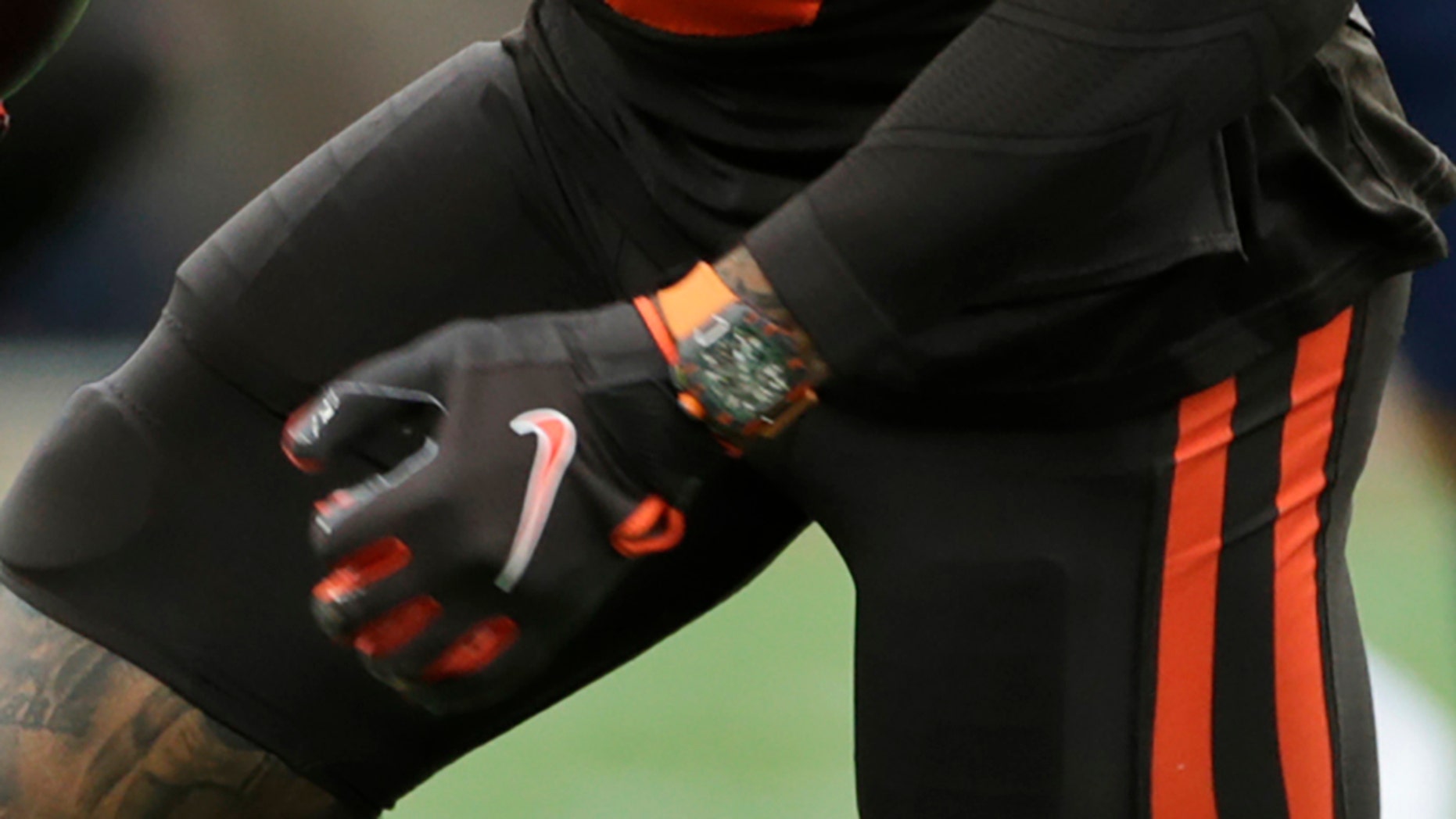 Last edited by
bbattle
on September 9th 2019, 3:15pm, edited 1 time in total.