ASSHAT
Posts: 5567
Joined: May 20th 2010, 10:00pm
Contact:
As mentioned in an earlier coded missive, I am staying at the "Summer Palace" of a well-known horological celebrity.
His pool is
REALLY
nice:
Try as I might, I was not allowed to view his list of current Val U Payz, but he DID invite me to the pool party!
He has lots of friends, between facebook and watchfora and many of them showed up for today's soiree.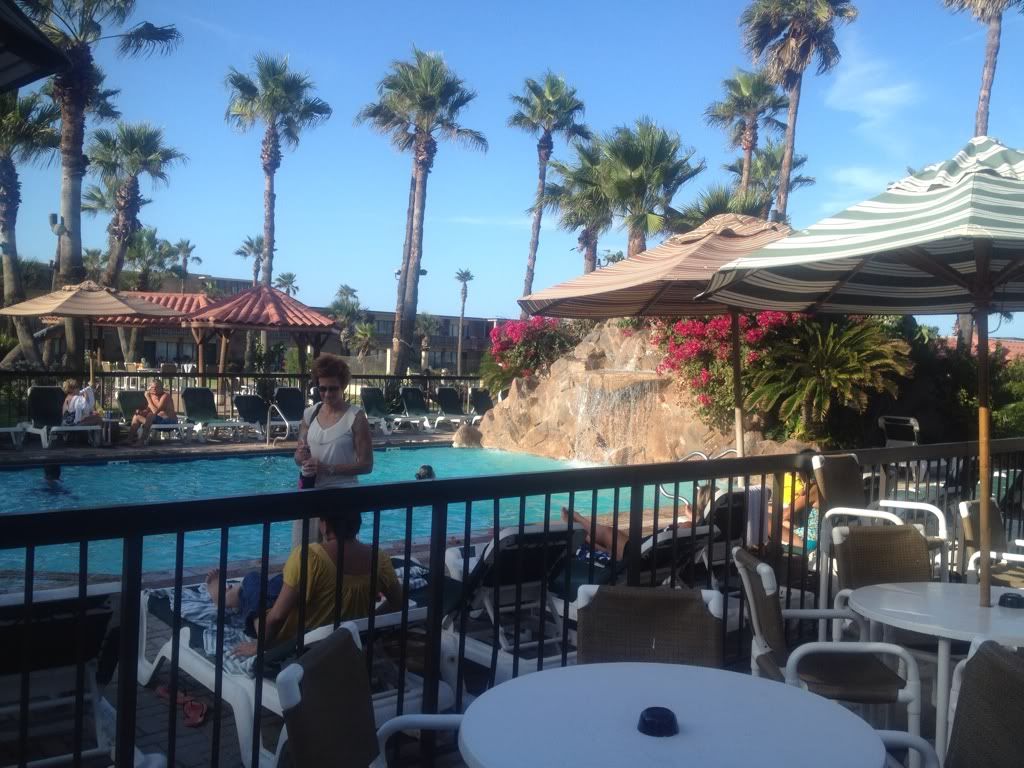 I was able to use the distraction of the festivities to slip away for my critically-important, yet exceptionally-dangerous BIG MISSION BEHIND ENEMY LINES ℠
Here is a brief overview of my BIG MISSION BEHIND ENEMY LINES ℠:
The Marine Pavillion™ and Equestrian stables/Chateau® are situated in a very swanky area, indeed.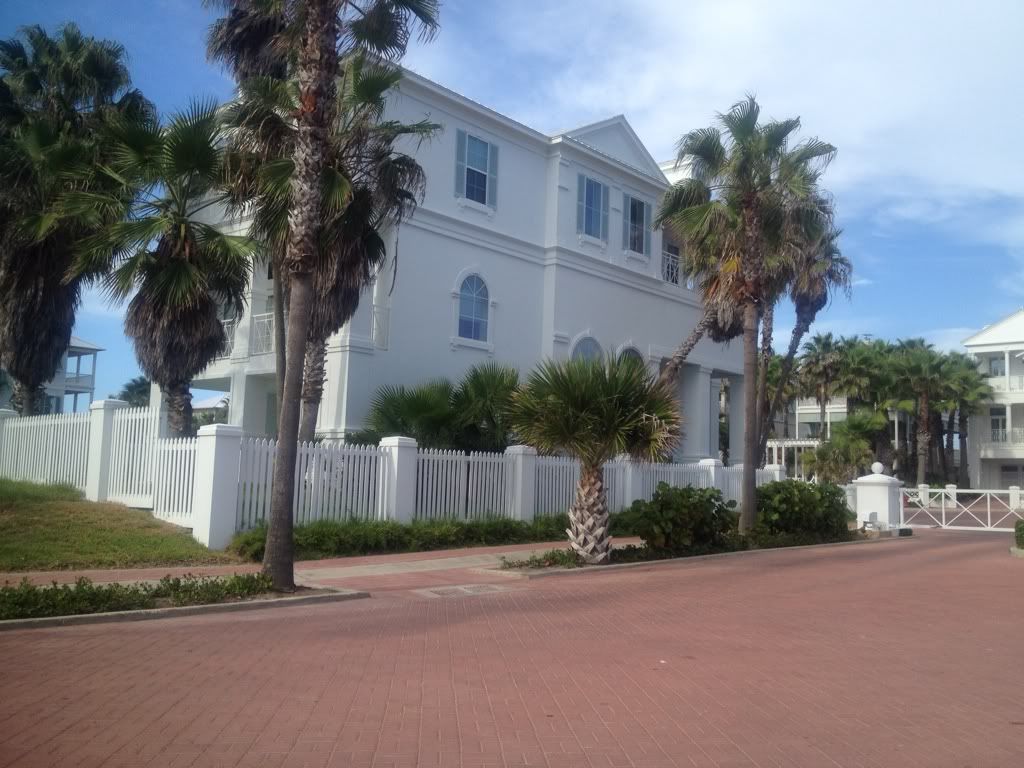 I very nonchalantly perused the entrance to the gated community using every fiber of my stealthy being to blend in.
Many champions of industry, including but not limited to the international import/export segment, demand 24/7 armed guards and multiple layers of security.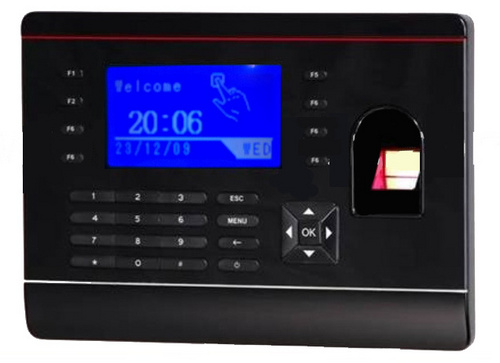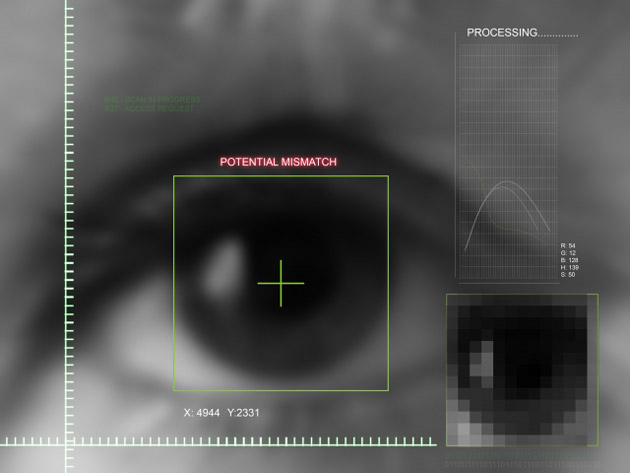 Getting past this fortress-like security would not prove easy, but with my training, stealth (for someone as bloated and atrophied, especially) as well as inhuman levels of perseverance fueled by CheezNips and Diet Red Bulls, I would not be stopped.
It was actually quite reminiscent of the tremendous determination of EVERYONE'S FRIEND© "thewatchgeek" (he of the fancy script, and measured, loving nature), who in spite of all evidence and rational thought,
WILL
continue his quest to own the greatest number of TV watches that his finite resources can muster.
Back to the critically-important, yet exceptionally-dangerous BIG MISSION BEHIND ENEMY LINES ℠,
I settled upon a plan: A "backdoor", if you will.
I was forced to park several miles from the target and walk, or to be more technically-accurate, lumber to my entry point.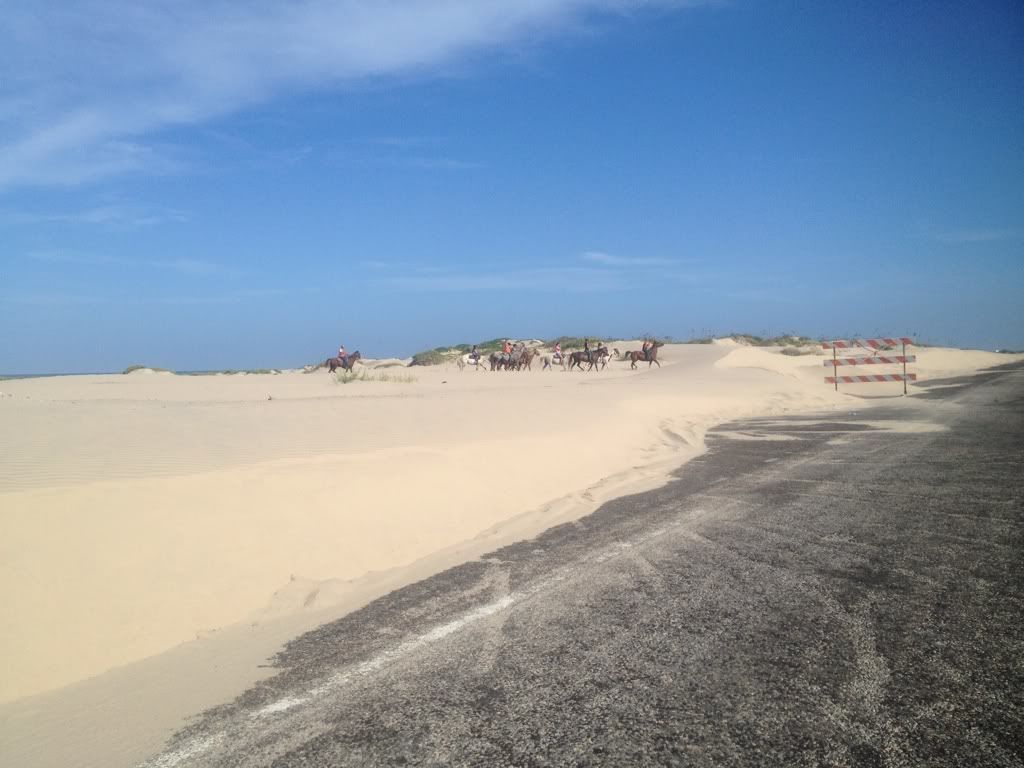 Equestrians from Lalo's Chateau and stables almost spotted me very early in my mission, but I hid. Thank training and ninja-like reflexes for success during that close call!
I'm still lumbering through this part, too: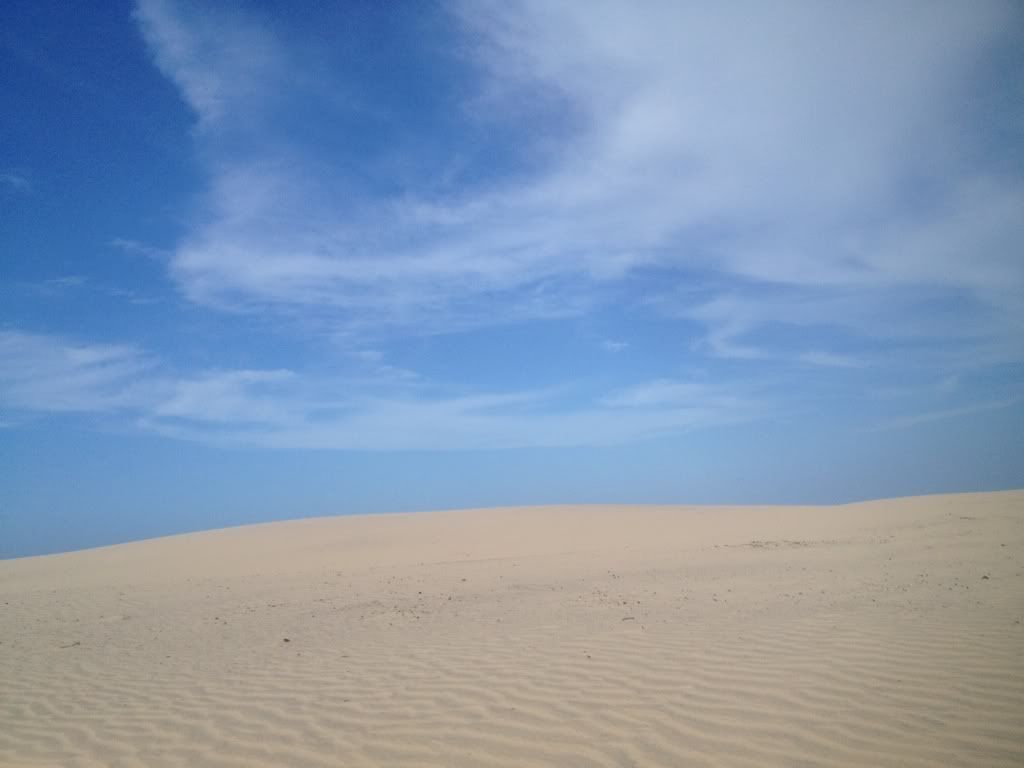 Educational Factoid:
Here are what sandfleas look like up close. Don't ask where these creatures seem most inclined to want to inhabit on the human body.
Here are some other cool photos, this time of what sandfleas like to do:
National security and personal-inhibition prevent me from providing any self-portraits or great detail; let it suffice to say that I am filing this report standing up.

After traversing the dunes and beaches I came upon my target: the back fence. At that time I learned I could have parked right by it and simply walked around the flimsy barrier, but who knew?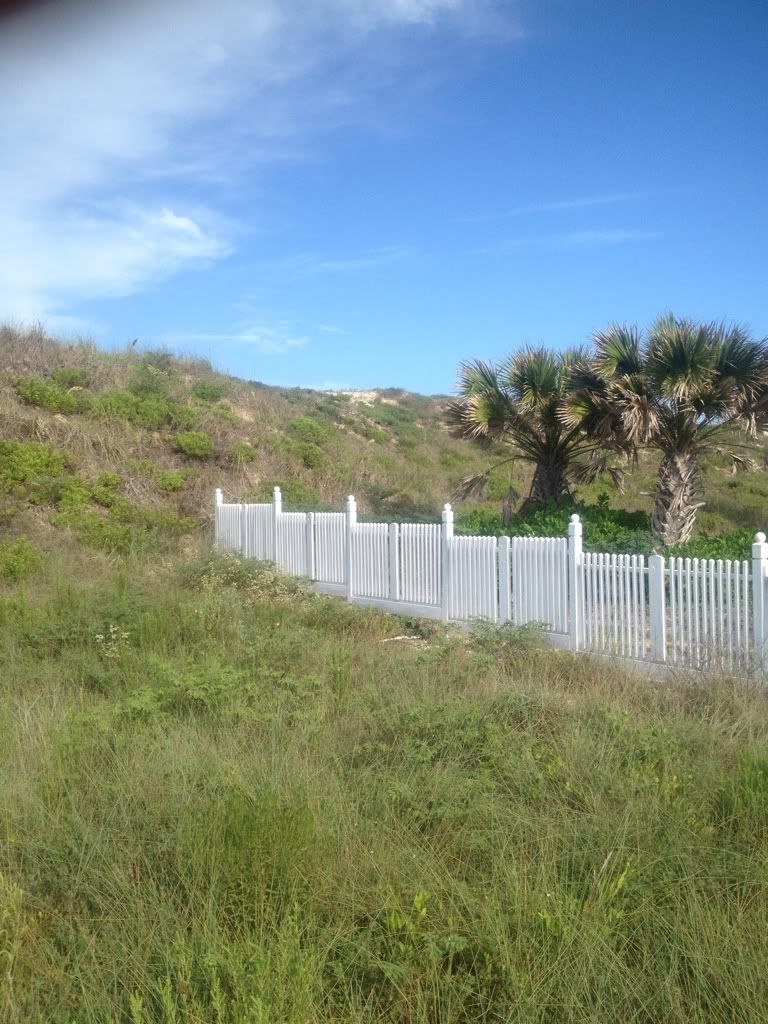 I used every stealth manuver in my vast training to slip past the armed guards, roving K9 patrols, motion and heat sensors, and even teenagers hopped up on skittles and Purple Drank. I would NOT BE DENIED!
As I approached the private beach for the well-to-do residents of the community, I happened upon none other than the Technical Brand Manager® for Invicta and managing partner of WG.net, Michael Davis. He was either "unwinding" or perhaps "blowing off steam" after a particularly hard day of polishing knobs on the big guy's yacht. Either way, I did manage to capture it on videotape for his dossier:
It's "Invicta Ryan" in the Speedo at 2:30 going for the assist.
I continued on to my objective and eventually hit "pay dirt".
Here is the view from 500 yards from the compound: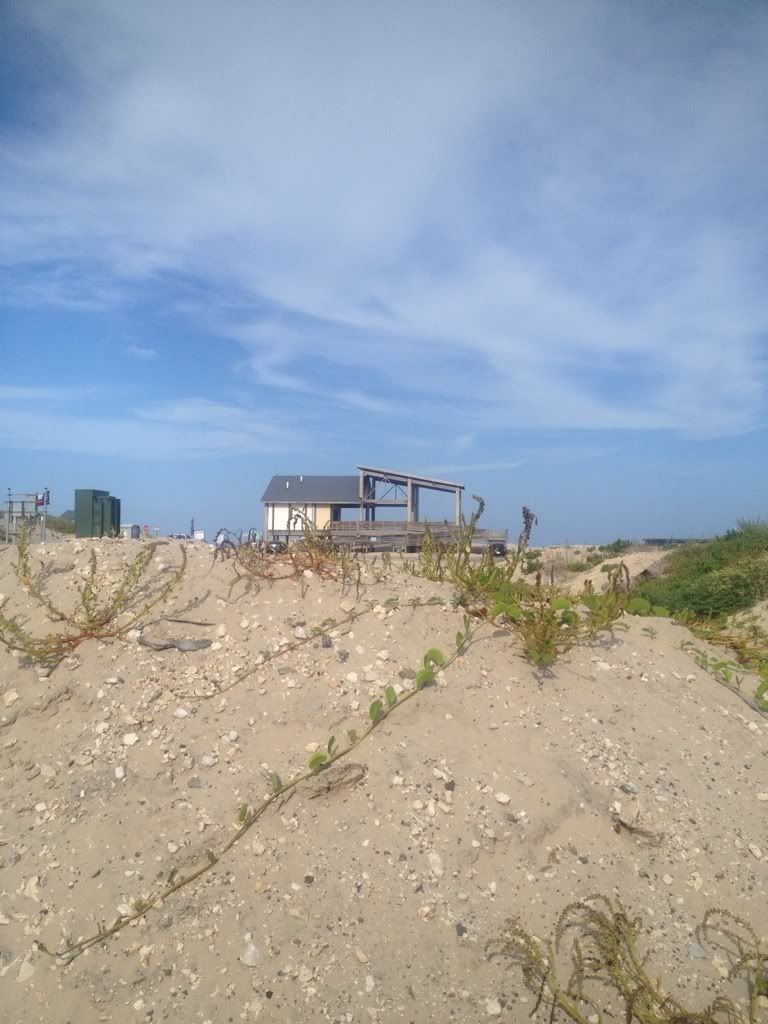 If the opposite of non-plussed is PLUSSED, that would describe my emotions at that moment. I was utterly and completely deflated. Where was the oppulence, the cutting-edge style and panache that the ShopNBC brodcasts from the Marine Pavillion™ and Equestrian stables/Chateau® indicated?
It rather reminded me of a Panamanian shithouse on stilts... but how could this be?
Just then it hit me like a ton of shoddy, cut-rate Central-American bricks!
The brilliance behind the mind-bendingly amazing Invicta watch designs and edgy, yet completely-sleazy cable TV marketing genius had utilized a hidden ELEVATOR to provide the STEALTHIEST and SECUREST facility in the entirety of Floridian swankiness!
This particular unit was handmade by the top 10% of Swish™ elevator-makers! AND it goes ALL THE WAY to the bottom!
I am not at liberty to divulge all of the information I gathered while on the premises. Something about it being "embargoed until MZBerger and Michael Davis work out an accomodation", but as soon as I can, another, more detailed report of my findings will be filed.
I did, however convince my higher-ups (Top Men, as it were) to allow the release of some of my findings that were not redacted.
As you well know, it's hard to fit into those babygap shirts without working out! Here is Mr Lalo's spartan, yet fully-equipped gym
It wasn't the elabore grade workout room, but everyone has to work within a budget.
On the other side of the equation, something virtually UNKNOWN by anyone who doesn't have "keys to the kool-kids lounge", I provide documentation here of the OTHER Lalo family yacht:
Docked beside "Big Yello" I found this beauty:
Before the Eyal negotiated Val U Payz for the ritzy, canary-colored speedboat, THIS was a favorite vacation vessel for the young master Lalo.