ASSHAT & Master of Time
Posts: 30593
Joined: July 13th 2010, 10:00pm
Contact:
Woke up to find this today: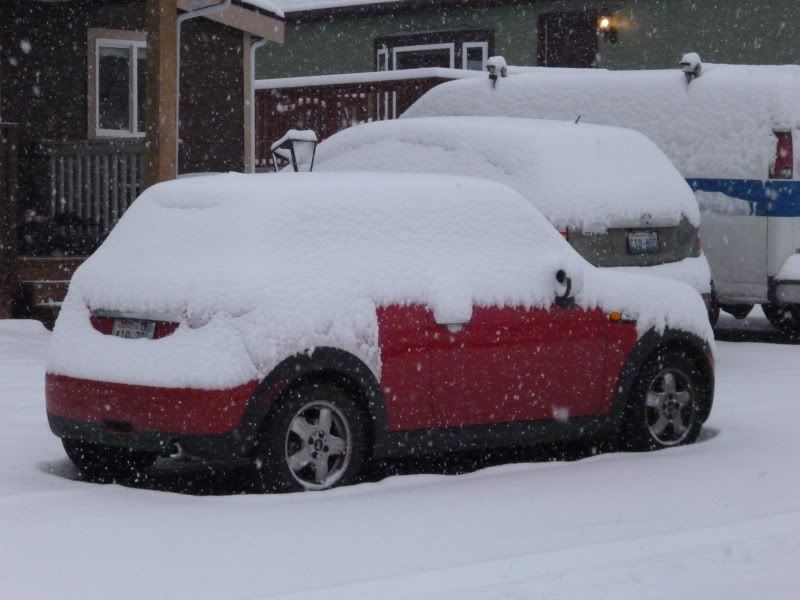 My Ukranian neighbor's vehicles. That Mini's not going anywhere soon.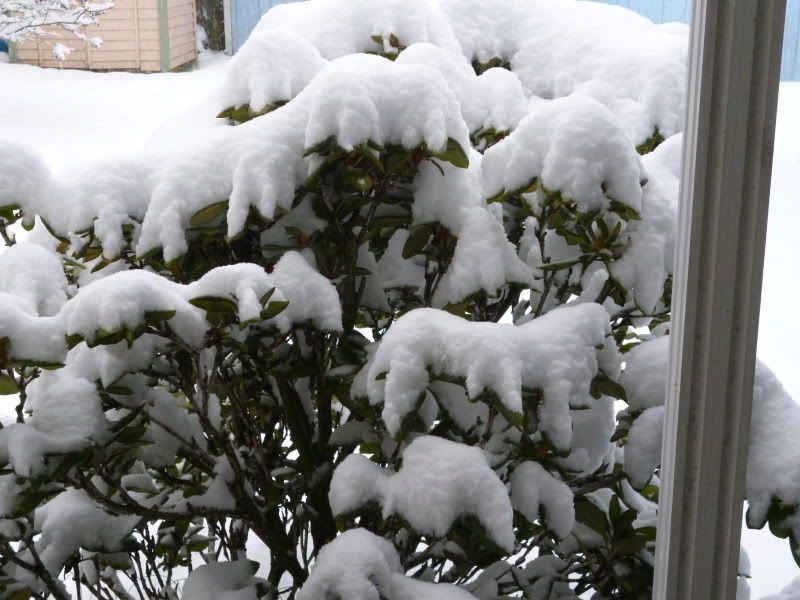 Rhody bush. No buds on this bad boy!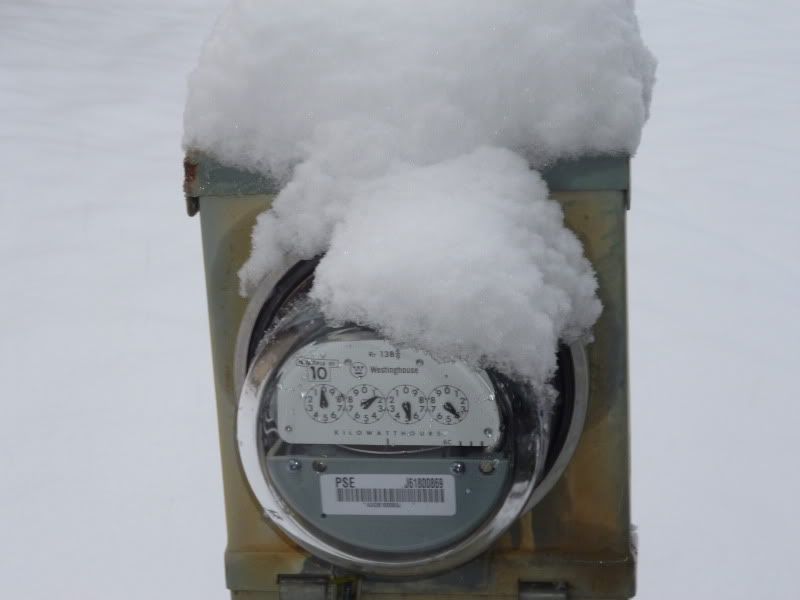 I can hardly wait to get this power bill.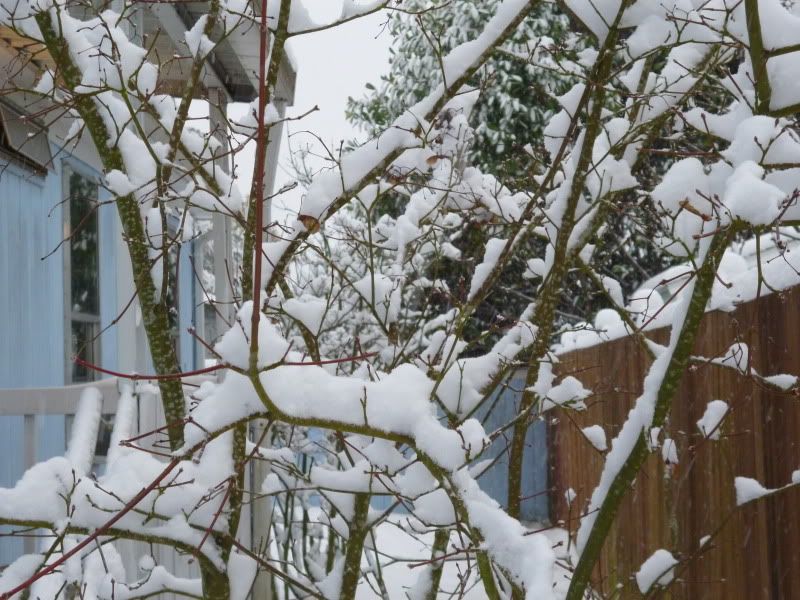 No grillin' tonight, I reckon.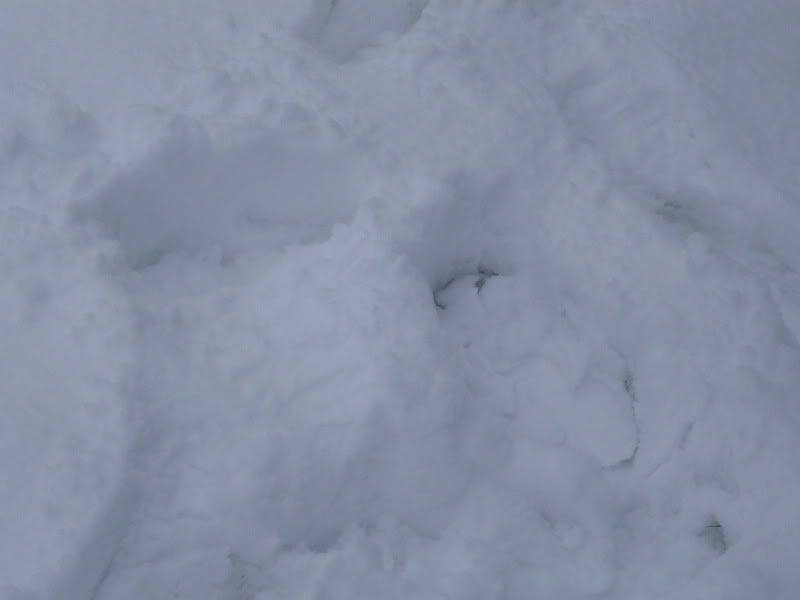 About four or five inches so far. Temp is 28 degrees.
Back yard and storage shed. I didn't want anything out of there for a couple of months, anyway.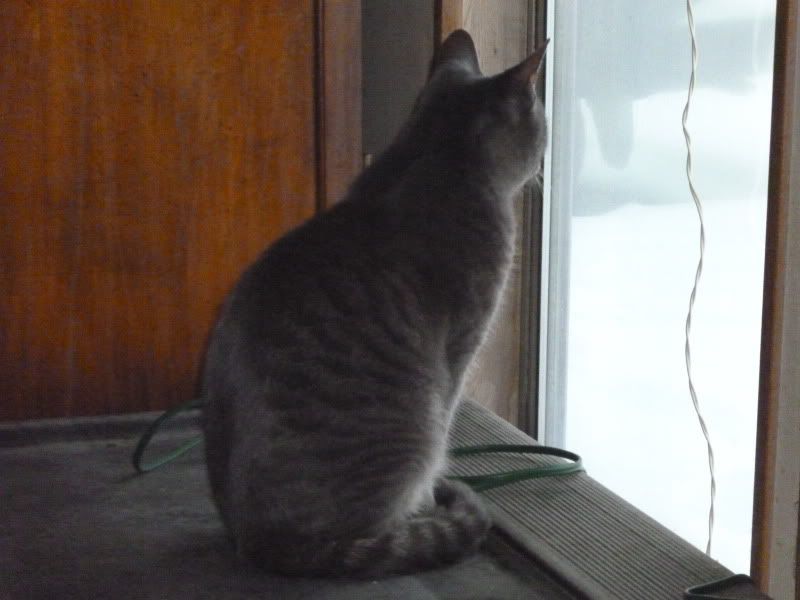 The cat Smokey has the right idea.
My little brain can't even comprehend how deep that is.

--beefsupreme, commenting on his super rare Deep Blue wartche