Member
Posts: 73
Joined: December 19th 2018, 4:45pm
Facebook ID: 0
Location: Texas
Contact:
I've been searching for a reasonably priced(read poor bastard looking for a bargain) automatic chronograph from Victorinox. You can get their quartz models dime a dozen, but the auto's are a bit more difficult to find, especially locally. So, I've been on the hunt on Ebay. I found one, a 241188.1 blue dial with the ETA/Valjoux 7753 movement in it. Seller was quick on communication, 100% positive rating although he seemed like a regular guy just off loading a watch. I liked what he had to say about the watch. So, I snatched it in the last ten seconds of the auction. There were two other bidders. Seller says he'll get it out to me on Wednesday of this week as he's working late Monday and Tuesday. No problem. Here's a couple pics. I'll get more when it arrives.
Lords, what are your opinions on the 7753 movement? Everything I've read seems to indicate it's a good movement, and is being used in a lot of chrono's. However, never owning one, I'd like to hear opinions good or bad on it.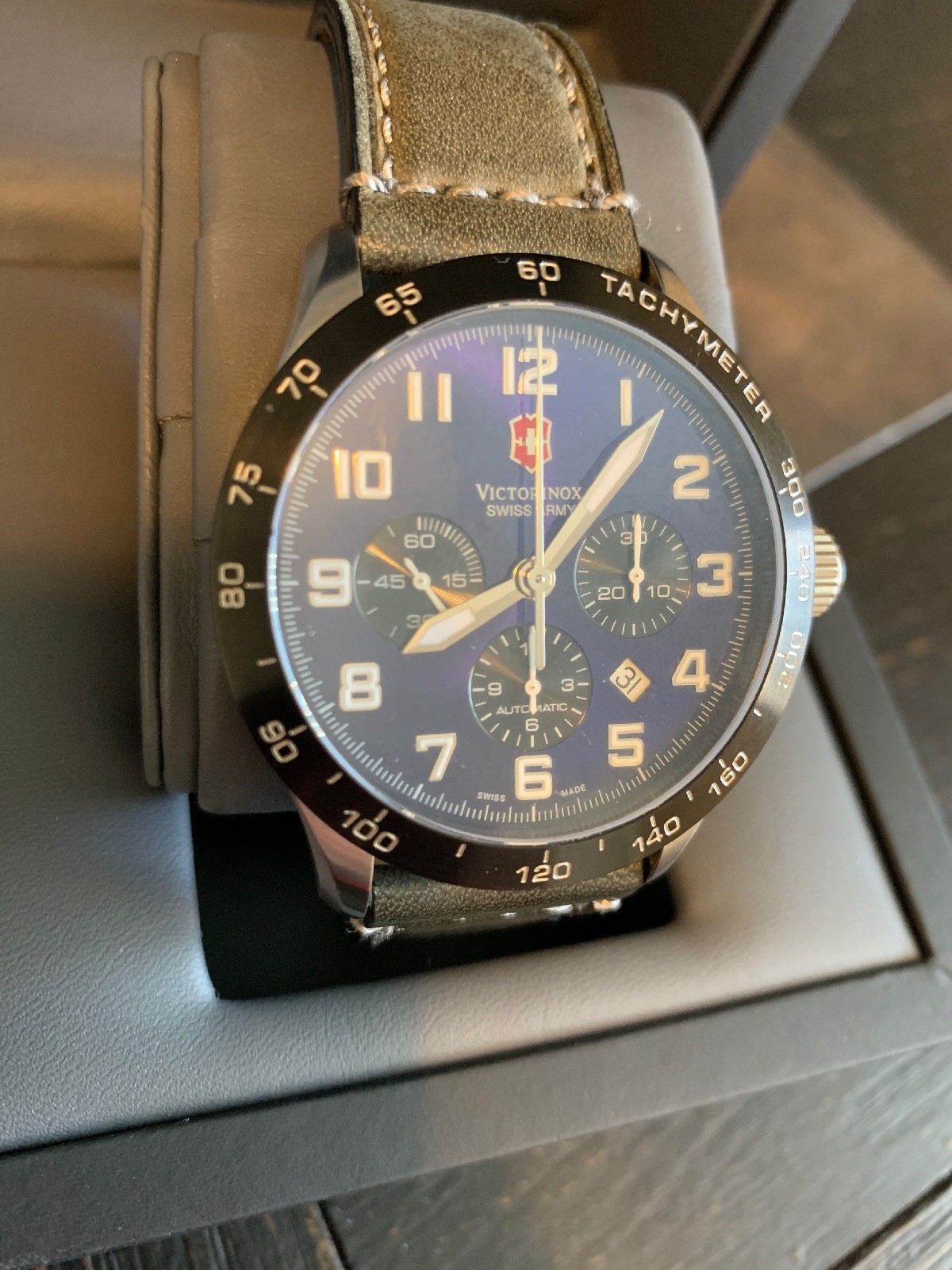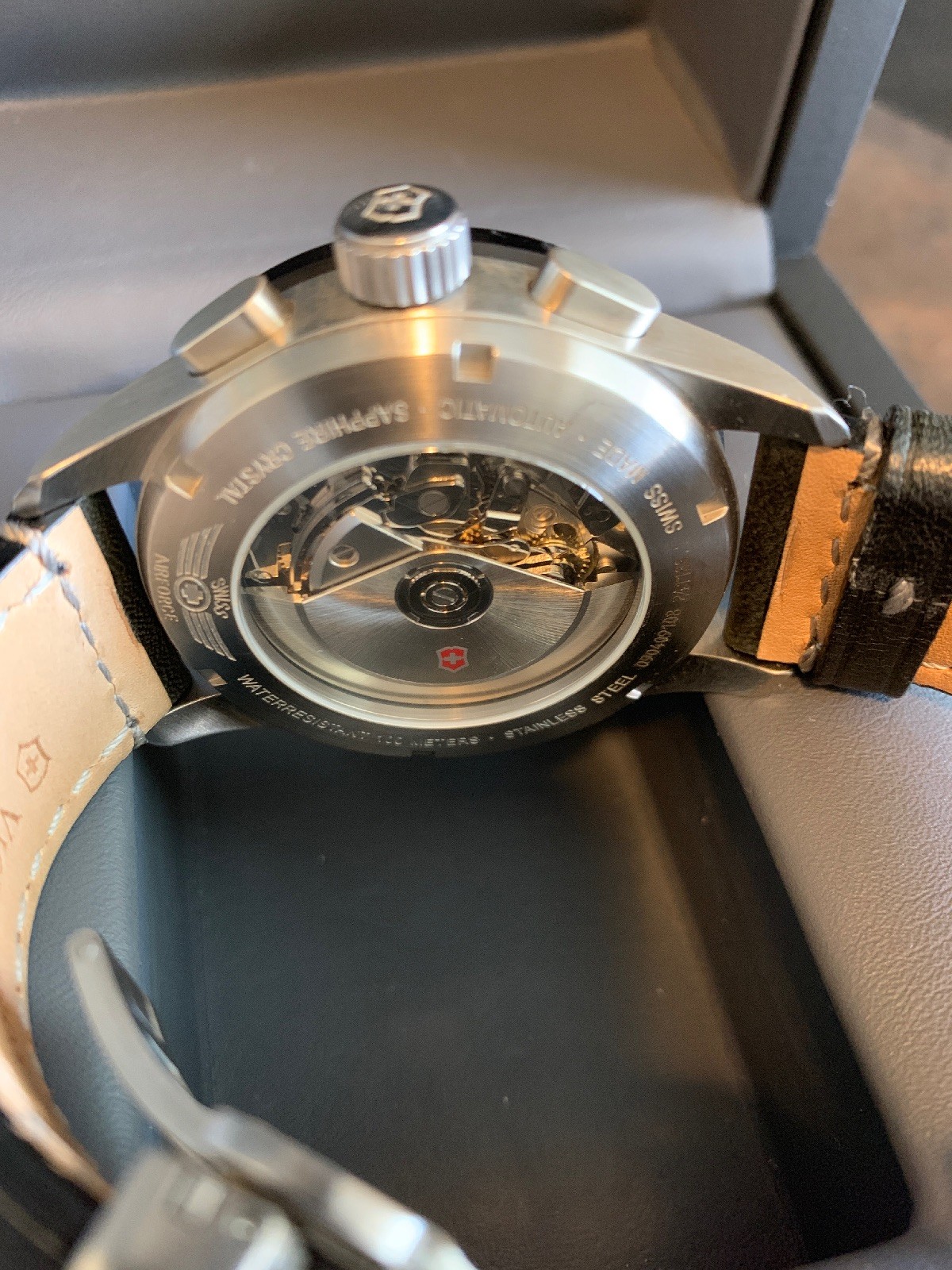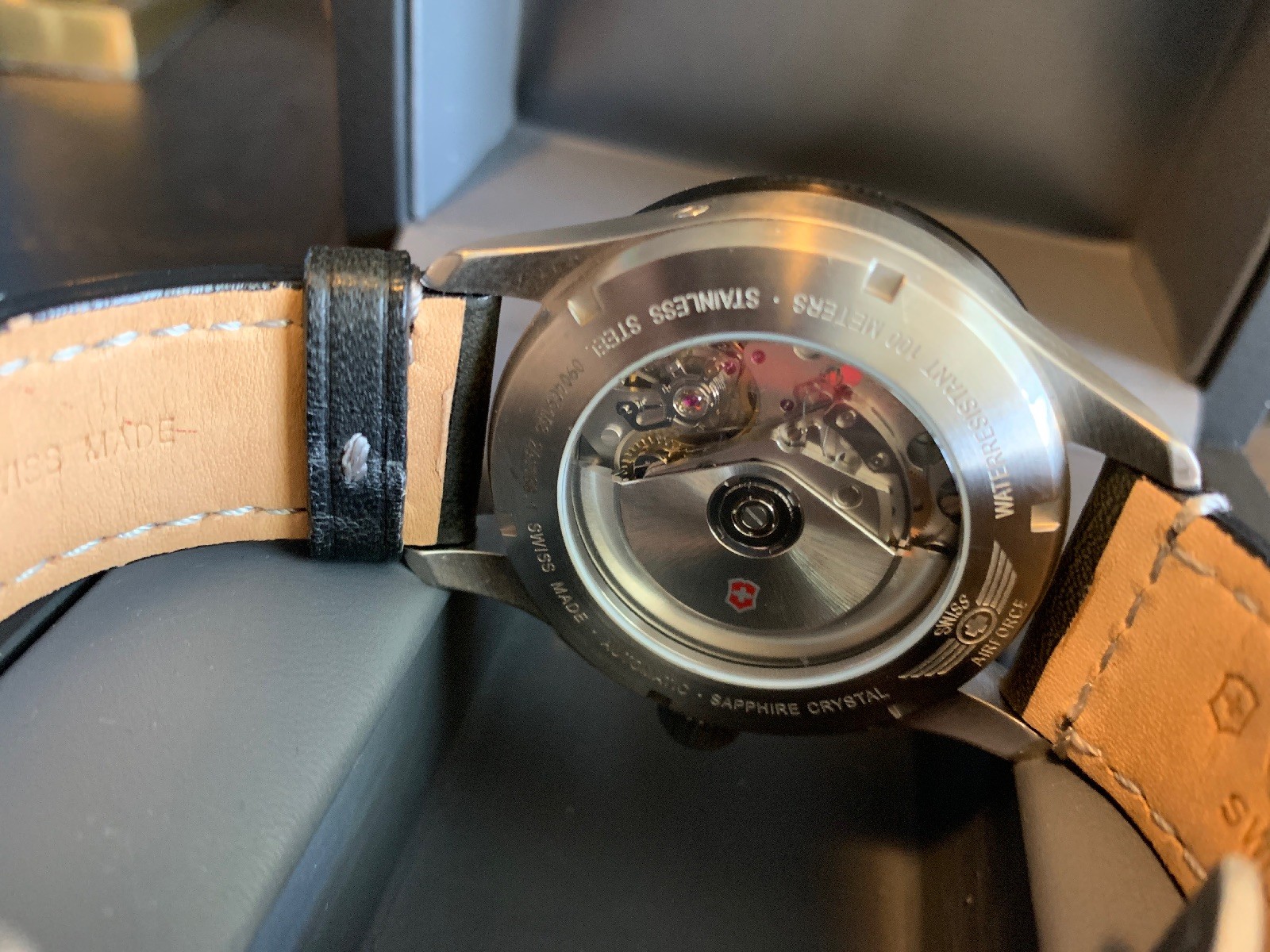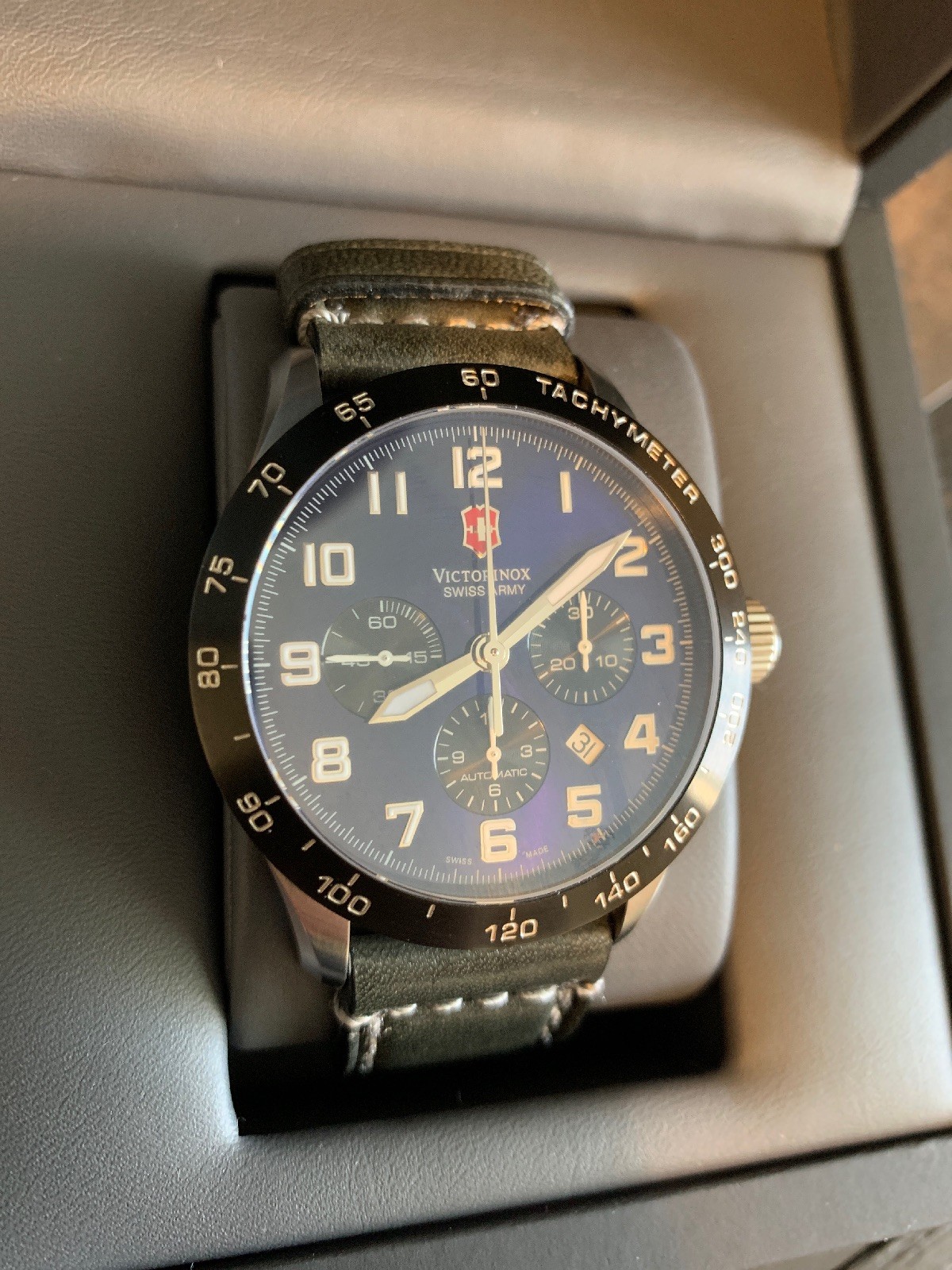 Last edited by
mley1
on February 15th 2019, 2:37pm, edited 1 time in total.
Respectfully,
Martin Ley