koimaster

(Online)

Administrator/Founder
Posts: 38208
Joined: December 16th 2009, 11:00pm
Facebook ID: 100000918104351
Location: Oregon
Contact:
Kris is as close to a mother to Kitty as you can be. Found in winter 2007 abandoned in the snow and rescued by us.
In the last year Kris spent a lot of money on Kitty and her health issues including almost 3k in the last month. I was told by the kitty radiologist this afternoon she may have a week or so to live. I write this as I am trying to figure out how to tell Kris that he beloved kitty is going to die.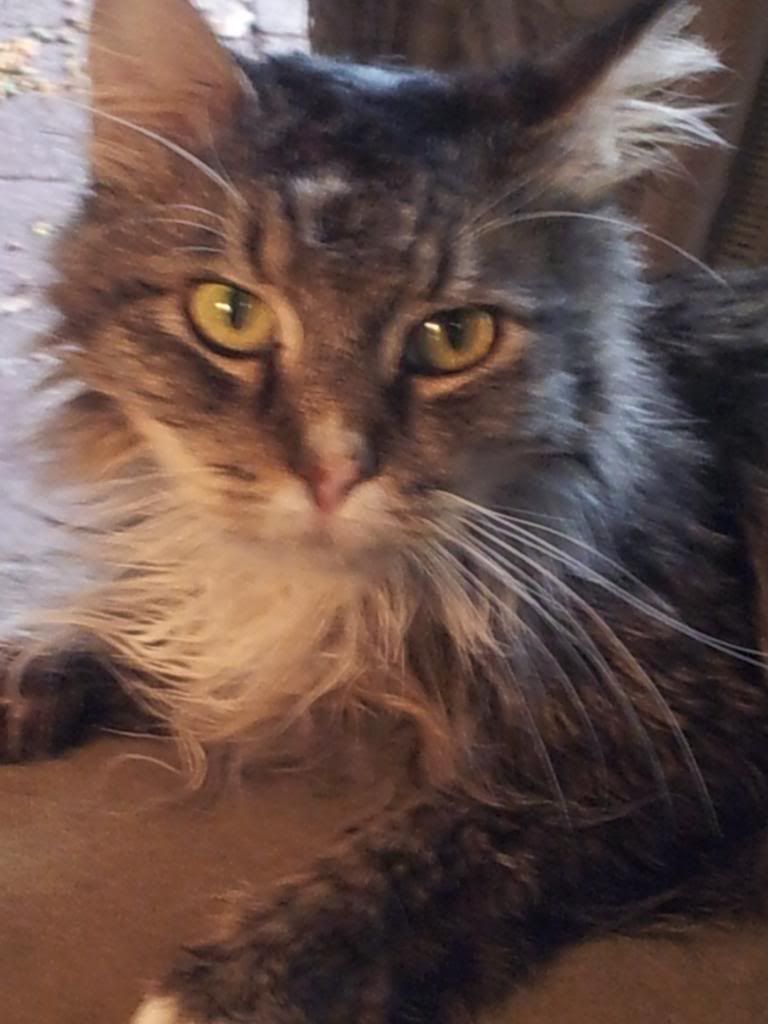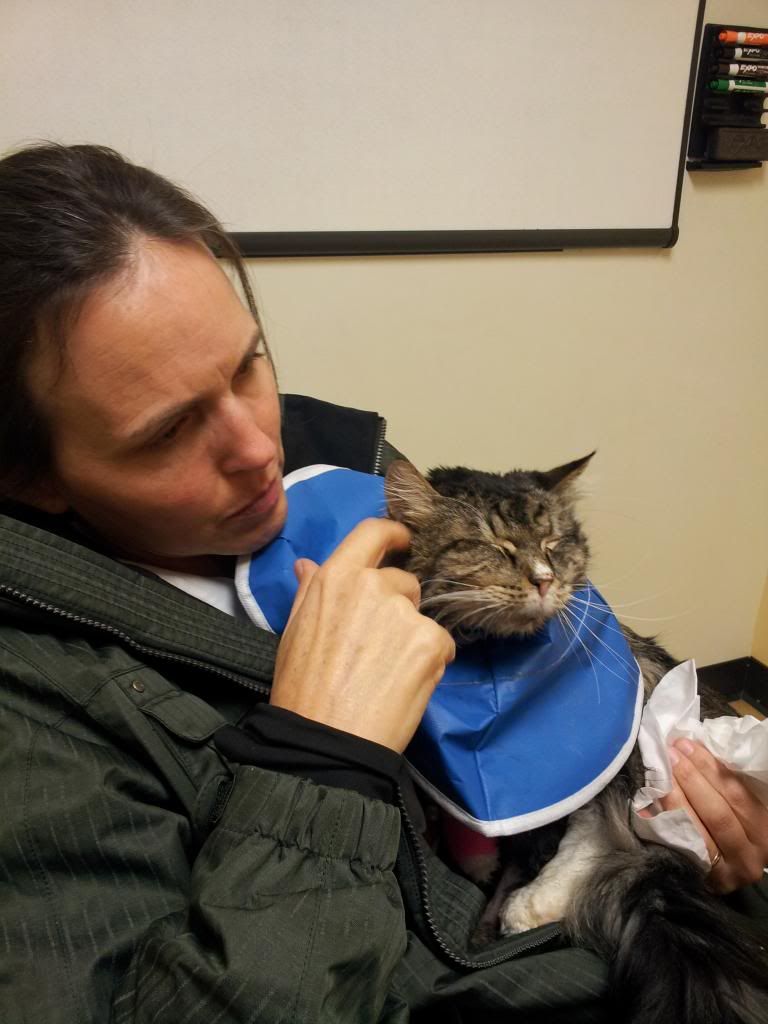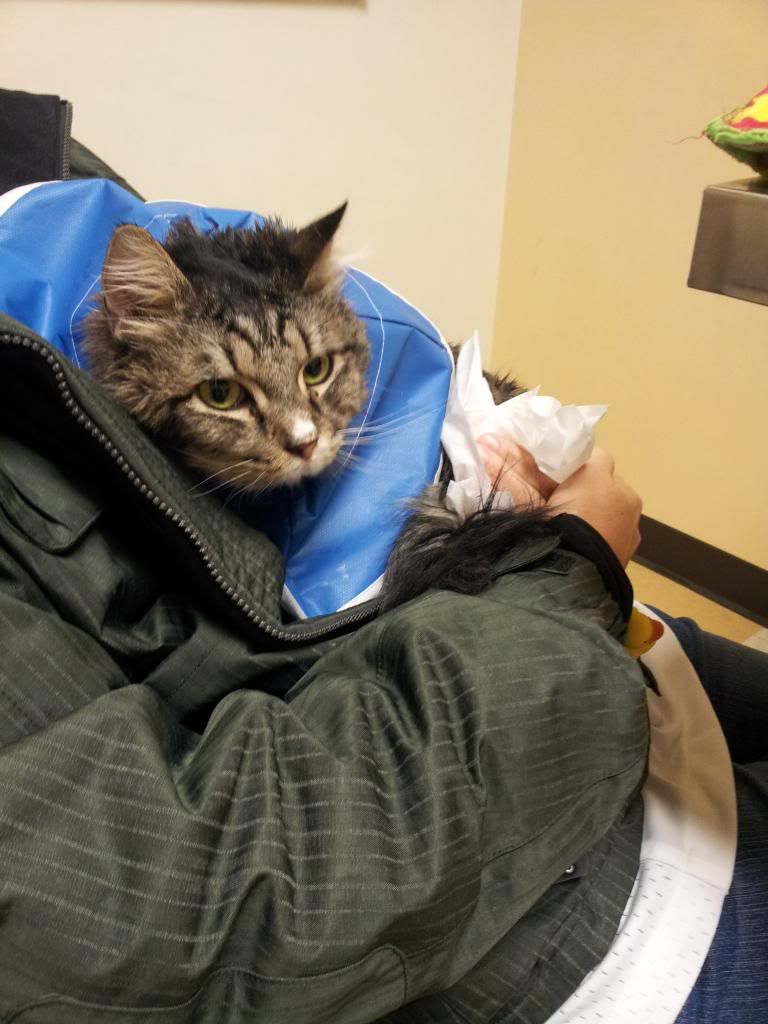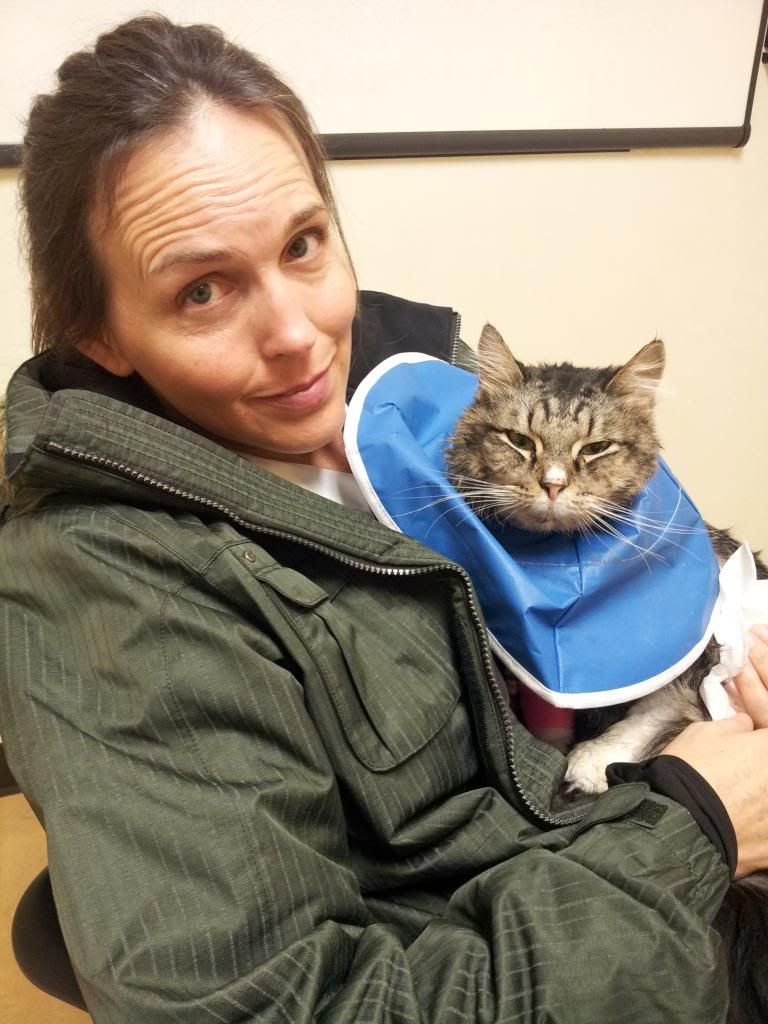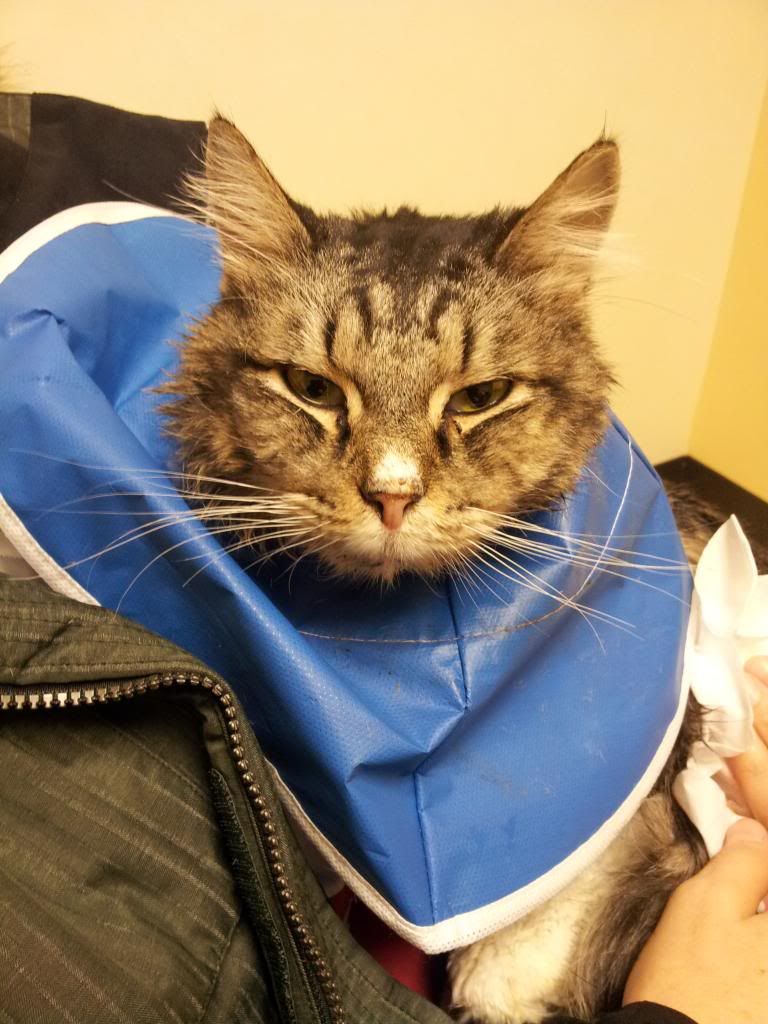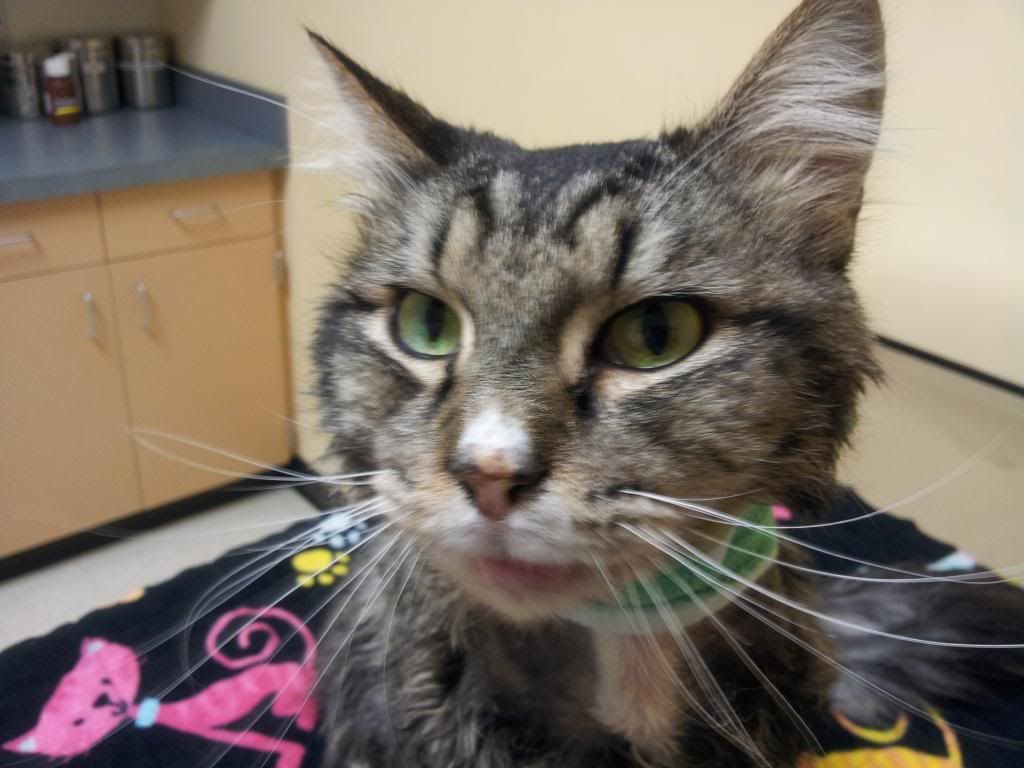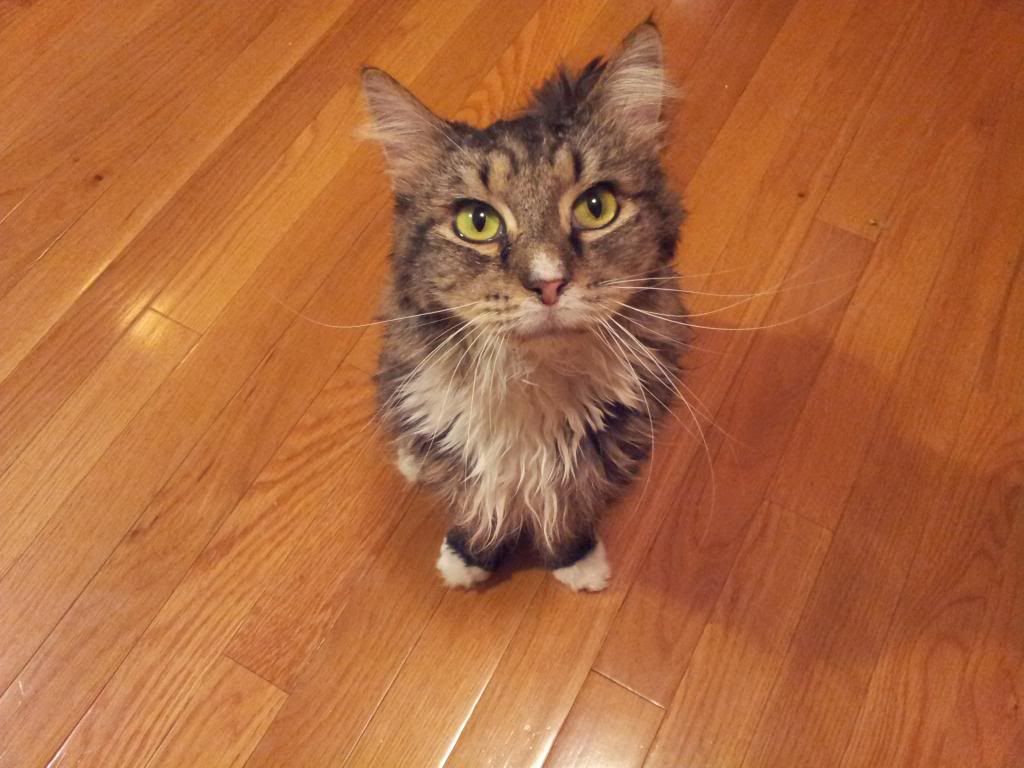 1946-2006

"Your heart was warm and happy

With the lilt of Irish laughter

Every day and in every way

Now forever and ever after."