jason_recliner

(Online)

ASSHAT
Posts: 10059
Joined: September 17th 2011, 10:00pm
Contact:
If you're a big fan of Nordic skiing, and I know you are, you'll definitely want to check out the much anticipated Junghans 1972 FIS Nordic World Ski Championships edition: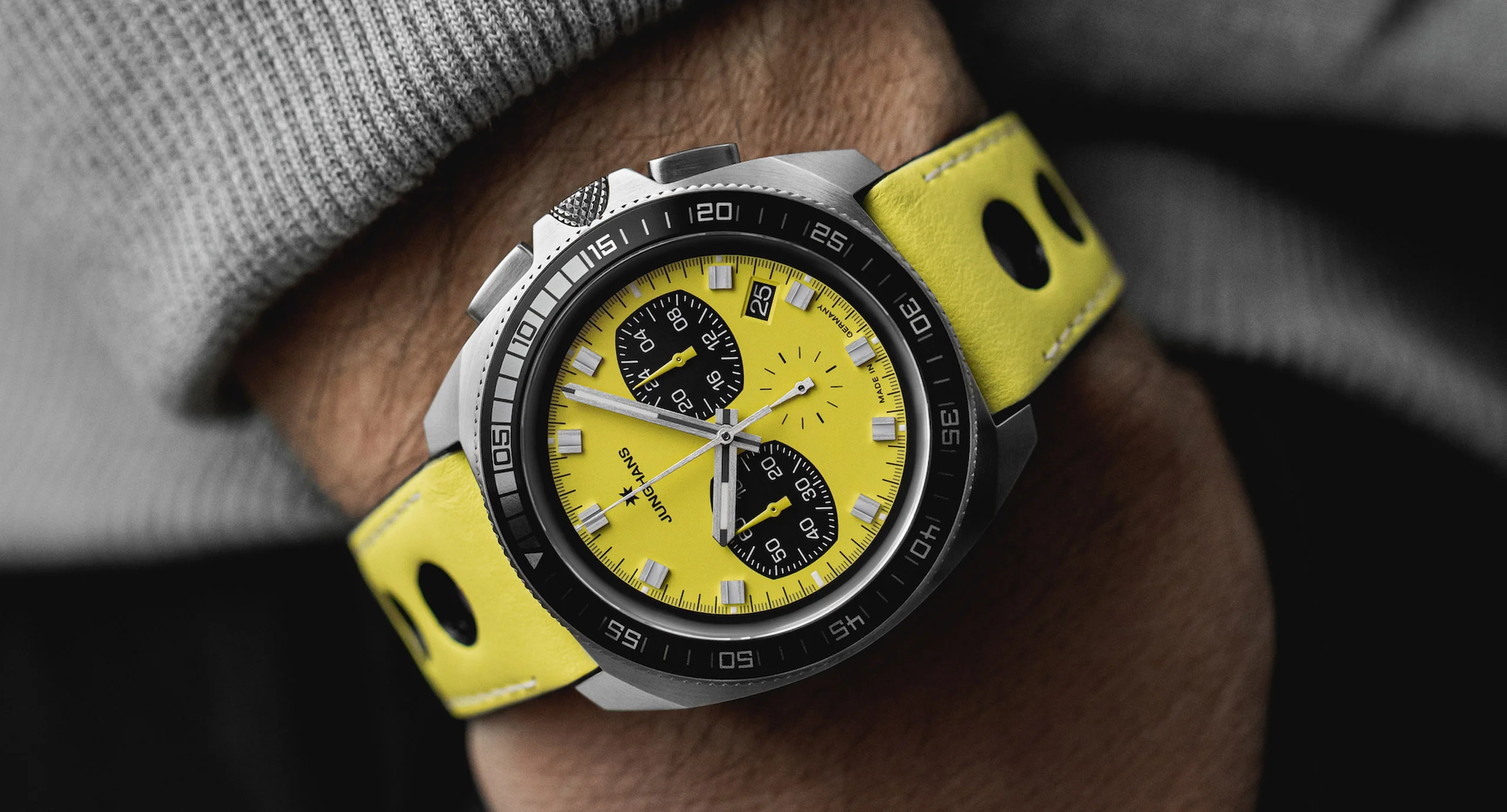 Article says it's $4k Aussie, which I assume is a typo.
https://timeandtidewatches.com/introduc ... -editions/
Copyright Reclinervision 2020 Productions. All rights reserved.
If it thinks, it stinks