ASSHAT
Posts: 9891
Joined: September 17th 2011, 10:00pm
Contact:
Didn't notice this one: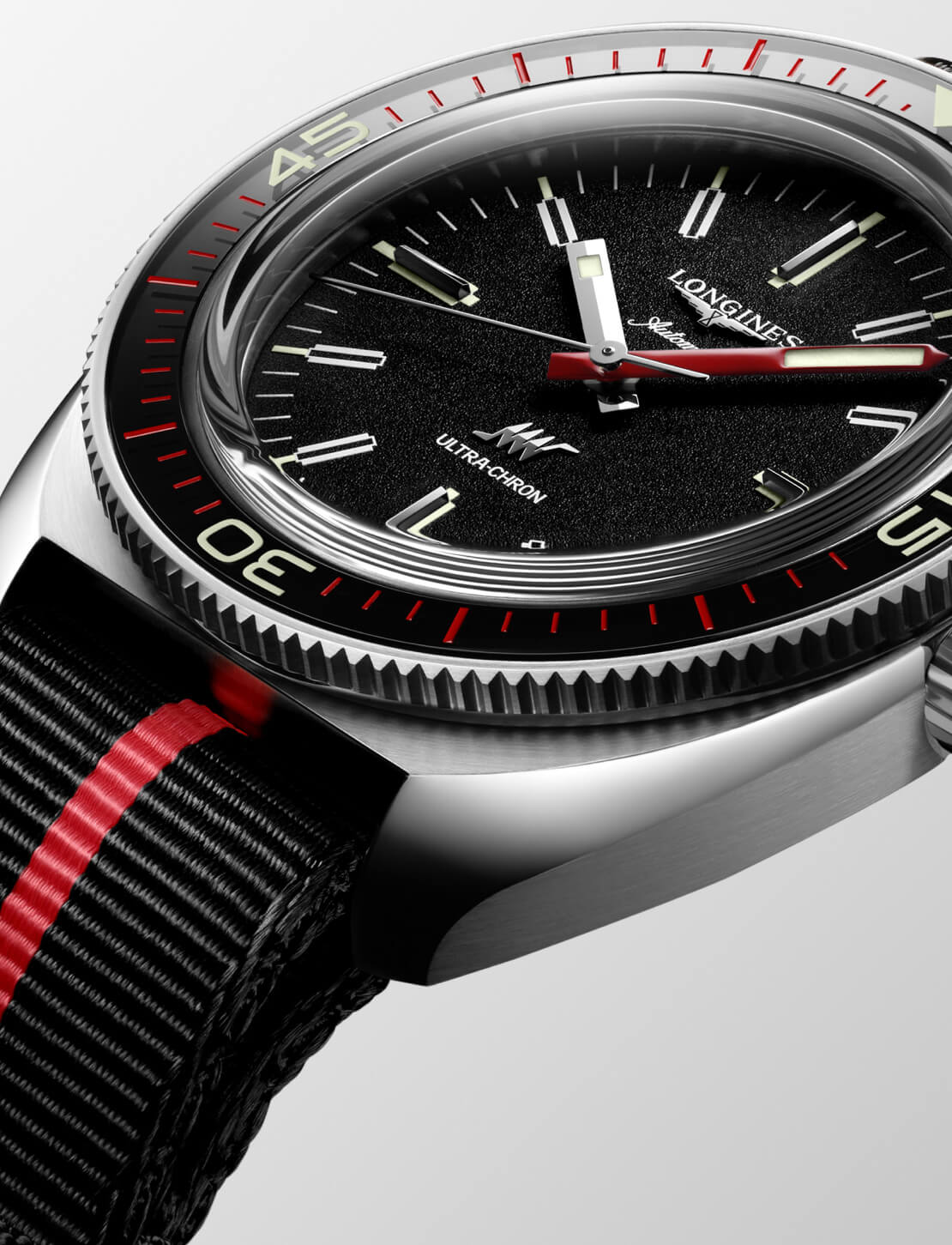 https://www.longines.com/en-au/ultra-chron/
A bit pricey but it looks cool and you get a lot for your money. Longines has really stepped up recently with this and the Zulu Time.
Last edited by
jason_recliner
on August 25th 2022, 9:56pm, edited 3 times in total.
Copyright Reclinervision 2020 Productions. All rights reserved.
If it thinks, it stinks