Senior Member & WIS
Posts: 9585
Joined: November 12th 2011, 11:00pm
Location: Fremantle, Australia (GMT +8)
Contact:
I set off to see the outer reefs of the Barrier Reef to the north east of the Australian continent. Its an over-night journey to the Coral Sea heading out from Cairns. The story is that the bleaching and ocean acidification have been hammering the Barrier Reef and I wanted to see if before a national treasure was gone forever. Osprey Reef itself is like a series of mountain ranges under the water. It's foreboding face to face and with 1200m deep walls this is not the place to drop your torch. Its also home to an incredible range of critters.
I took the new Seiko Prospex Solar Diver SNE437P1. I loved the case on the Seiko Solar Chrono that came out a while back but was not enamoured of the extra clutter on the dial for a chrono that can't be used underwater. The Solar Diver has the same case (43mm wide, 12mm high, 50mm LTL, 20mm lugs) and a really clean dial. It also has a wart on the crystal, which I stopped seeing after a while but don't particularly think adds anything useful. That small annoyance pales to insignificance when you come to the bezel though - what an absolute corker. It reminds me of the MM300's, damped and positive. It feels terrific and is a genuine surprise on a watch costing only a couple of bills.
The other big ticks on this watch are readability and wearability. Both are perfect and this is an easy daily wear. Seiko has been doing solar movements since 1997 but Citizen is king of that hill for most people. I will see how the movement goes over time to see if it has the reliability of an Eco-drive.
I wore the Seiko on a rubber NATO from Alex Moss. These are brilliant and I can't believe it took me this long to try one. He will cut them to whatever length you need. The rubber is the right thickness to be durable but pass through between the watch head and strap pins easily. Alex sent curved pins with the strap if you need them so even if you have a watch with lug holes close to the case you should still be ok.
Water temps are around 26-27C. Possible depths are insane but we didn't go below 40m as we were on nitrox. Visibility is around 20-30m.
Now, for some pics;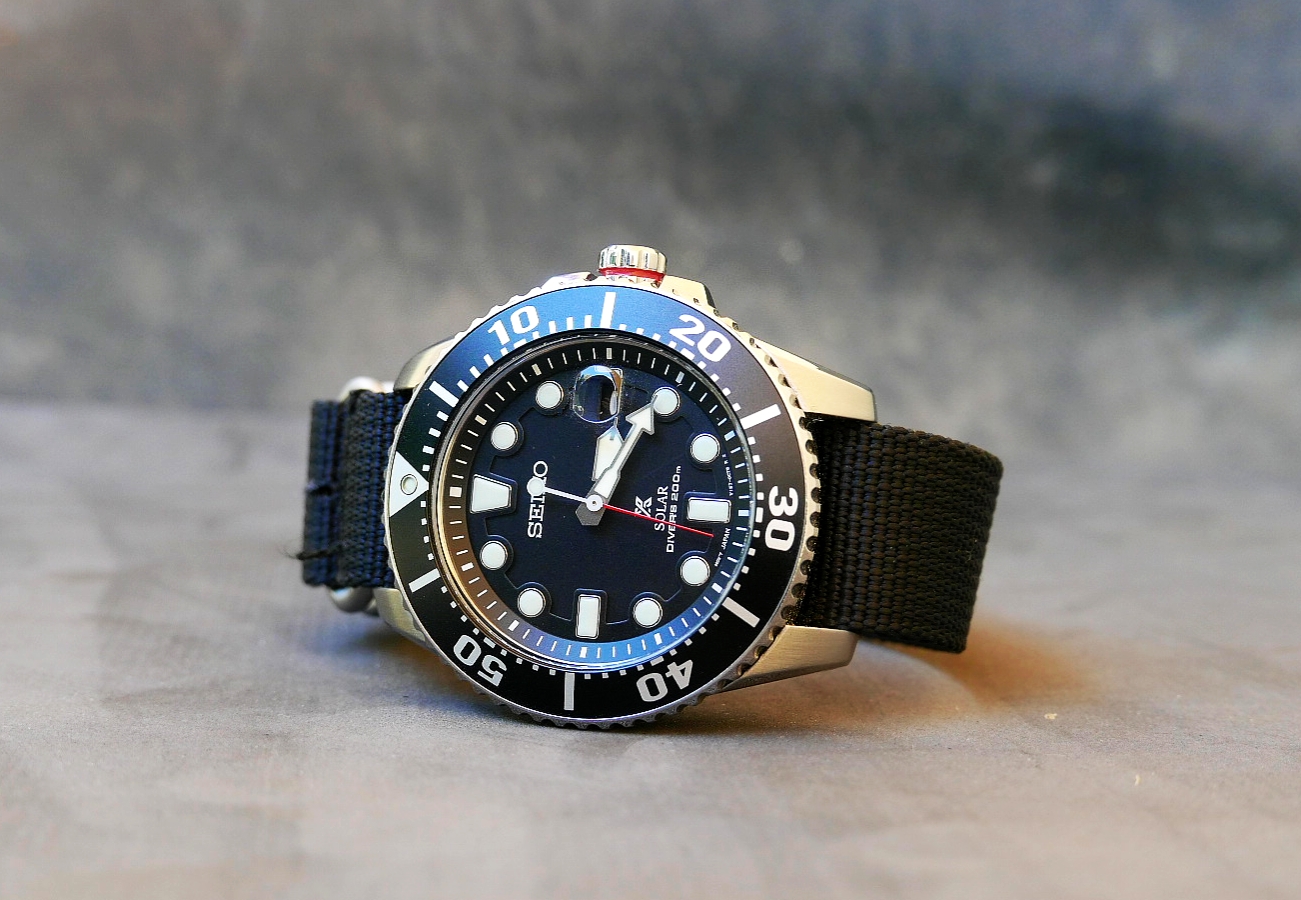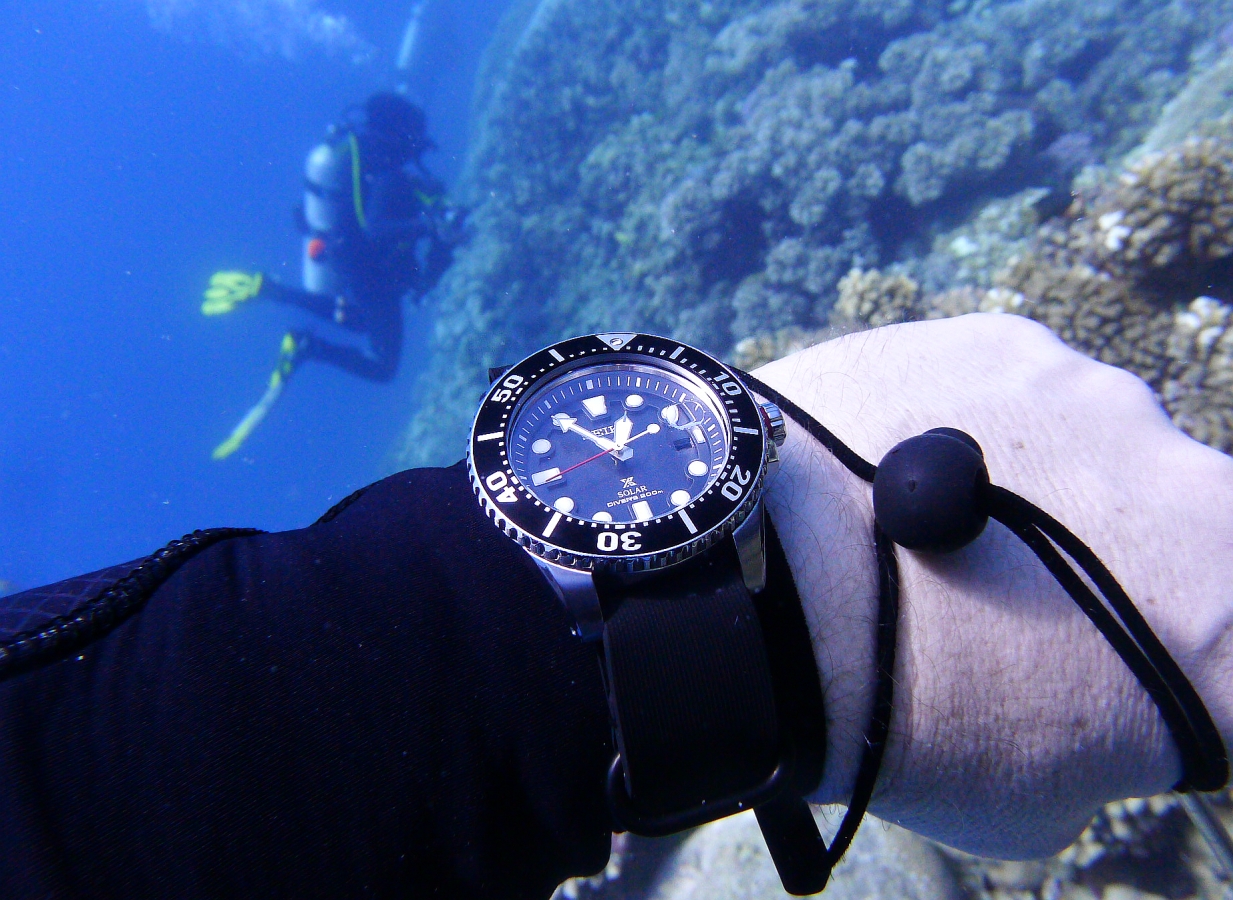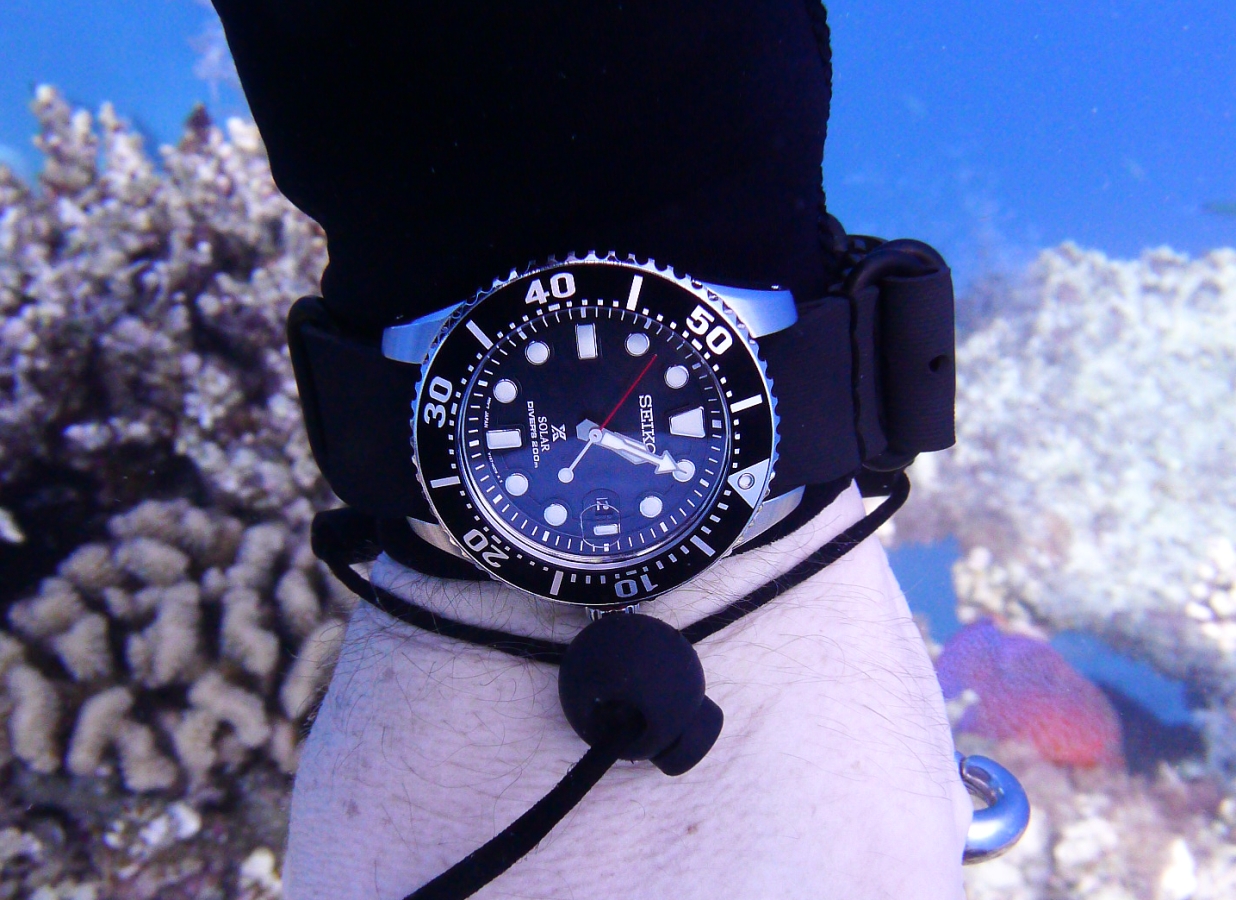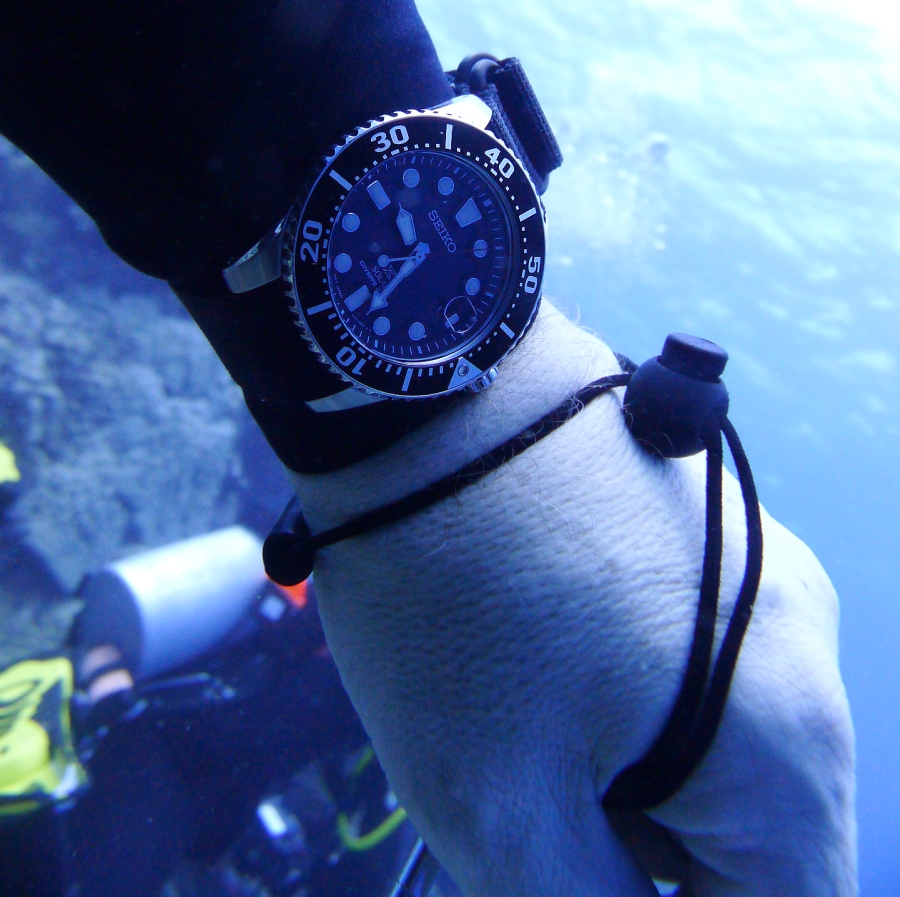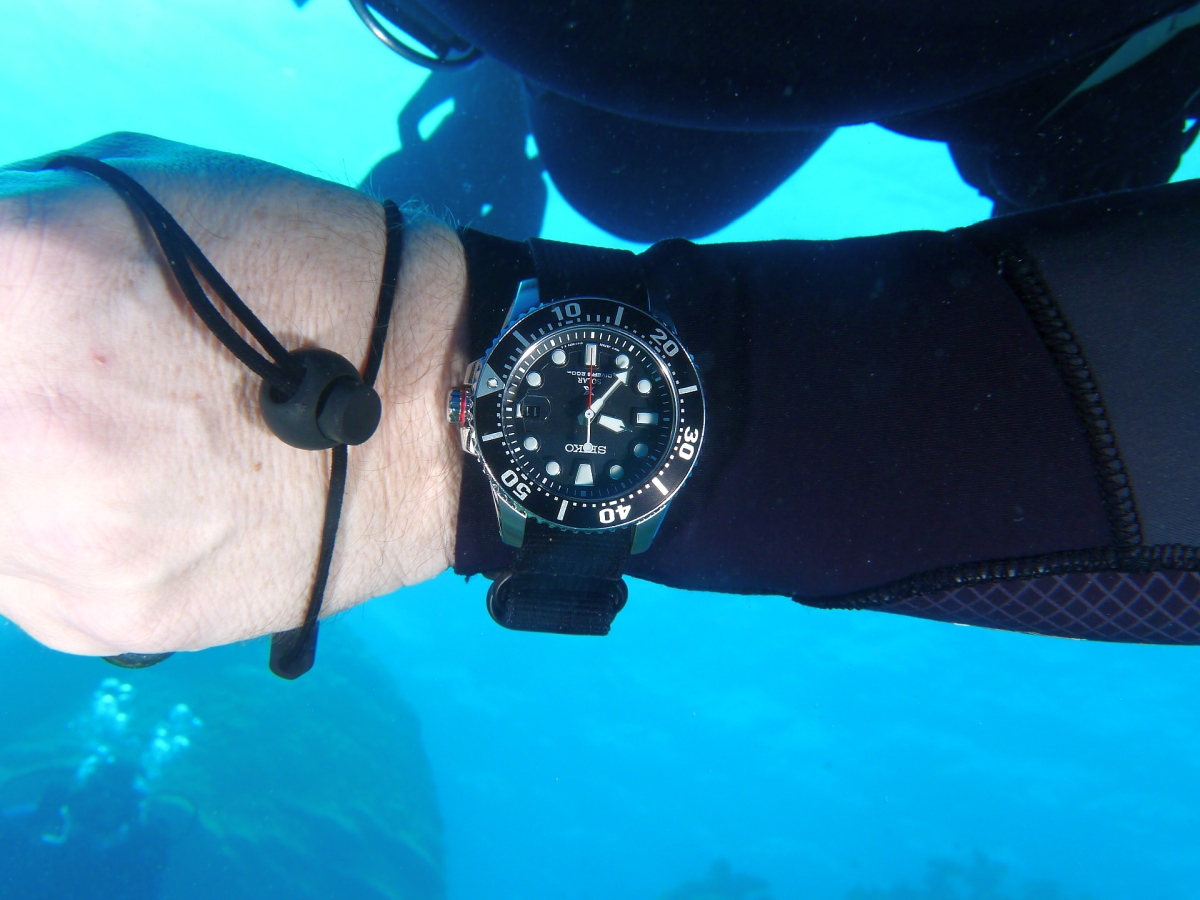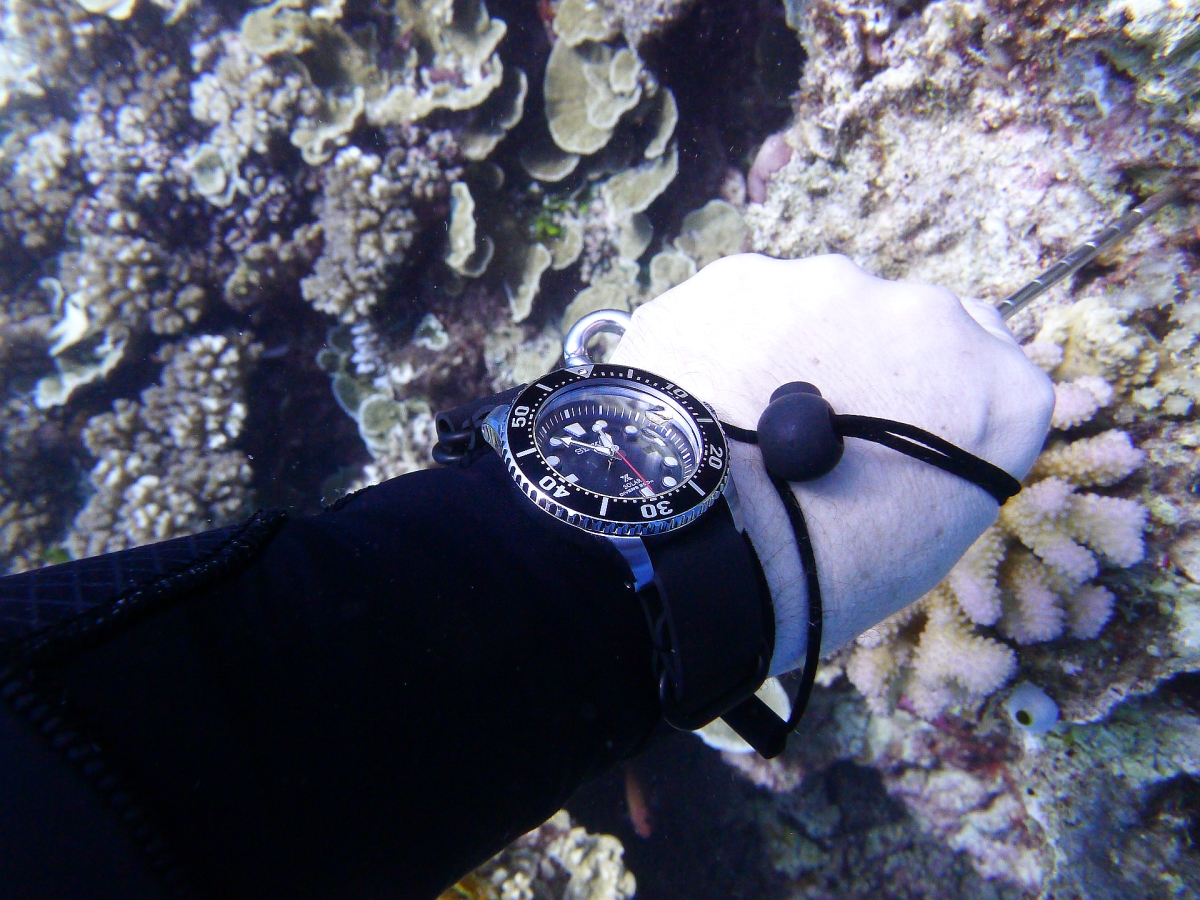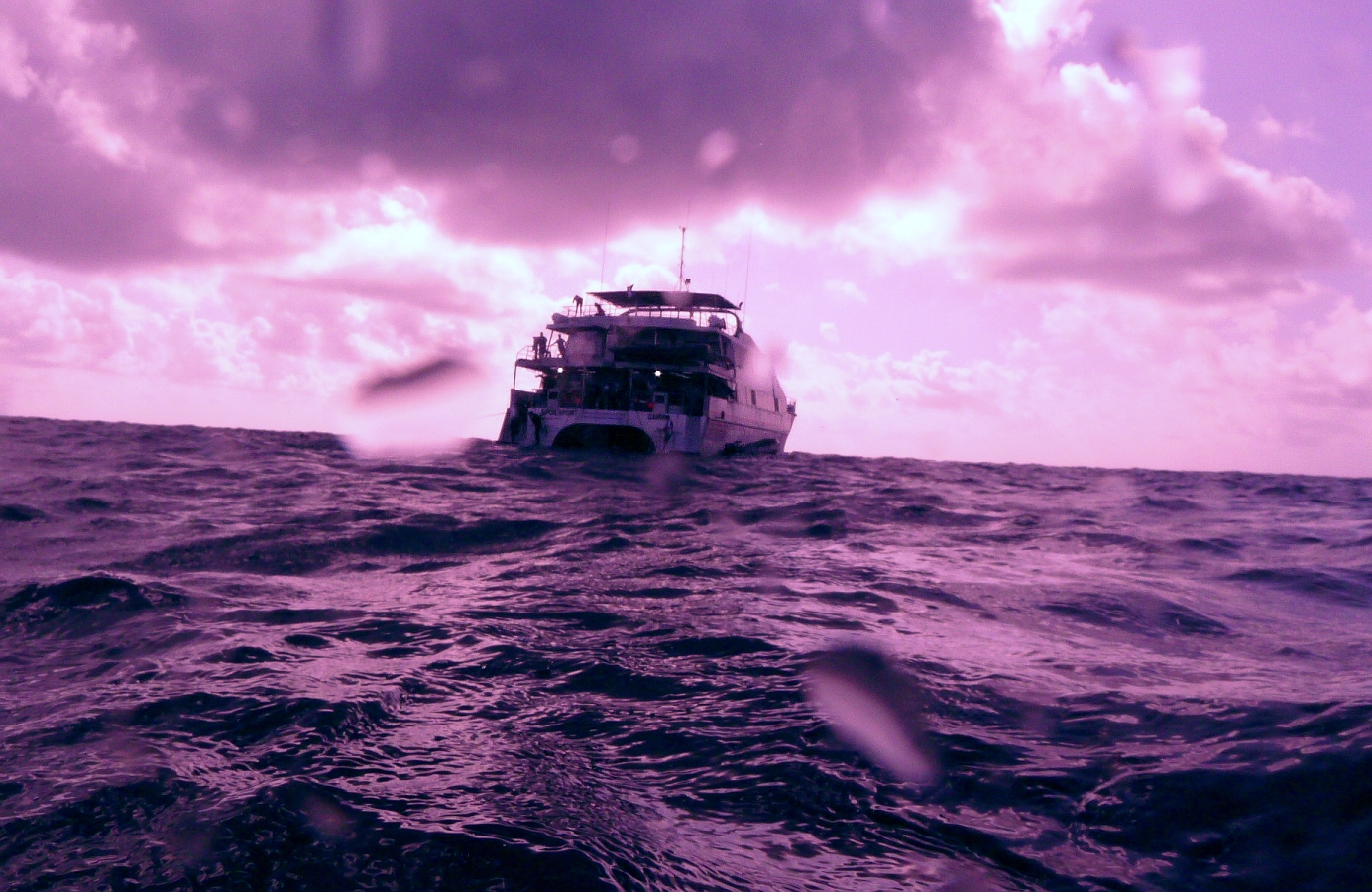 A typical wall at Osprey...35m above and 1000m below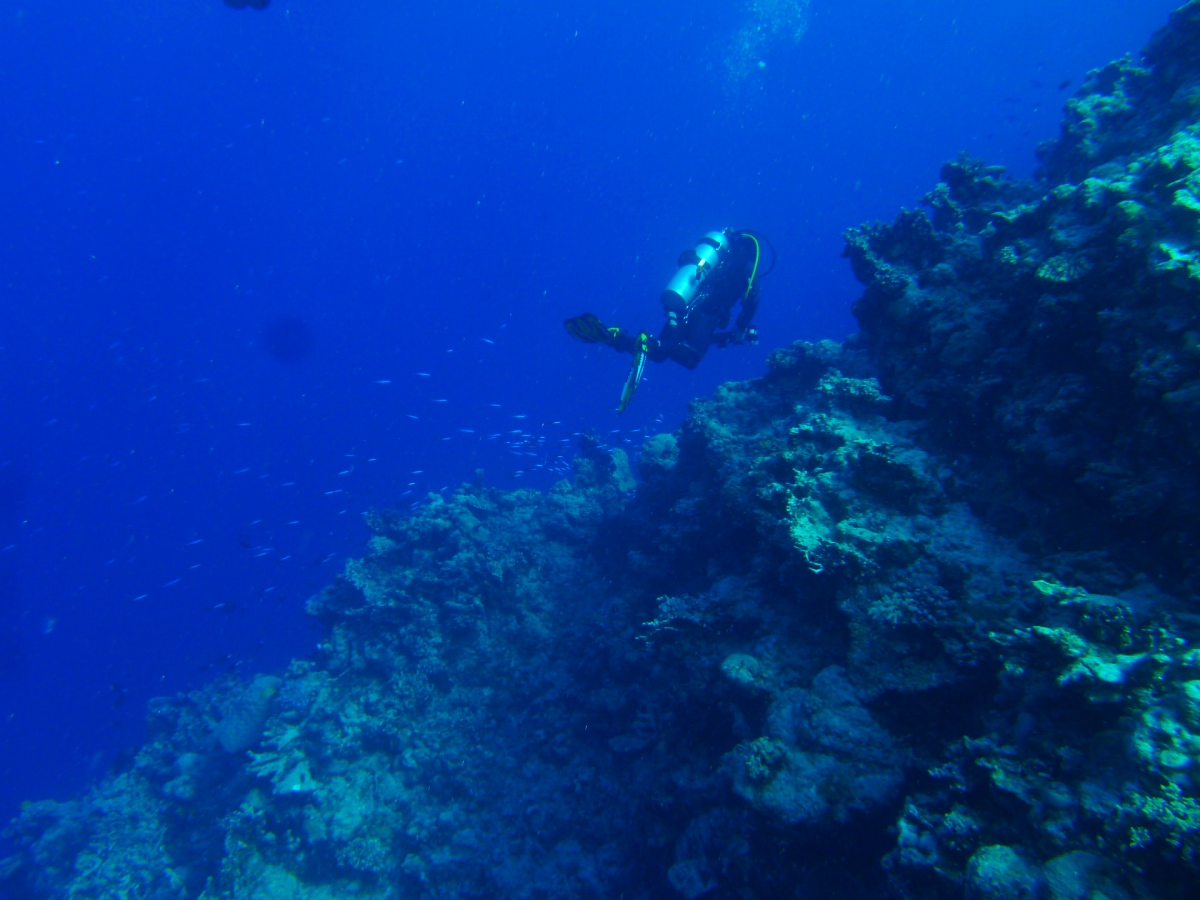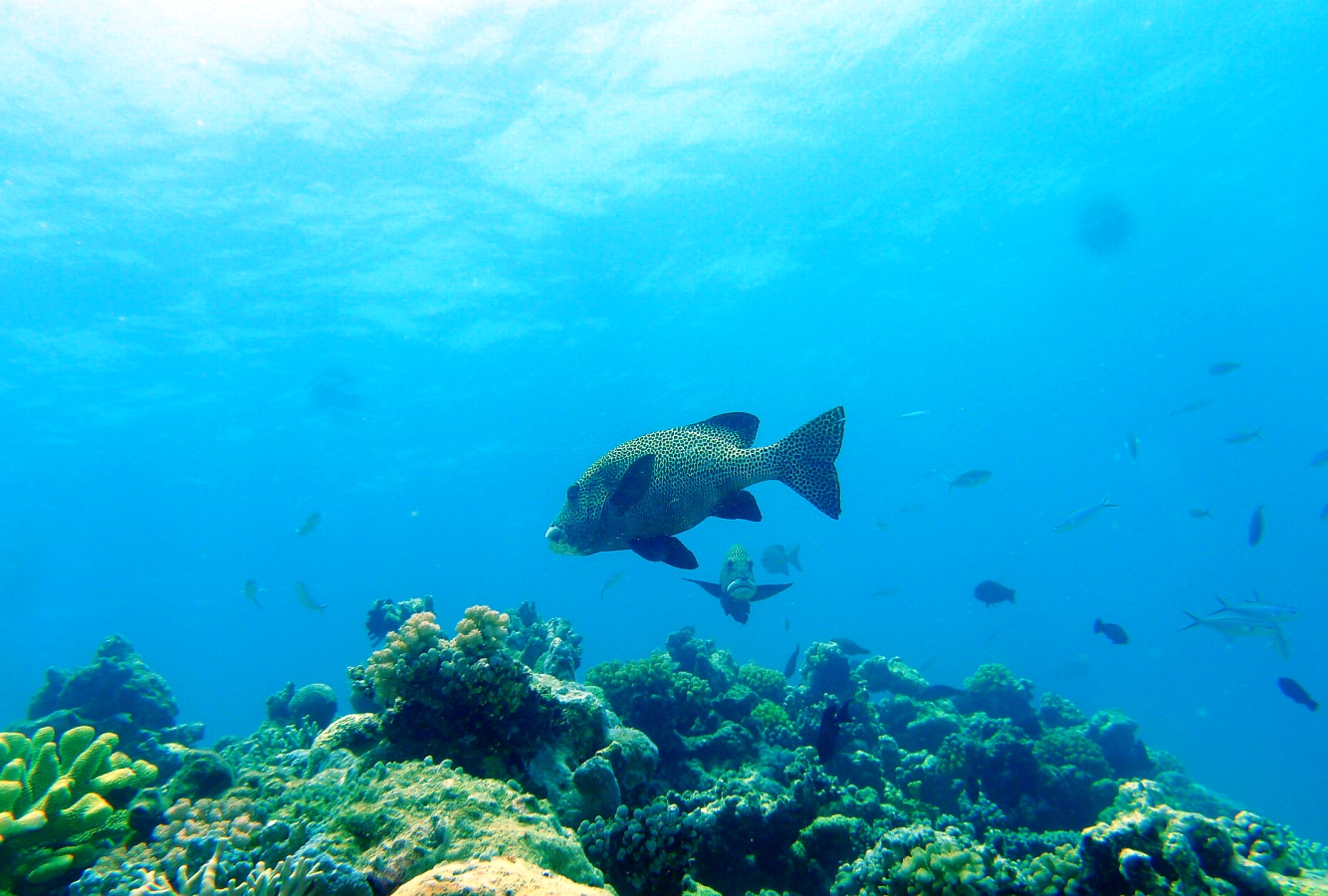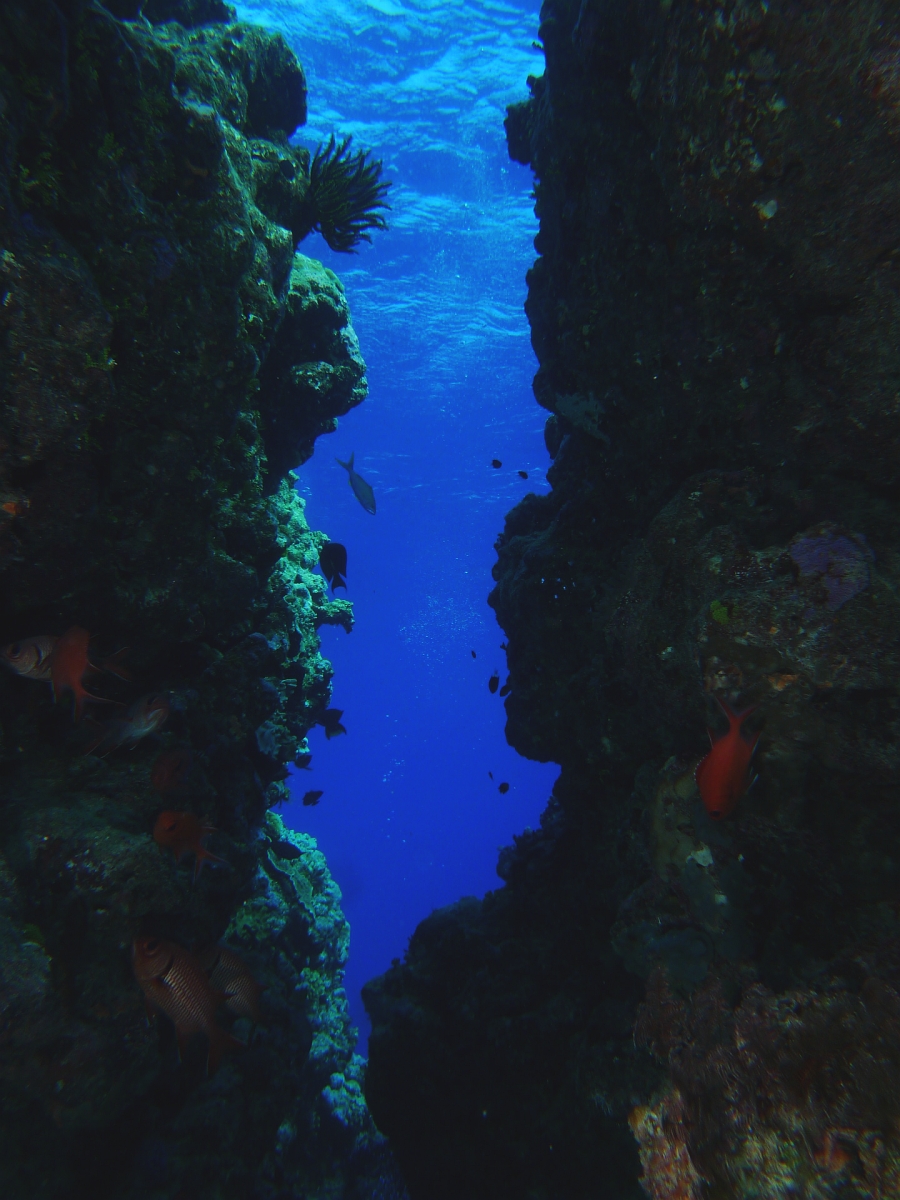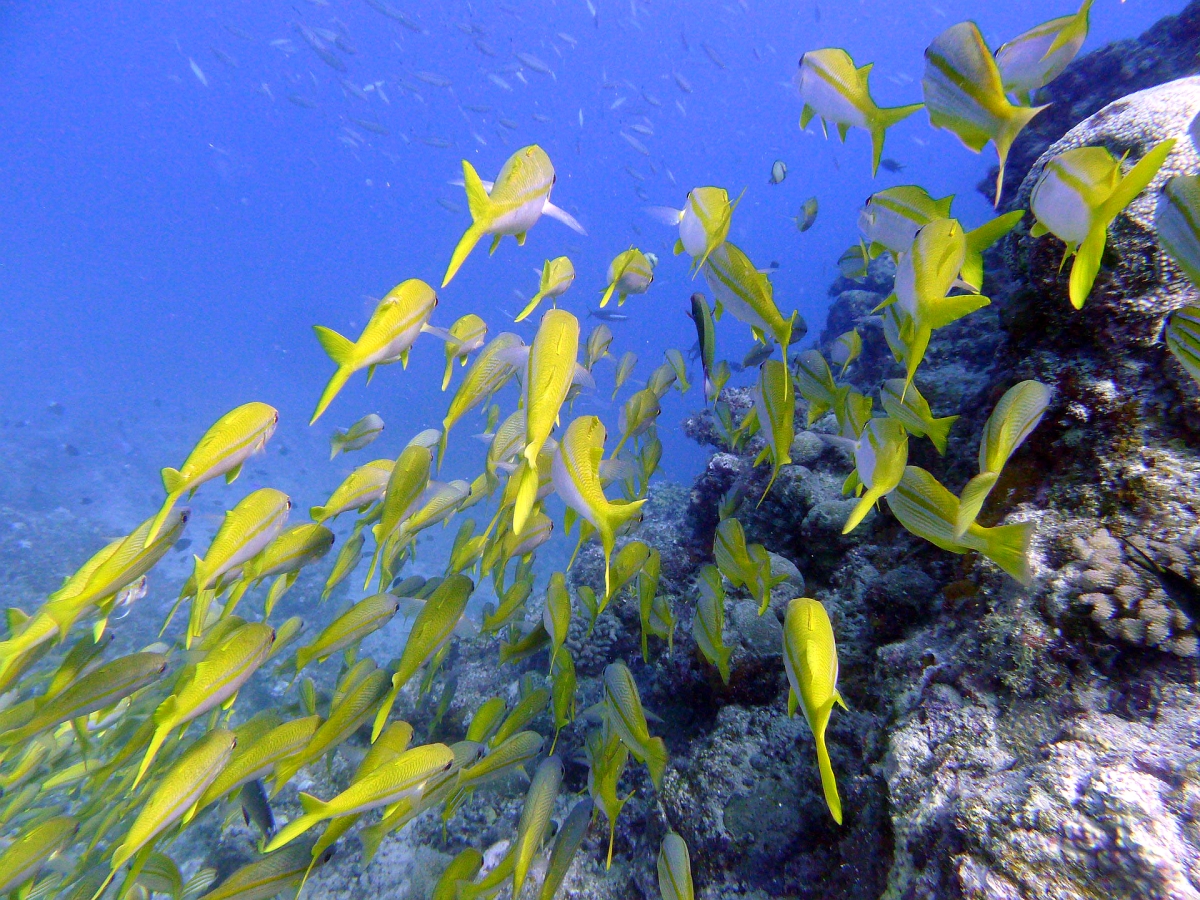 Barracuda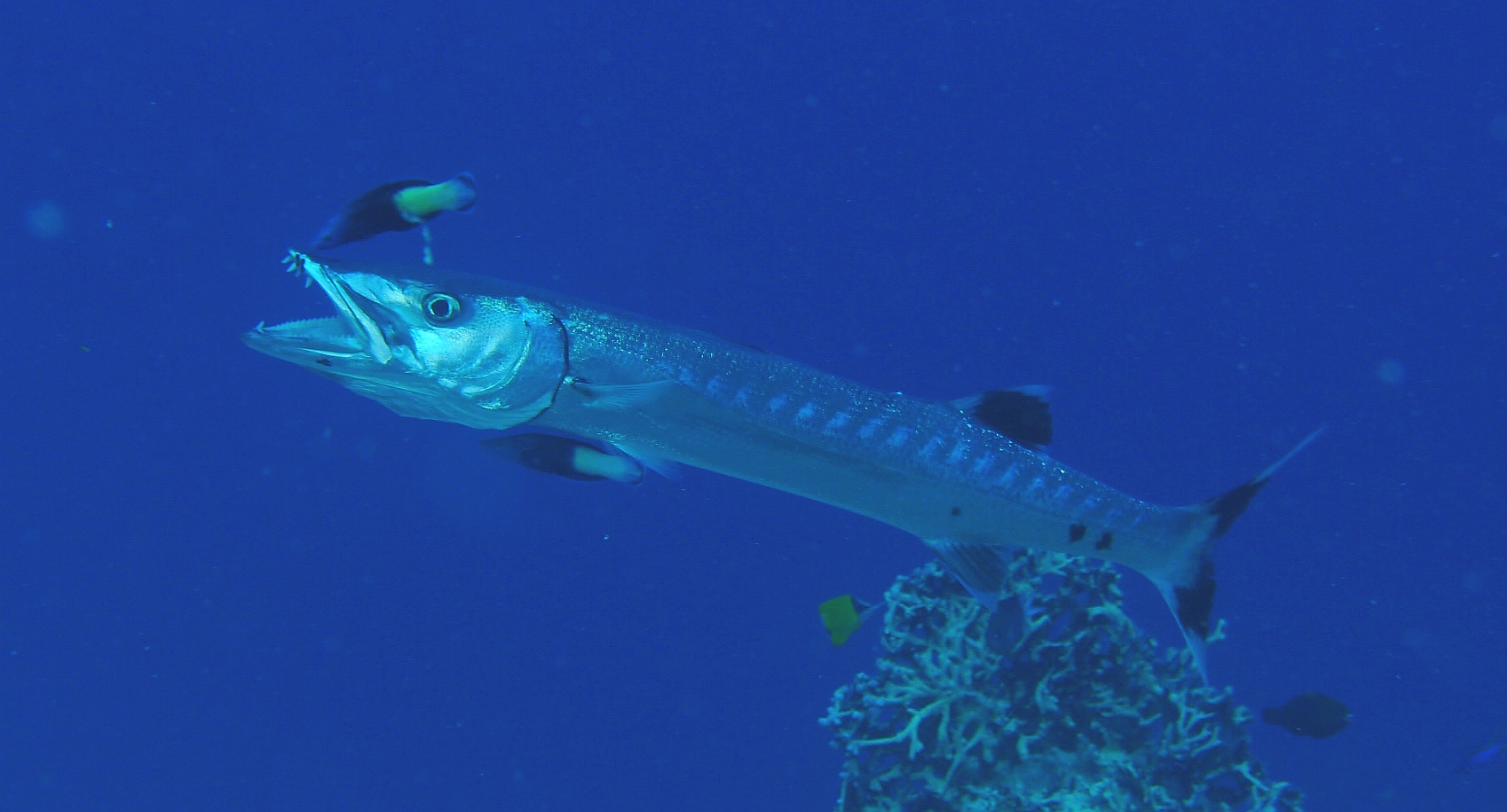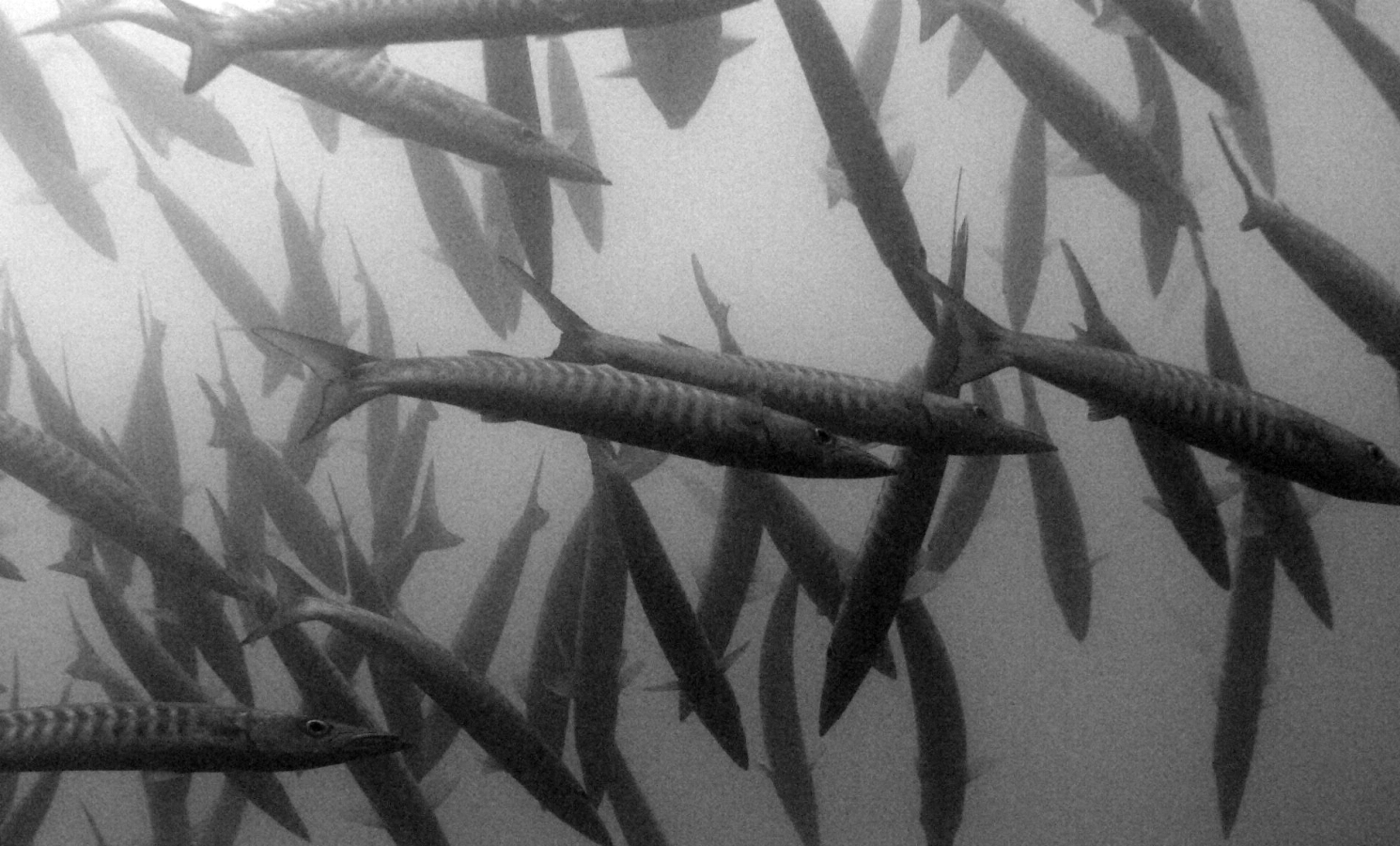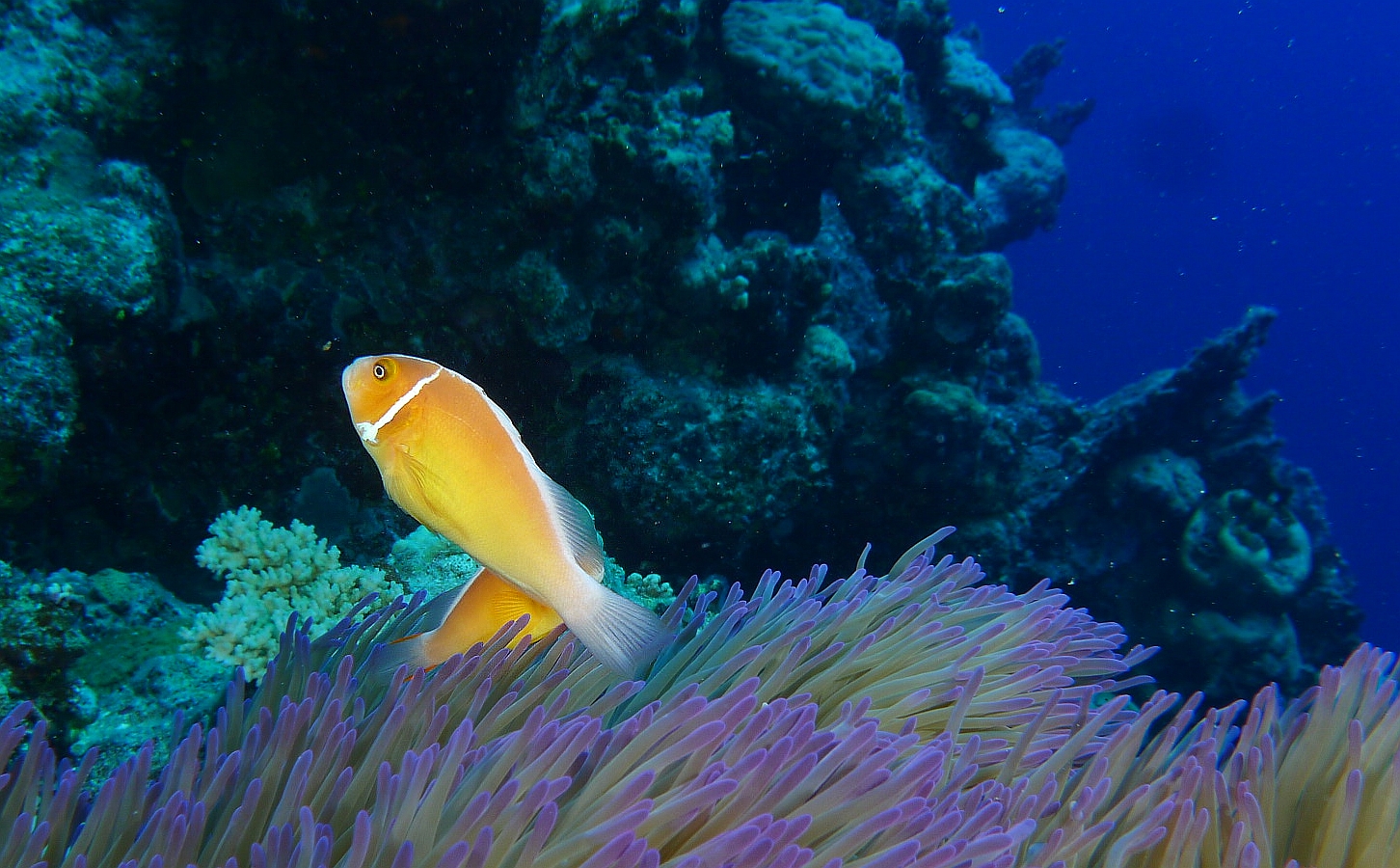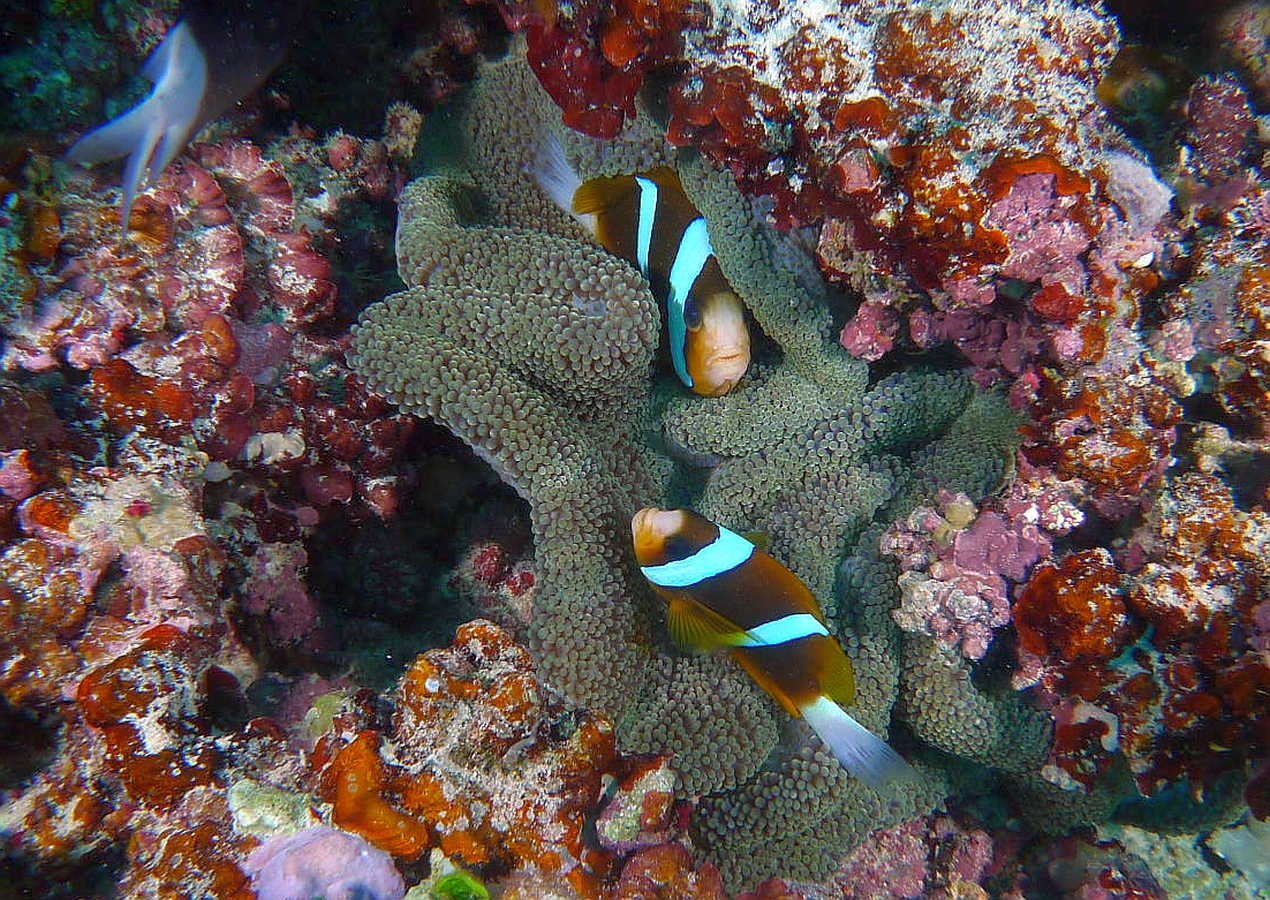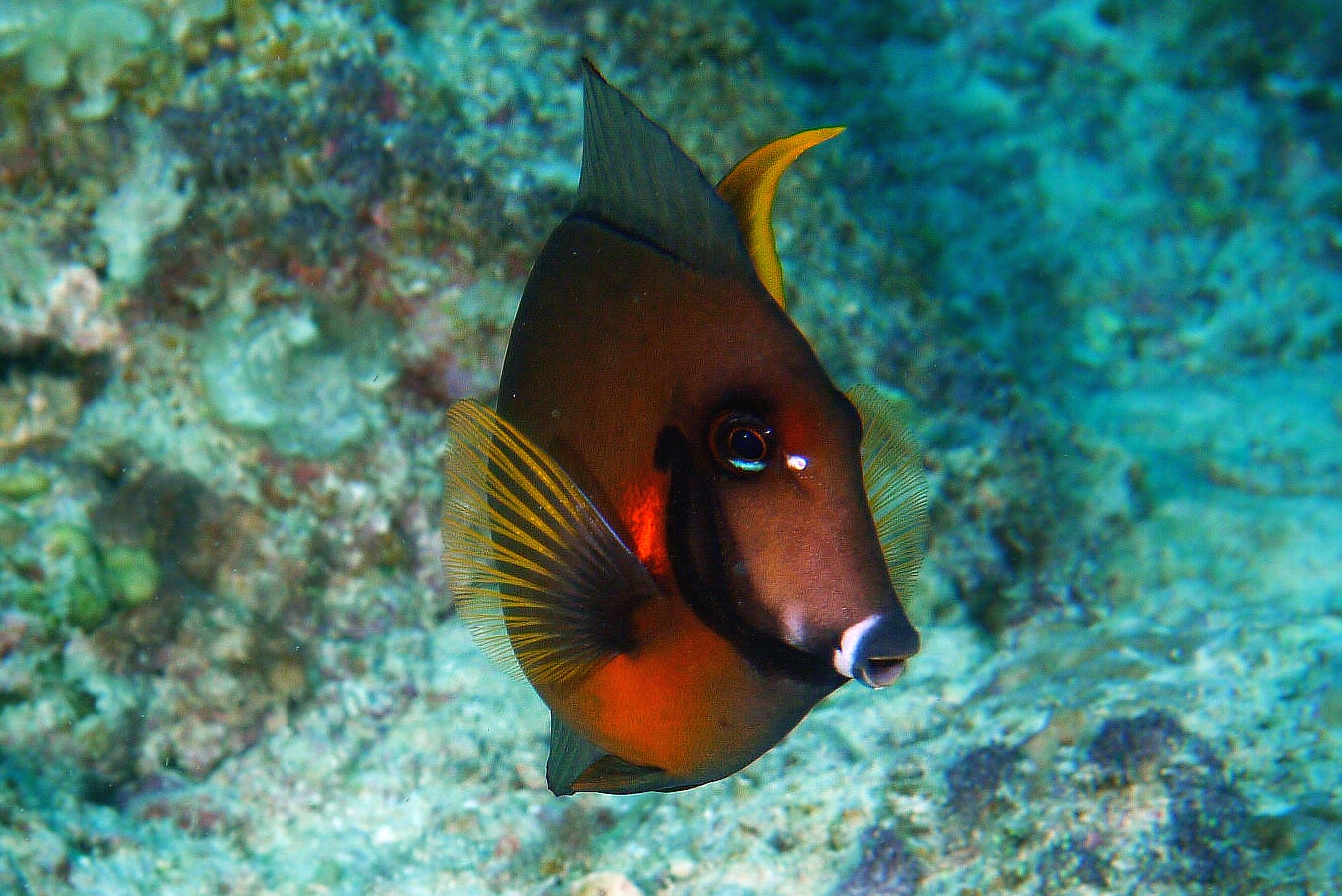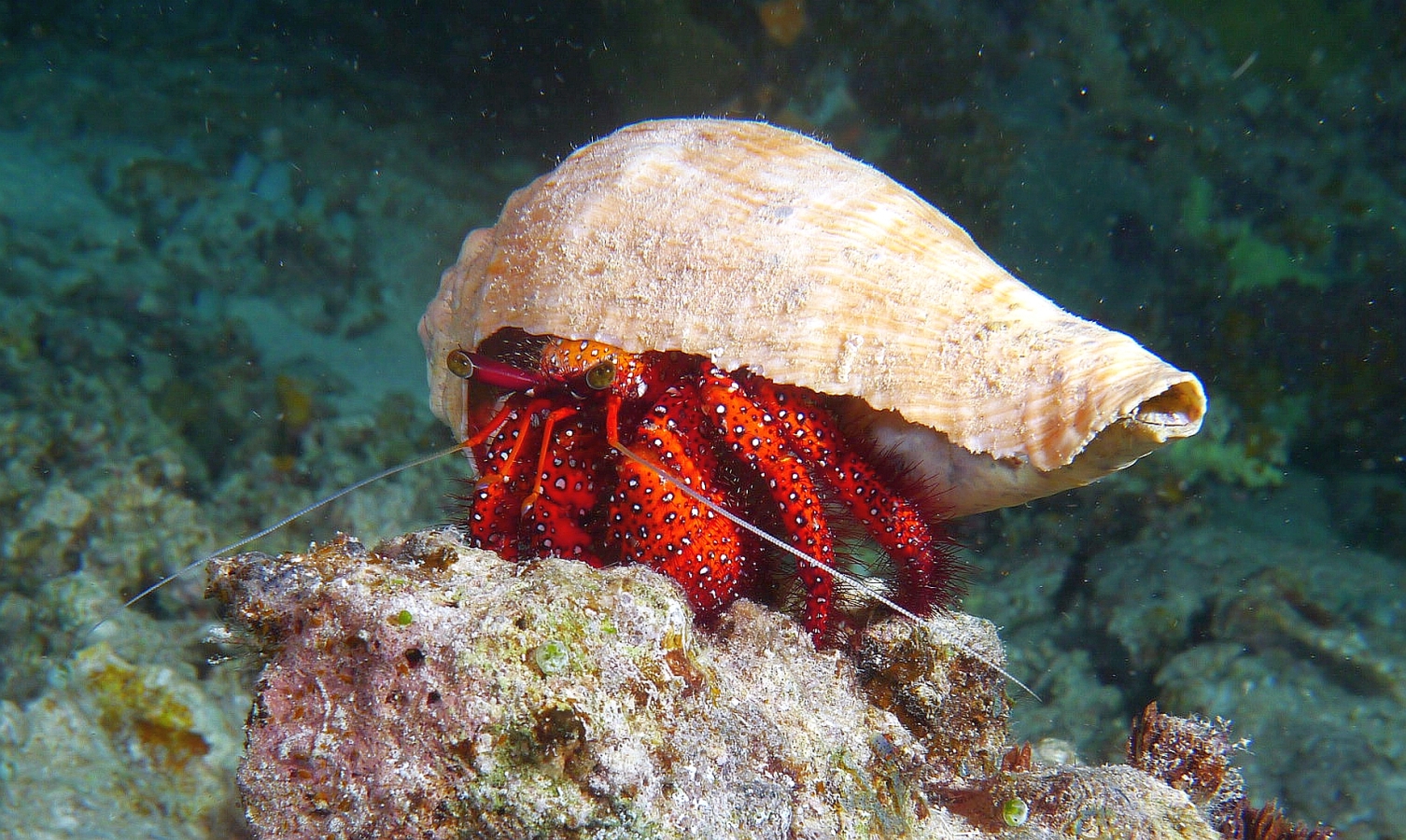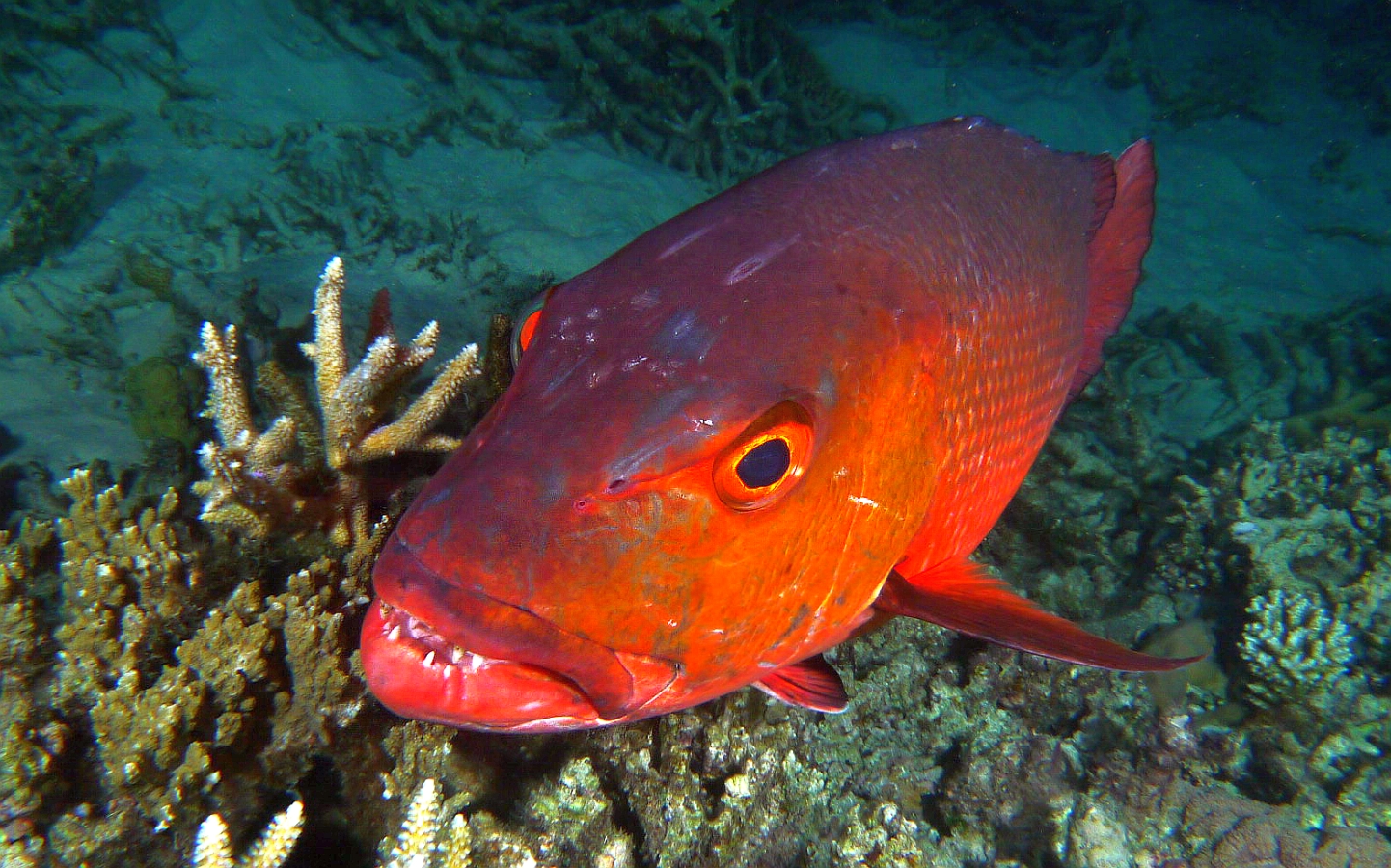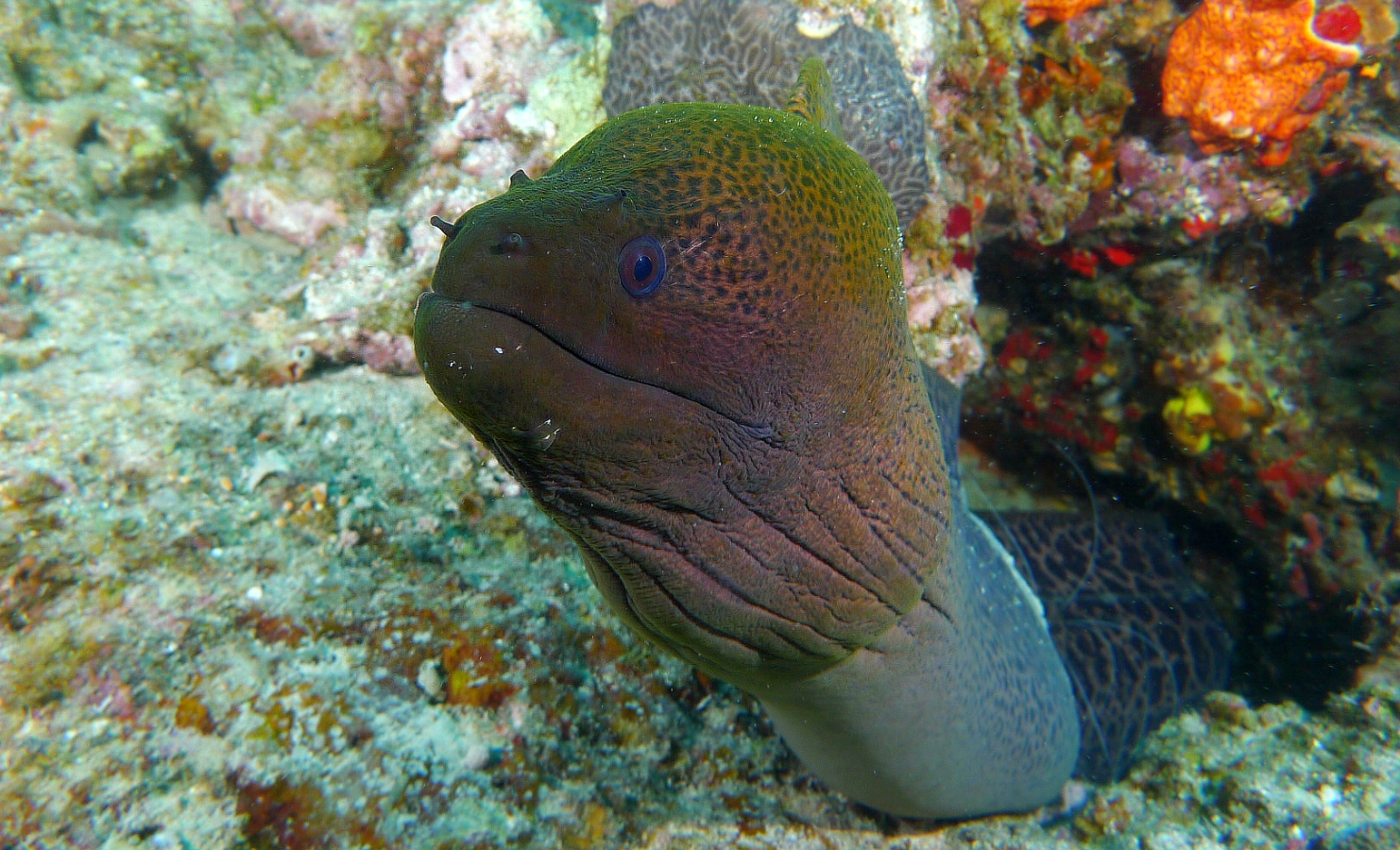 Notice the Nautilus GPS system on my buddies tank. Great to have with the currents that were around.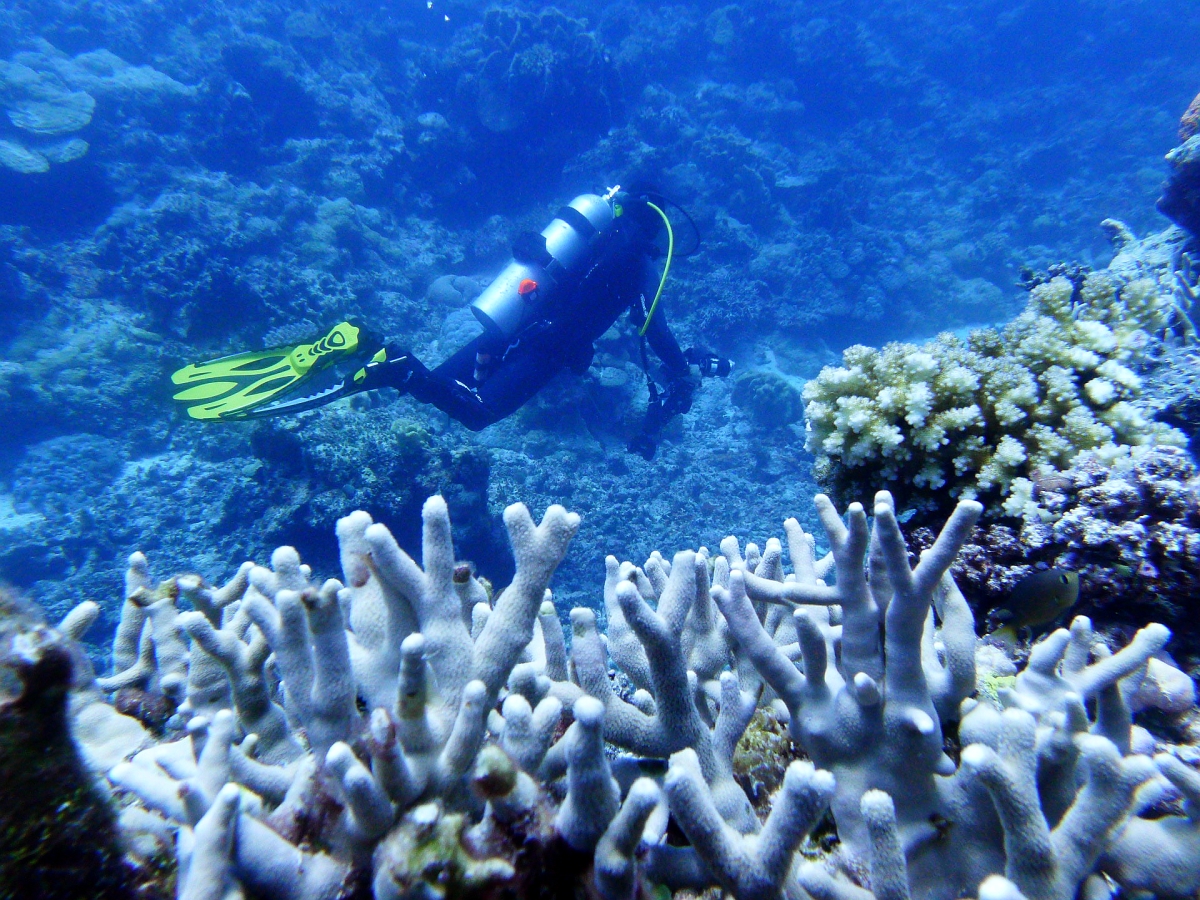 Clam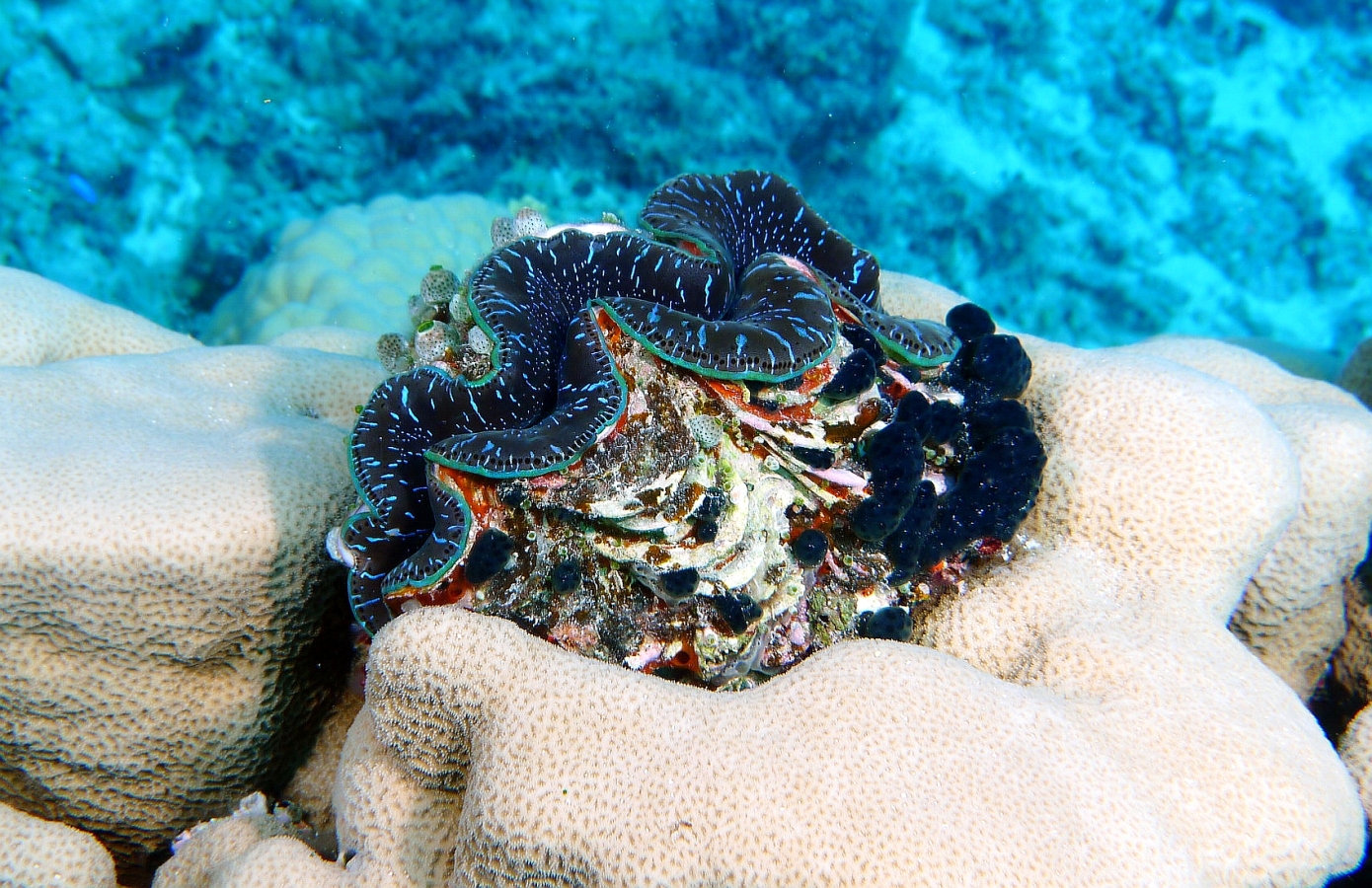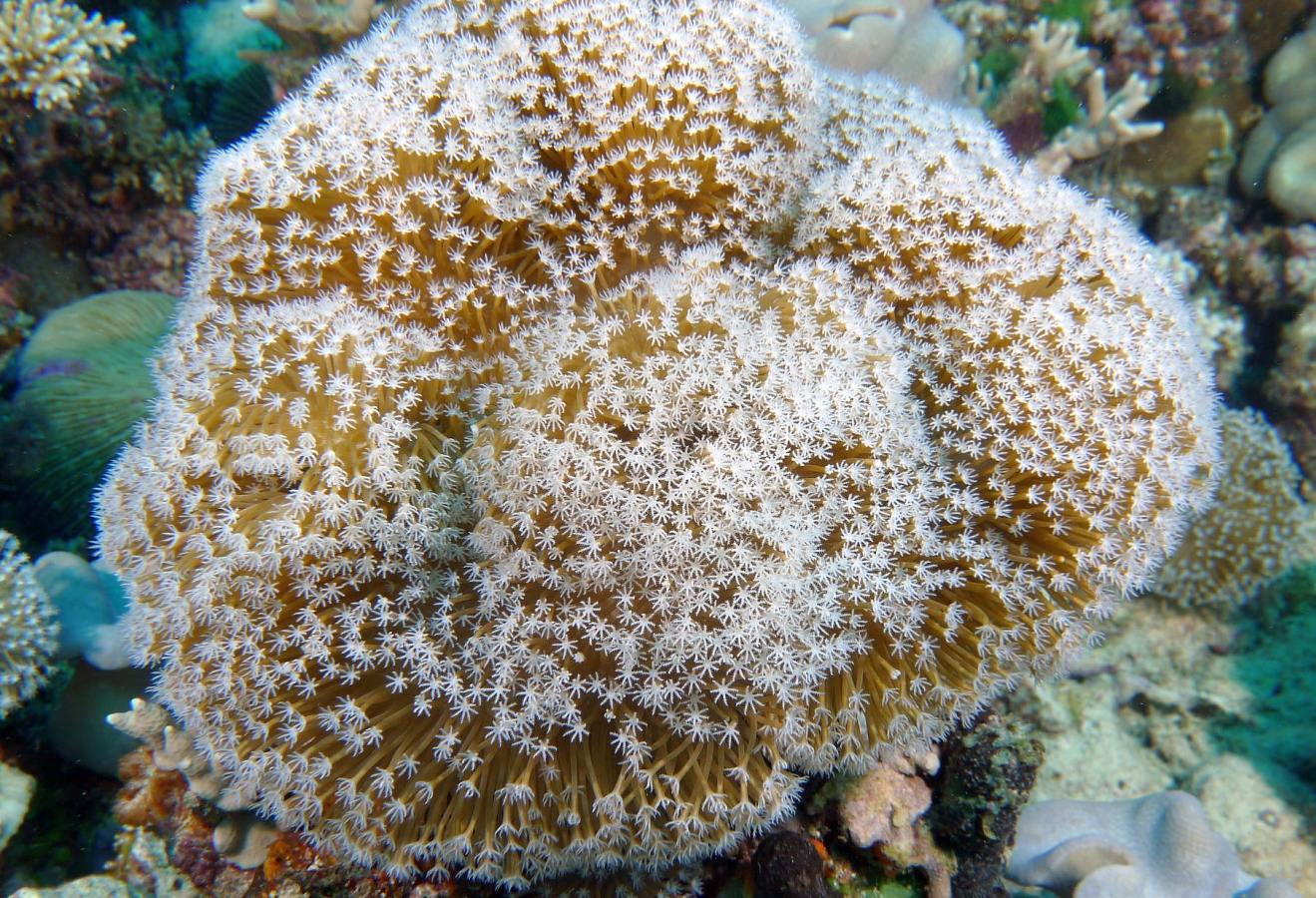 Cuttlefish escaping at speed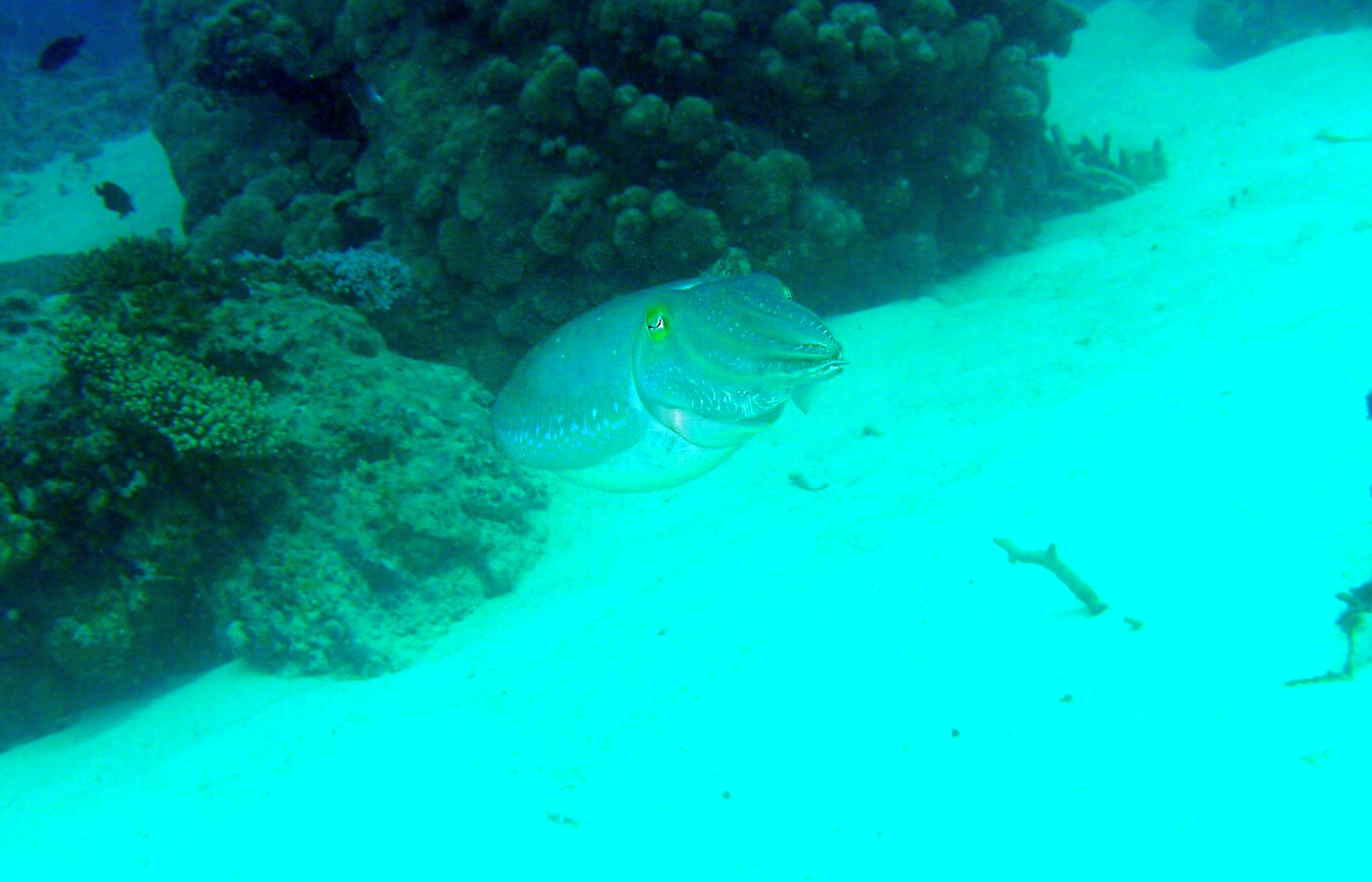 Forget sharks, this is the most fearless thing in the ocean. The Humbug is an inch square of "I do not give a shit who you think you are"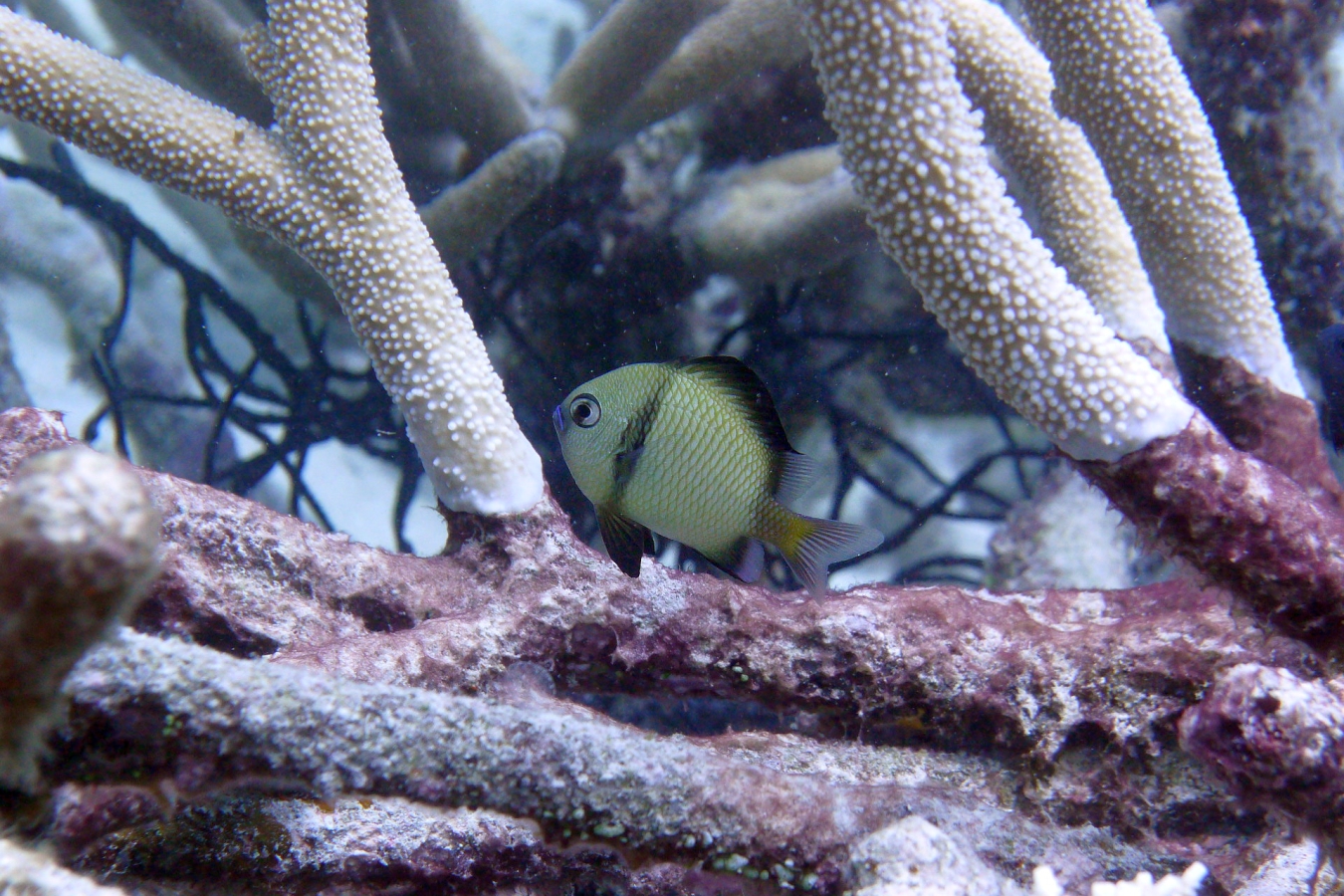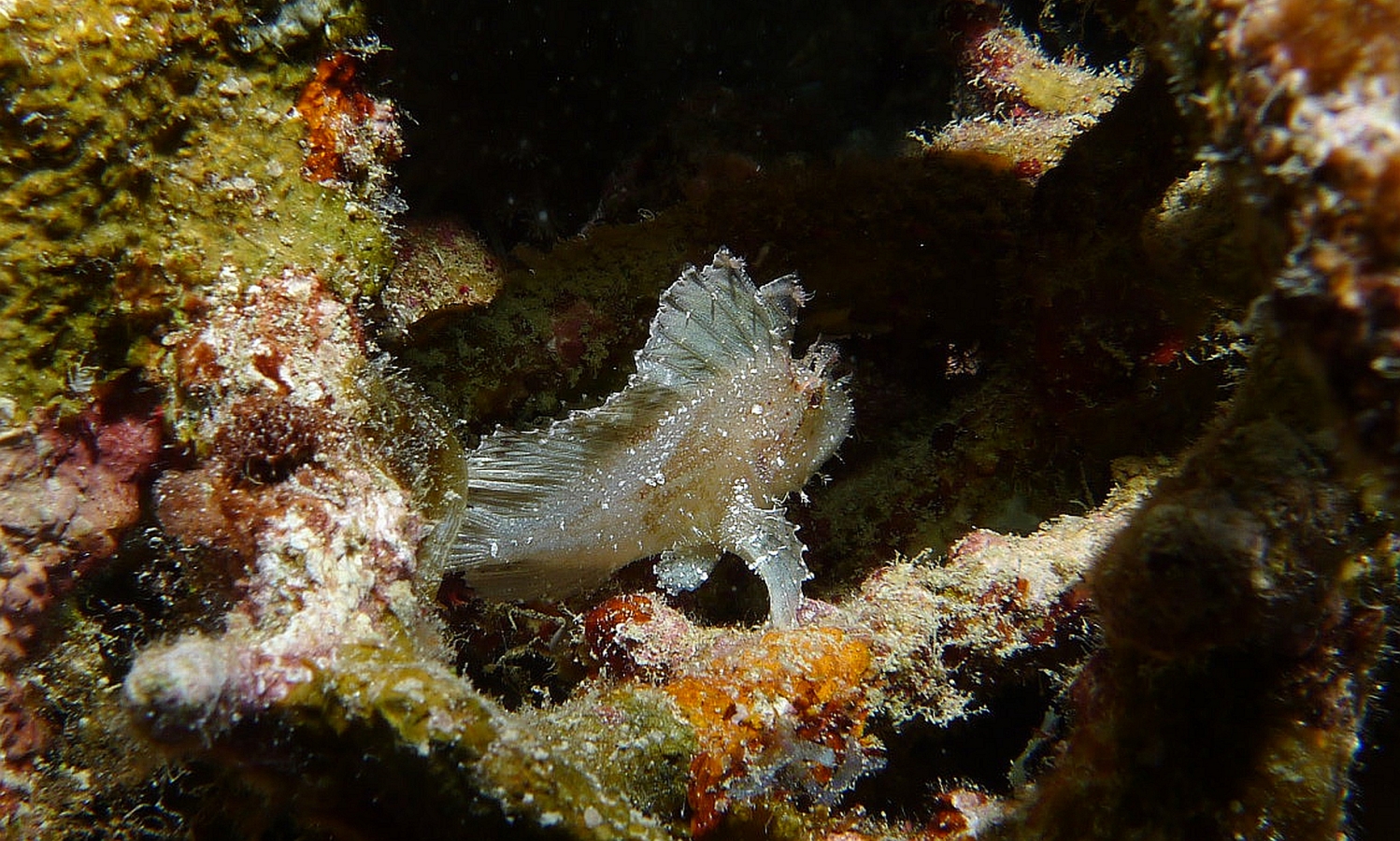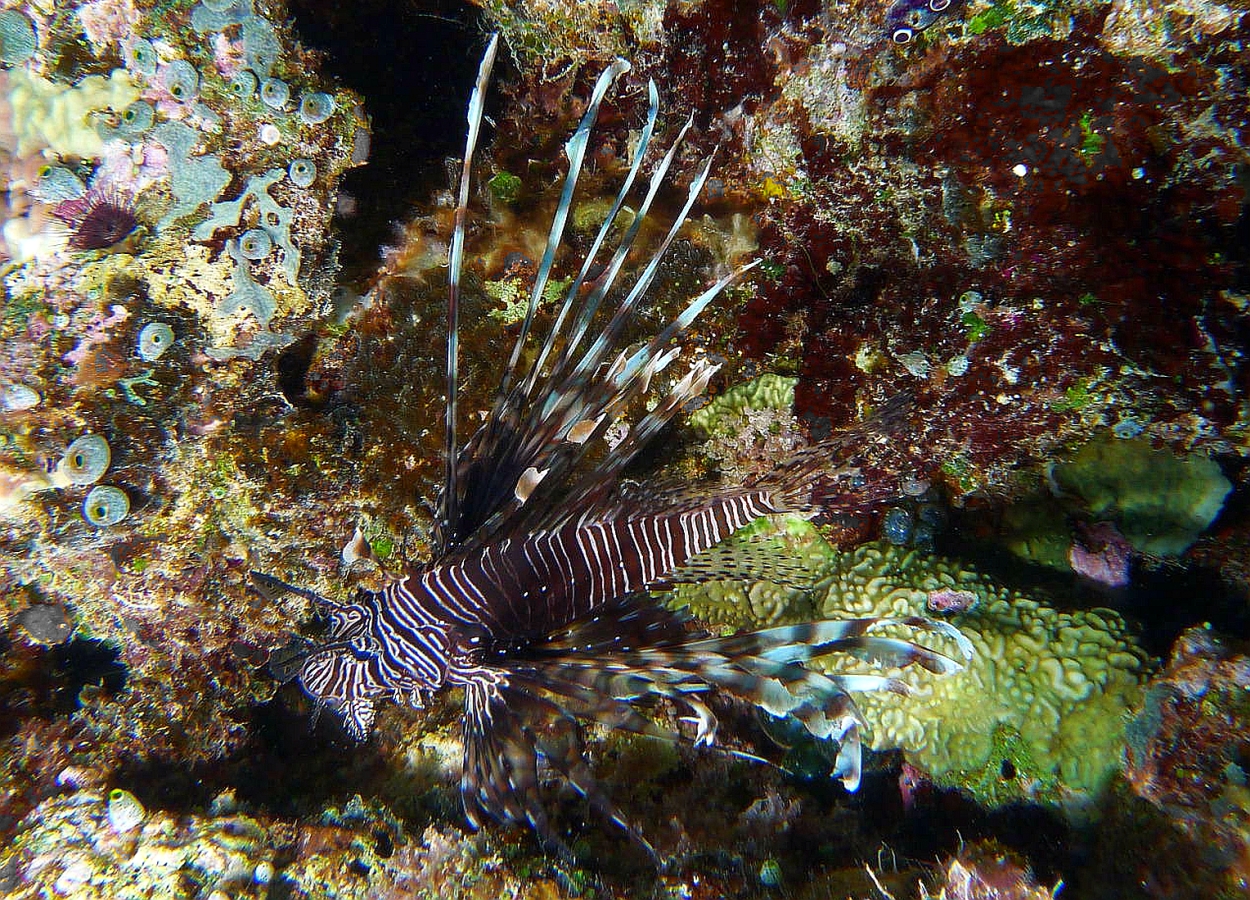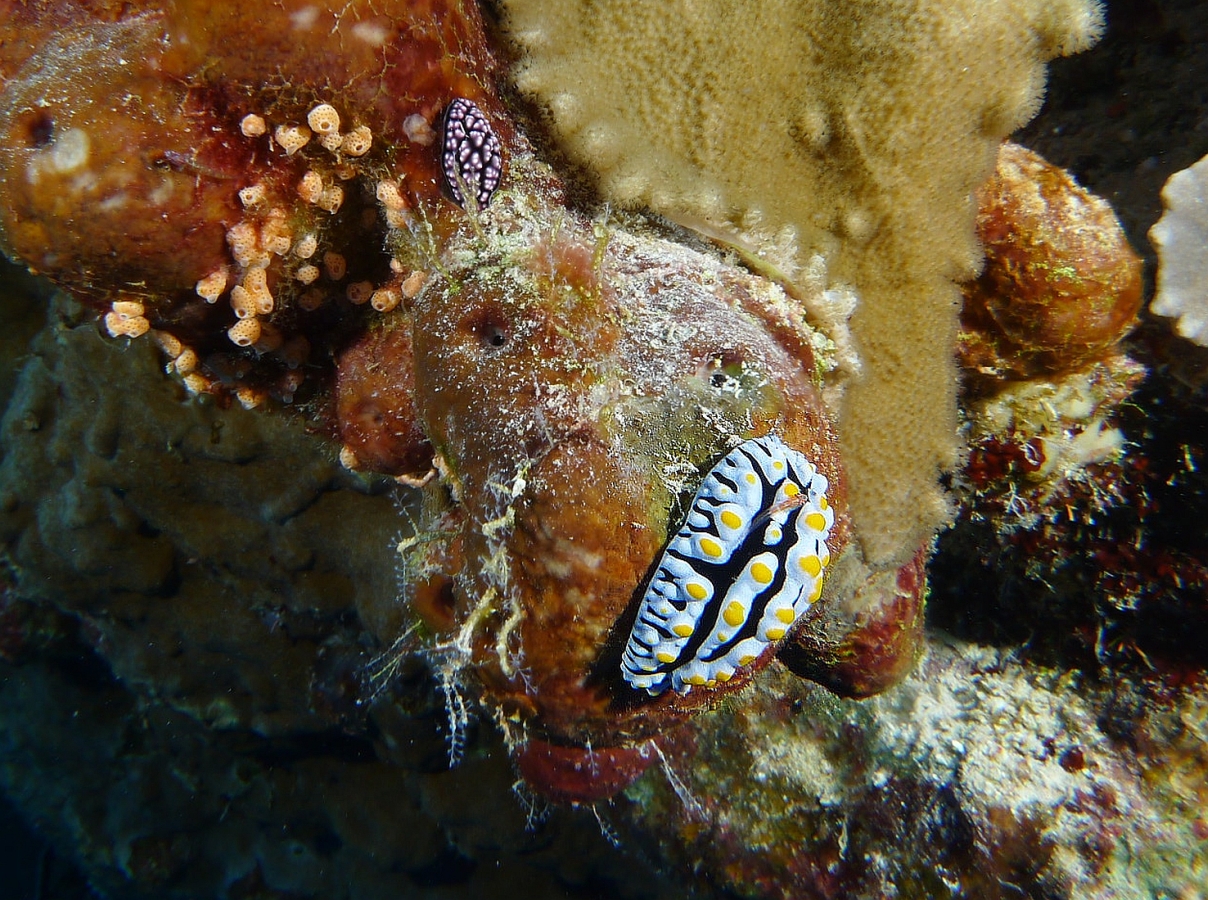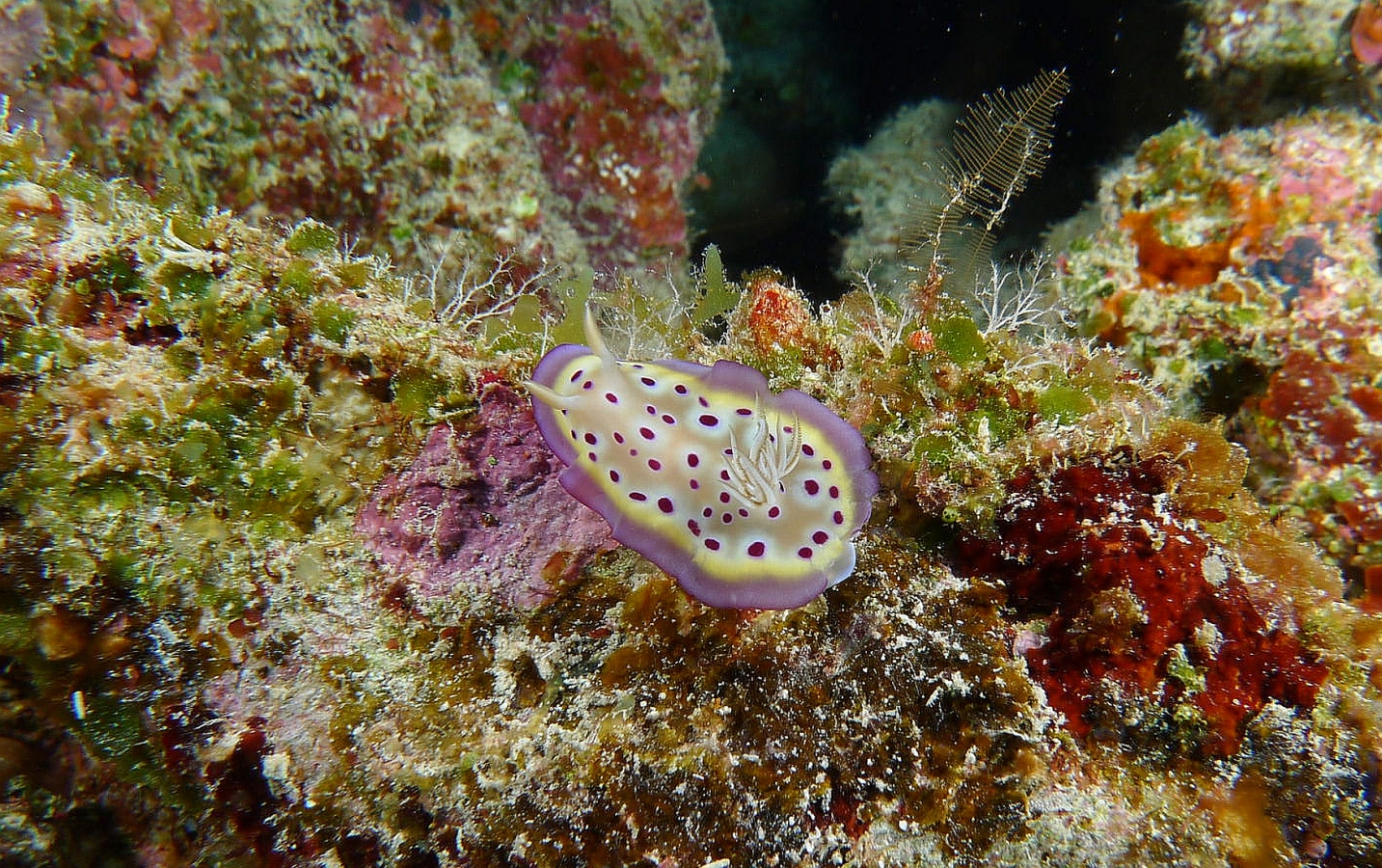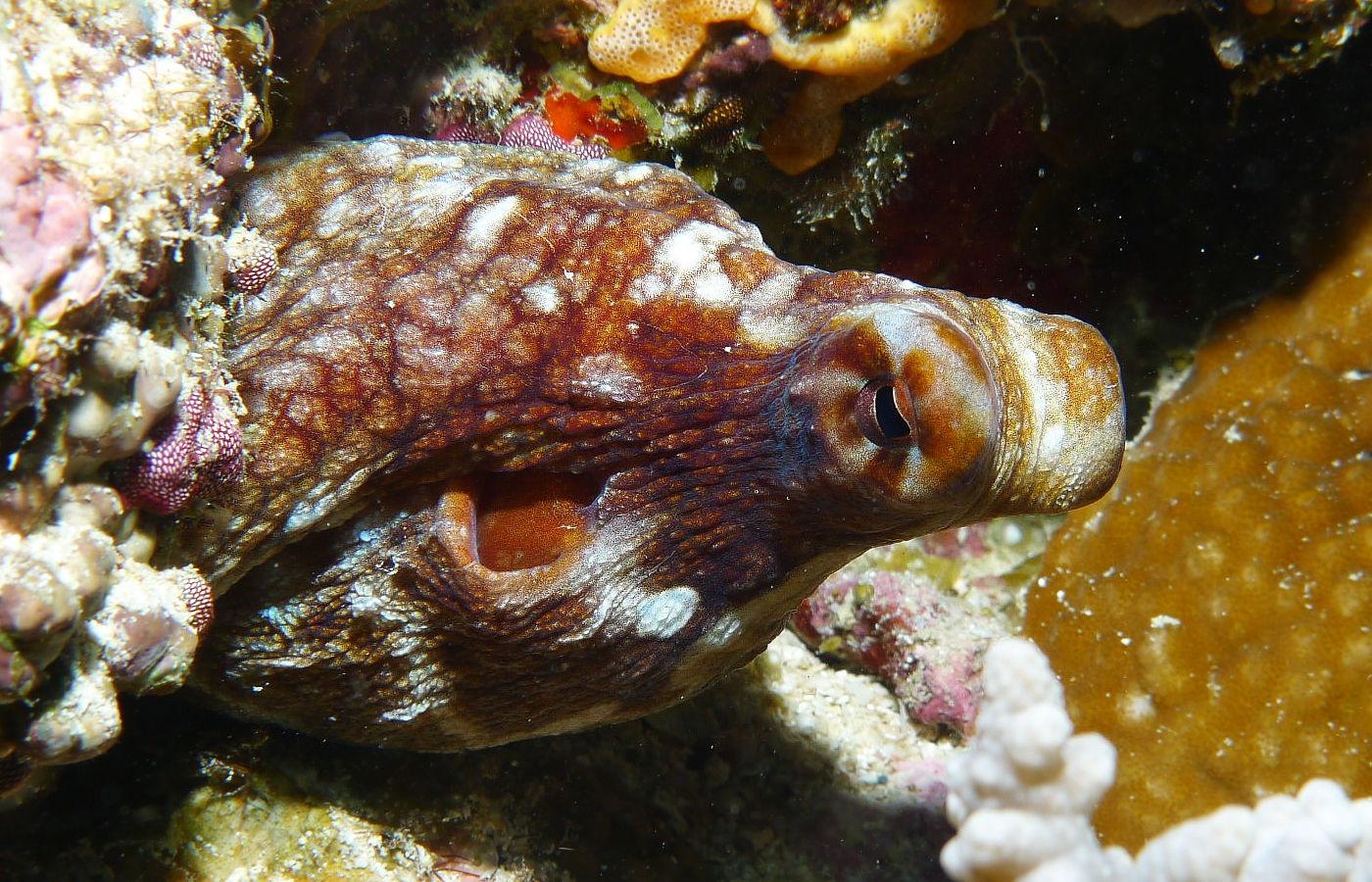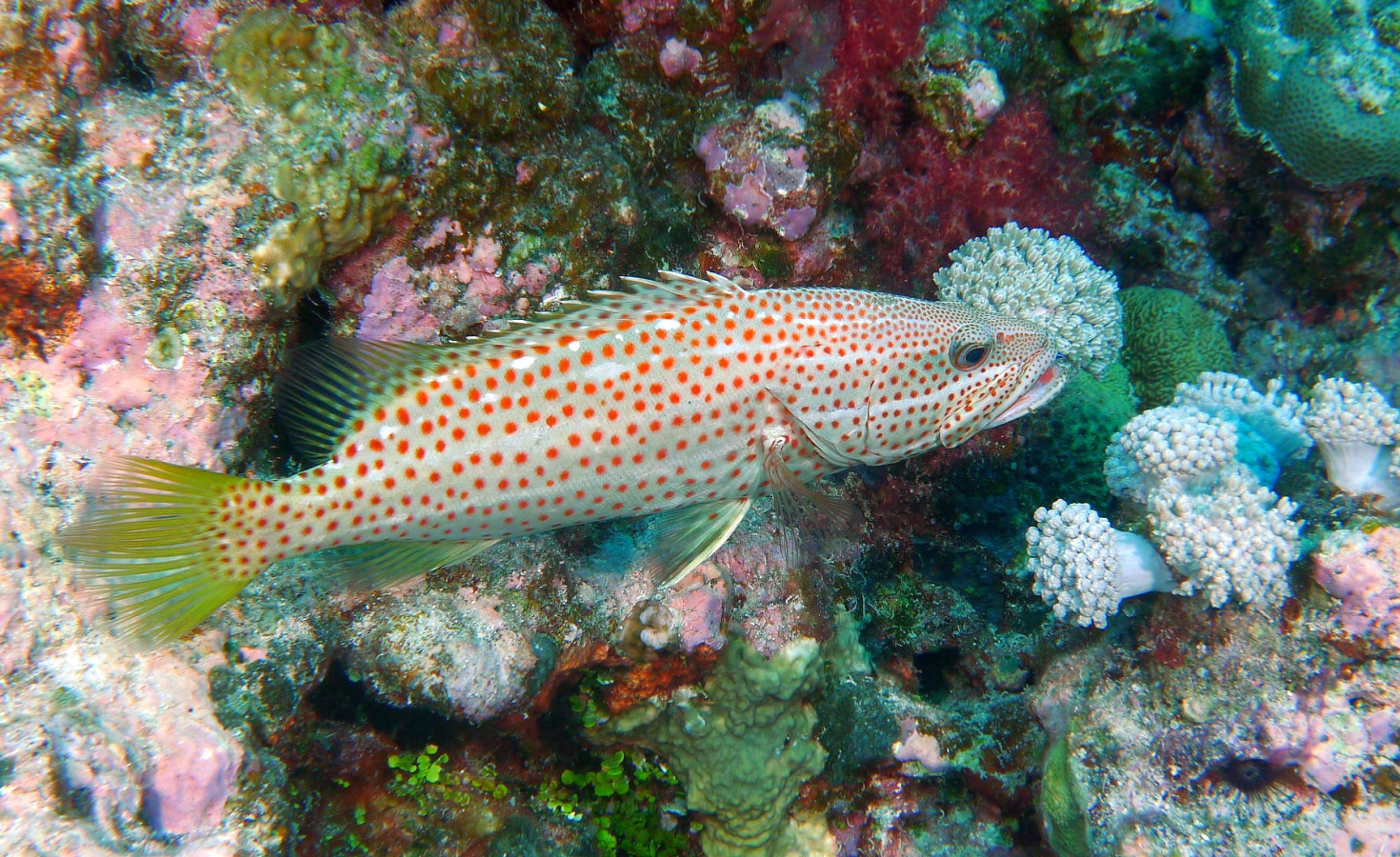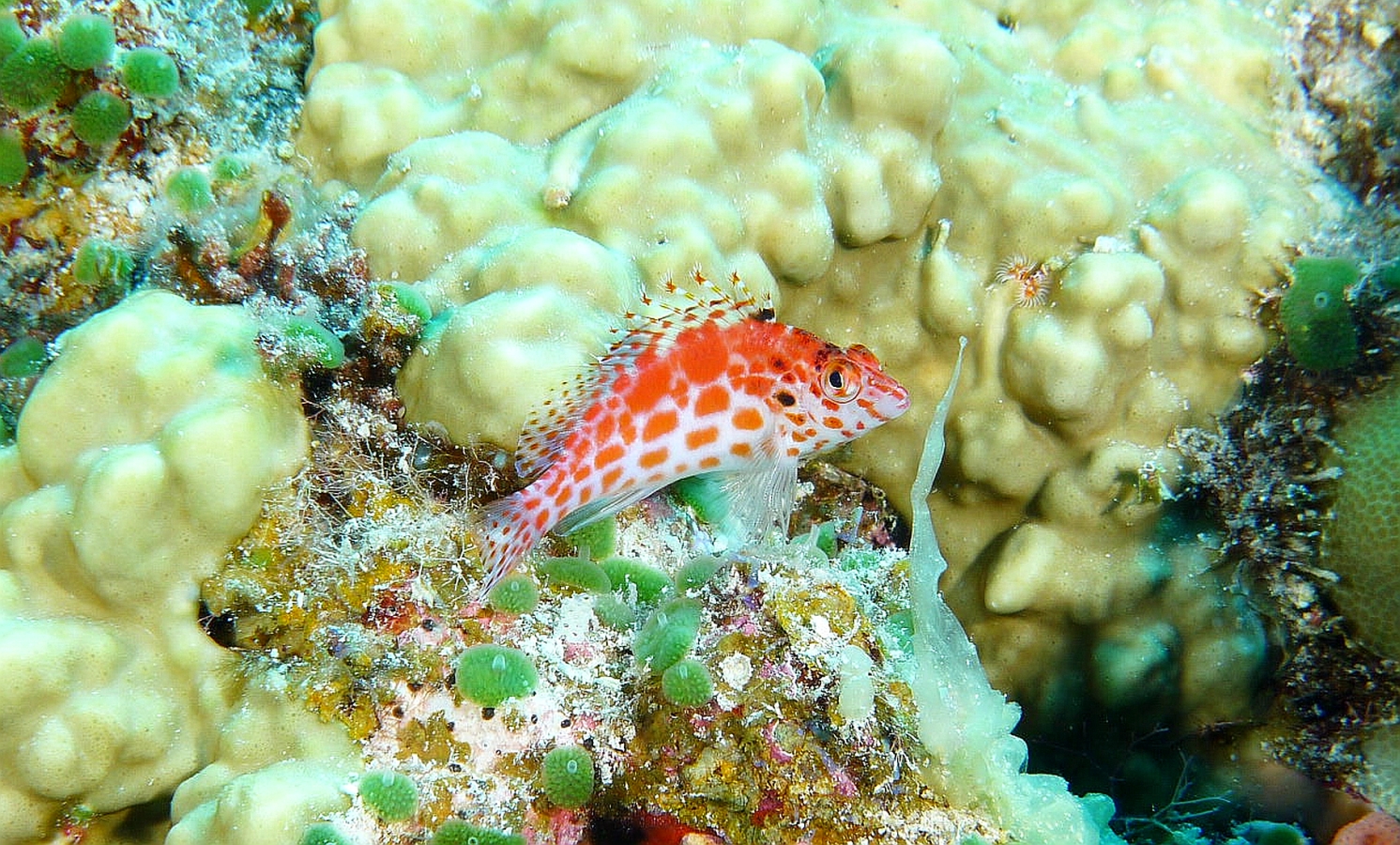 Huge Potato Cod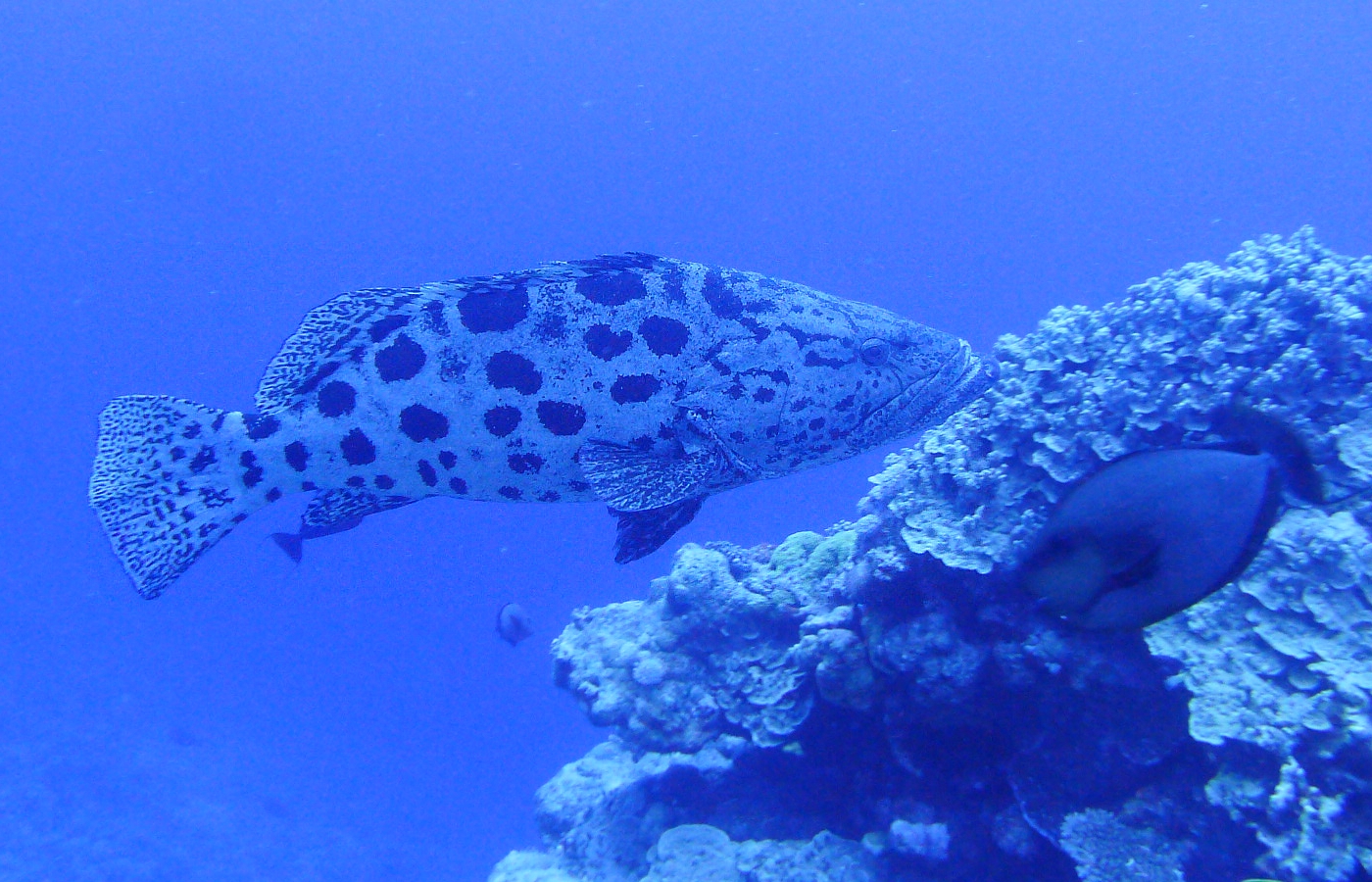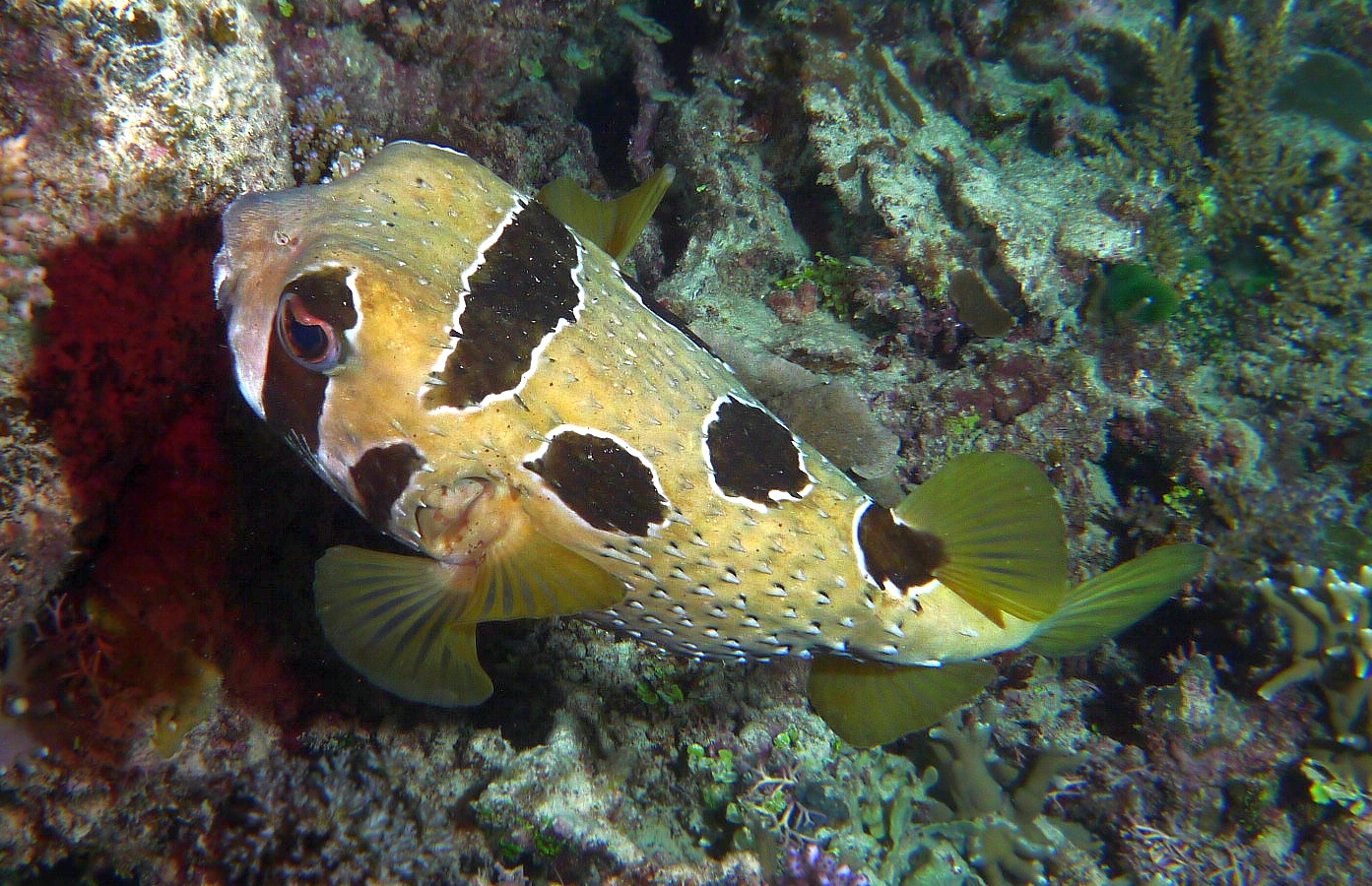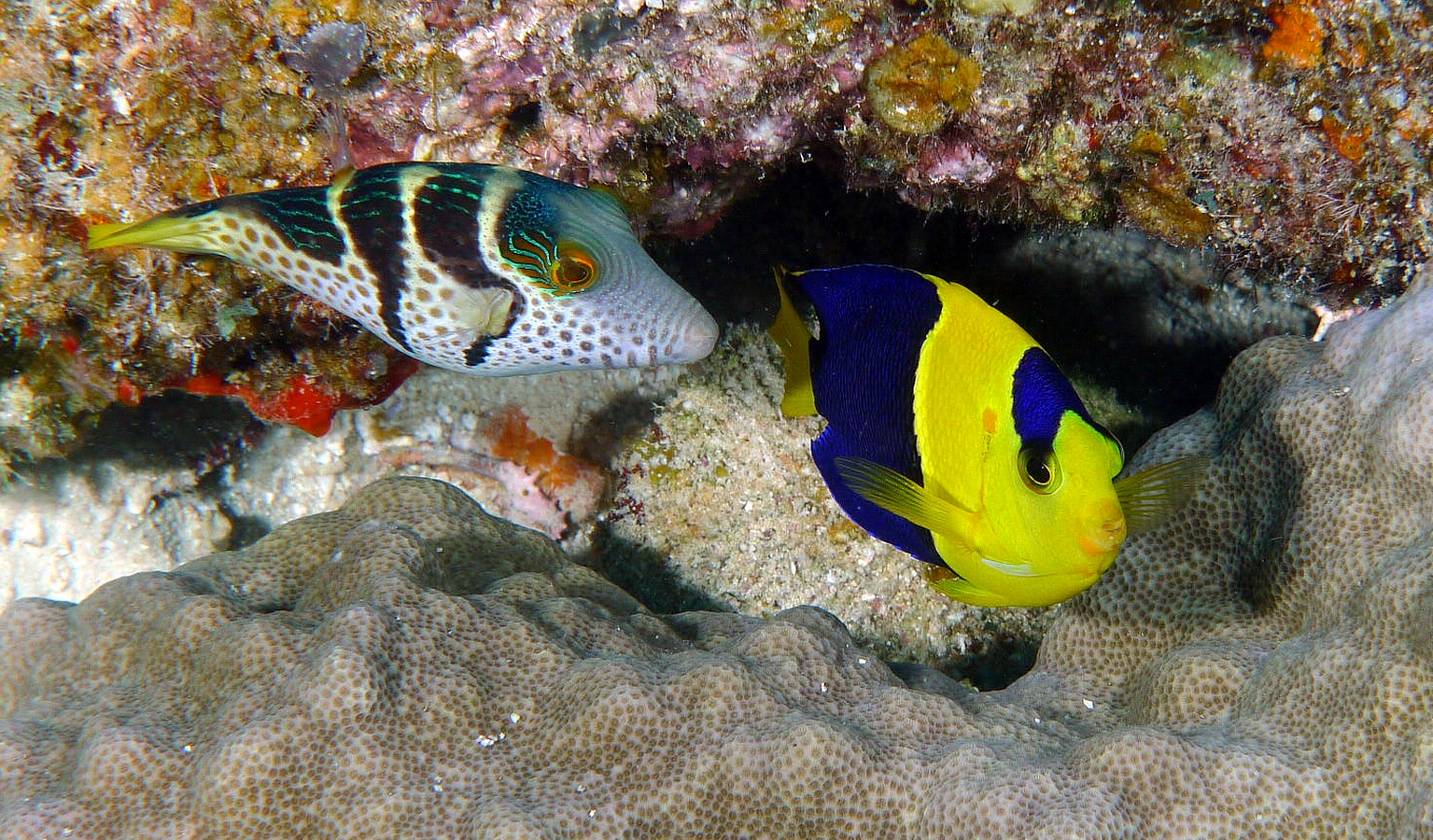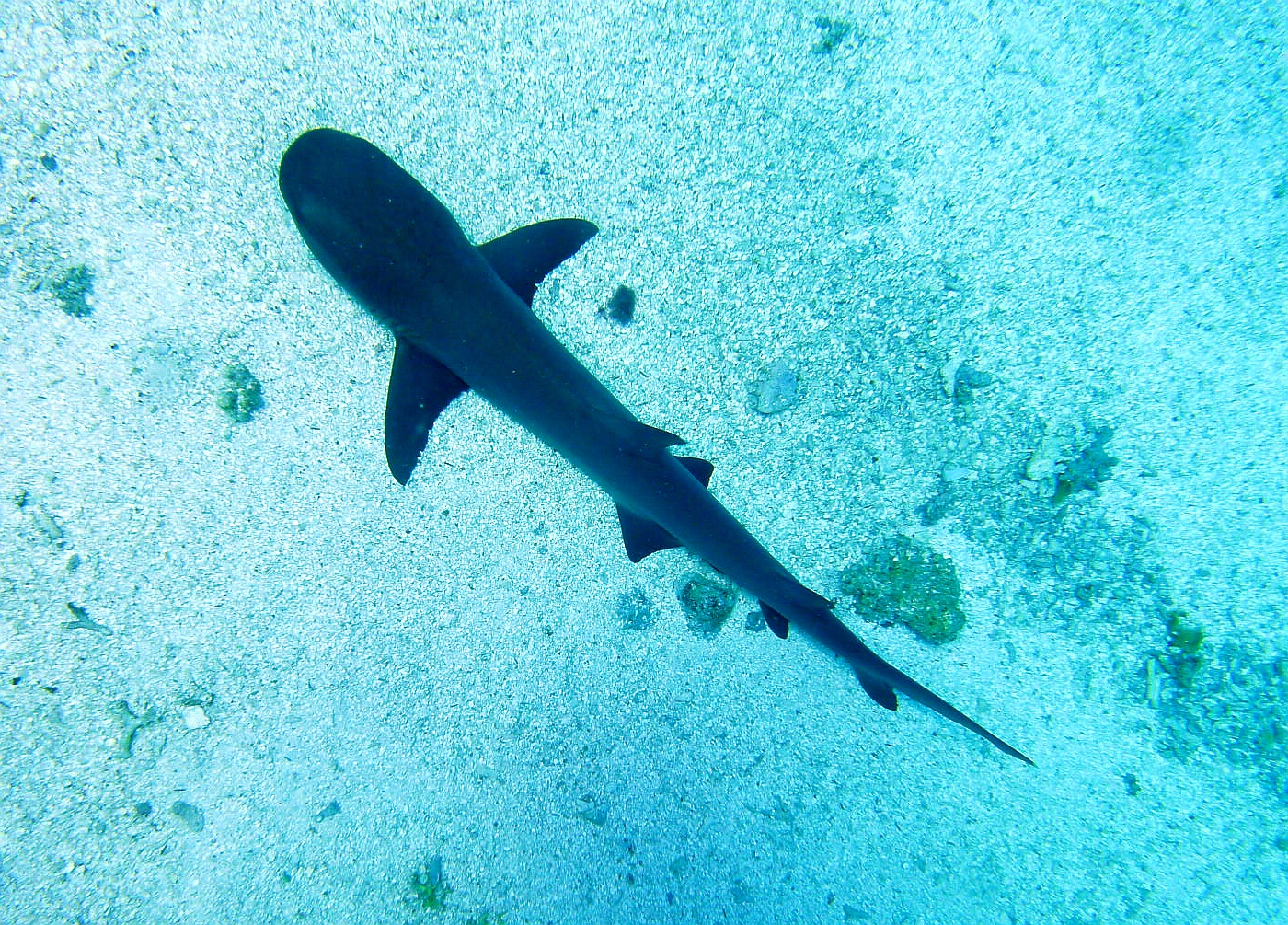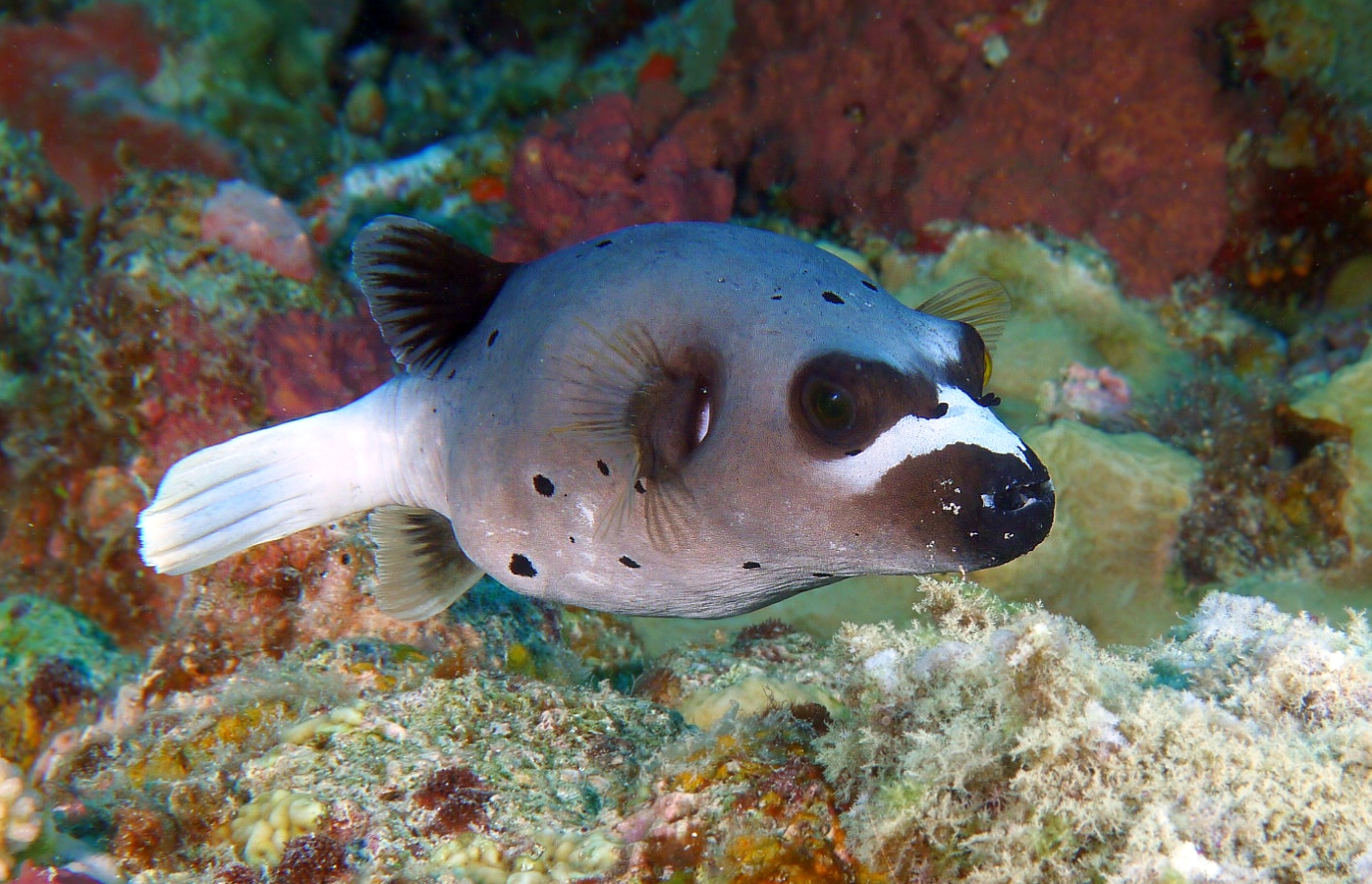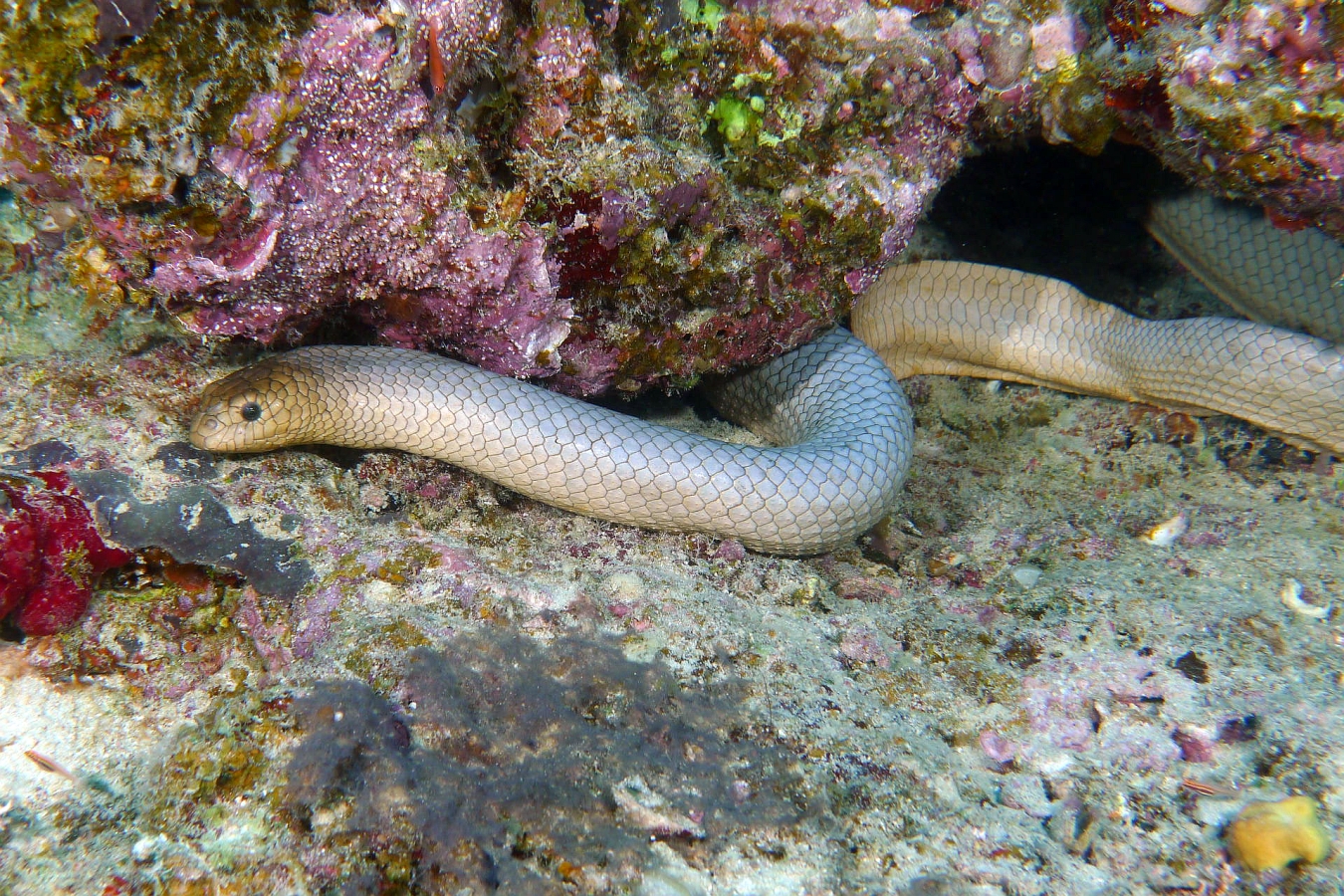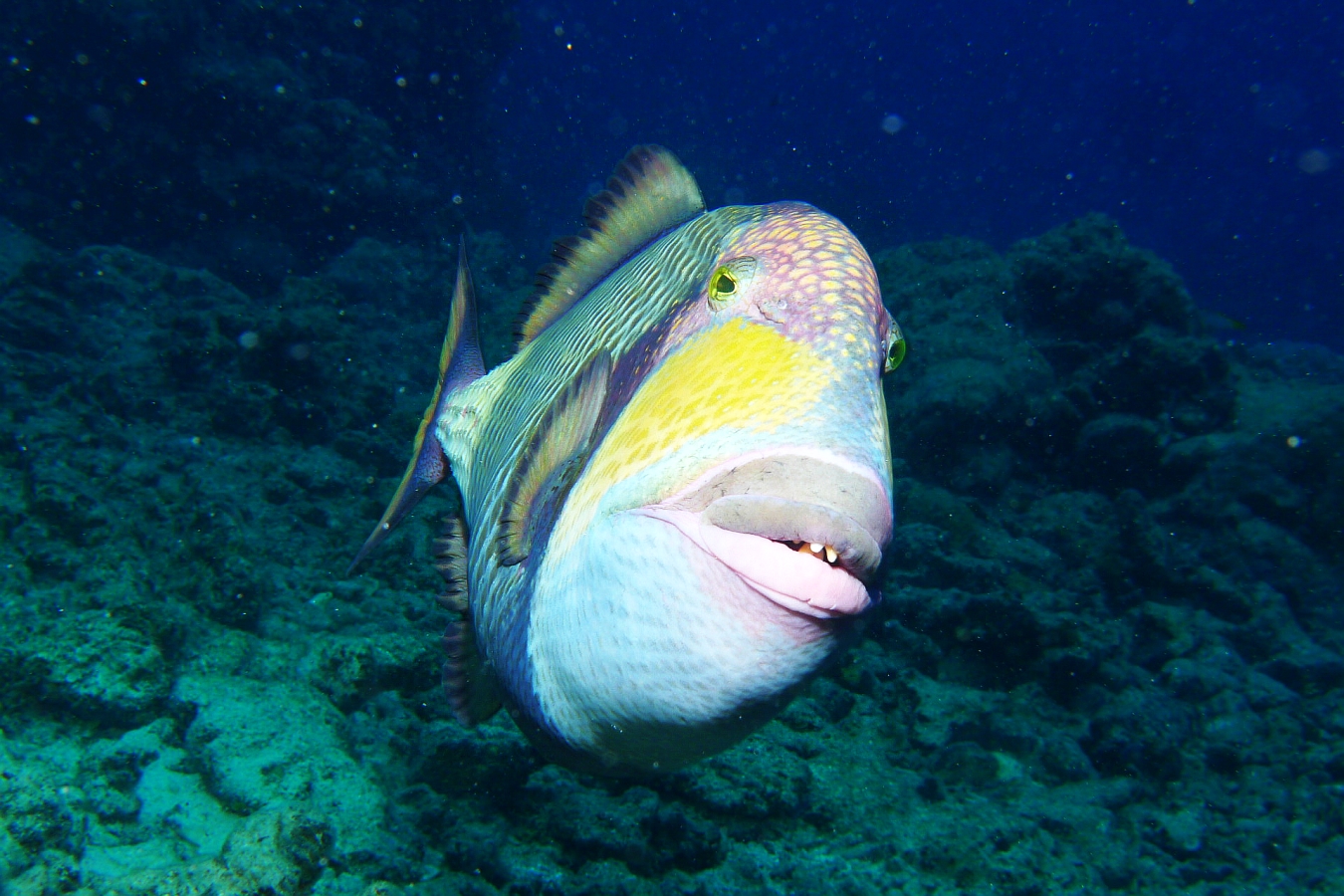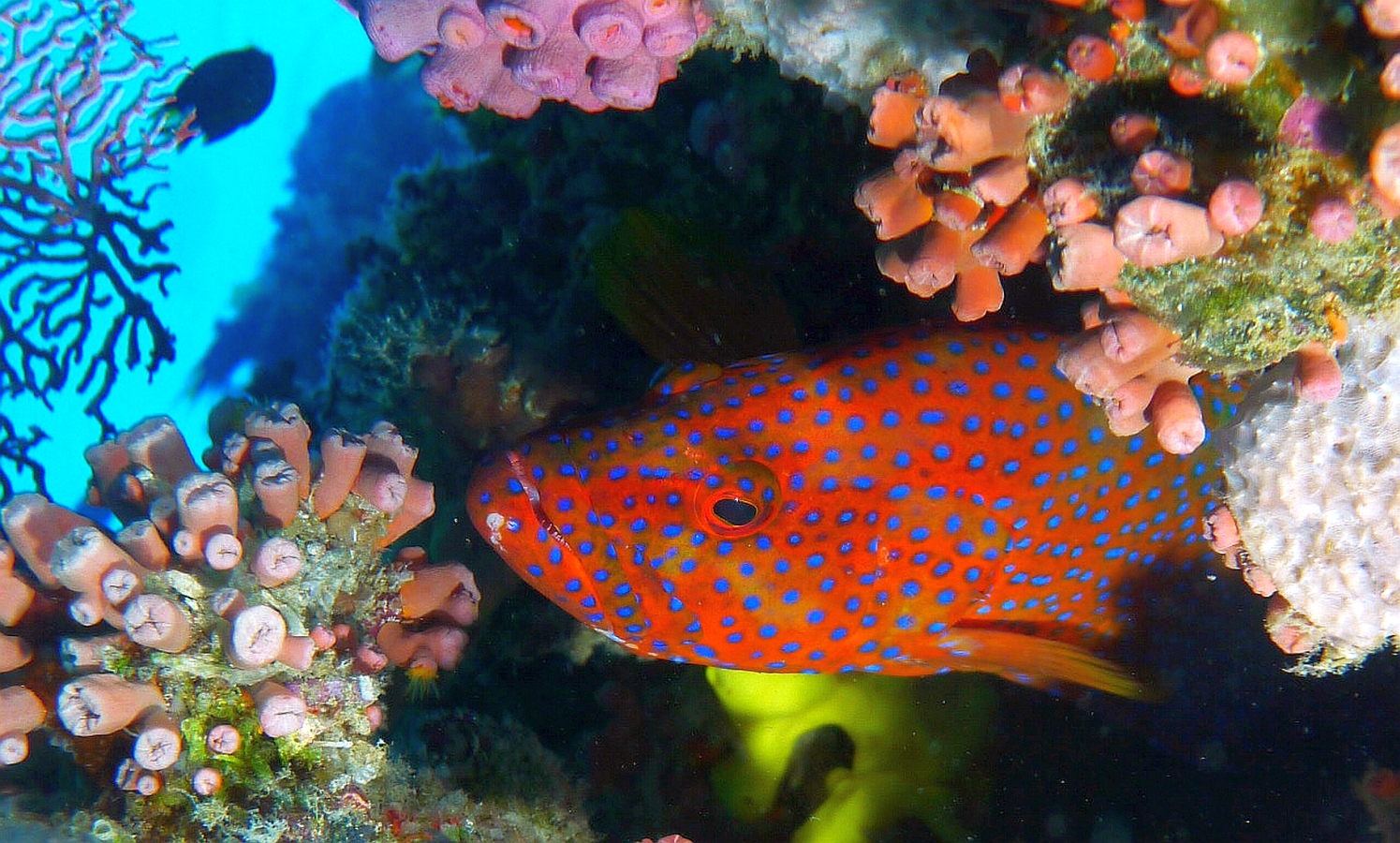 Grey Sharks...we had quite a few, and at close range!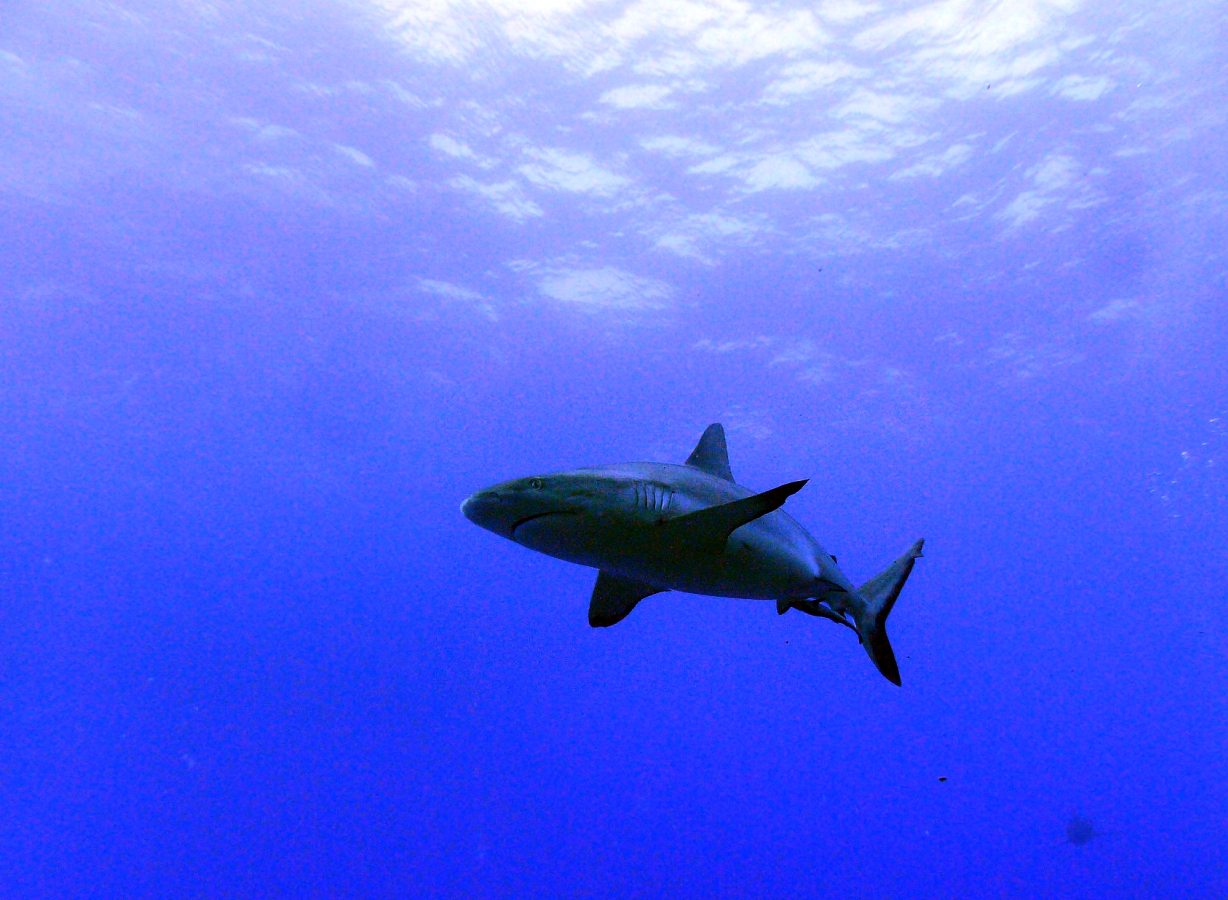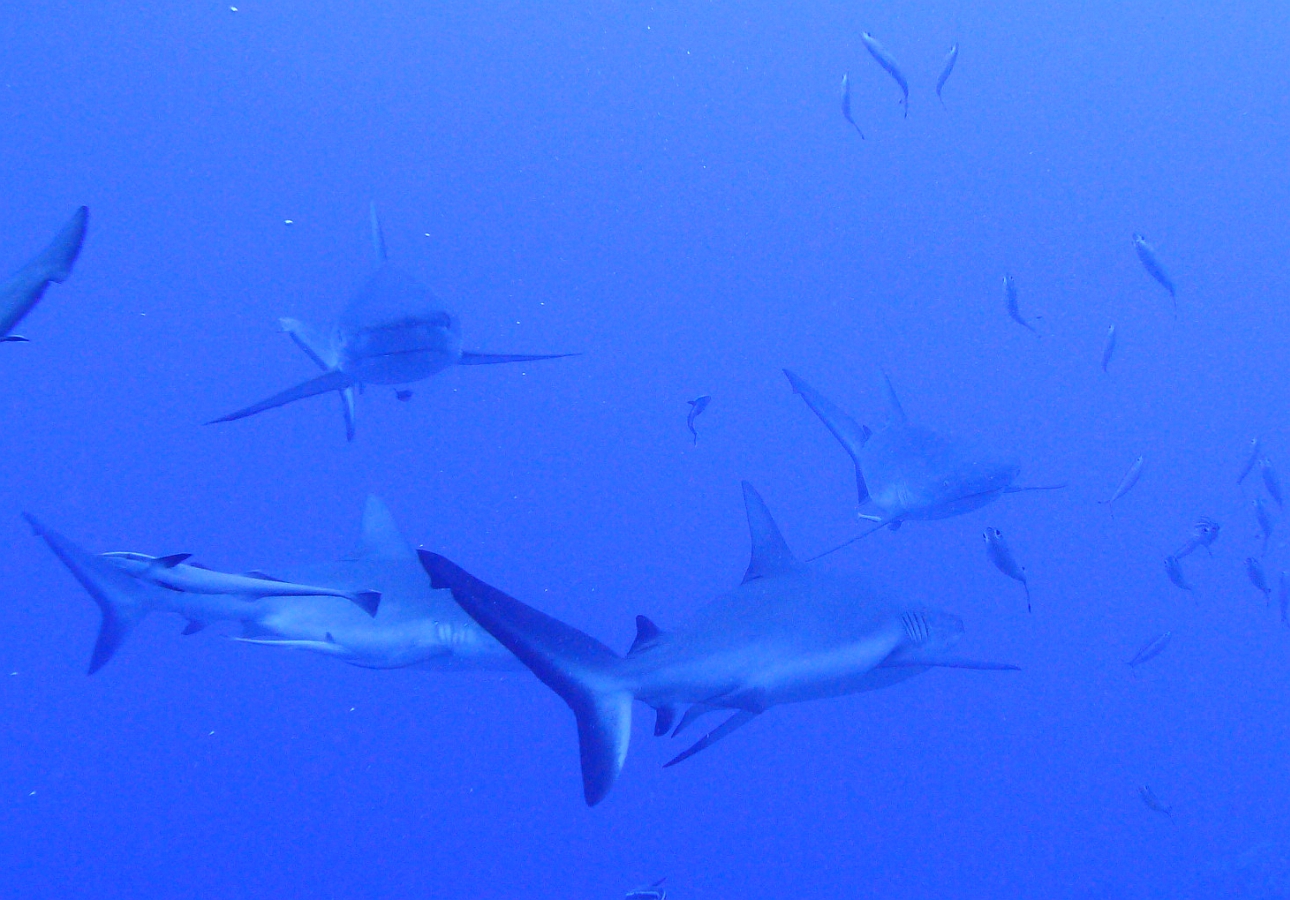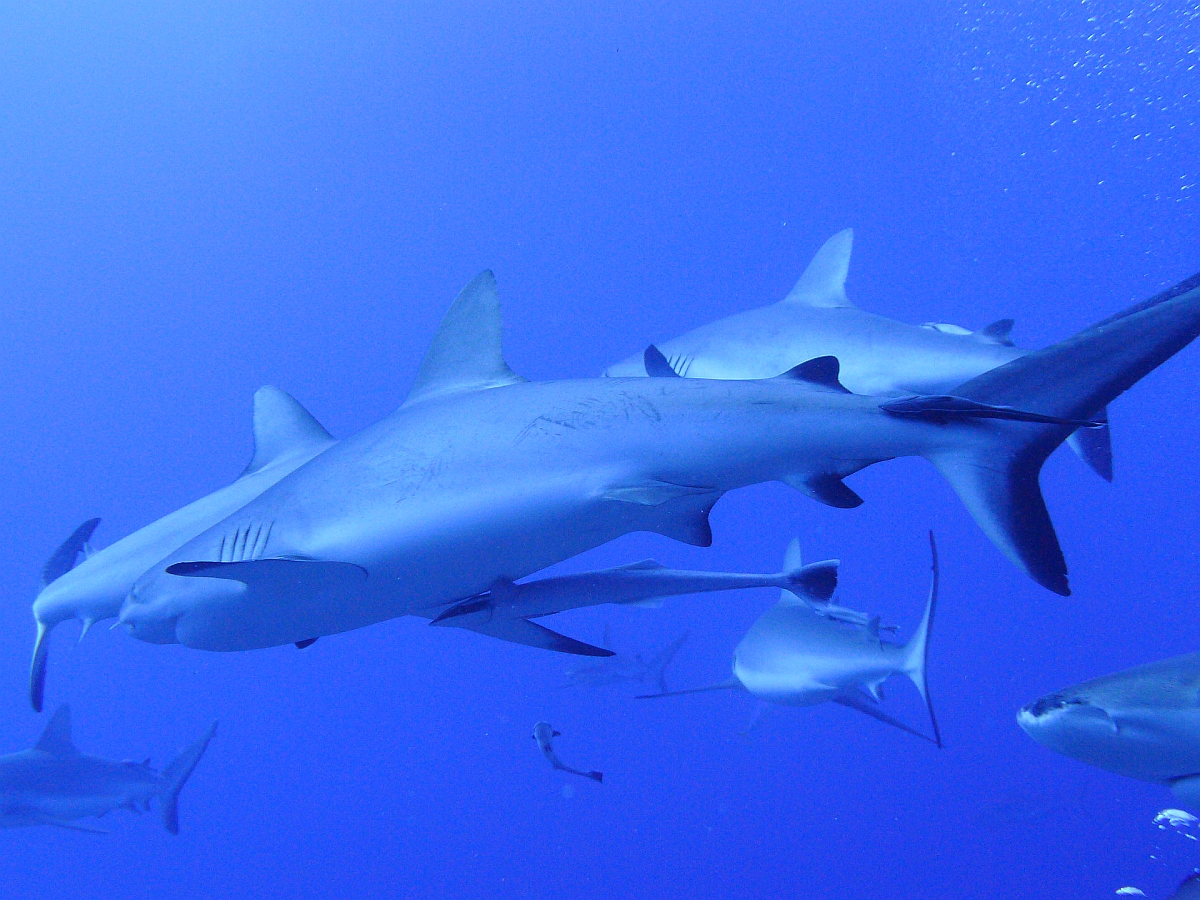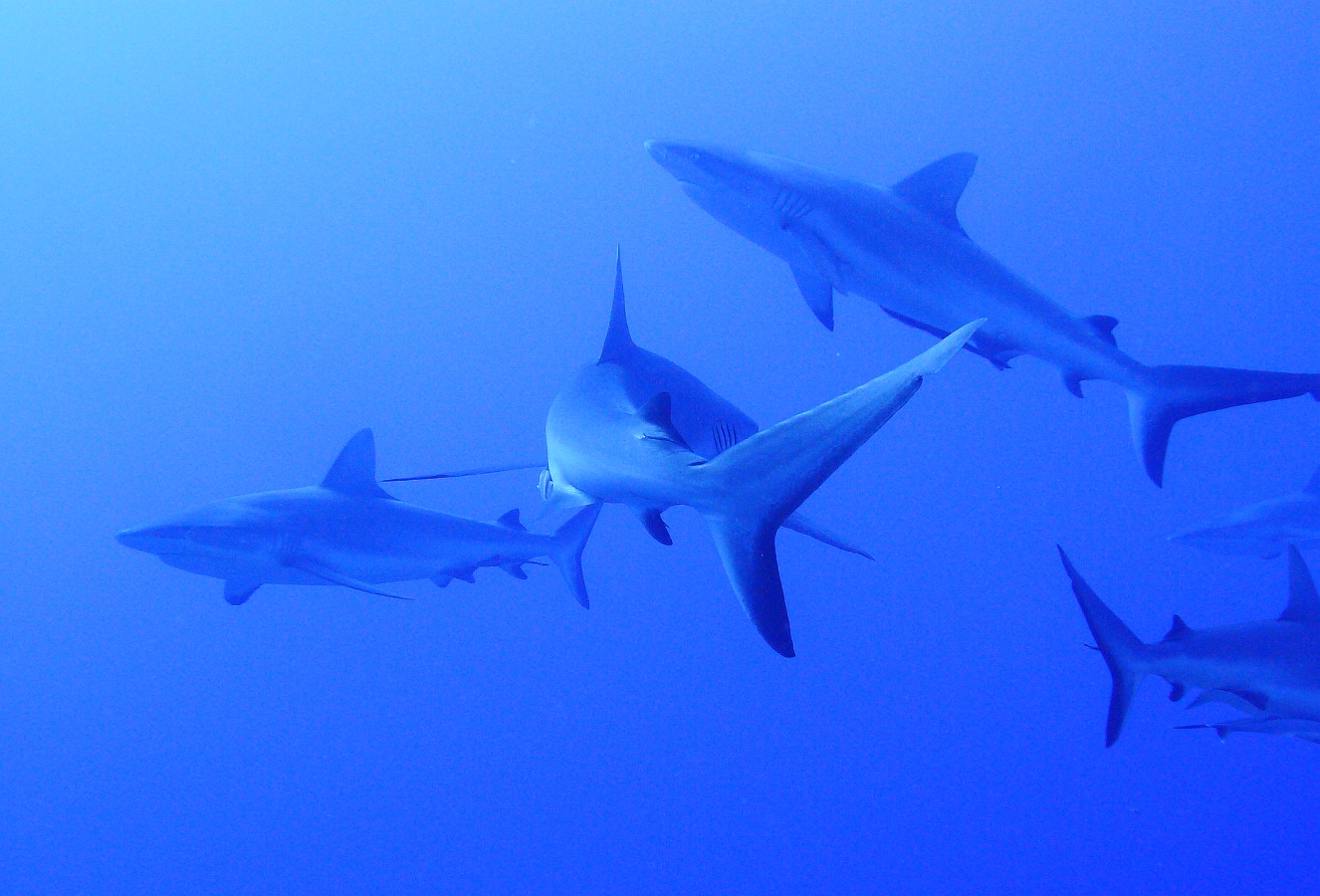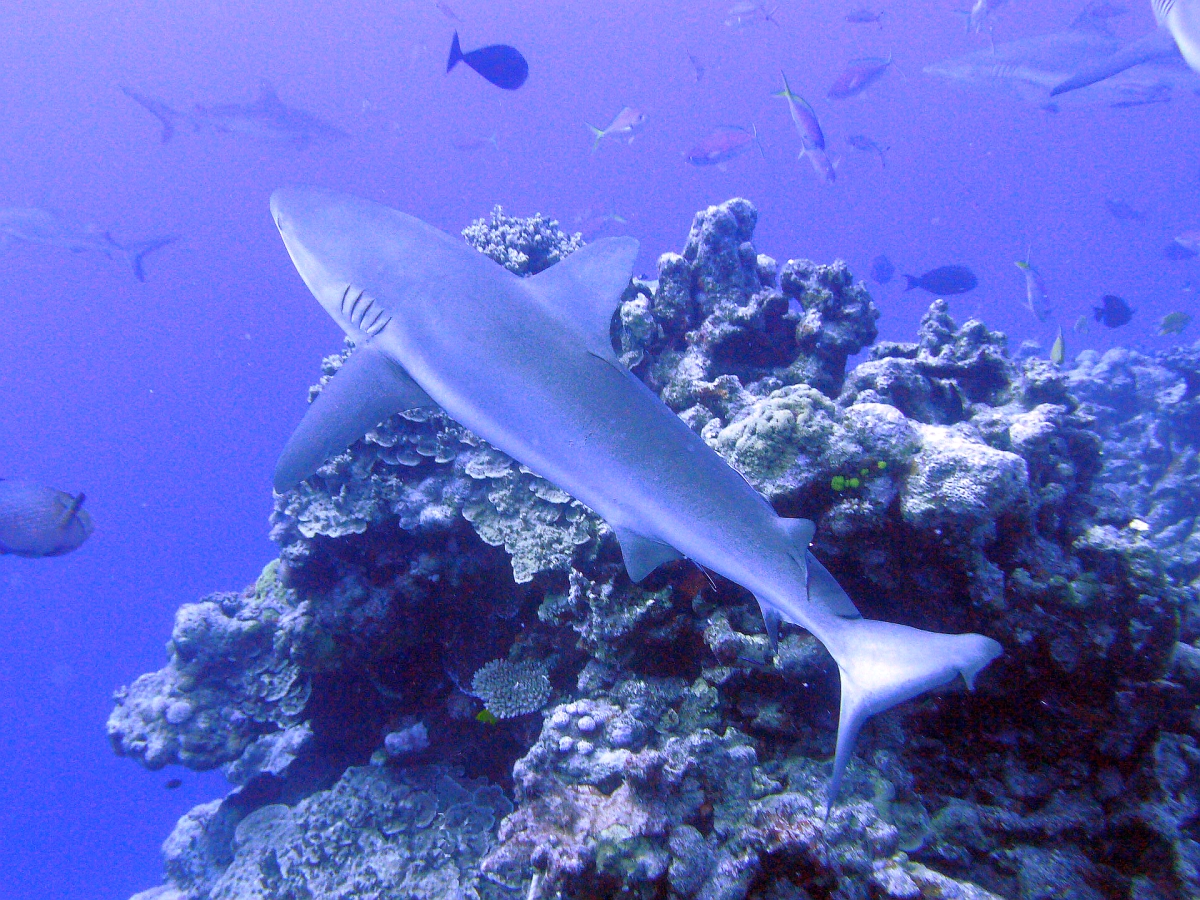 Caught this guy asleep...I felt like a stalker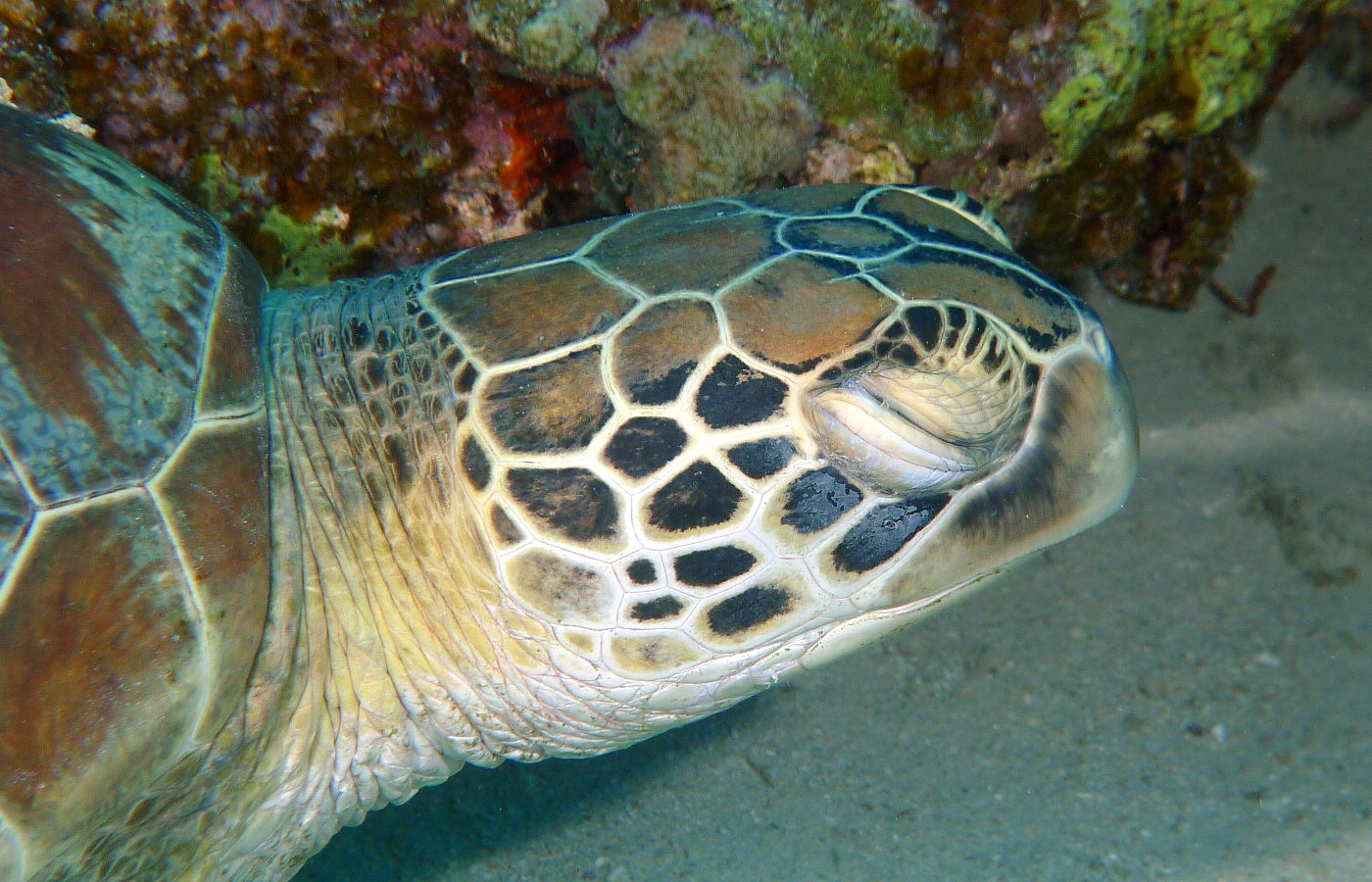 Seeya next time!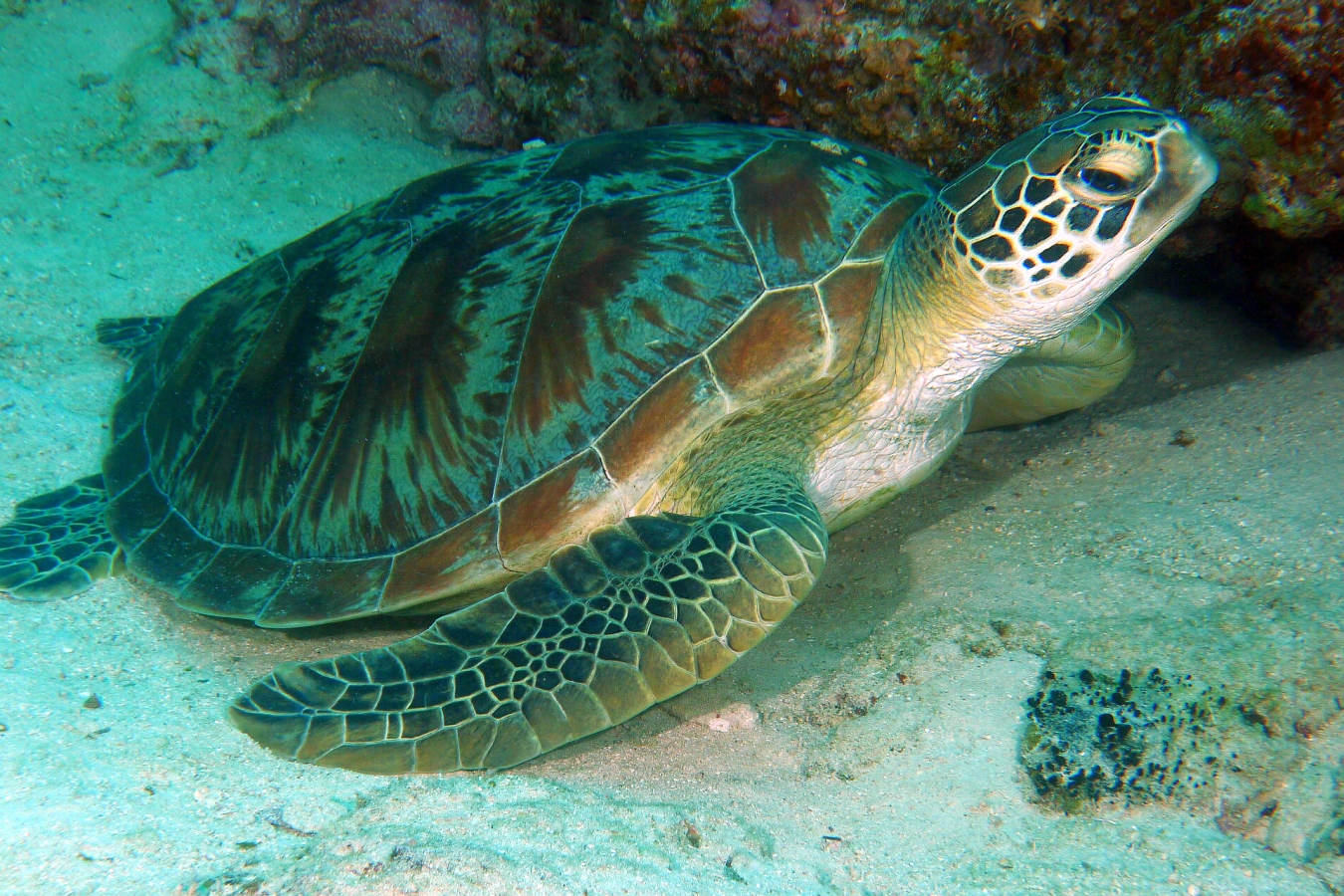 Last edited by
bedlam
on October 28th 2017, 2:29am, edited 2 times in total.
Meritocracy: the privilege, wealth and advancement of those who chose their parents wisely.
Capitalism: a cult that promised to do good for the worst reasons.
Nationalism: a profound longing to go back to a past that never existed.