Senior Member & WIS
Posts: 9585
Joined: November 12th 2011, 11:00pm
Location: Fremantle, Australia (GMT +8)
Contact: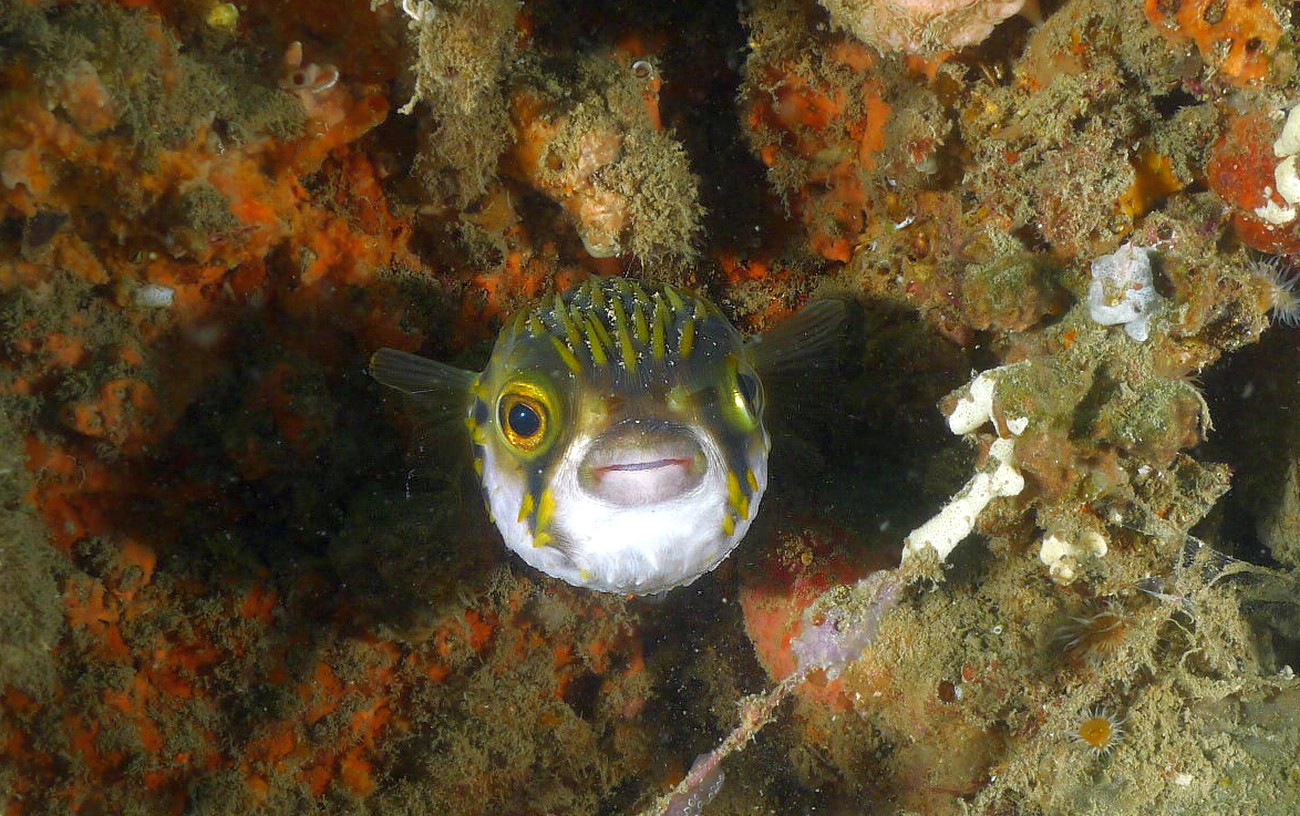 This morning Mr Globe Fish asked me the time, so I looked at my computer and dive watch.
Only one of them could tell me the time without needing to scroll to an alternate display 8)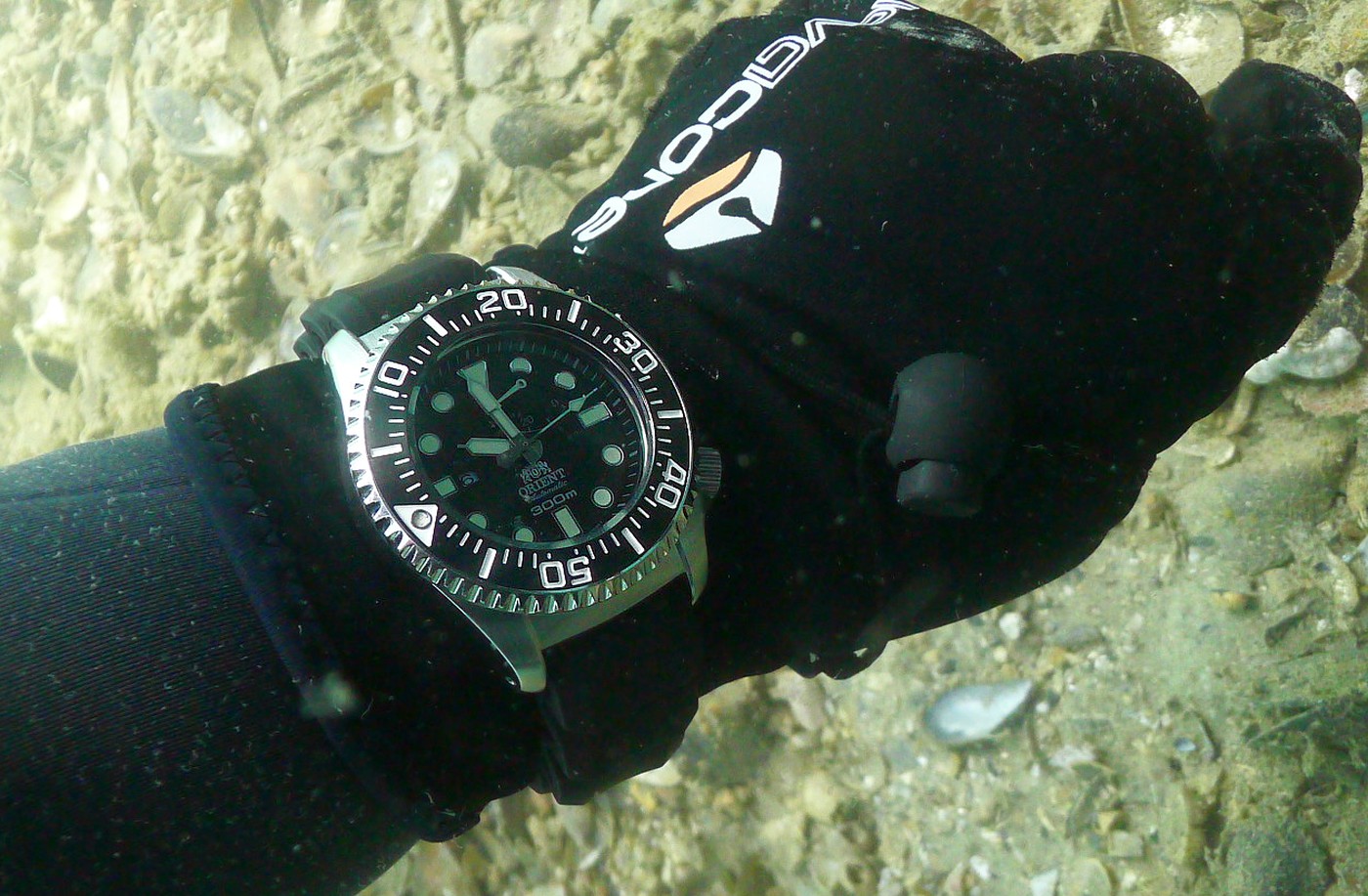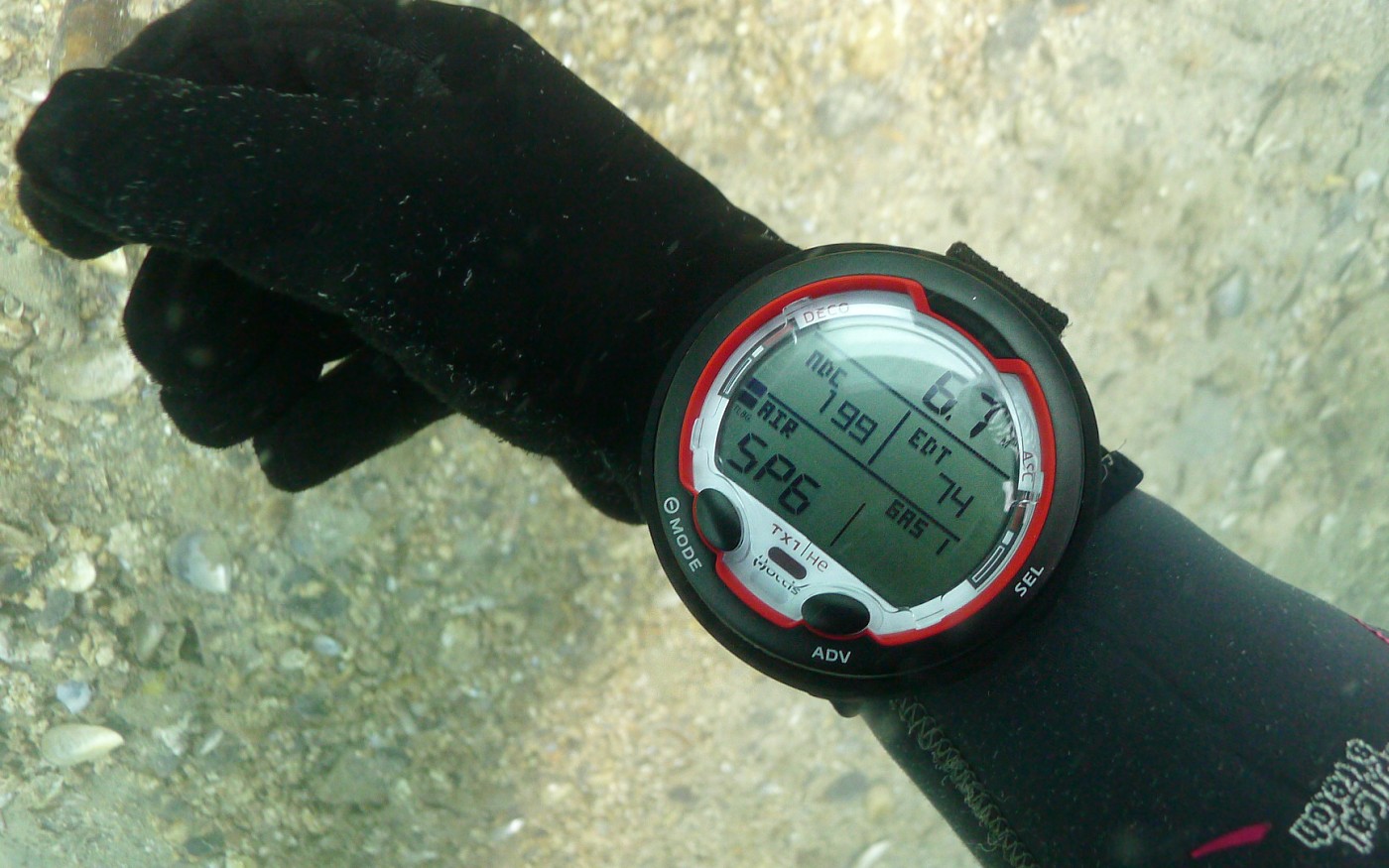 Mr Pt Jackson Shark didn't care what time it is because sharks are the Chuck Norris of the oceans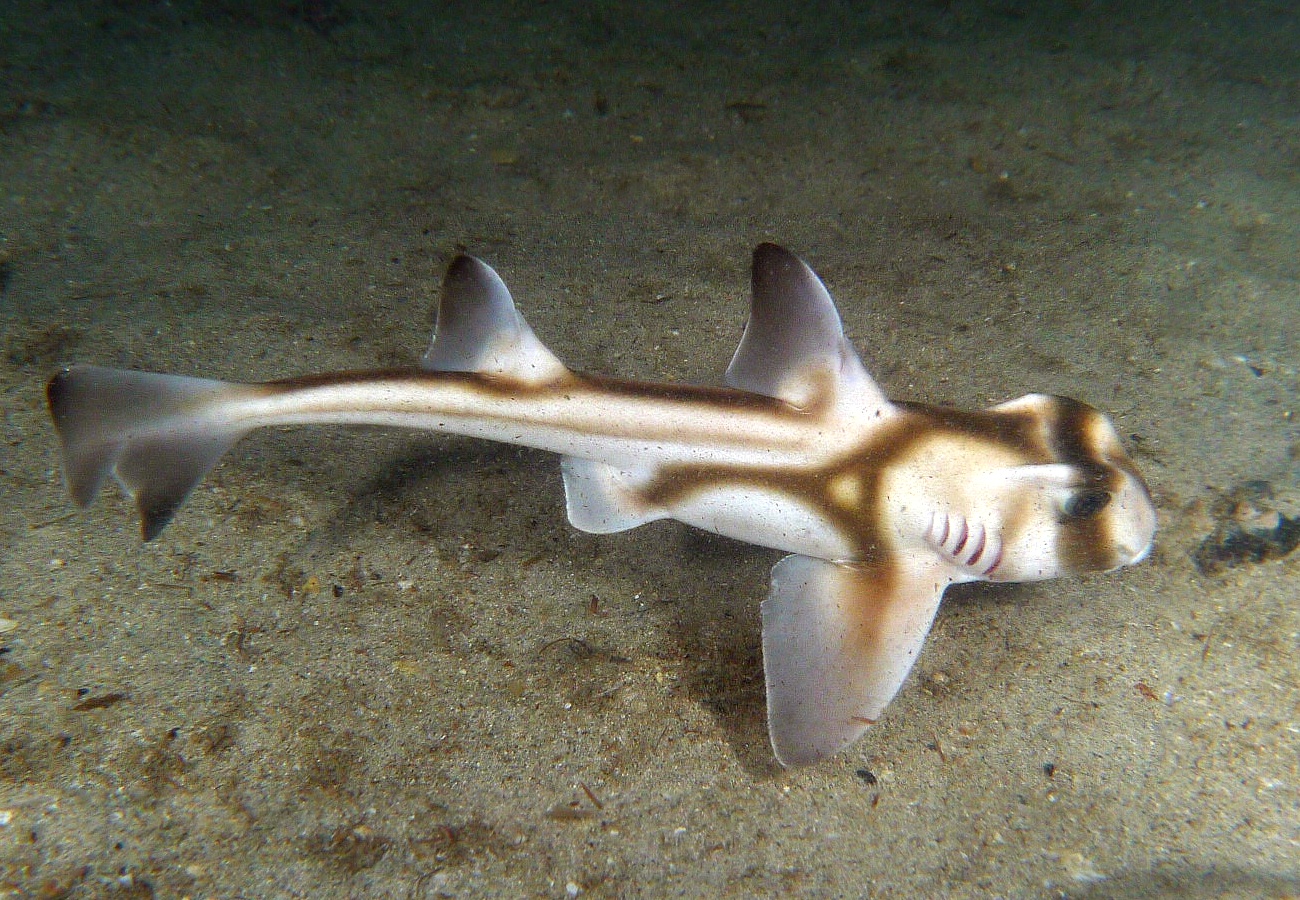 Meritocracy: the privilege, wealth and advancement of those who chose their parents wisely.
Capitalism: a cult that promised to do good for the worst reasons.
Nationalism: a profound longing to go back to a past that never existed.