WIS Divemaster
Posts: 9068
Joined: November 12th 2011, 11:00pm
Facebook ID: 0
Location: Fremantle, Australia (GMT +8)
Contact:
Diving on an old fishing trawler this morning. The depth was around 17m, water temp 18C and visibility pretty average at 9m. Great dive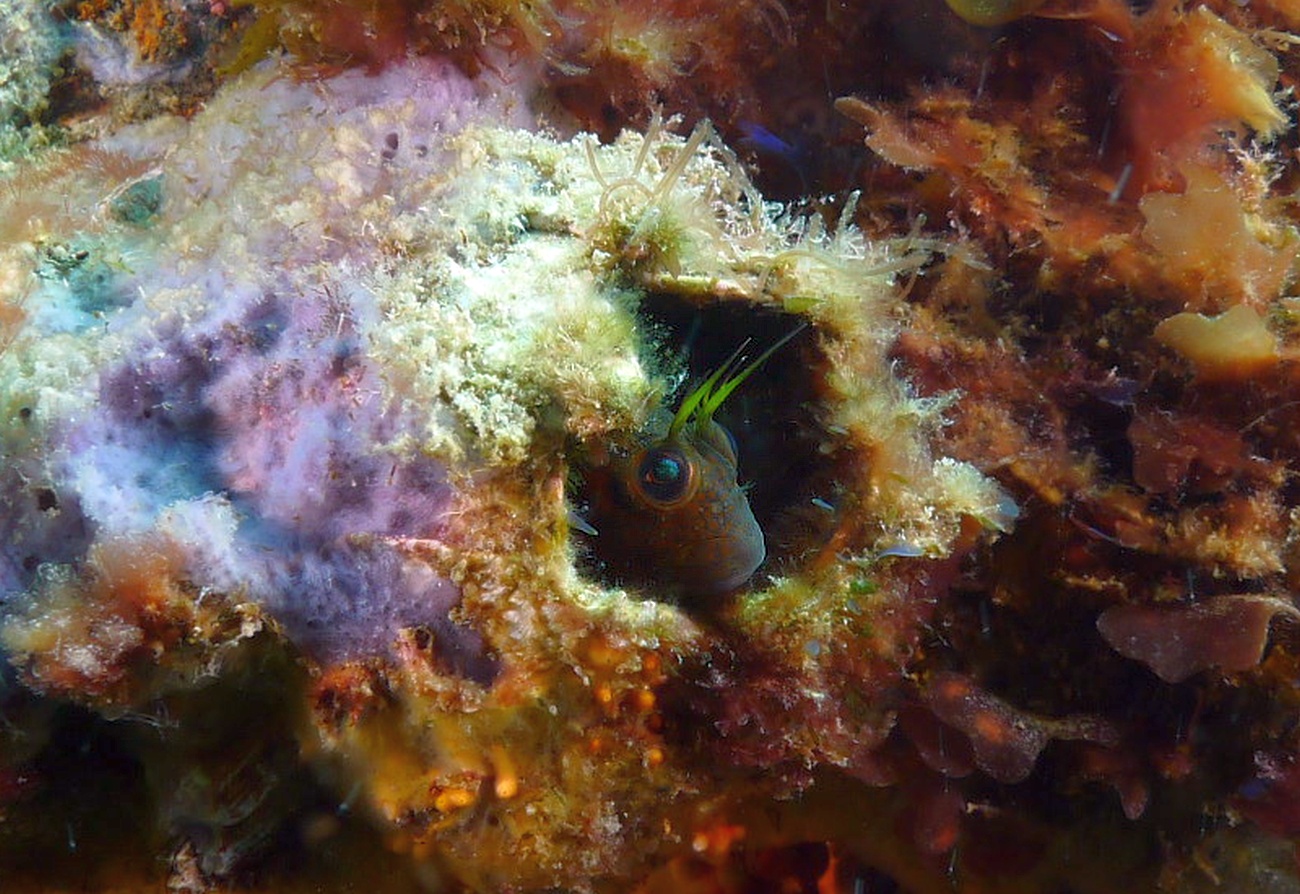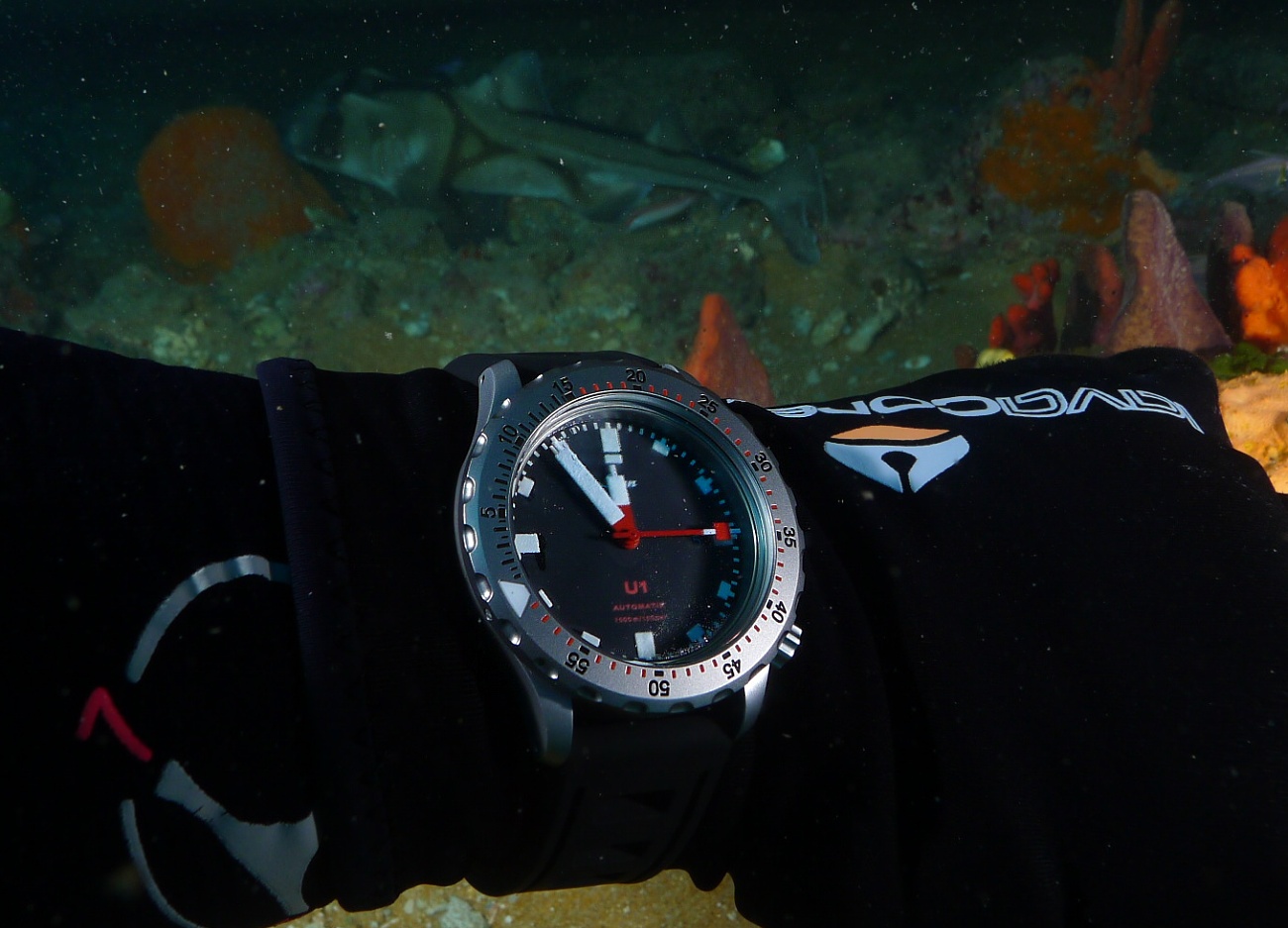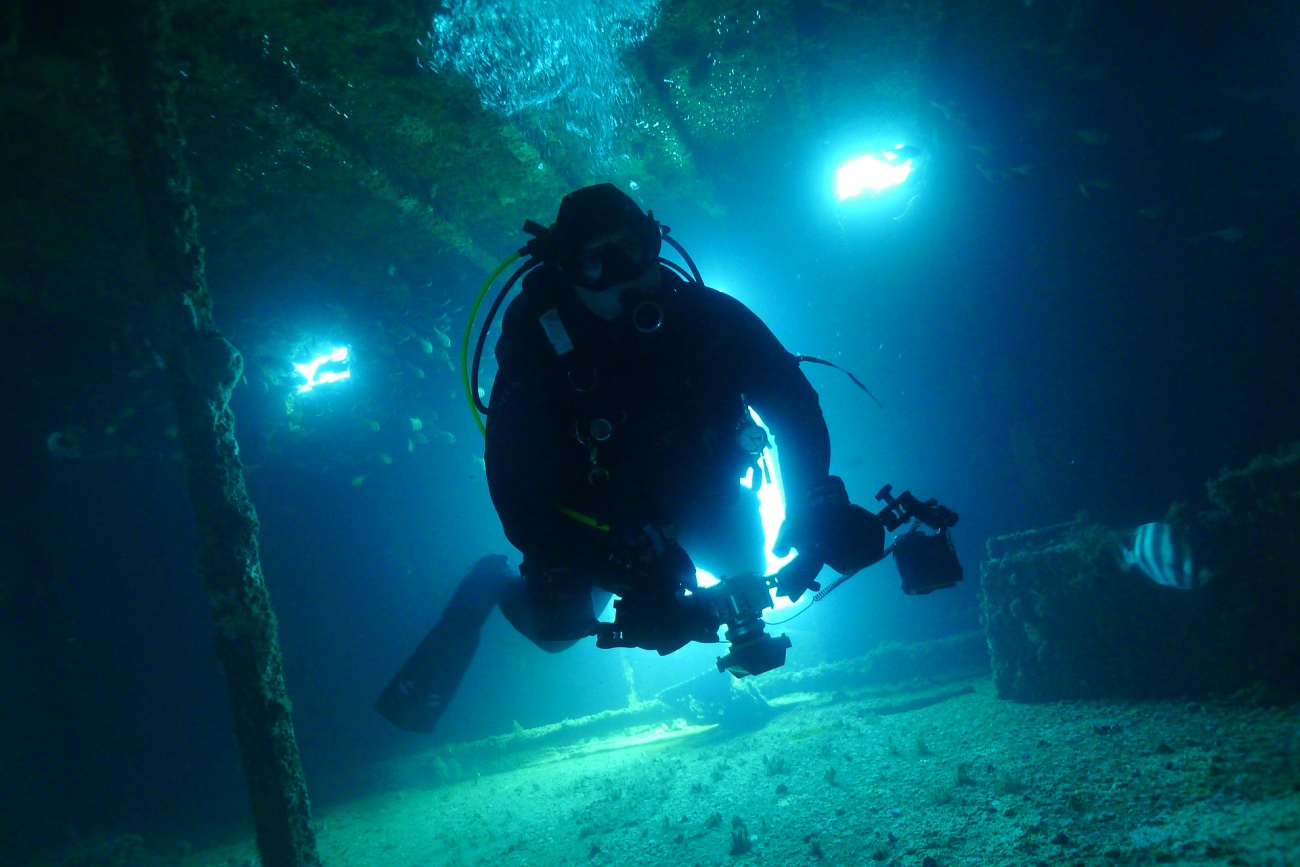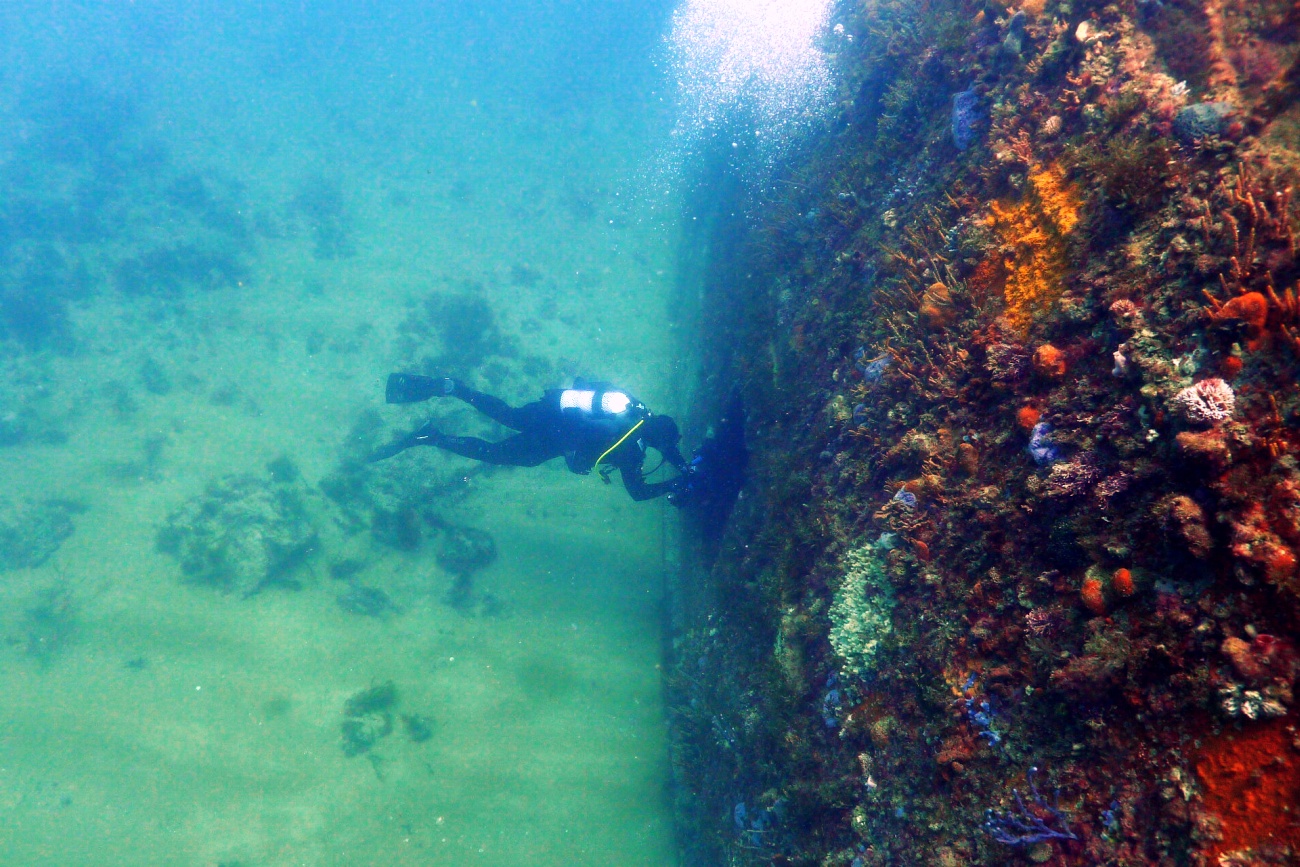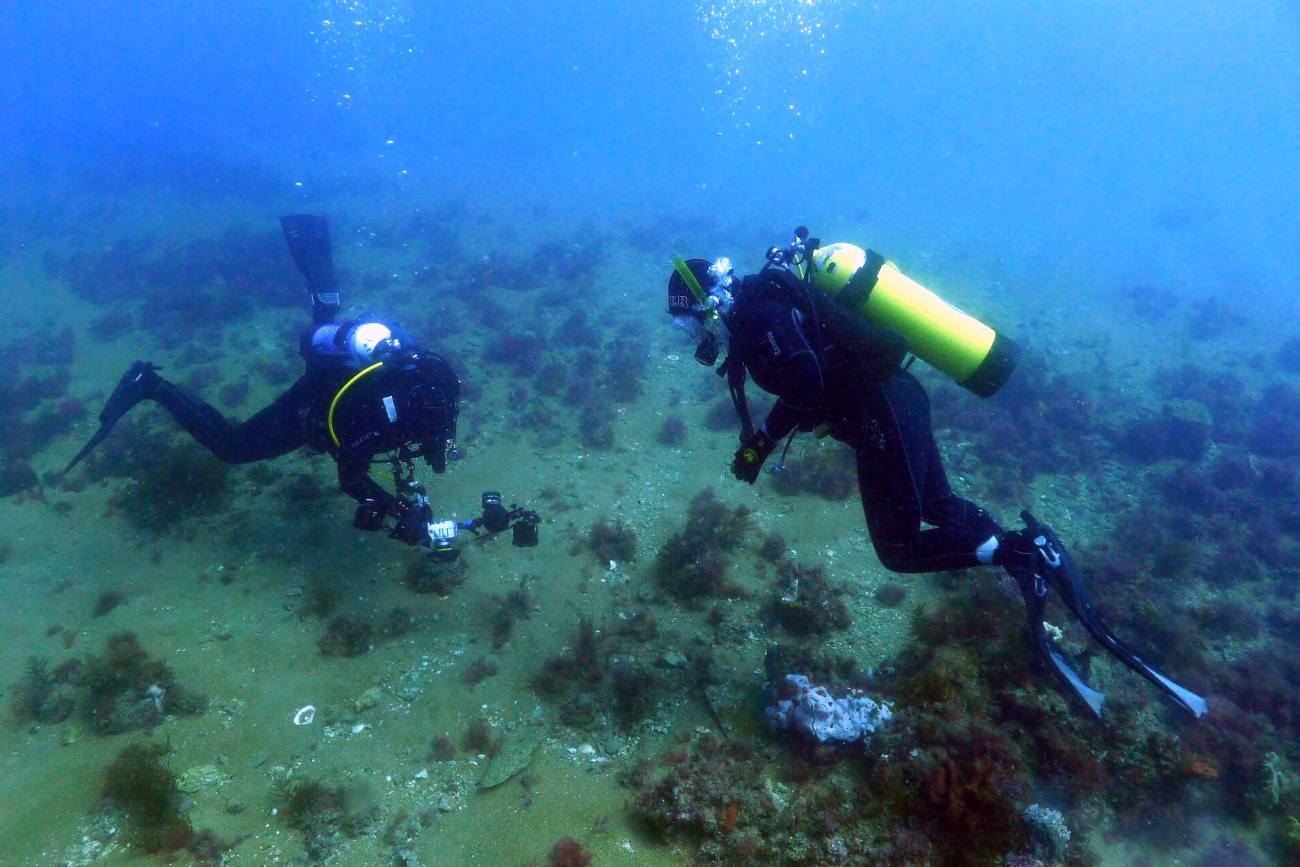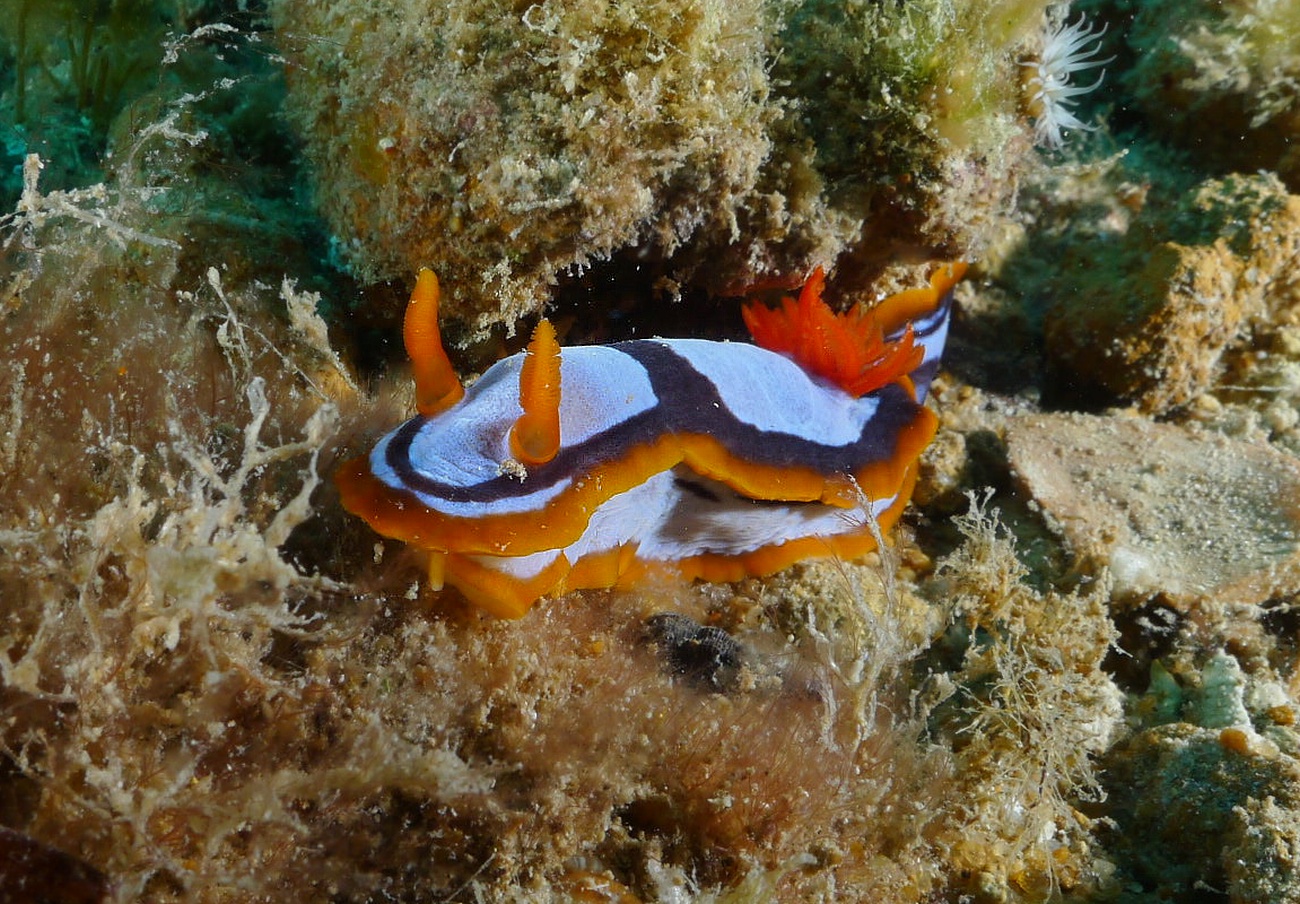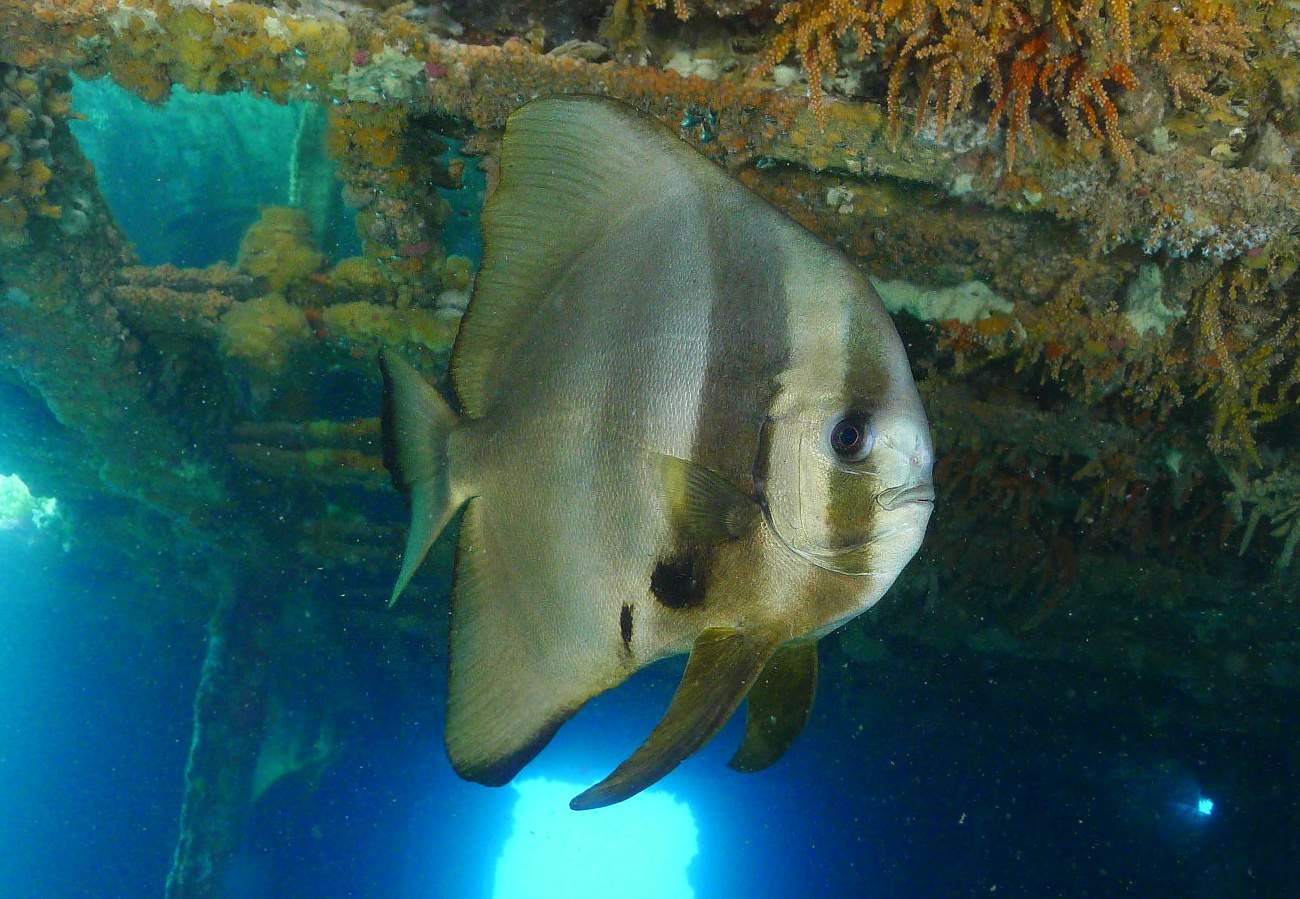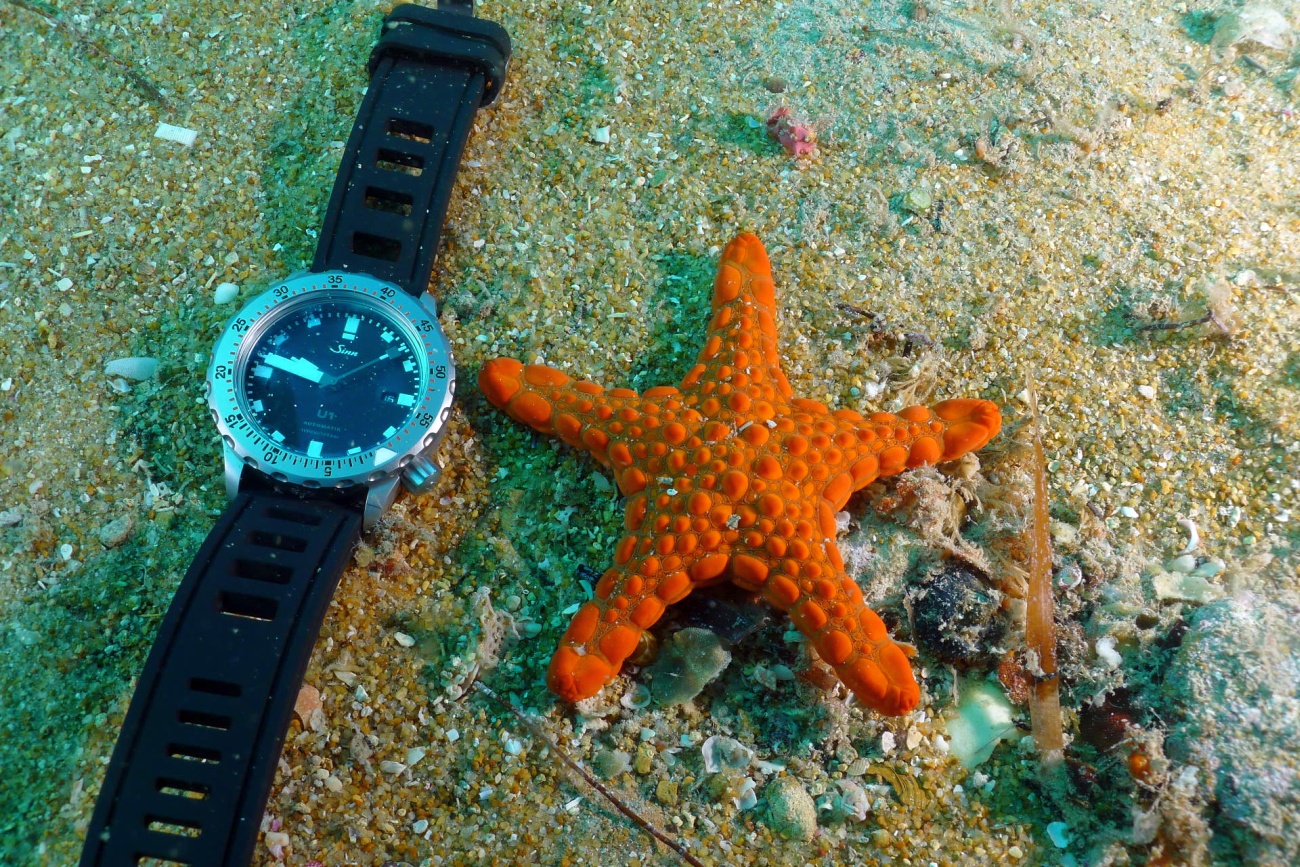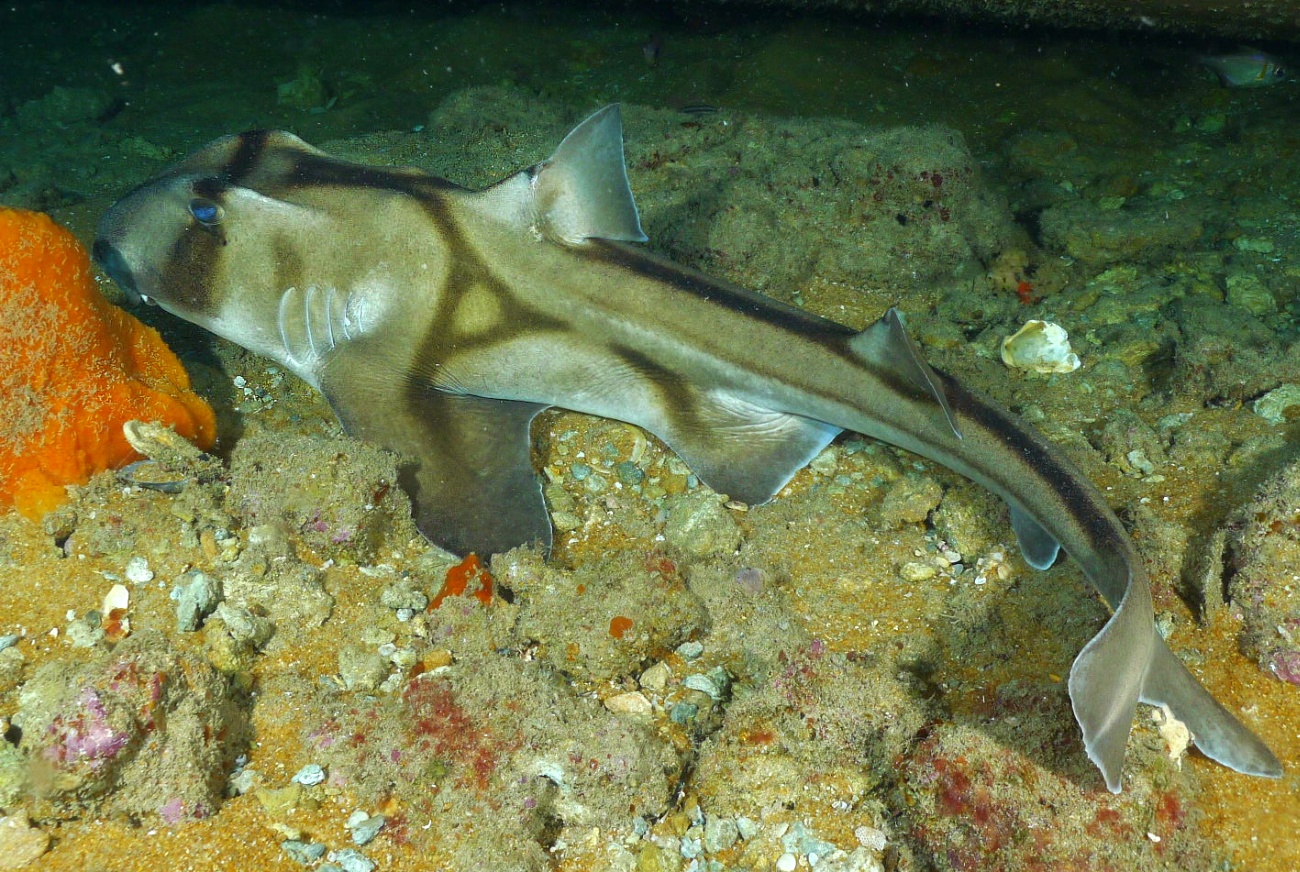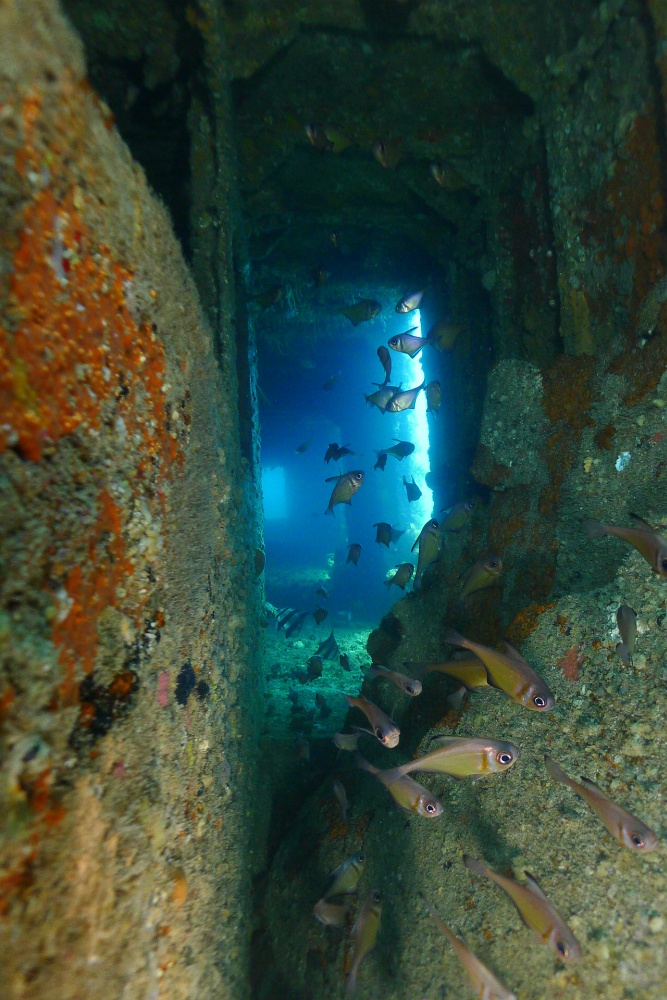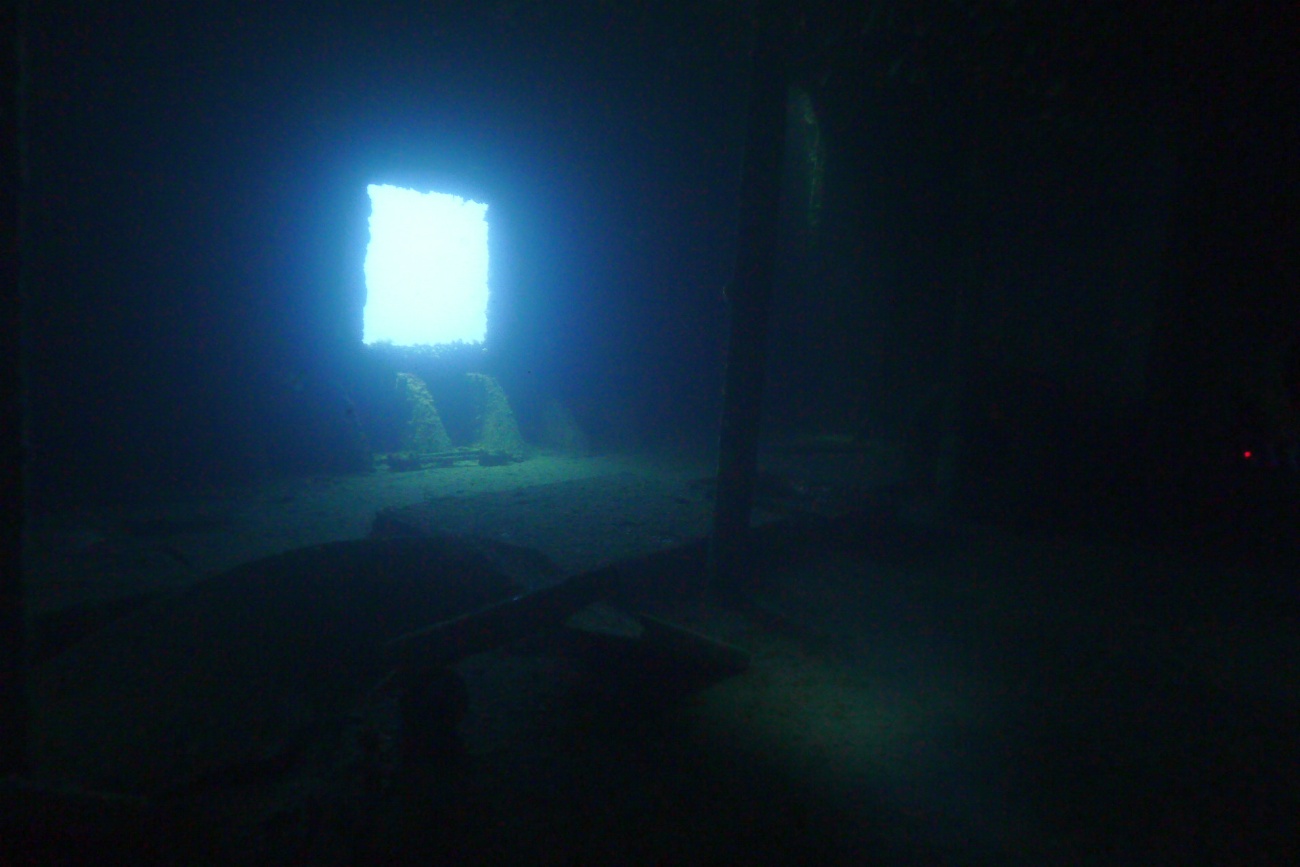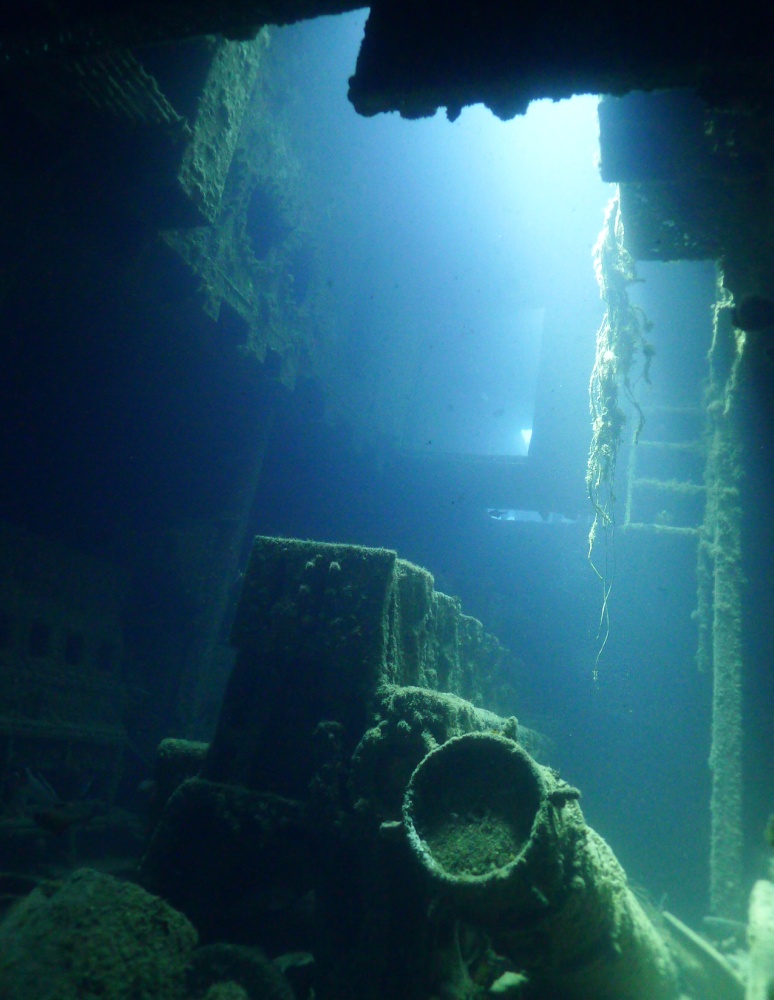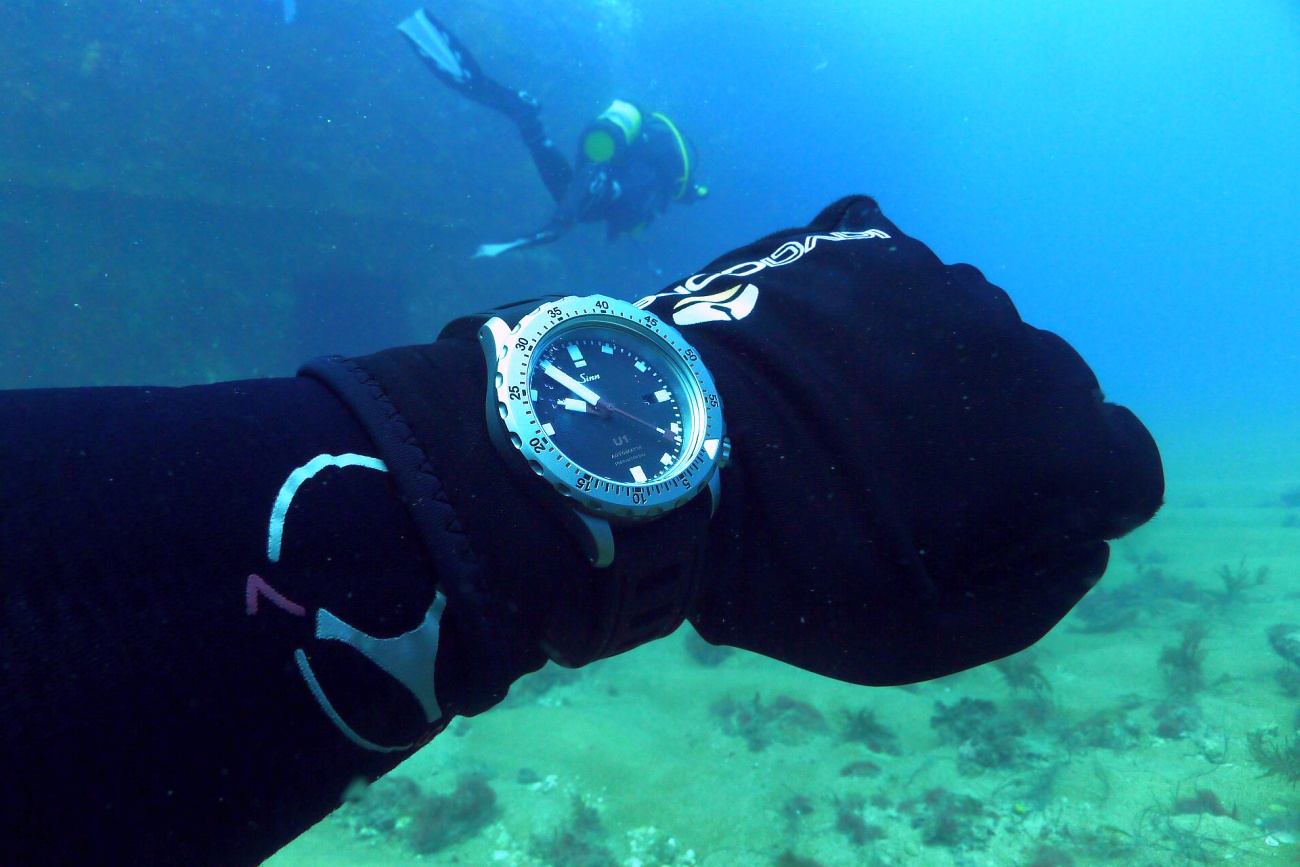 Meritocracy: the privilege, wealth and advancement of those who chose their parents wisely.