bedlam

(Online)

Senior Member & WIS
Posts: 9585
Joined: November 12th 2011, 11:00pm
Location: Fremantle, Australia (GMT +8)
Contact:
On a shore dive this morning and had stuff in my watch hand and tried to read the elapsed dive time on my computer. It is annoyingly hard as it often catches the sunlight from above and needs to be moved about to read easily. Here are pics of the readability of a watch vs a digital computer underwater. The watch kills it in term of at a glance readability of the elapsed time. To see actual time on the computer I have to change to a different output screen entirely - the watch of course nails this core function.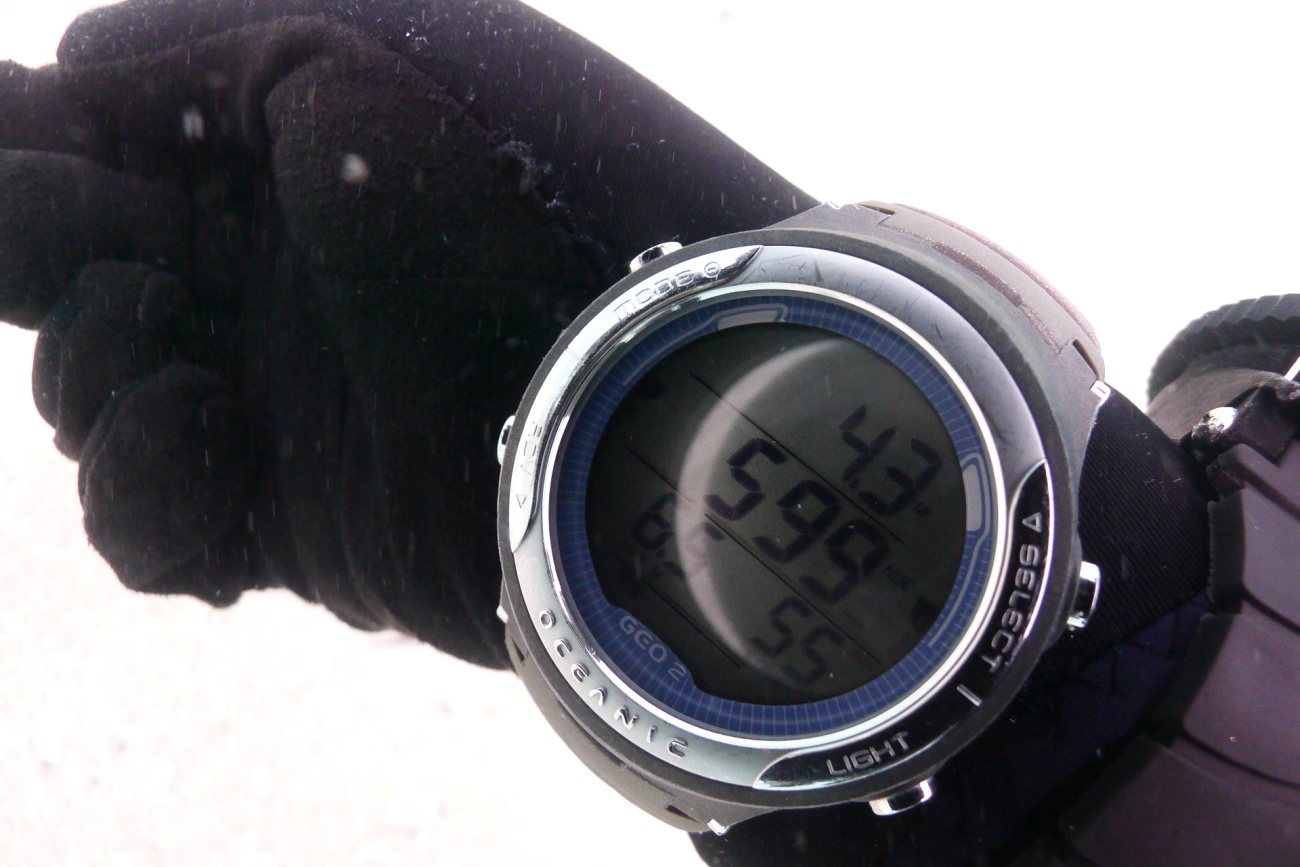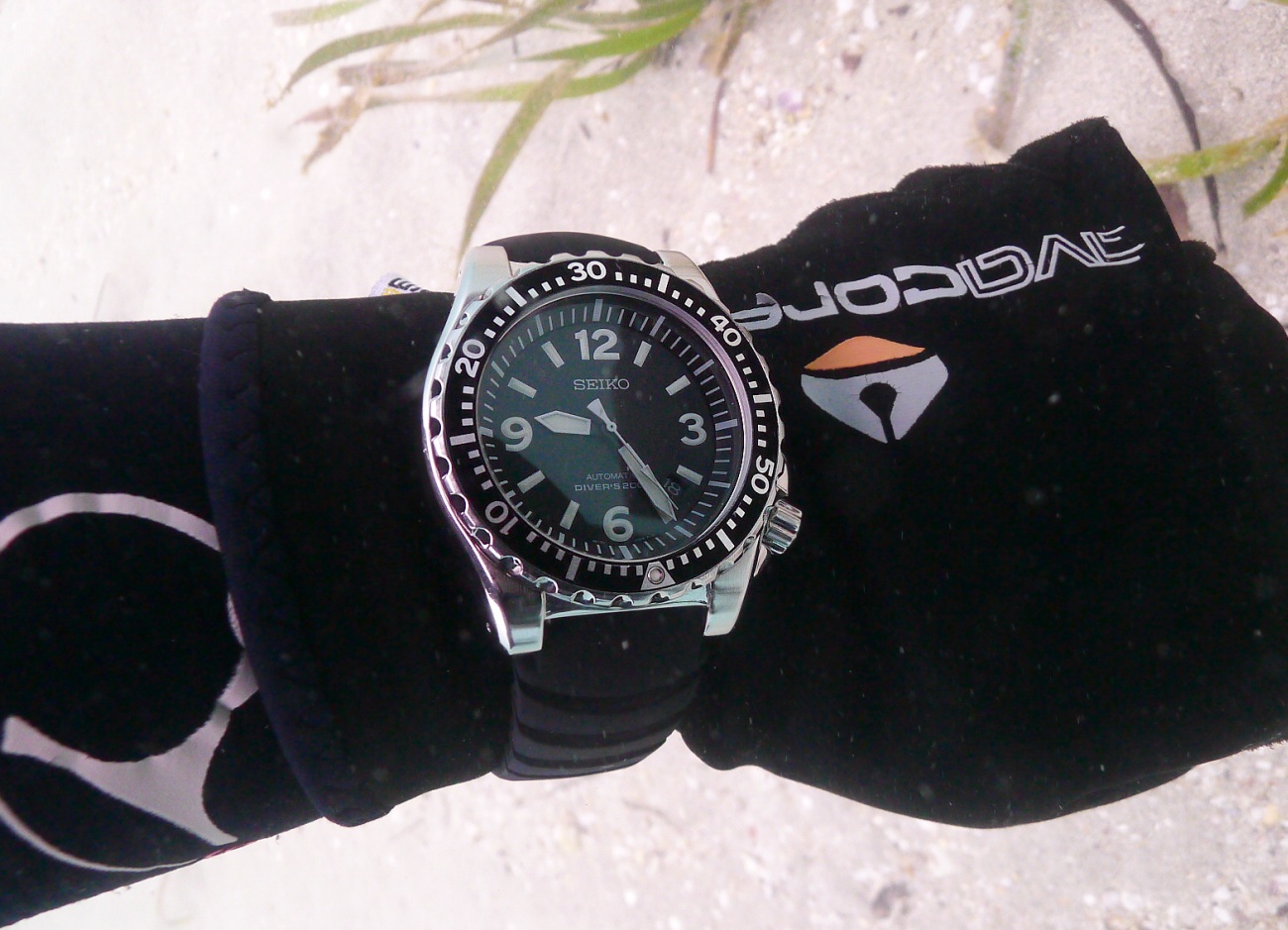 Last edited by
bedlam
on October 11th 2014, 2:27am, edited 1 time in total.
Meritocracy: the privilege, wealth and advancement of those who chose their parents wisely.
Capitalism: a cult that promised to do good for the worst reasons.
Nationalism: a profound longing to go back to a past that never existed.