Senior Member & WIS
Posts: 9585
Joined: November 12th 2011, 11:00pm
Location: Fremantle, Australia (GMT +8)
Contact:
Just finished a dive trip around Talumben and Sanur for 2 weeks. Before I left there was the usual difficult exercise of choosing a 'one watch' that would be competent across the board. In the end I decided on the Shogun; its light and easy wearing, has the iconic Seiko diver look, and is a first class dive watch. Its a perfect under-the-radar diver that avoids 'look-at-me' bling in a corner of the planet where many are still living a 3rd world existence.
The Shogun has mixed responses amongst WIS. My sense is that those who wear it for a sustained period are the ones most likely to be won over. Its my perfect size for a dive watch at 44mm but wears more like 42-43mm and is around 13mm tall. The hardened titanium case is a mix of finishes - with the sides and lugs being brushed and the upward facing case aspects polished. The 22mm lugs curve down around the wrist so its sits well and makes it easy to find straps that look good. No Sumo-like lug gap here. It comes on a reasonable titanium bracelet, though I like the included dive strap and think it looks best on a NATO.
The Monster-like handset has its detractors but in real-world diving they work really well. They are instantly distinguishable at depth, well illuminated and well finished. The bezel is fully indexed and has an accurate but slightly lumpy action. The bezel worked well across all the dives and certainly never moved off-position. The crown is signed and has a reassuringly firm action with negligible wobble.
I'm a fan of the Seiko 6r15 movement for its power-reserve and dependability, and the one in in my Shogun has also been good in terms of accuracy having gained almost exactly a minute over the 15 days I was away.
The diving was a mix of shore dives and boat dives from outriggers. The water temps ranged from 31C in Talumben to 22C in Padang Bai. The visibility ranged from 15m to 30+ but was mostly between 20-30m. There were frequent bottom currents rather than the surface current and bottom surge I am used to in Australia. It means you have to keep an eye on things or you can quickly be moved along or, more dangerously, moved down. Several sites are not good places for an inattentive diver and a couple of divers are lost each year at Crystal Bay due to down currents.
I took the pics with a Panasonic LX-5 Lumix camera in a 10Bar aluminium housing rated to 100m. I could only take one strobe/flash (Sea&Sea YS-01) as my second unit developed an electrical fault and was still being repaired. I use a LightMonkey torch (220 lumen which takes a defuser or coloured filters for night diving) as a focus light and the whole kit sits on an Ikelite dual-grip frame.
The sea life across all the dives was abundant and the variety of creatures is amazing. We did 32 dives in 10 days. Here are some pics of the watch in action and a selection of the critters I encountered.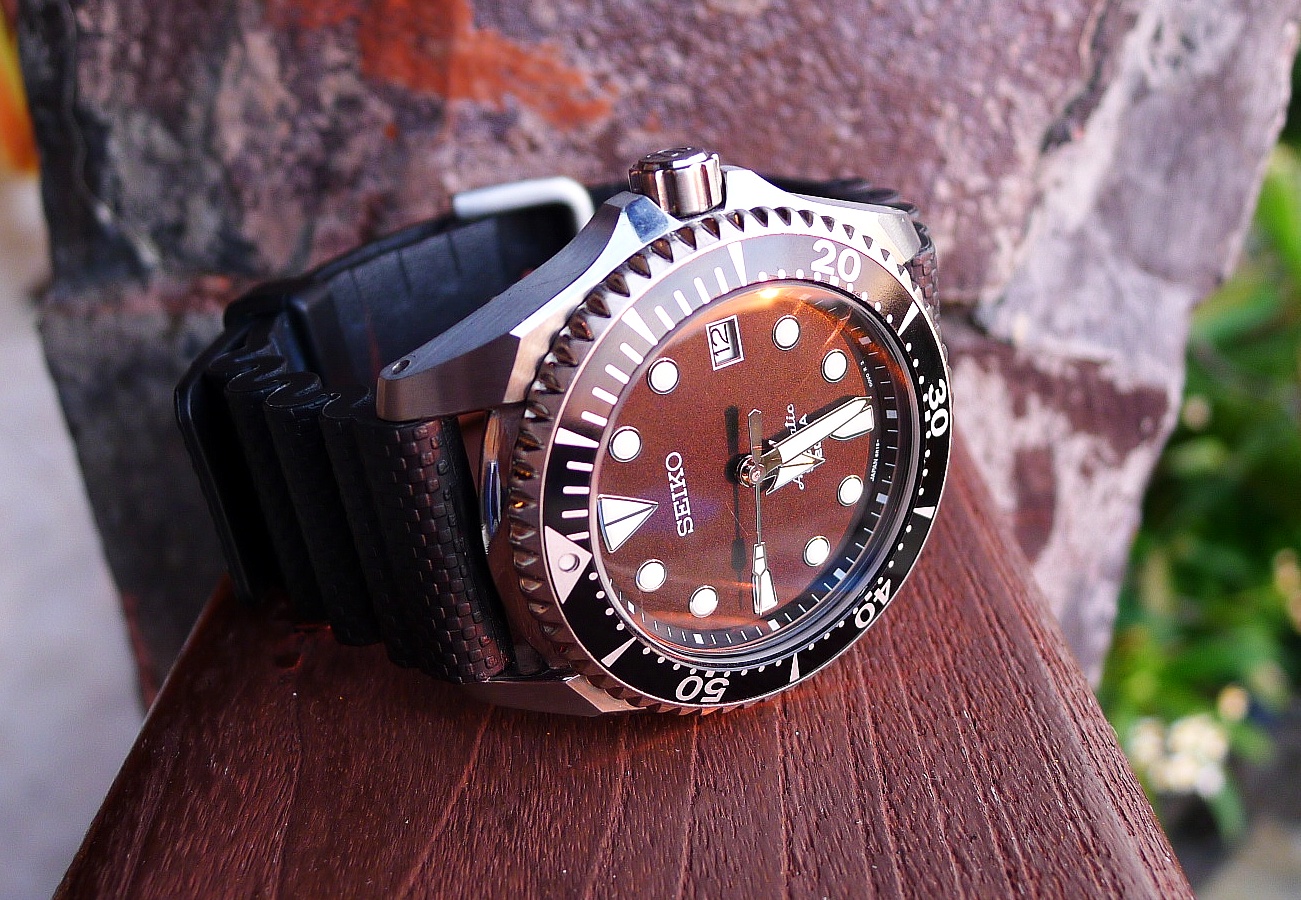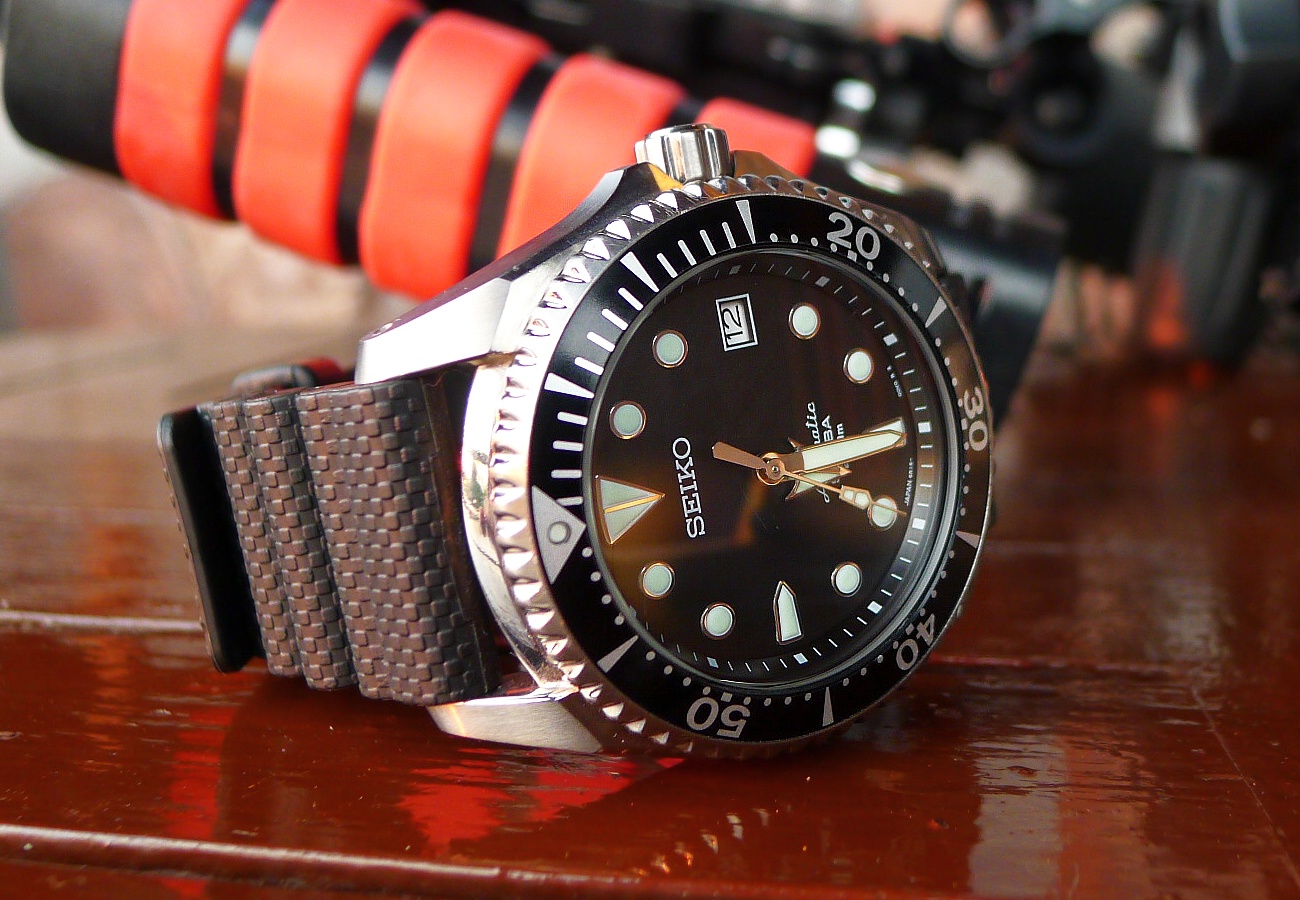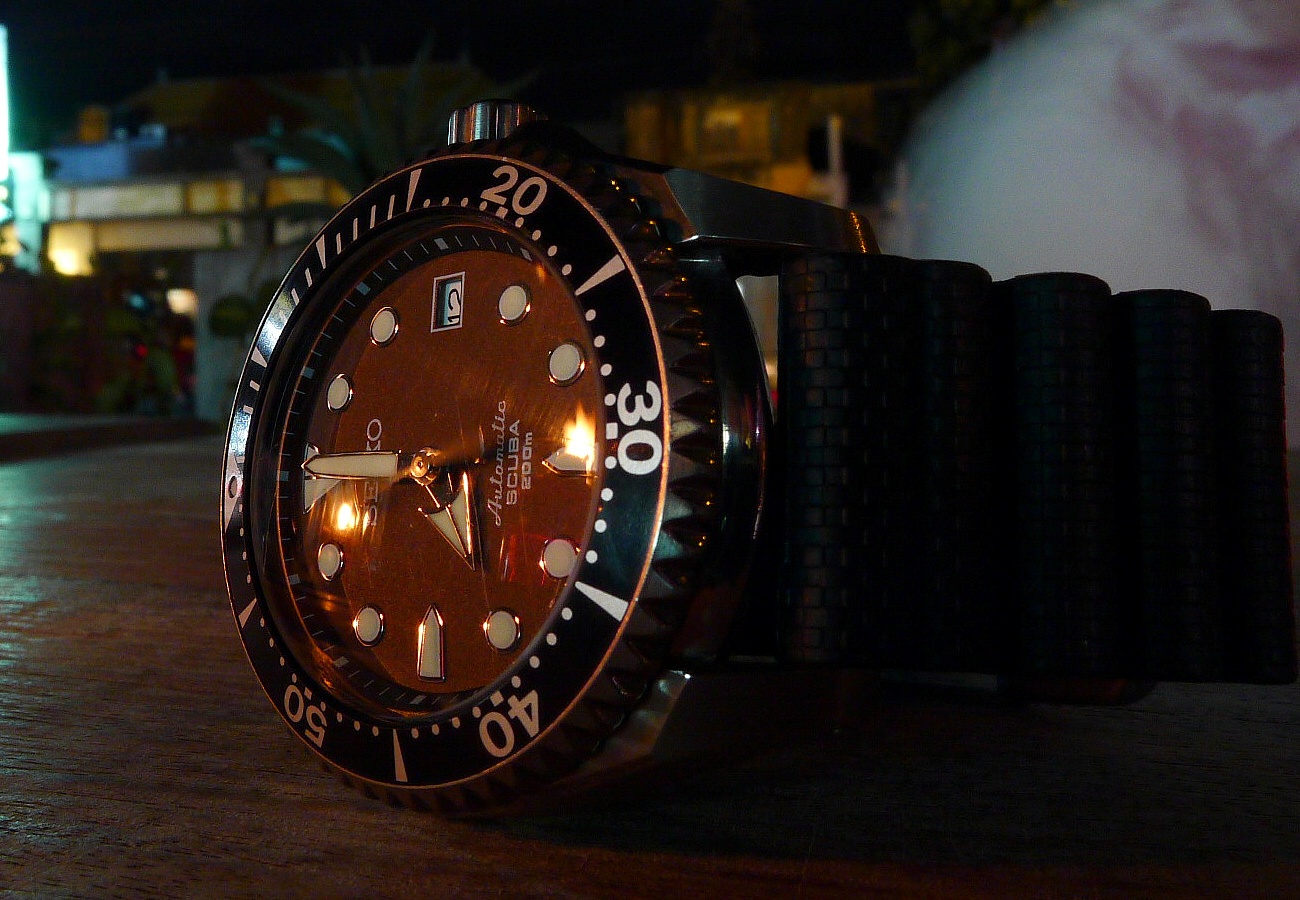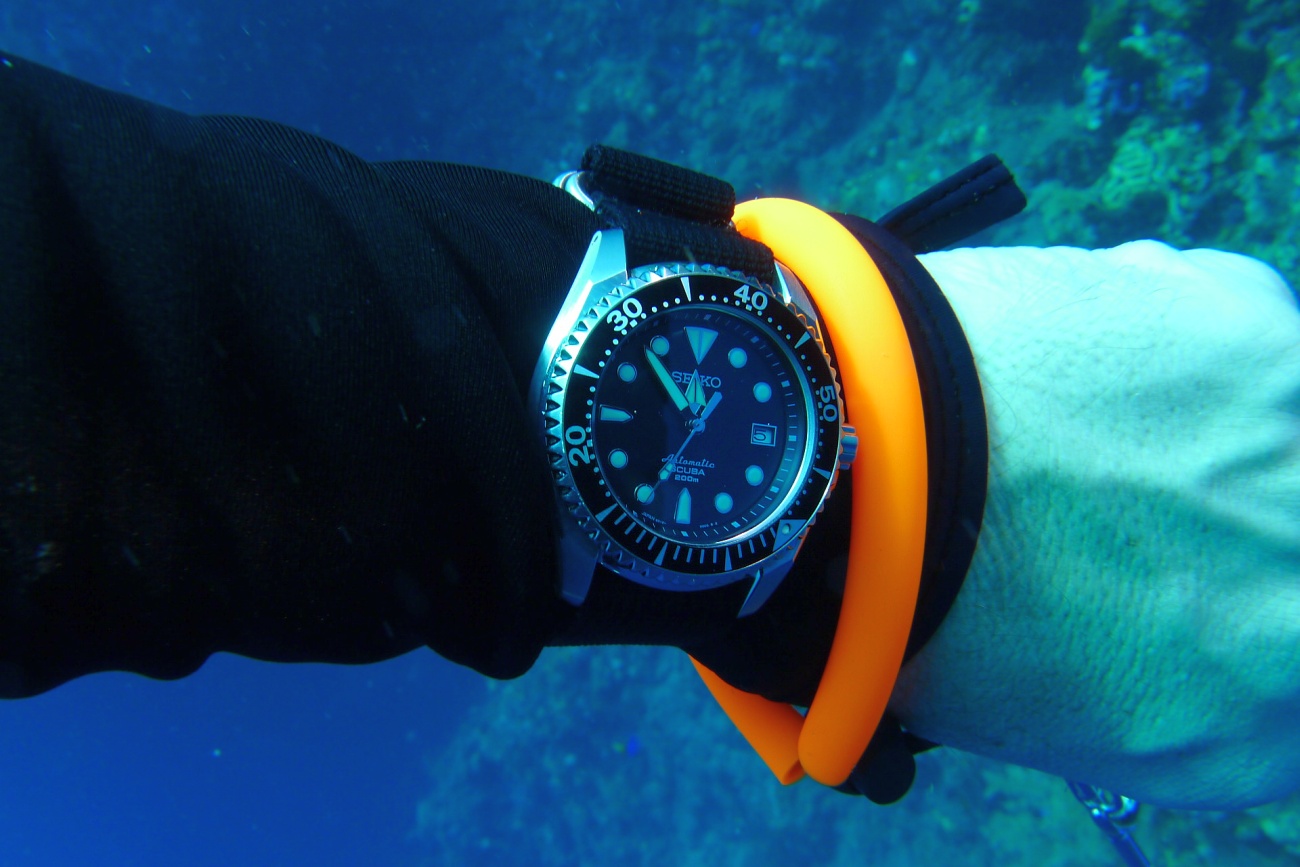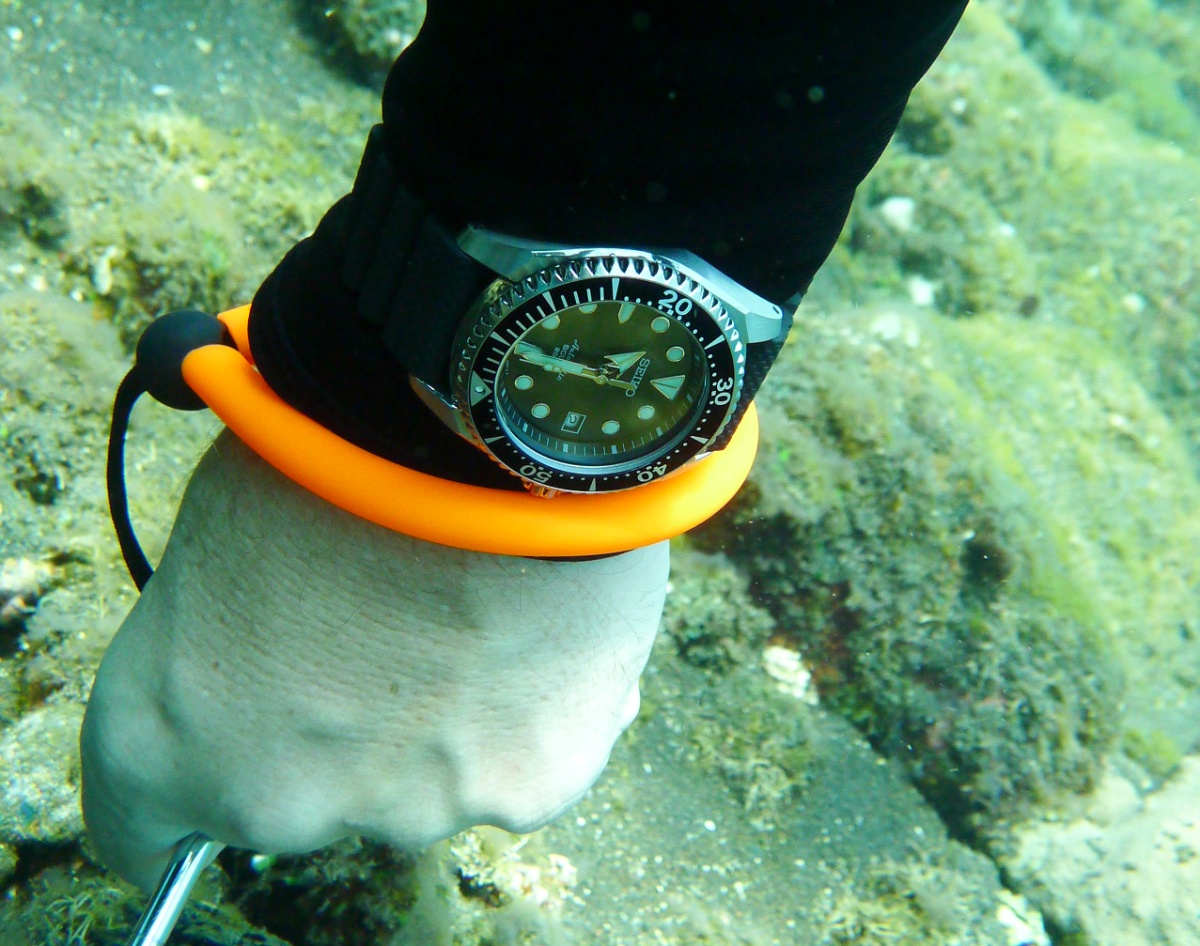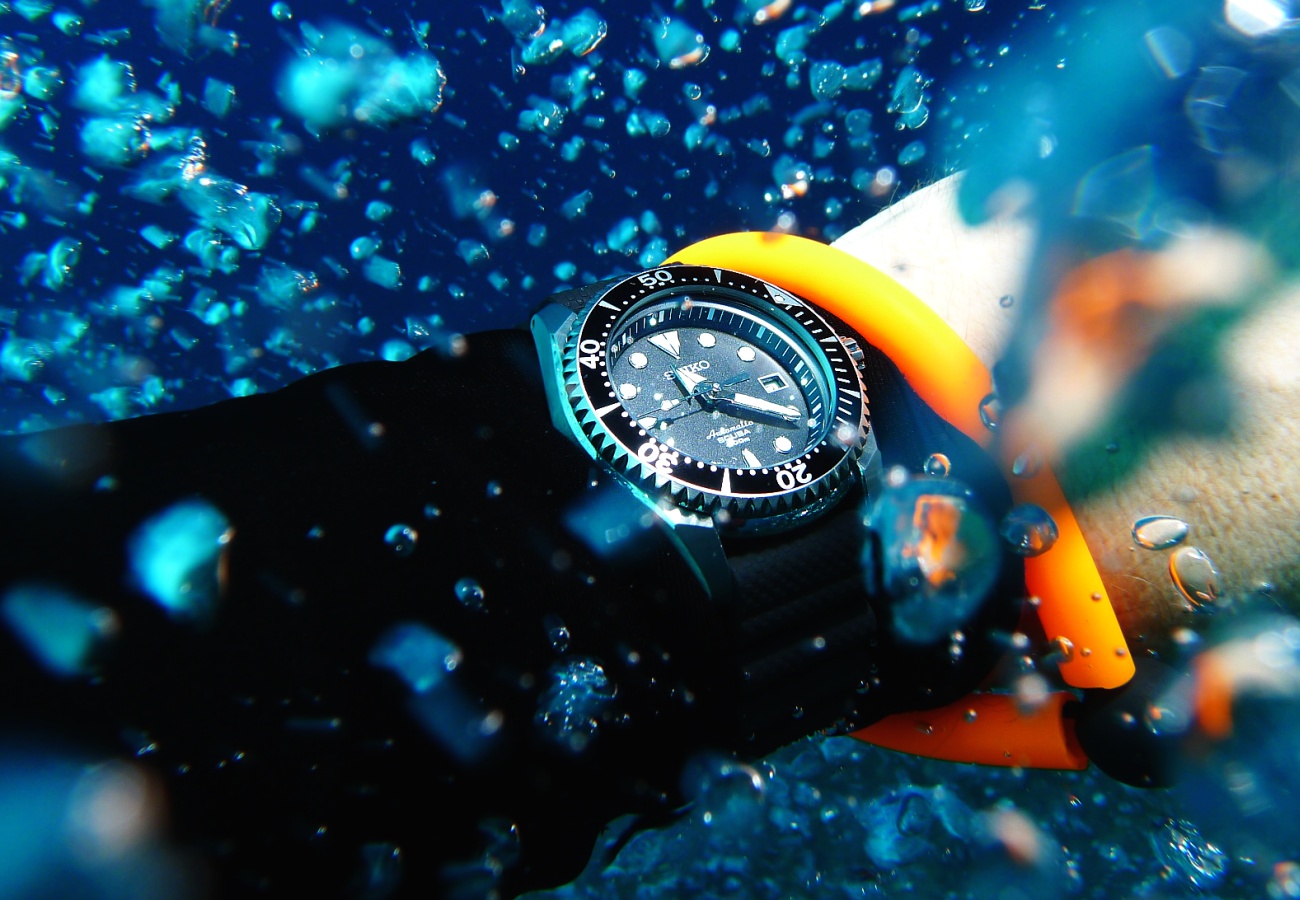 Heading out...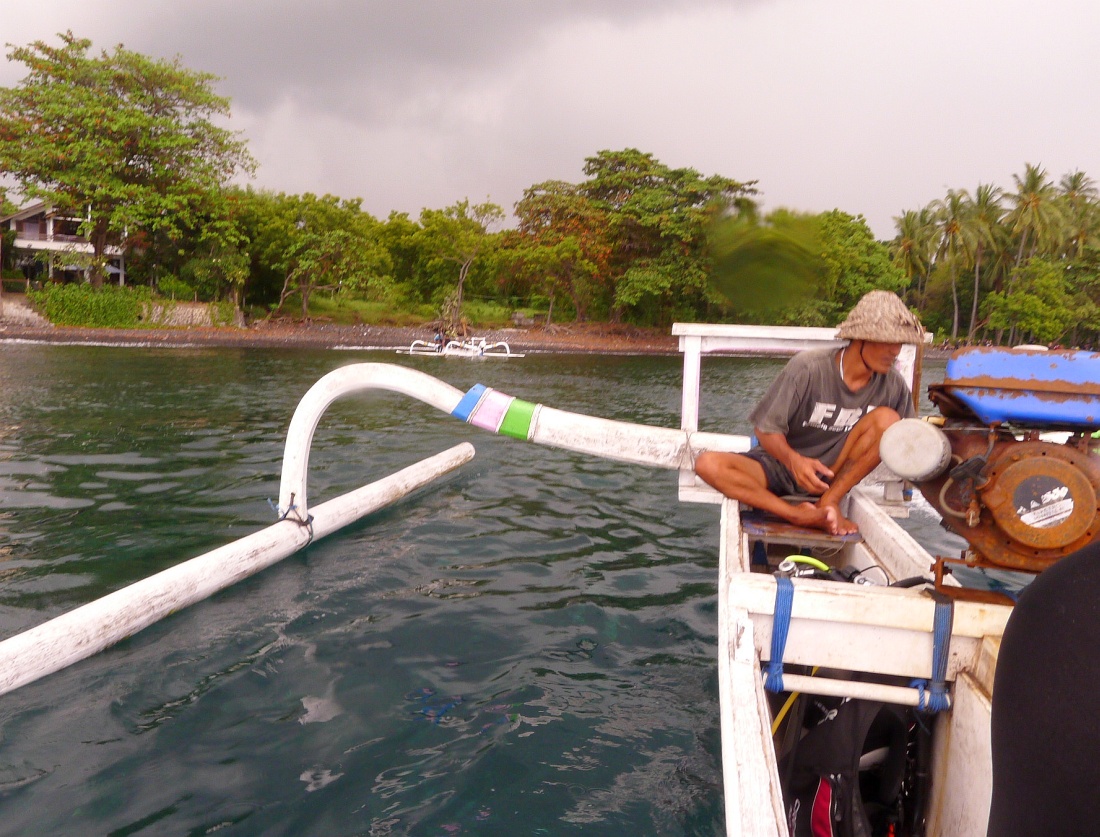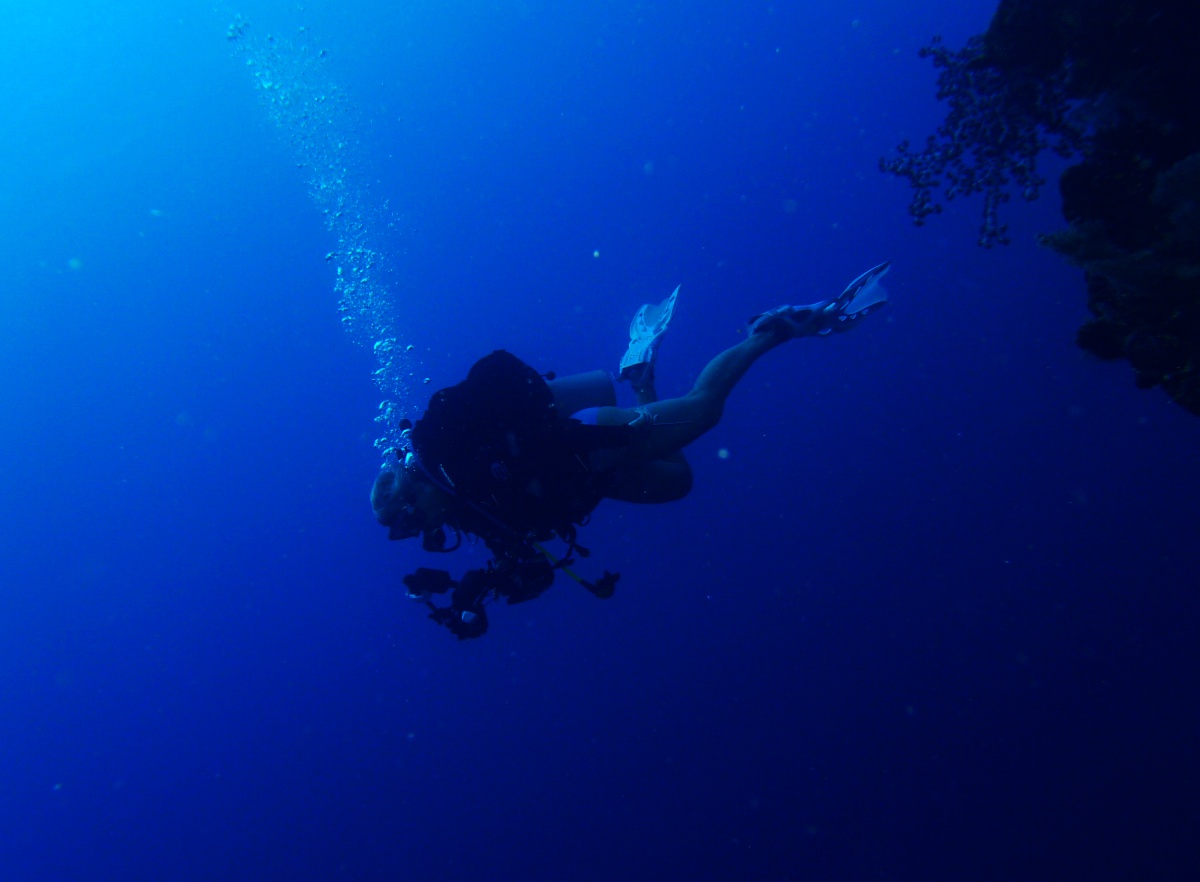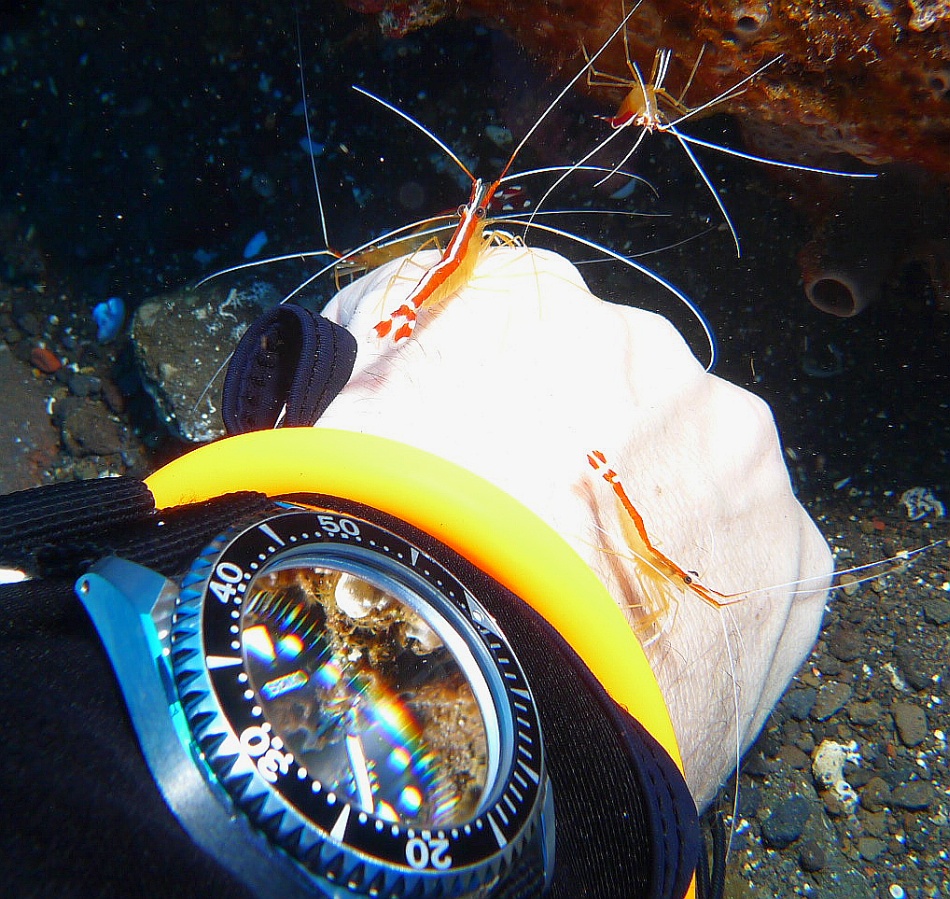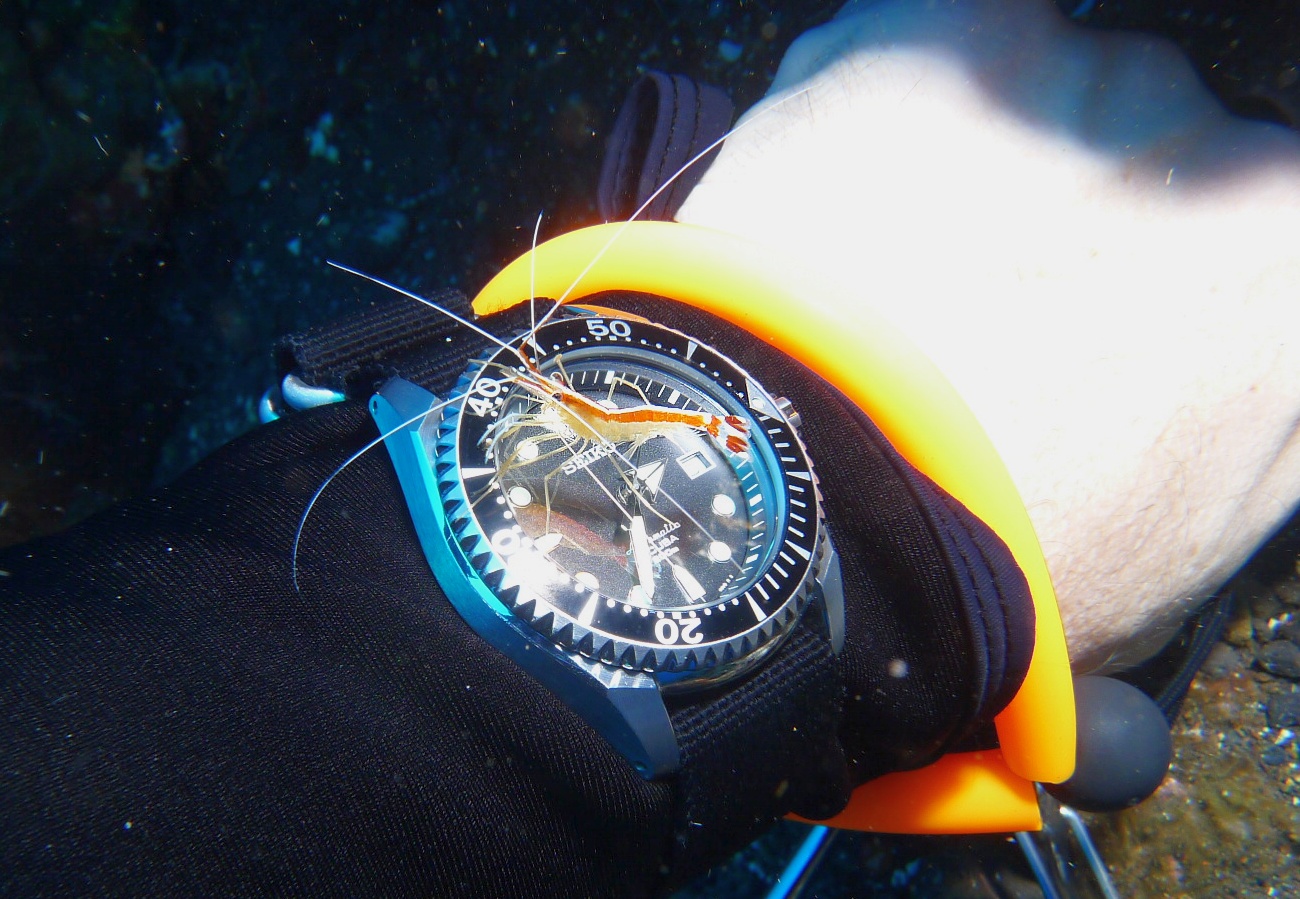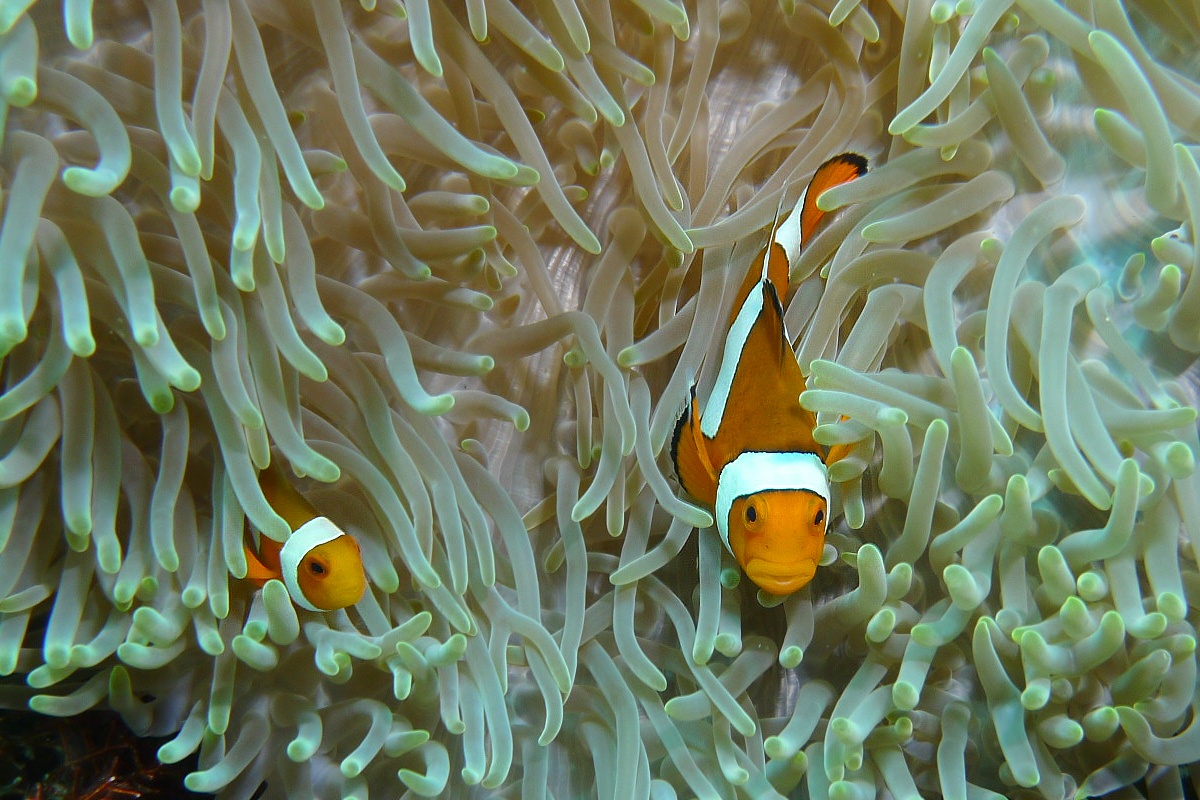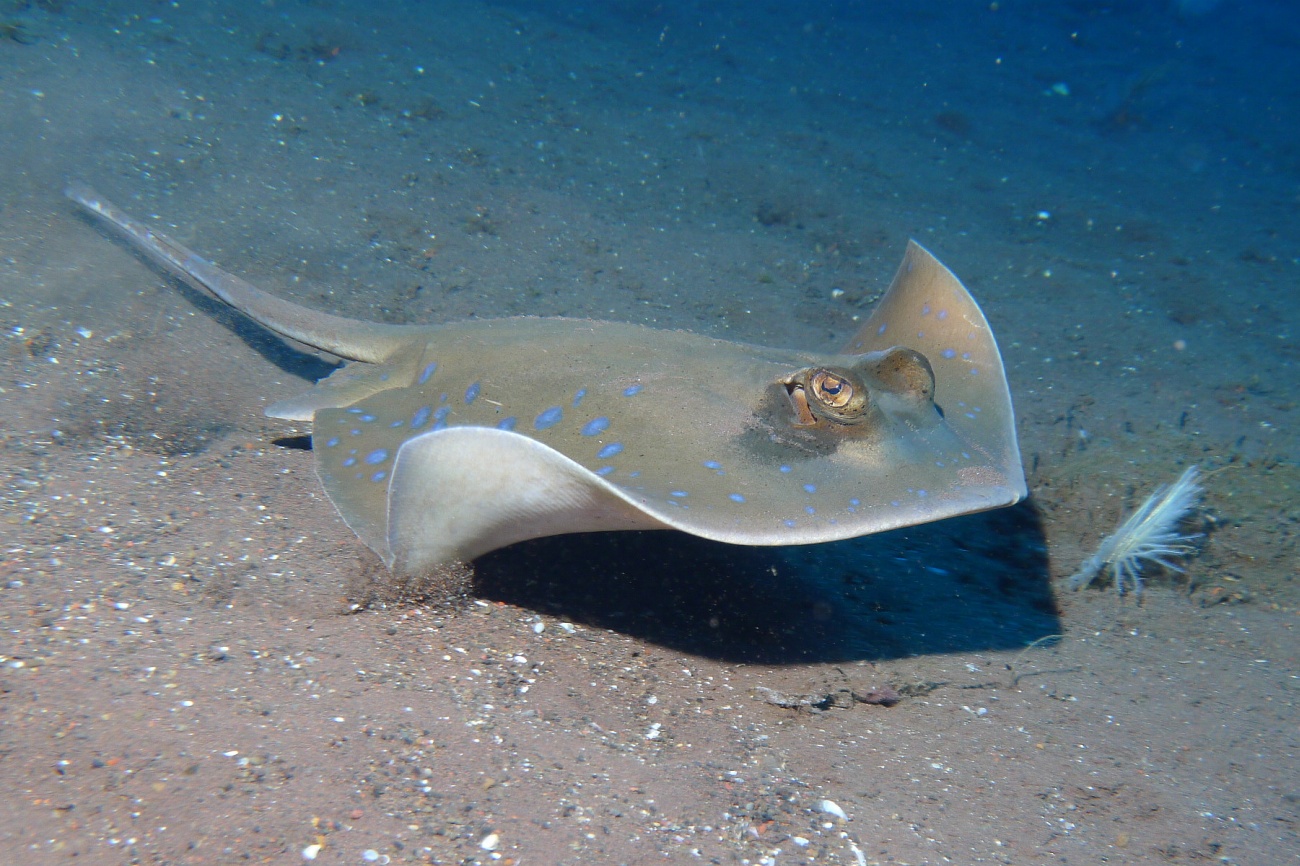 A really big eel shot through my legs in the Liberty Wreck at Talumben...his head was bigger than mine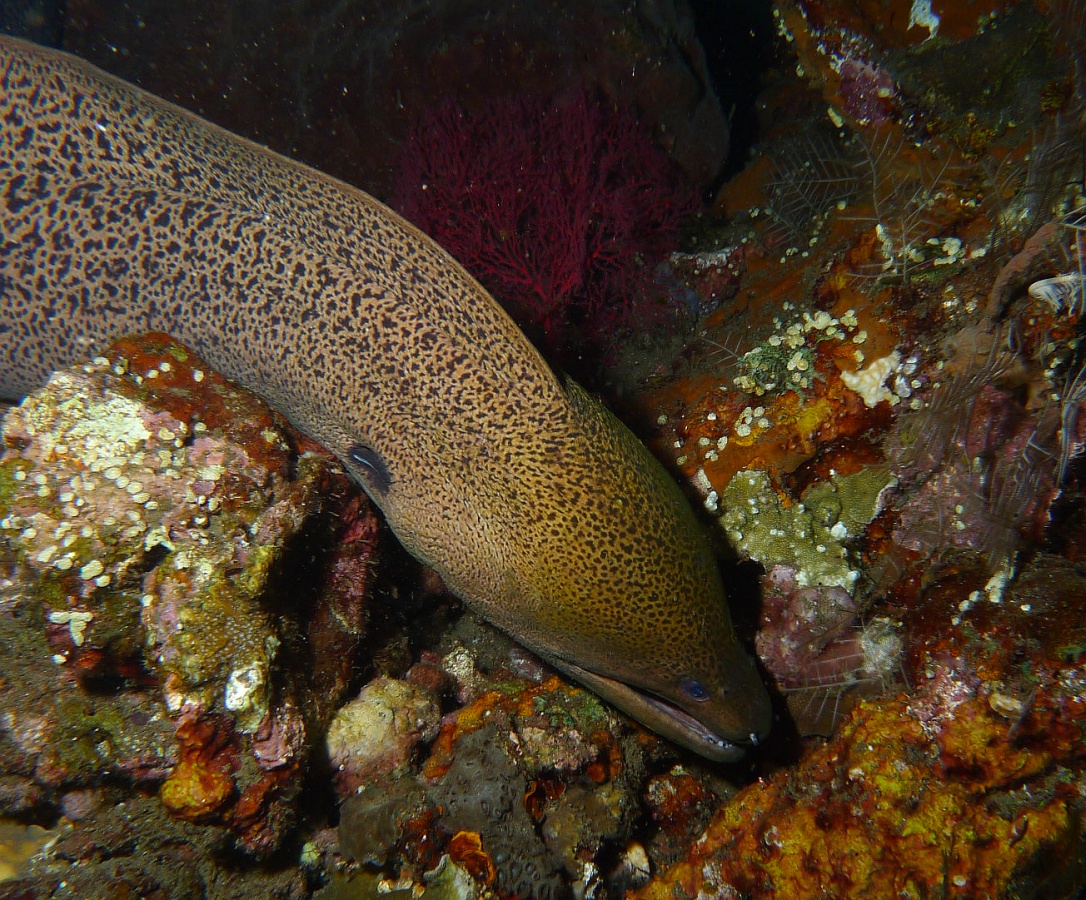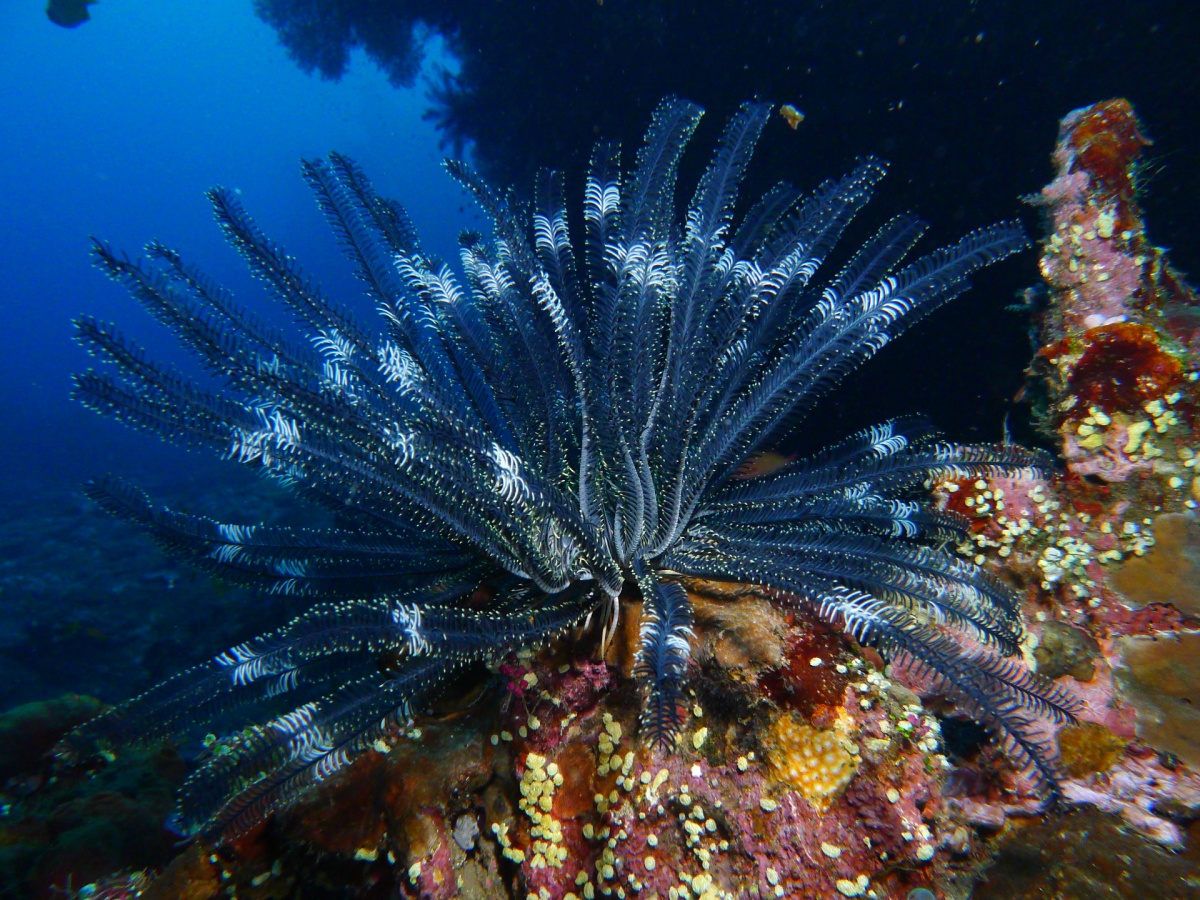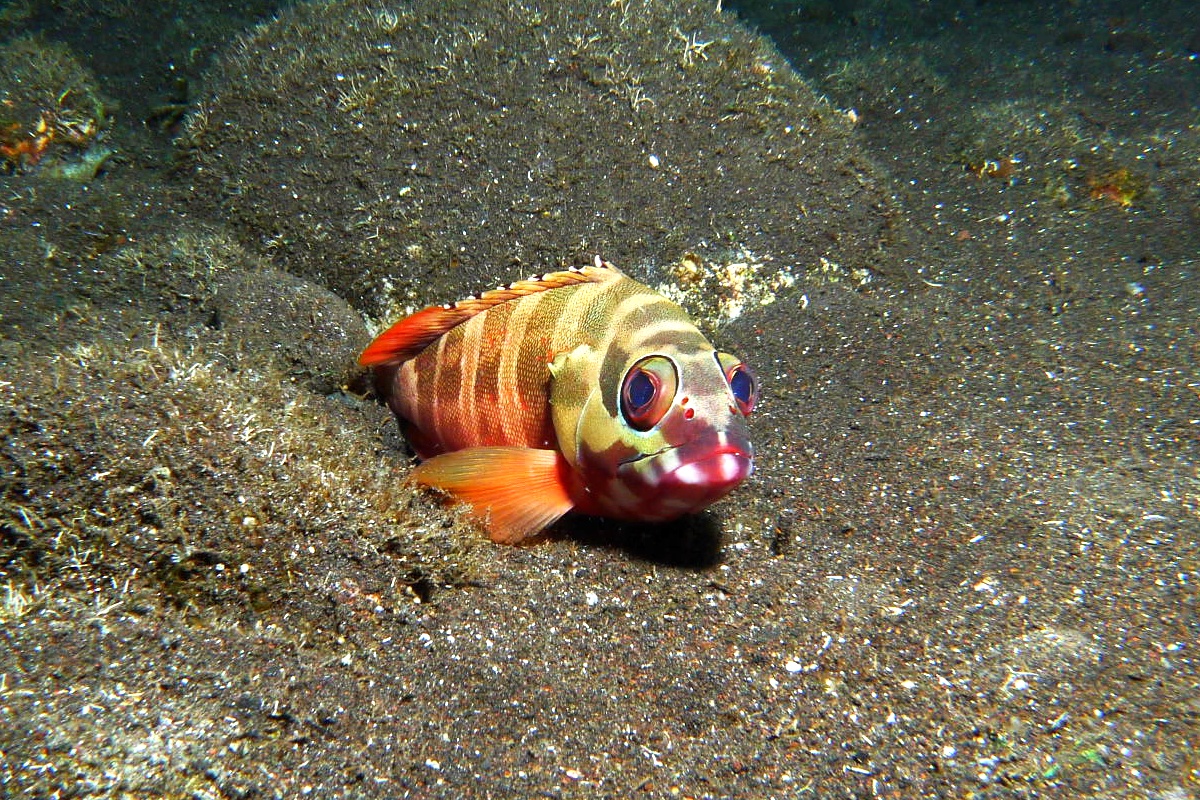 Horseshoe Crab at night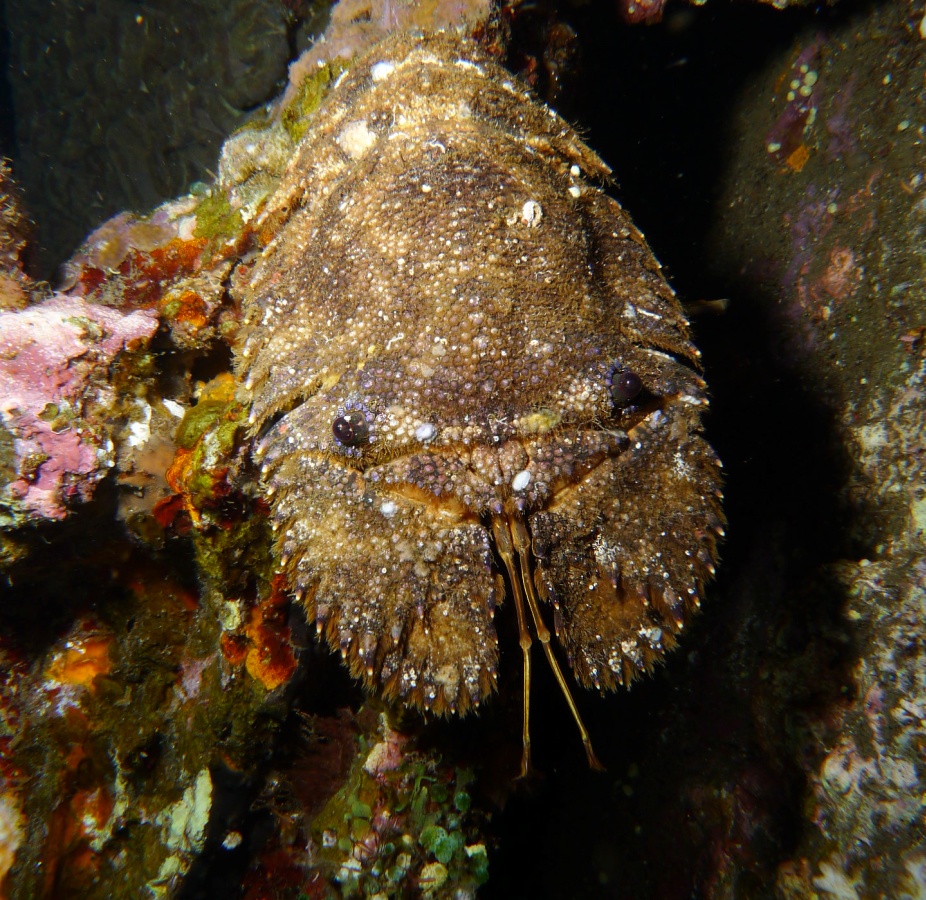 Baby cuttlefish hunting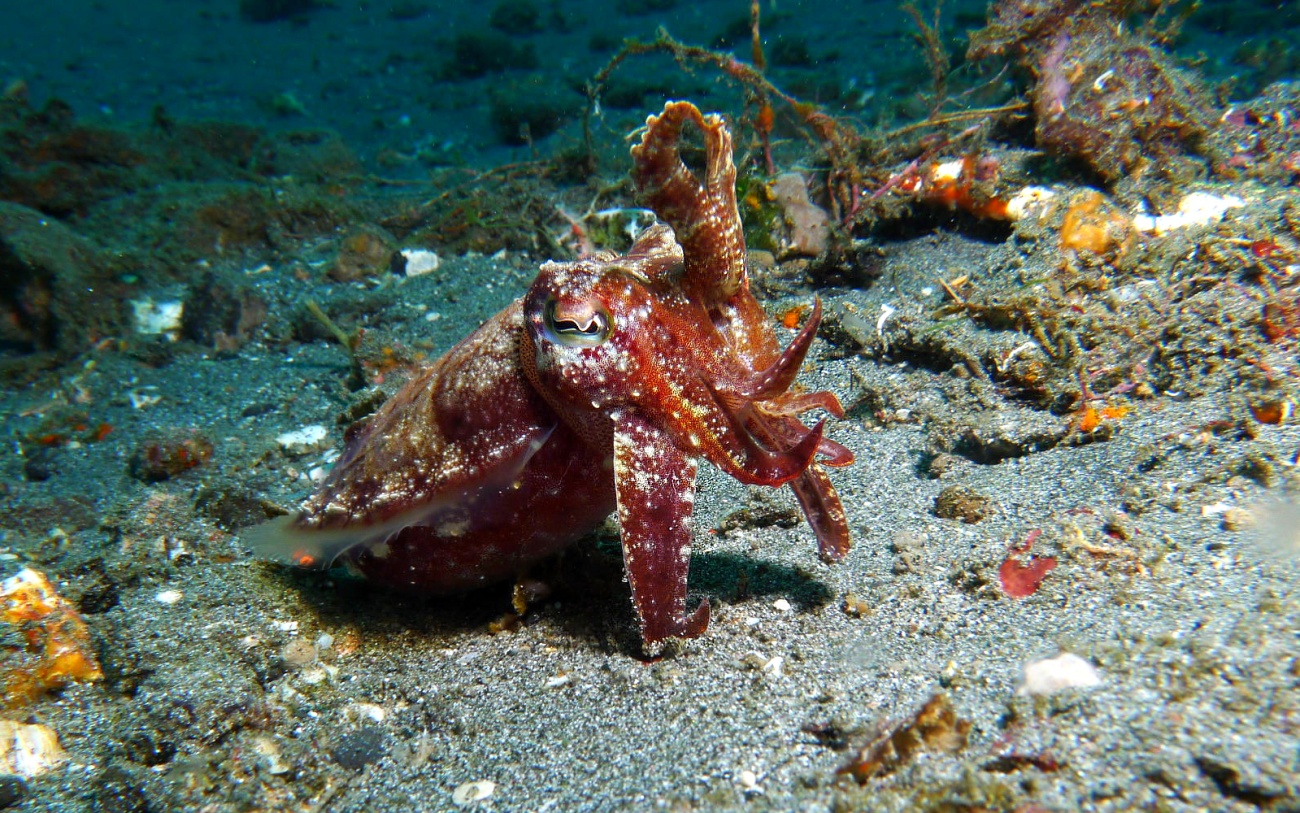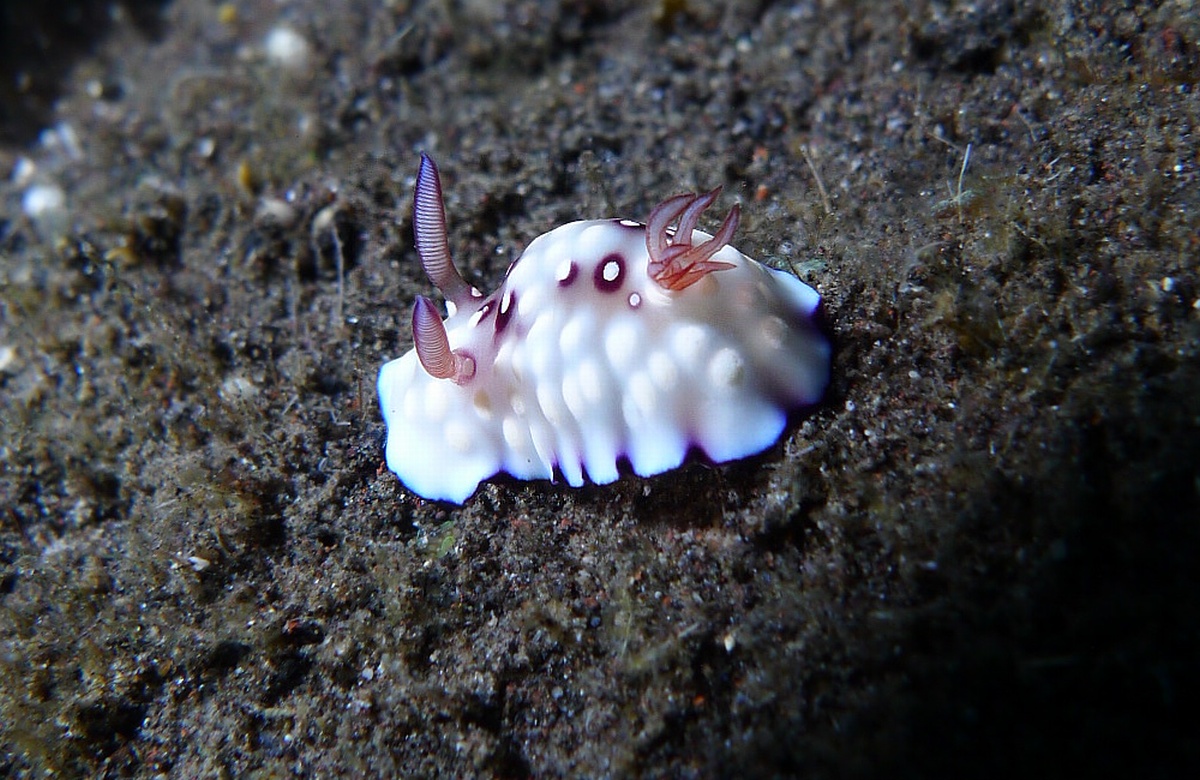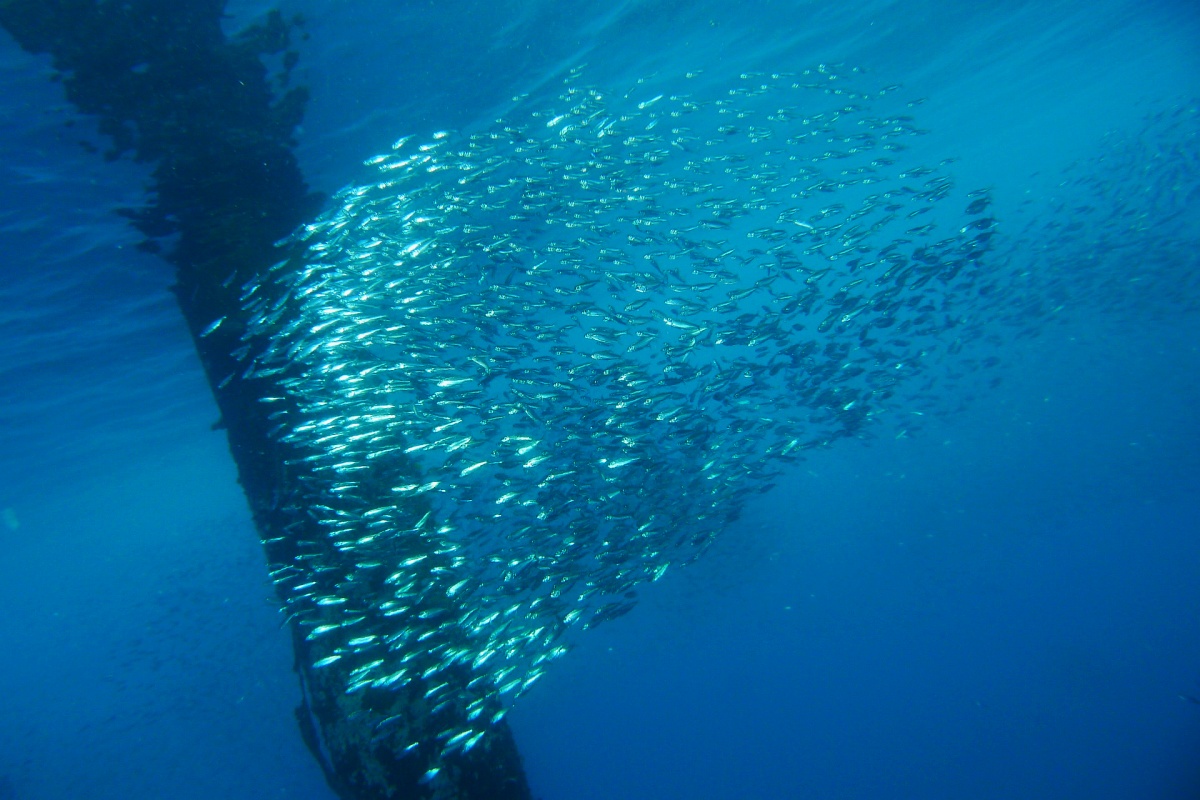 Bump Fish at dawn - these guys are huge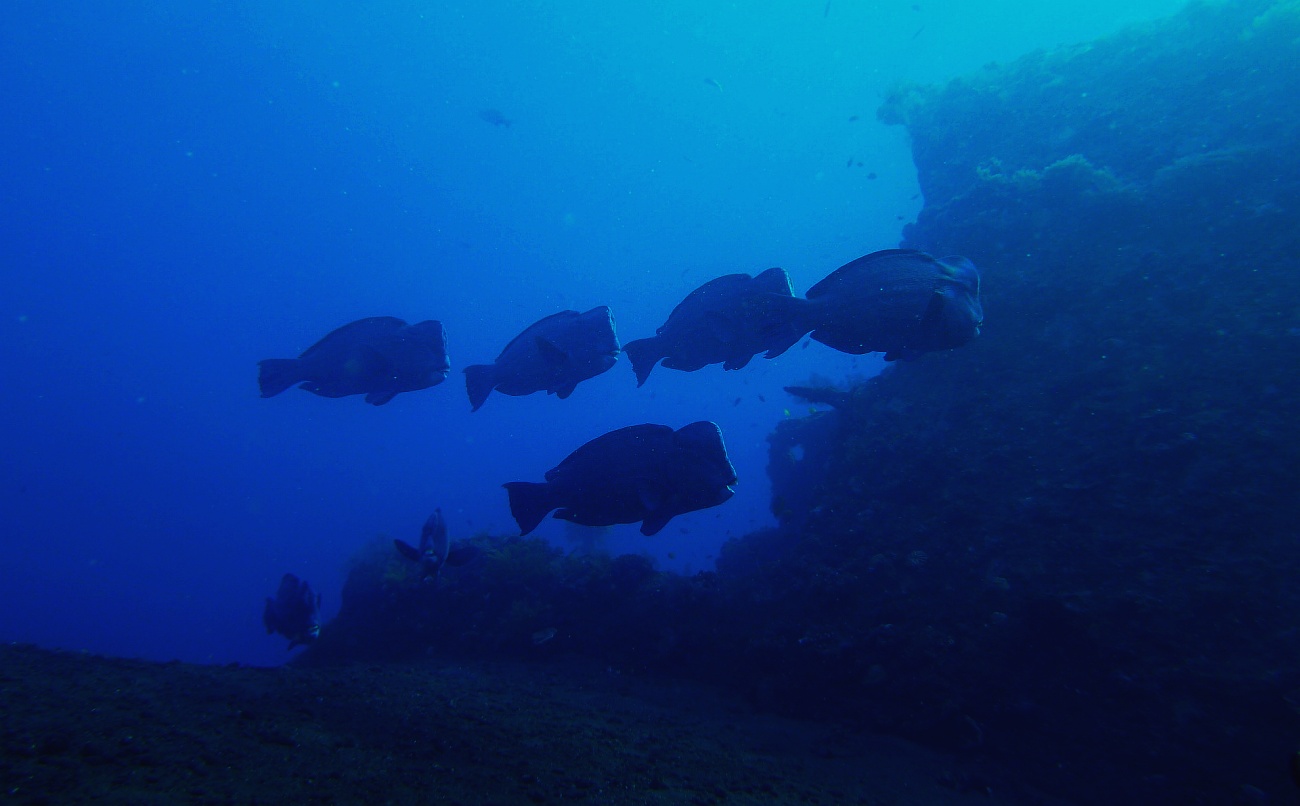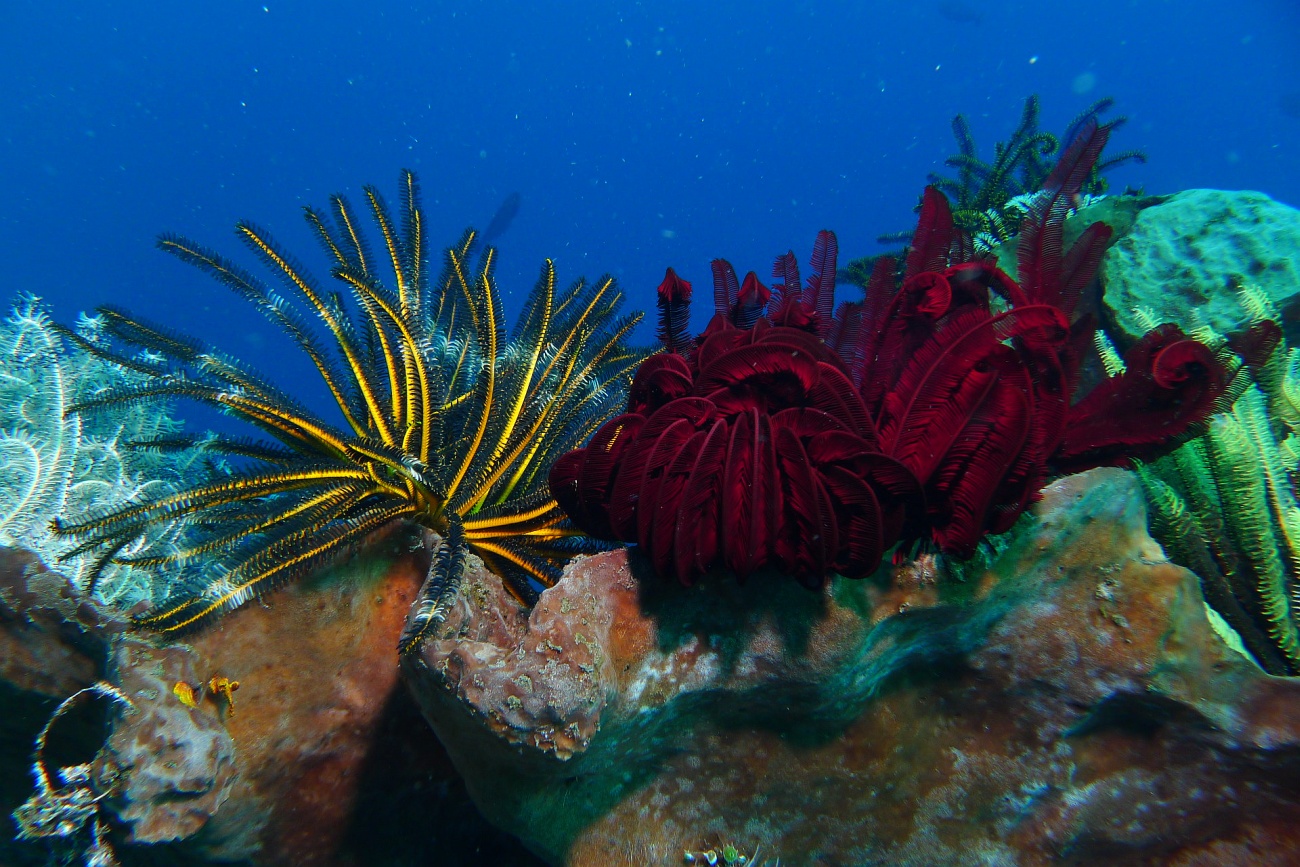 Rare Harlequin Shrimp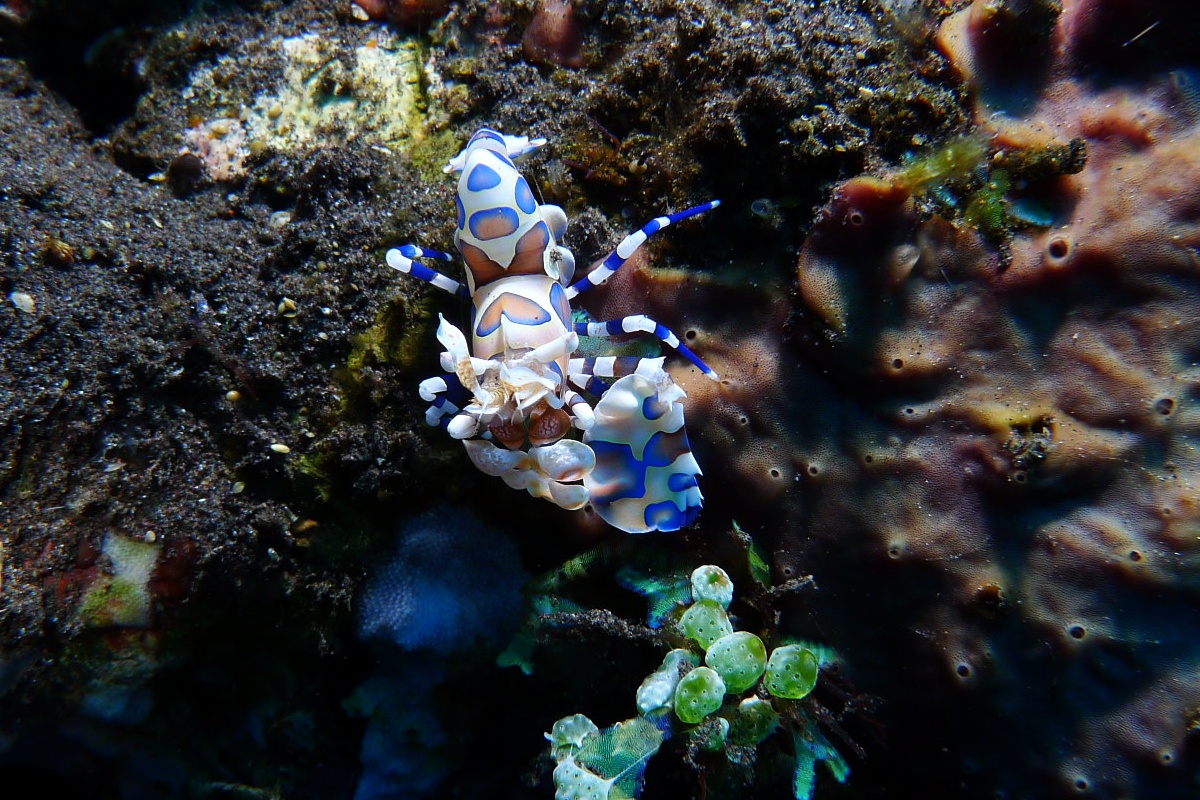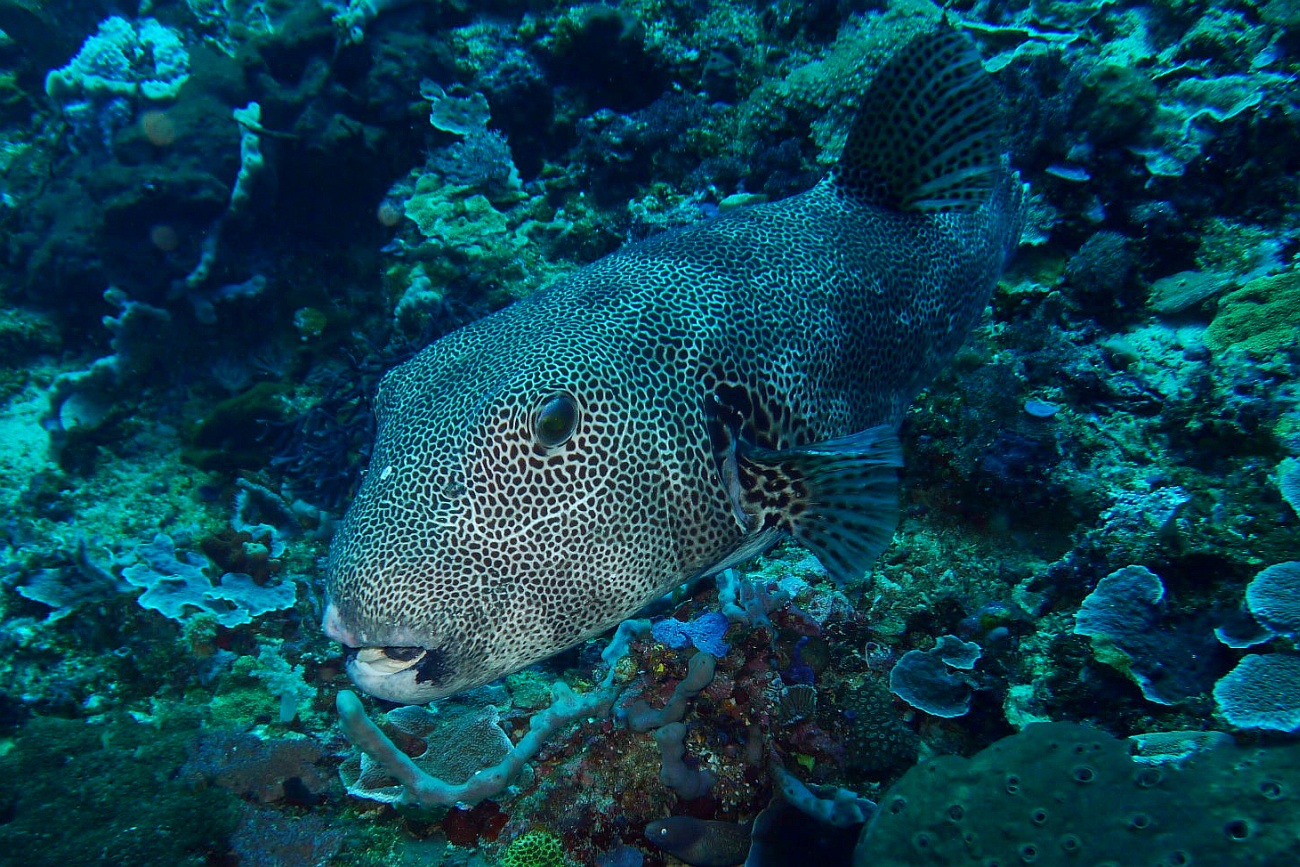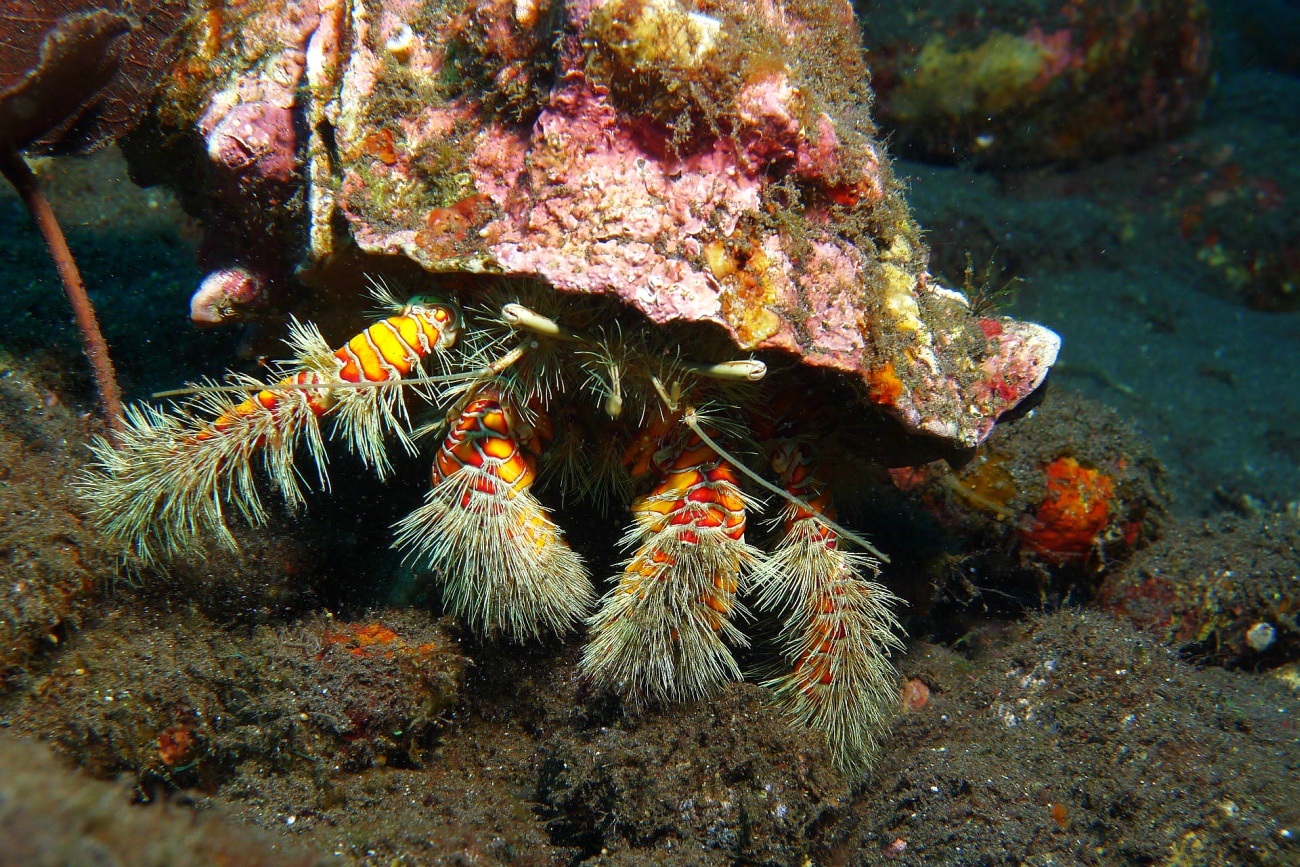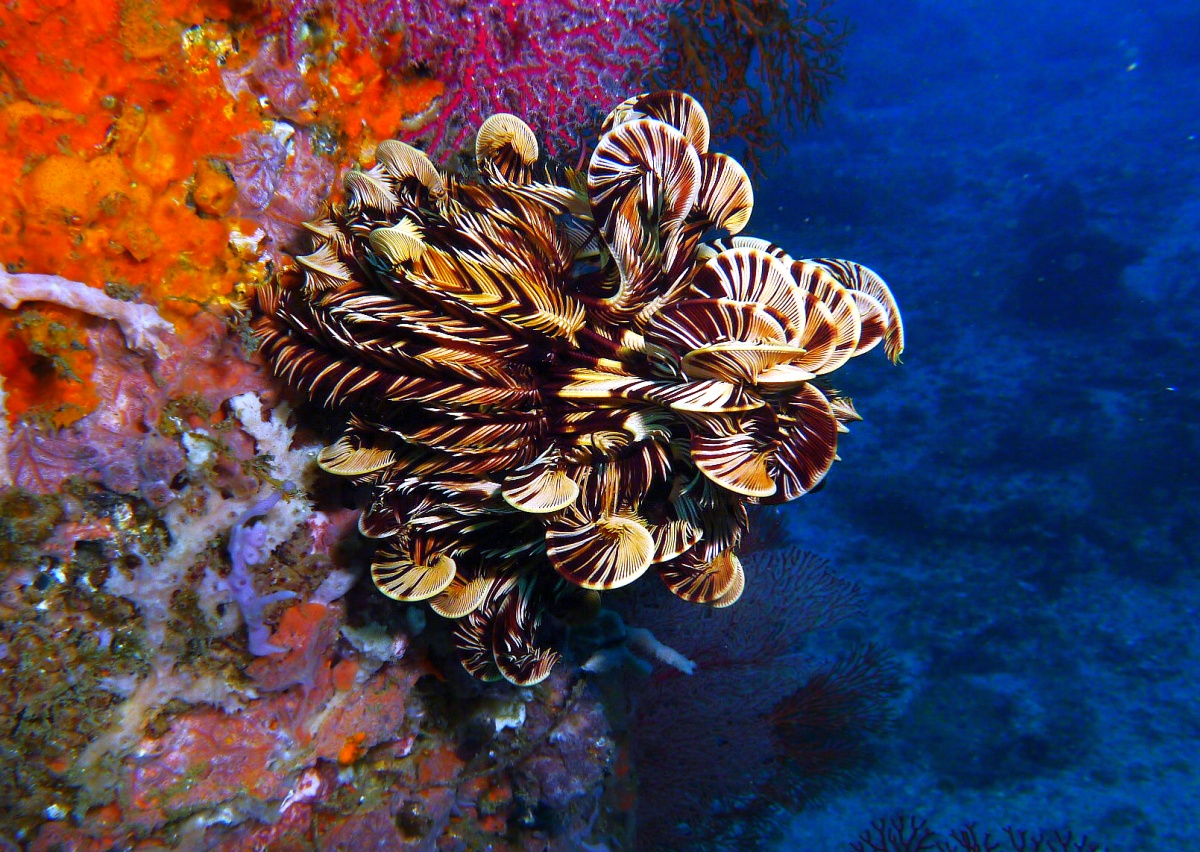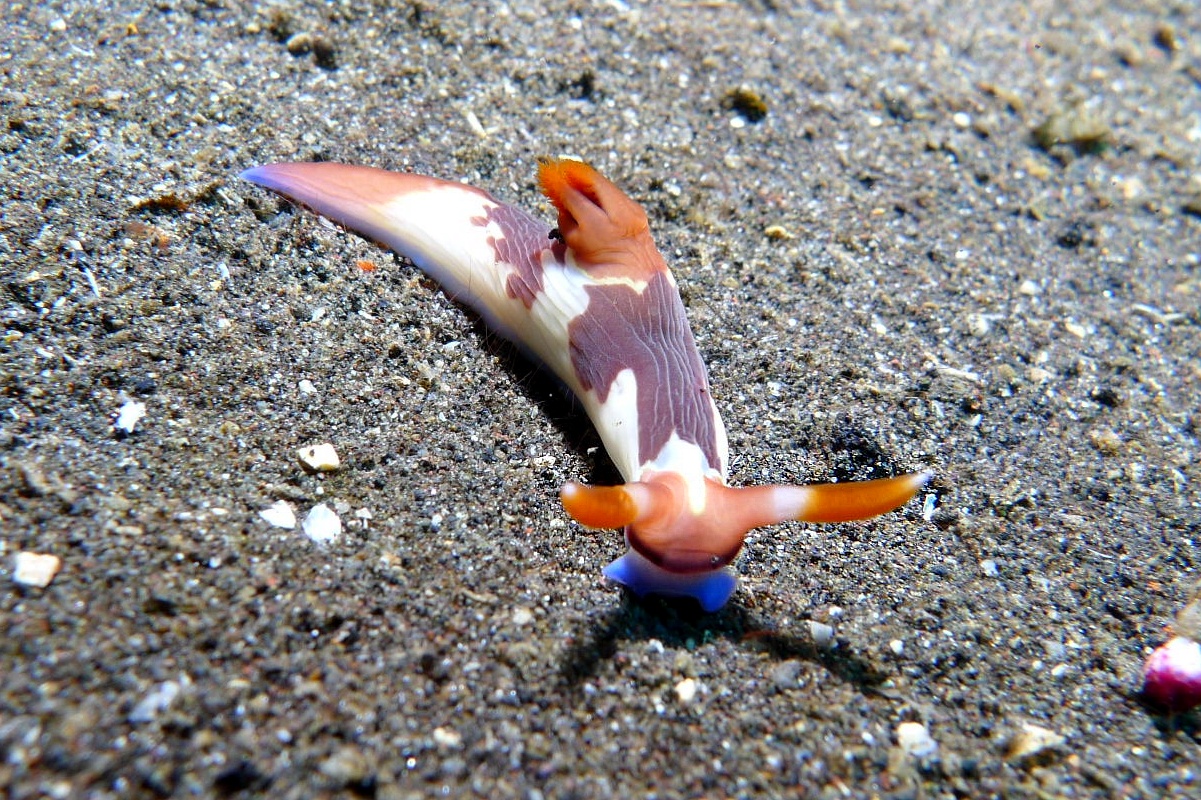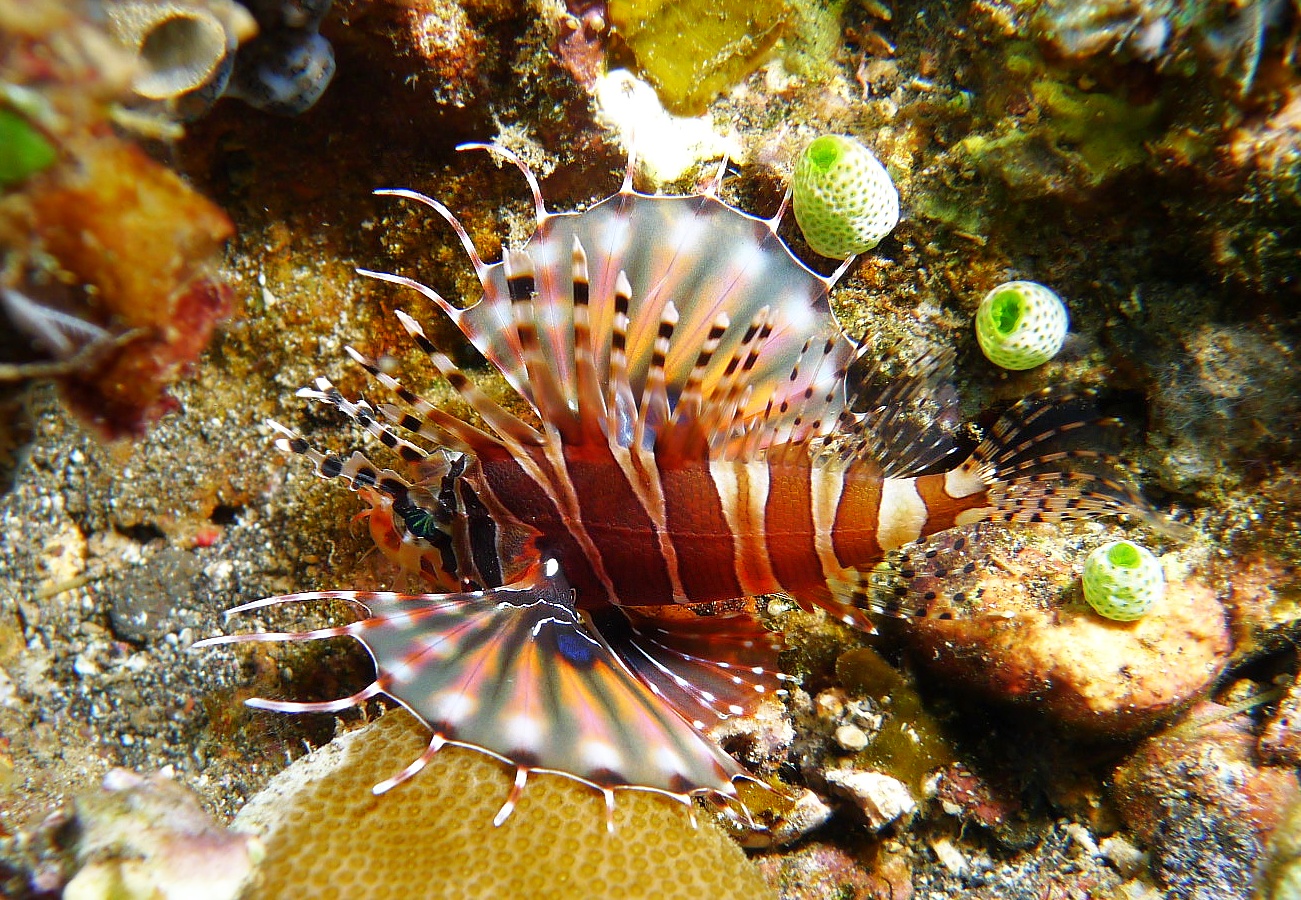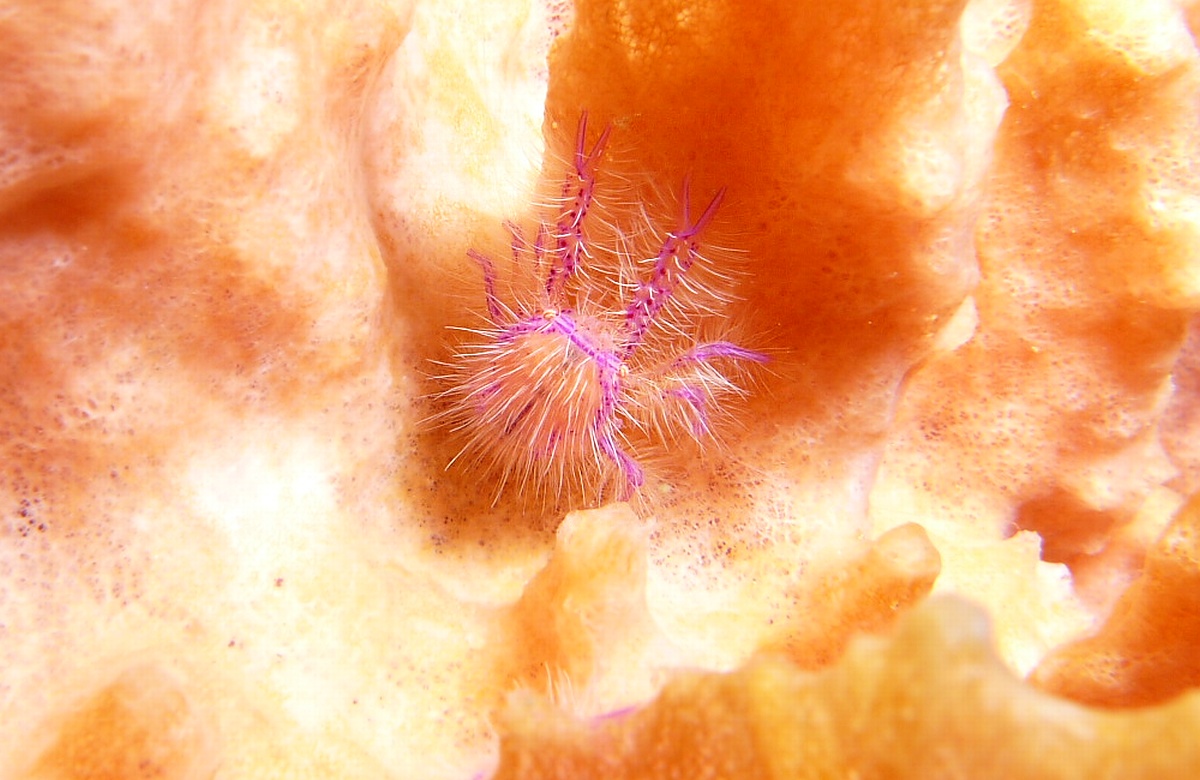 Cuttlefish displaying aggression...then running away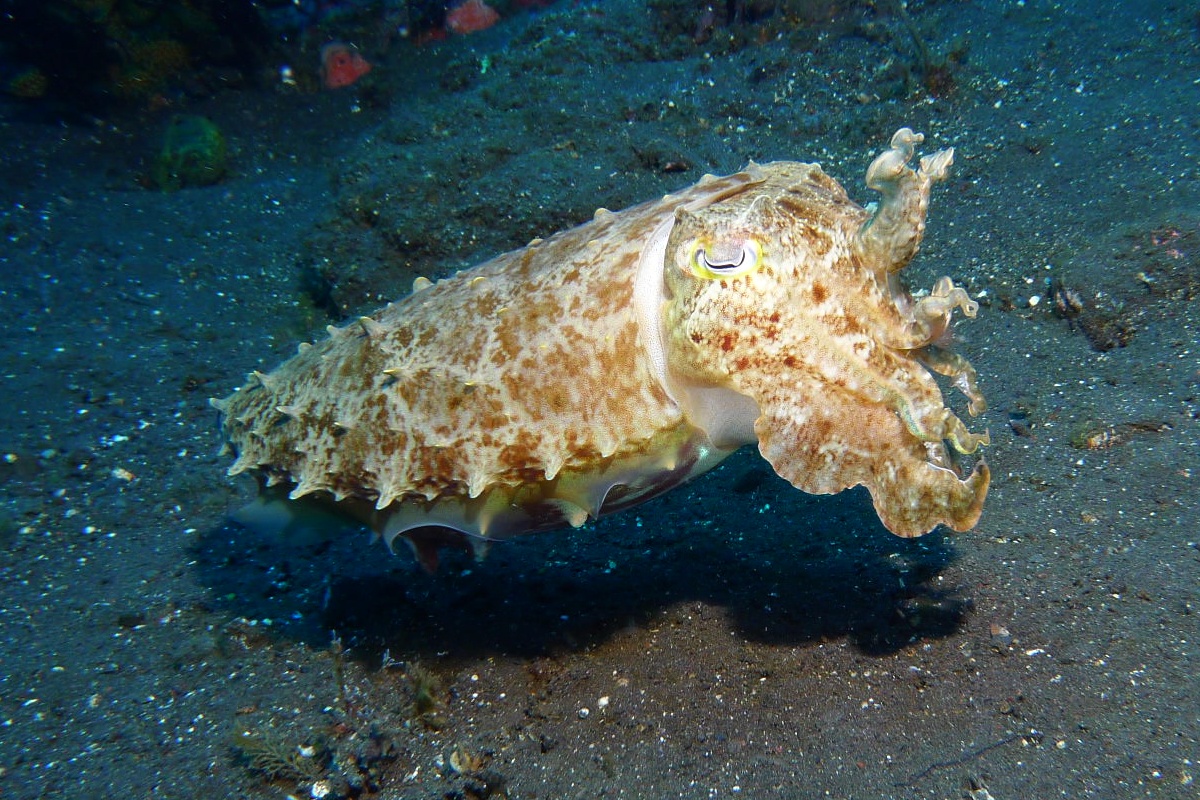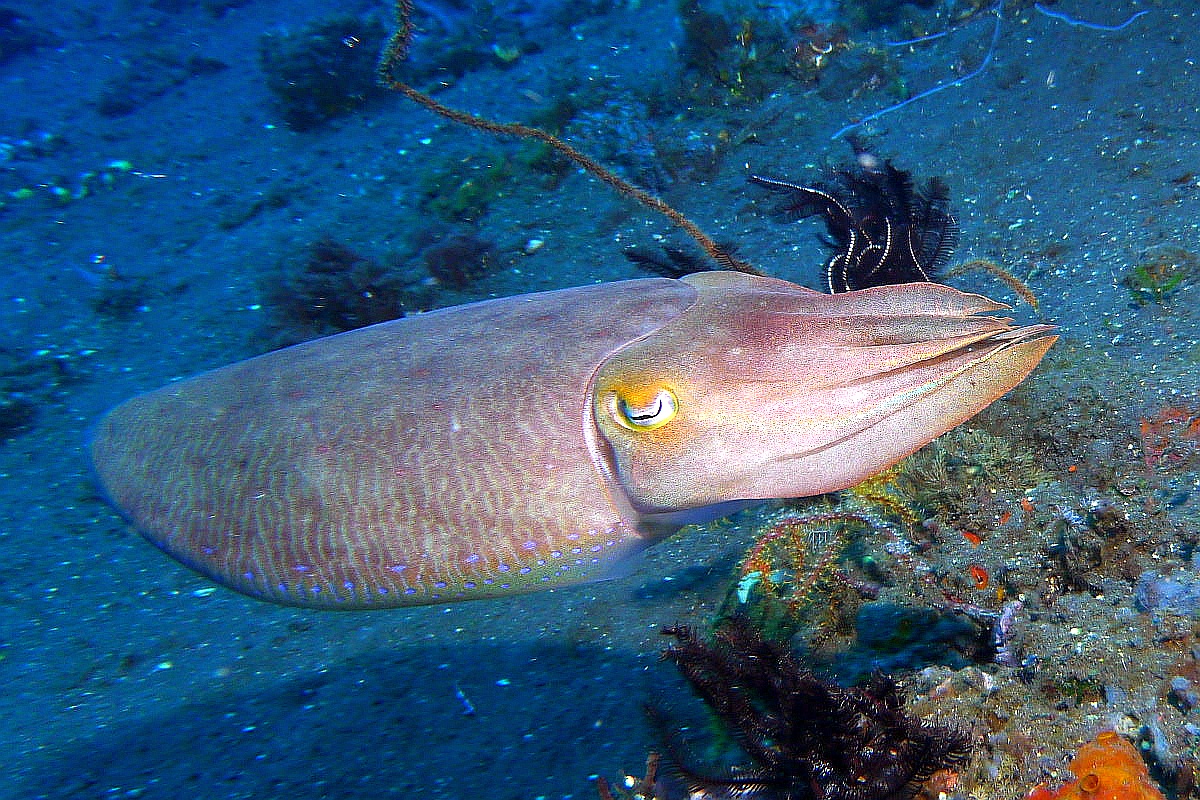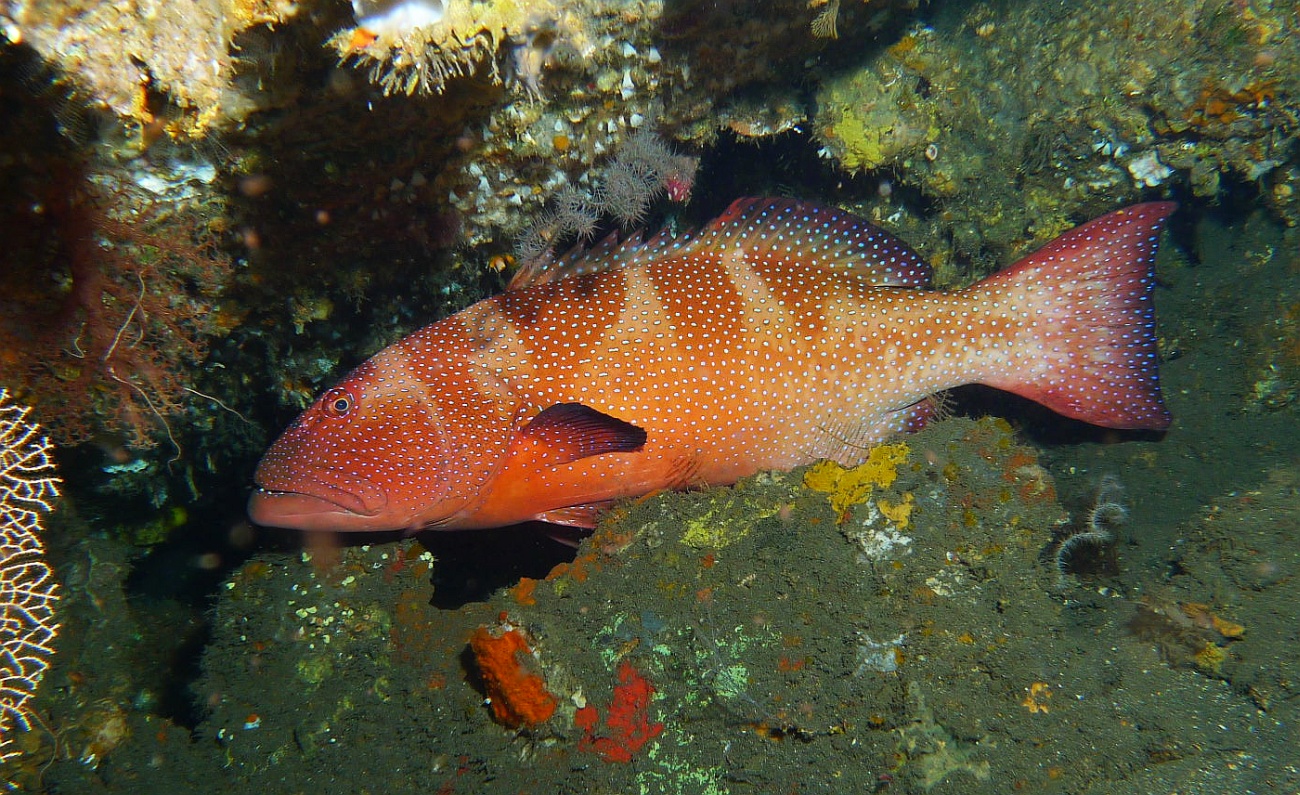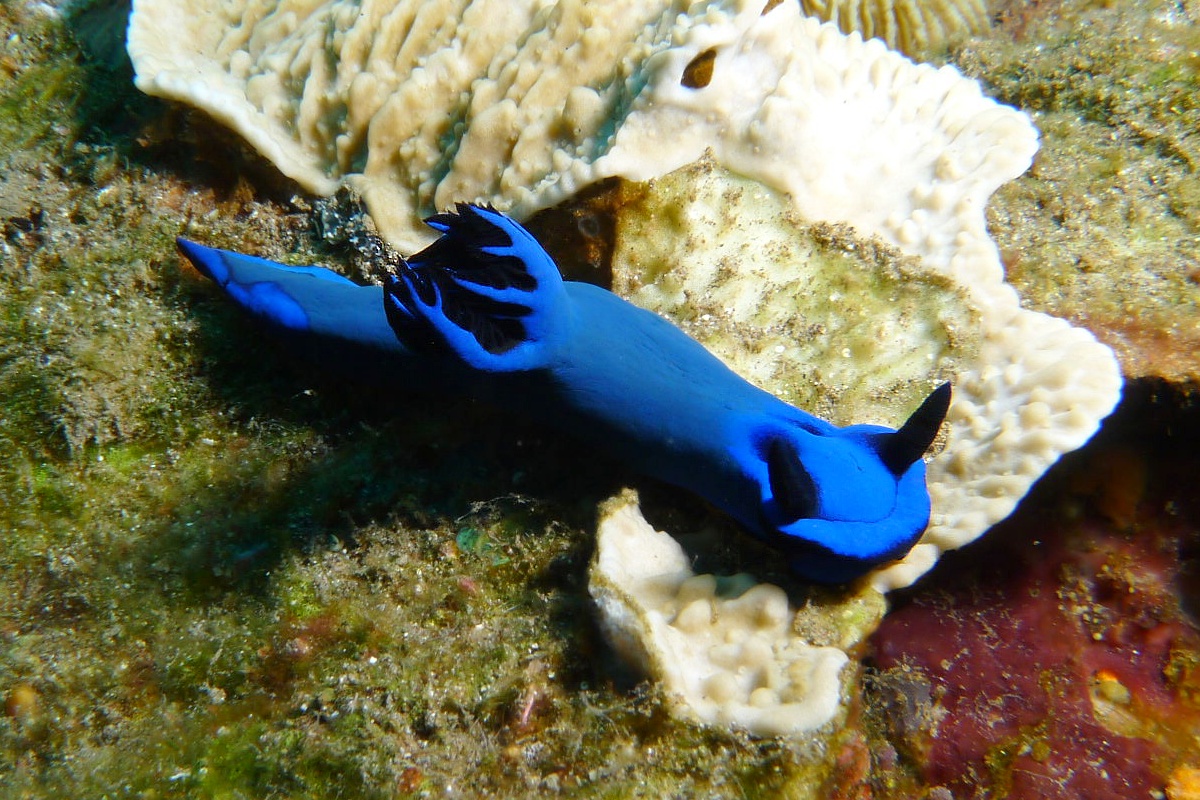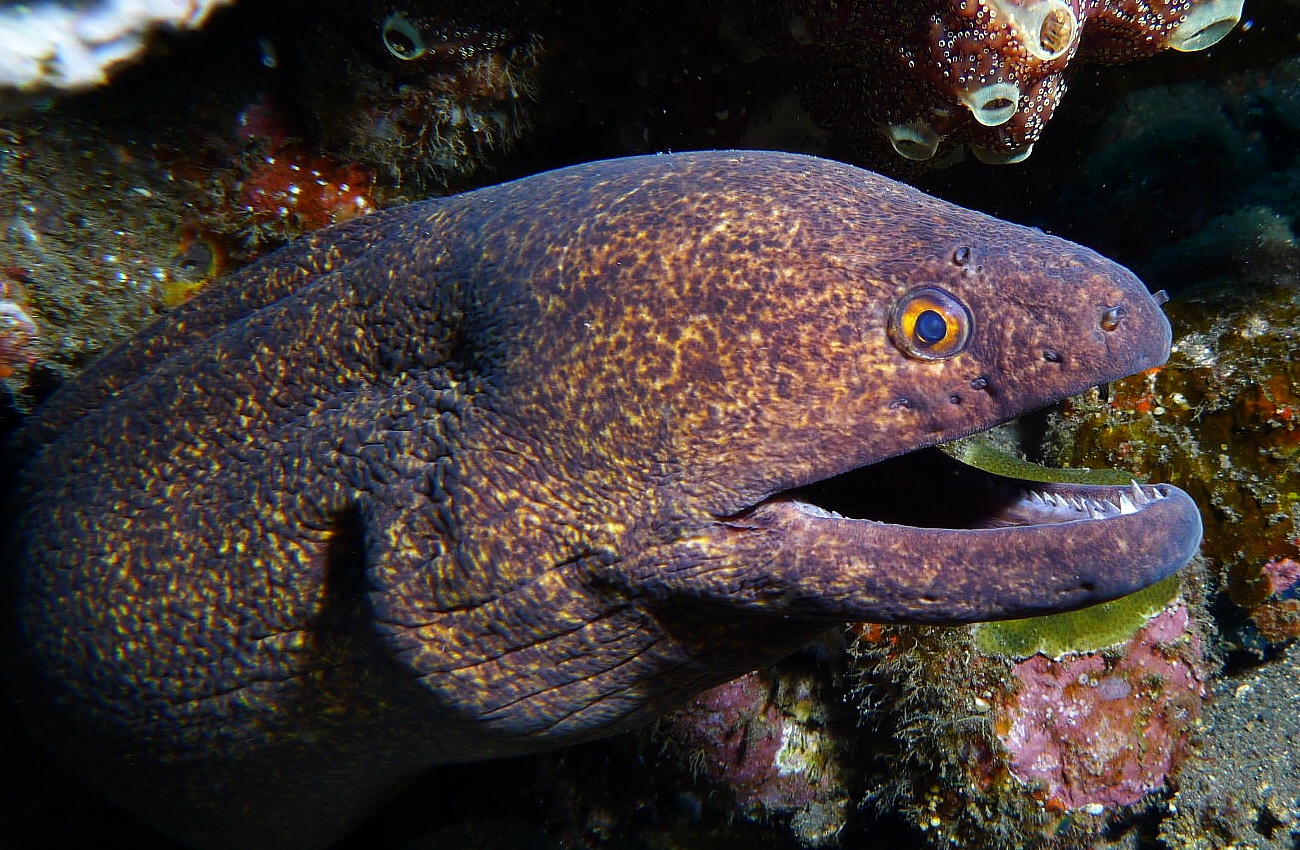 Trumpet Fish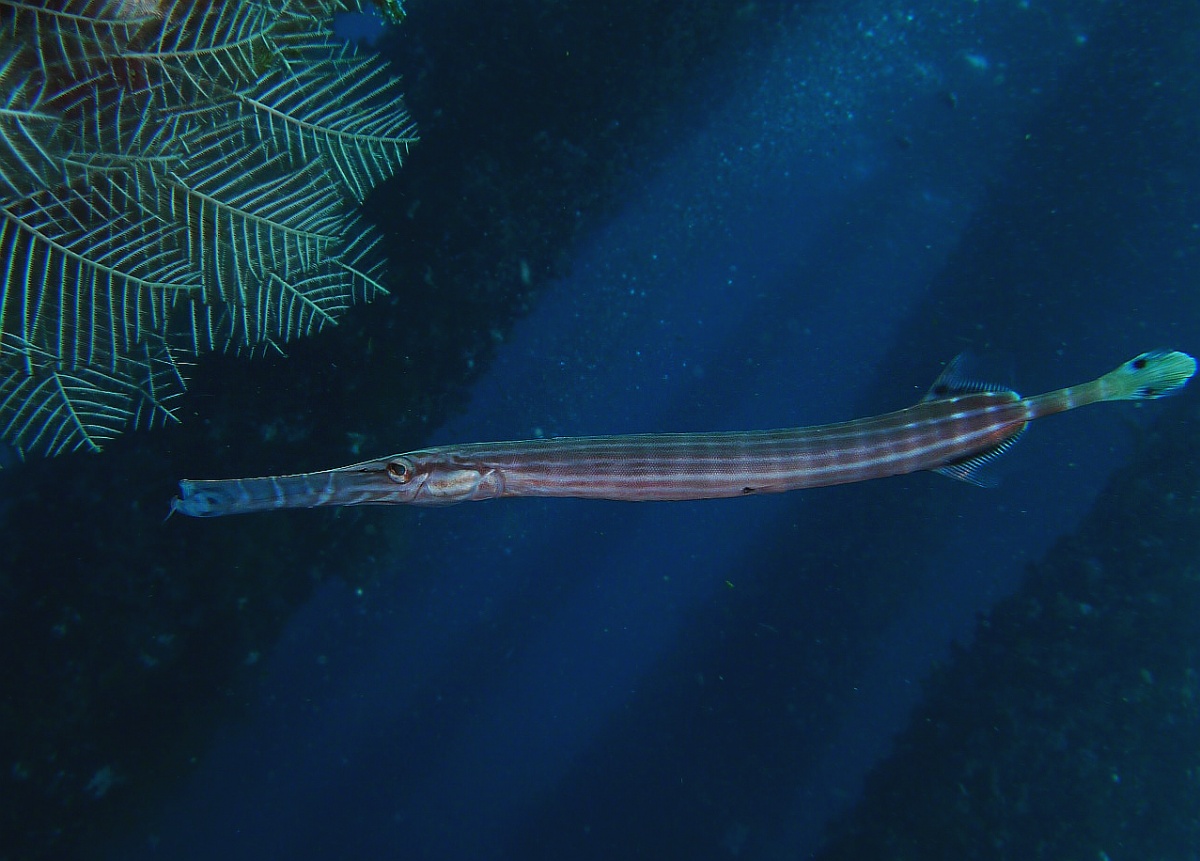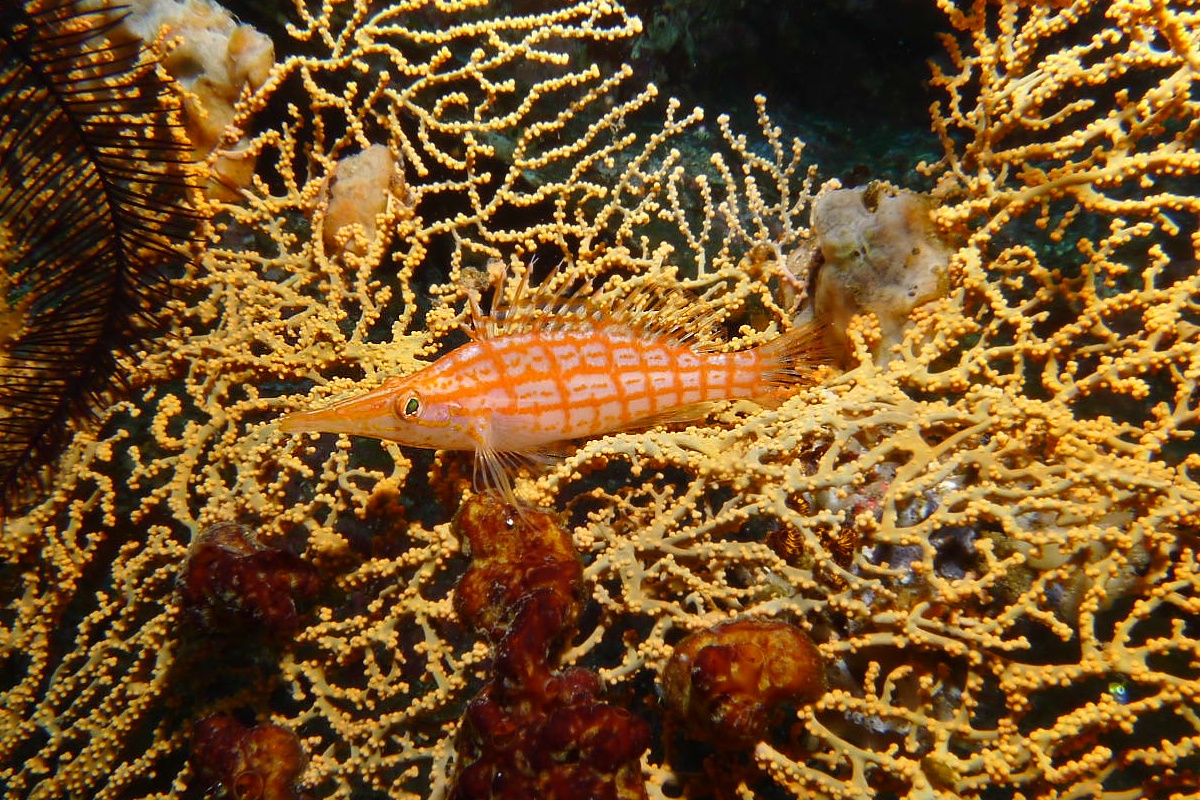 Glass shrimp...hard to see and photograph (about 1.5cms long)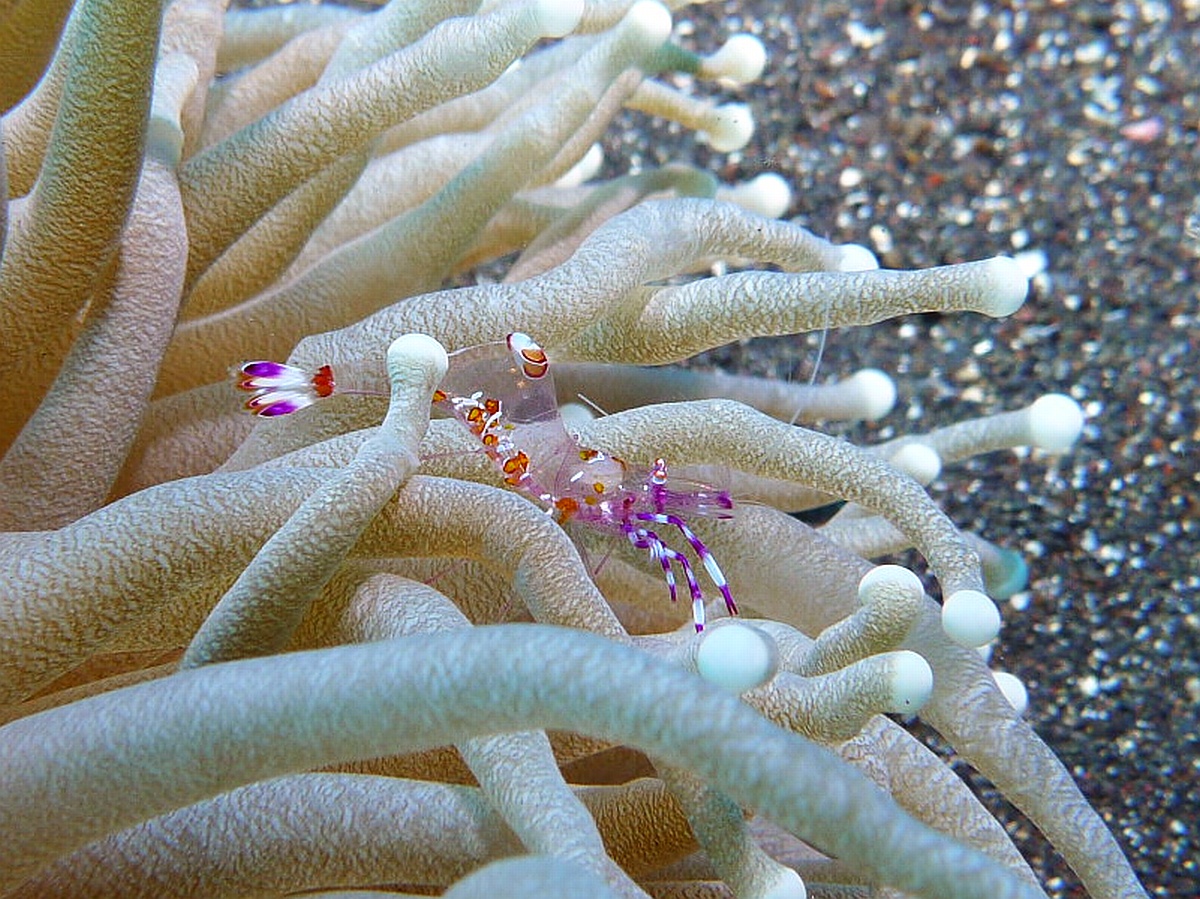 Hermit Crab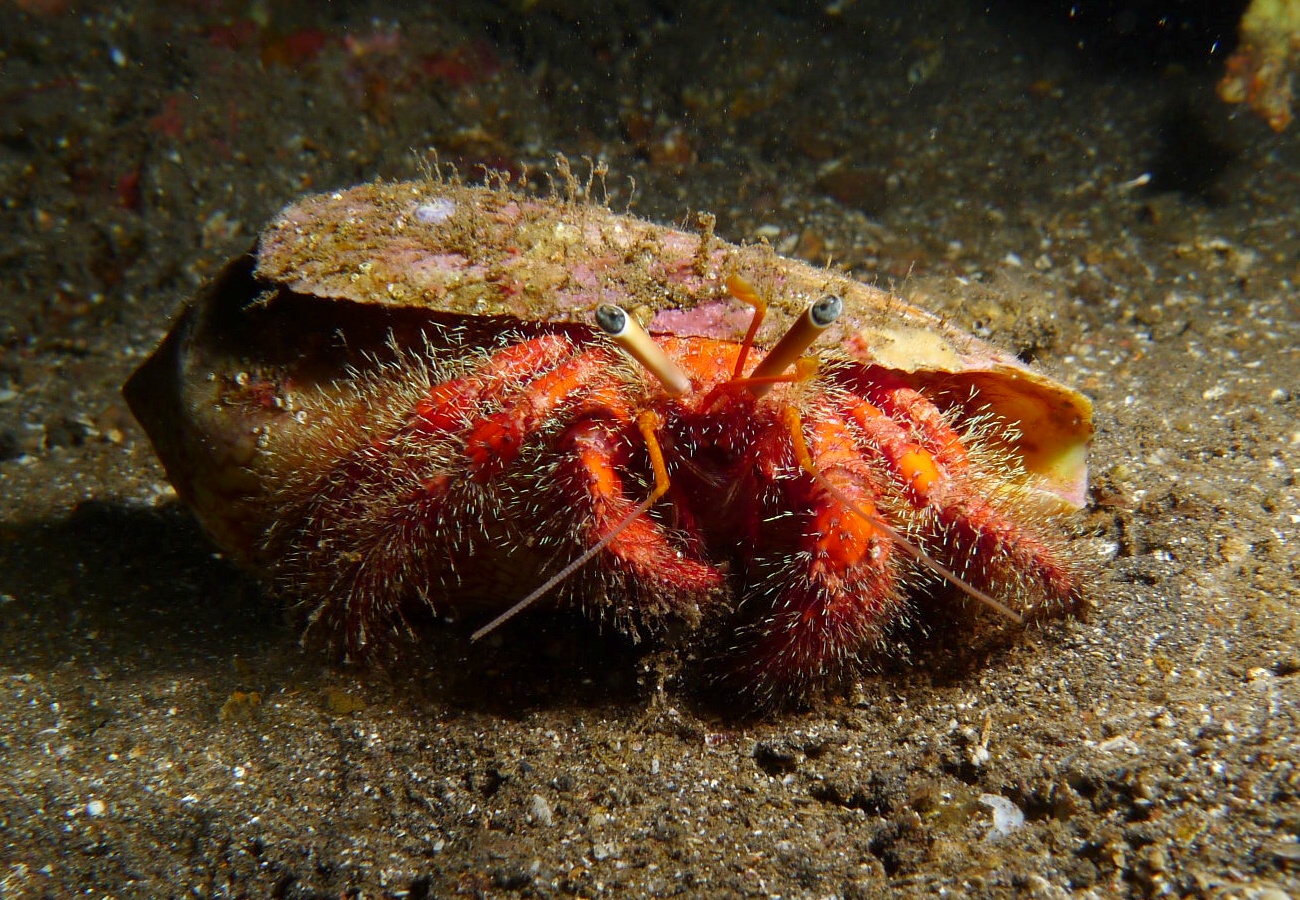 Inside a bait ball at Padang Bai Jetty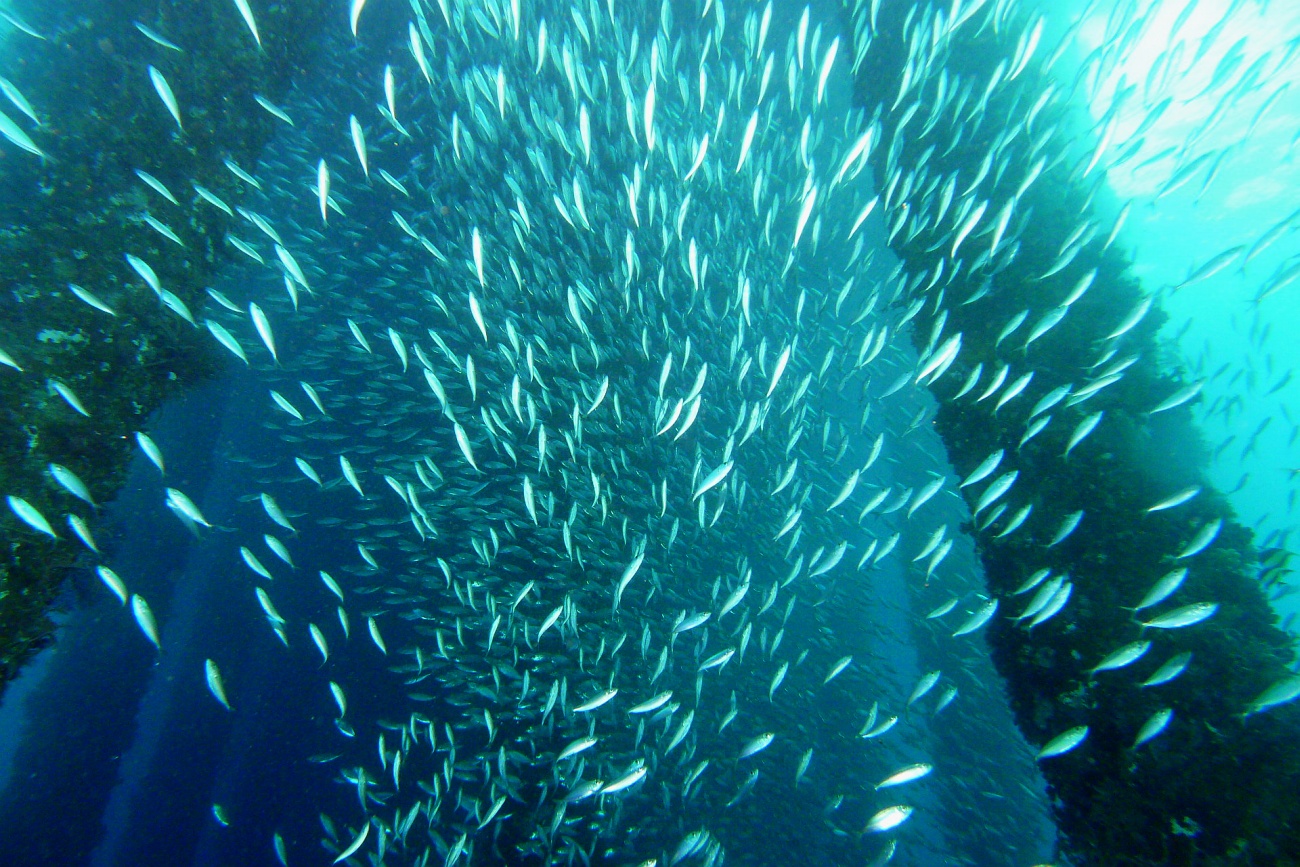 Rare Leaf Fish and baby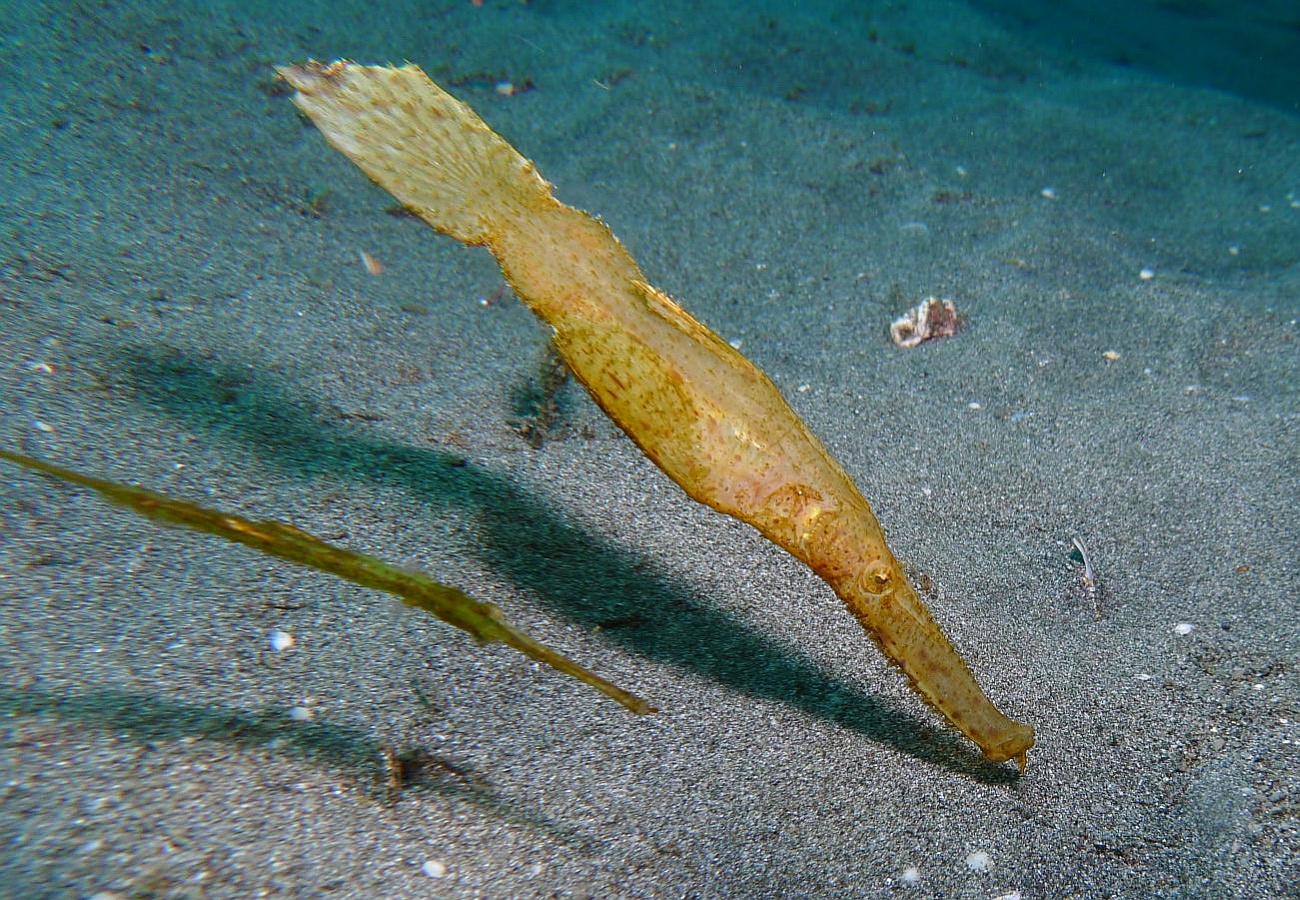 USS Liberty wreck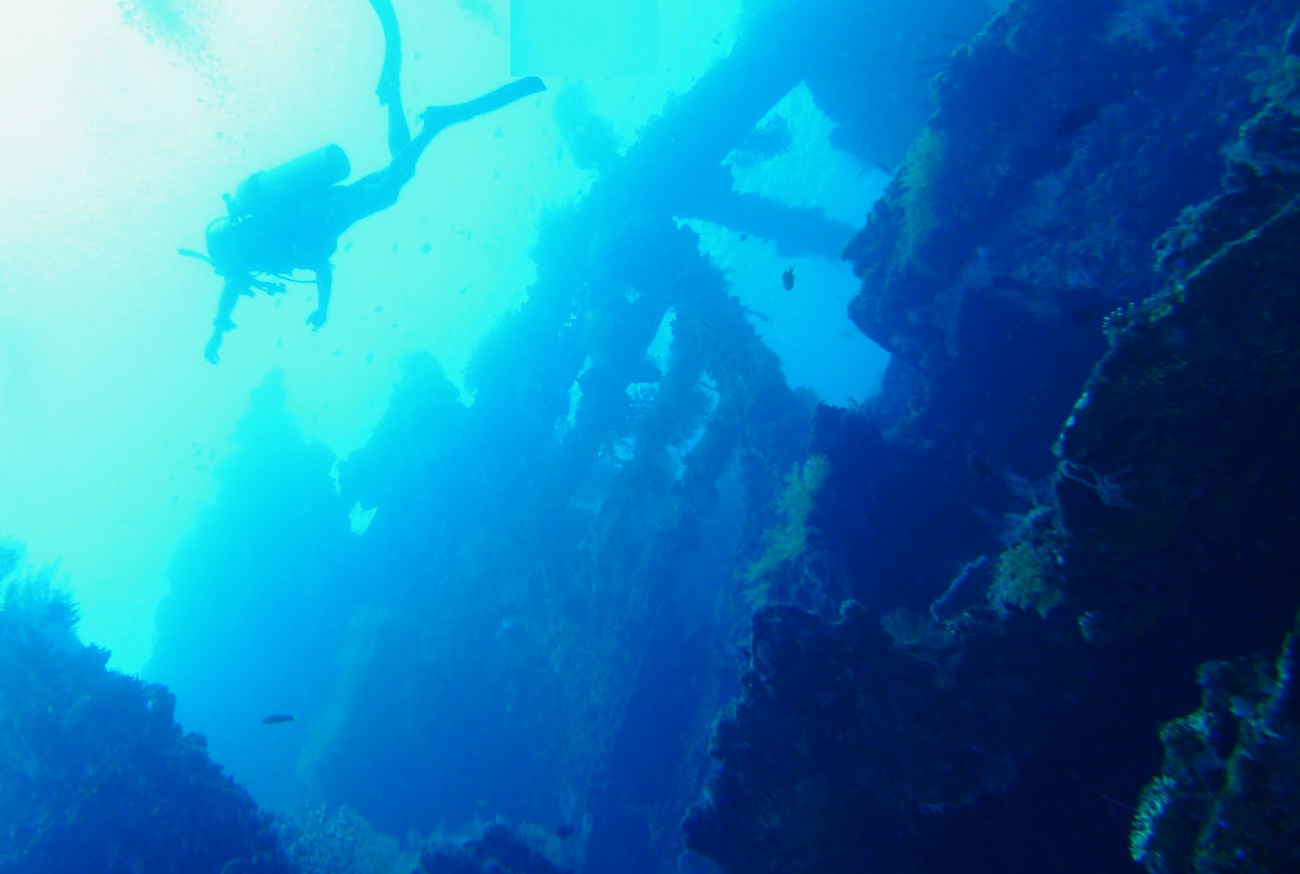 Lion Fish (unusual to see a black one)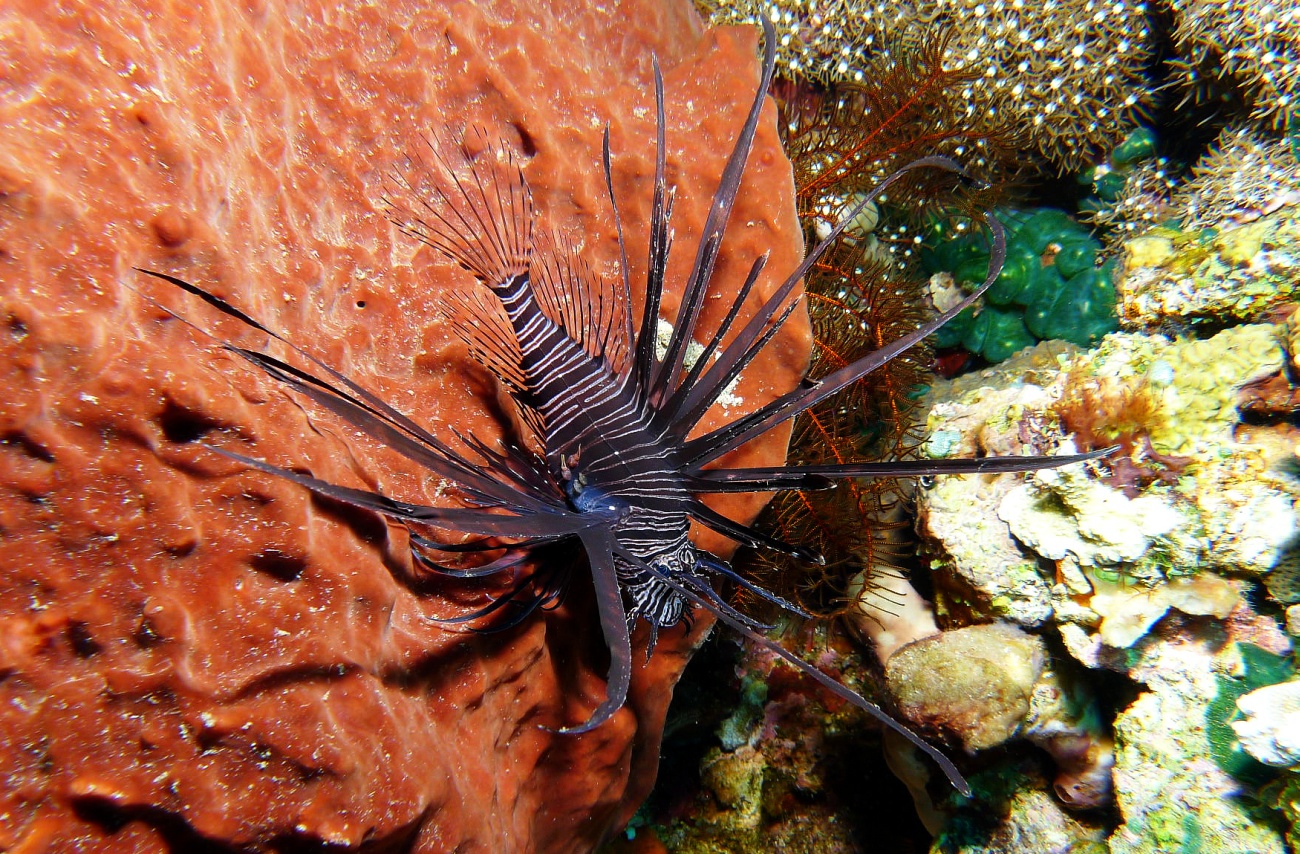 Mantis Shrimp (dangerous critter that can smash a camera lens if you get too close)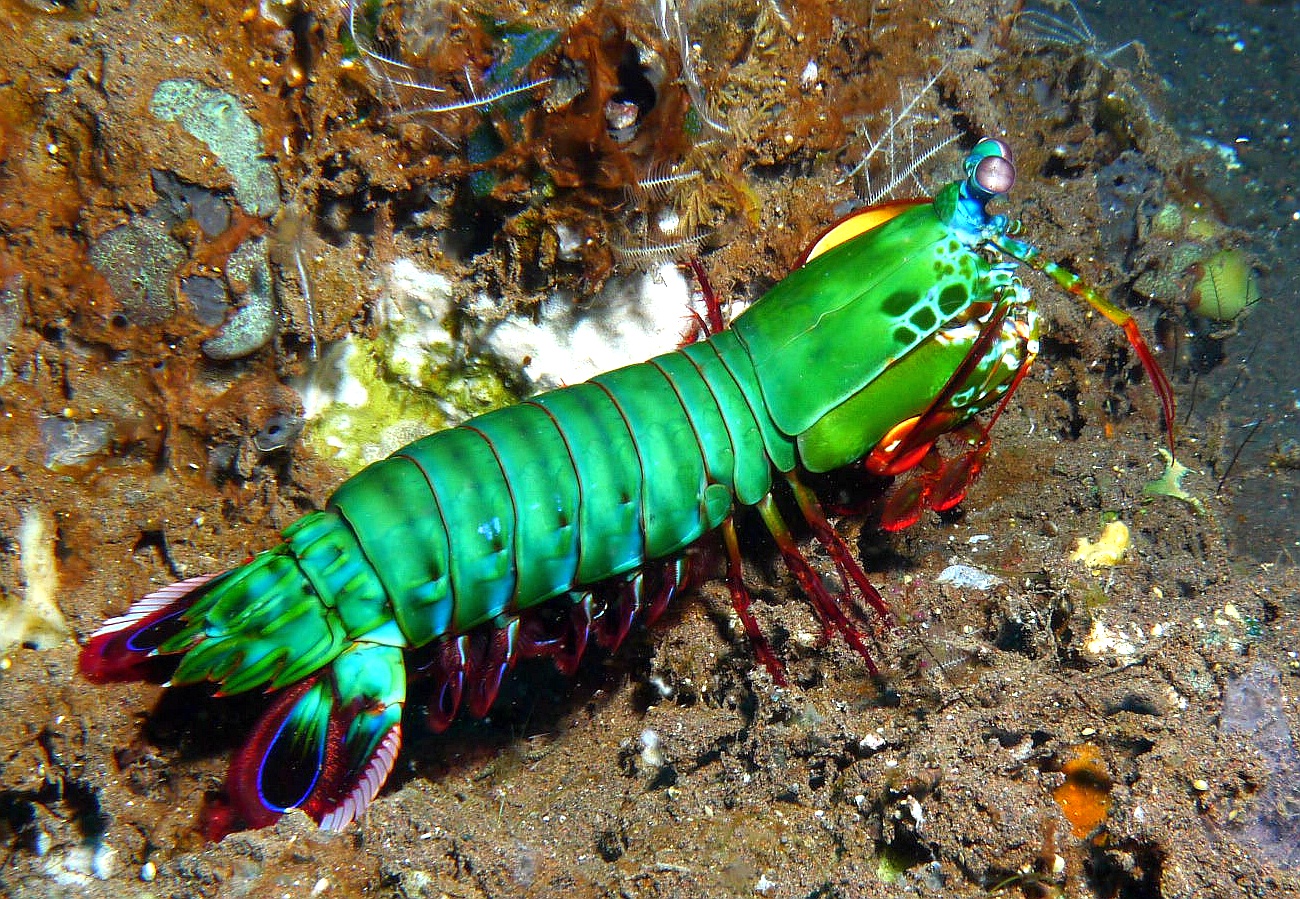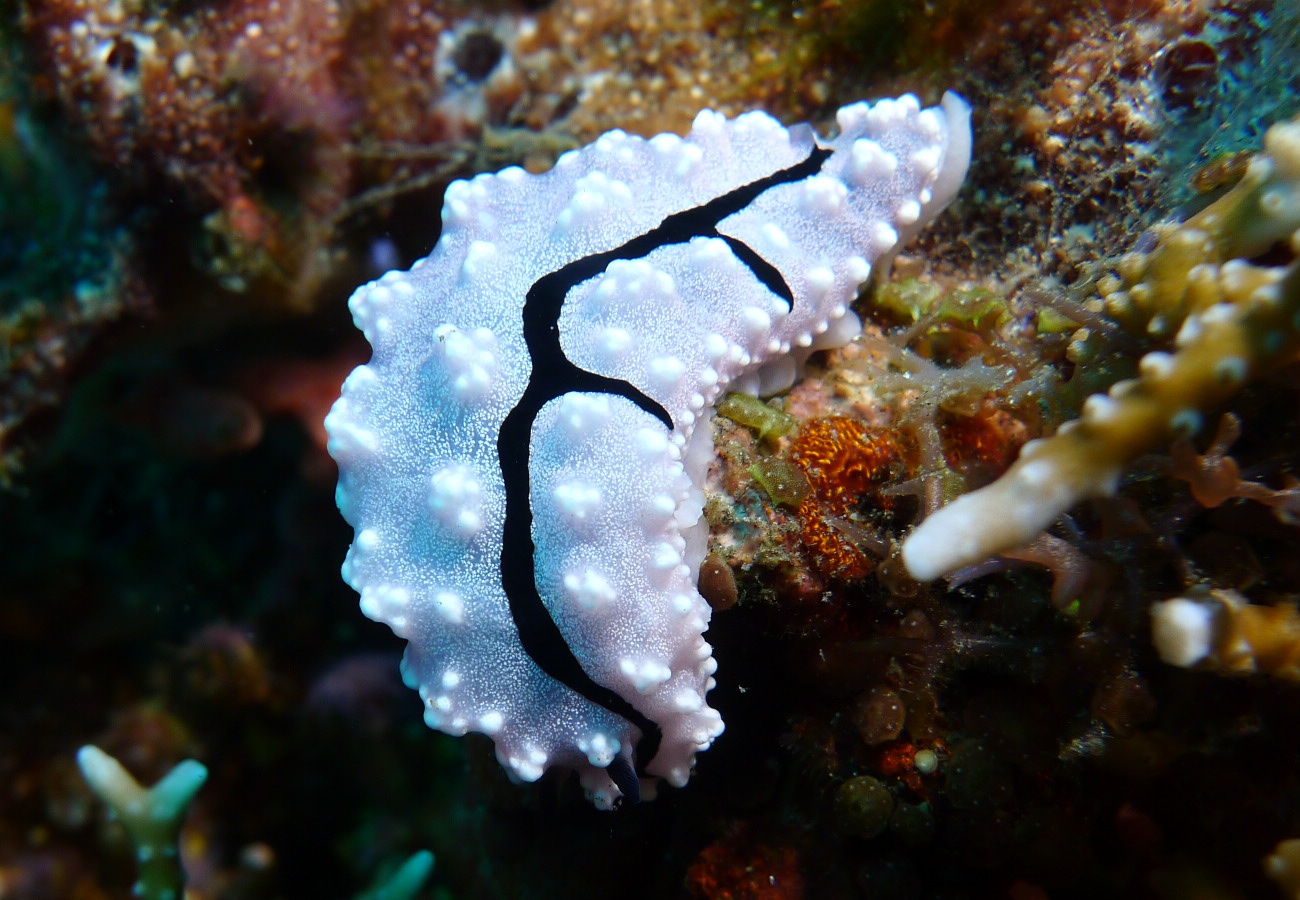 Orangutan Crab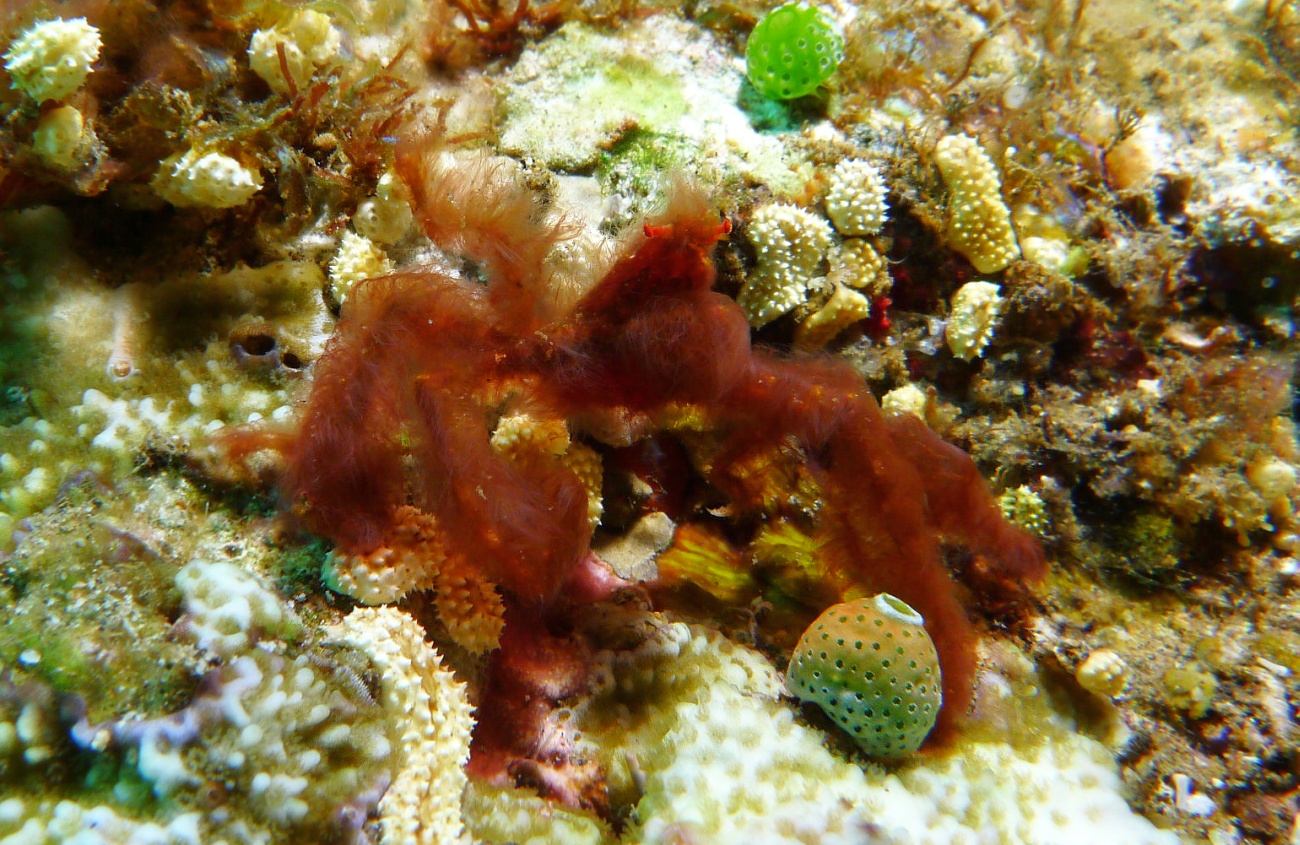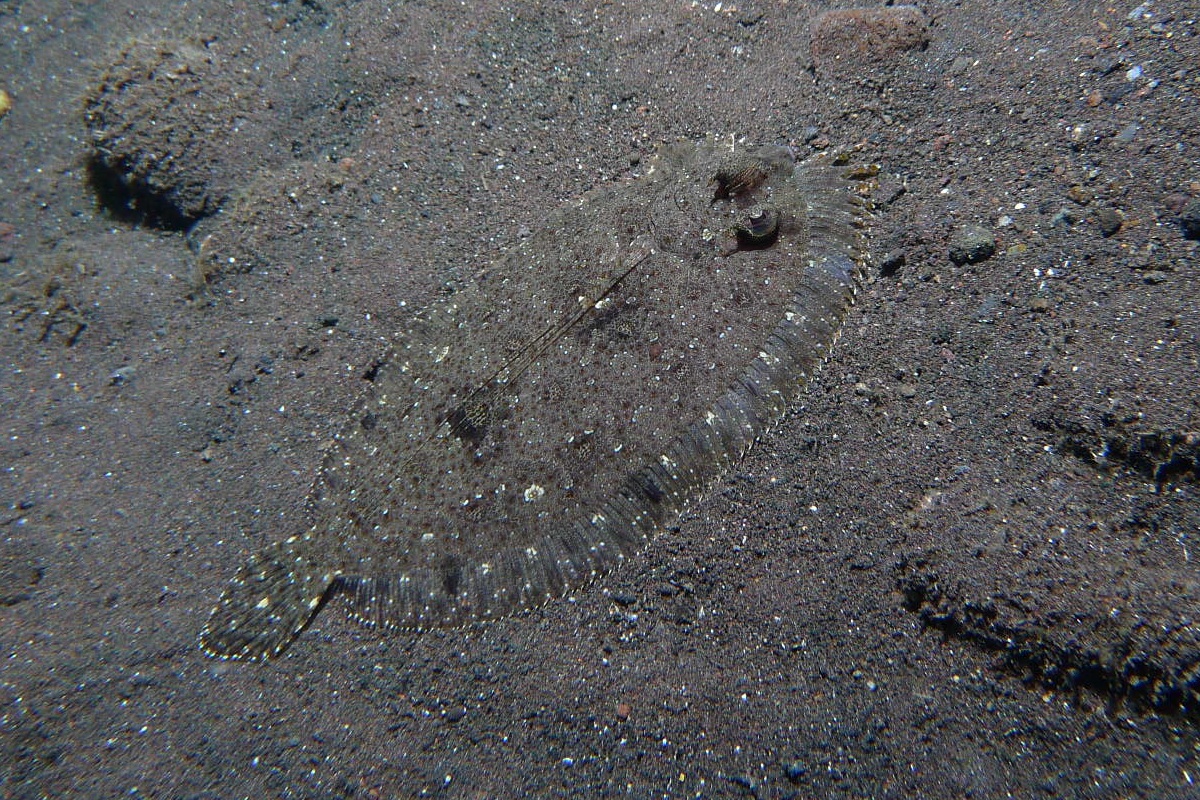 Pygmy Seahorse (1cm) perfectly camouflaged on coral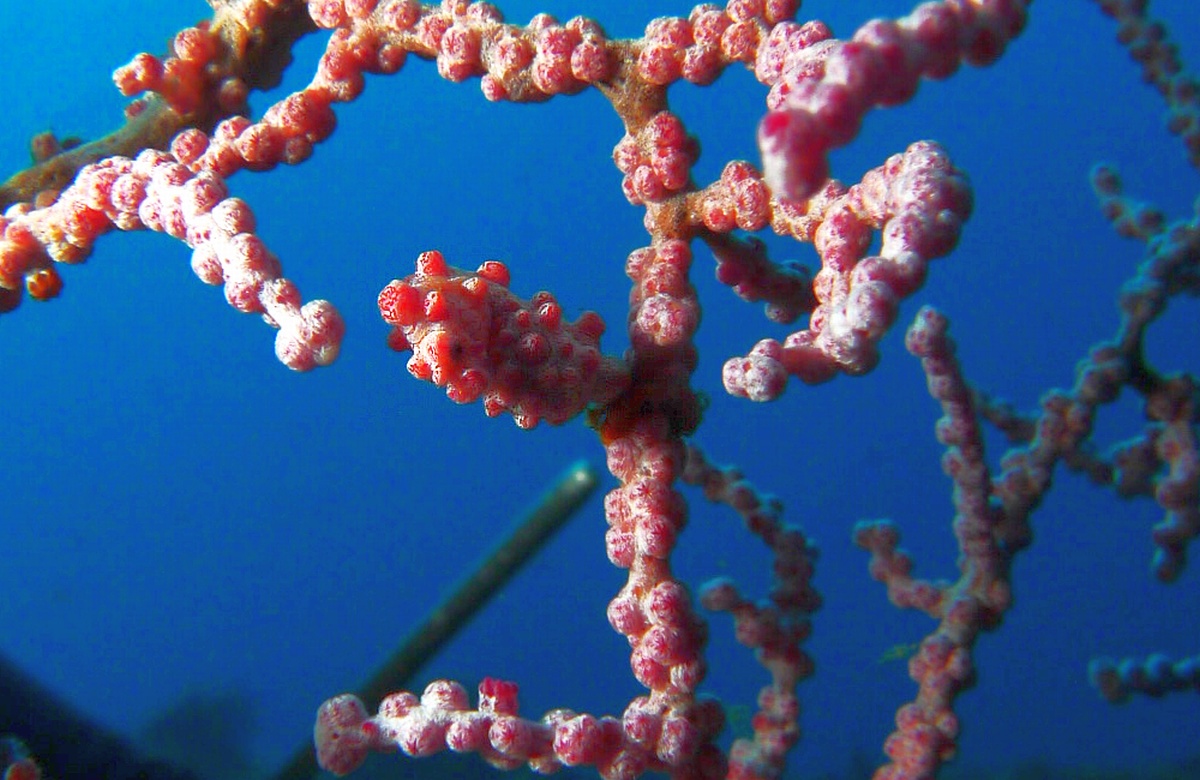 Batfish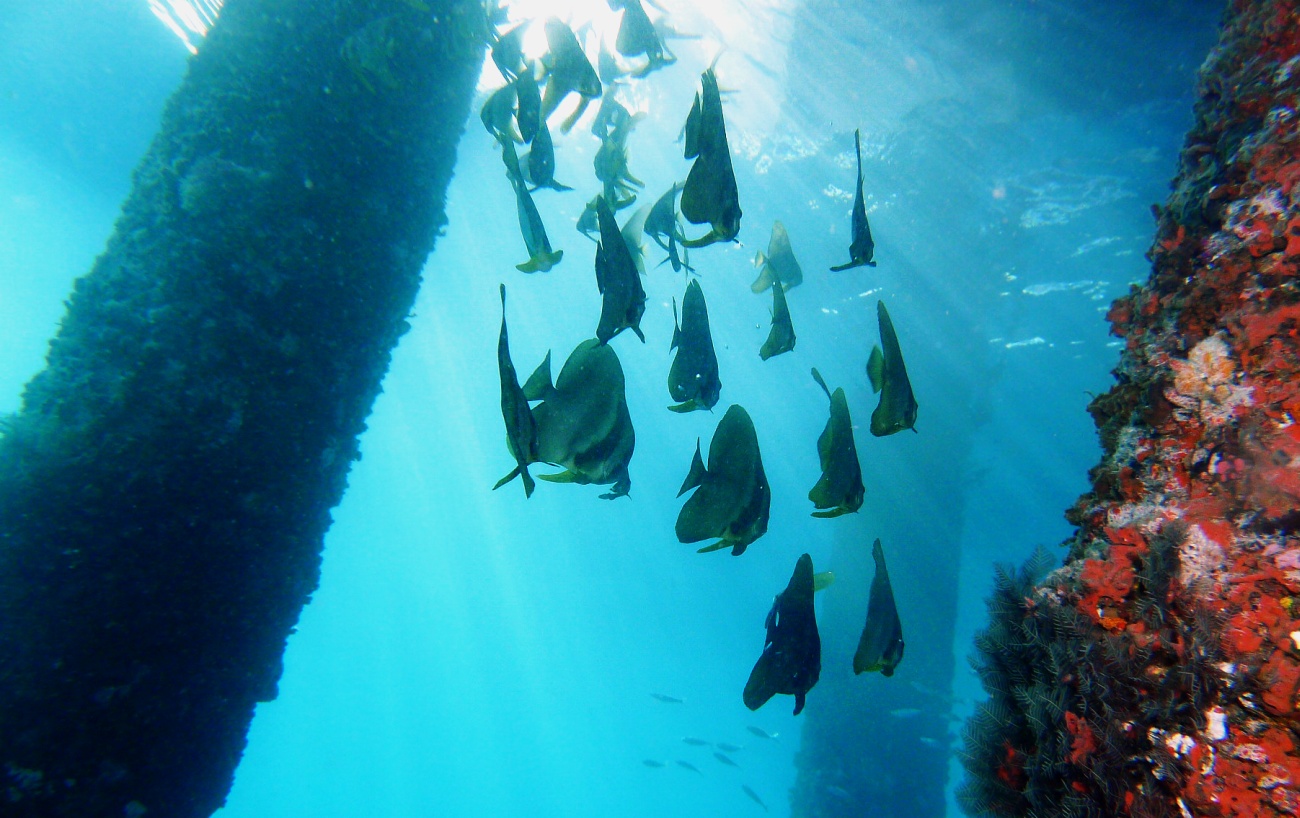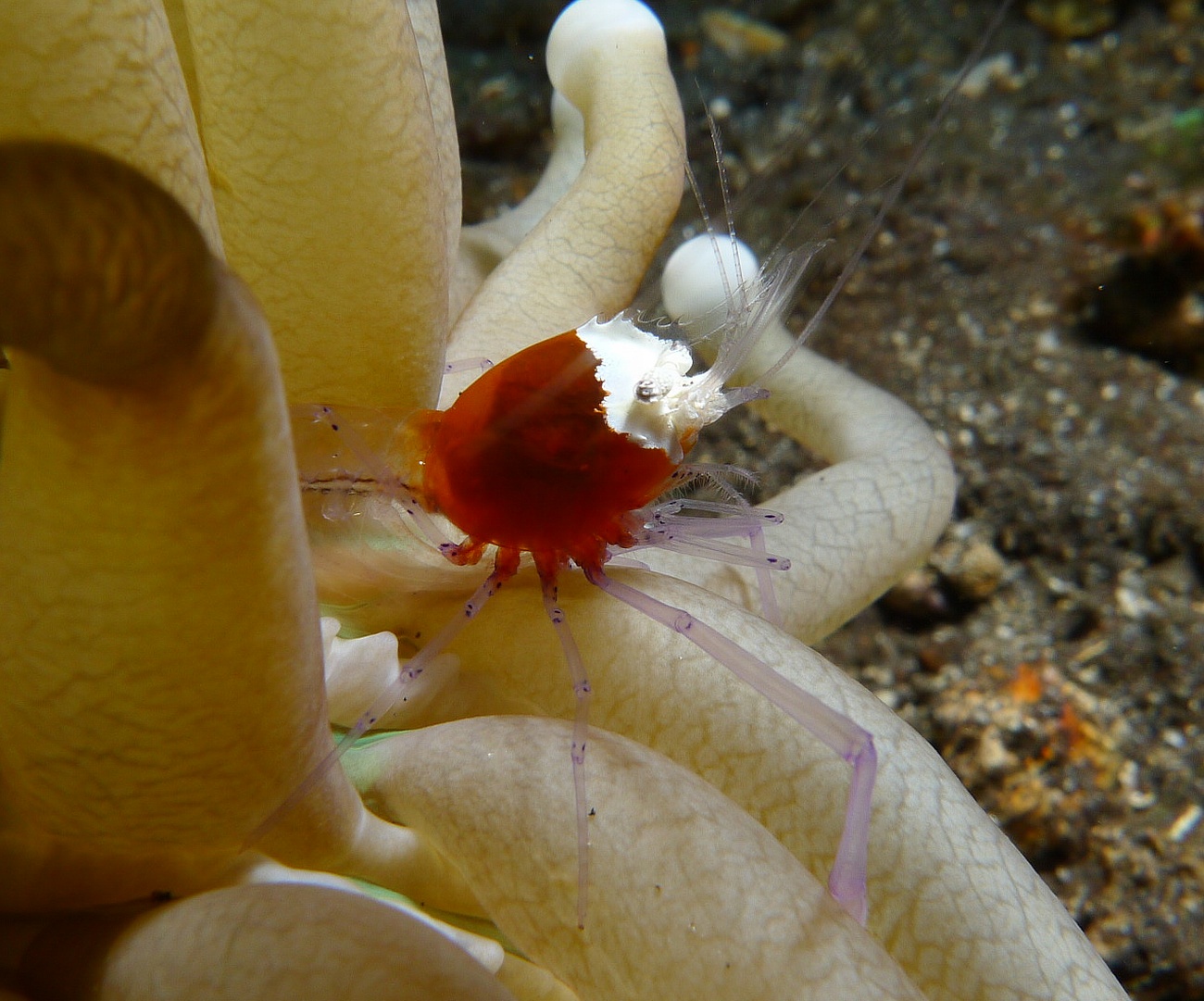 Scorpion fish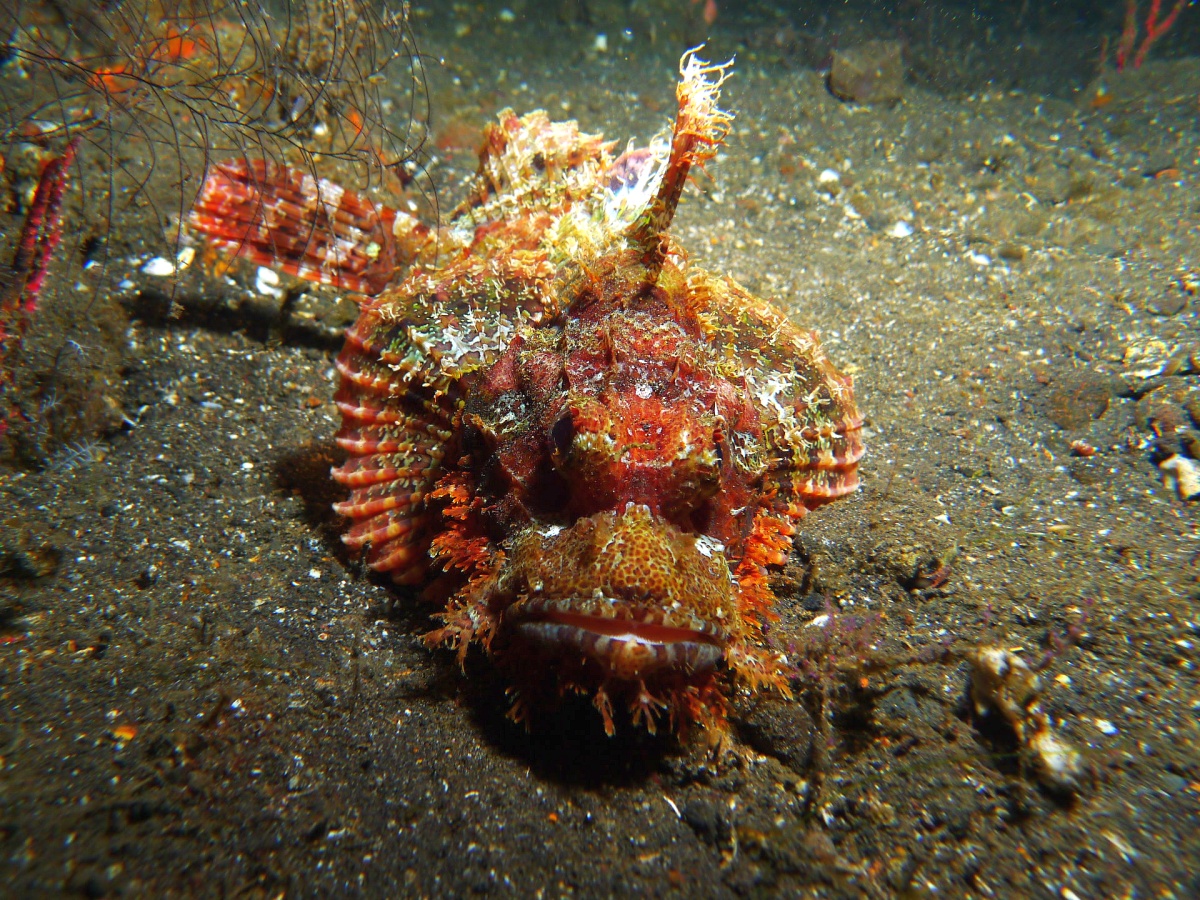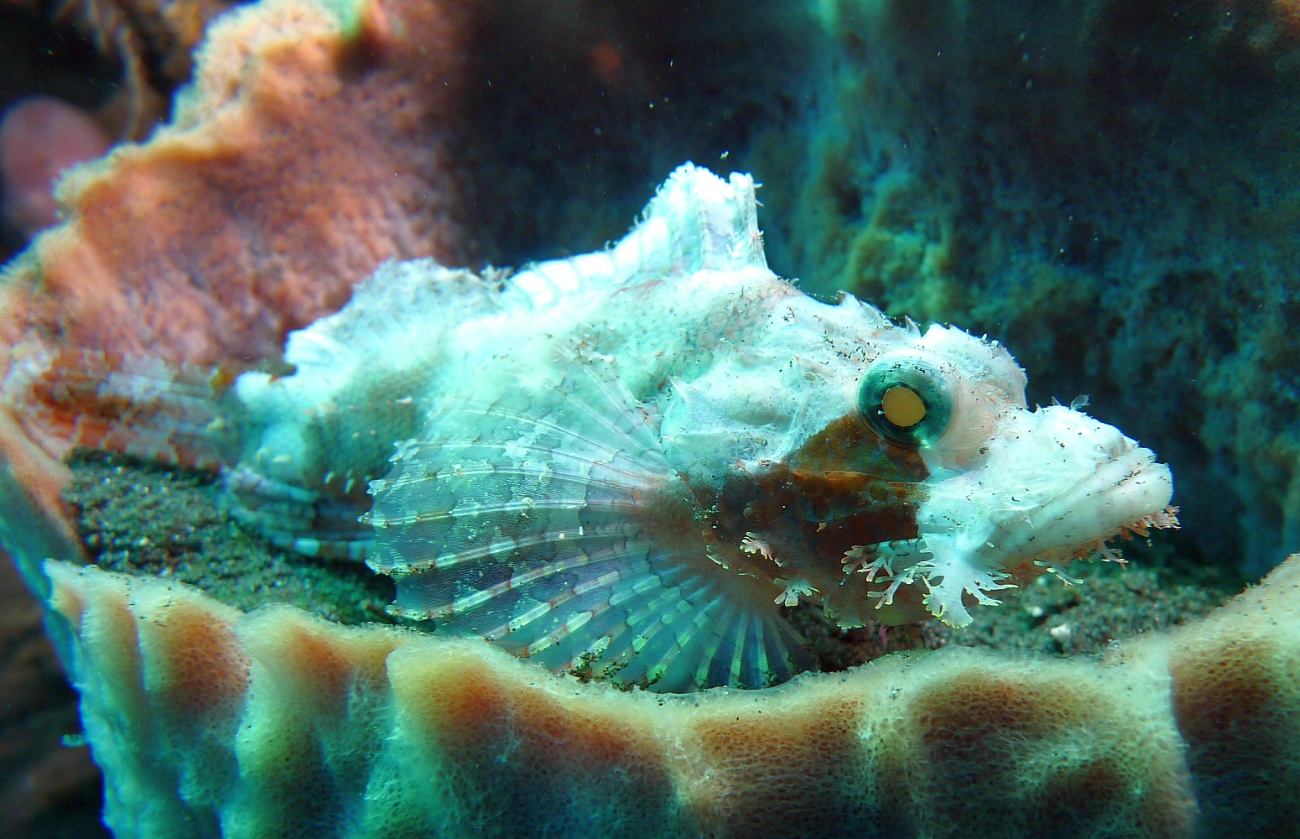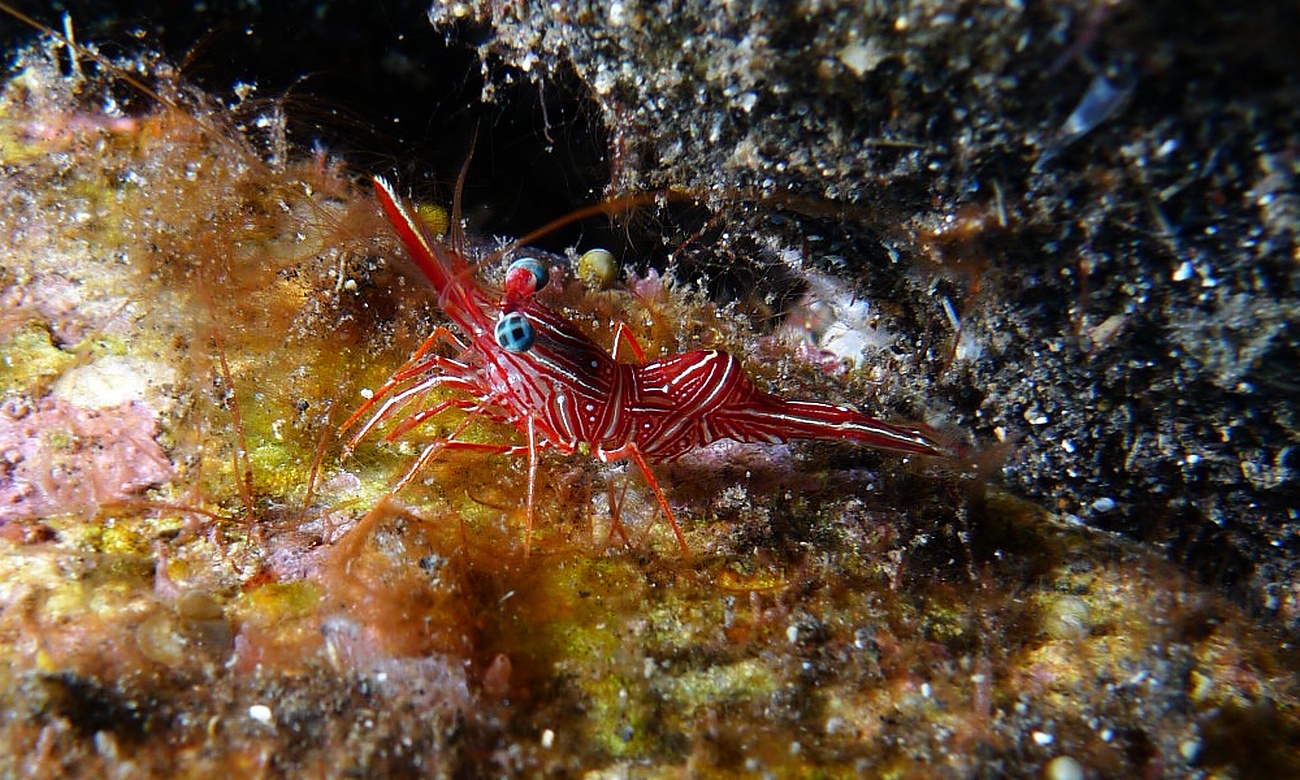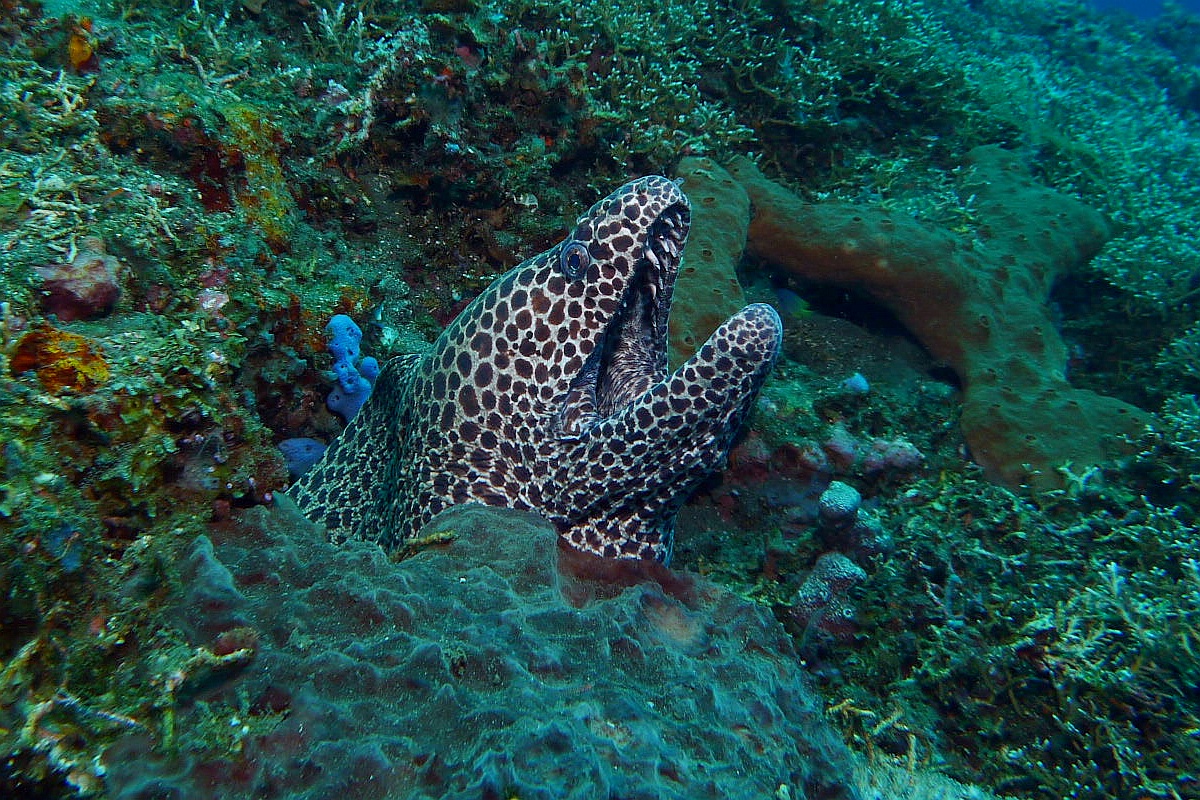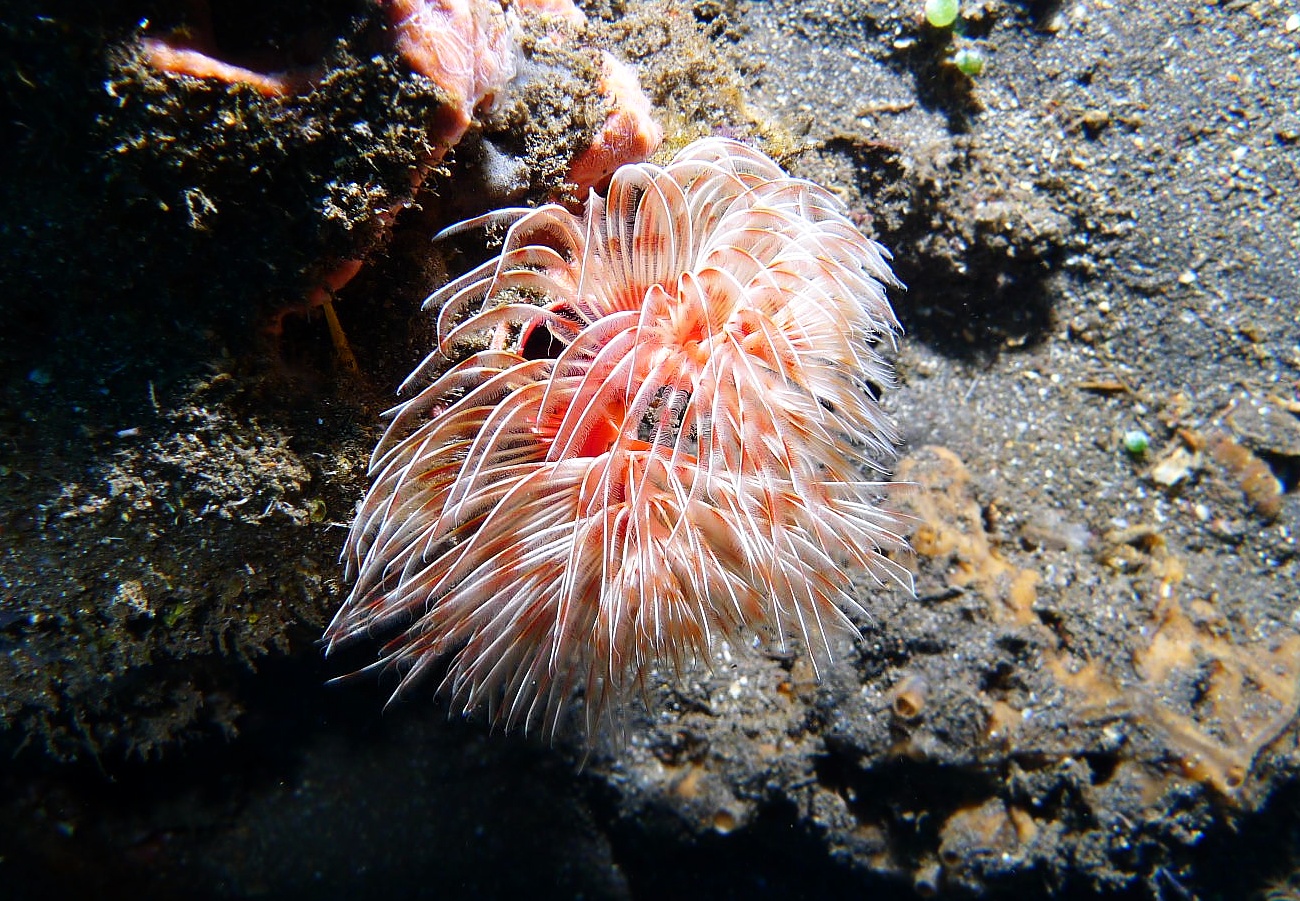 Bluering Octopus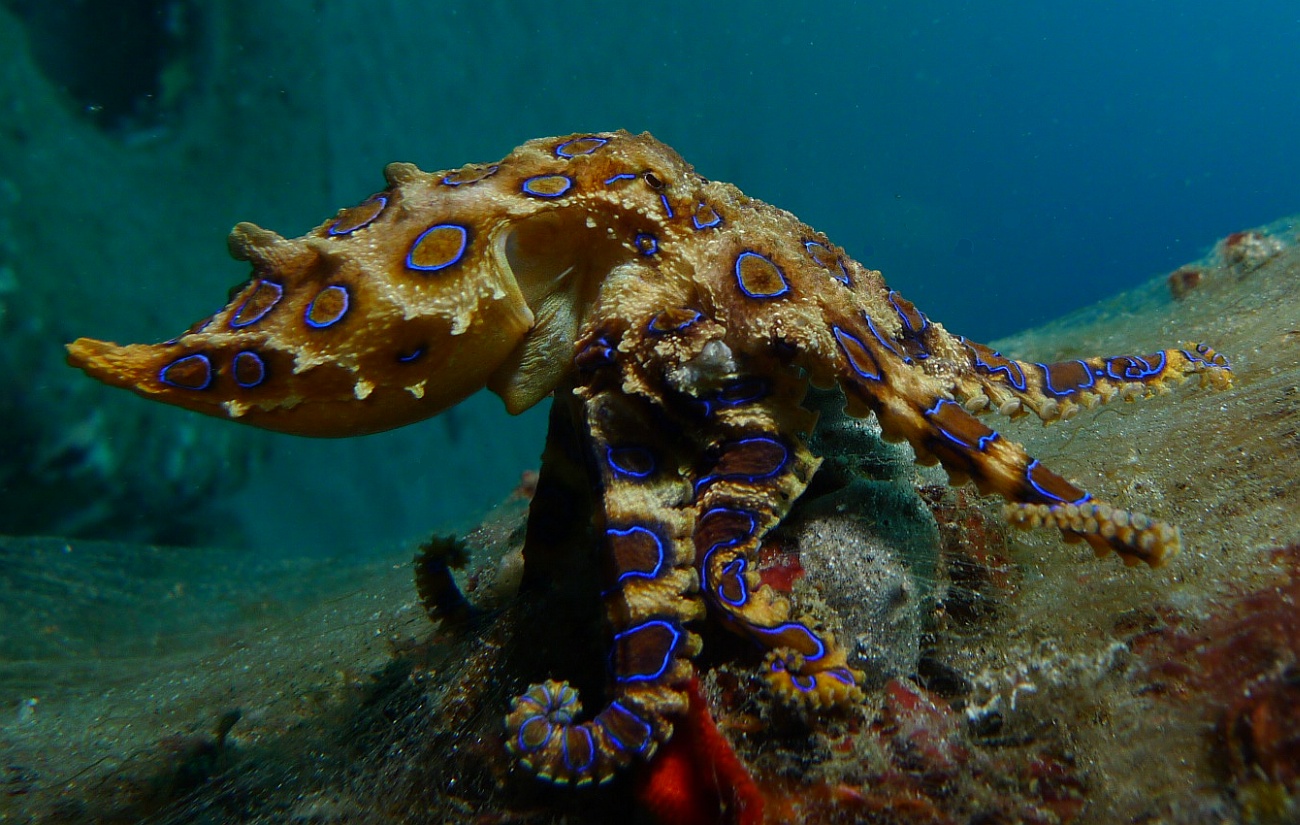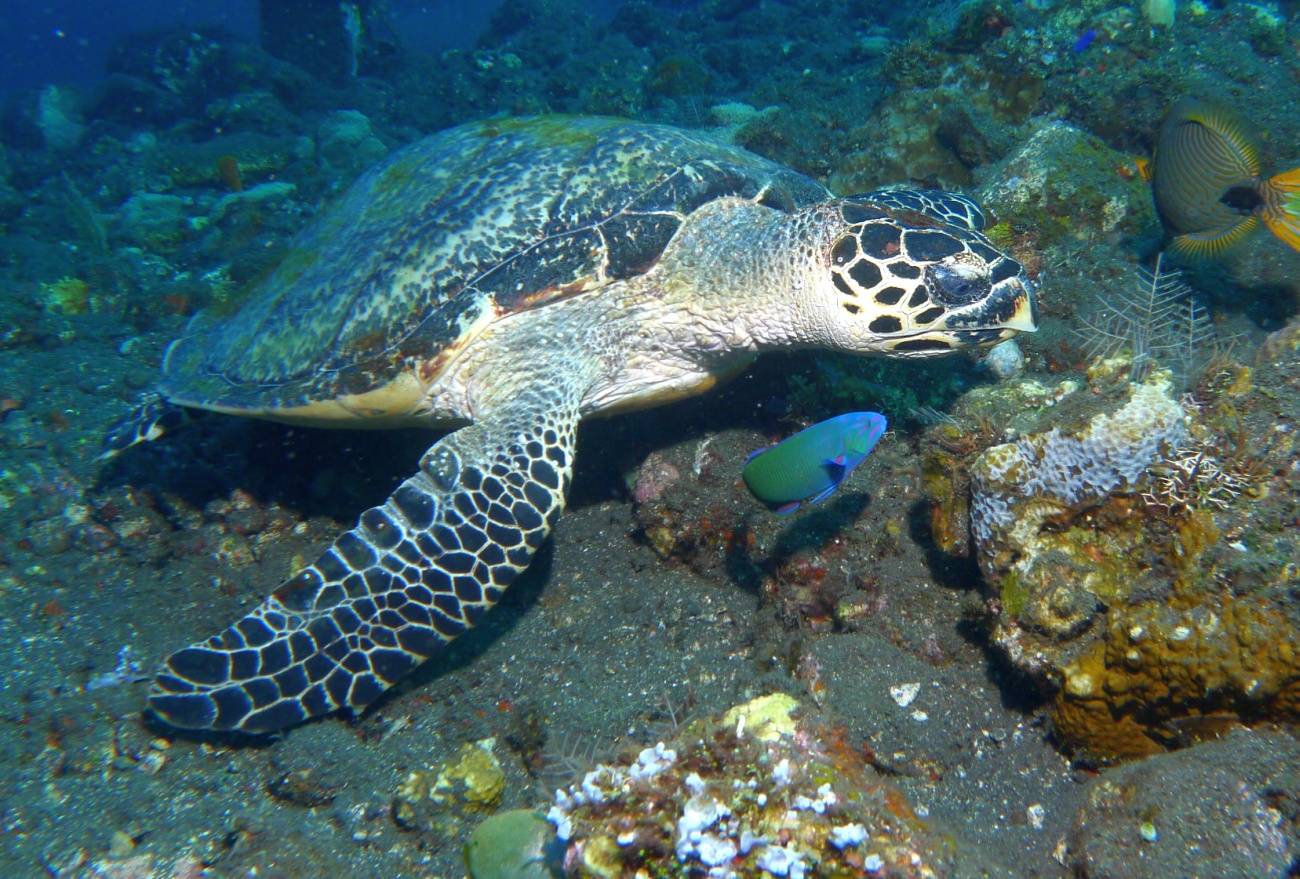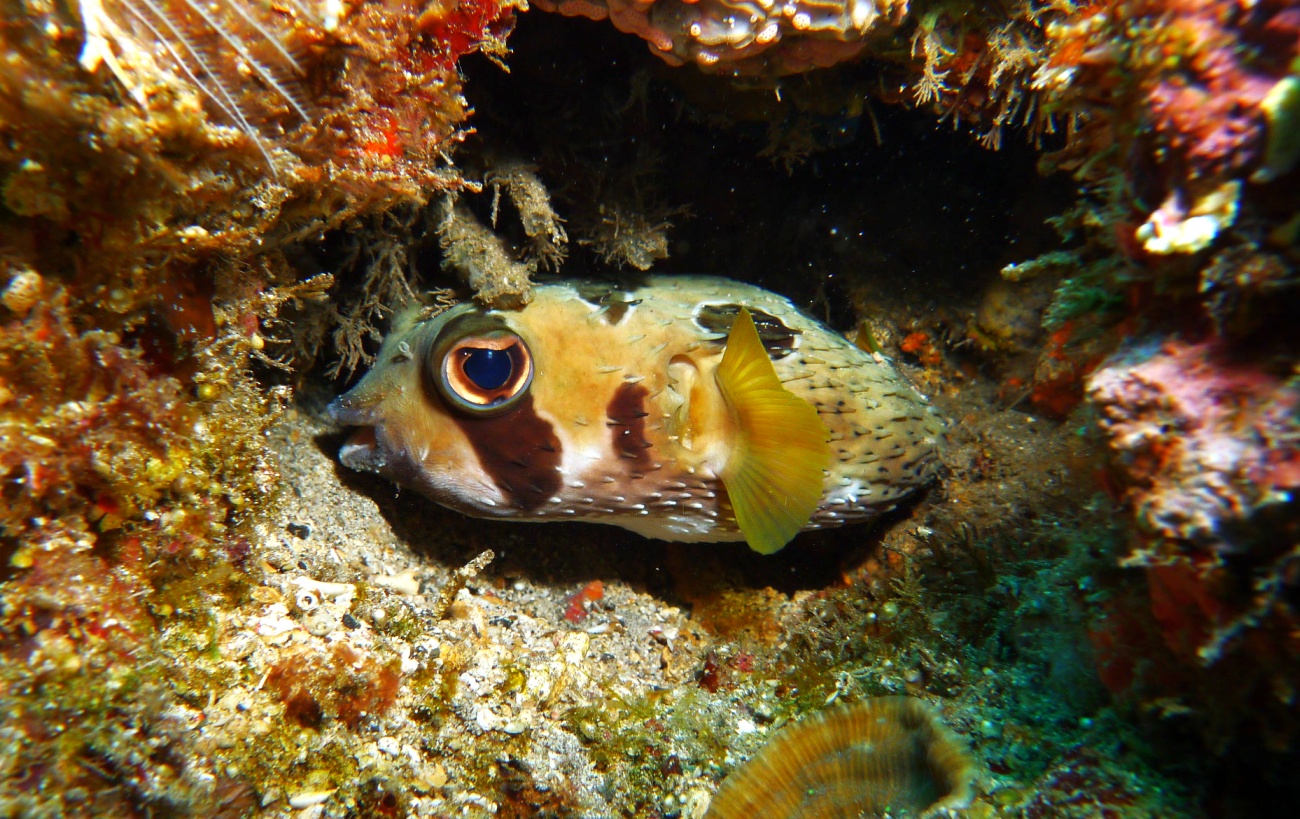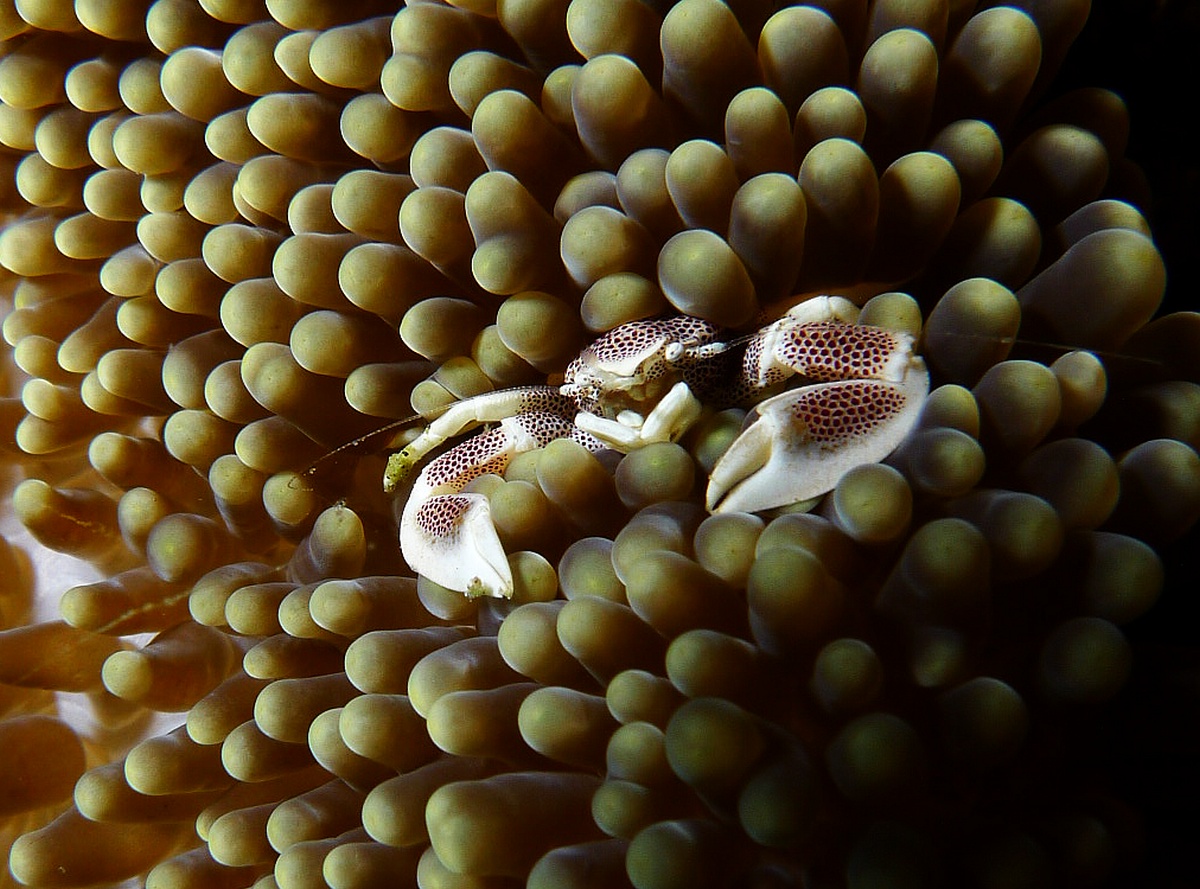 Barracuda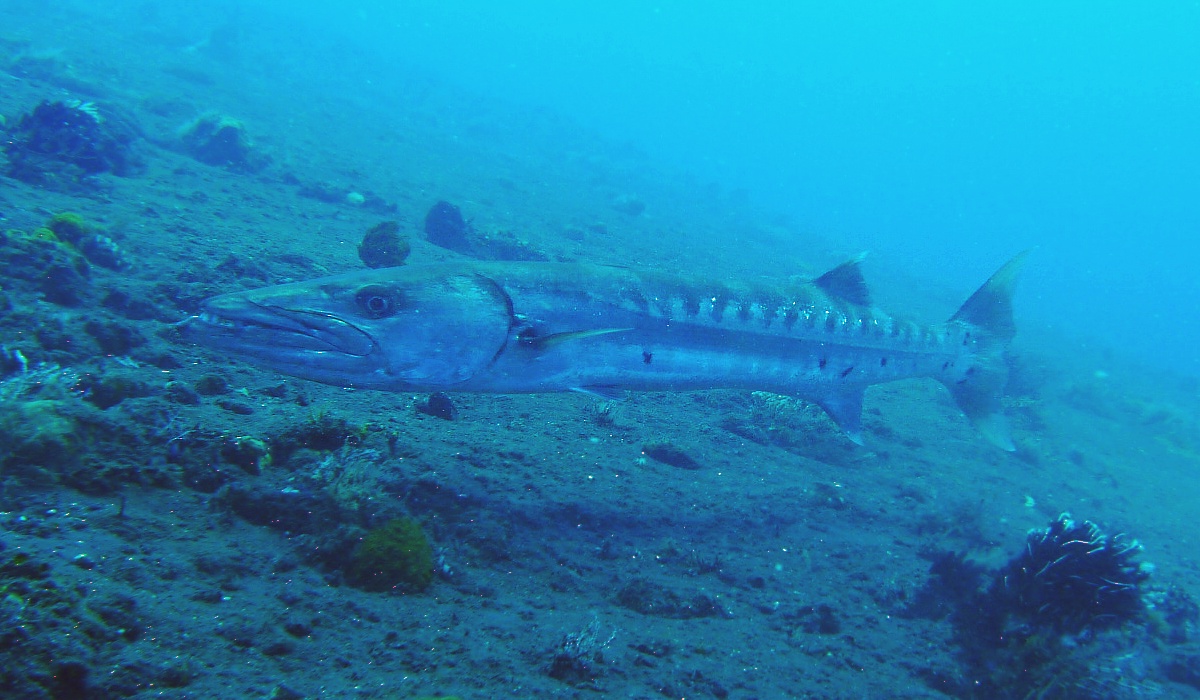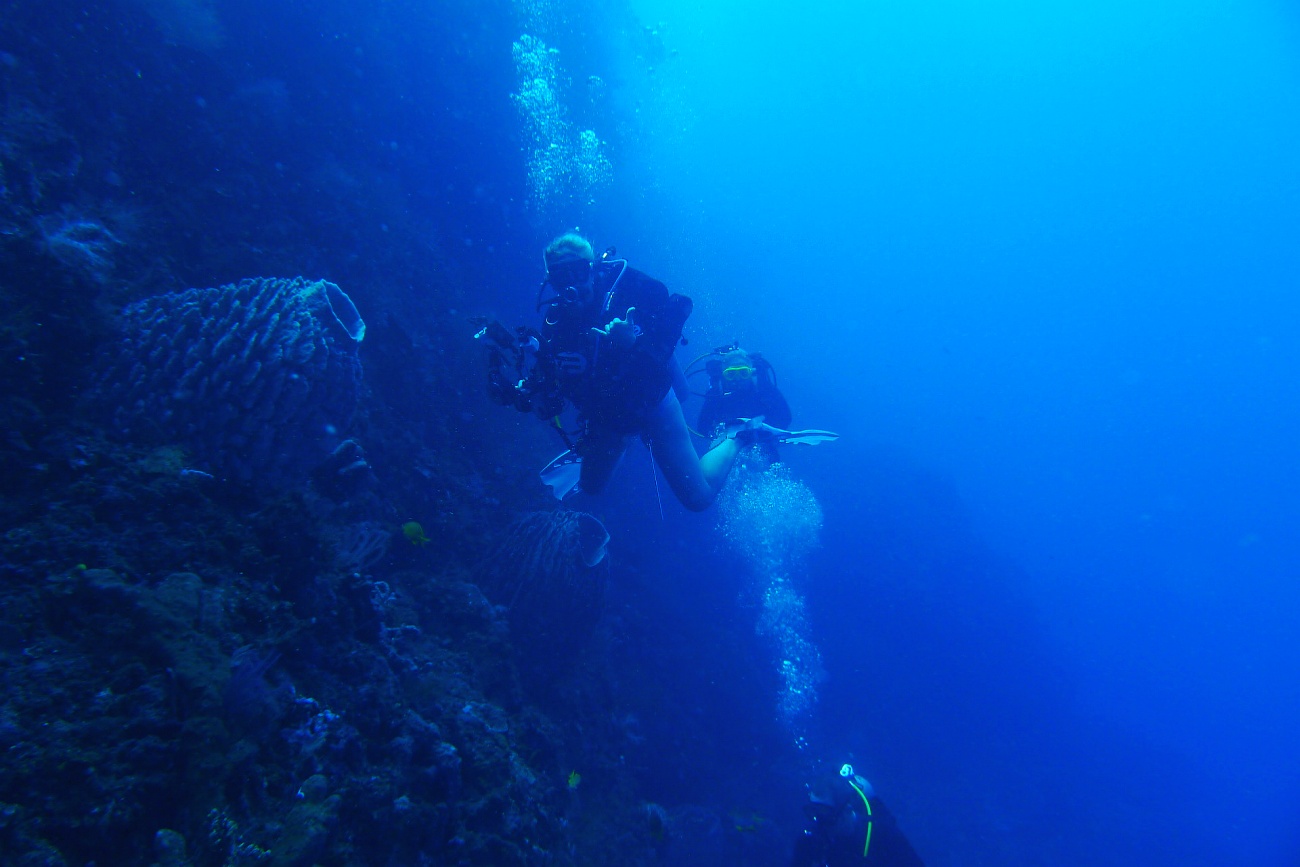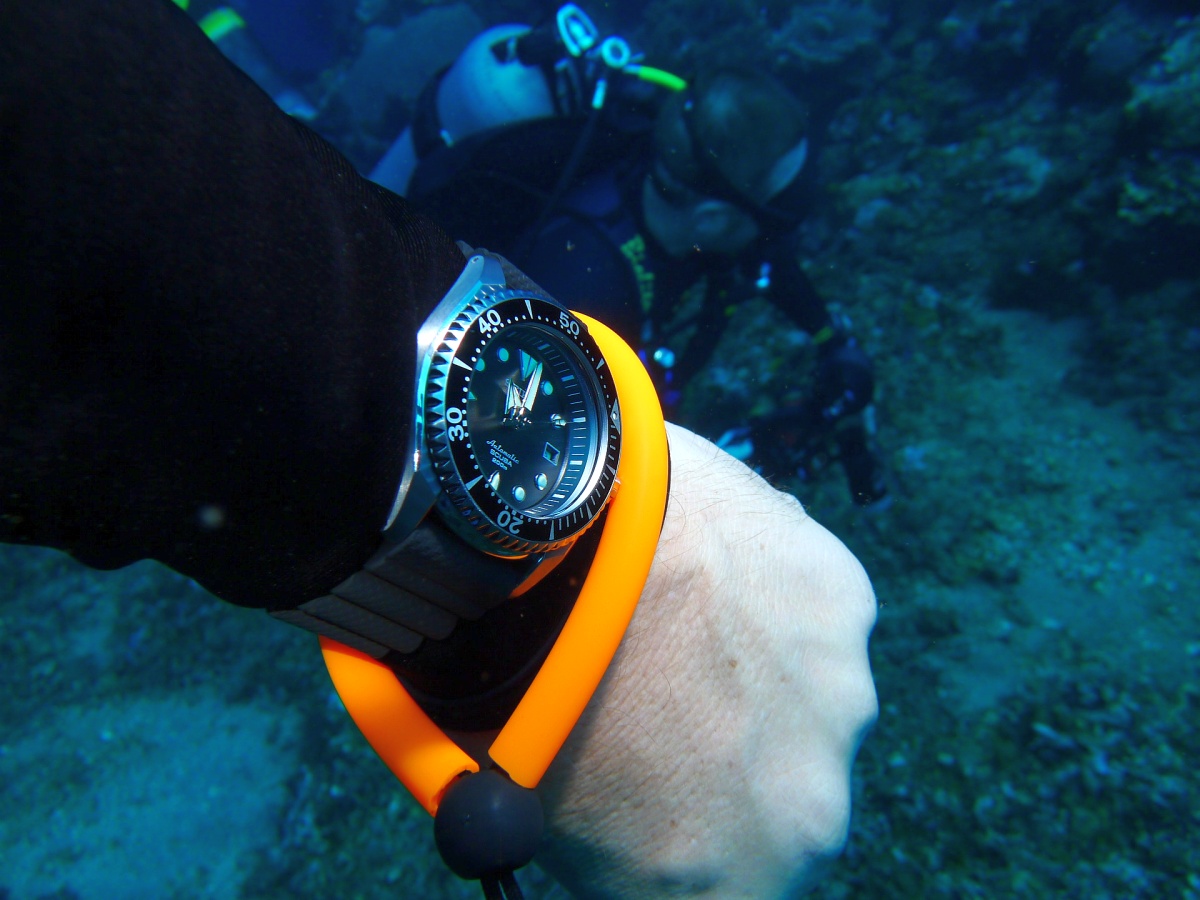 Until next time (Guam in September!)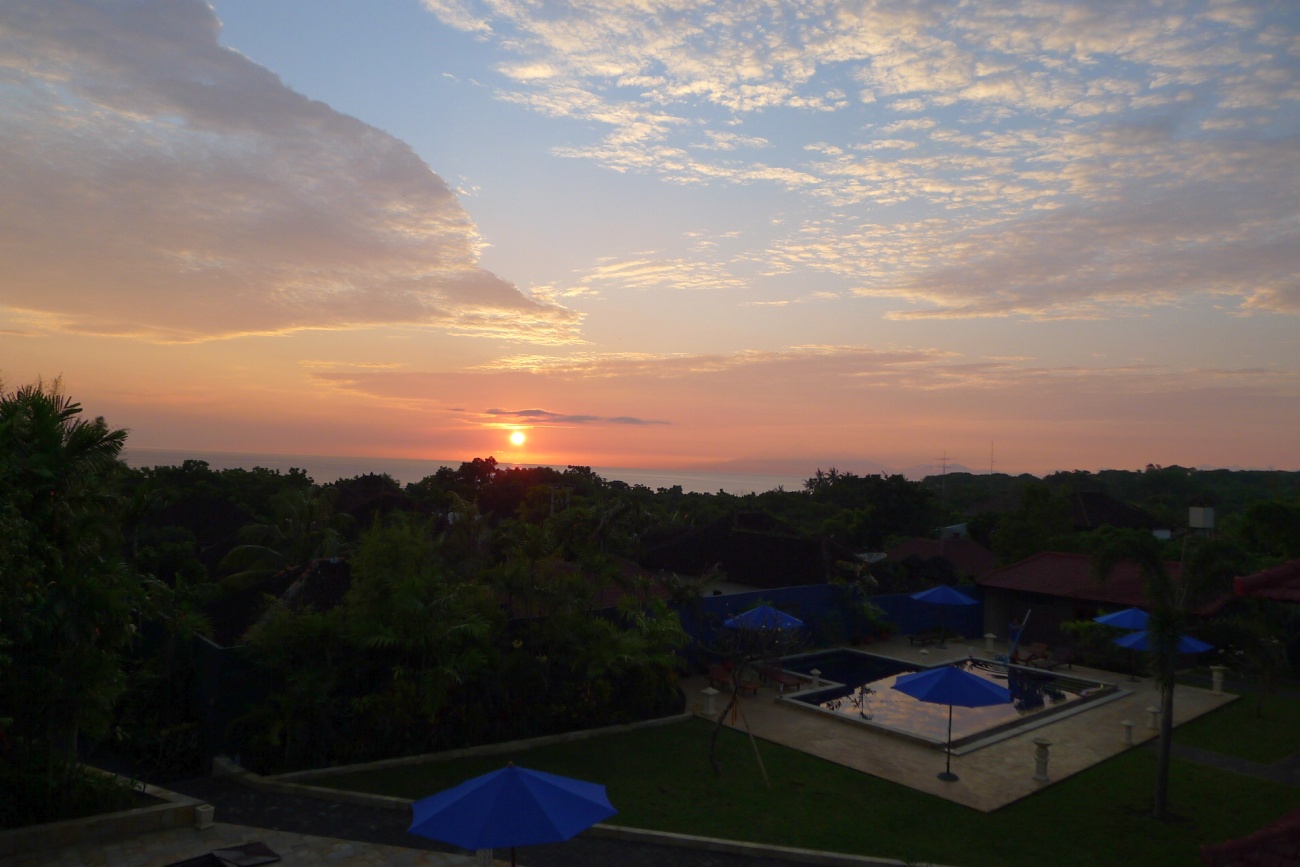 Last edited by
bedlam
on April 23rd 2014, 10:45pm, edited 2 times in total.
Meritocracy: the privilege, wealth and advancement of those who chose their parents wisely.
Capitalism: a cult that promised to do good for the worst reasons.
Nationalism: a profound longing to go back to a past that never existed.