Senior Member & WIS
Posts: 581
Joined: January 15th 2014, 1:20am
Location: British Columbia
Contact:
Nothing special, just my first dip of the year. Not far from Vienna, Austria, It's a bit of an underwater playground with tunnels, boats and structures to fool around in.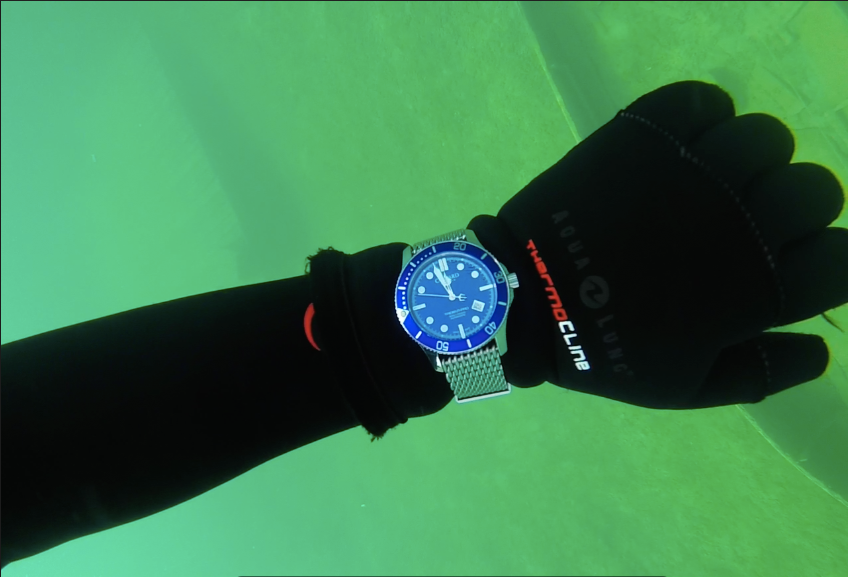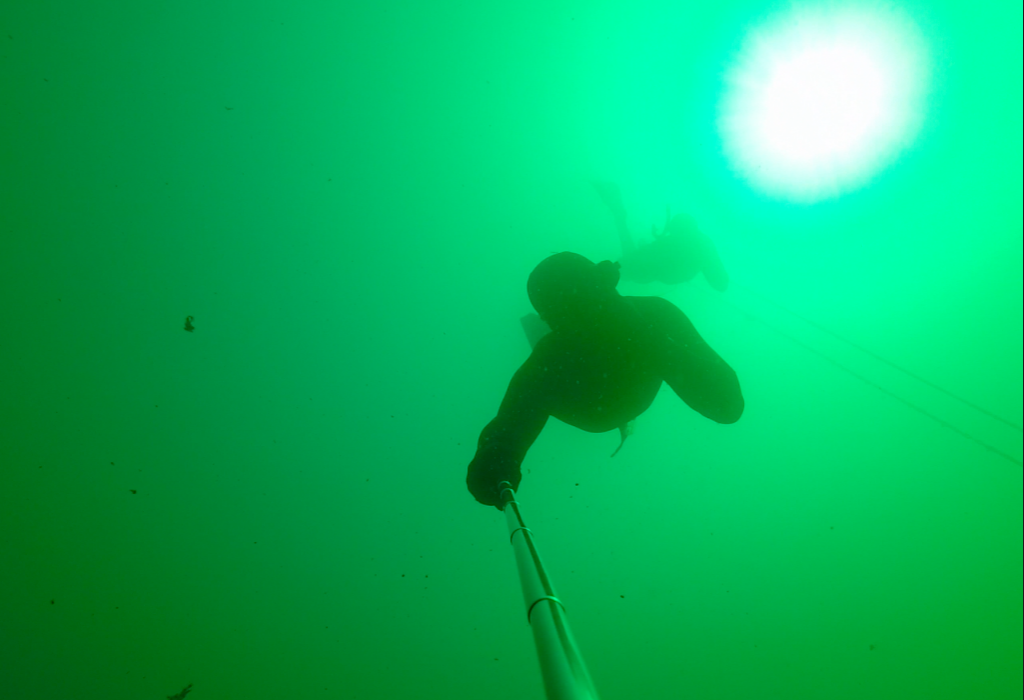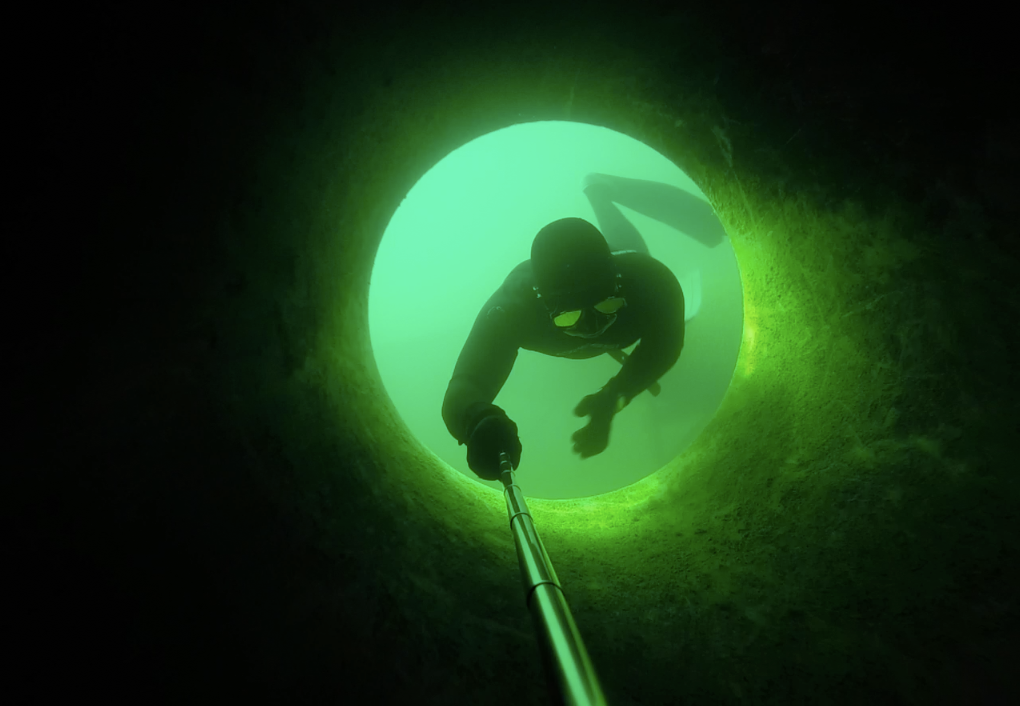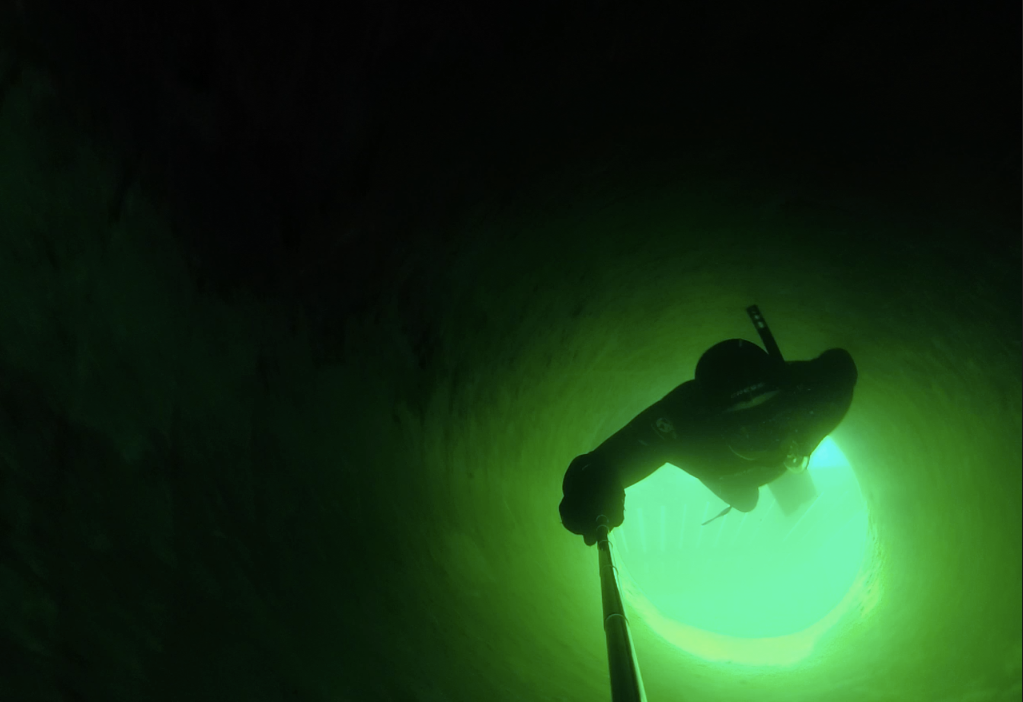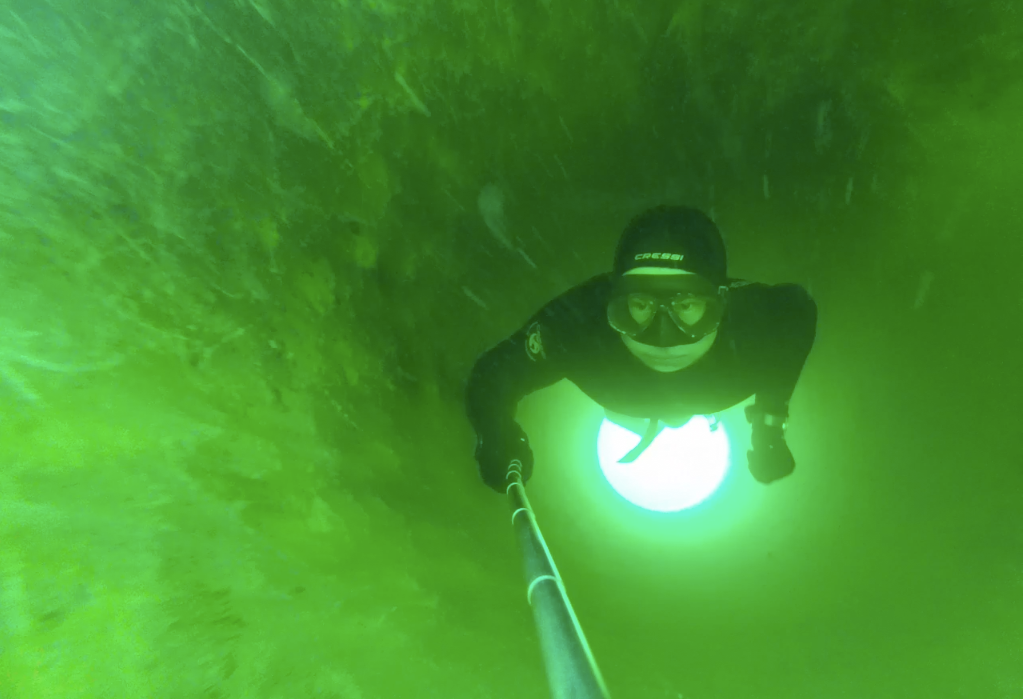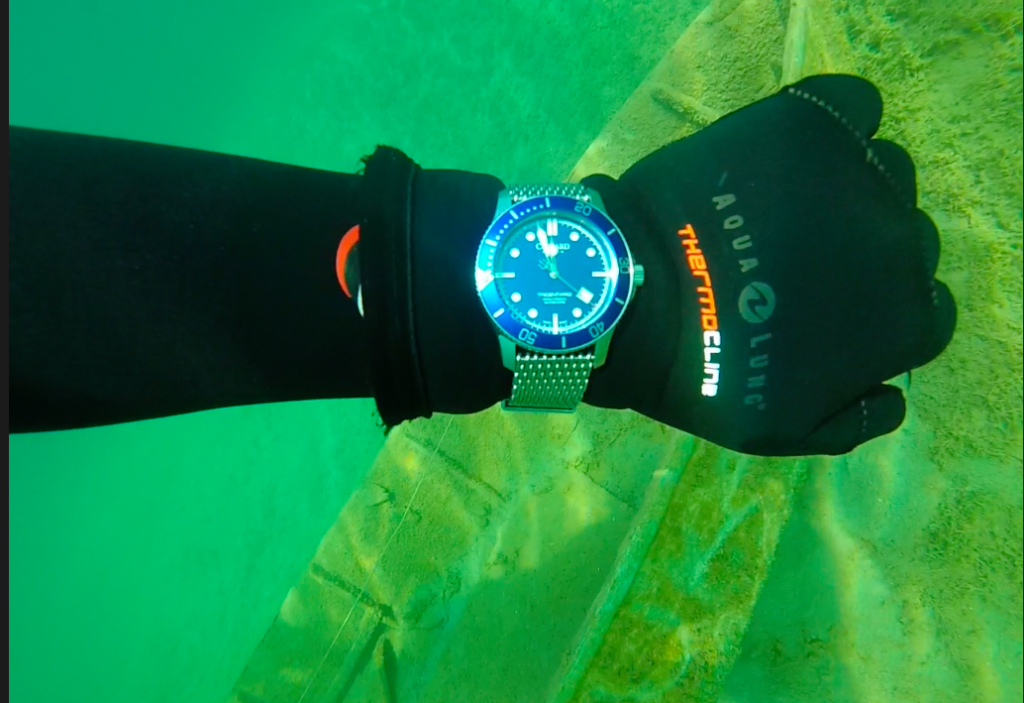 And some
Austrian
German beer can be enjoyed afterwards. Cheers.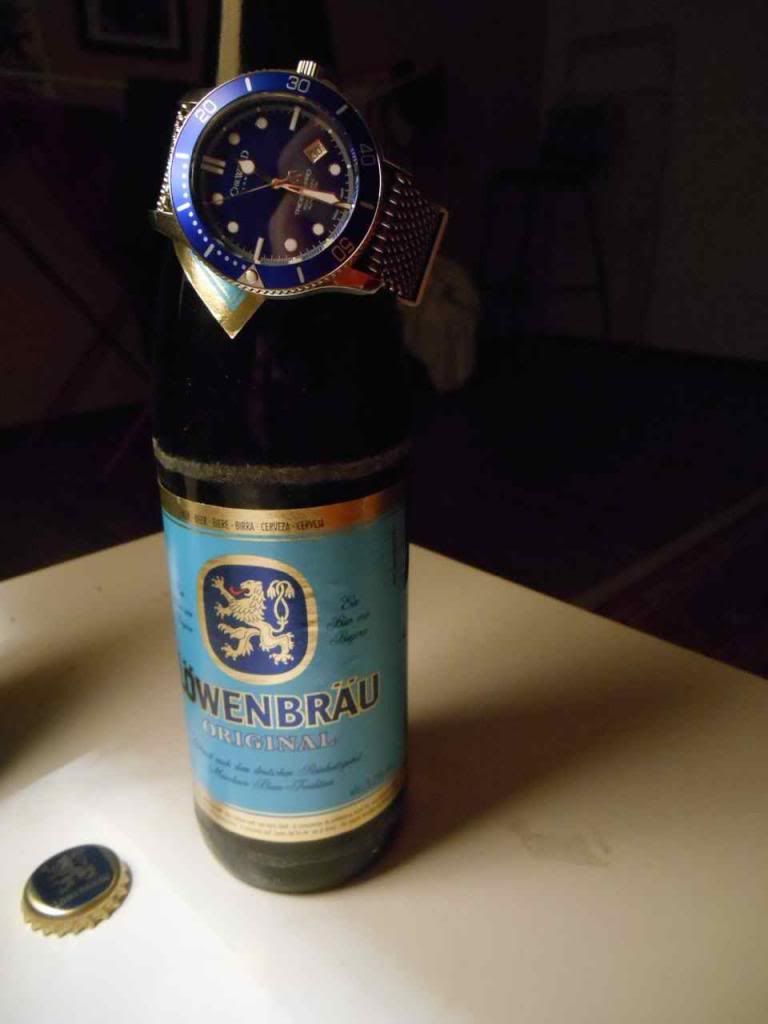 Decyded to Put down battal of The somme wead killar - Conjurer