Senior Member & WIS
Posts: 581
Joined: January 15th 2014, 1:20am
Location: British Columbia
Contact:
Gruner see is a park most of the year, which fills up with snow melt each spring, and empties out again by summer. The visibility can be amazing, the lake bed is very clean and the whole place is surrounded by mountains. Water temp is cold, around 6-8 C when water is at its highest, which isn't generally more than 10-15m. Just a few random pics from last years trips.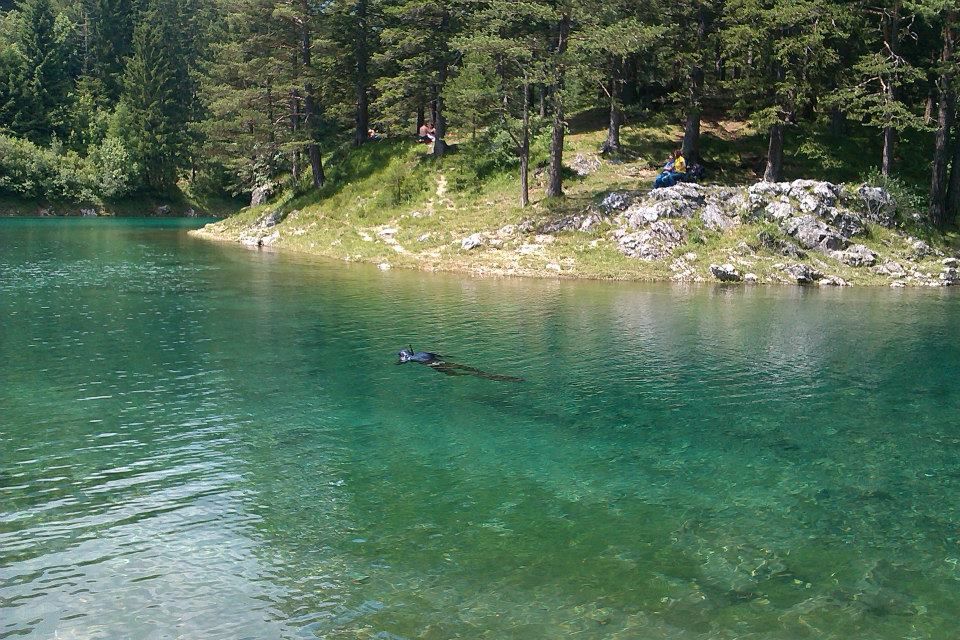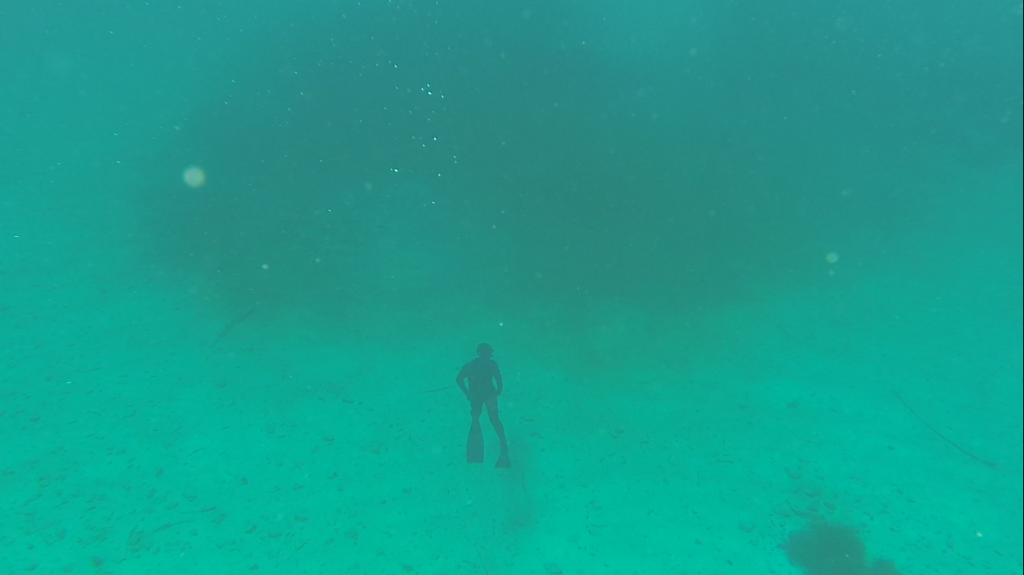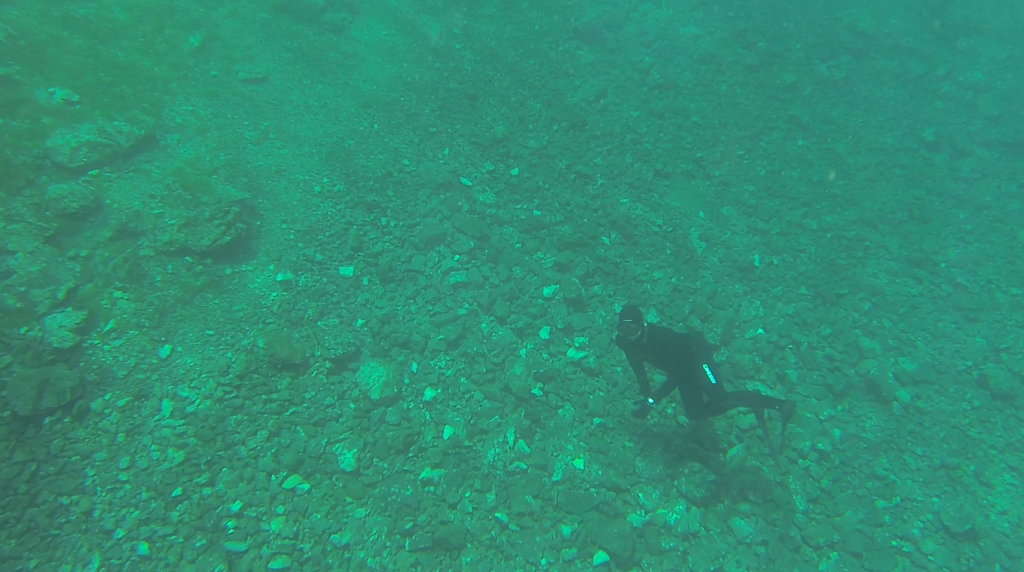 Decyded to Put down battal of The somme wead killar - Conjurer