Senior Member & WIS
Posts: 581
Joined: January 15th 2014, 1:20am
Location: British Columbia
Contact:
This was last year, got a silly idea in our heads to have a quick dip. Air temp was a toasty -3C, and the water was a welcoming 0C.
Watch is a C61 trident, and we were paddling in Neufelder see, Austria.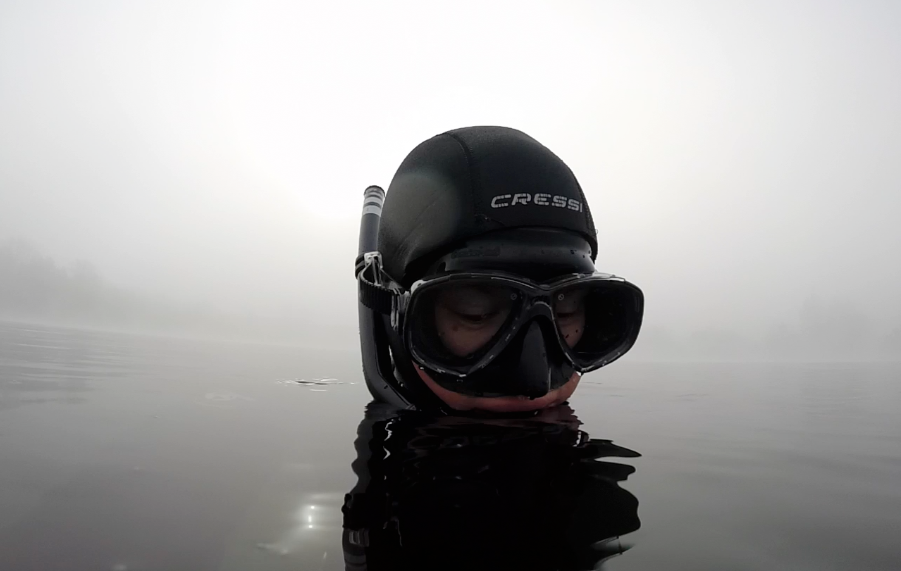 viz was a bit crap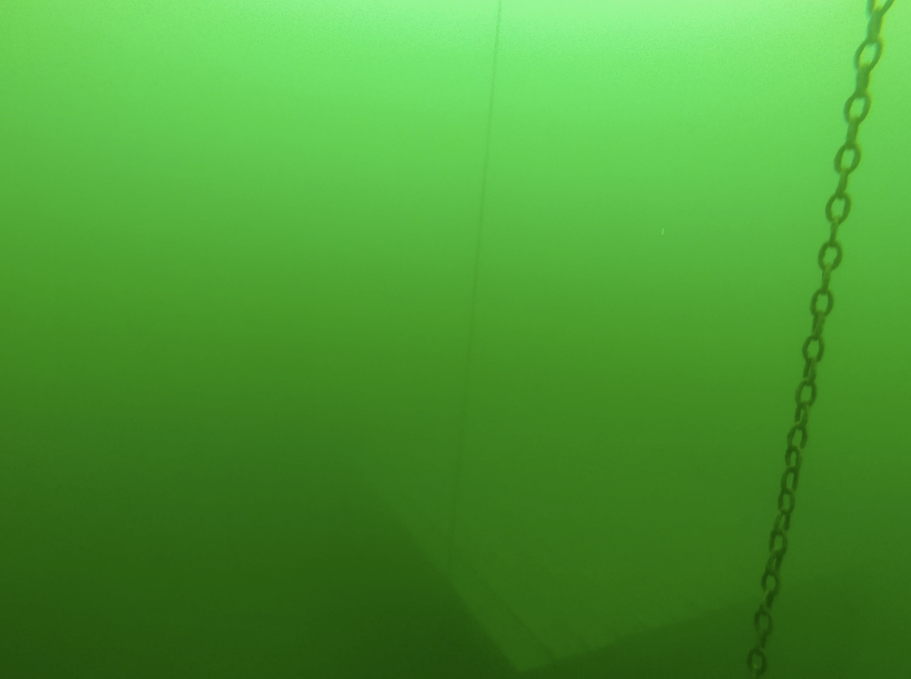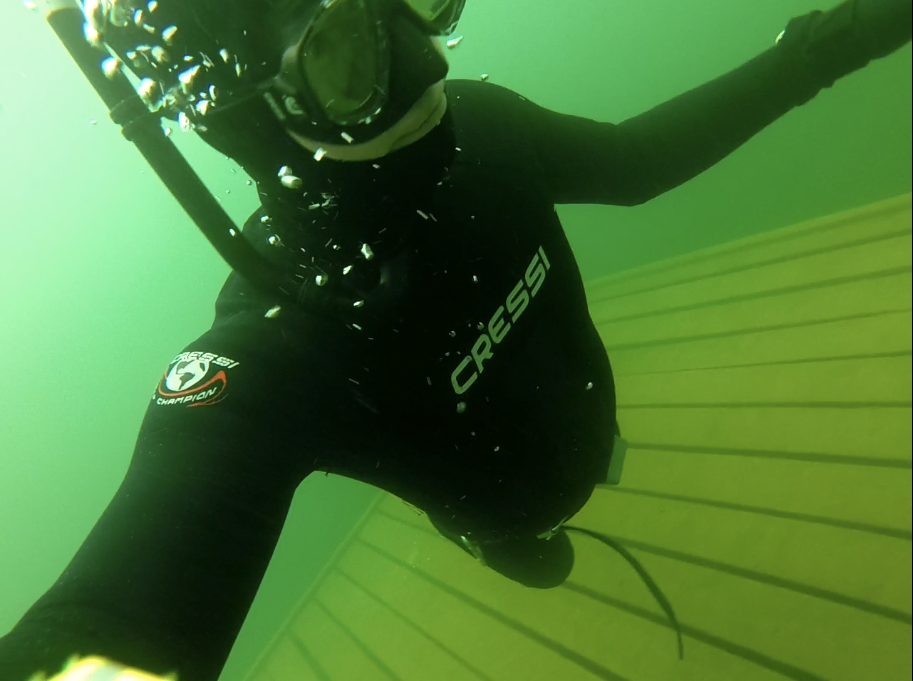 can see my buddy waiting for me to ascend in a frozen lump of ice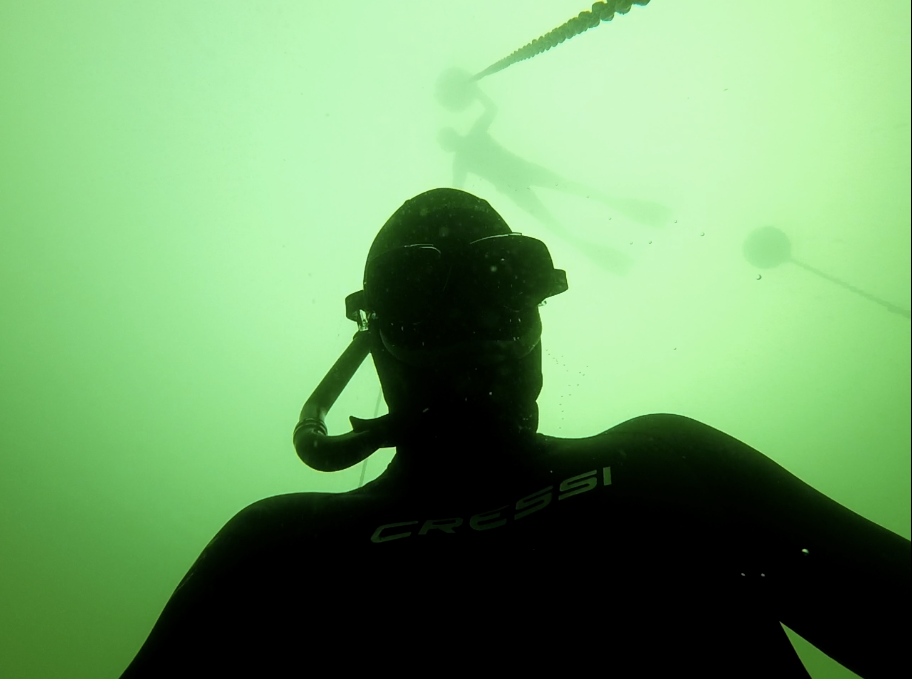 cut together a little video if anyone is interested;
http://www.youtube.com/watch?v=5KR8D9dC
Last edited by
Jamesbee
on January 31st 2014, 10:46pm, edited 1 time in total.
Decyded to Put down battal of The somme wead killar - Conjurer