Senior Member & WIS
Posts: 9585
Joined: November 12th 2011, 11:00pm
Location: Fremantle, Australia (GMT +8)
Contact:
I took the Citizen BN0085 out for a swim today. Its a fat-cased eco-drive quartz with a sunburst dial that is a lot of fun to wear and a competent dive watch to boot. It has a 47mm case, sitting 13.5mm high and 51mm lug-to-lug. Typical quality integrated Citizen dive strap and a bezel and crown that work without fuss. My only complaint is the lack of a traditional lume pip. Its highly readable and has amazing lume.
Perfect conditions today so we went to Parker Pt off the southern side of Rottnest Island. It was 27C on top and 21C in the water. Just a little surge underwater and the vis was around 13m. Lots of food in the water and the fish were around in numbers. This site is great for snorkelling too as the seals play on top of the reef where its only a couple of meters deep. Underneath there are caves, swim-throughs and cliffs...so lots to see and do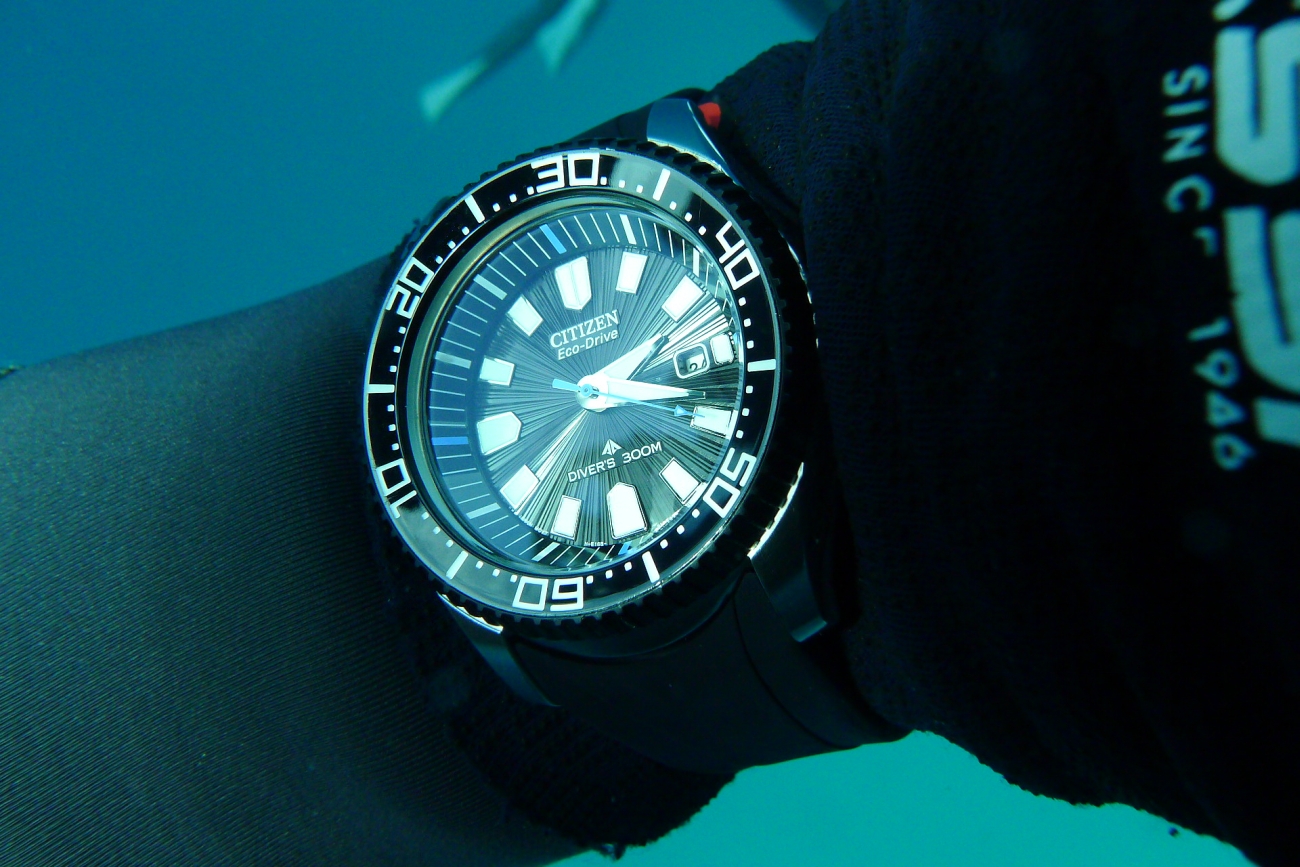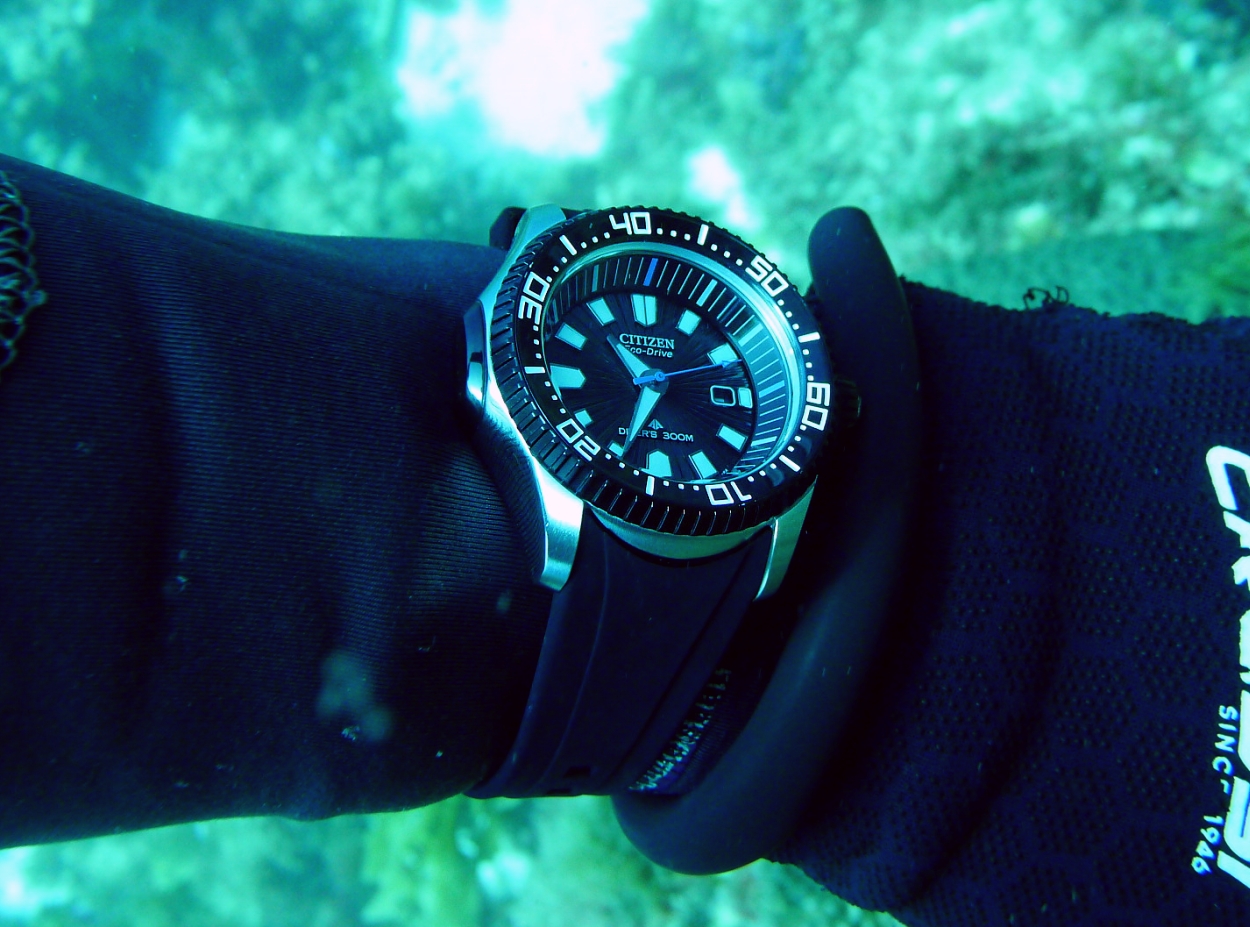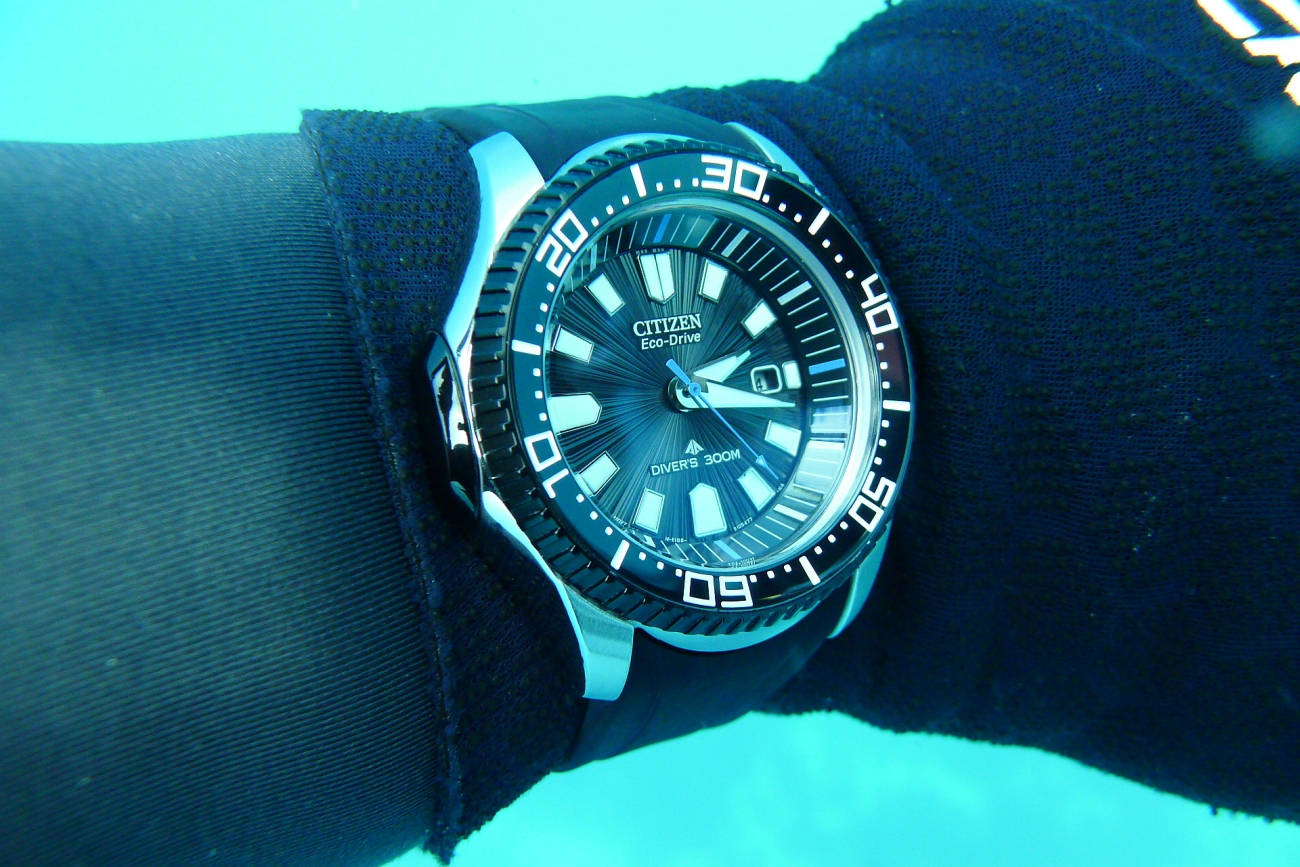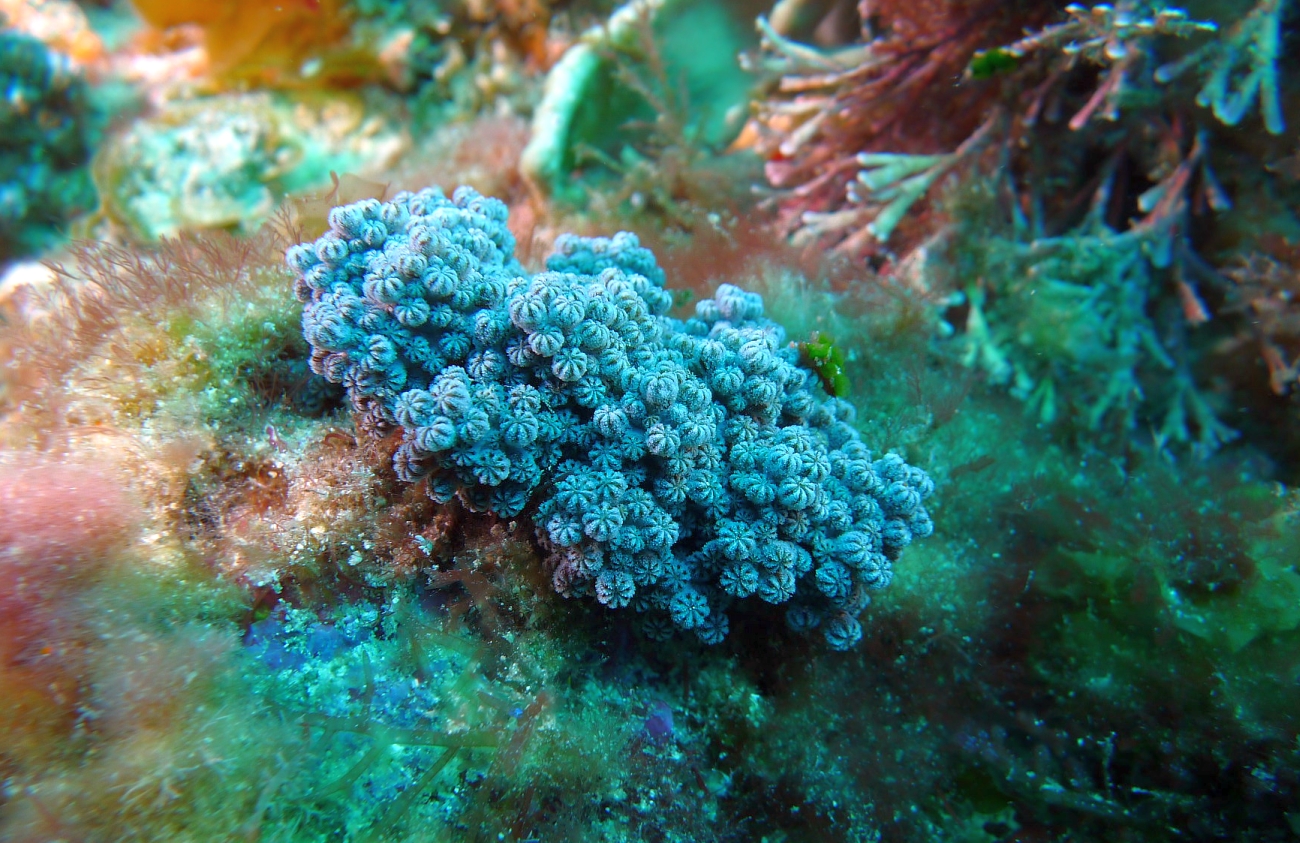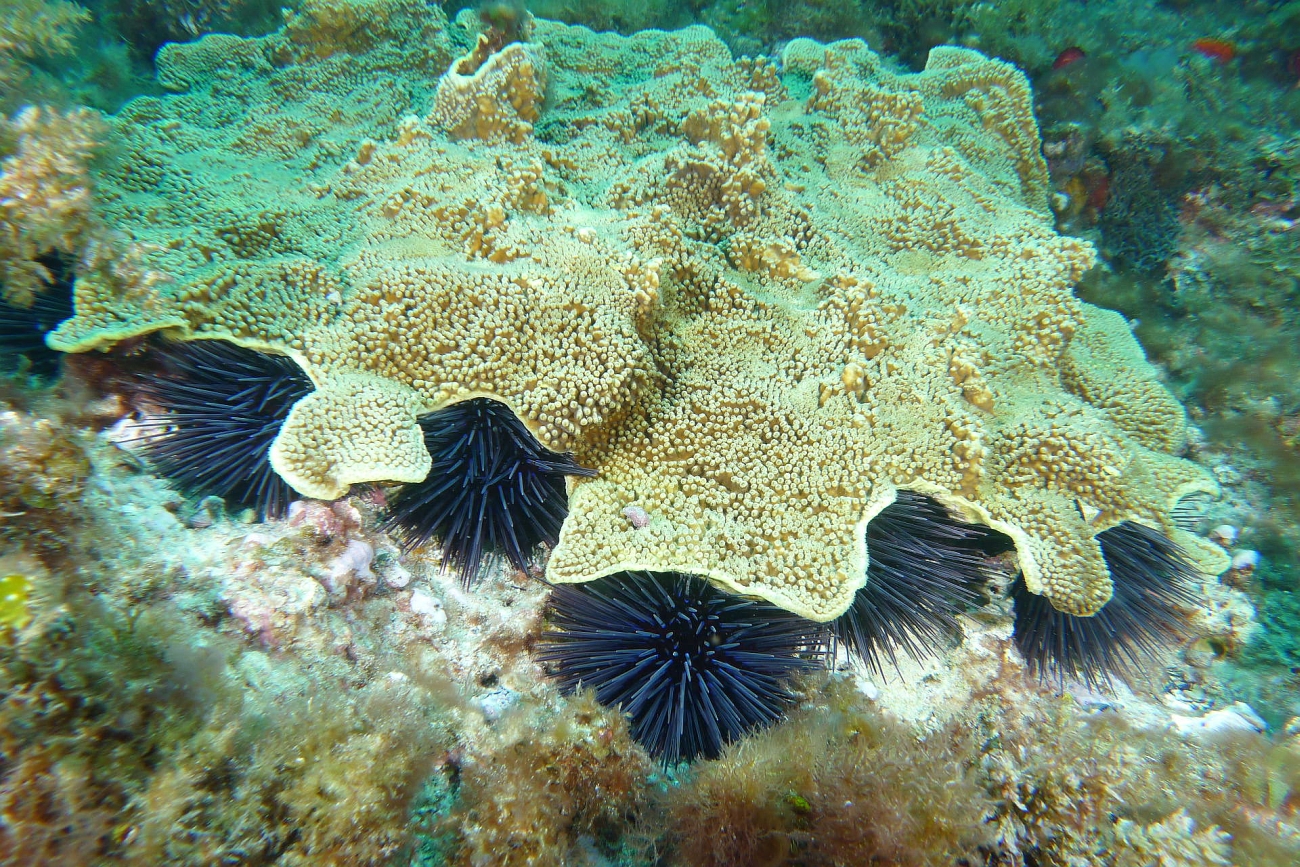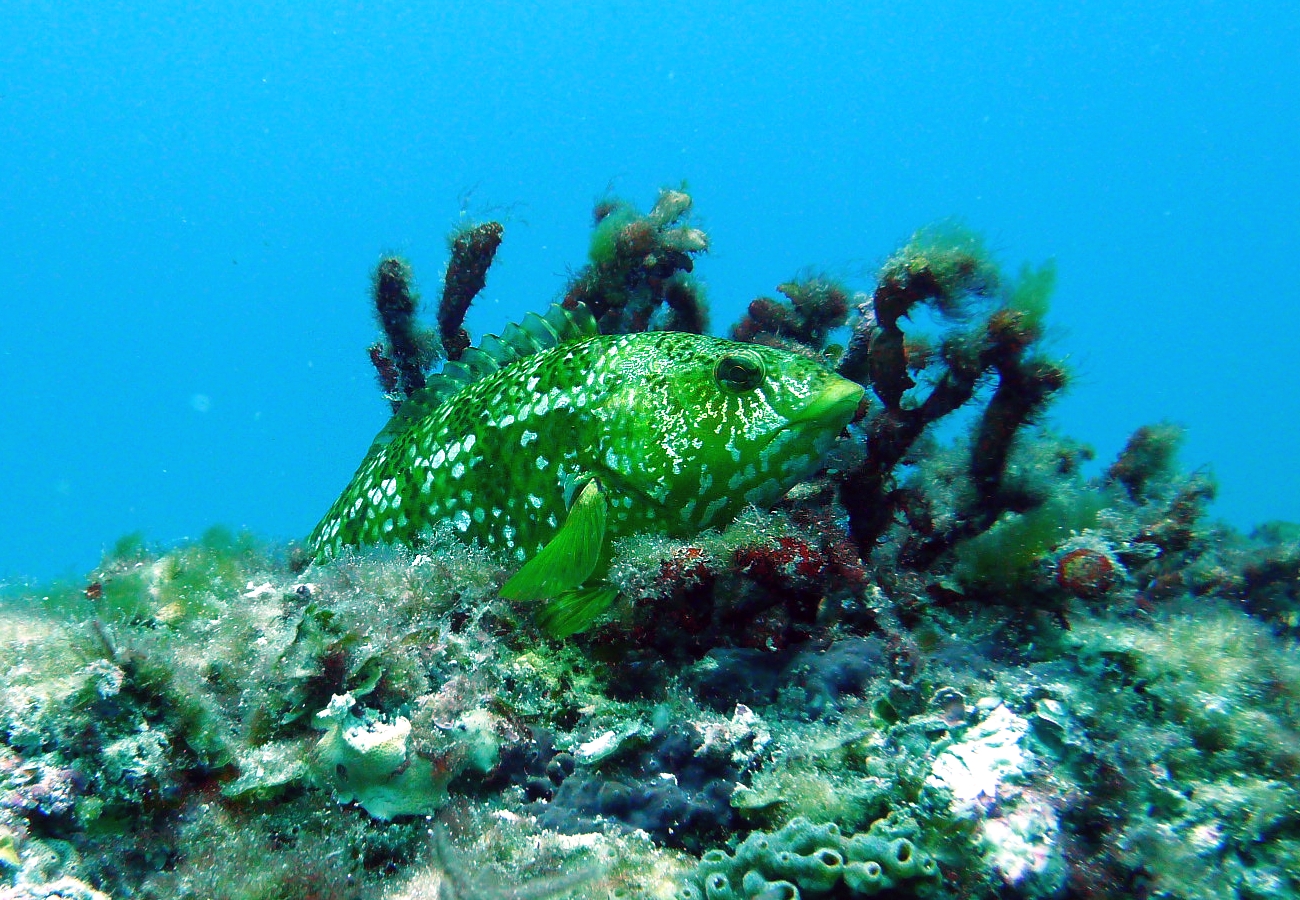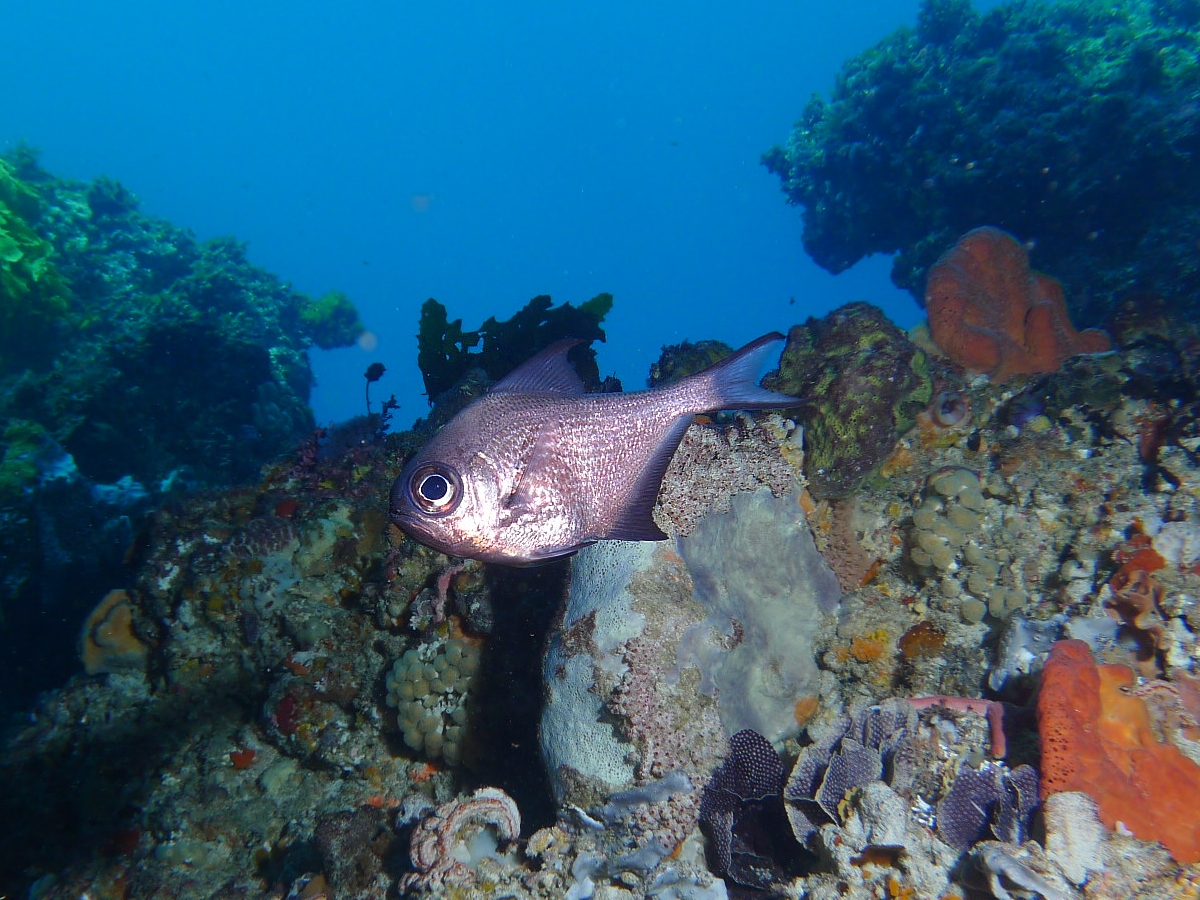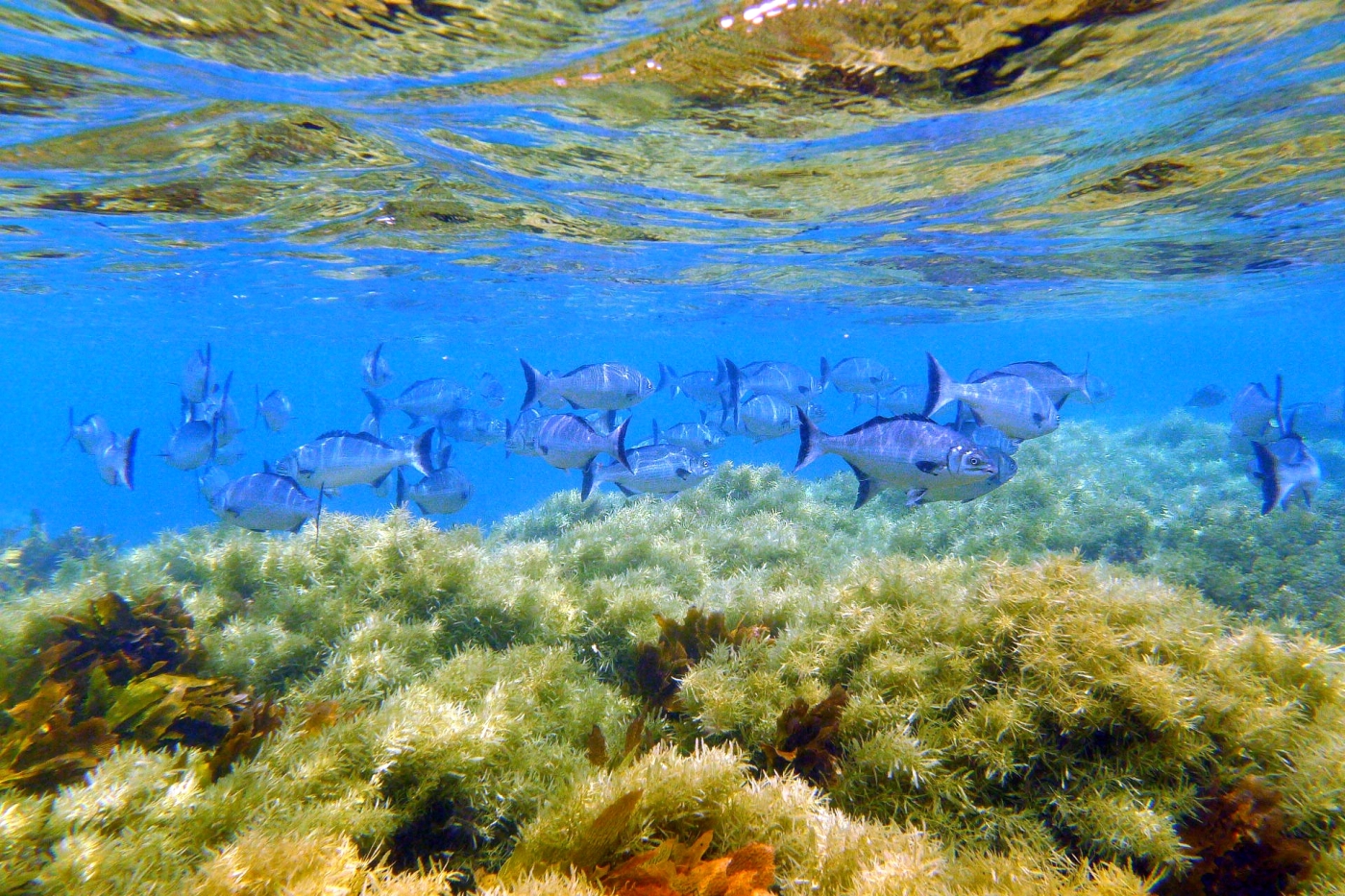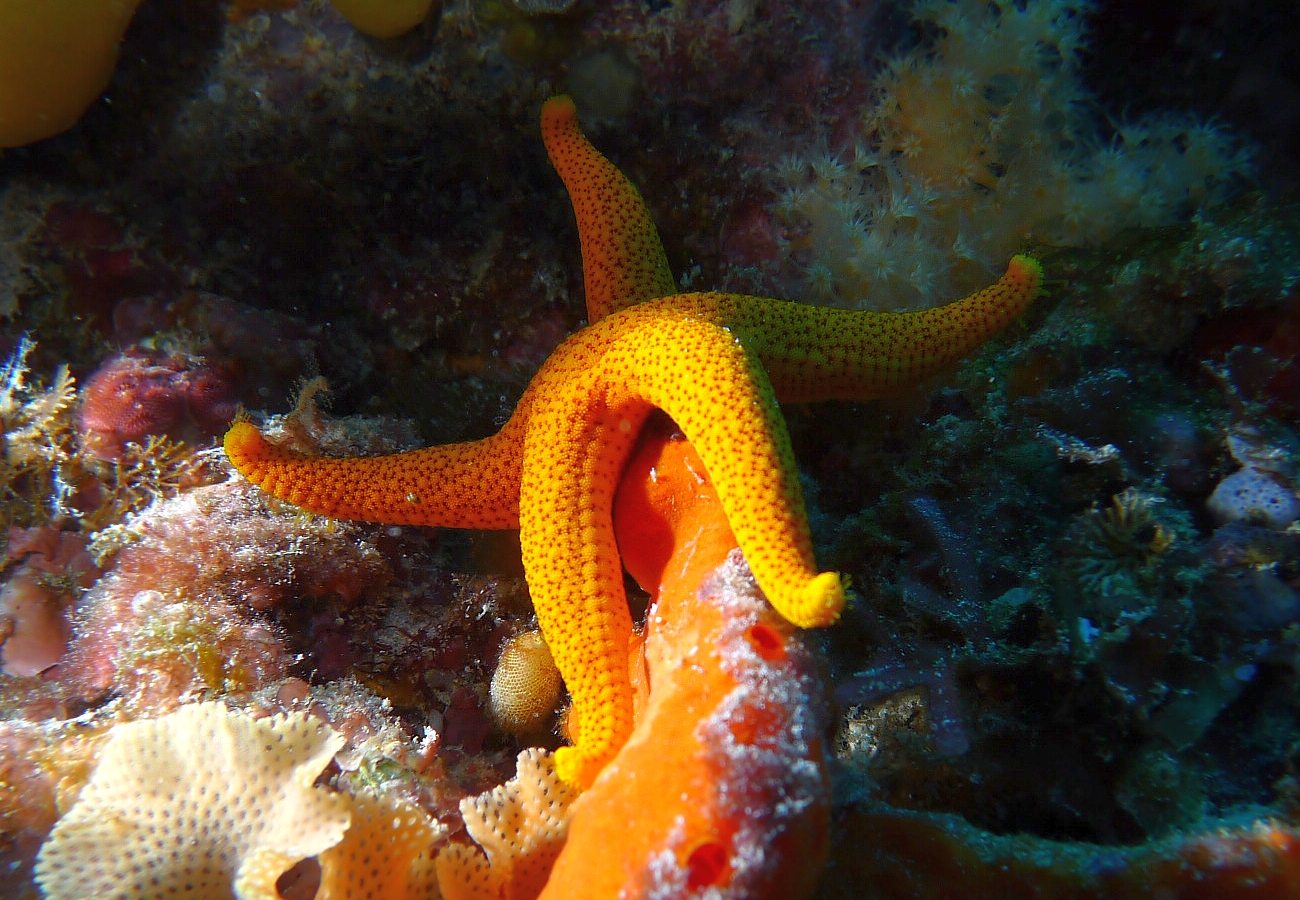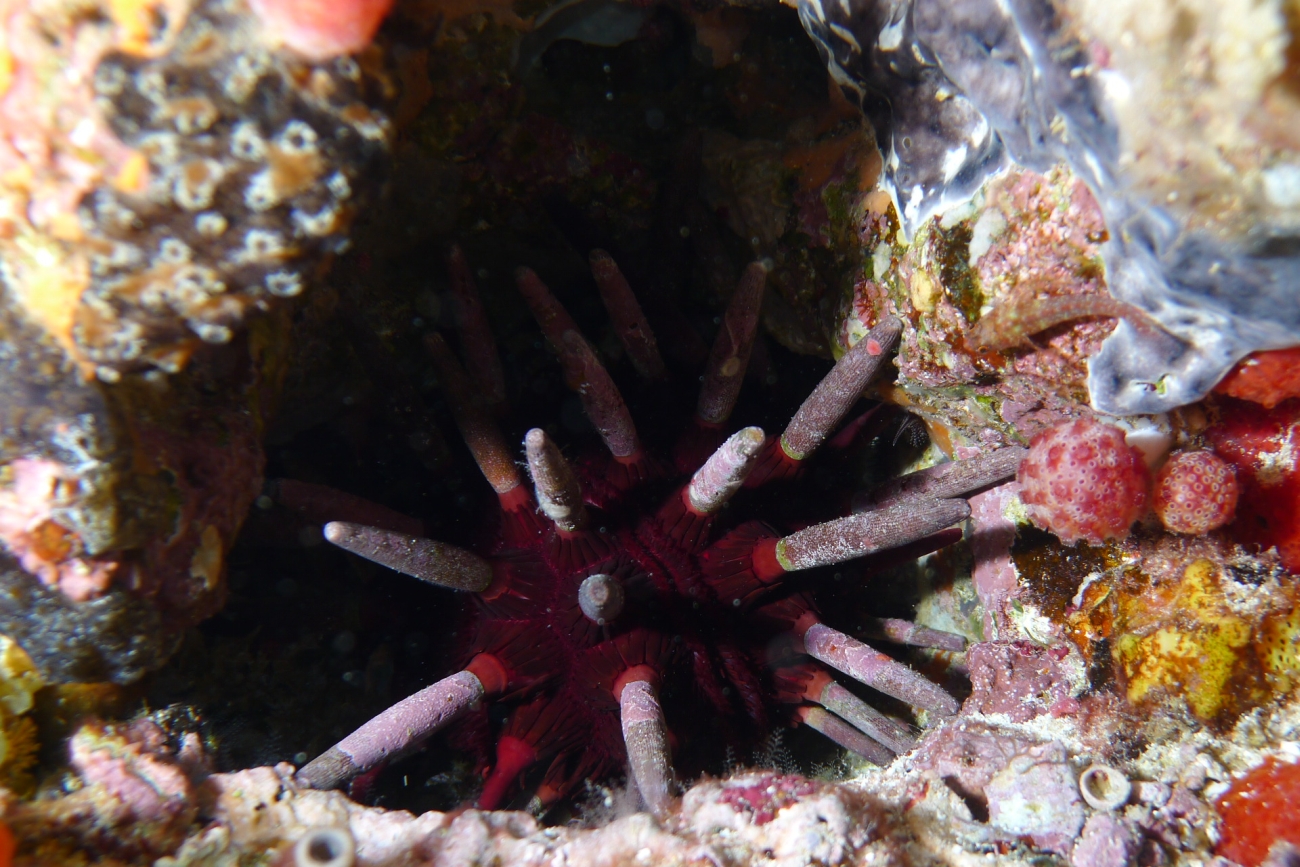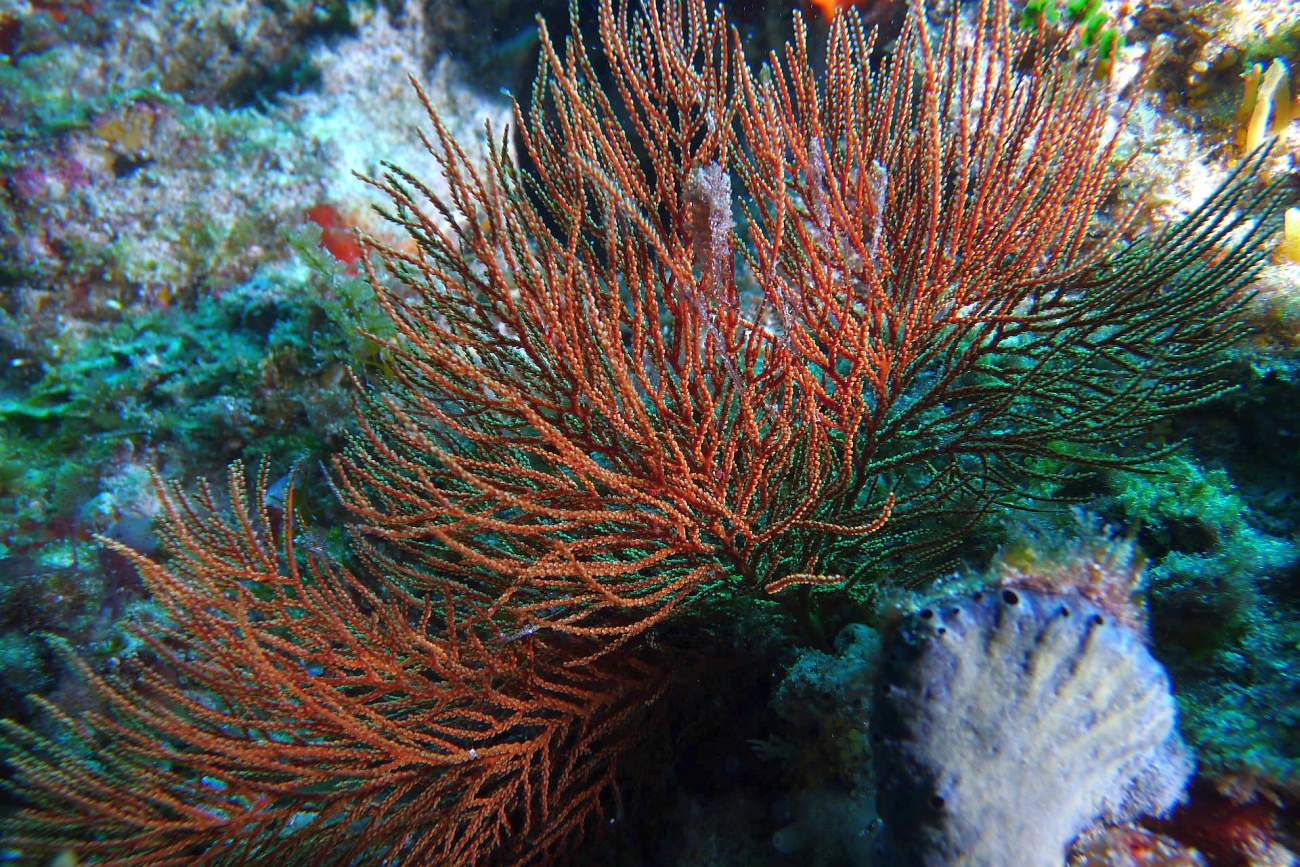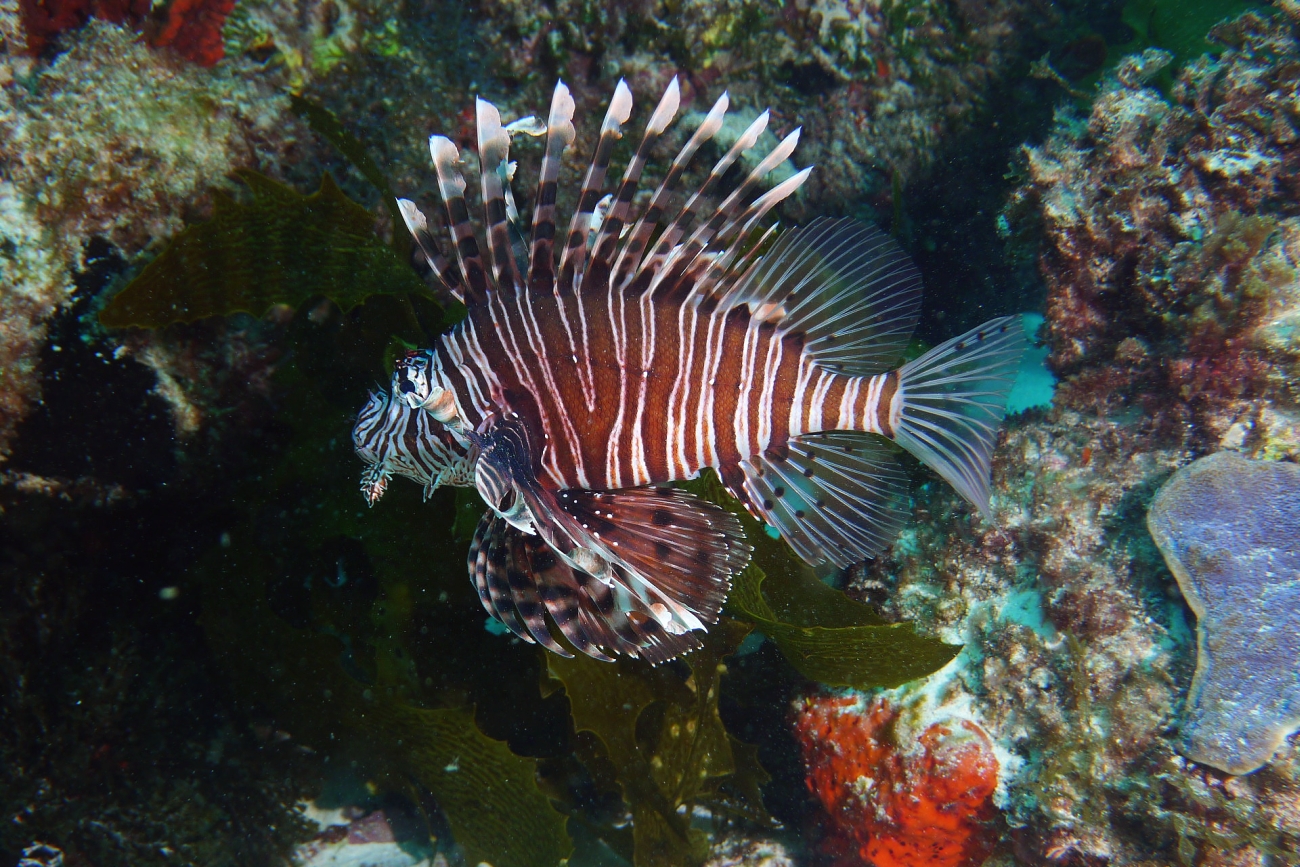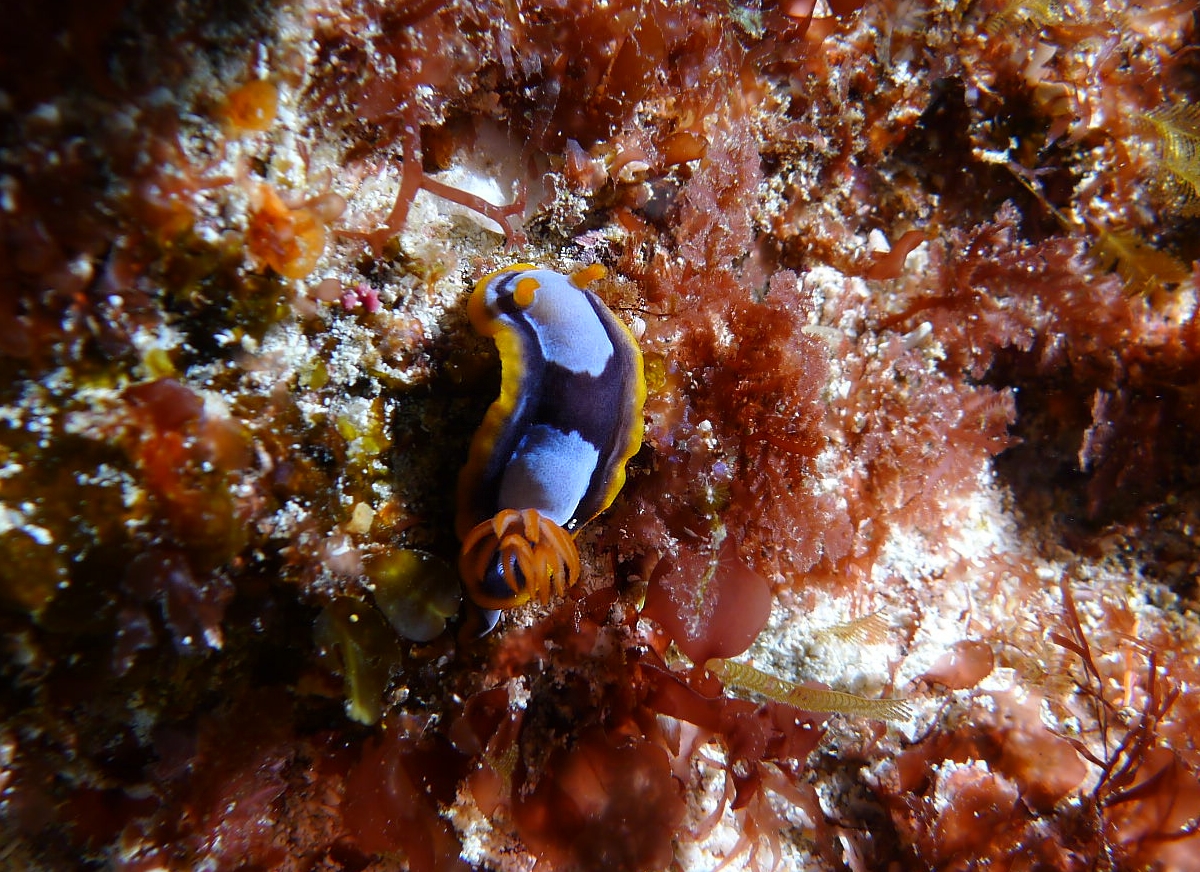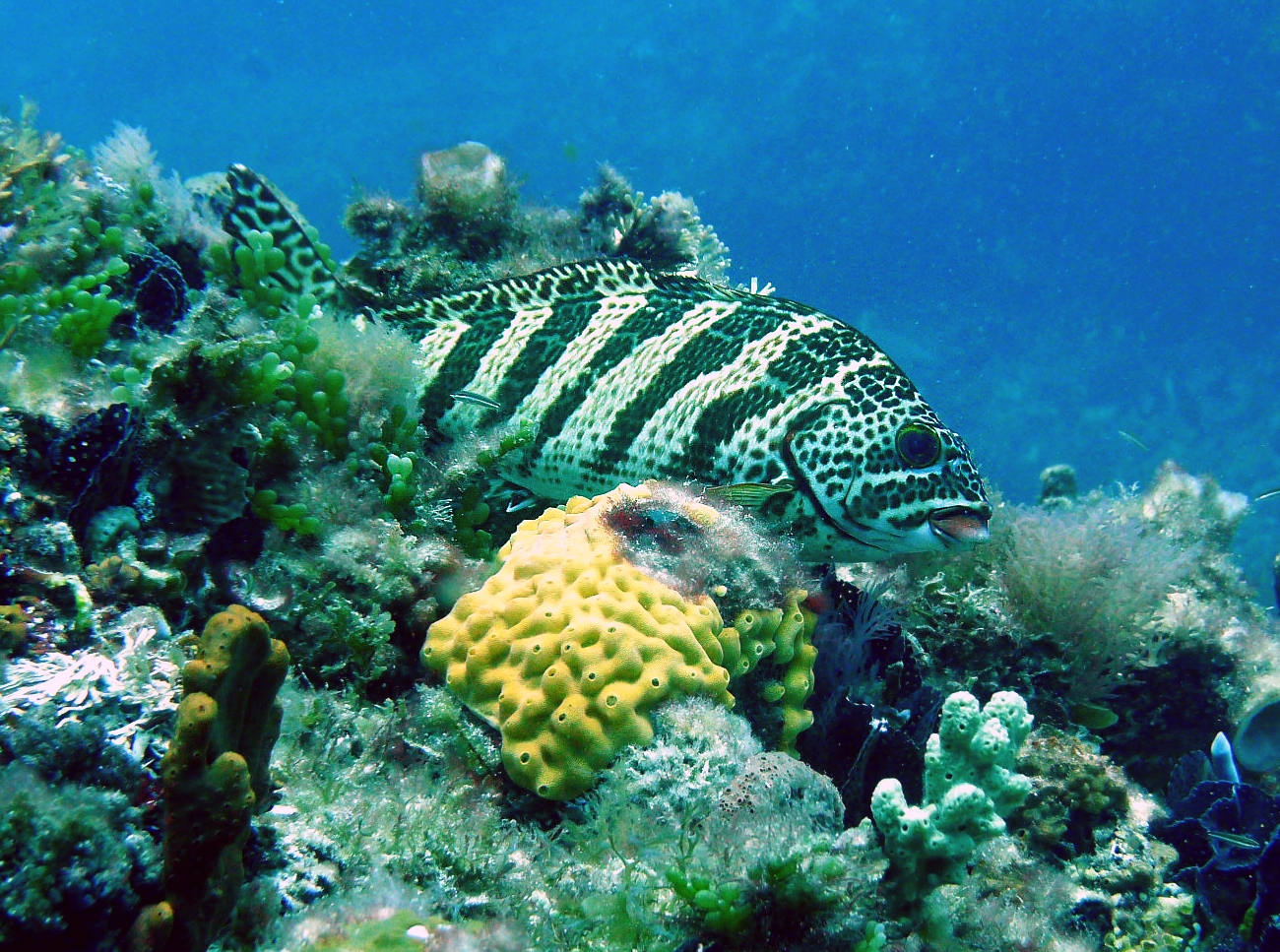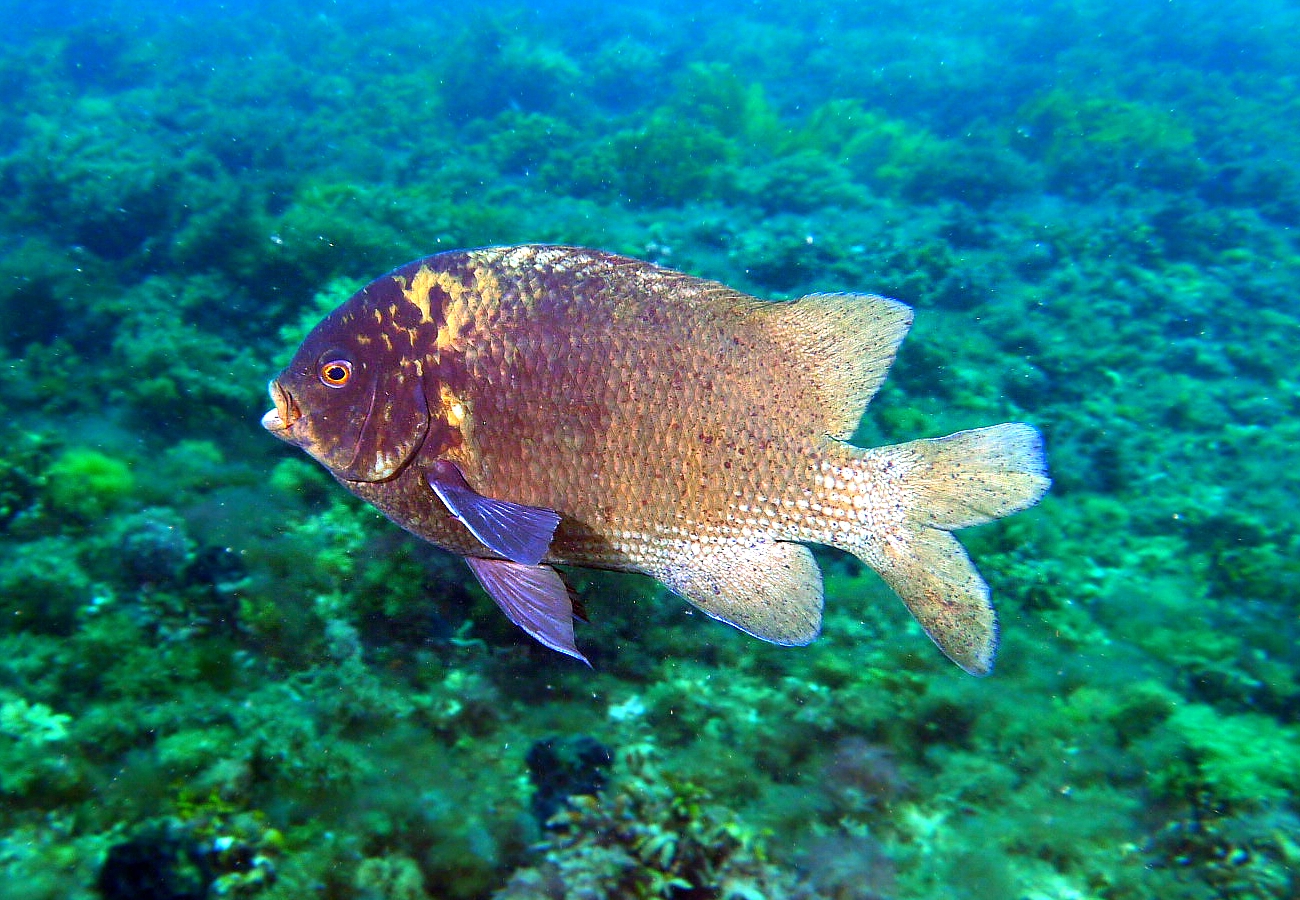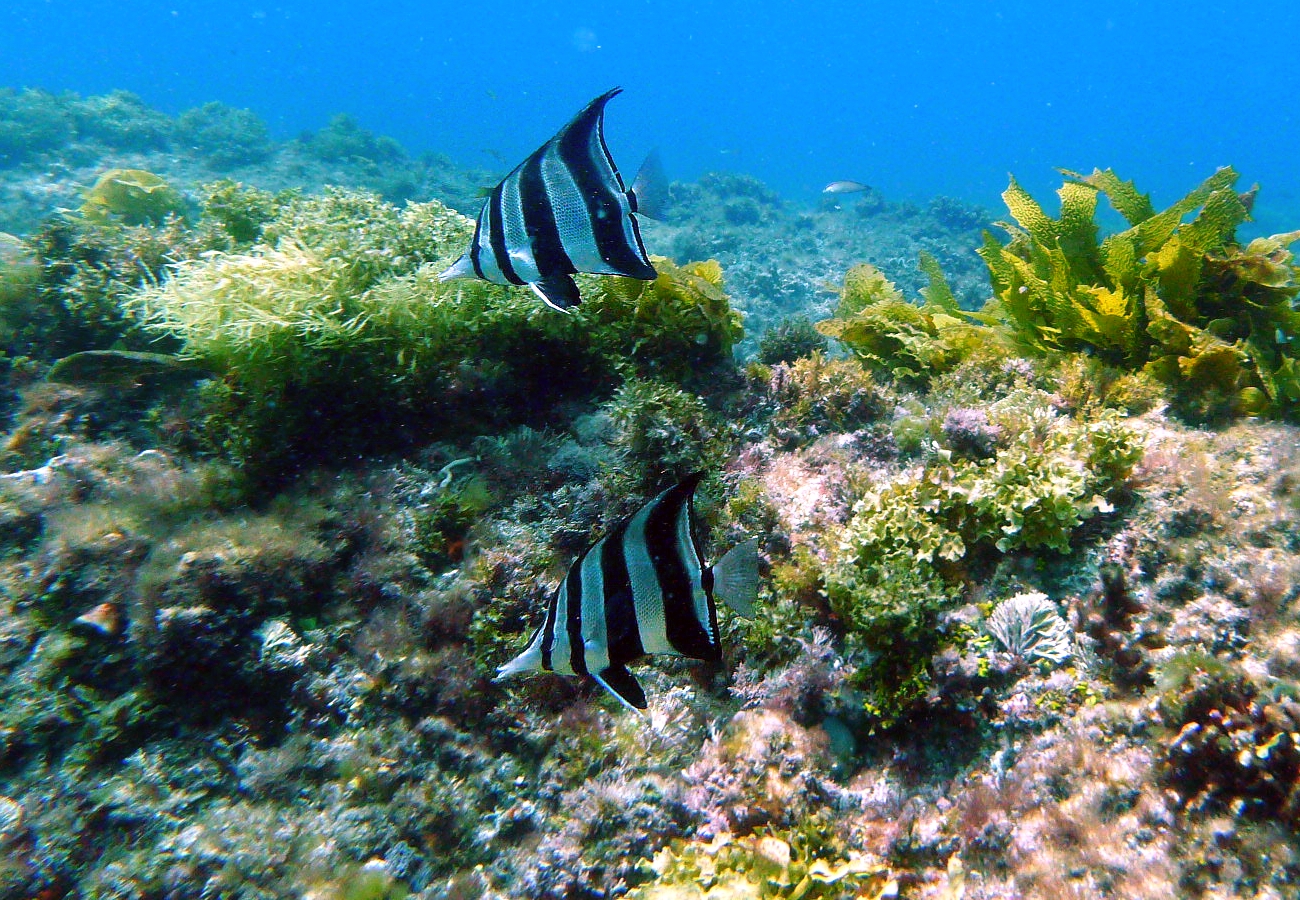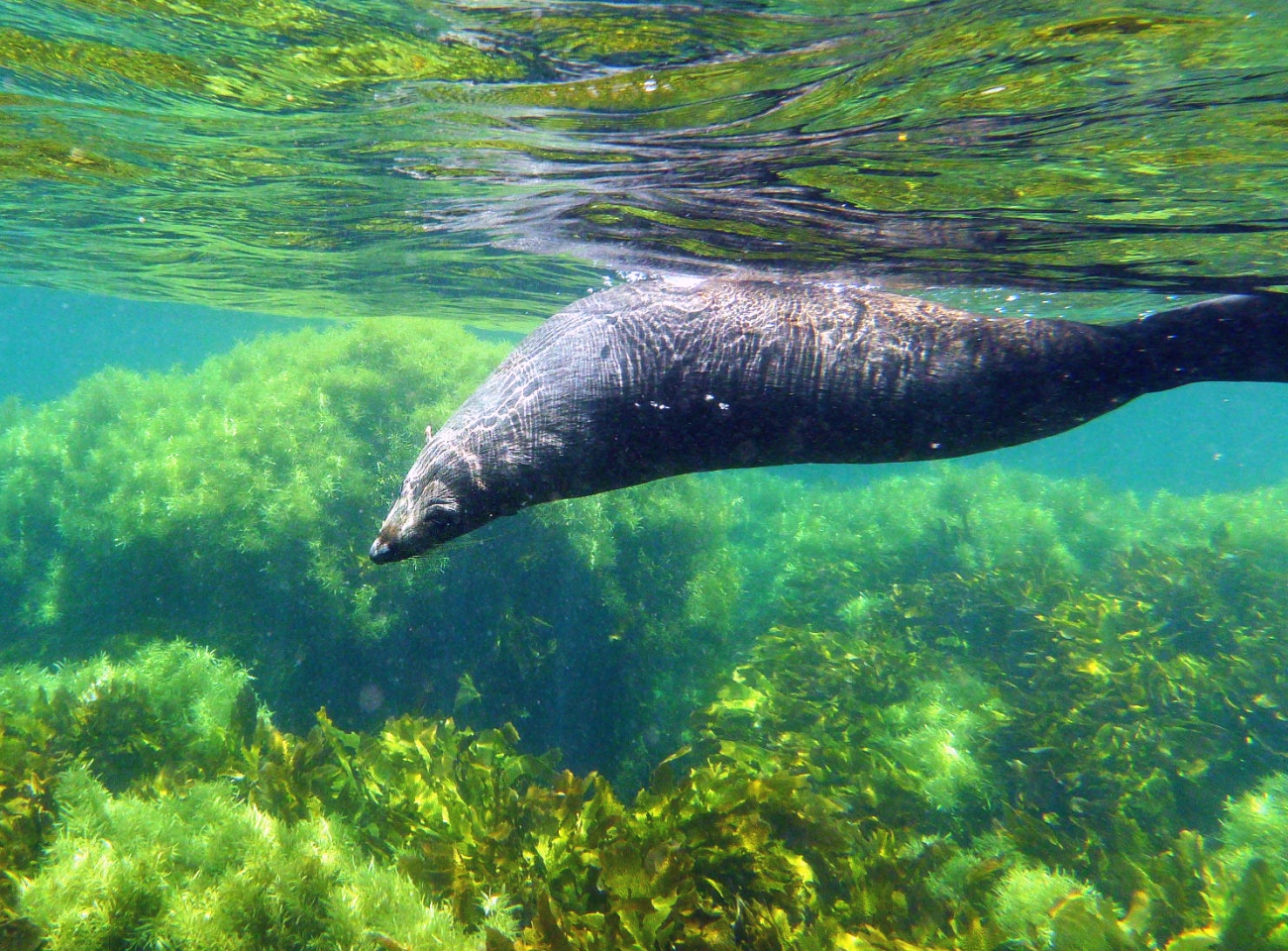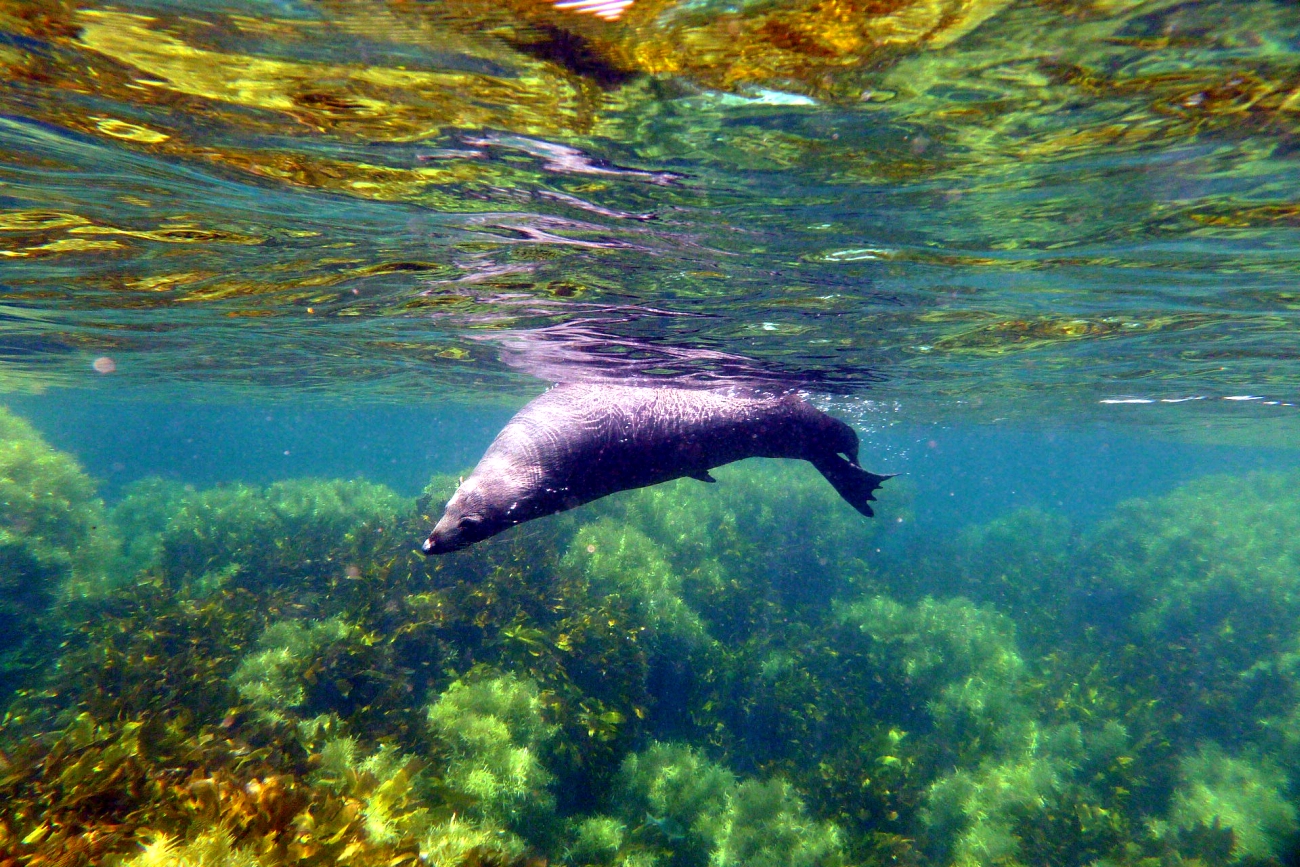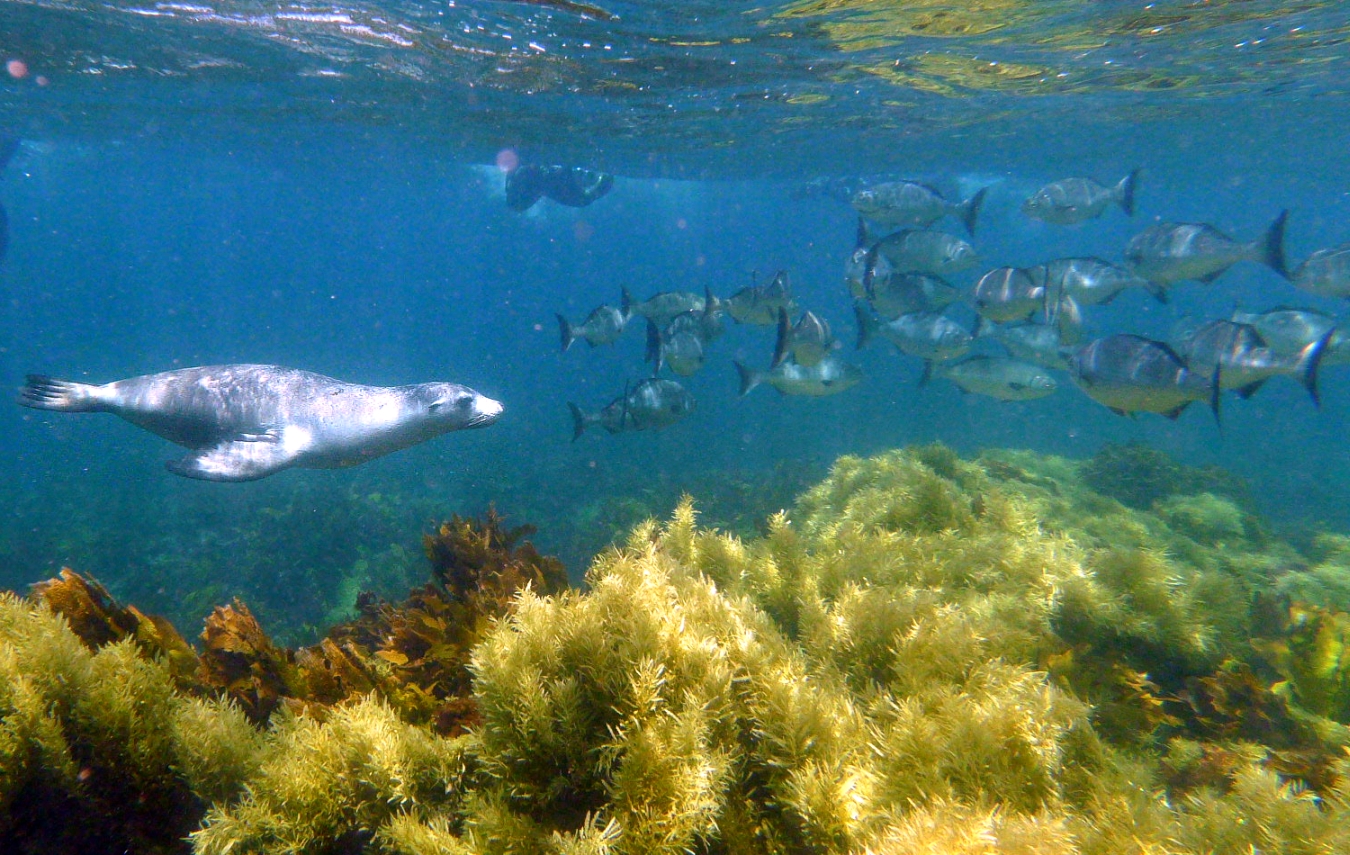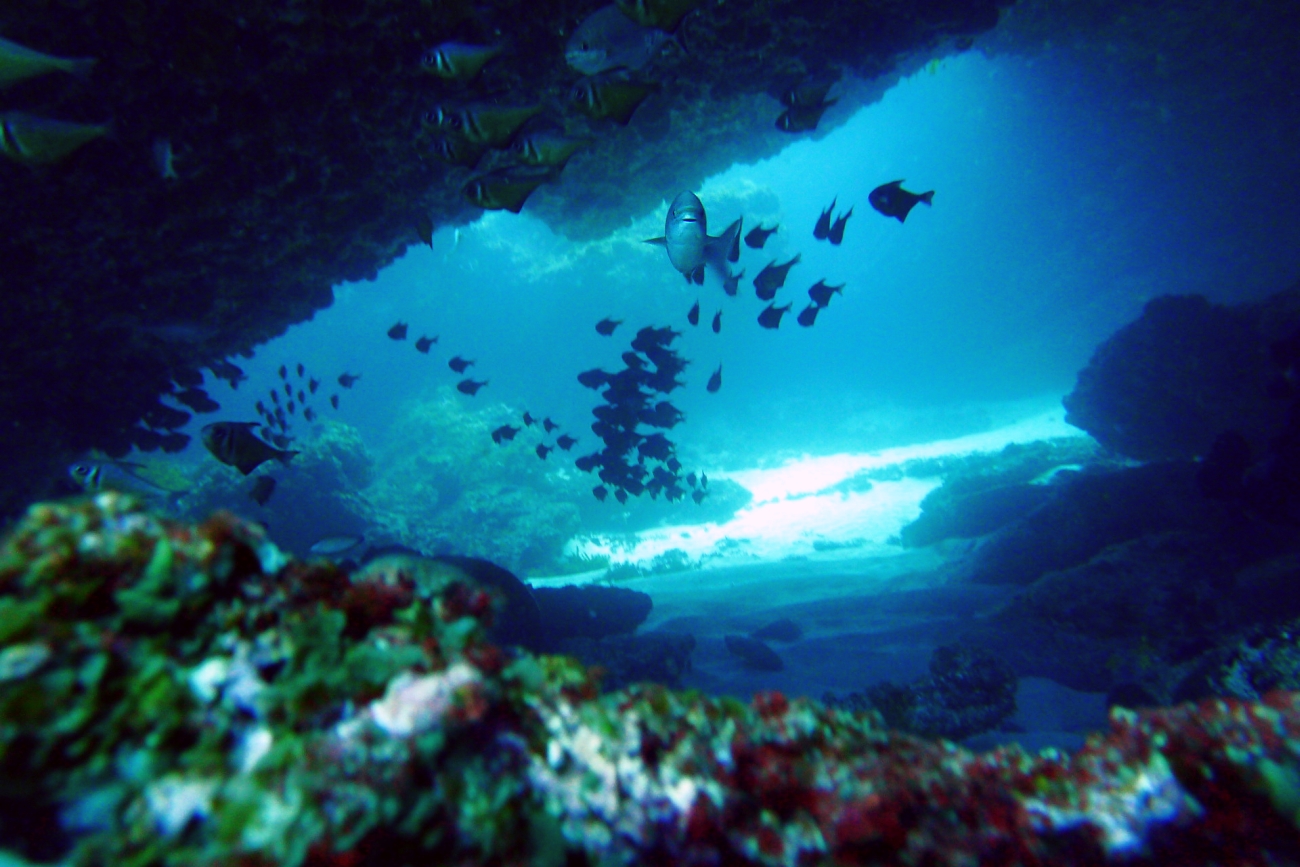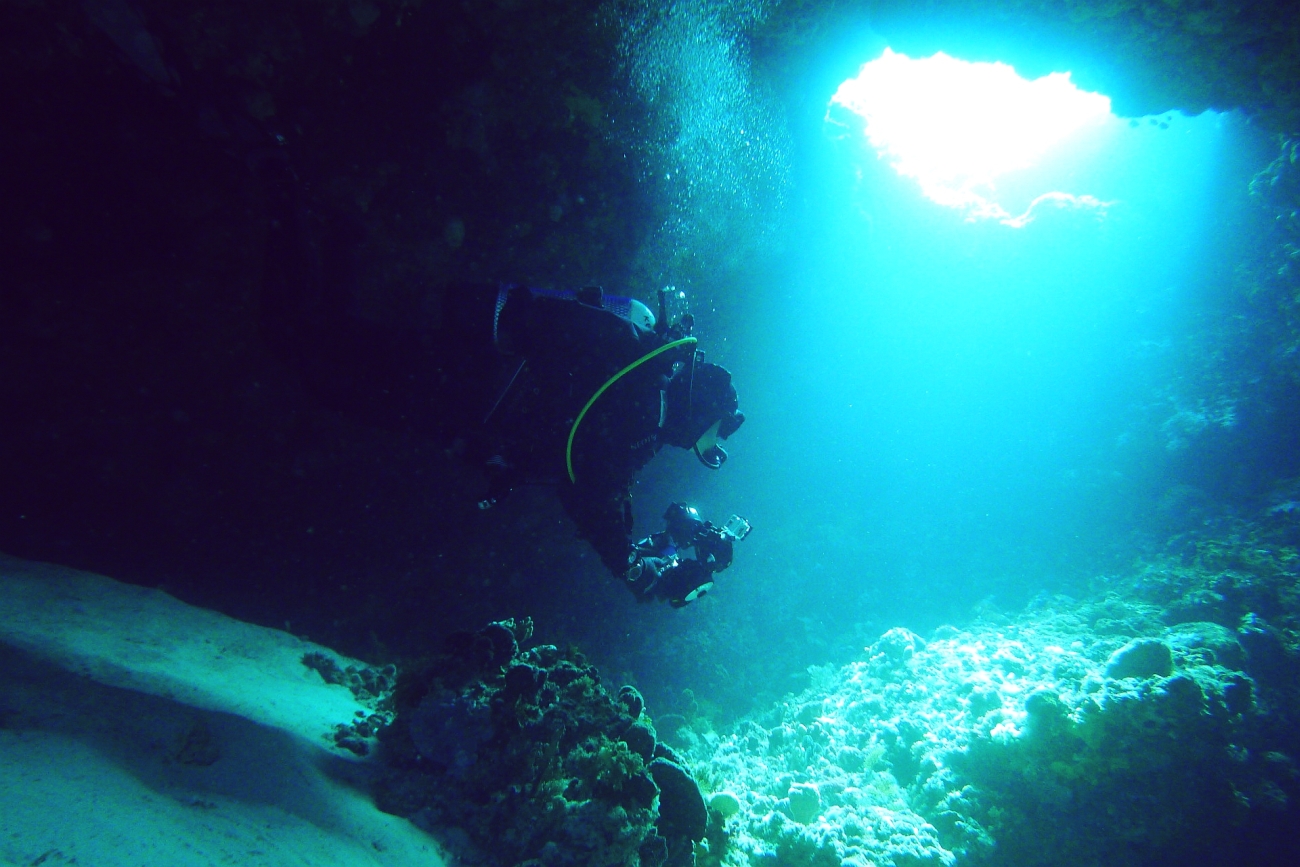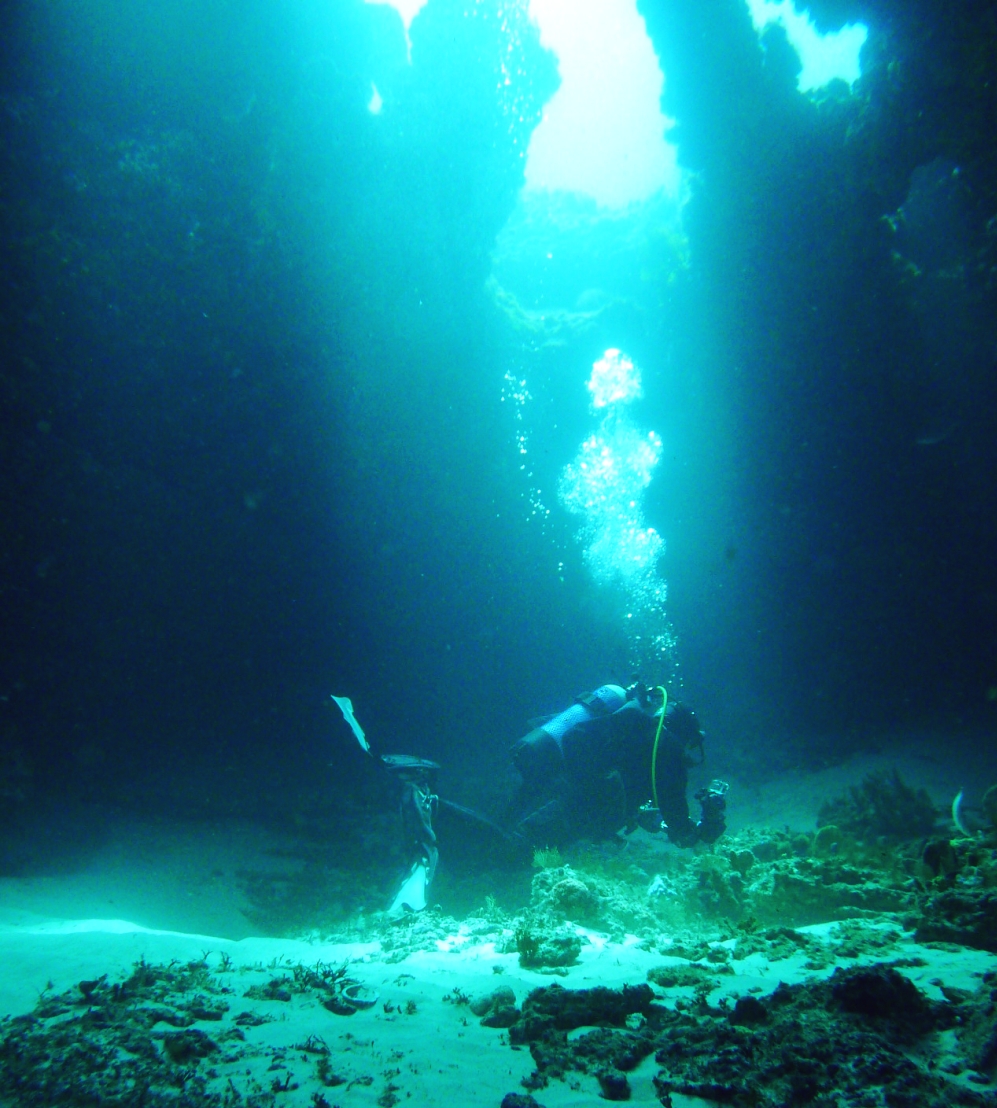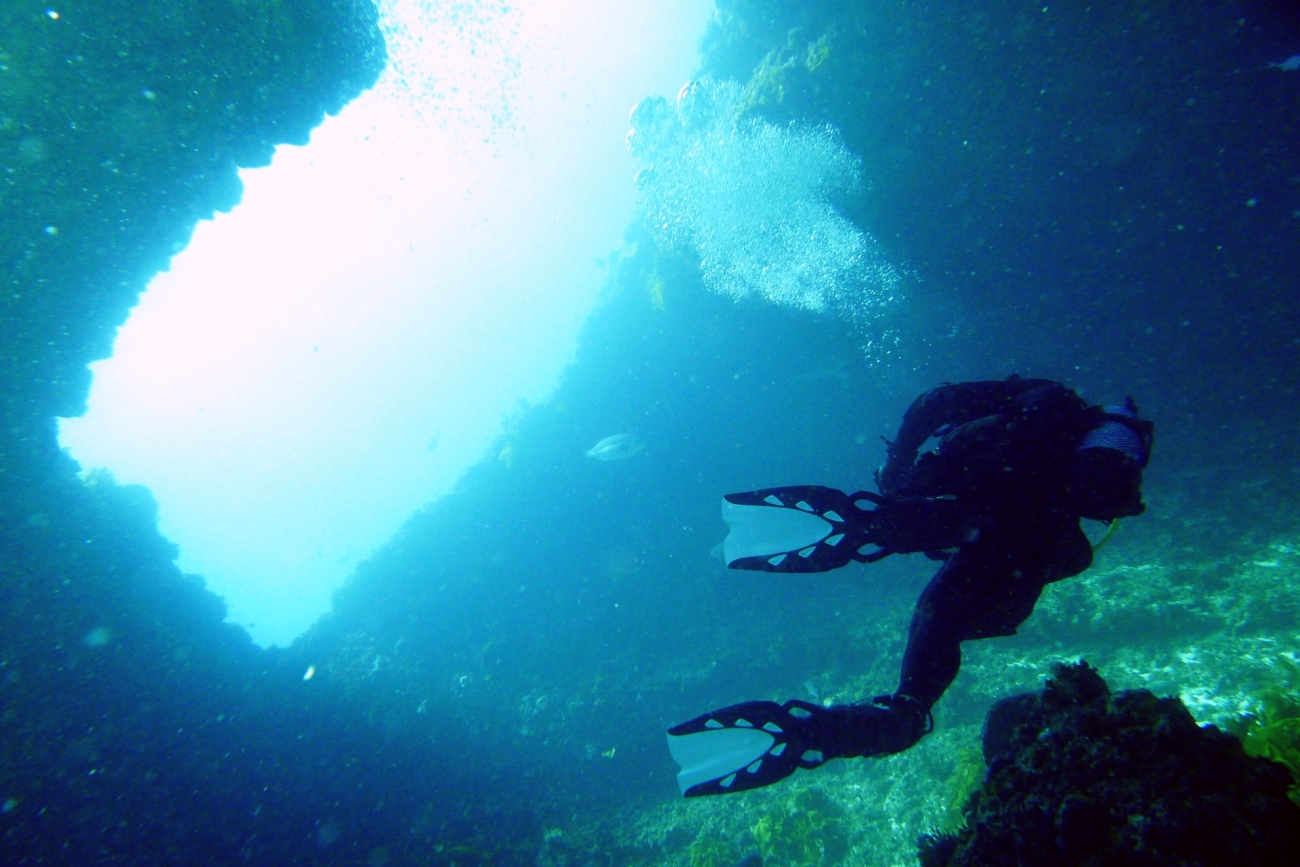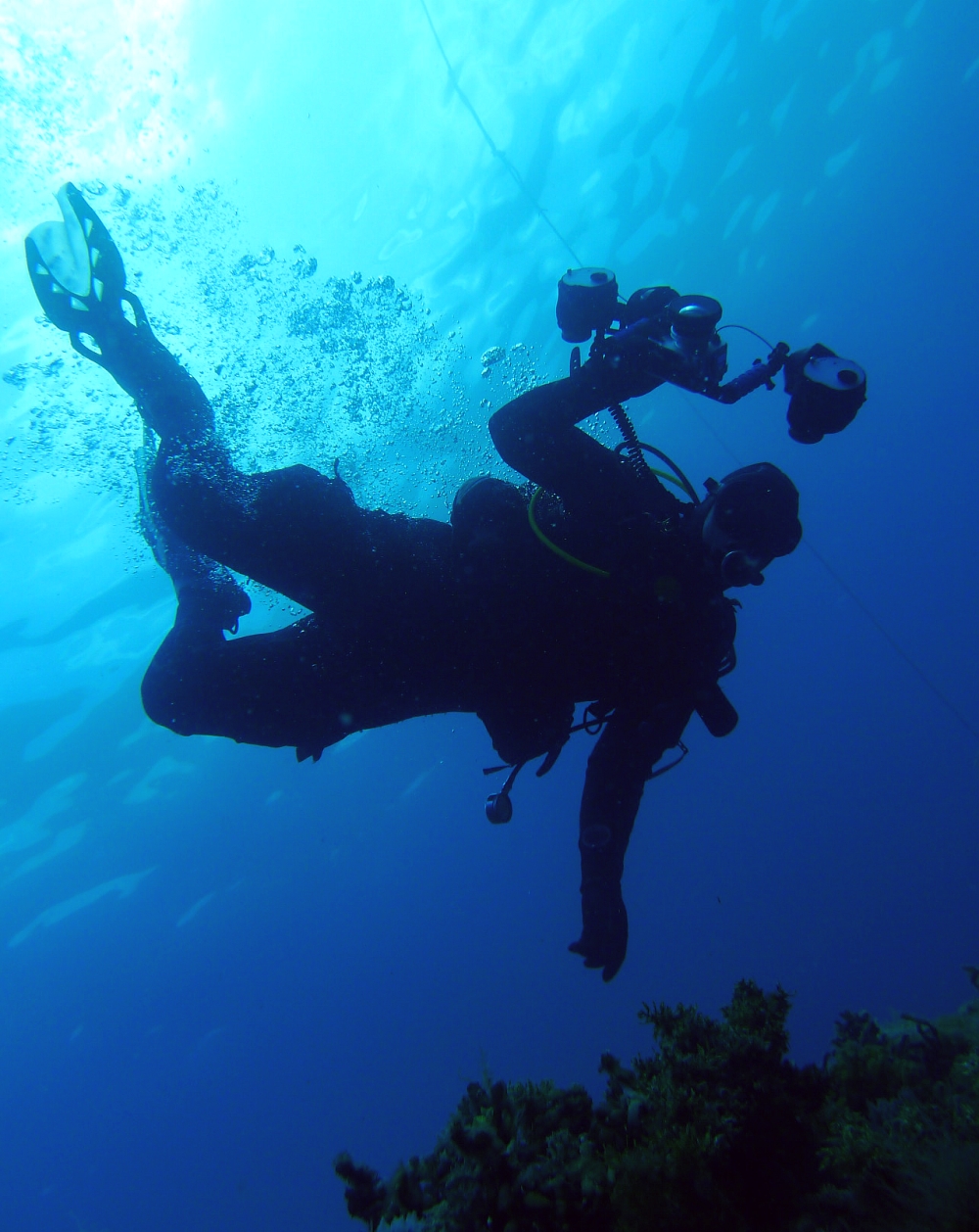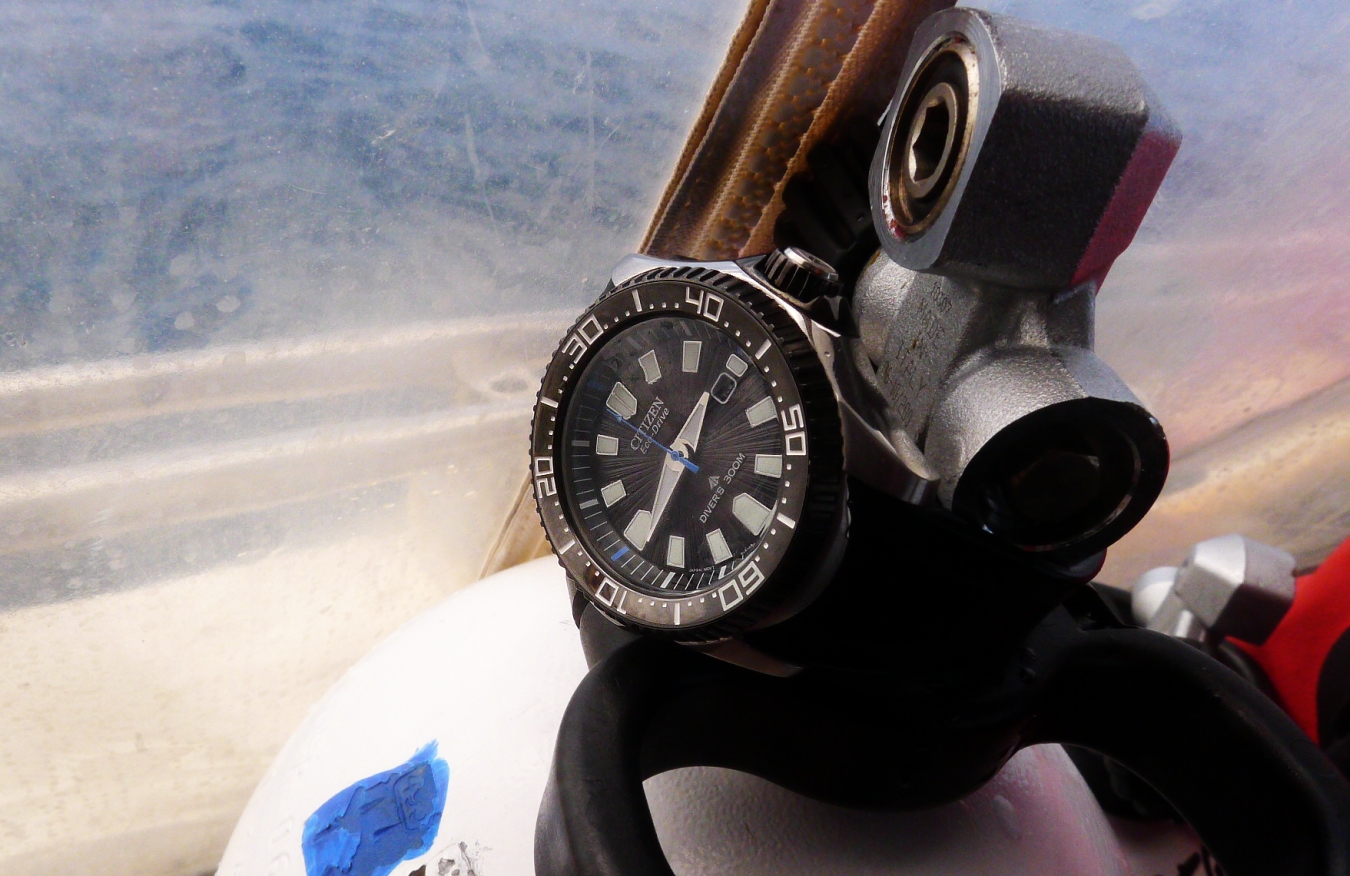 Meritocracy: the privilege, wealth and advancement of those who chose their parents wisely.
Capitalism: a cult that promised to do good for the worst reasons.
Nationalism: a profound longing to go back to a past that never existed.