Senior Member & WIS
Posts: 9585
Joined: November 12th 2011, 11:00pm
Location: Fremantle, Australia (GMT +8)
Contact:
Took a trip down to Busselton Where they have a 1km long jetty. Its 2.5hrs south of Fremantle in the south west of Western Australia. The area is a marine sanctuary so the critters literally abound. The depth beneath the pier averages about 10m so we were able to get some extended bottom time. Water was 22C and the weather was absolutely perfect. Vis below was about 11m. I took my SKX007 but had a springbar failure on the drive down...so no underwater watch pics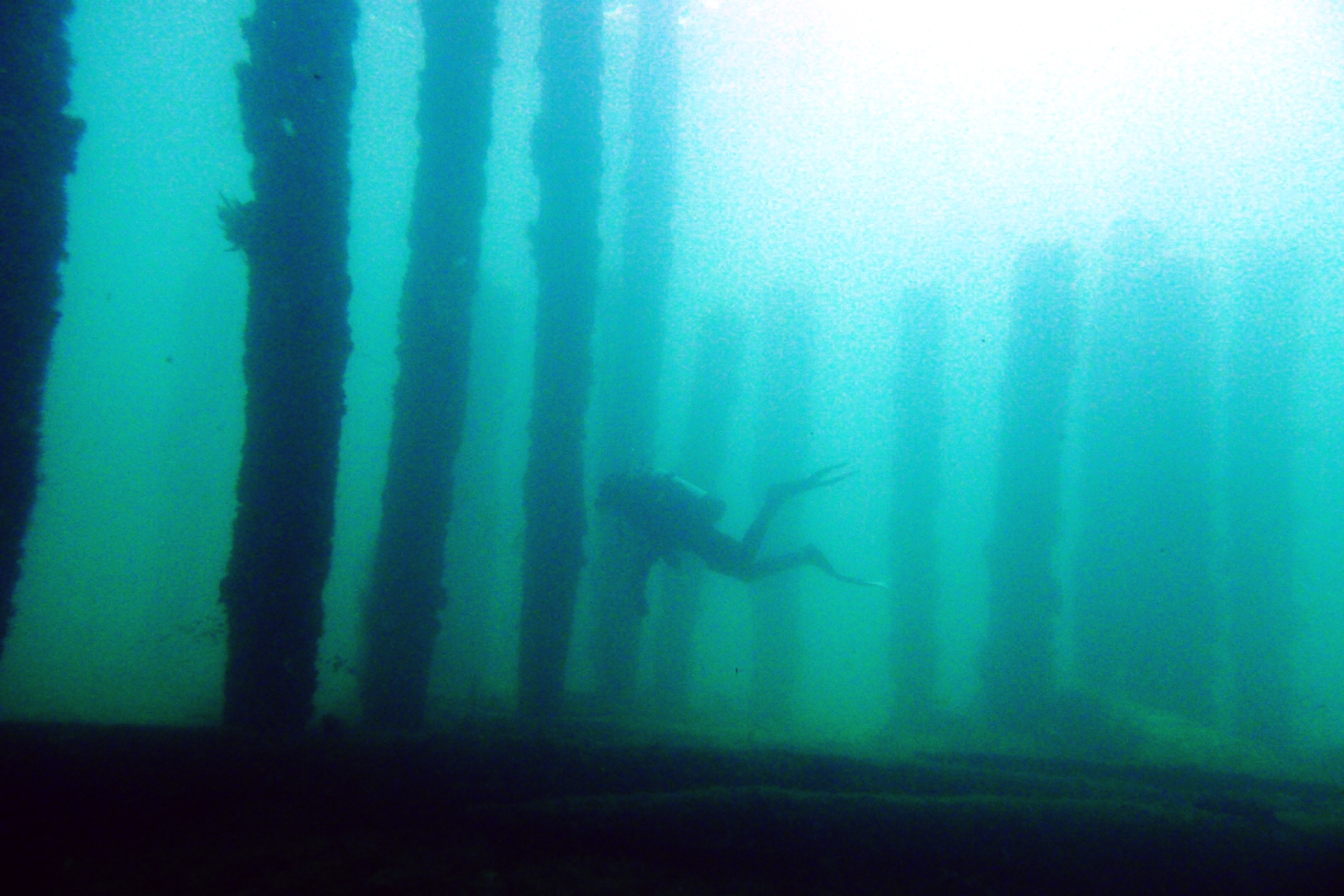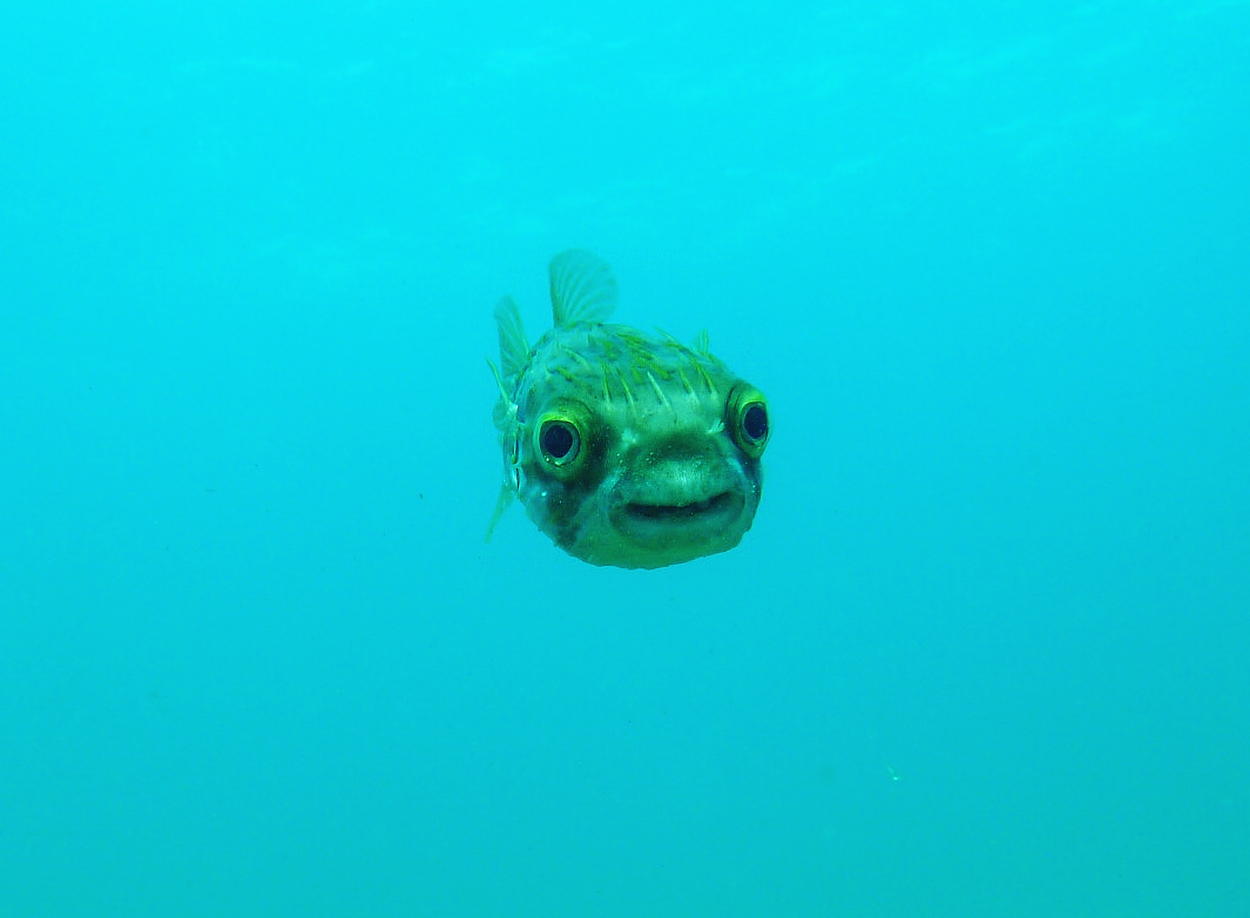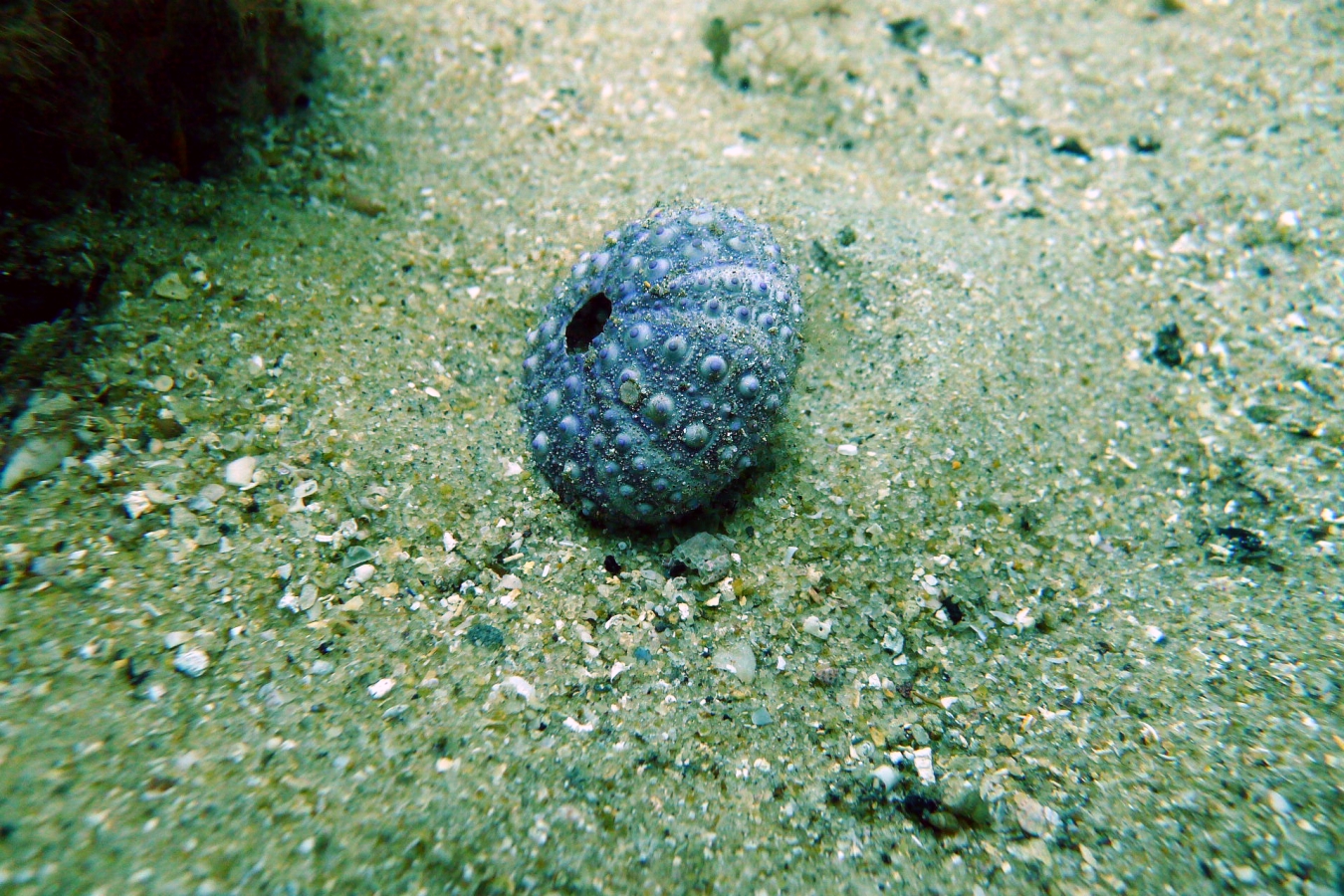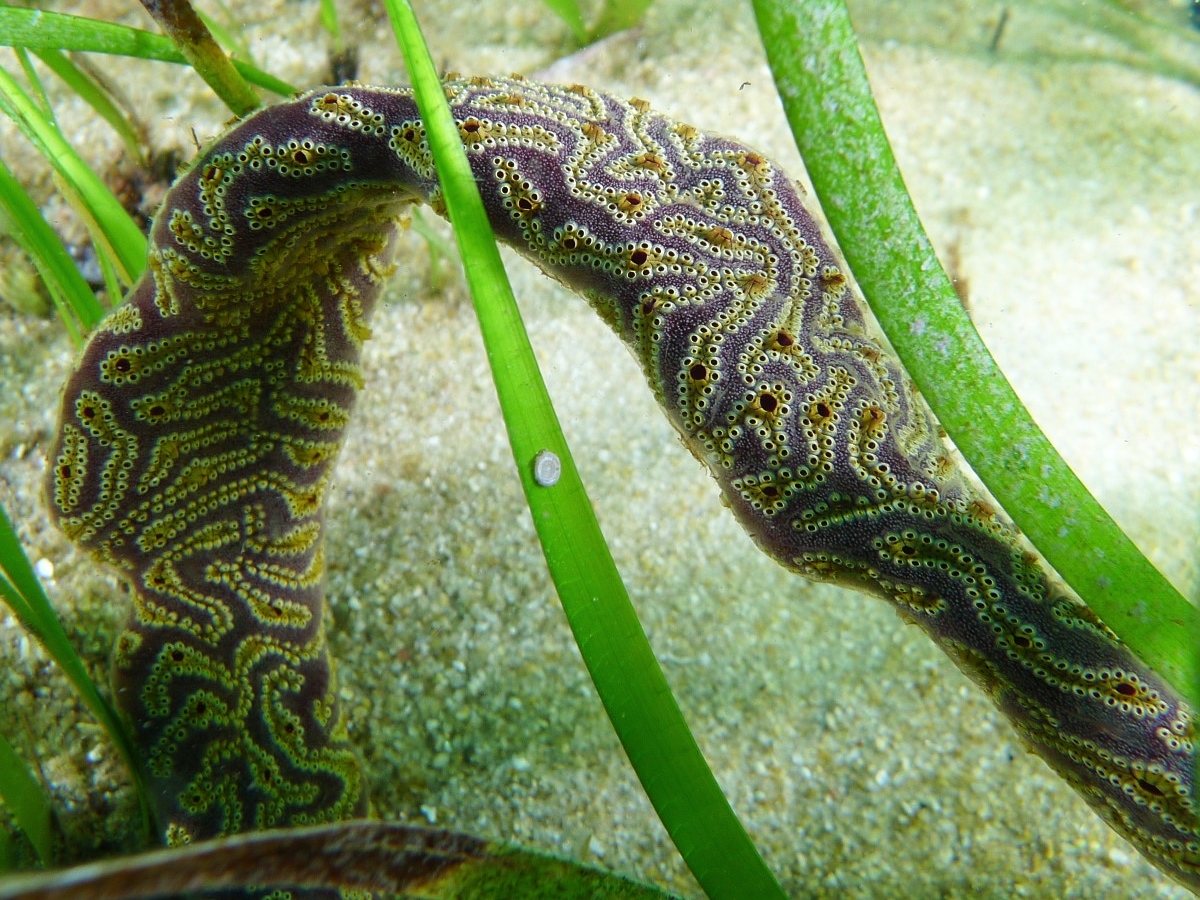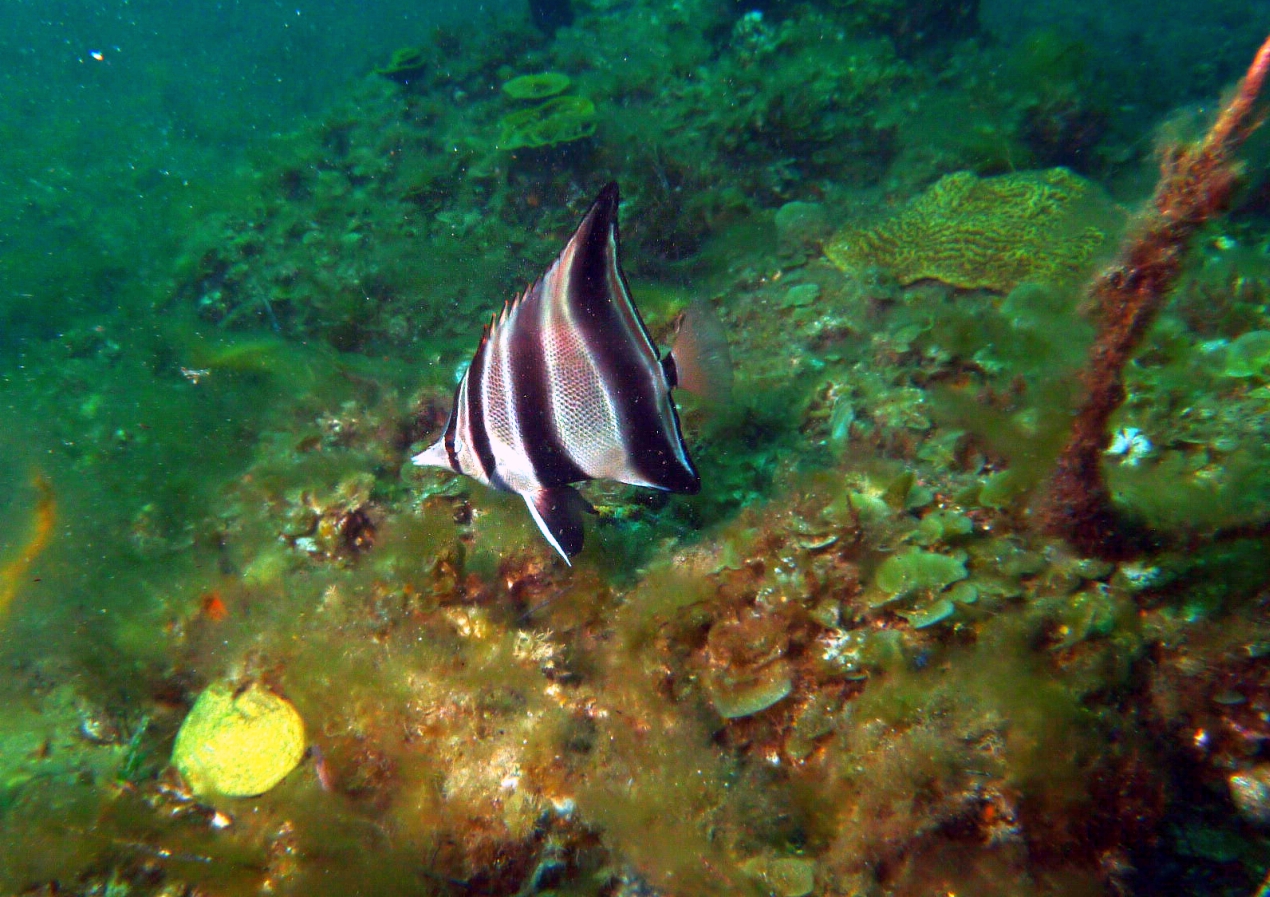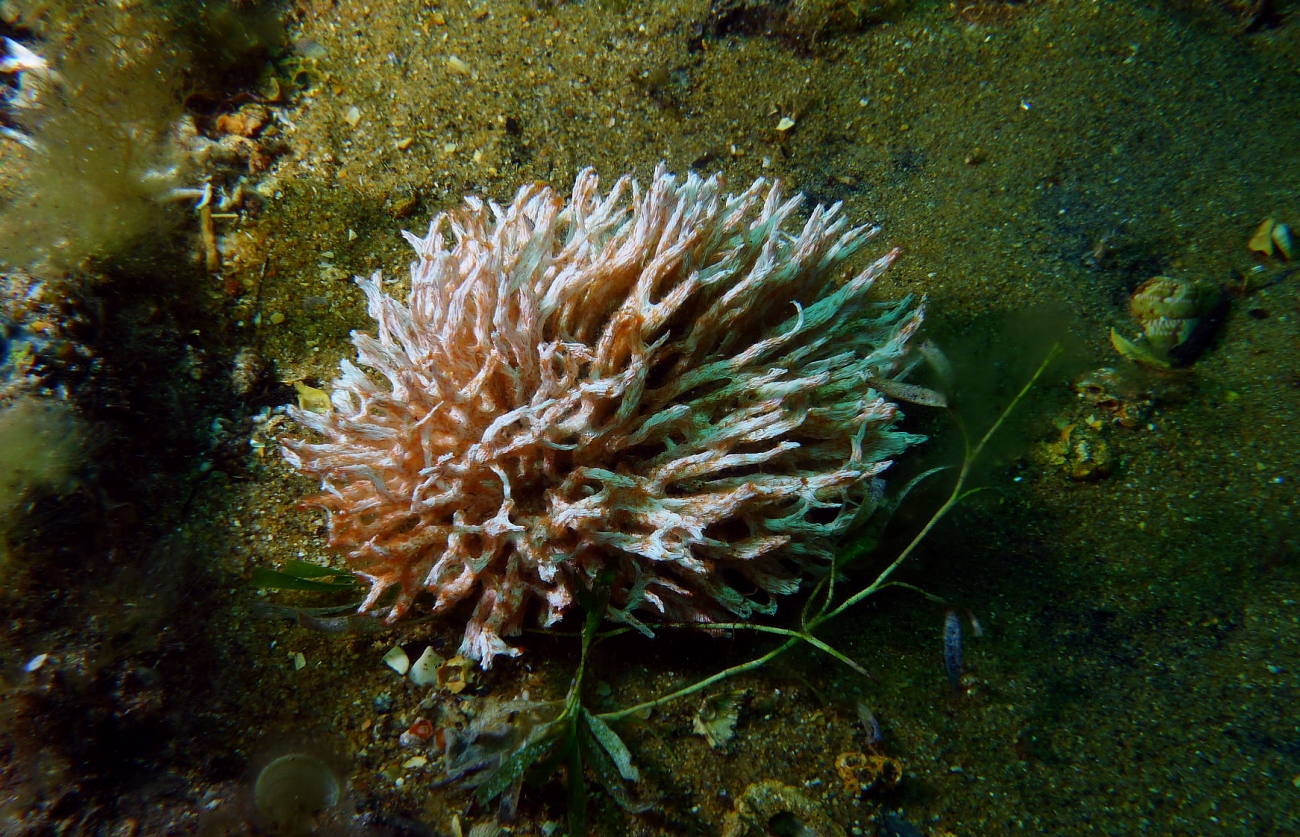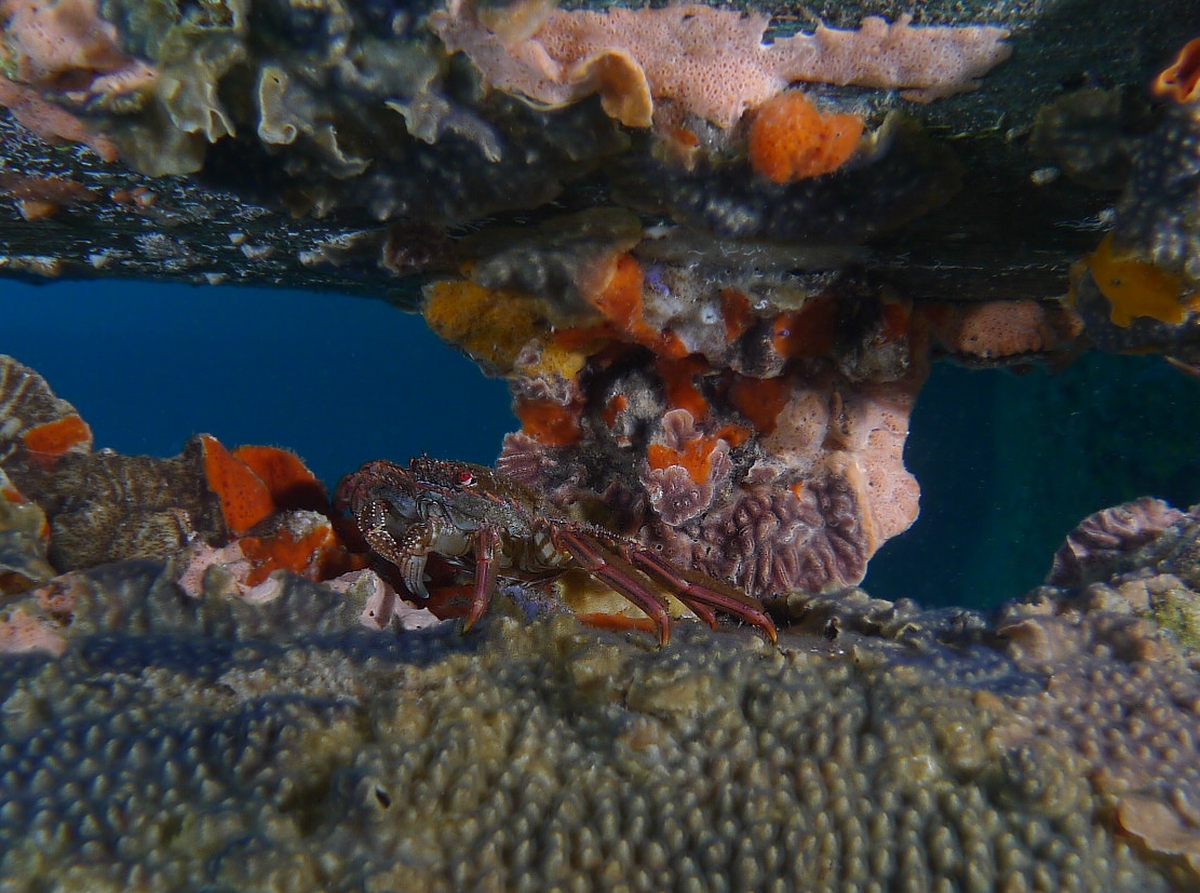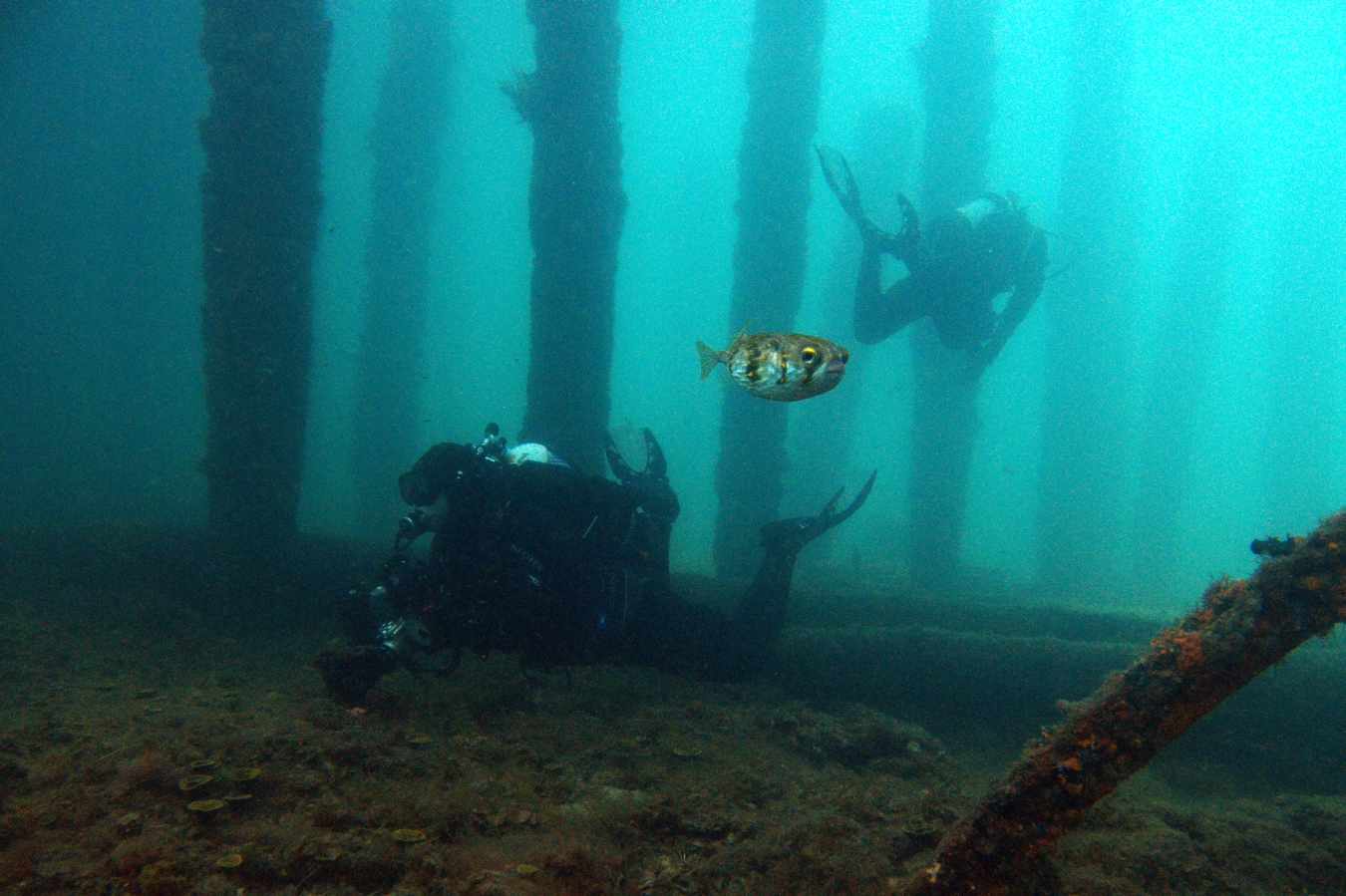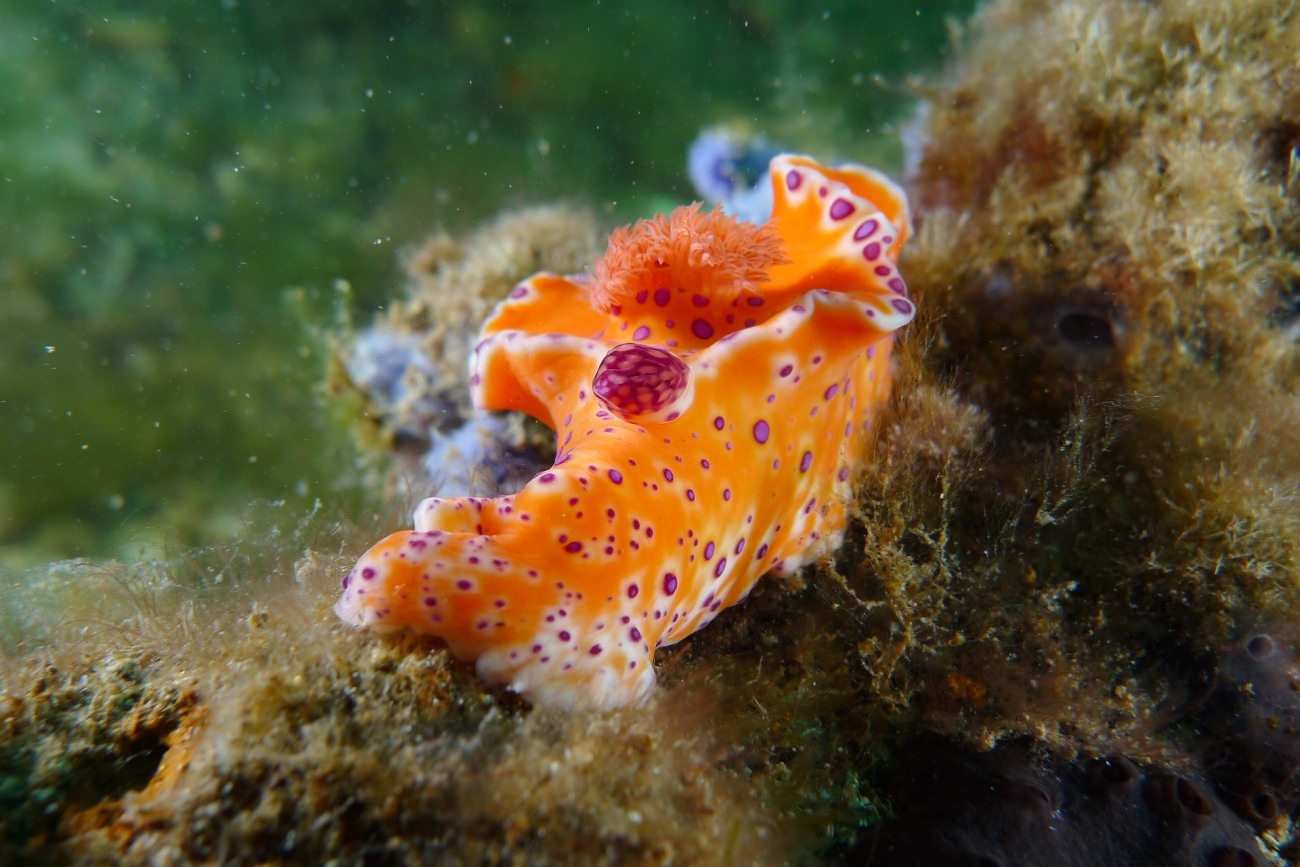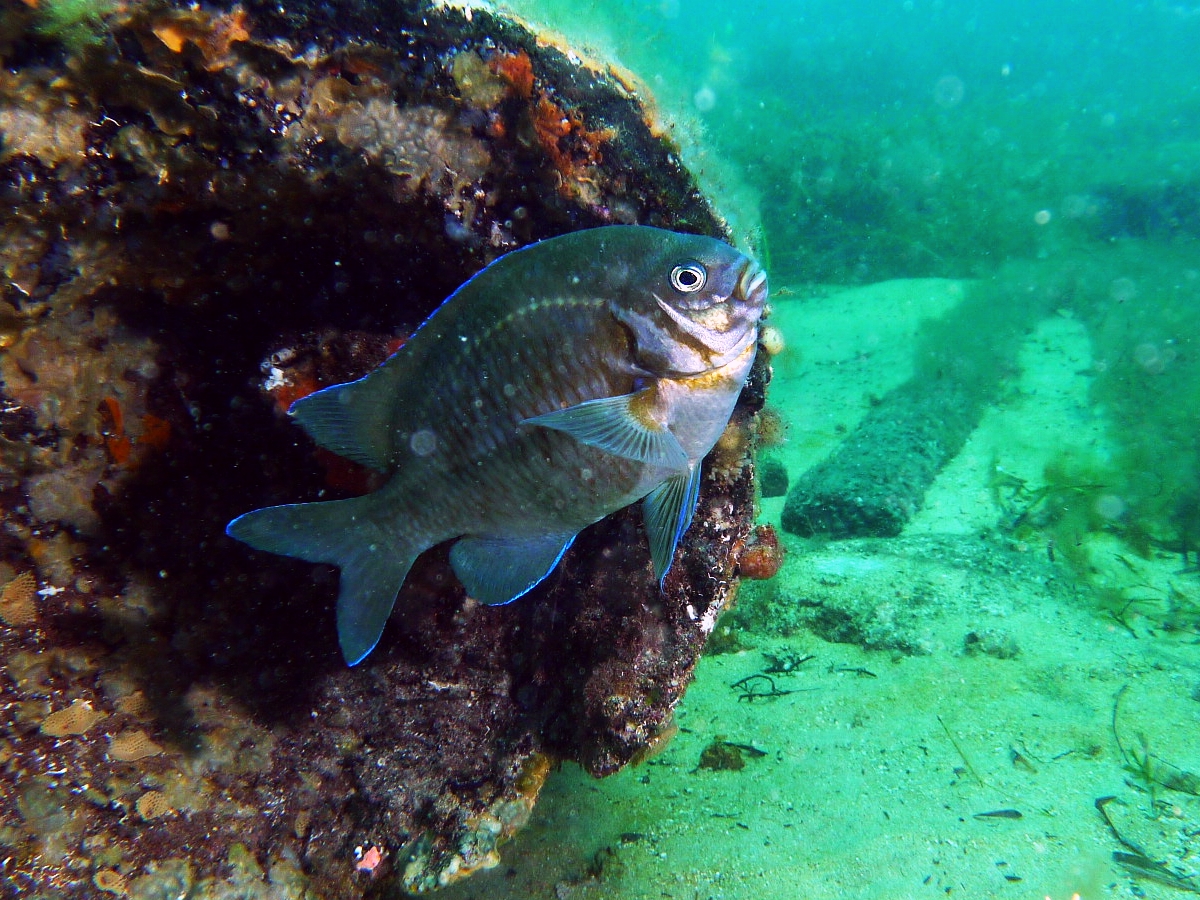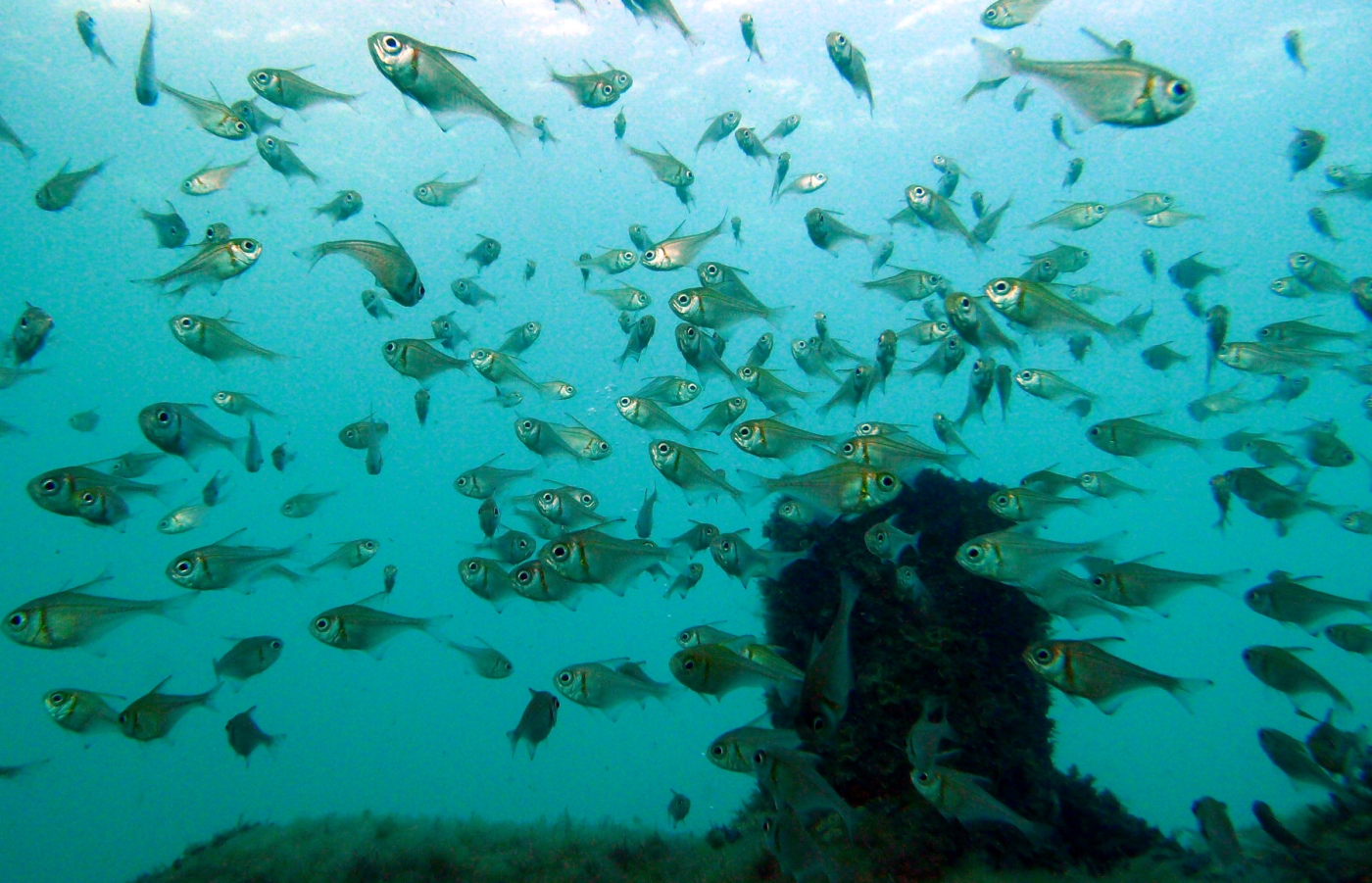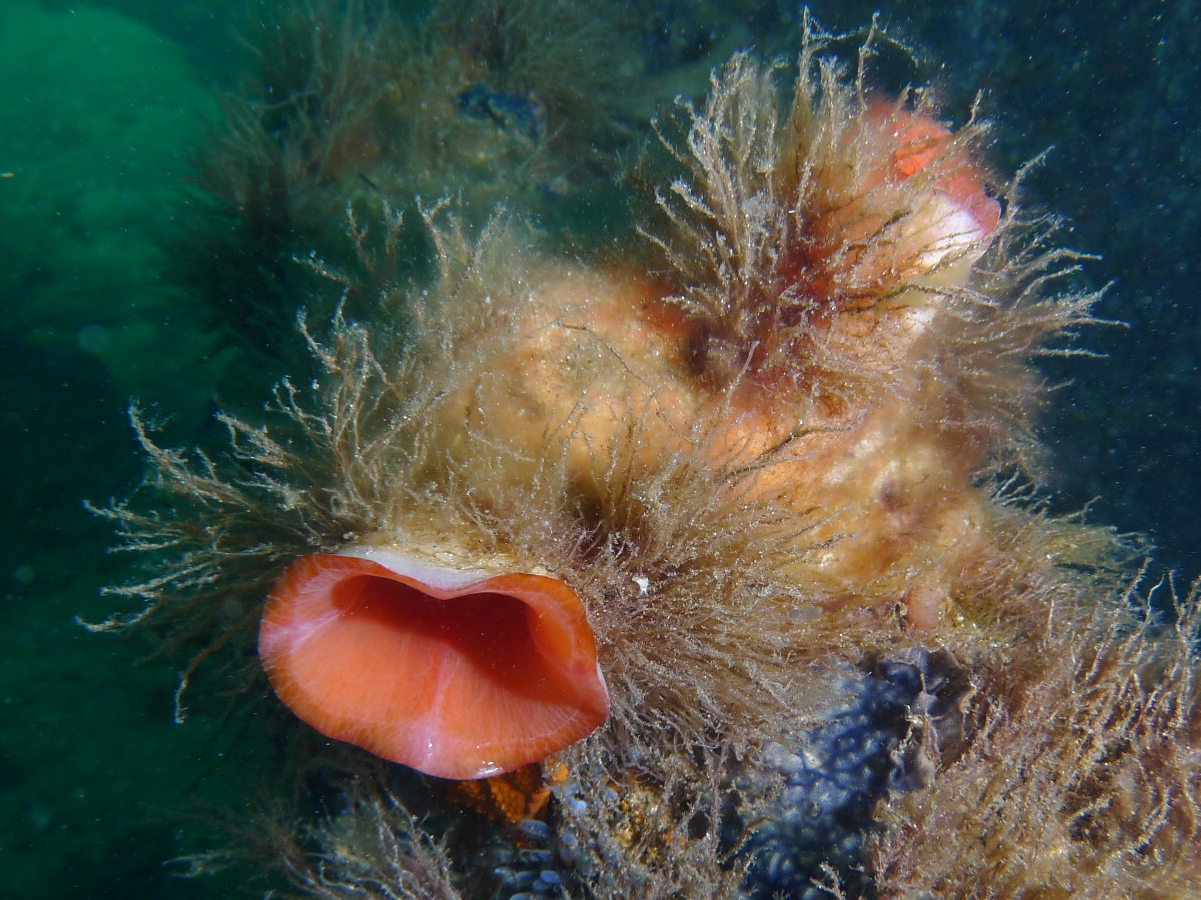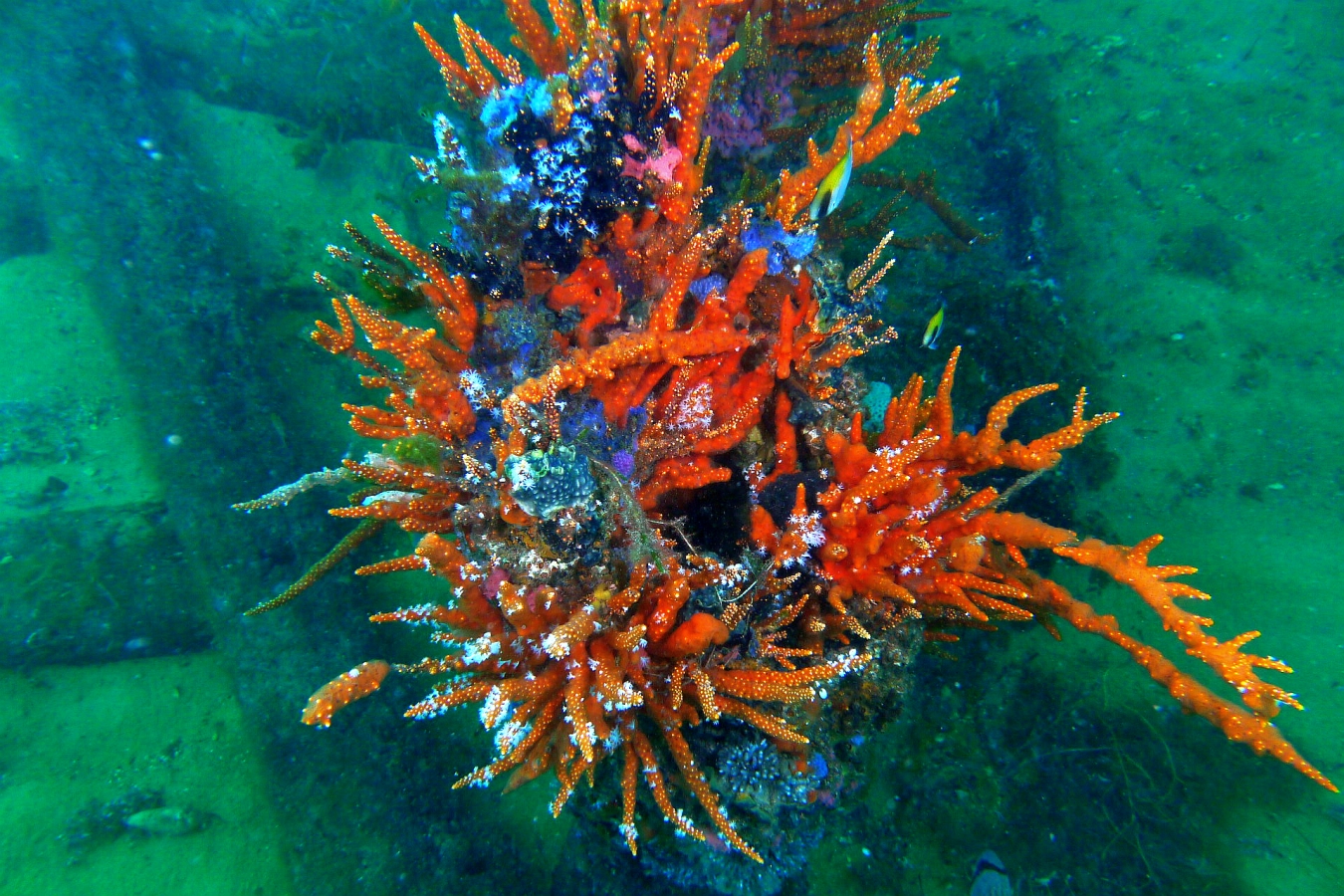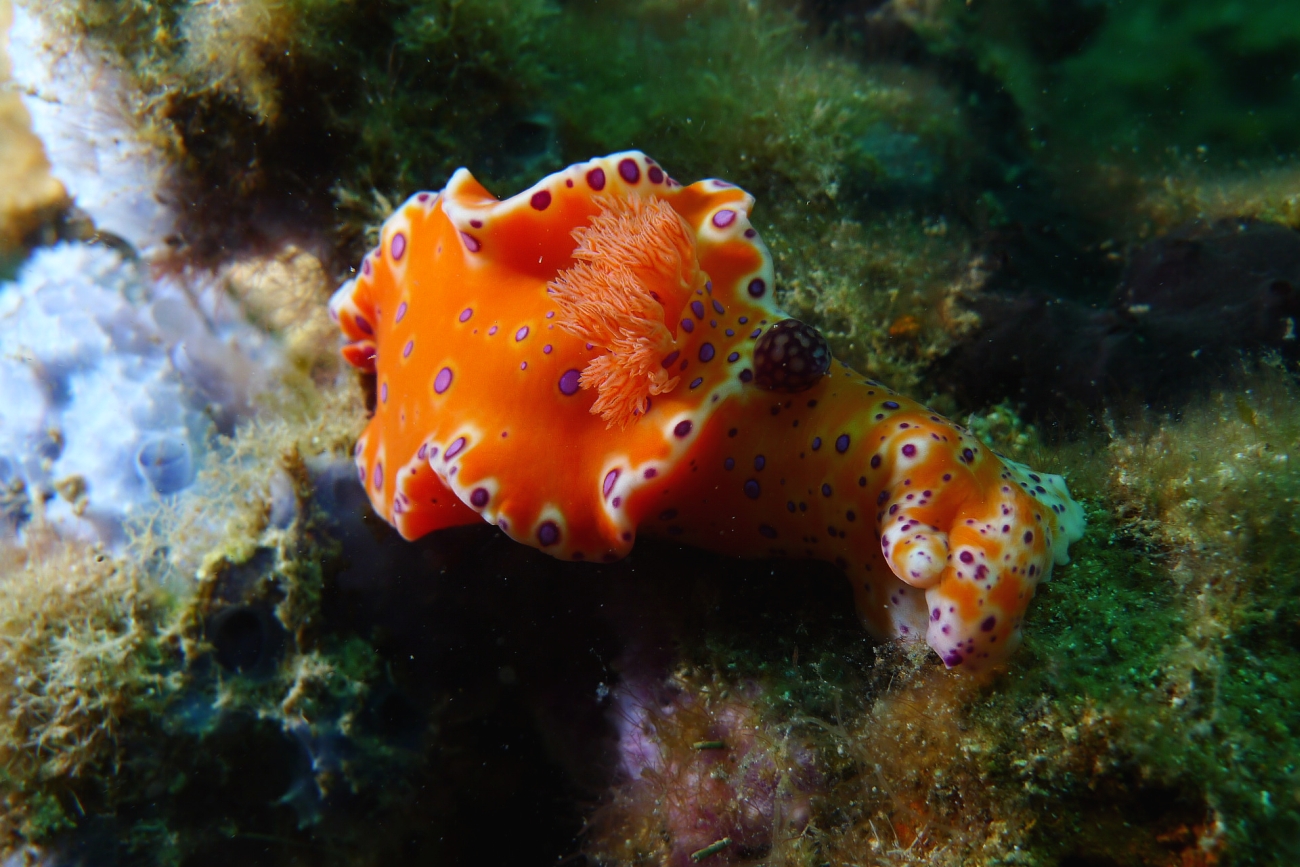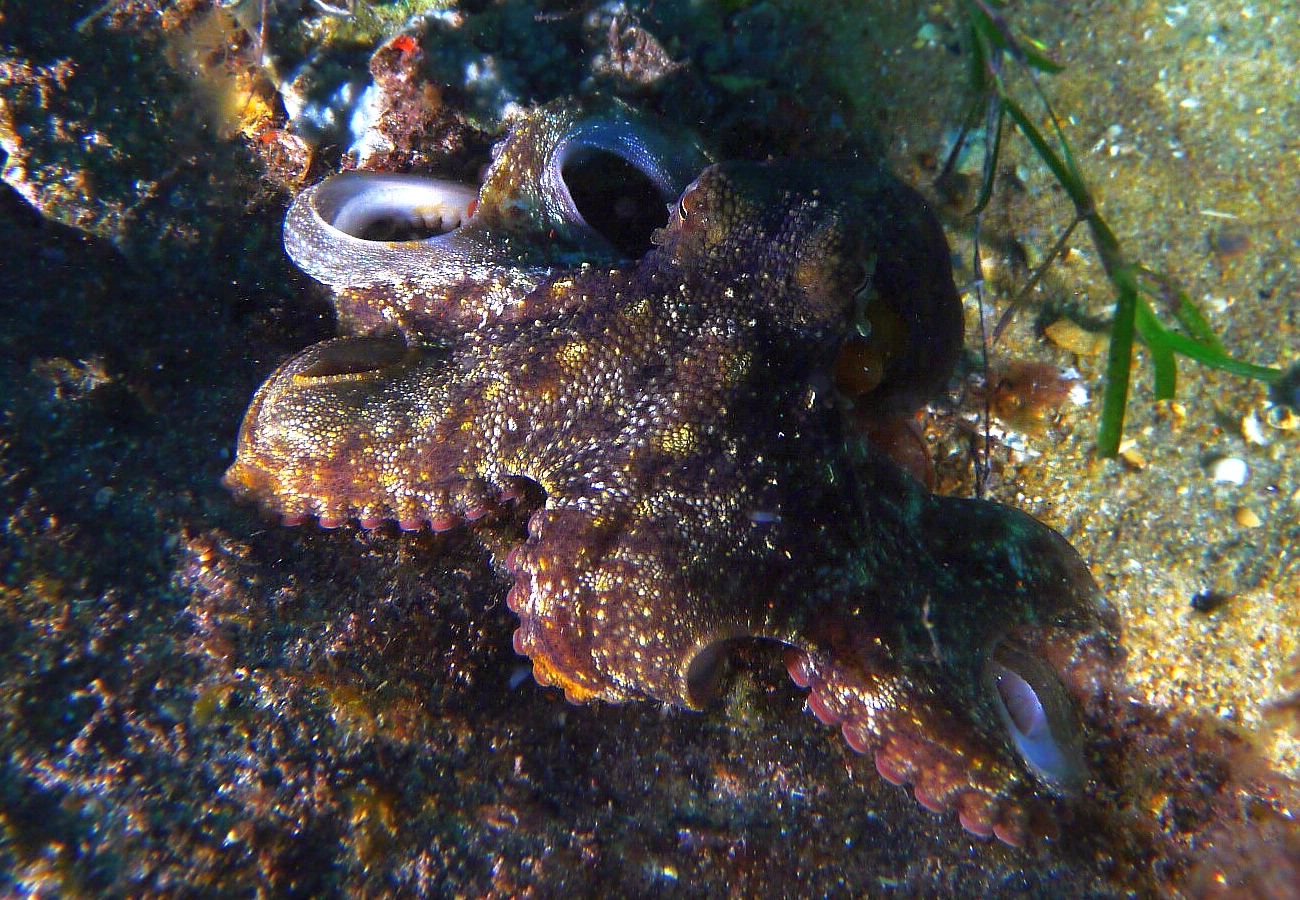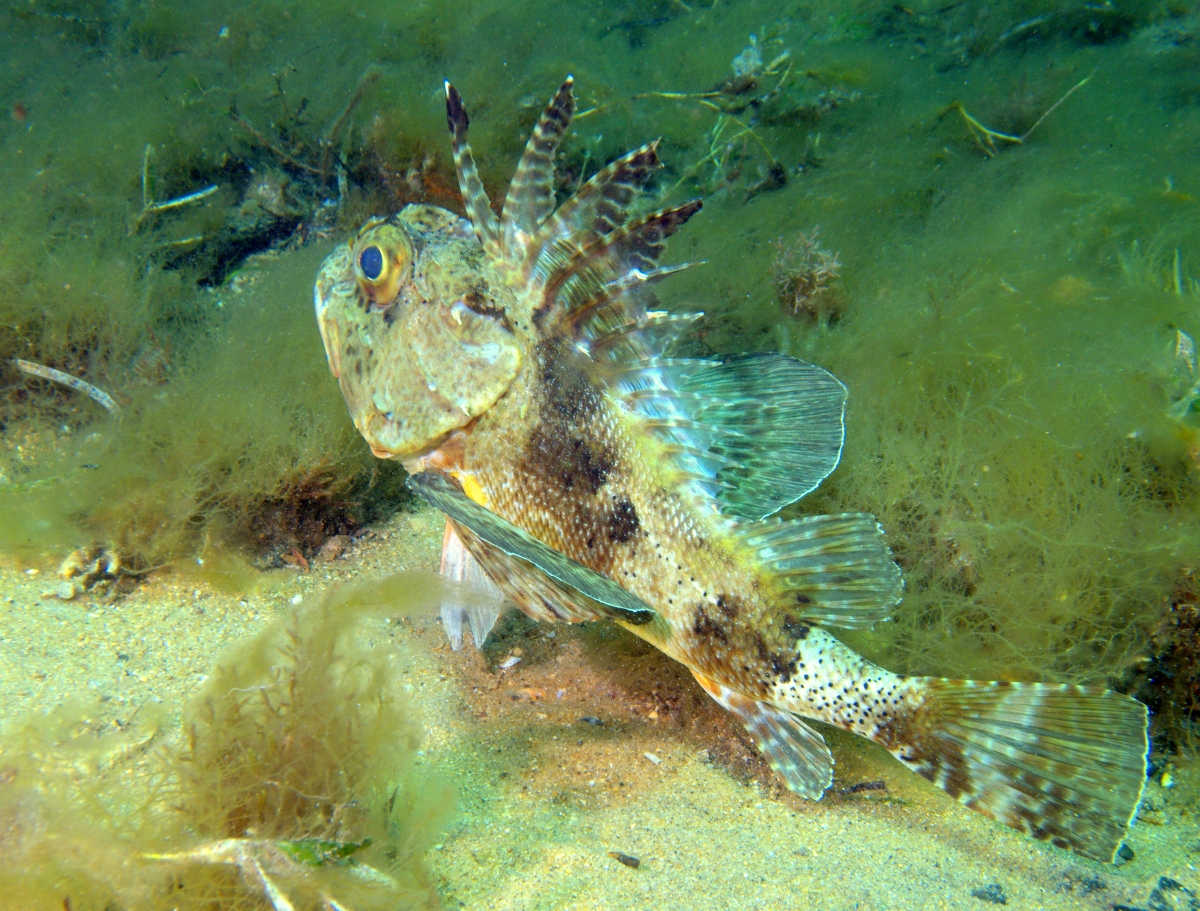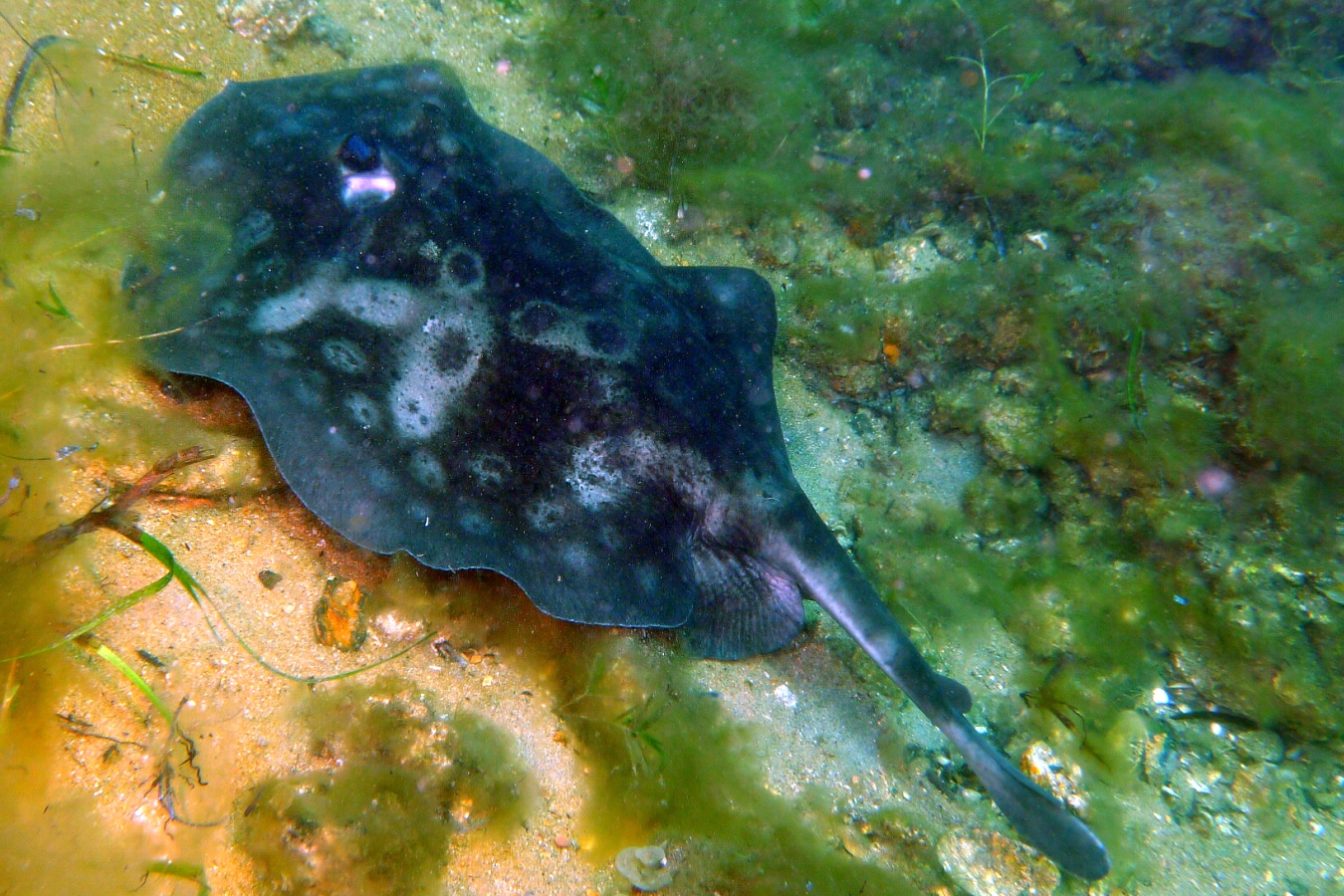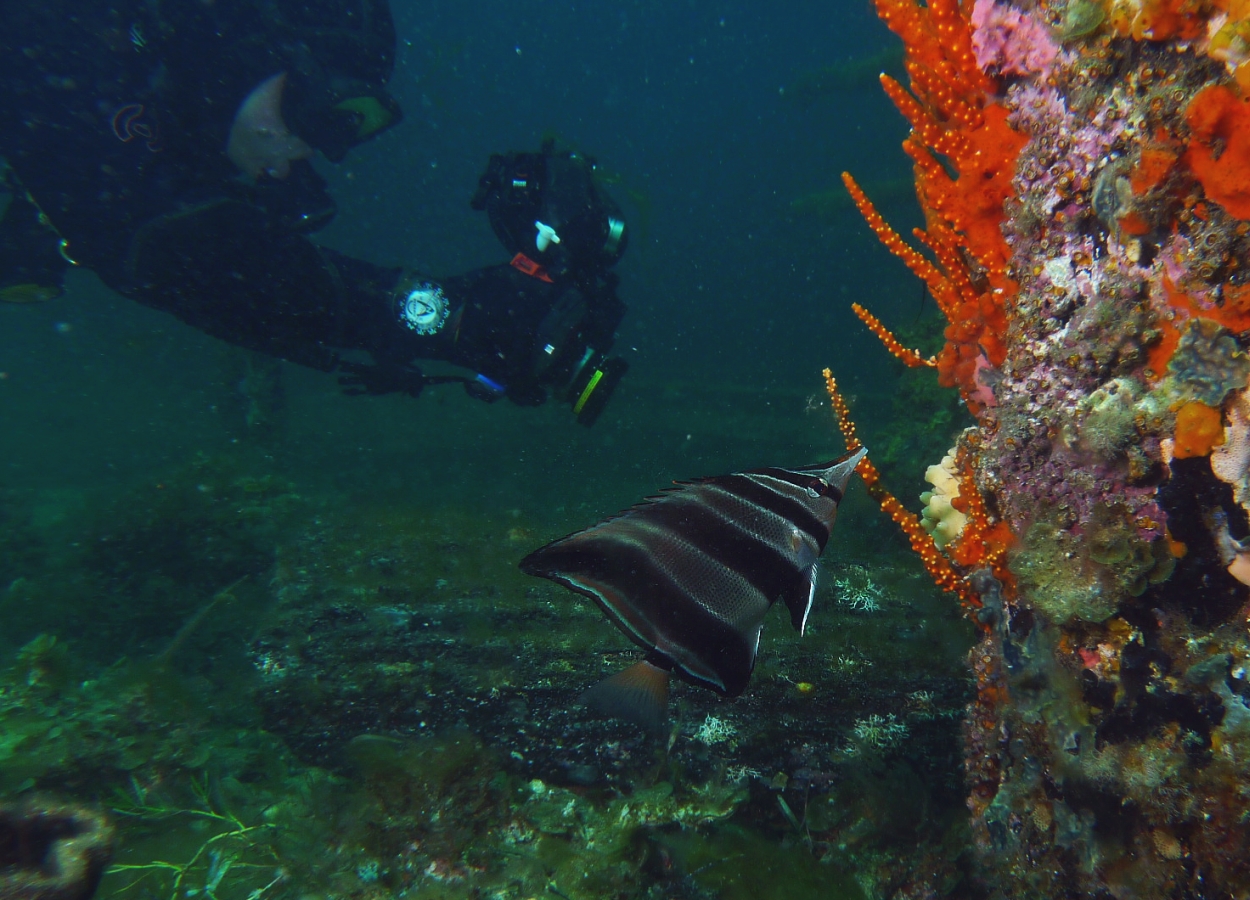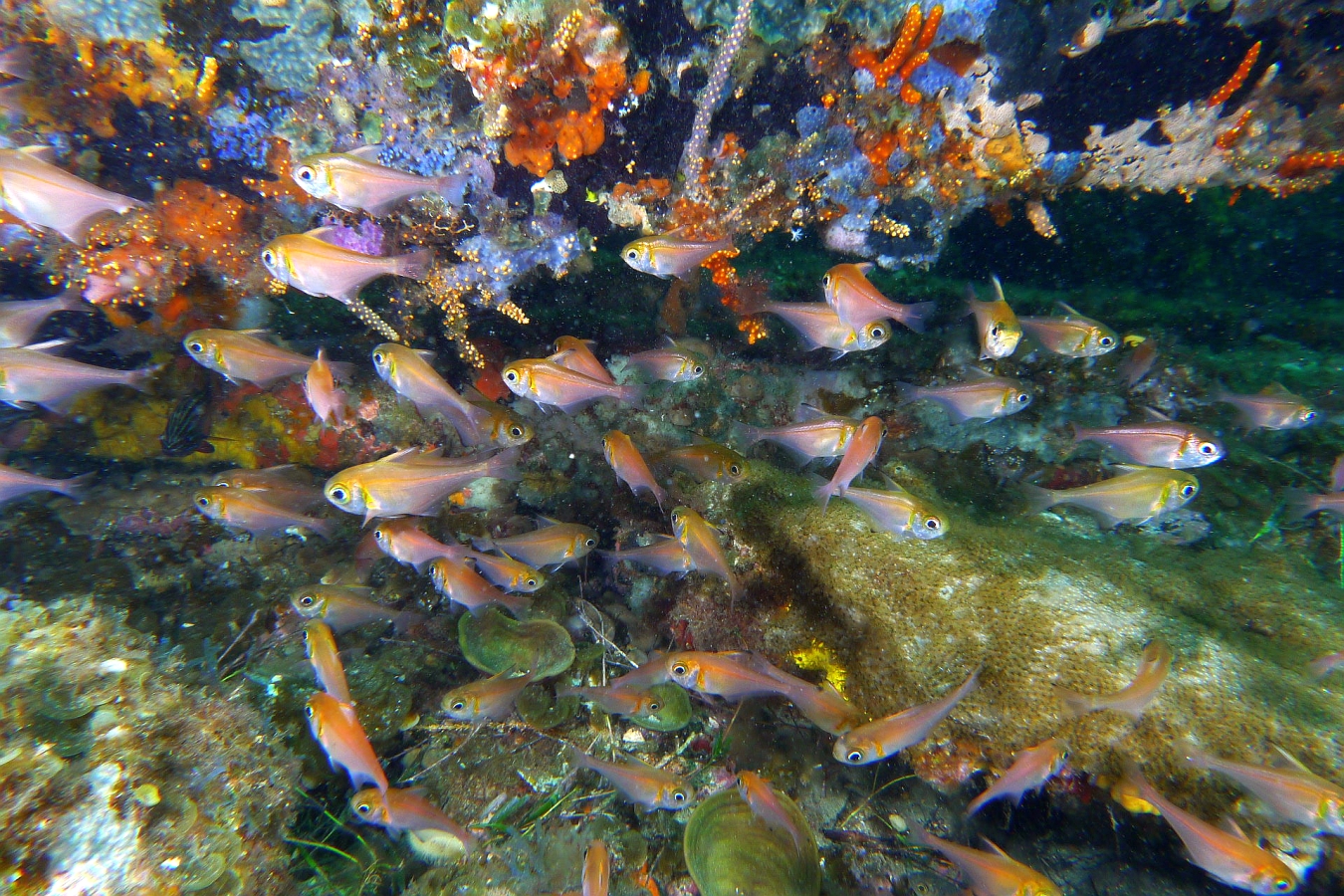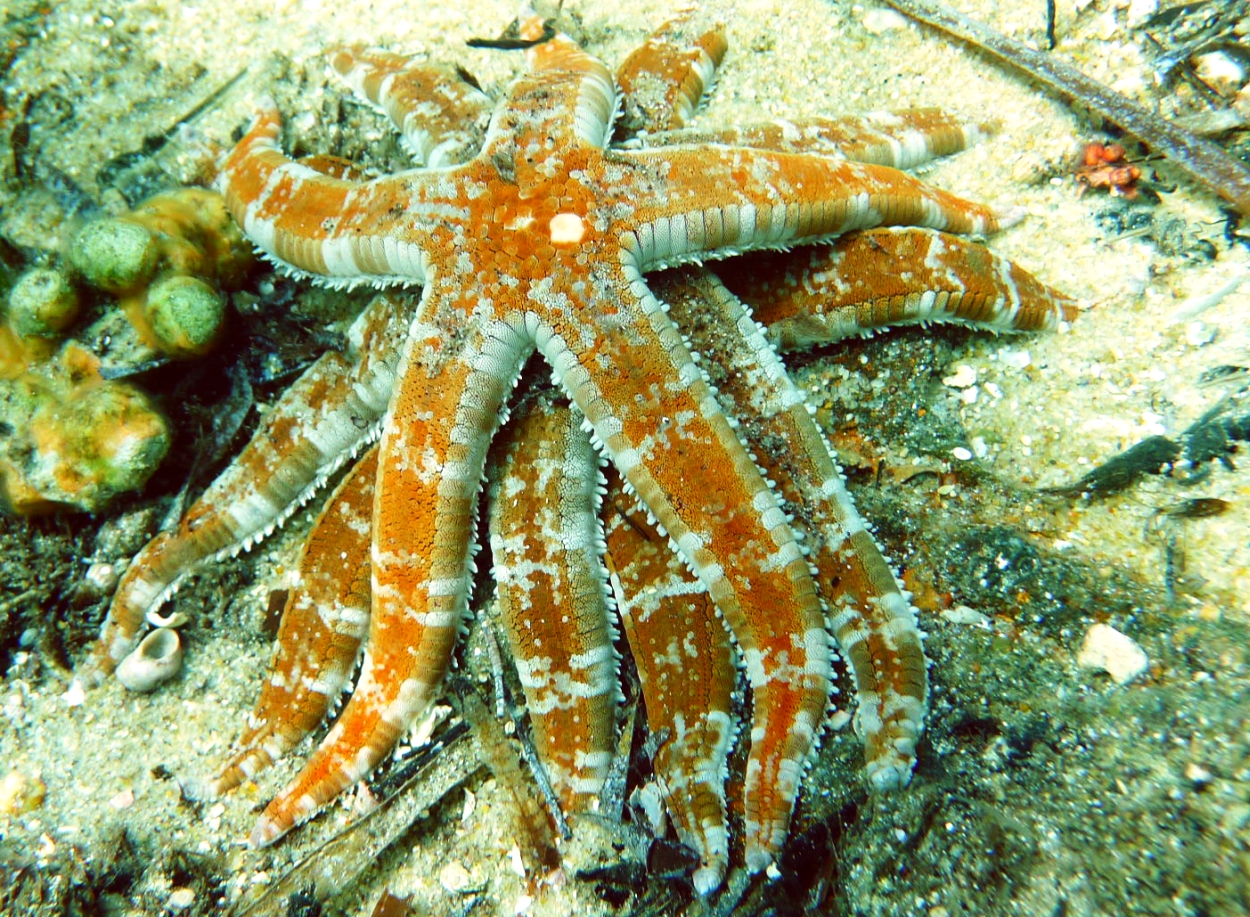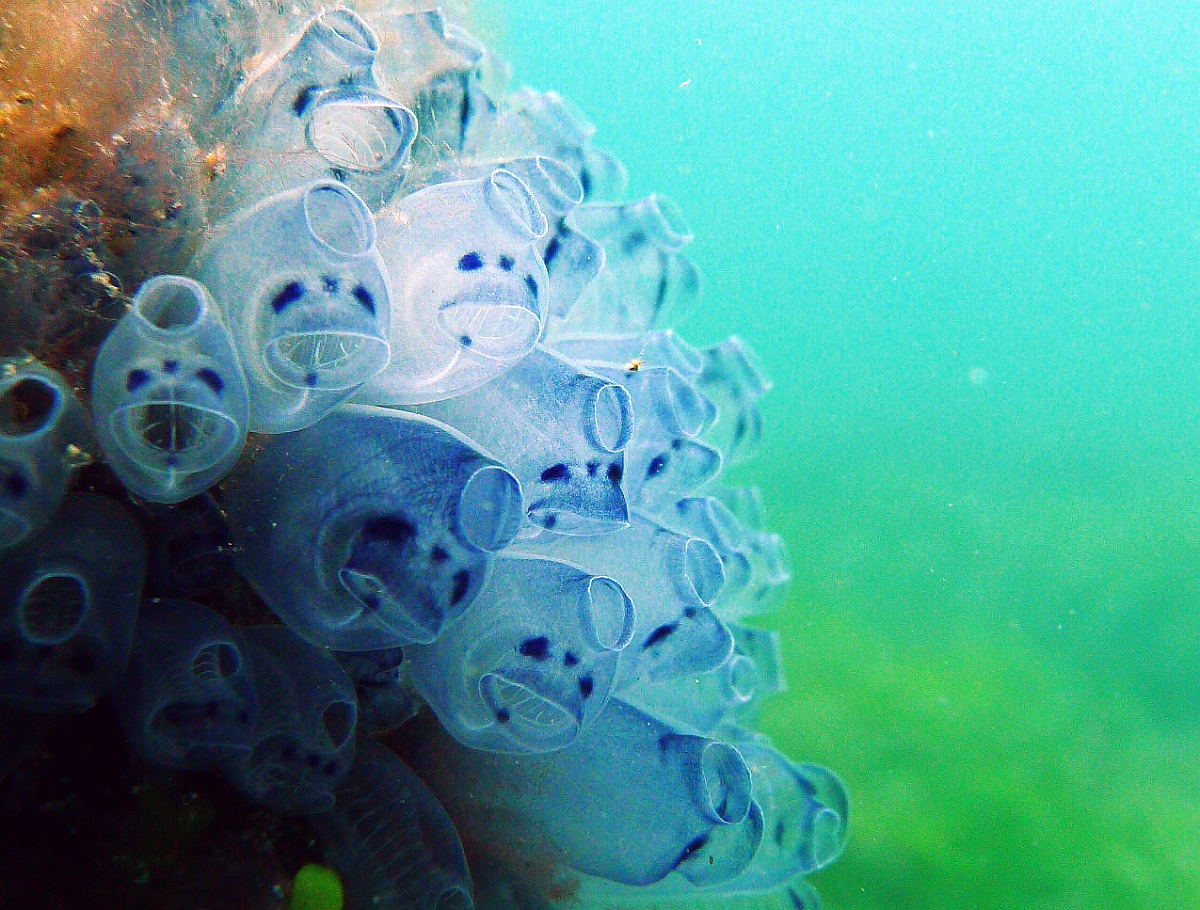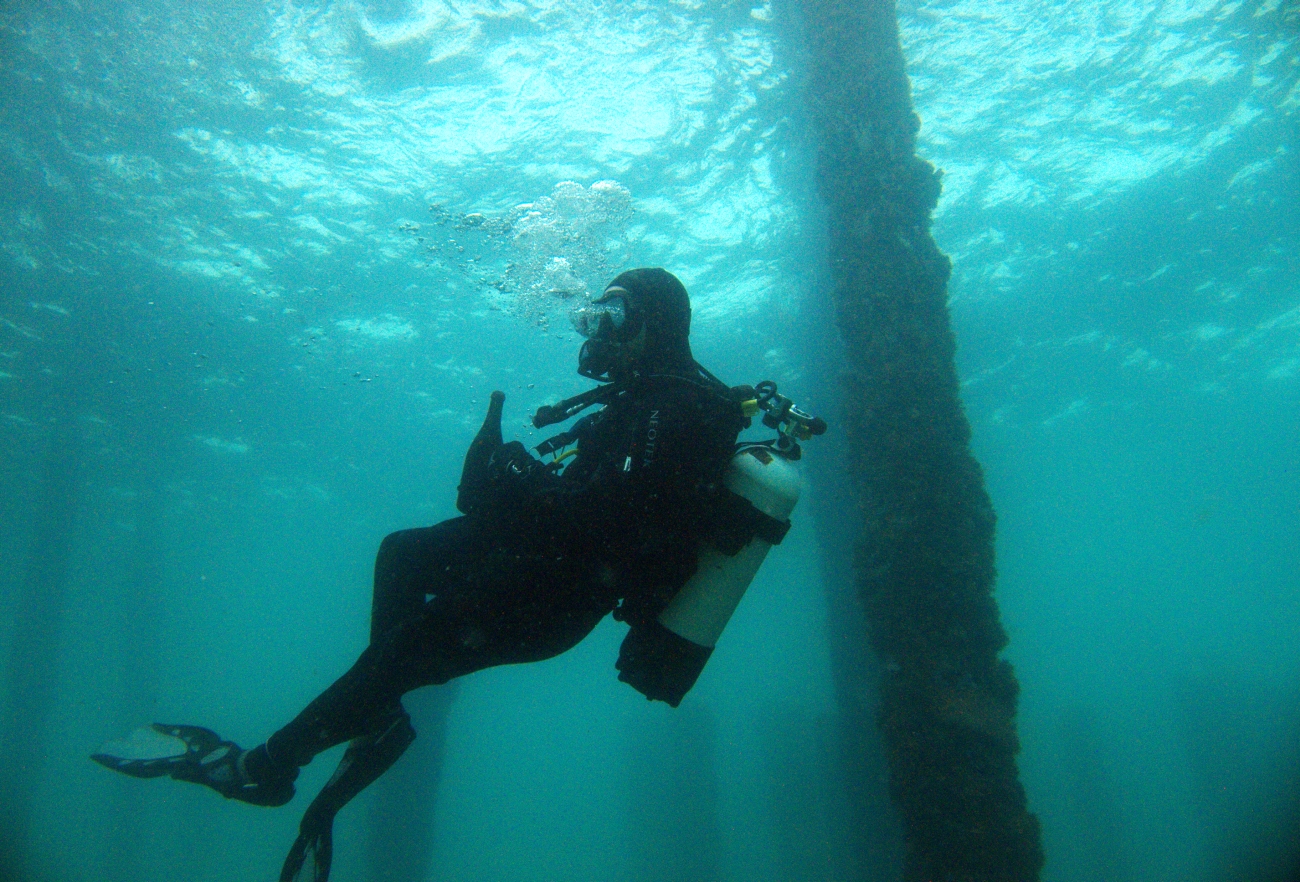 Time to go...my buddies started the beers early!
Meritocracy: the privilege, wealth and advancement of those who chose their parents wisely.
Capitalism: a cult that promised to do good for the worst reasons.
Nationalism: a profound longing to go back to a past that never existed.