Senior Member & WIS
Posts: 9585
Joined: November 12th 2011, 11:00pm
Location: Fremantle, Australia (GMT +8)
Contact:
The heat arrived in Western Australia today so it was good to hit the water. Point Peron is in open coast and can only really be dived in swell under a meter. The swell was 0.4m and the wind was 6kph...perfect. The sea grass and weed is prolific here but not many fish varieties. Caves and swim-throughs are a highlight. The water temp was 20C and the vis about 11m. Took the Sinn U1 on Isofrane. The U1 is definitely one of my favourites these days. Its a solid watch with no real weak-points and performs brilliantly in real-world use.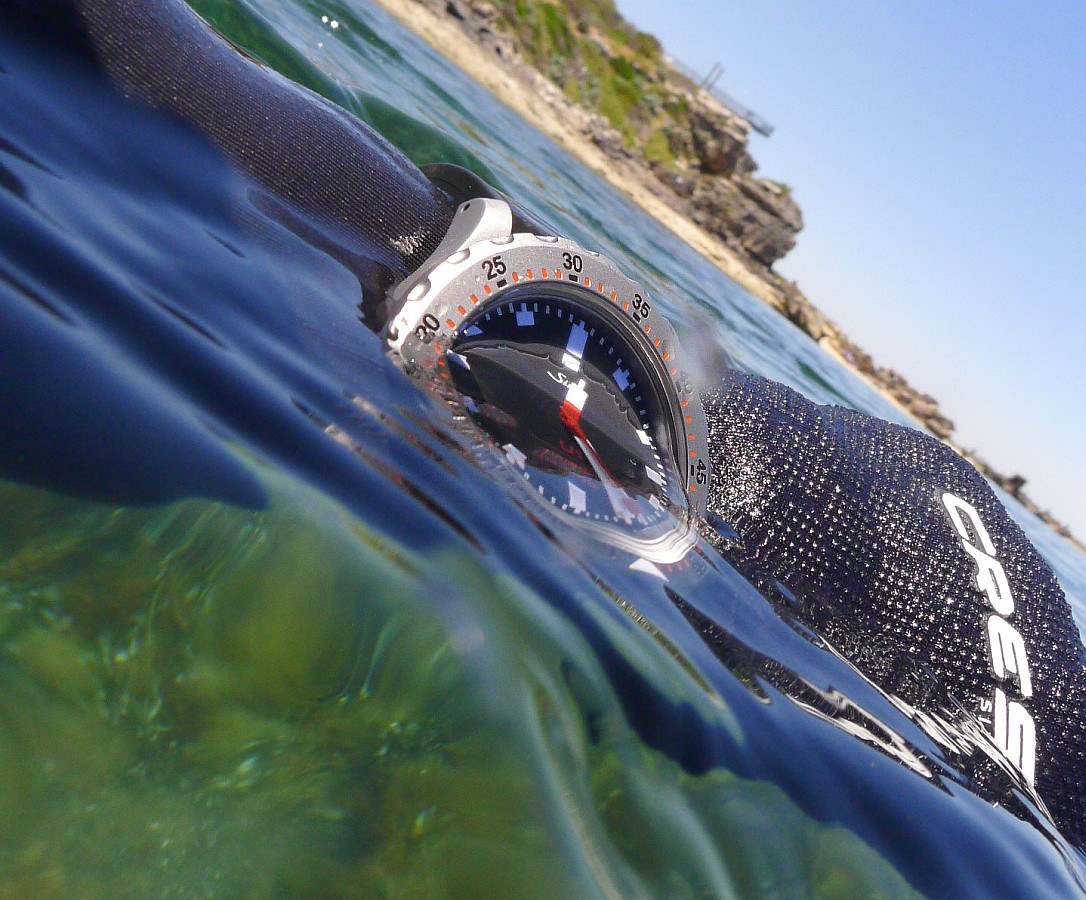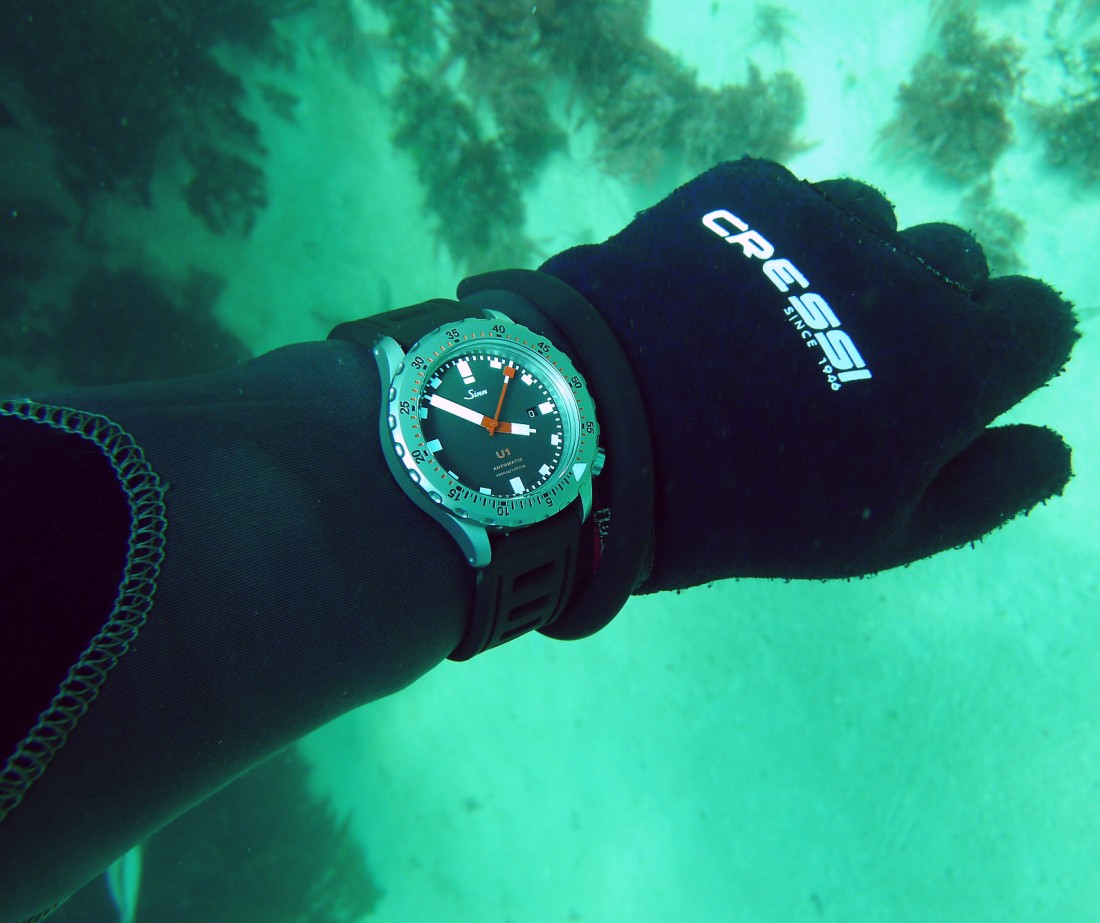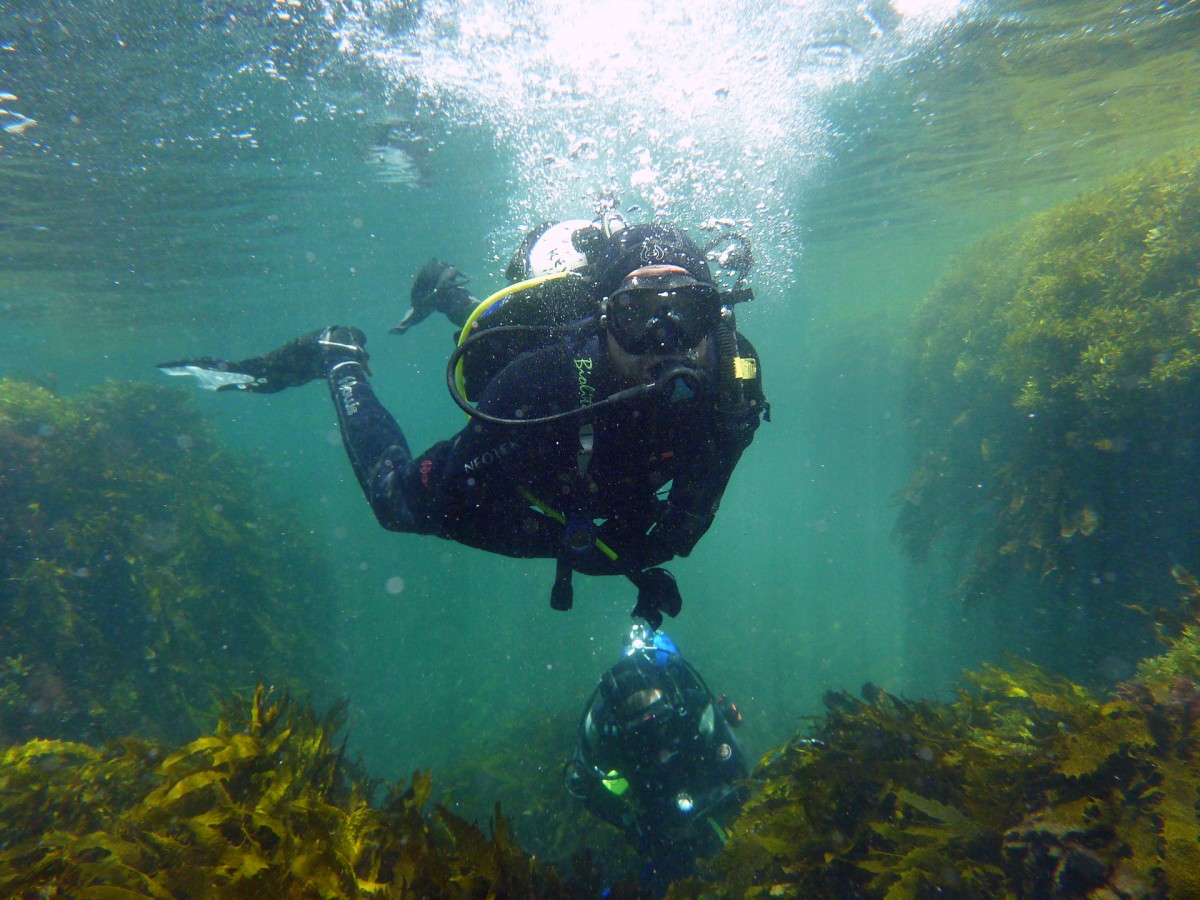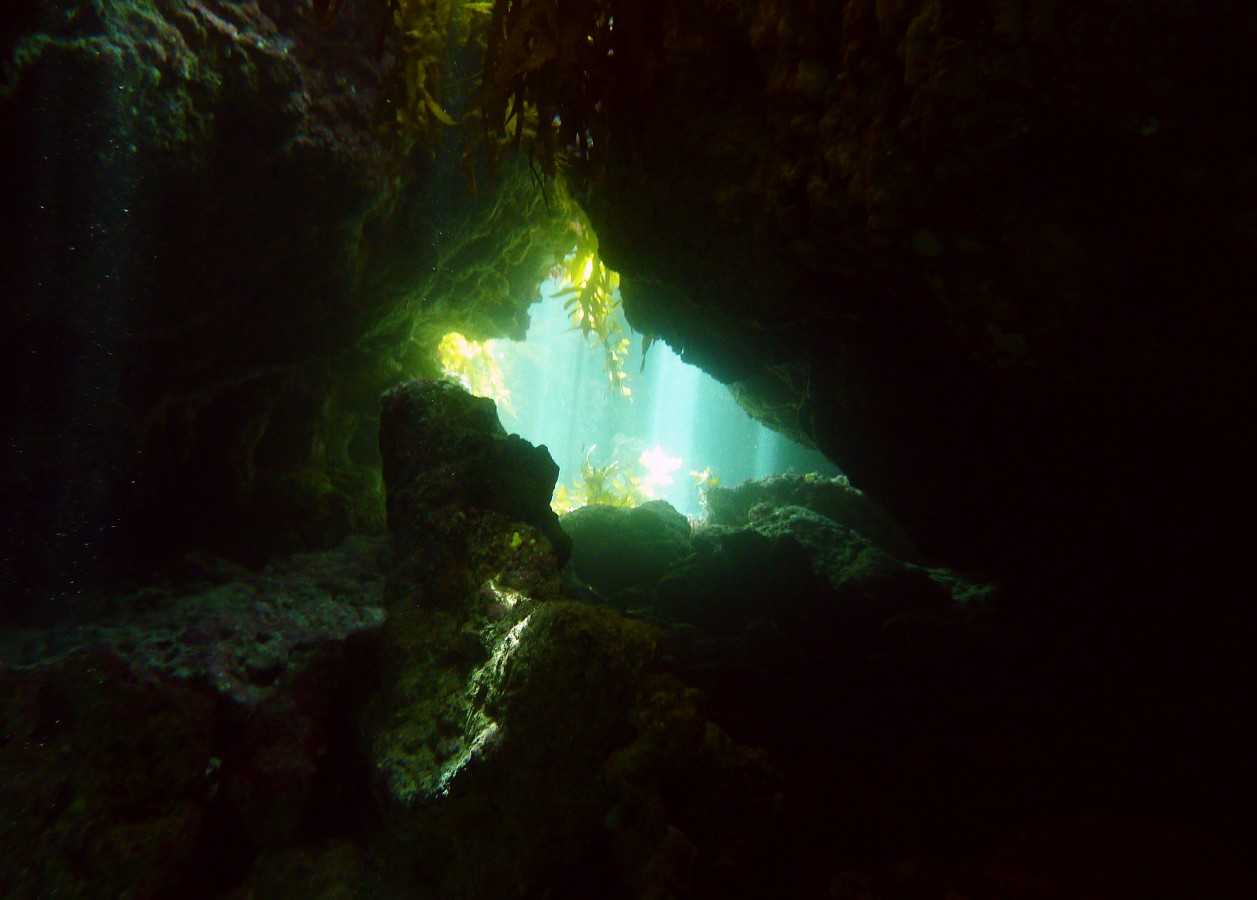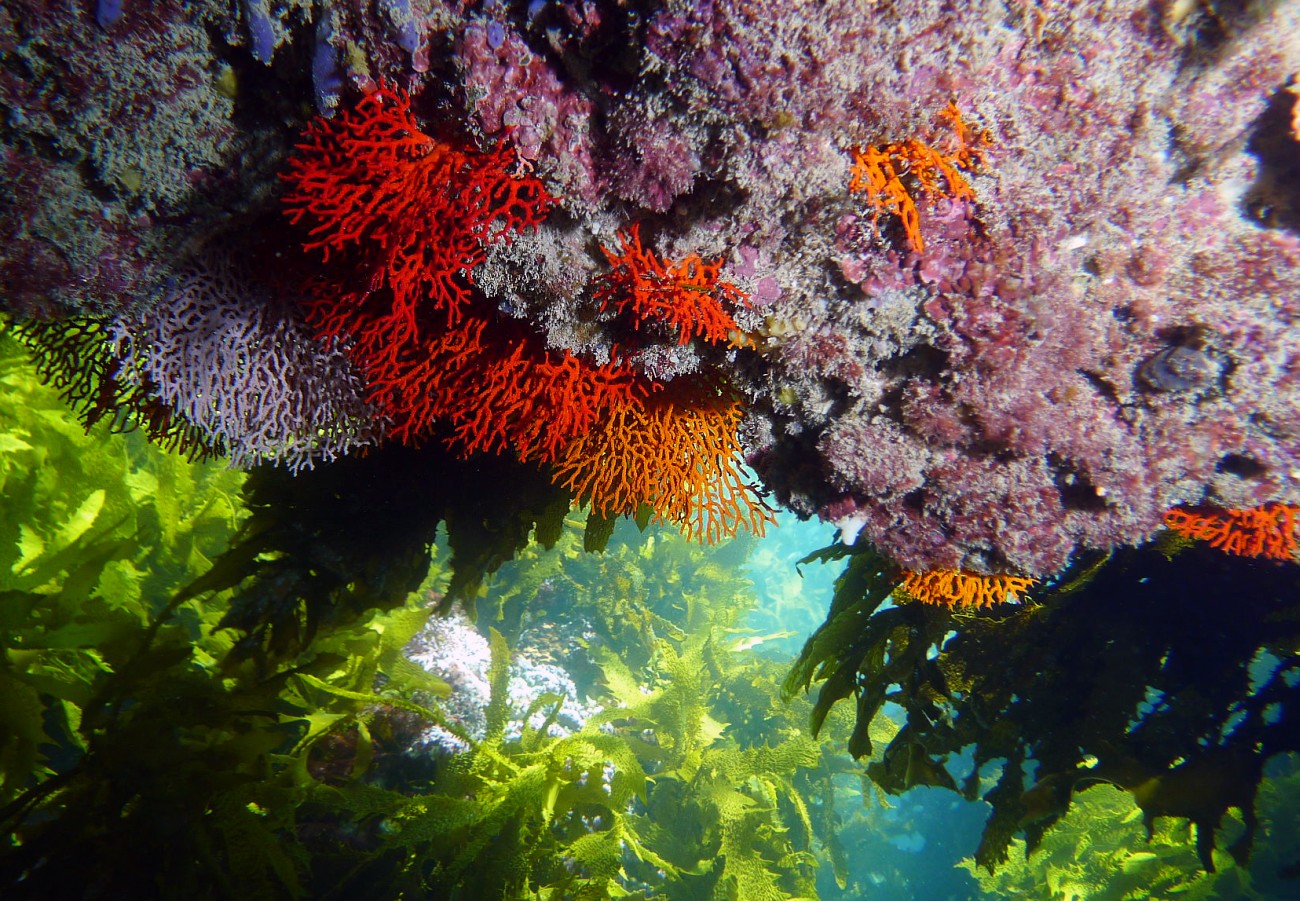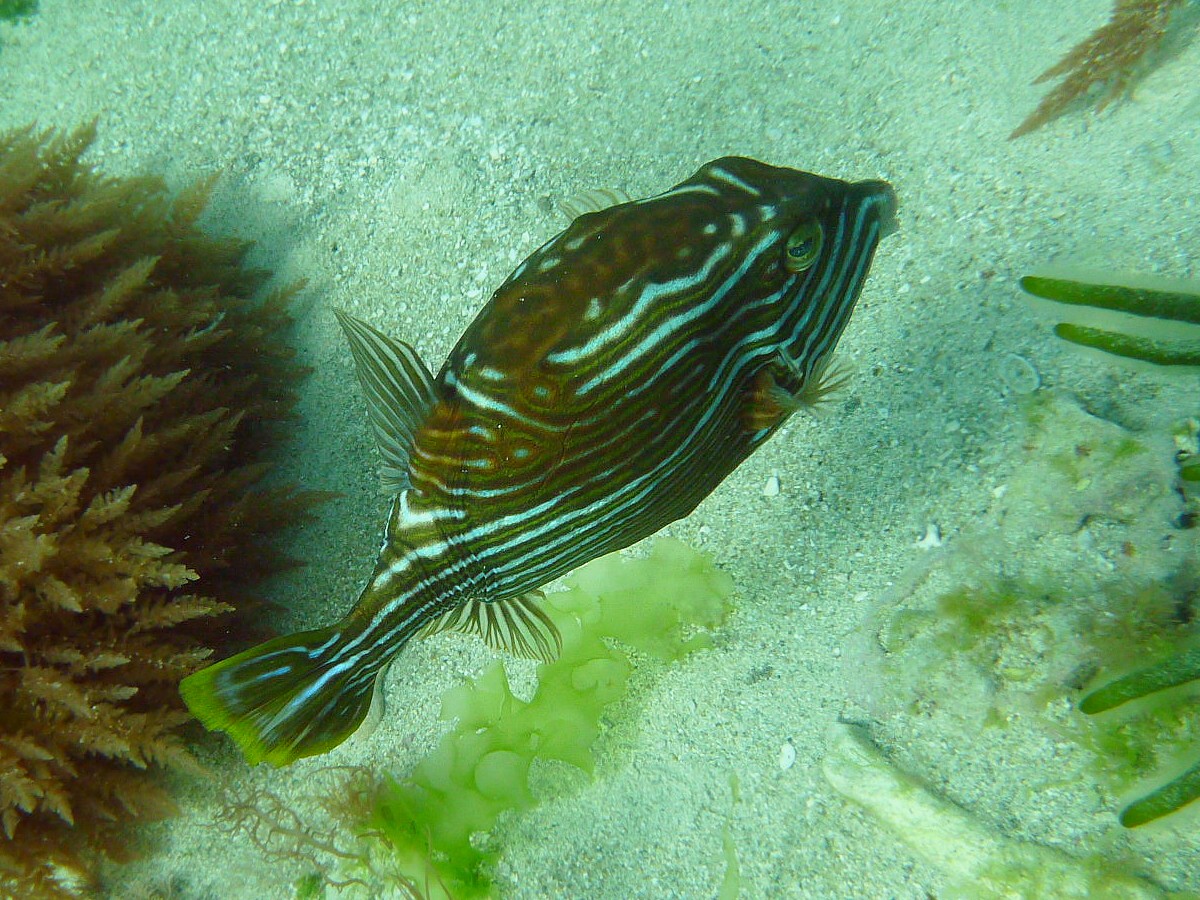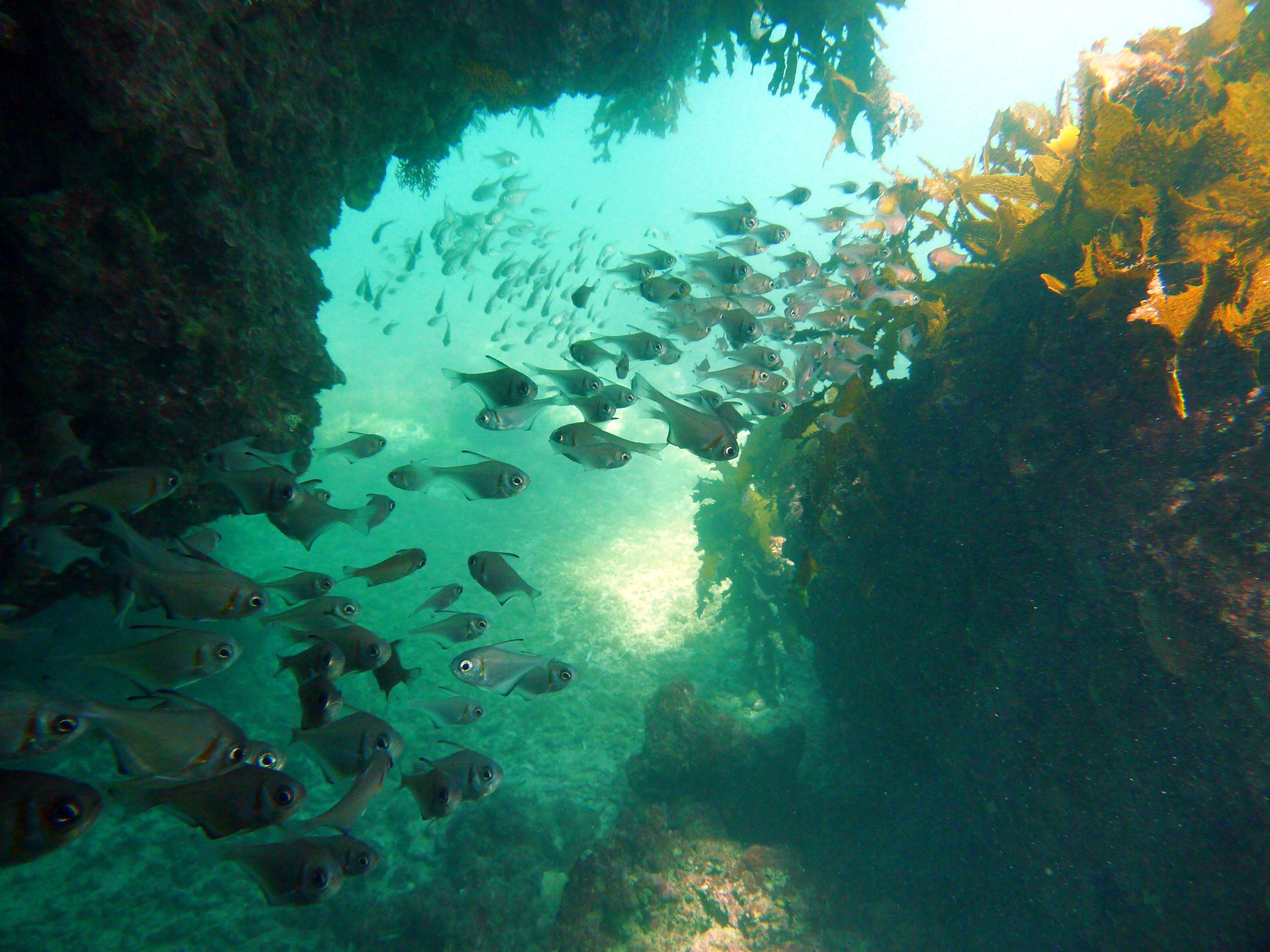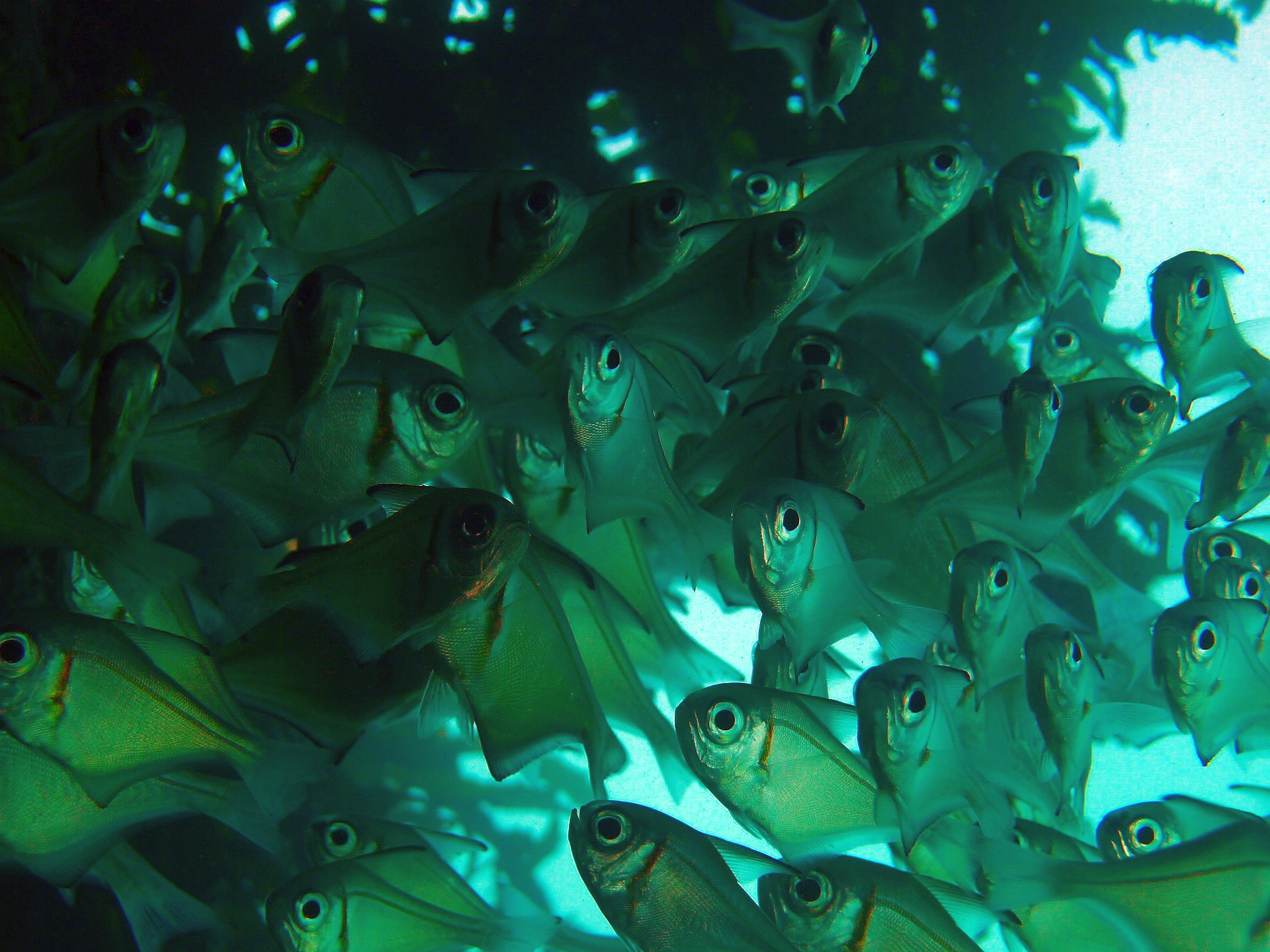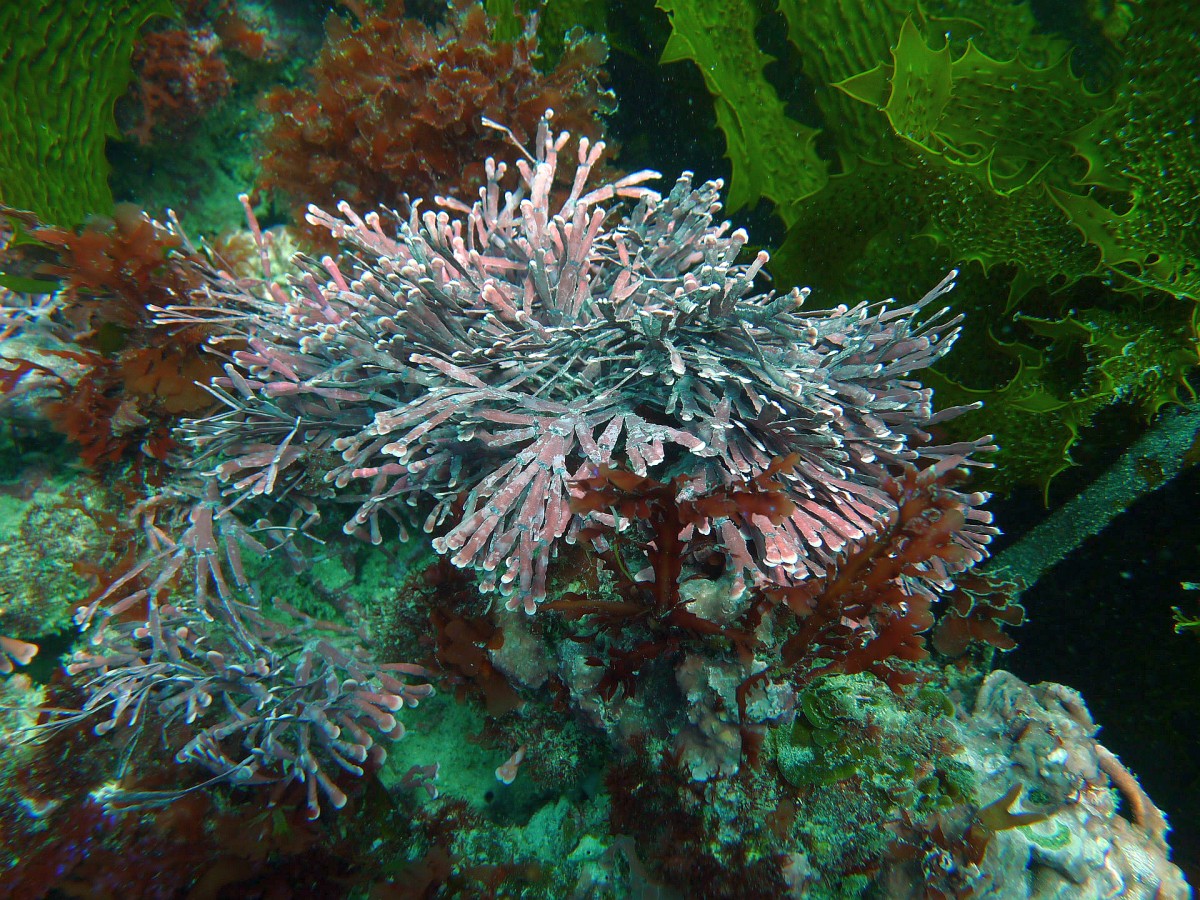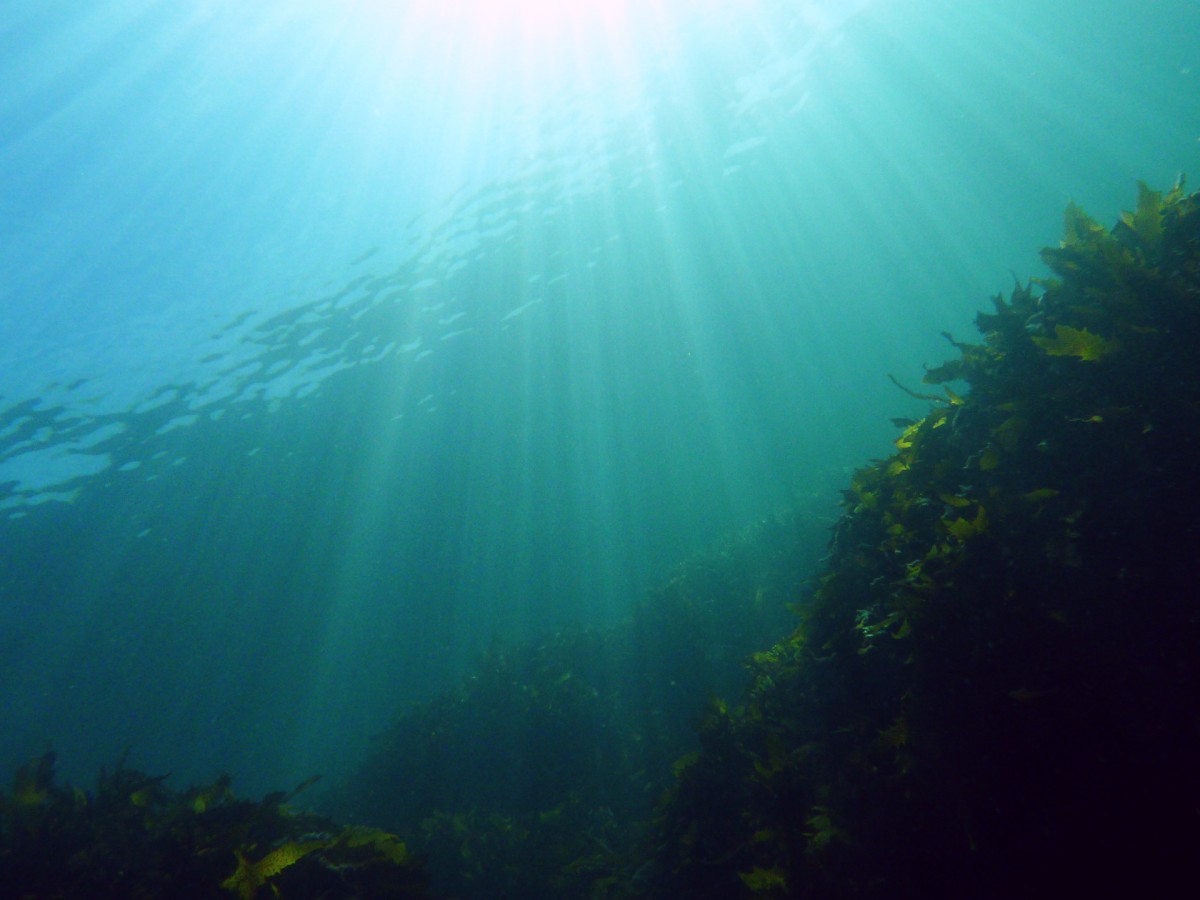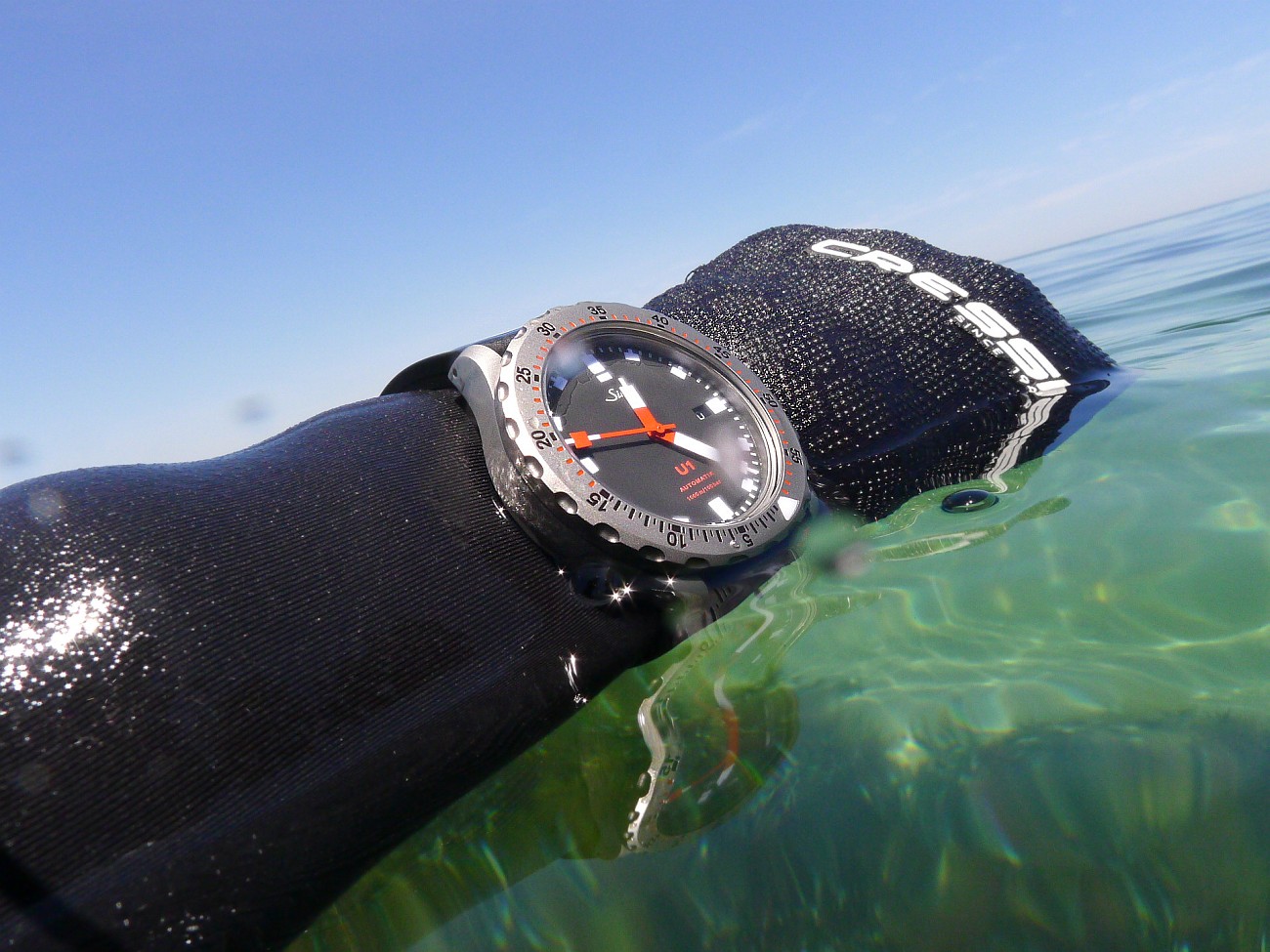 Meritocracy: the privilege, wealth and advancement of those who chose their parents wisely.
Capitalism: a cult that promised to do good for the worst reasons.
Nationalism: a profound longing to go back to a past that never existed.