Senior Member & WIS
Posts: 9585
Joined: November 12th 2011, 11:00pm
Location: Fremantle, Australia (GMT +8)
Contact:
Shallow dive today at one of my favourite local dives. Max depth of 9m in 17C water for 68mins. Took the Marinemaster for a spin on the OEM rubber as I don't think I have ever seen any dive shots of it on the standard rubber(?).
It really is a sweet dive watch and gets the business done so well. The balance of a workman like look and then some exquisite highlights on closer inspection - it really isn't done better by any other watch I have owned. Notice the reflection of the wetsuit in the case sides on the 3rd pic. The finish is mirror-like.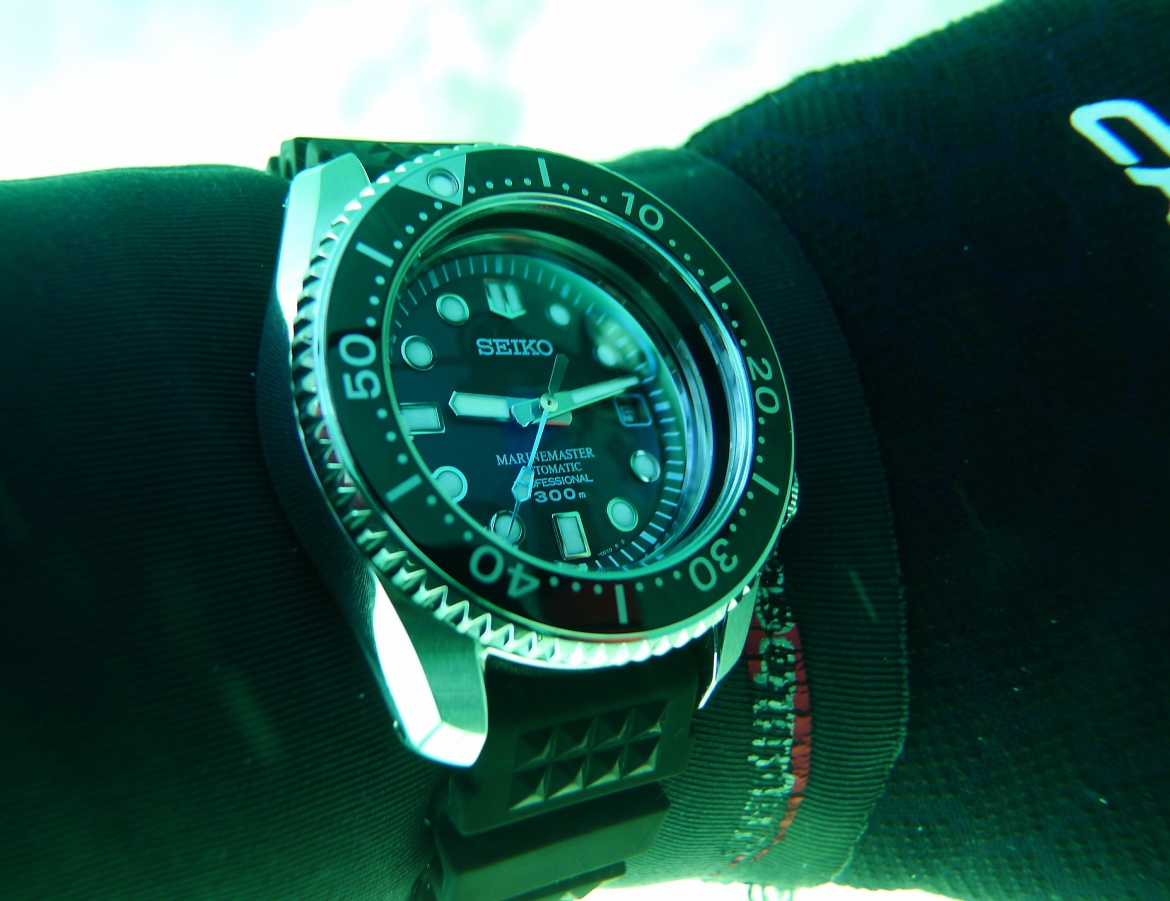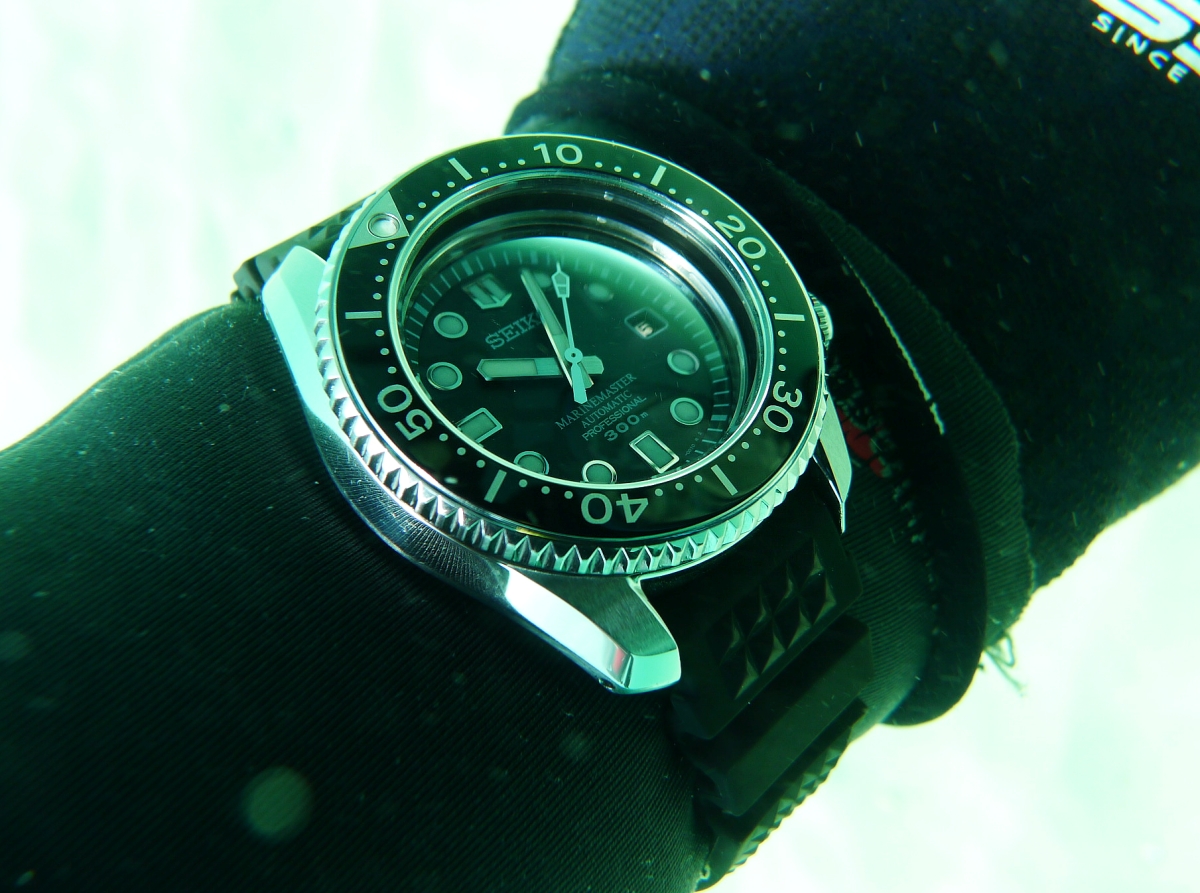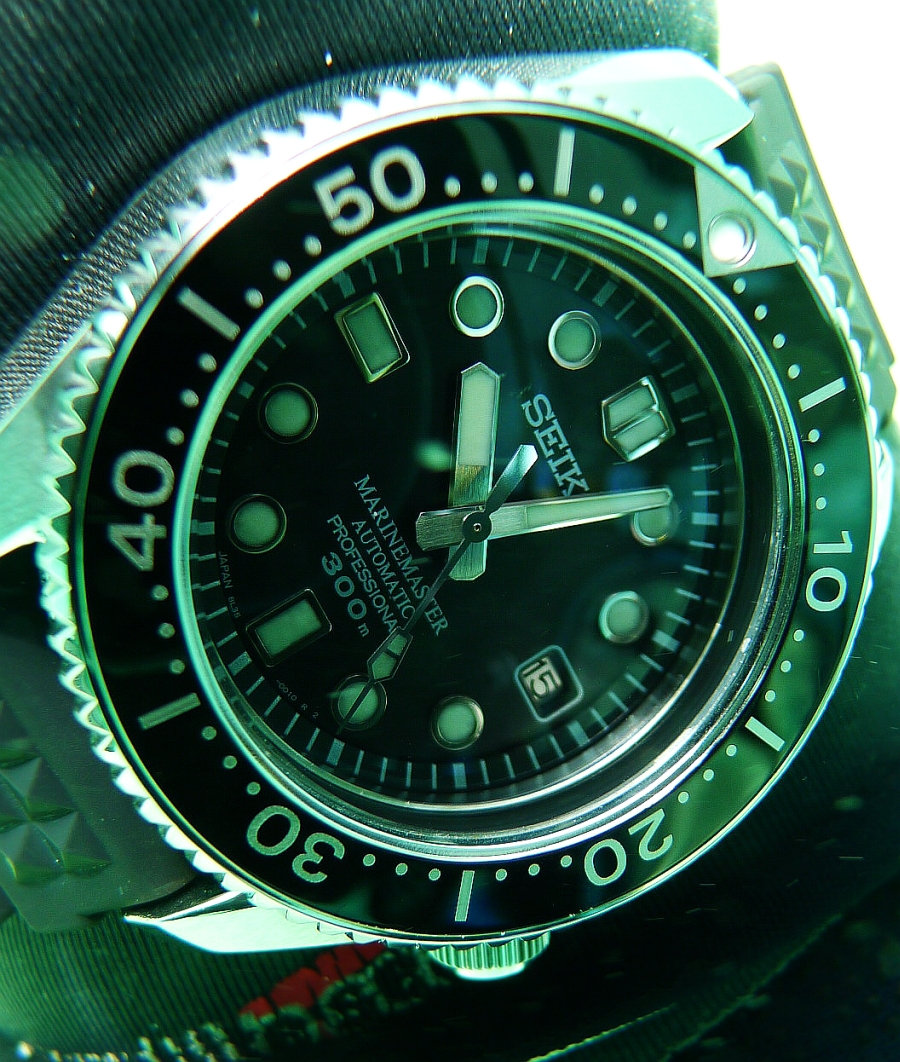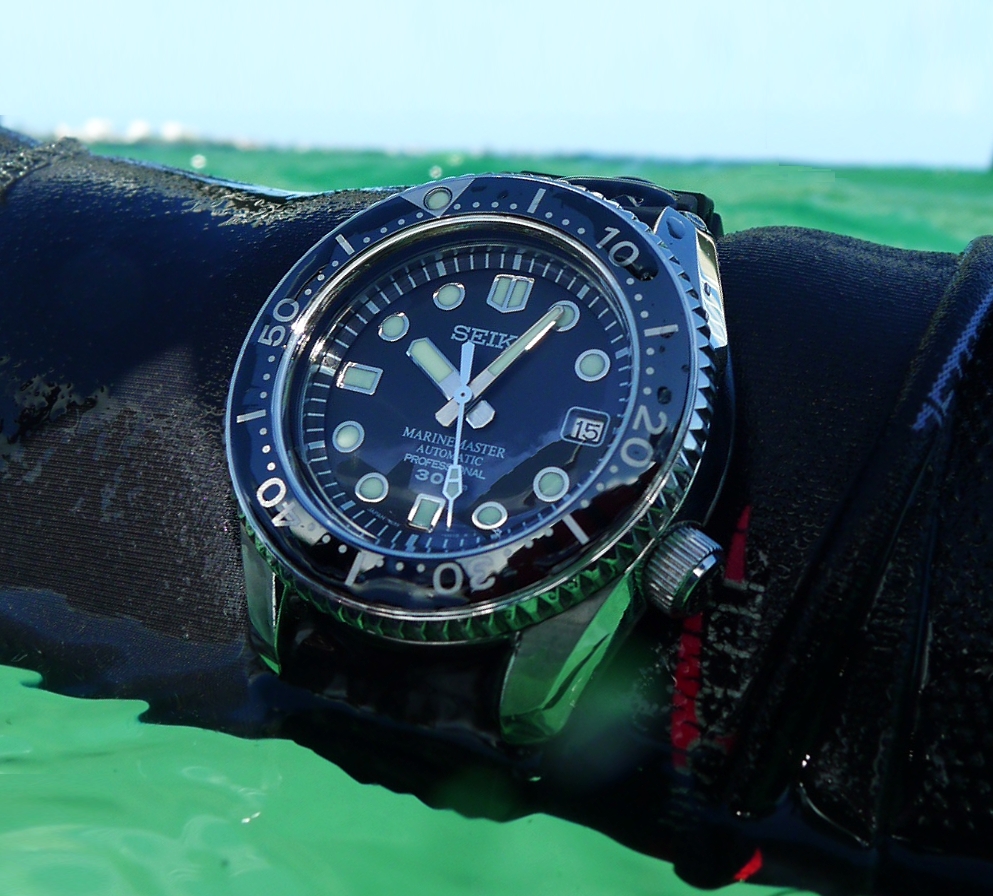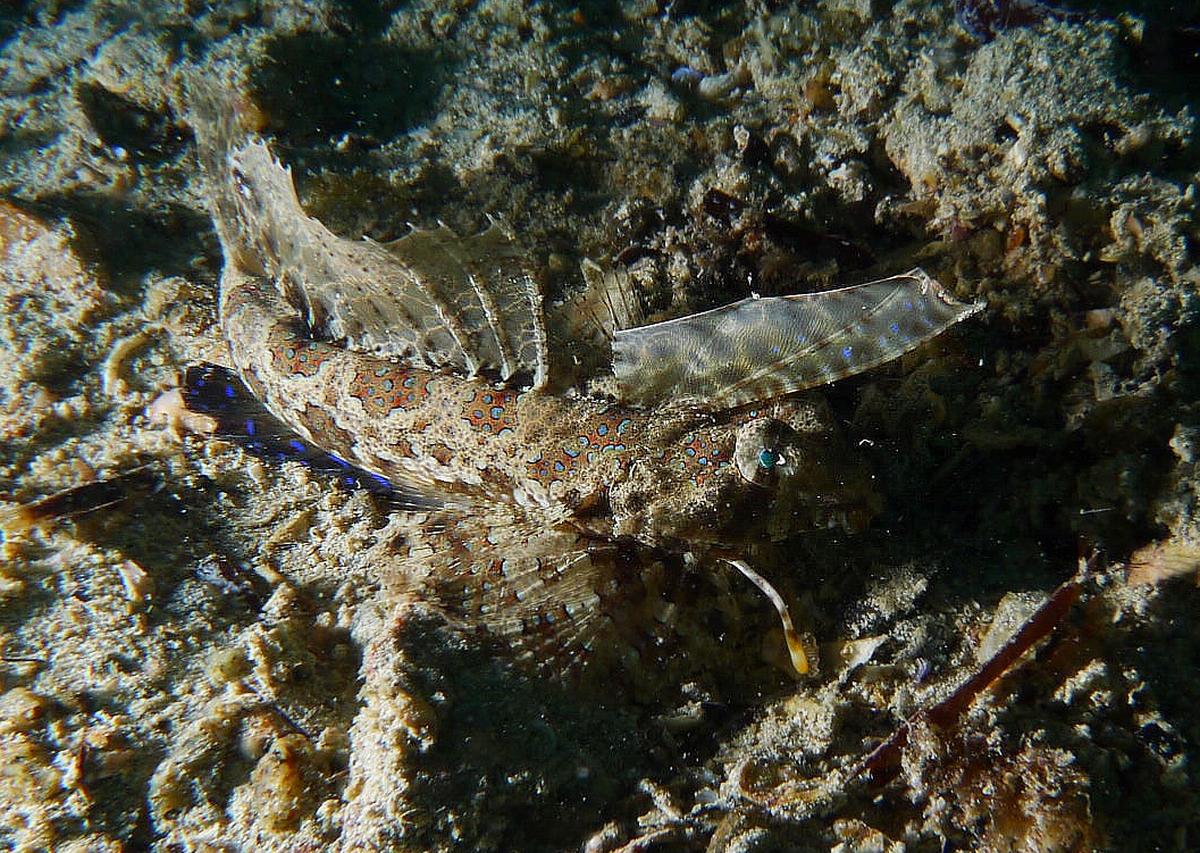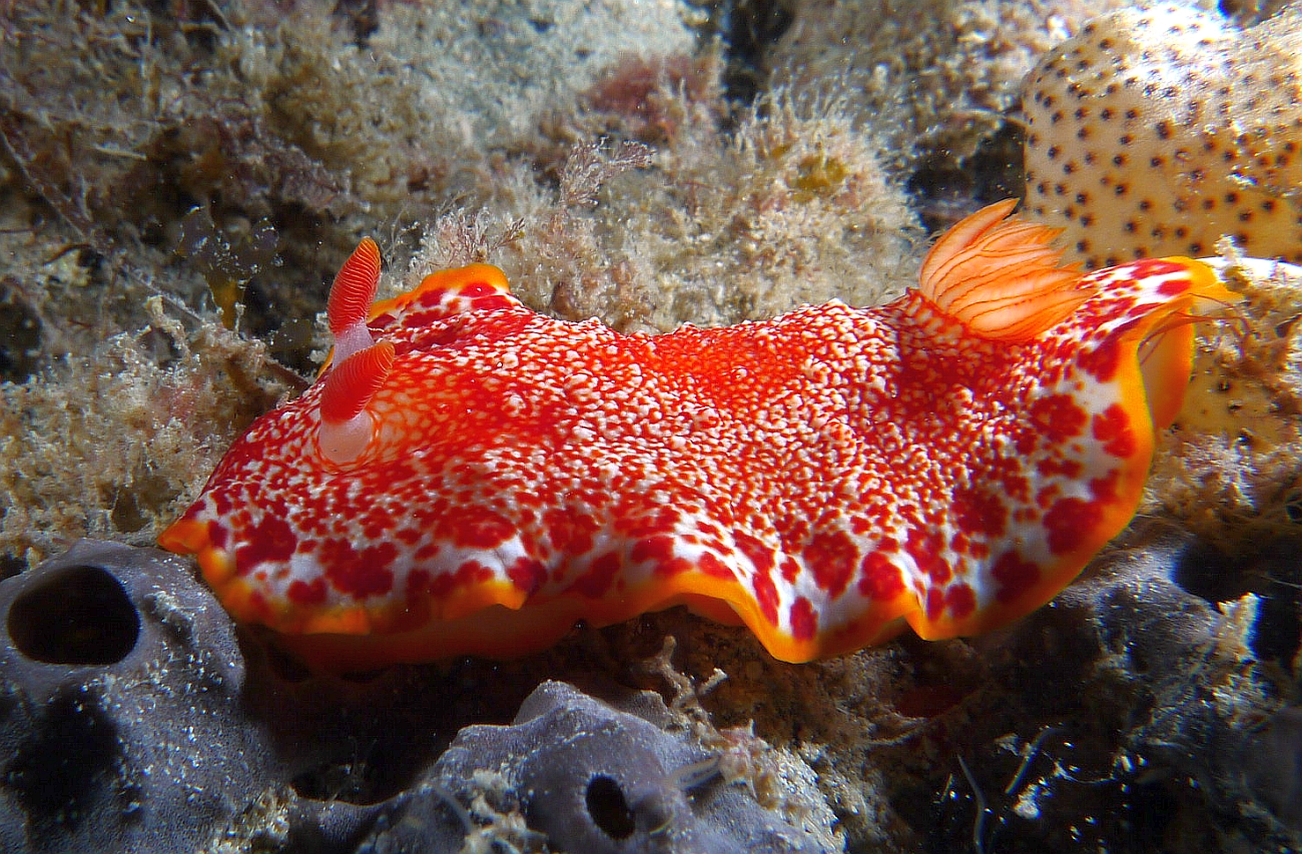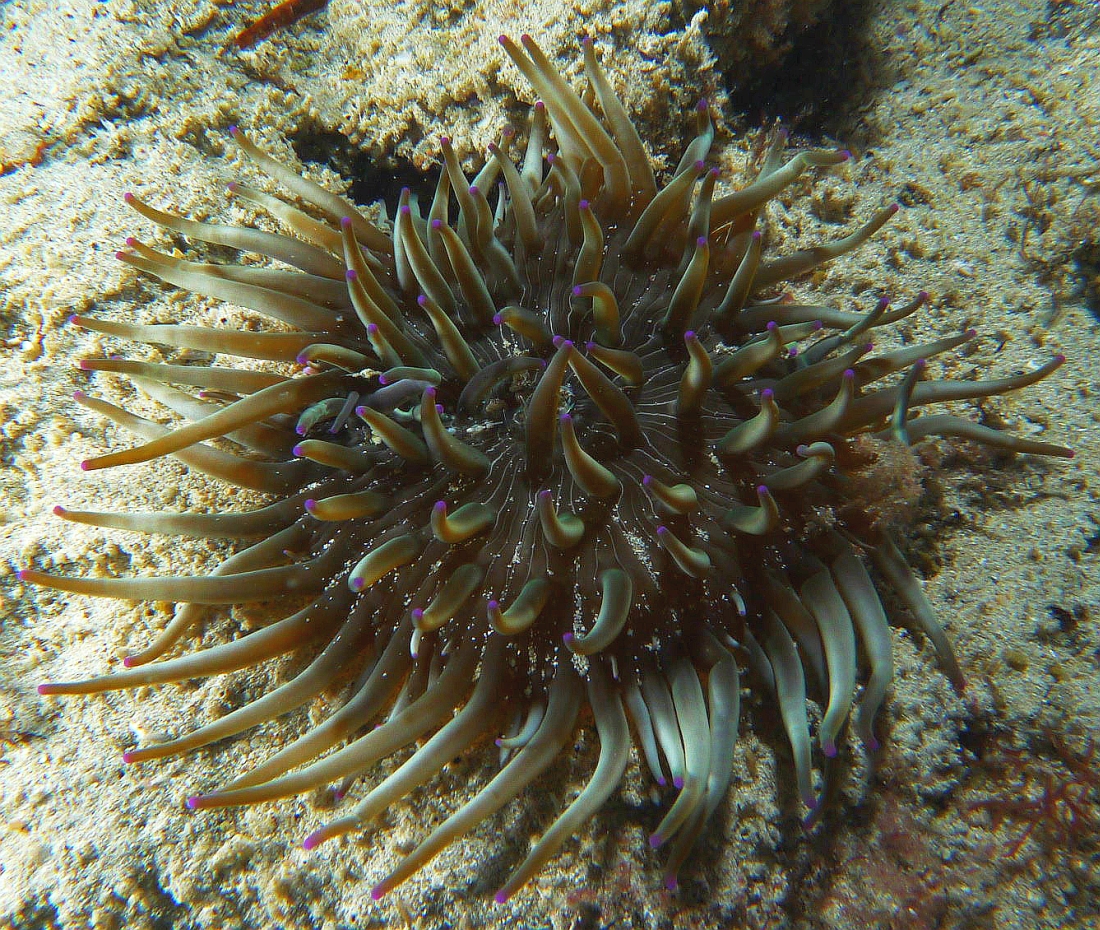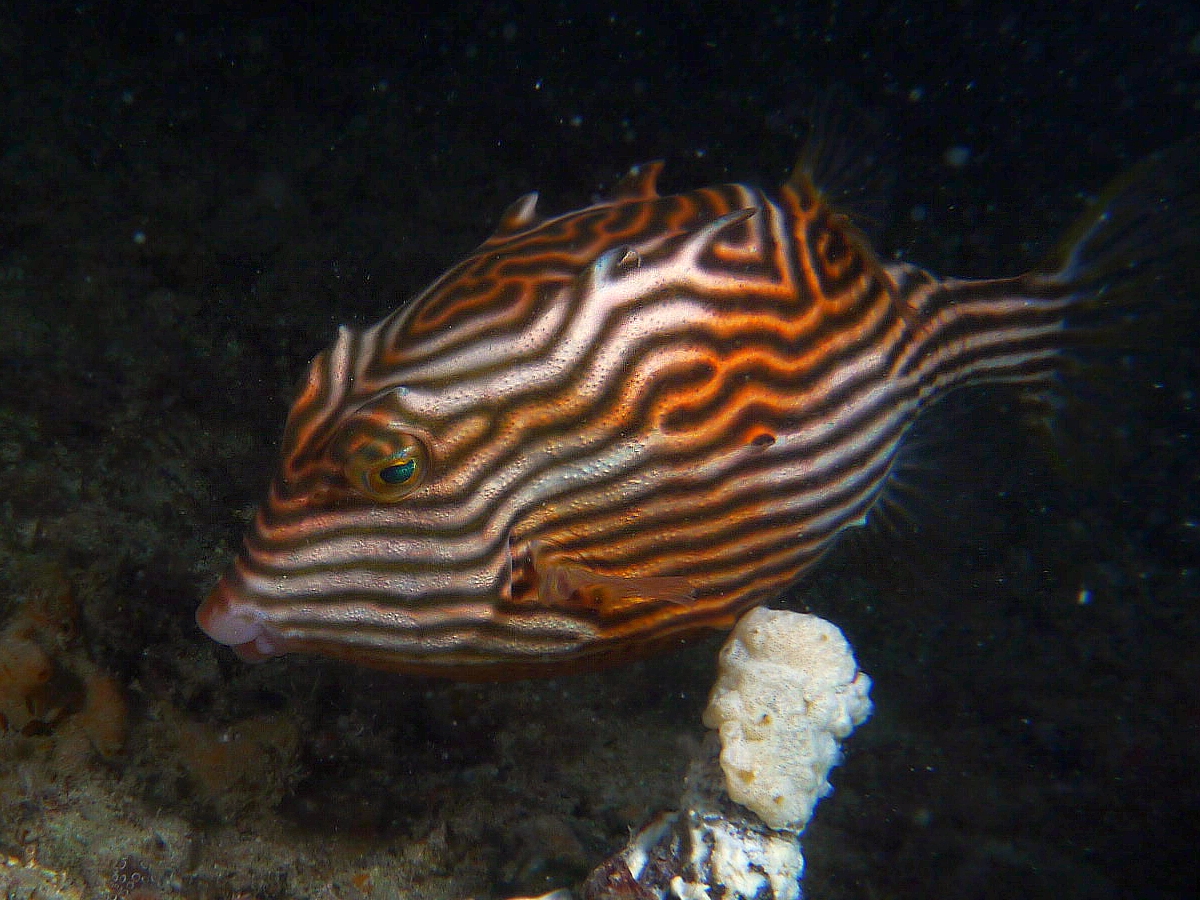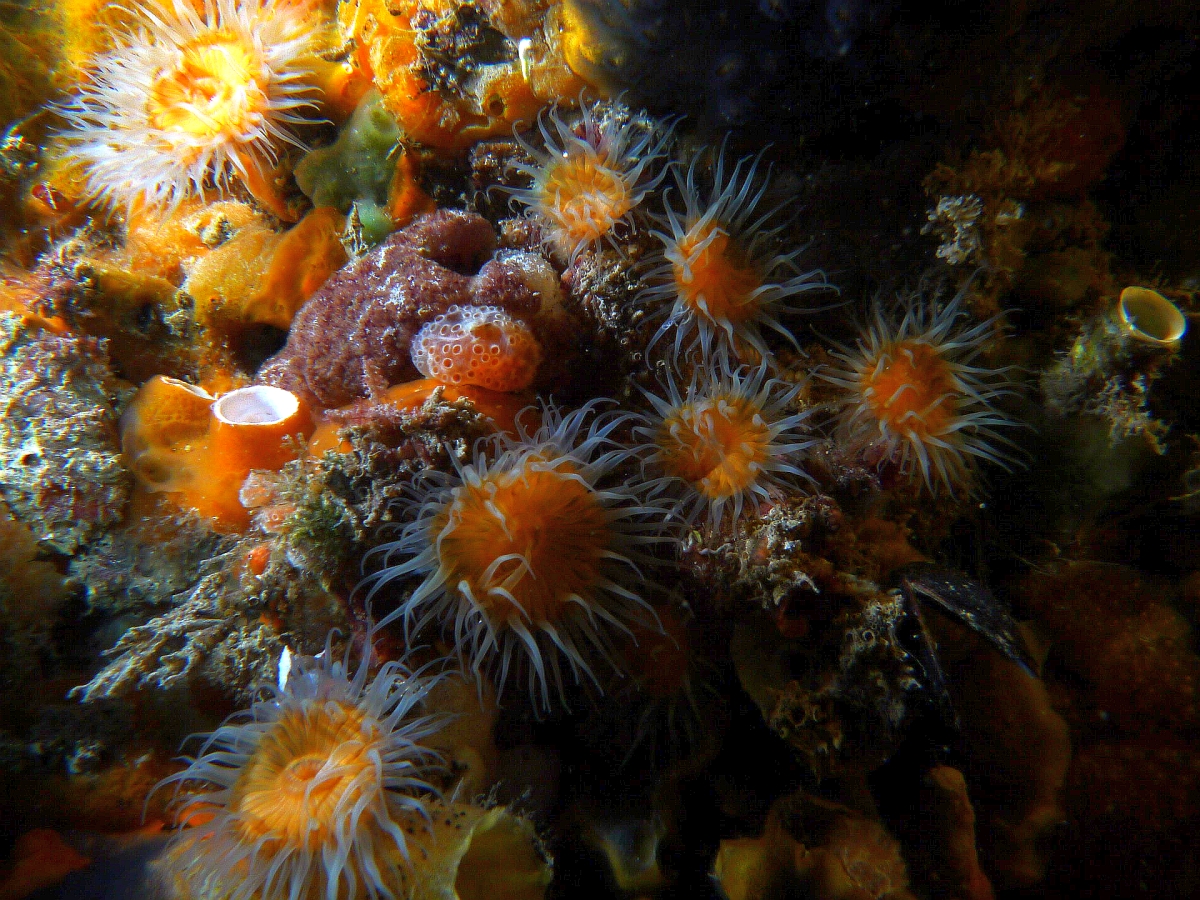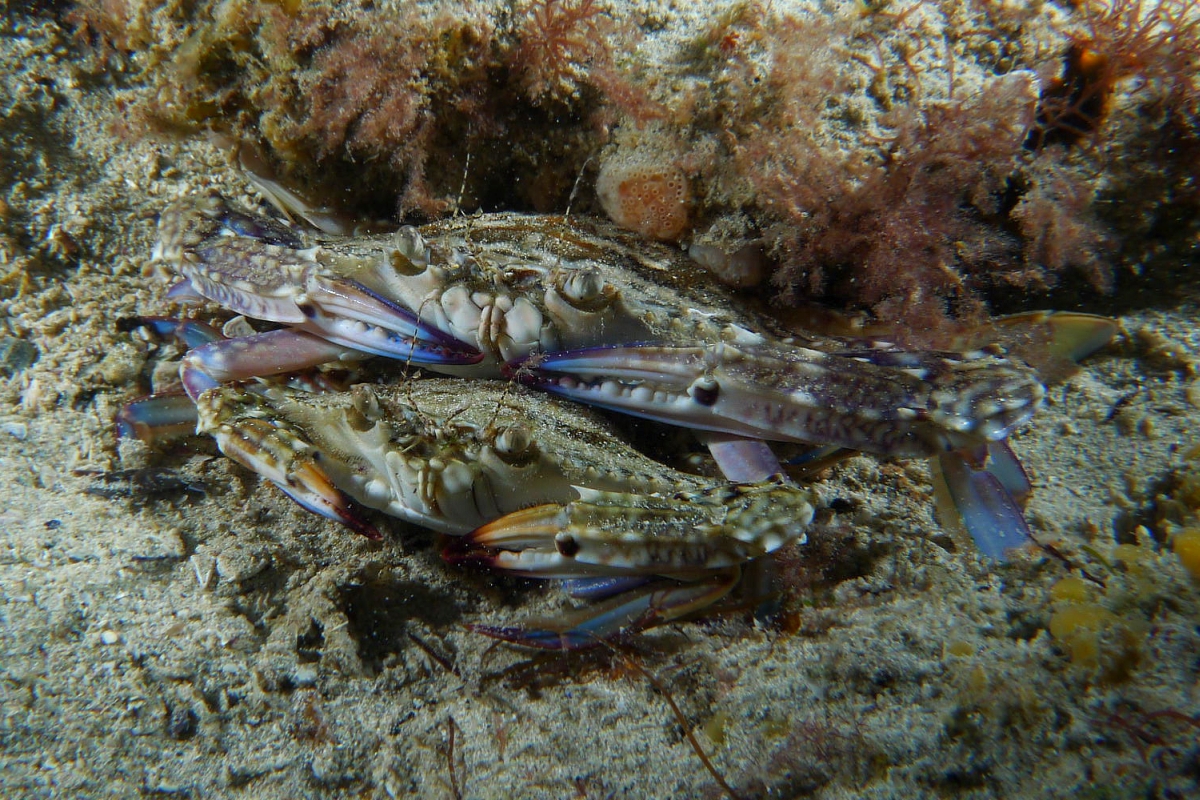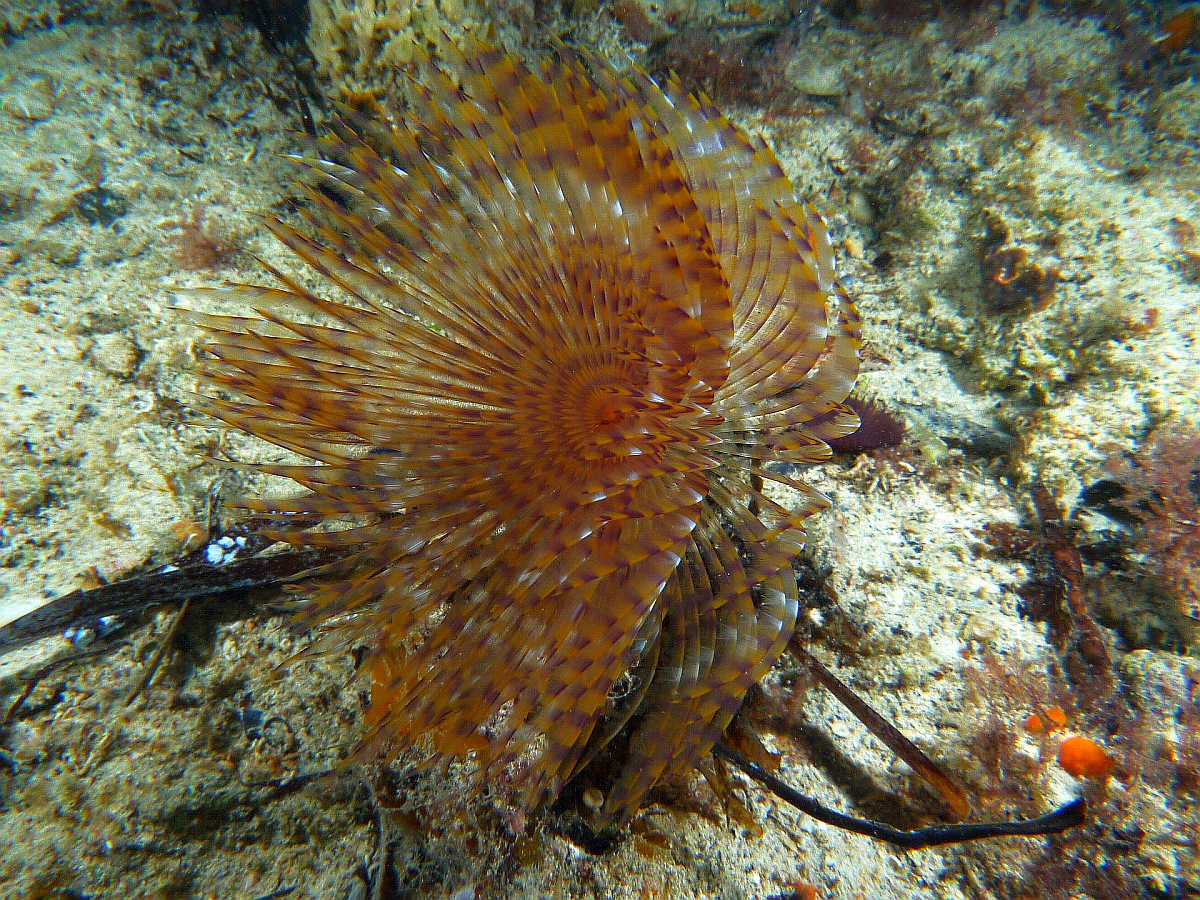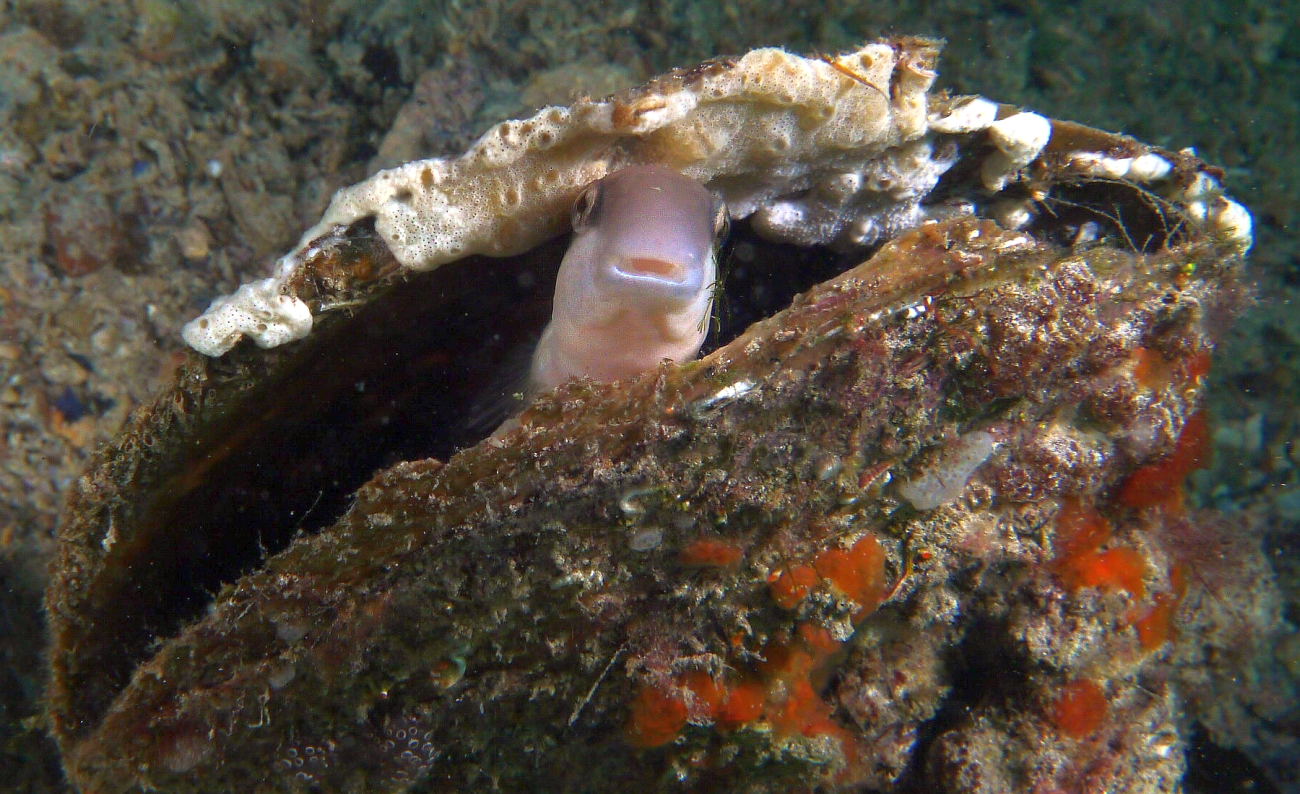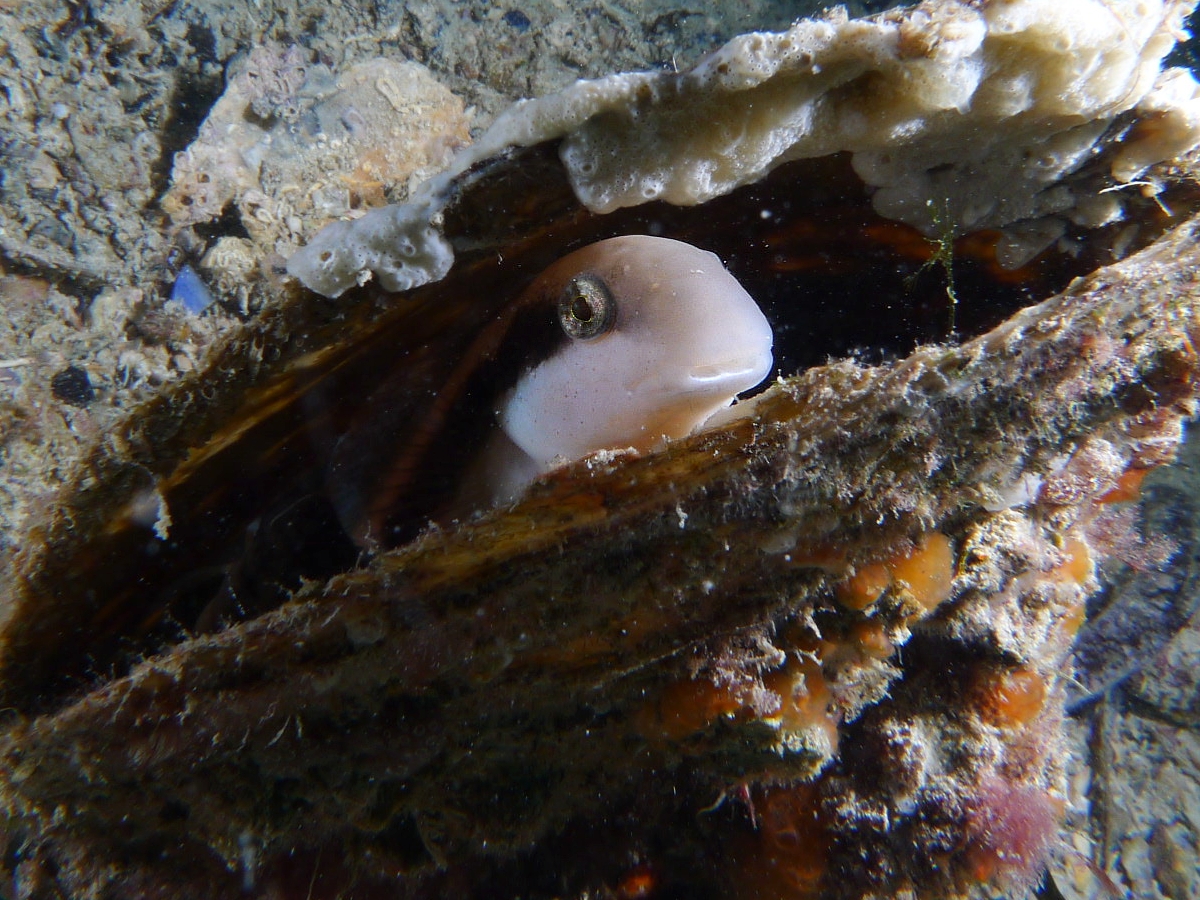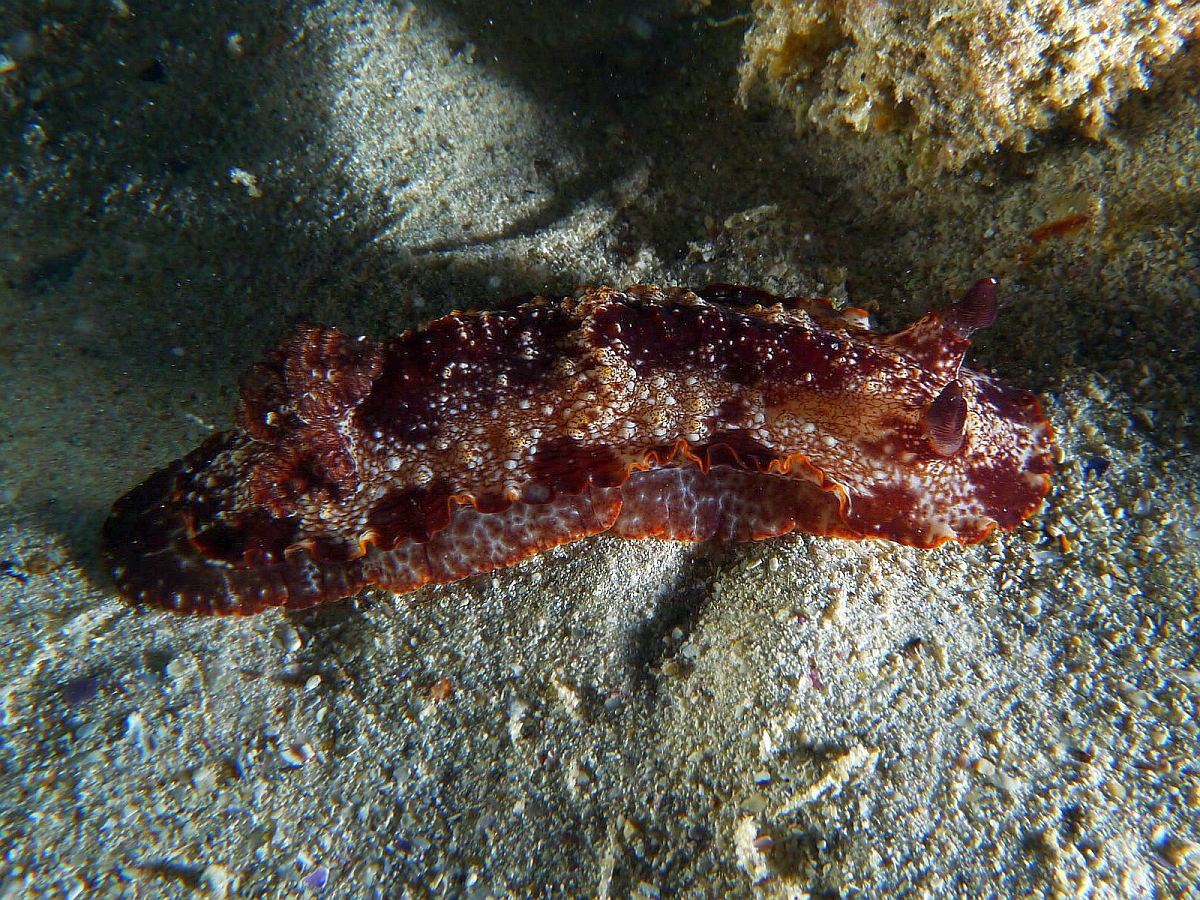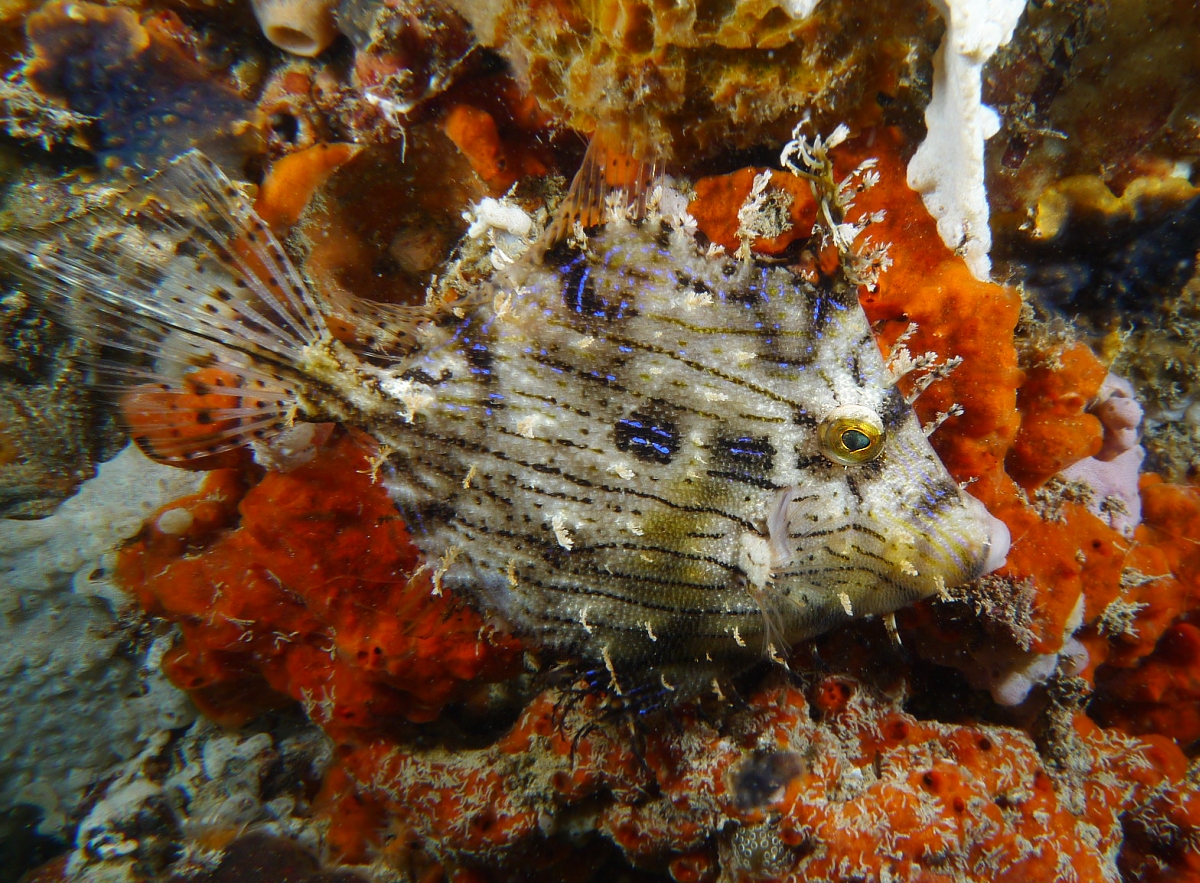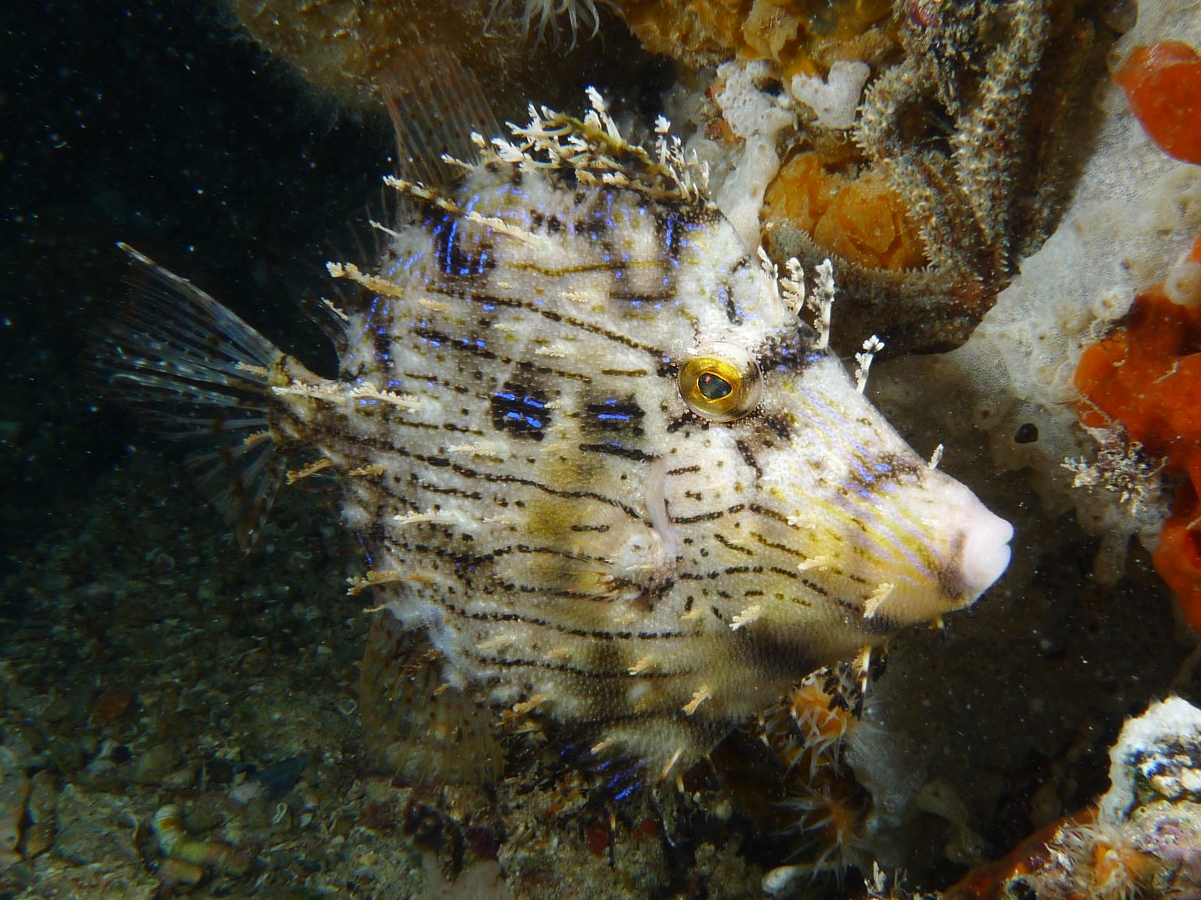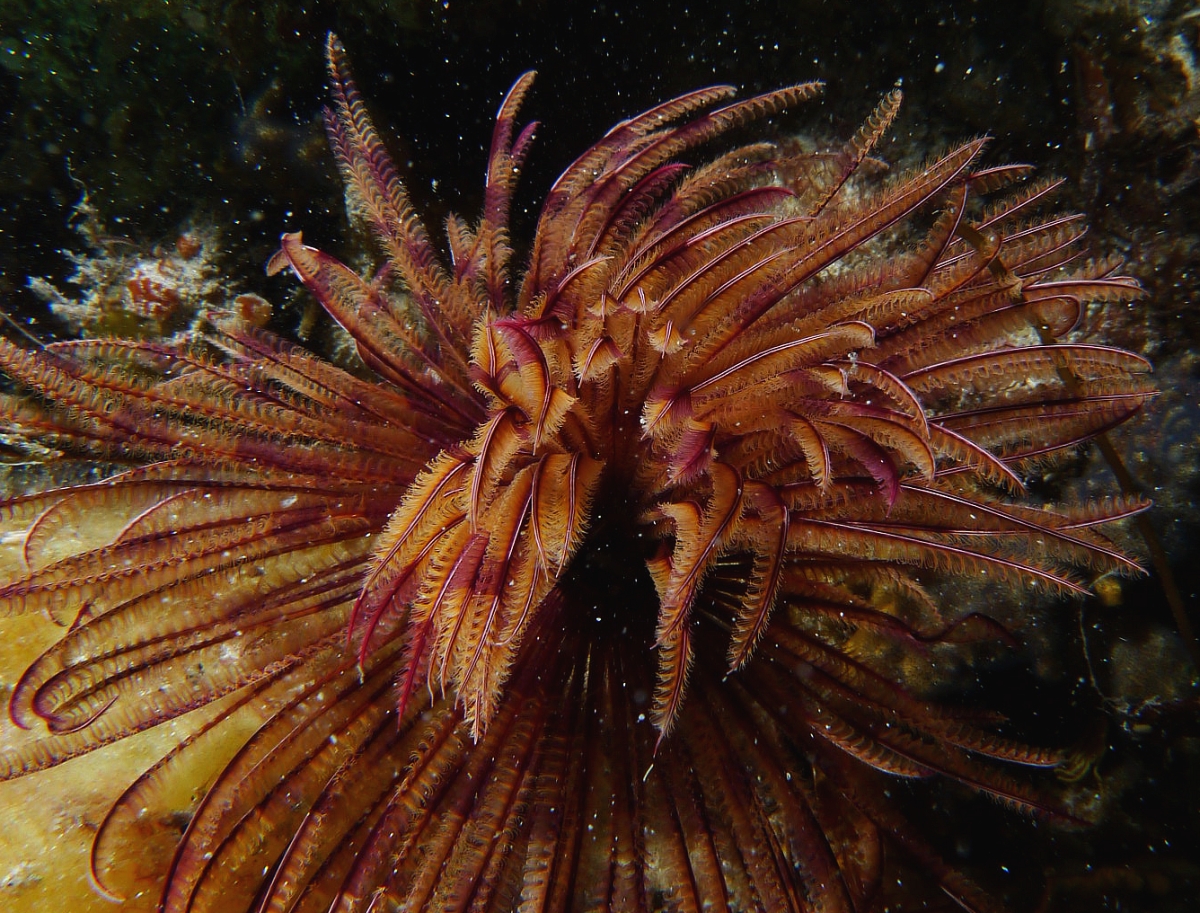 Cheers
Meritocracy: the privilege, wealth and advancement of those who chose their parents wisely.
Capitalism: a cult that promised to do good for the worst reasons.
Nationalism: a profound longing to go back to a past that never existed.