Senior Member & WIS
Posts: 9585
Joined: November 12th 2011, 11:00pm
Location: Fremantle, Australia (GMT +8)
Contact:
Here are some shots of a colour palate used for training divers.
First a shot above water, then at 6m, then at 6m with a flash that returns the colours (because the light isn't being filtered through lots of water).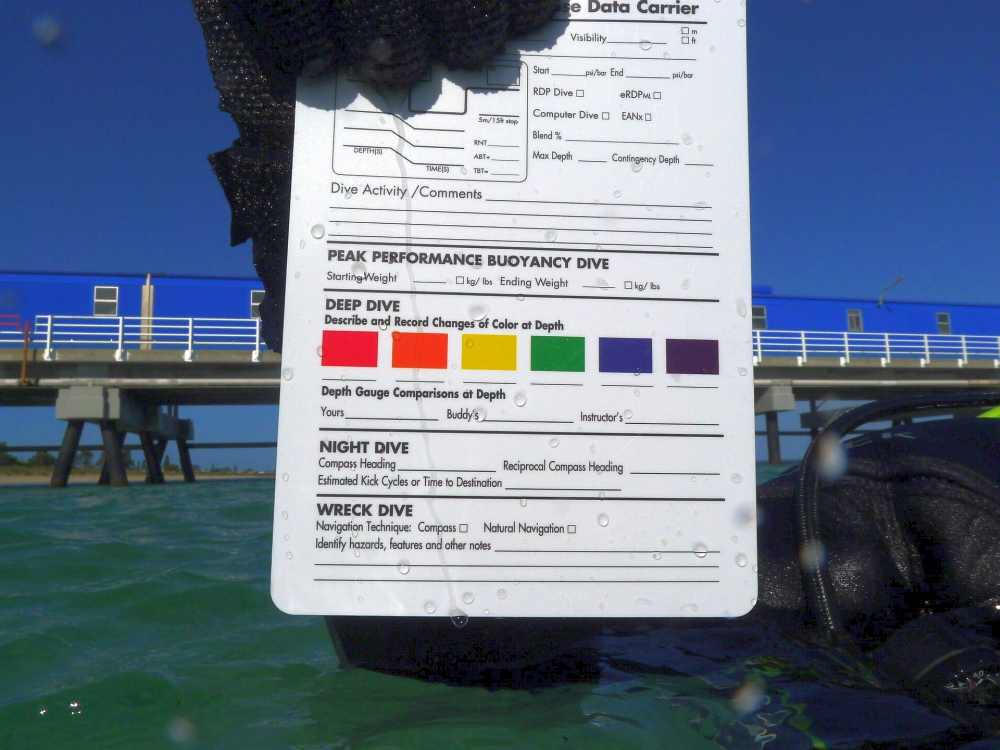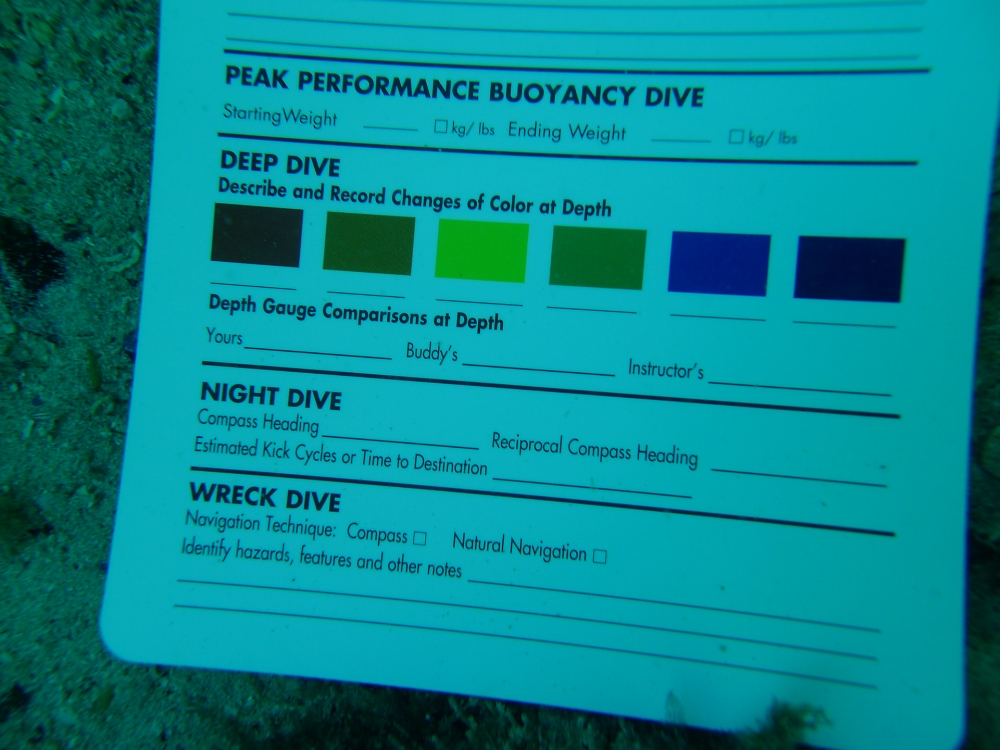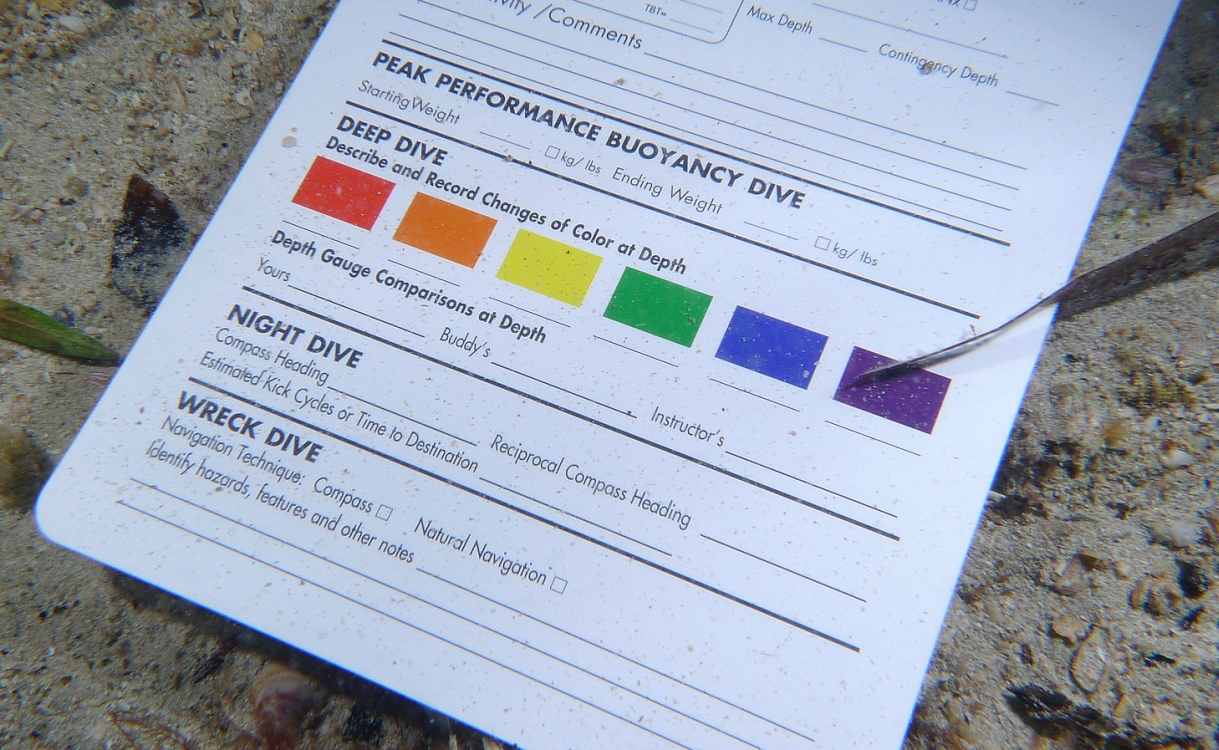 So will Doxa fix my broken orange??? Cos I really need all the extra visibility it gives me under the water!
As an aside, notice I left the macro focus on by mistake in the middle pic and how it is distorting the straight lines when used from further back. Never noticed the effect before because I guess I'm not photographing straight edges much
Meritocracy: the privilege, wealth and advancement of those who chose their parents wisely.
Capitalism: a cult that promised to do good for the worst reasons.
Nationalism: a profound longing to go back to a past that never existed.