bedlam

(Online)

Senior Member & WIS
Posts: 9585
Joined: November 12th 2011, 11:00pm
Location: Fremantle, Australia (GMT +8)
Contact:
Great crown...great dial visibility. Still not finding a problem with this watch. For a change I zeroed the bezel for these shots. To all those OCD guys out there, I was thinking of you!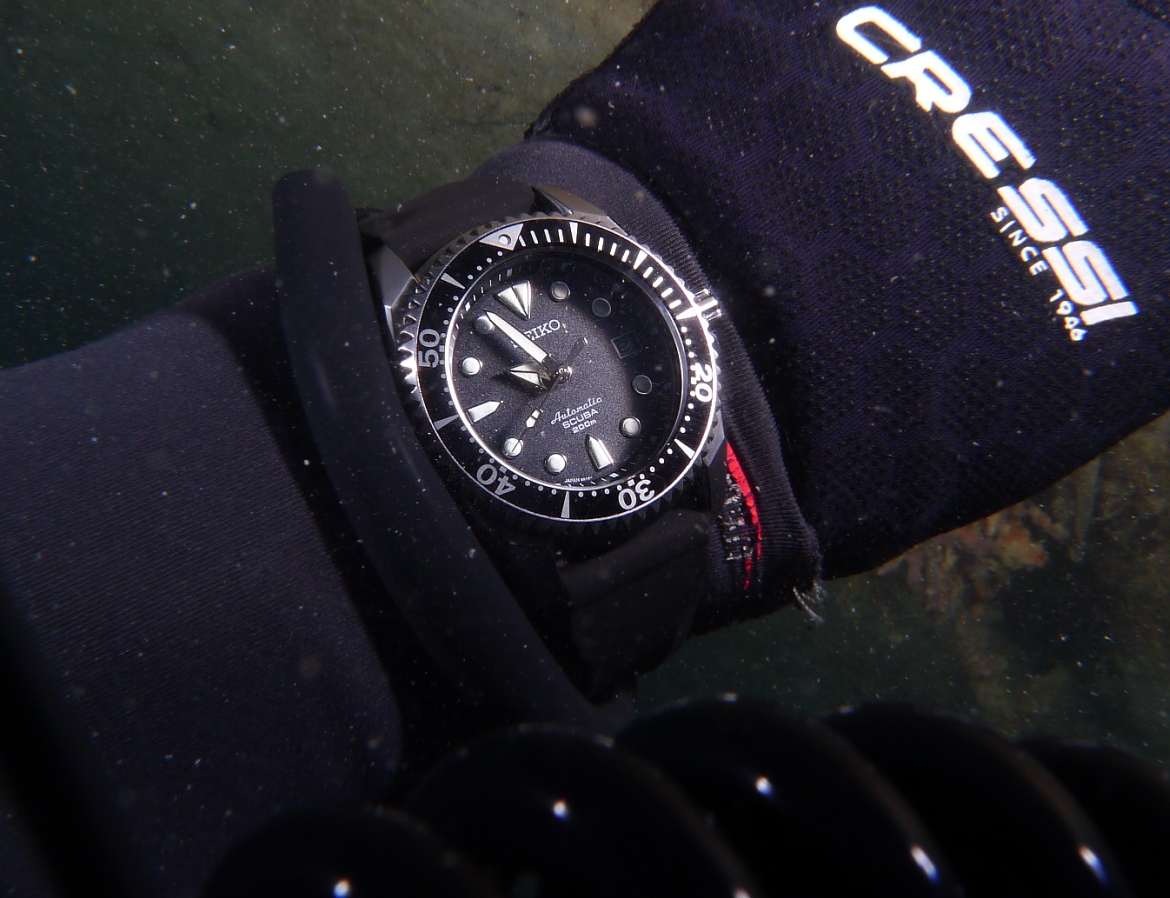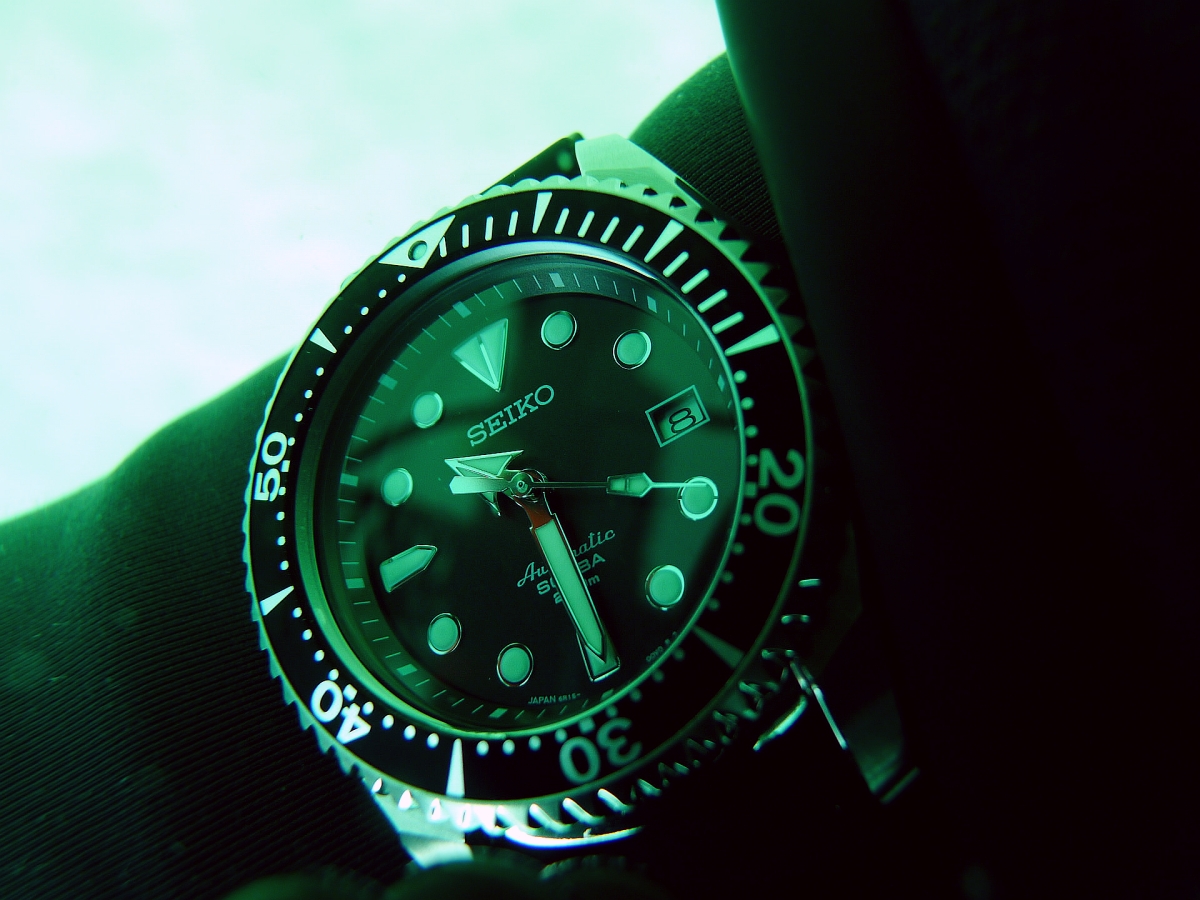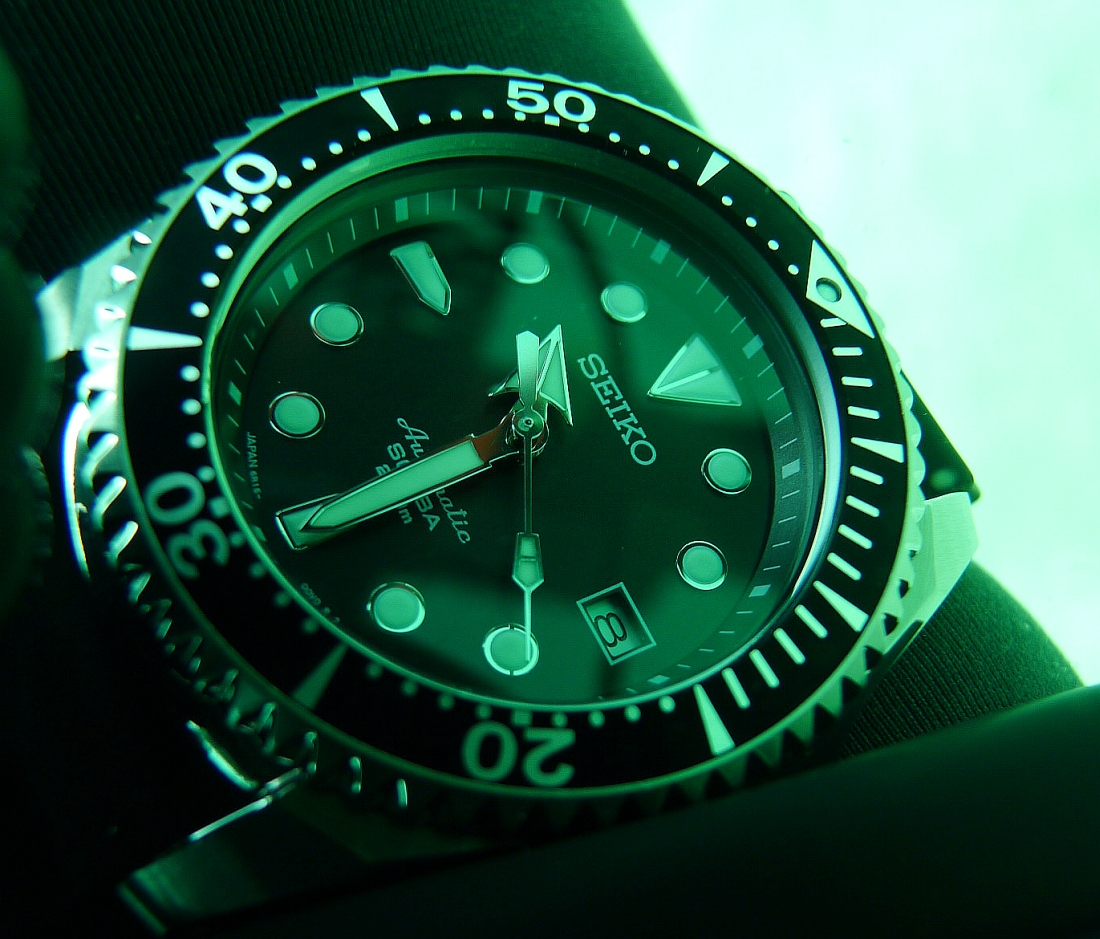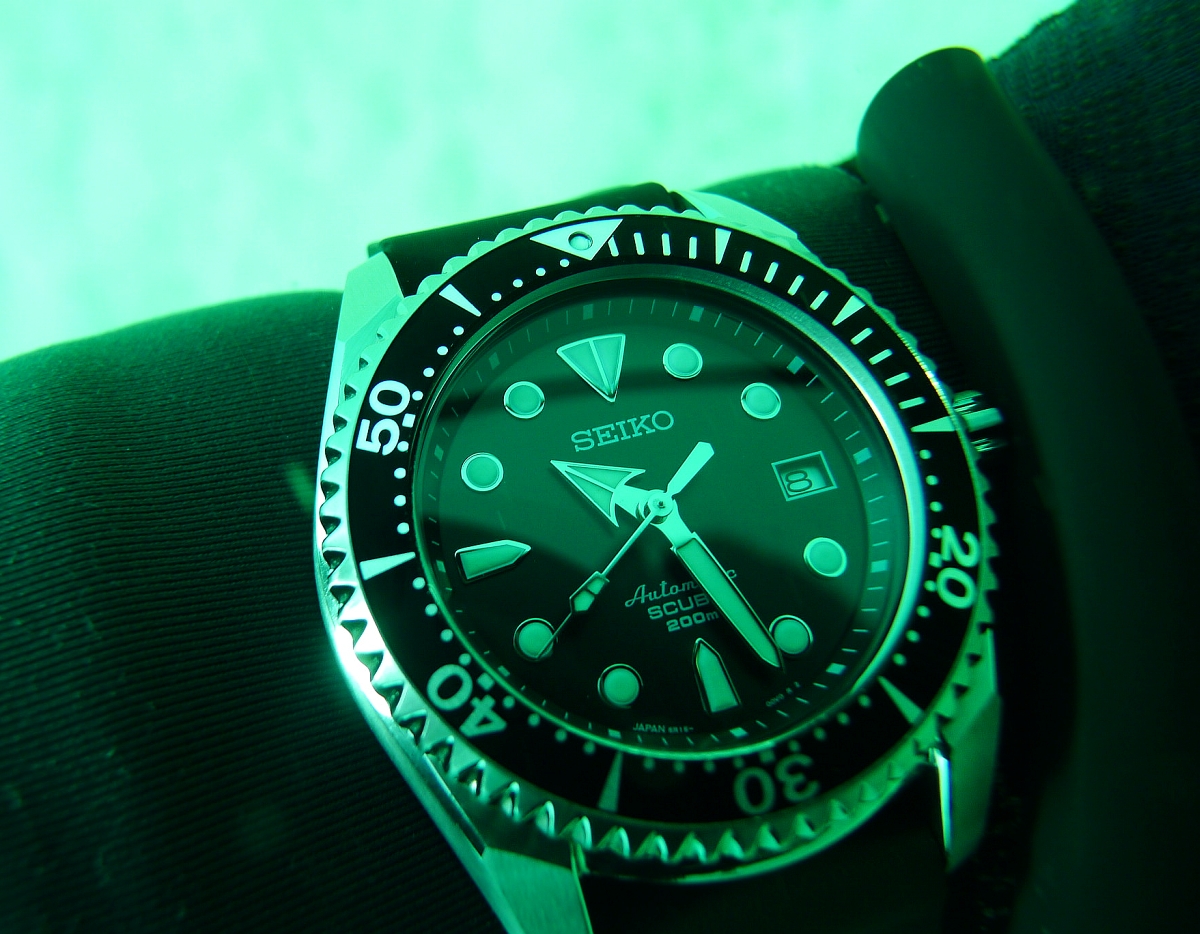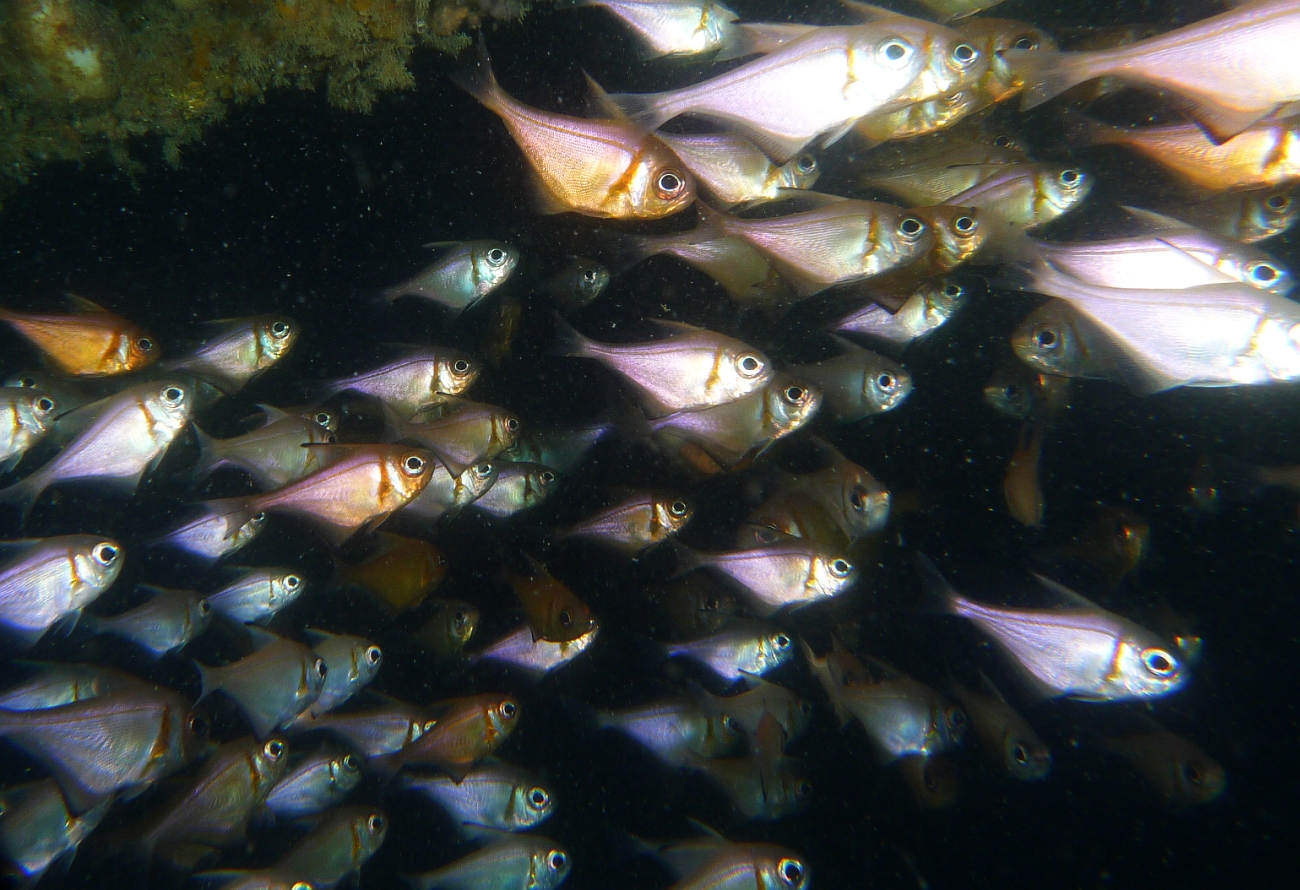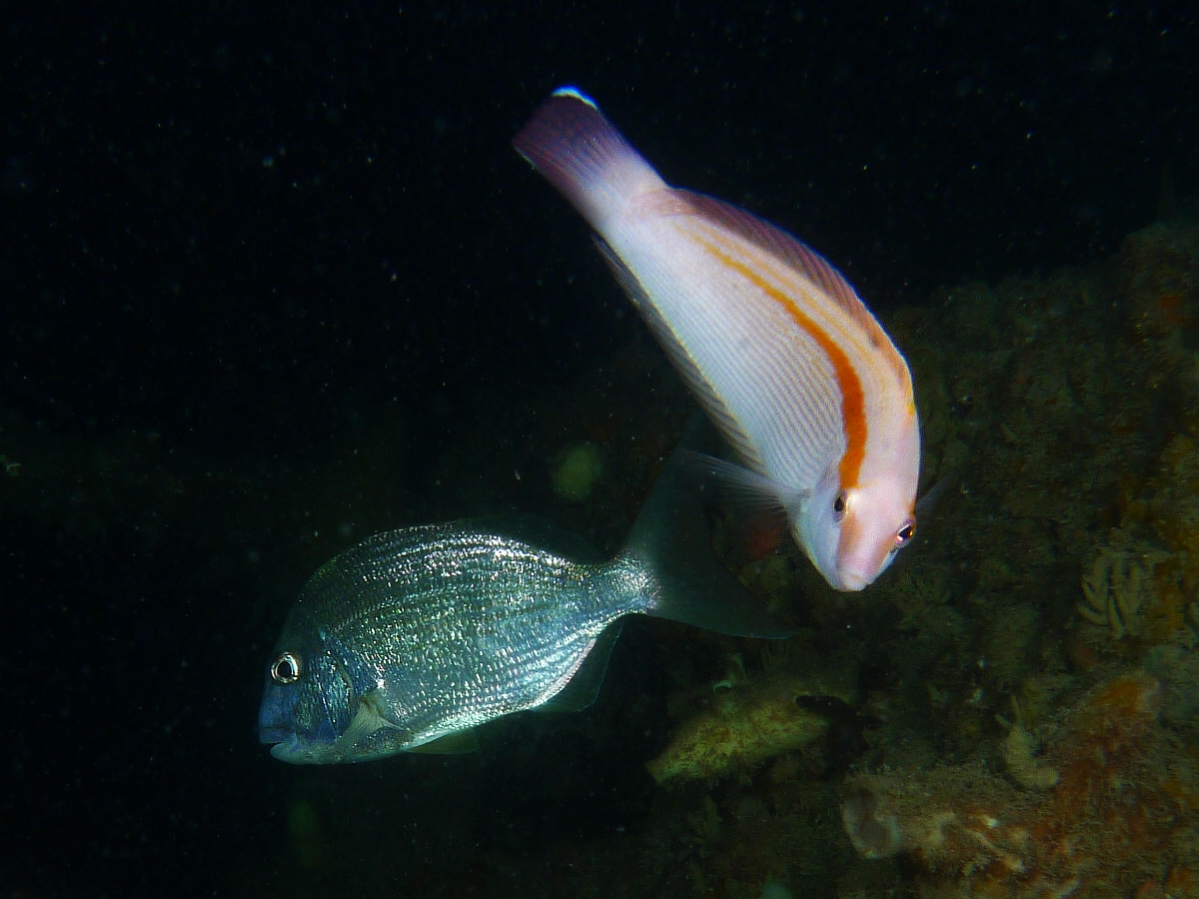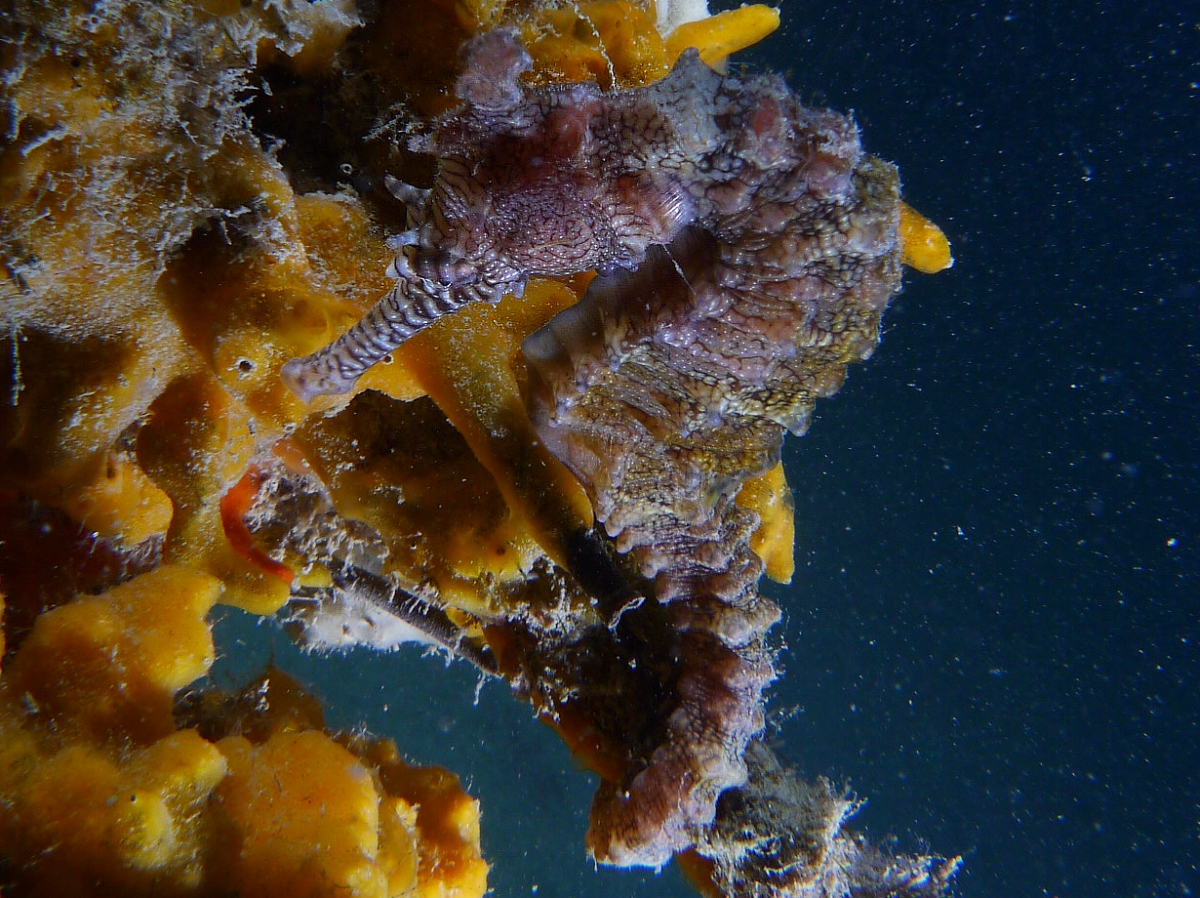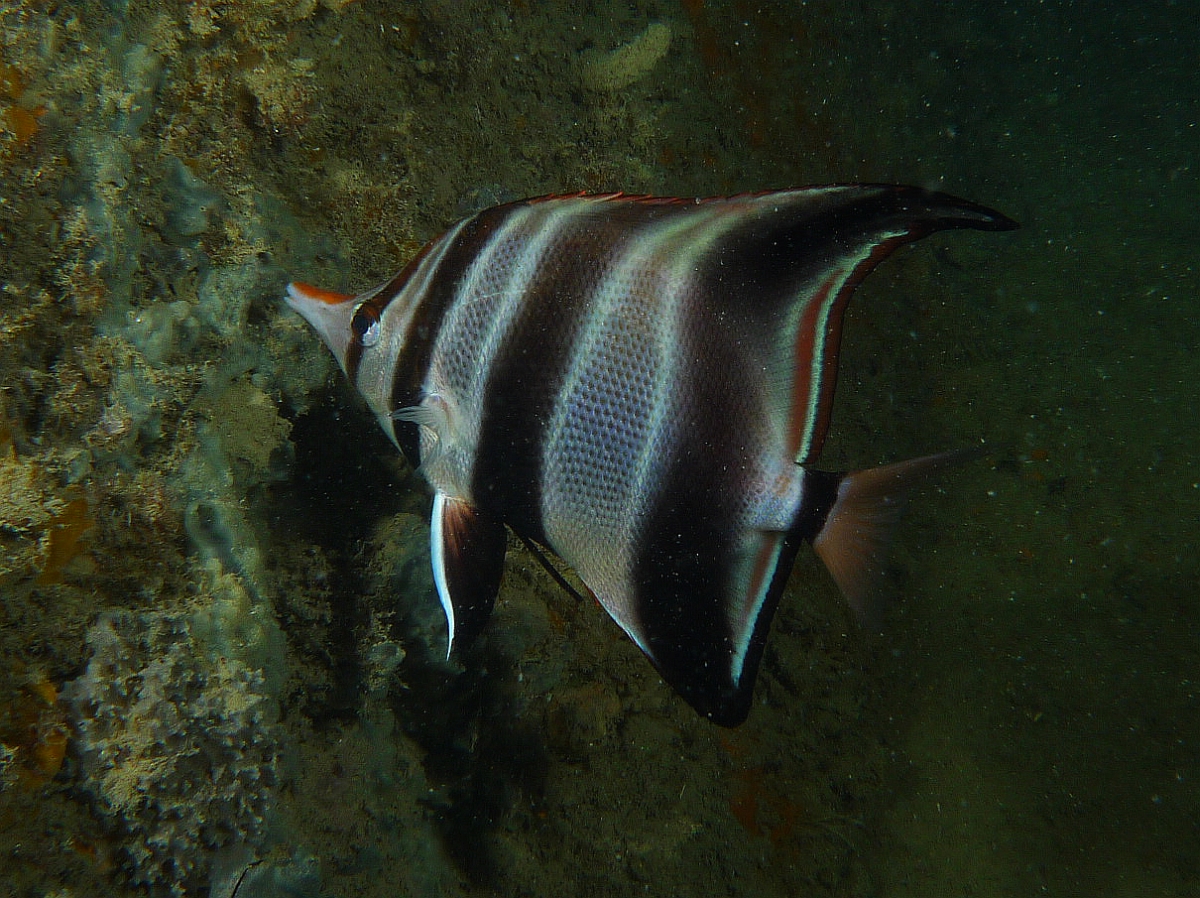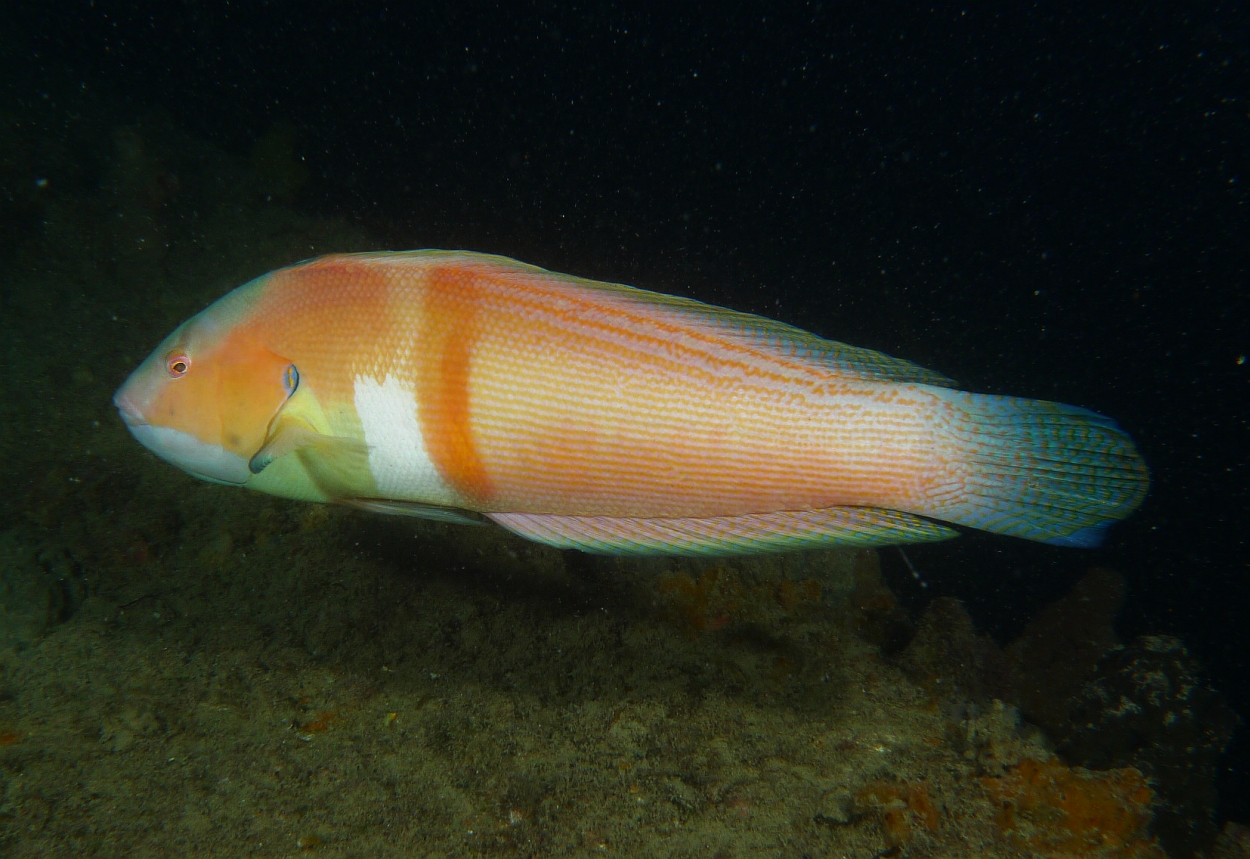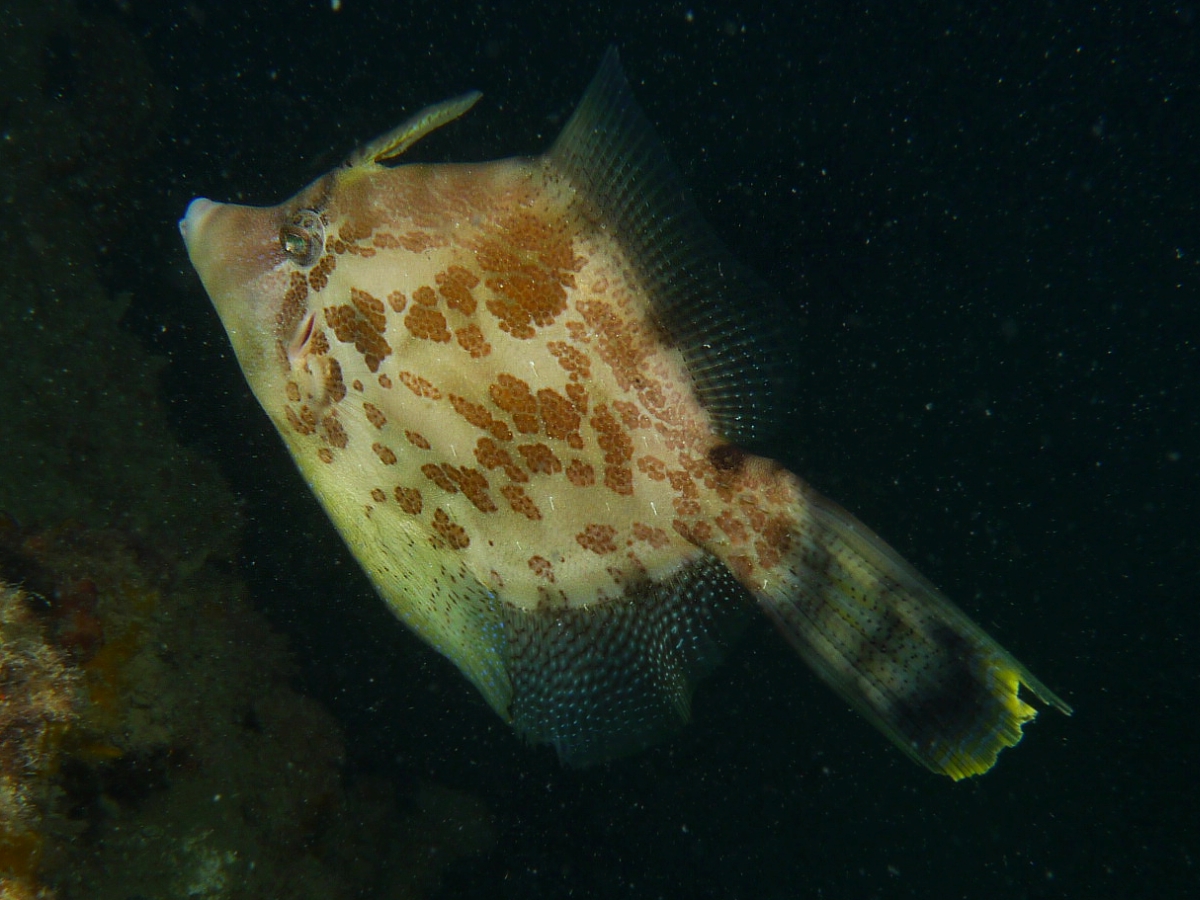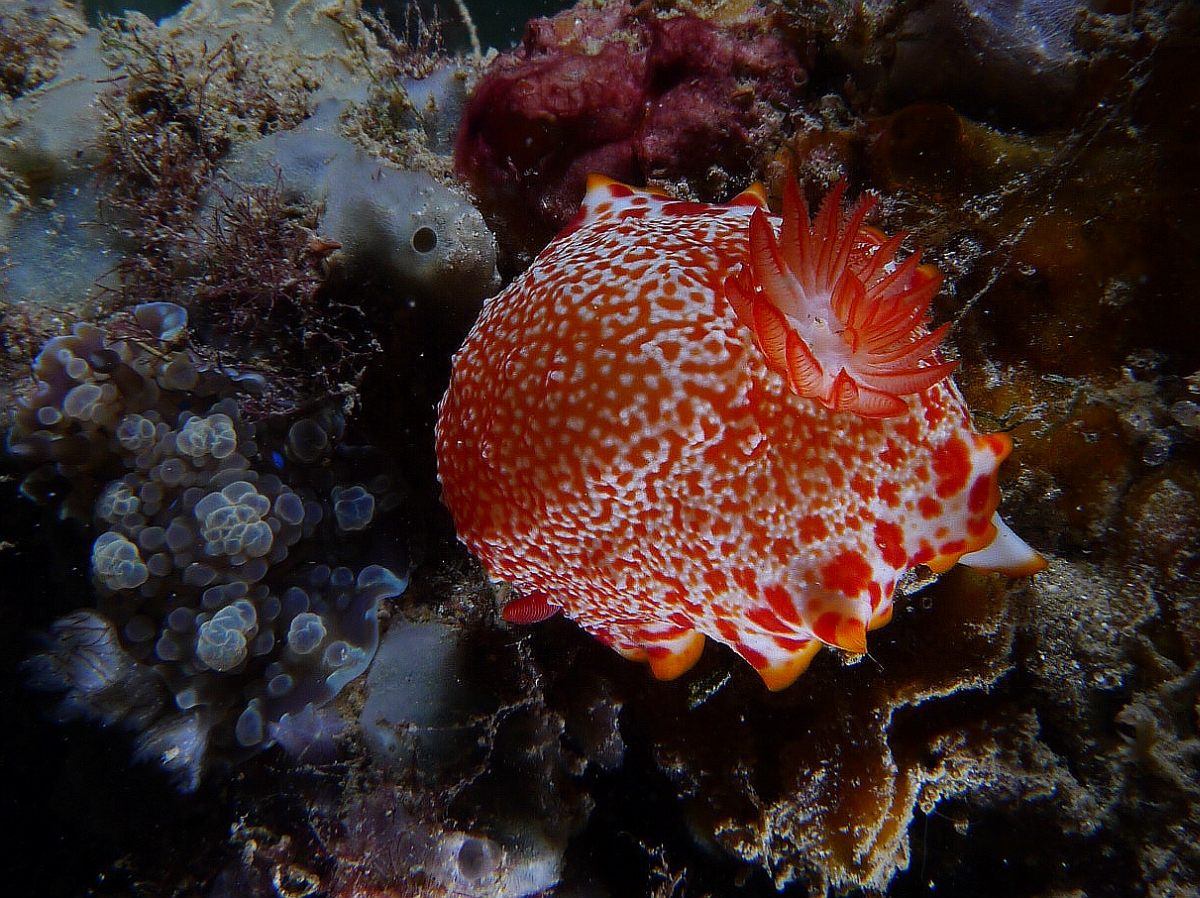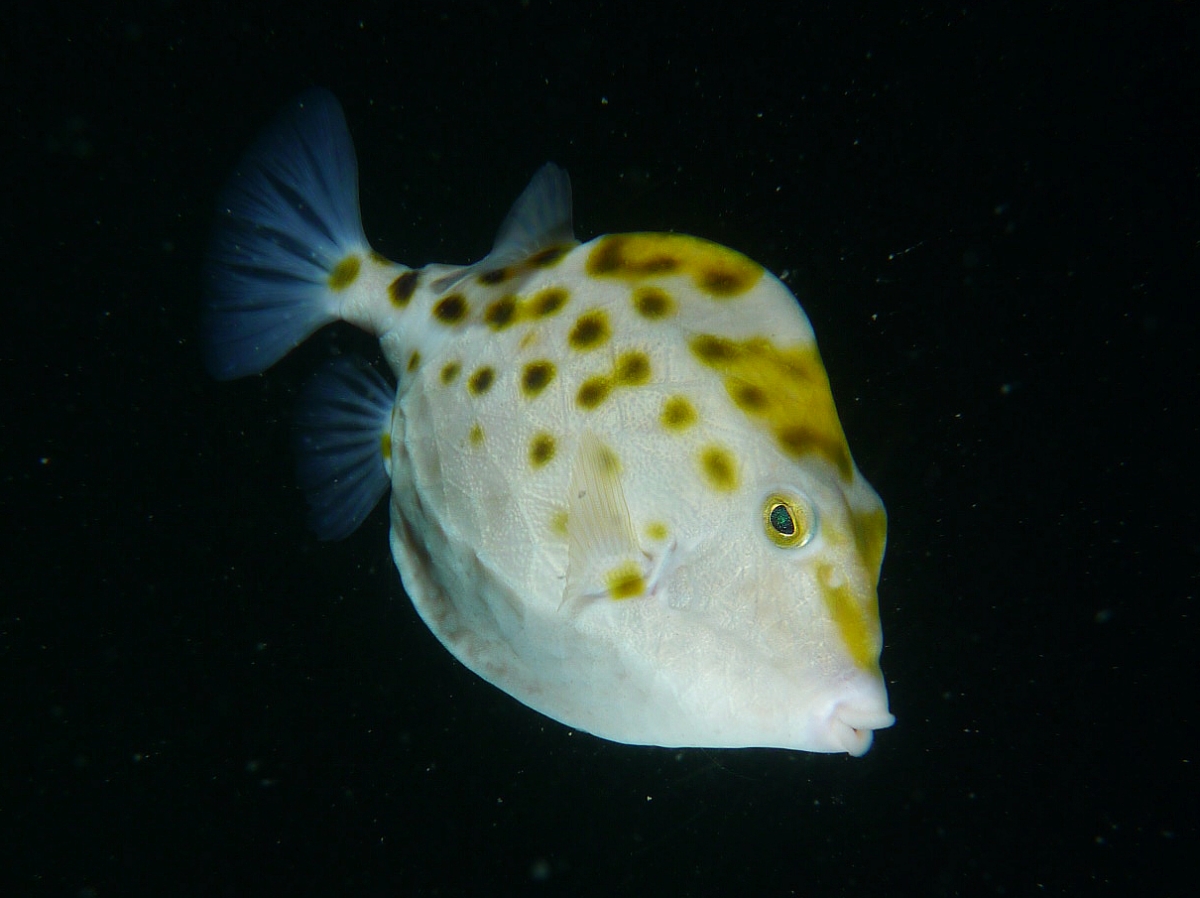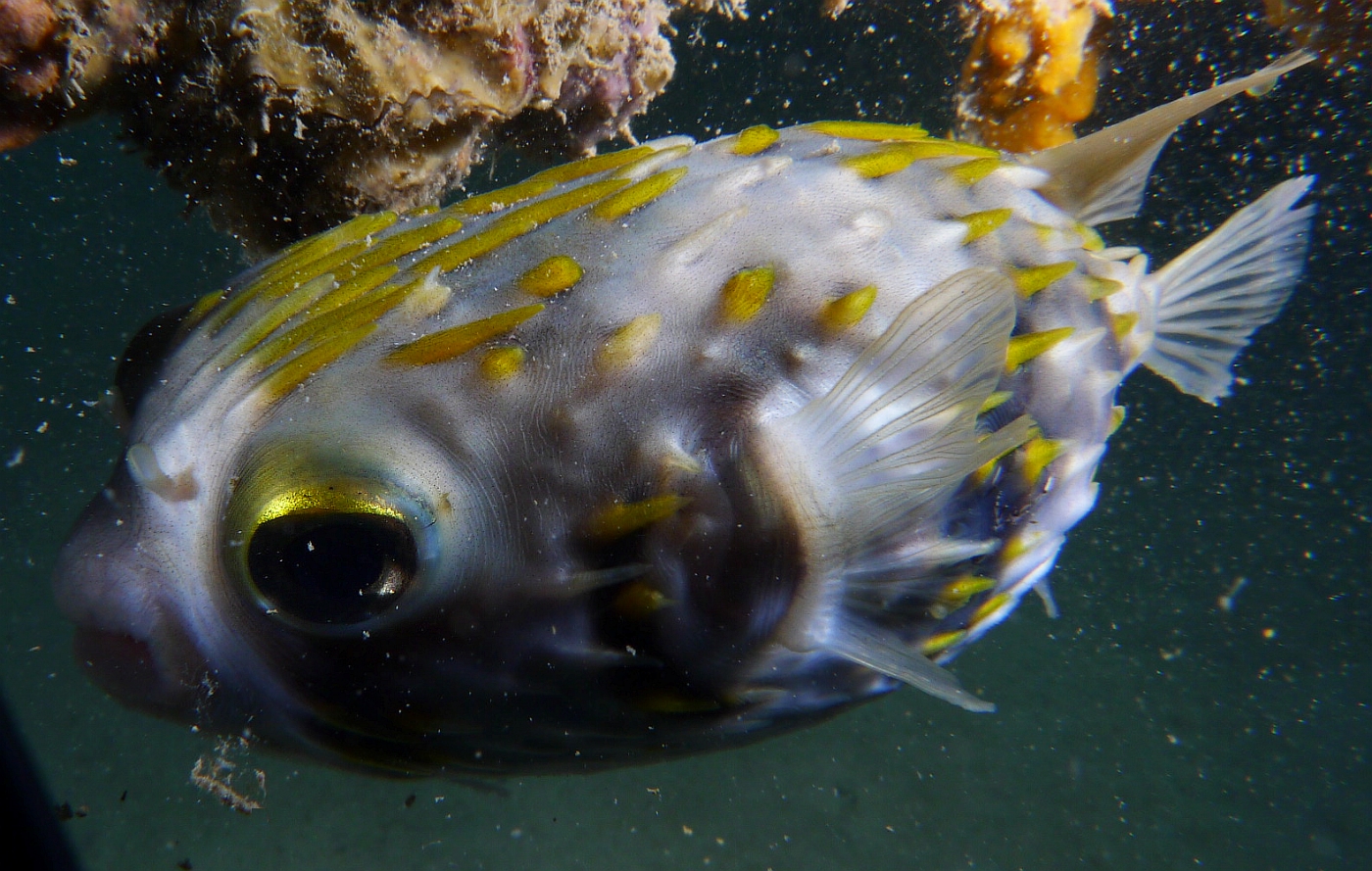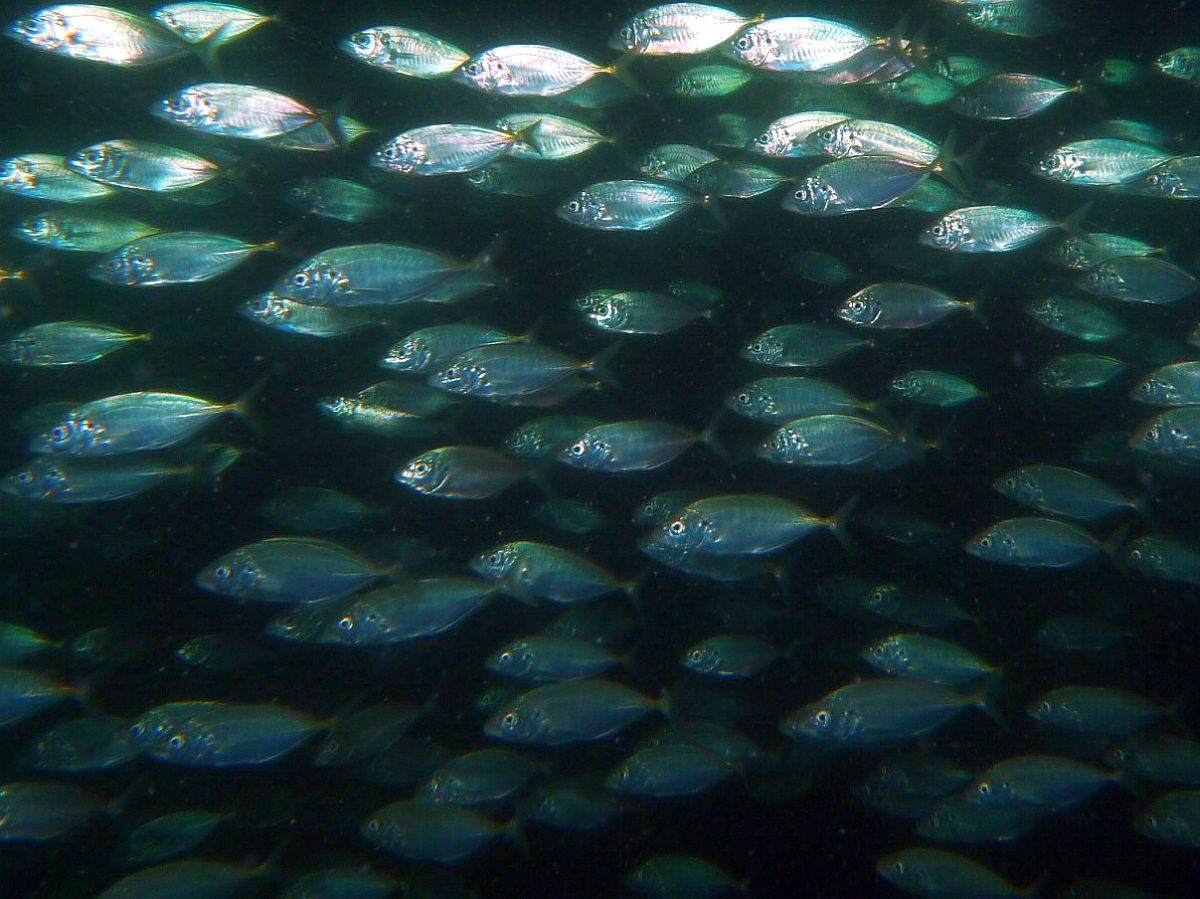 Cheers
Meritocracy: the privilege, wealth and advancement of those who chose their parents wisely.
Capitalism: a cult that promised to do good for the worst reasons.
Nationalism: a profound longing to go back to a past that never existed.