Senior Member & WIS
Posts: 9585
Joined: November 12th 2011, 11:00pm
Location: Fremantle, Australia (GMT +8)
Contact:
Night dive at an old bulk cargo jetty. Pretty mucky underneath but quite a few critters and thousands of crabs...the place was crawling with them. 64mins at 12m in 16C water. Sorry there are not more watch pics but I forgot to take any and only grabbed a couple as I was about to surface. Will be out on Sunday and can get some better ones then. I am liking the Shogun a lot...way more than I expected. It's just really good in every way and I really haven't found a flaw as yet.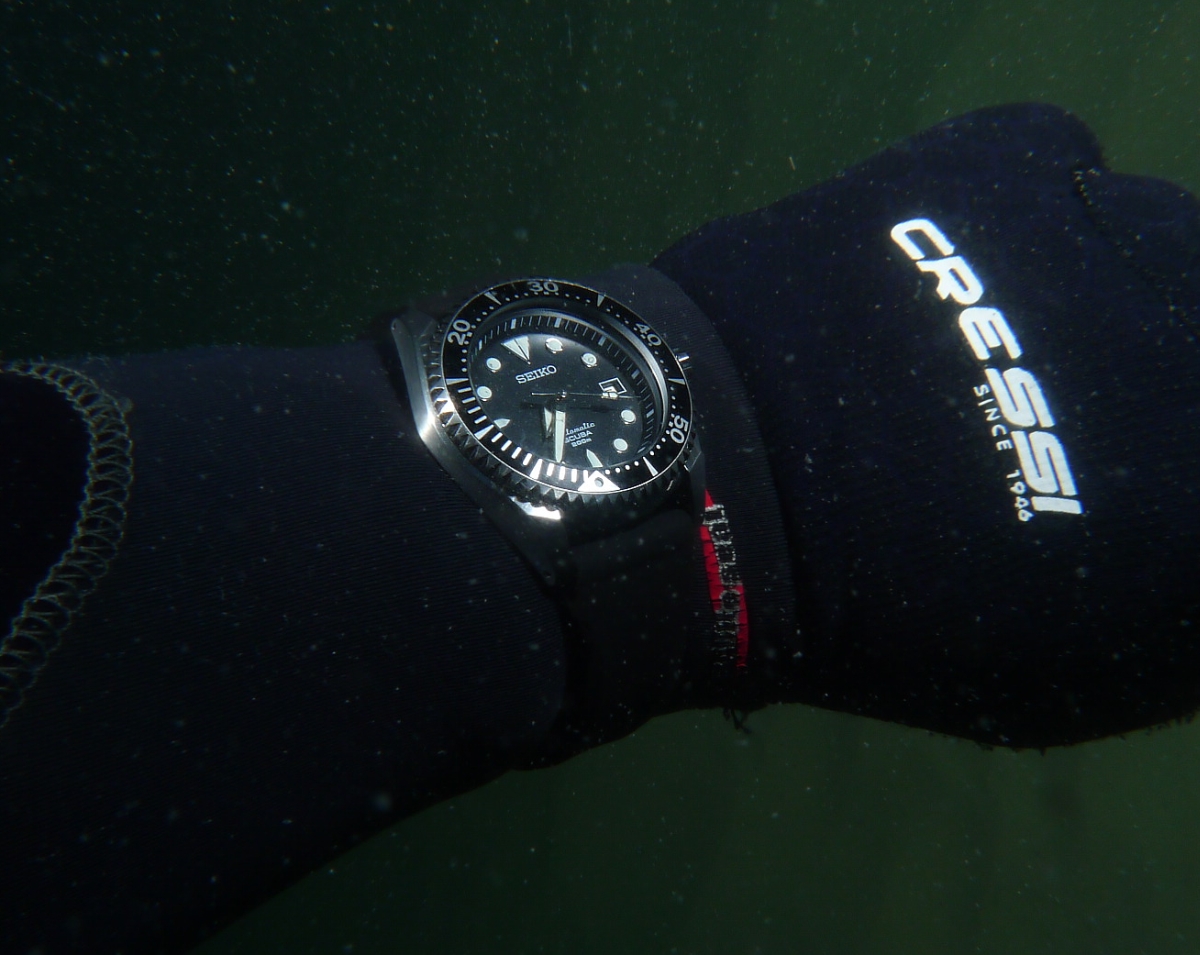 Blue Manor Crab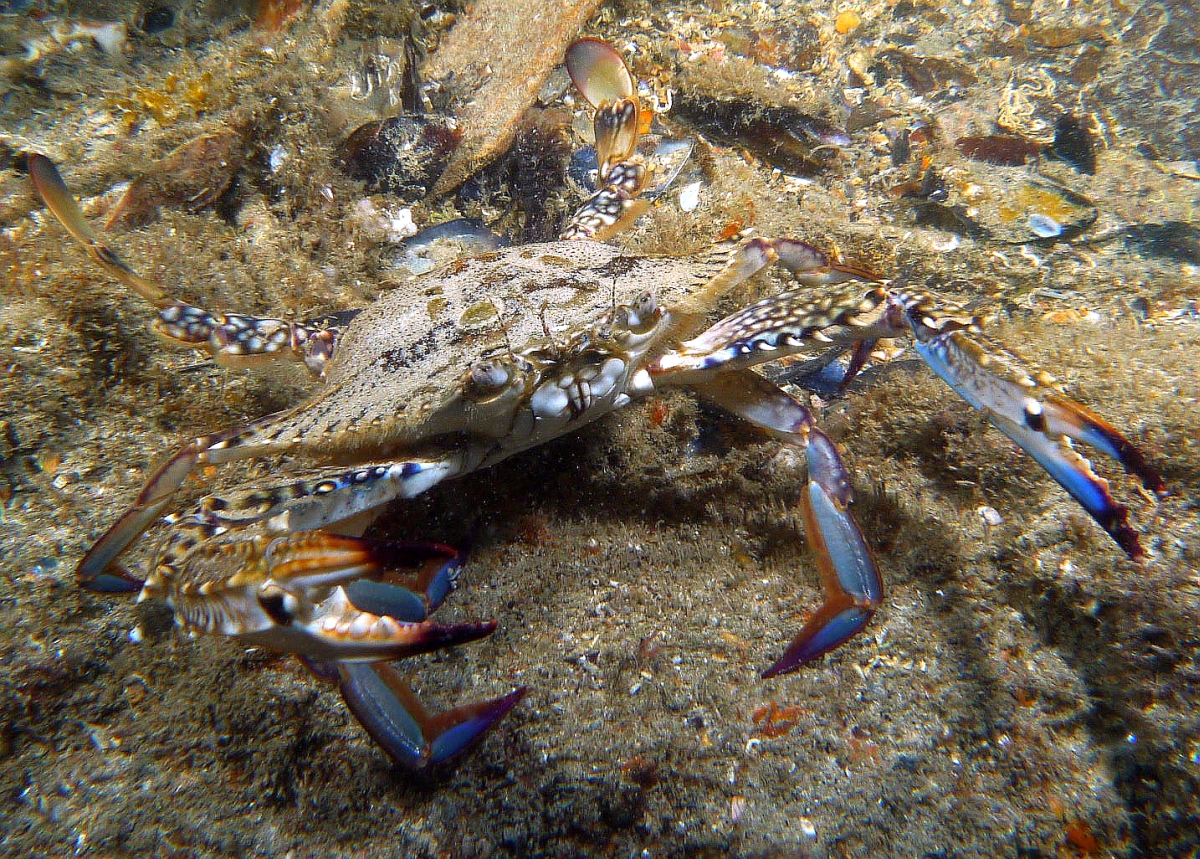 Western Scorpion Fish (dangerous little sucker!)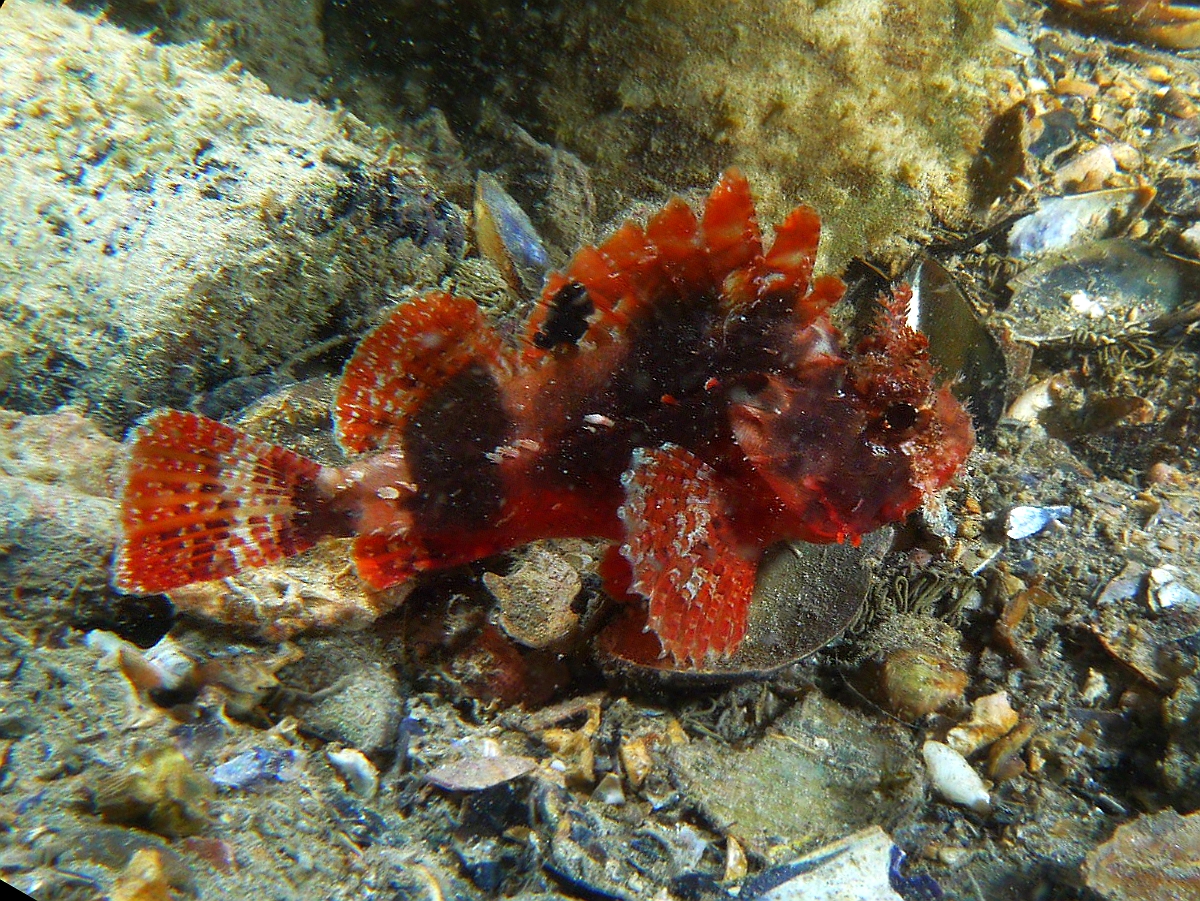 Starfish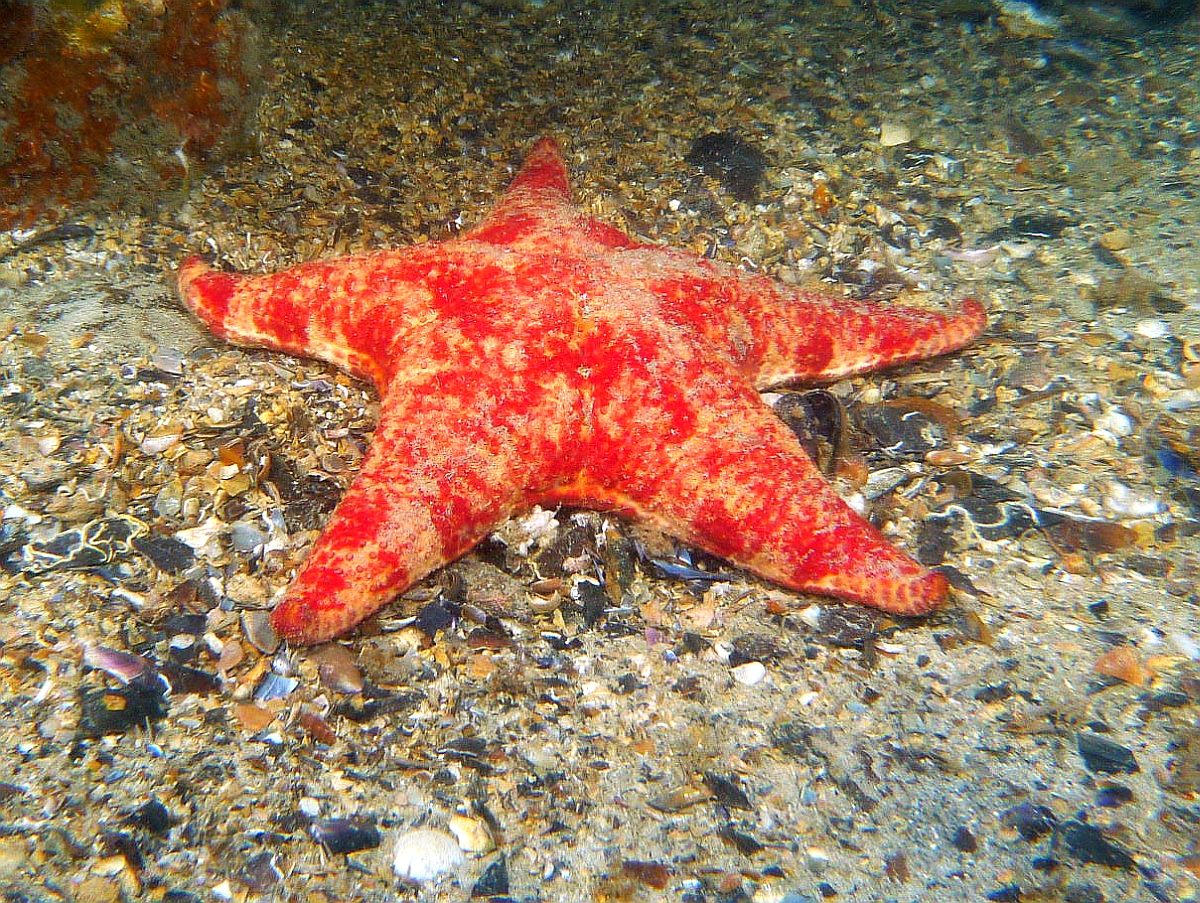 Seahorse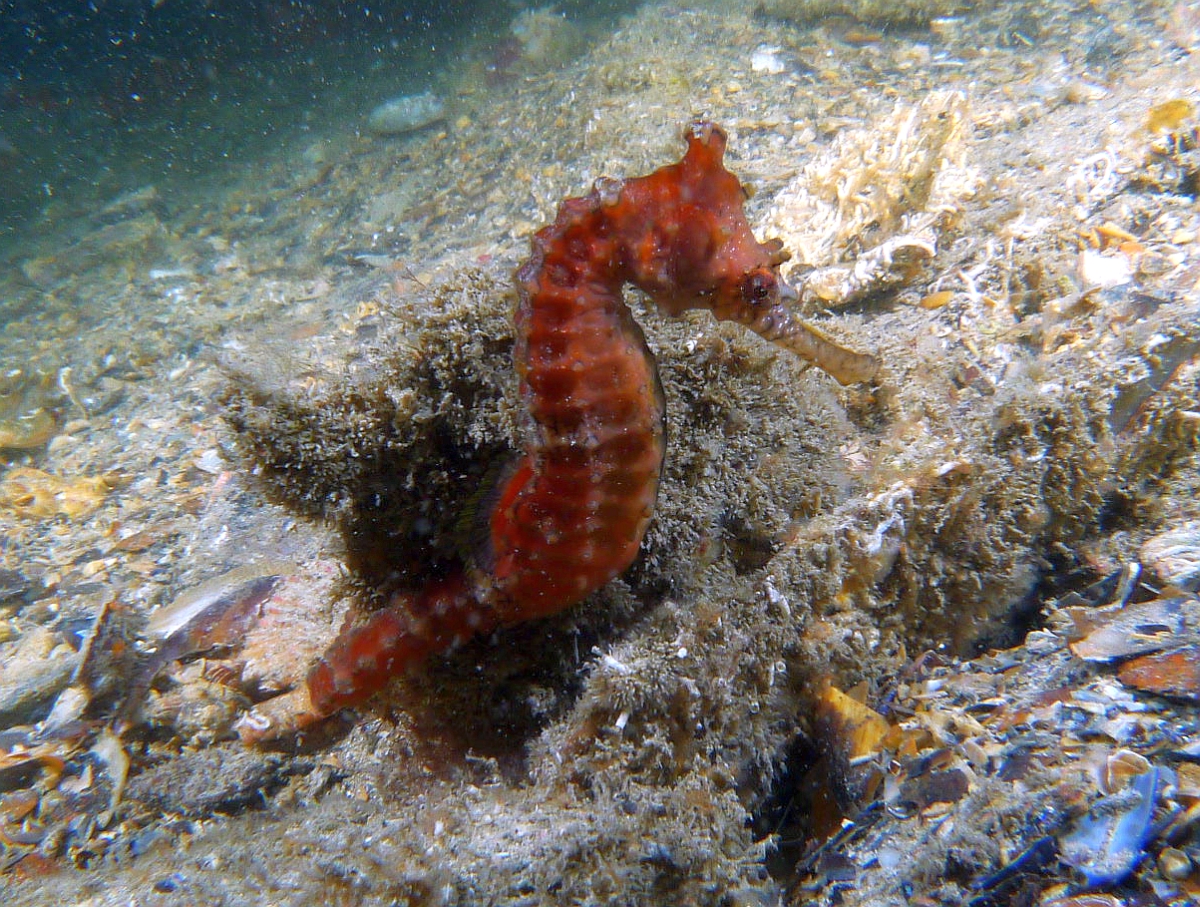 Seahorse and Puffer Fish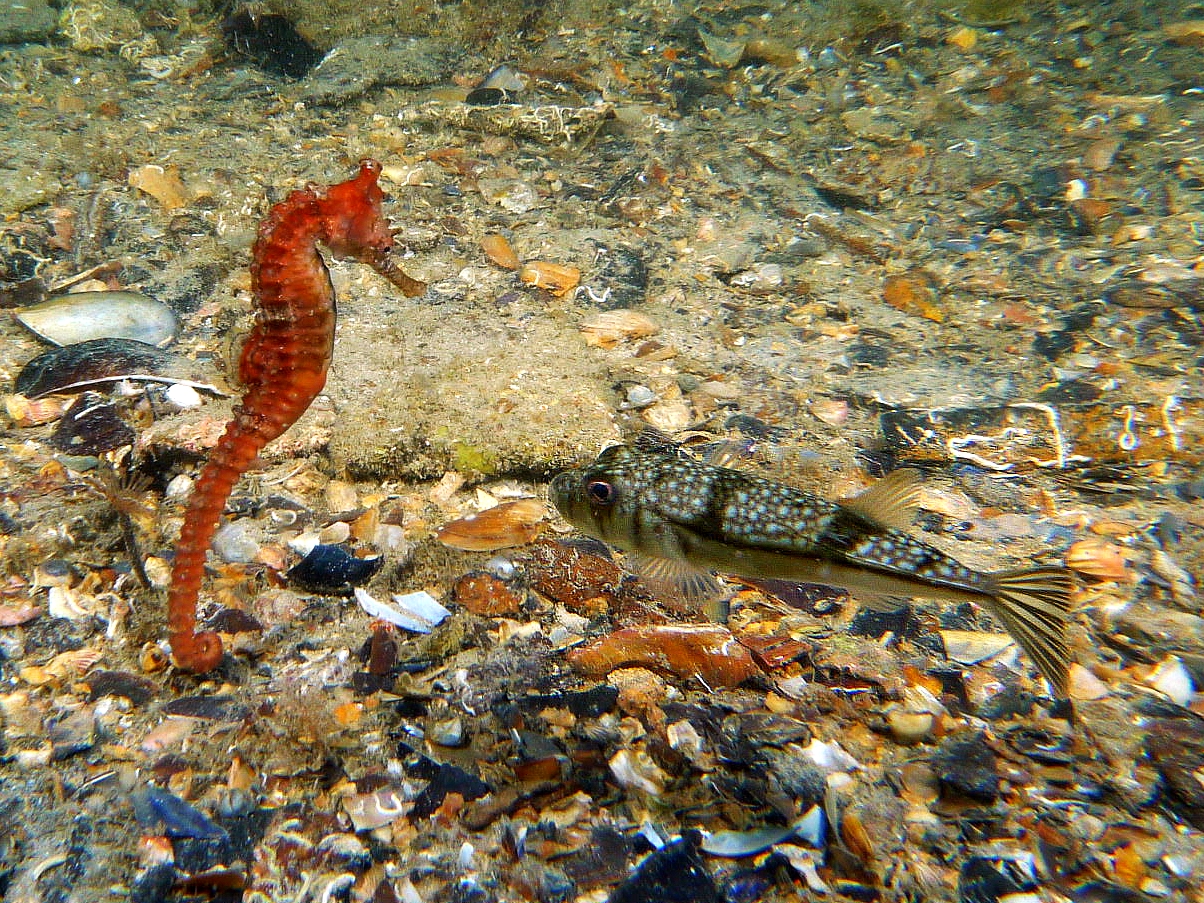 Forget this fish's name...neurotoxic to touch though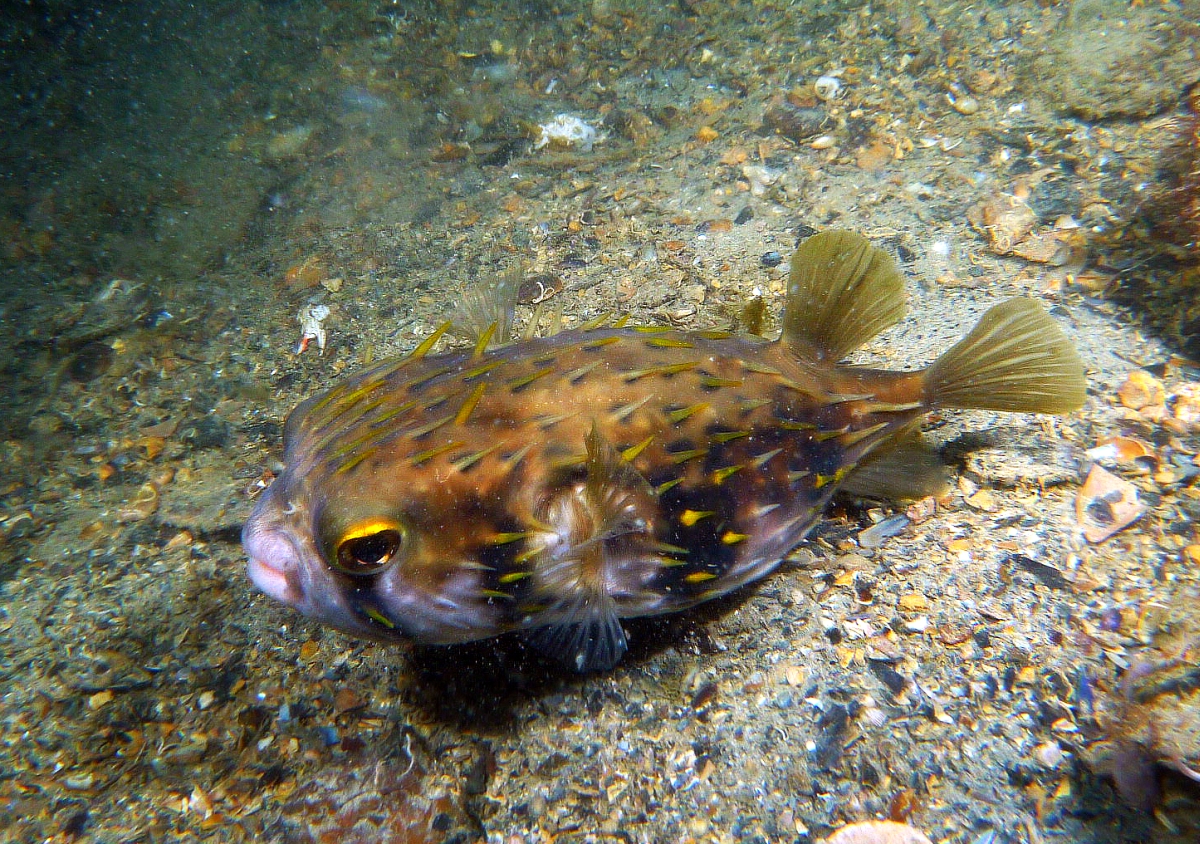 Some guys have no decorum...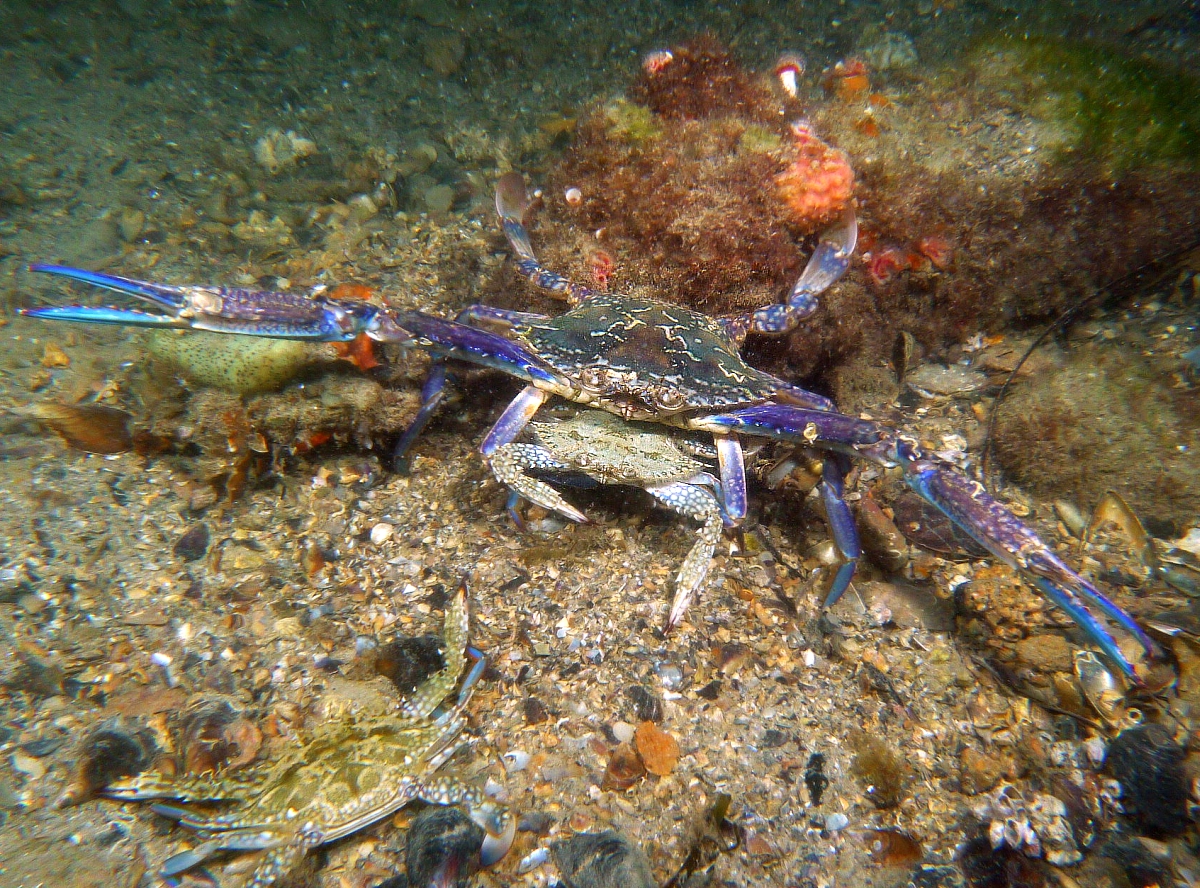 Meritocracy: the privilege, wealth and advancement of those who chose their parents wisely.
Capitalism: a cult that promised to do good for the worst reasons.
Nationalism: a profound longing to go back to a past that never existed.