bedlam

(Online)

Senior Member & WIS
Posts: 9585
Joined: November 12th 2011, 11:00pm
Location: Fremantle, Australia (GMT +8)
Contact:
The weather is perfect for diving at the moment; almost no wind, and cool temps to keep the algae count low. The visibility is stellar (15m +) and the critters were out and about. This dive was at 9m for 67mins with a water temp of 17C. The Dievas Focal came along and I have to say its a really good dive watch. I have been surprised at how impressed I am with it. It does everything really well with nothing superfluous. Its total tool. The only downer is I seem to have lost the lume pip during the dive. It seems I am going to be able to test out Dievas customer service ;-)
Some pics: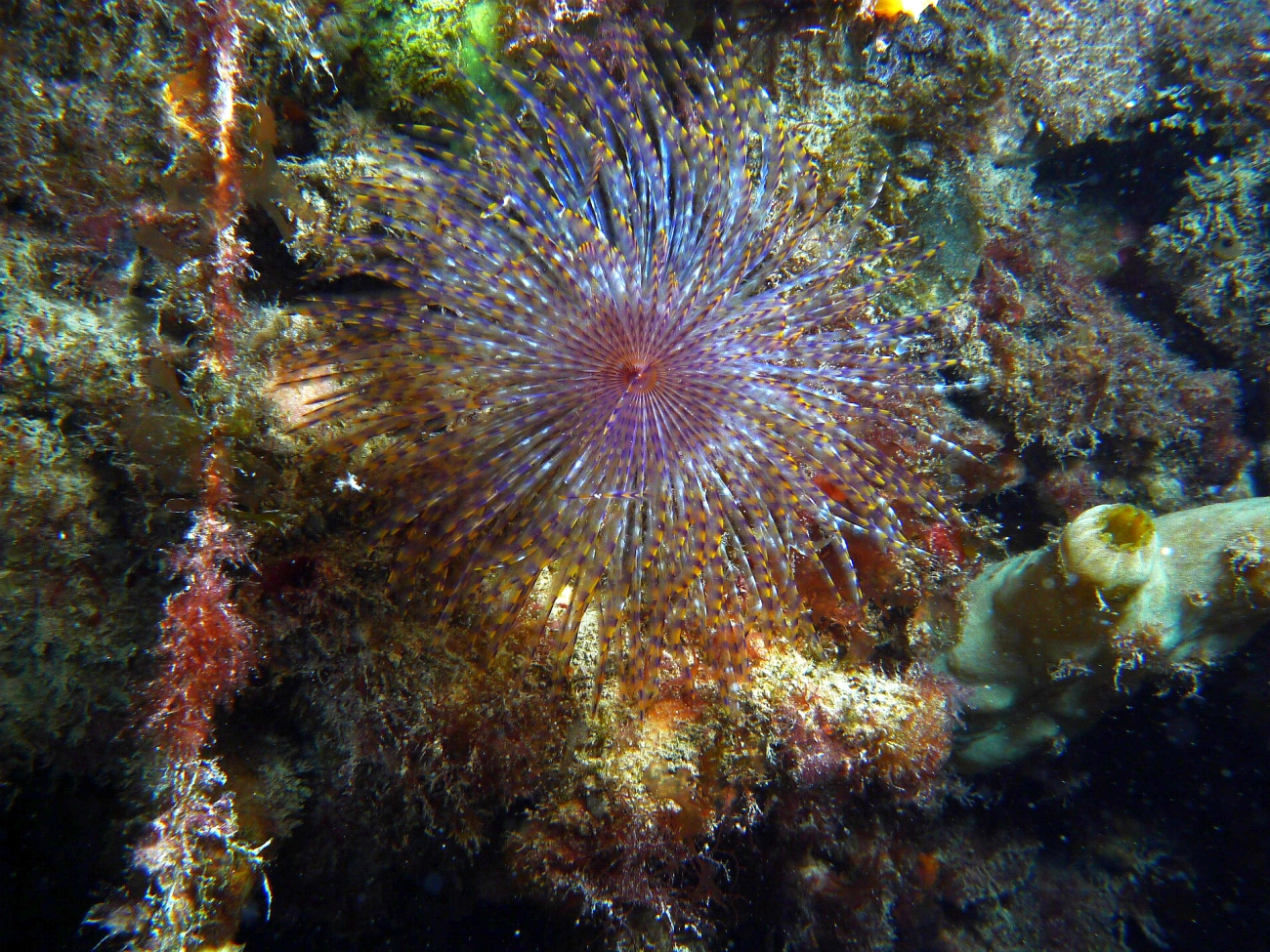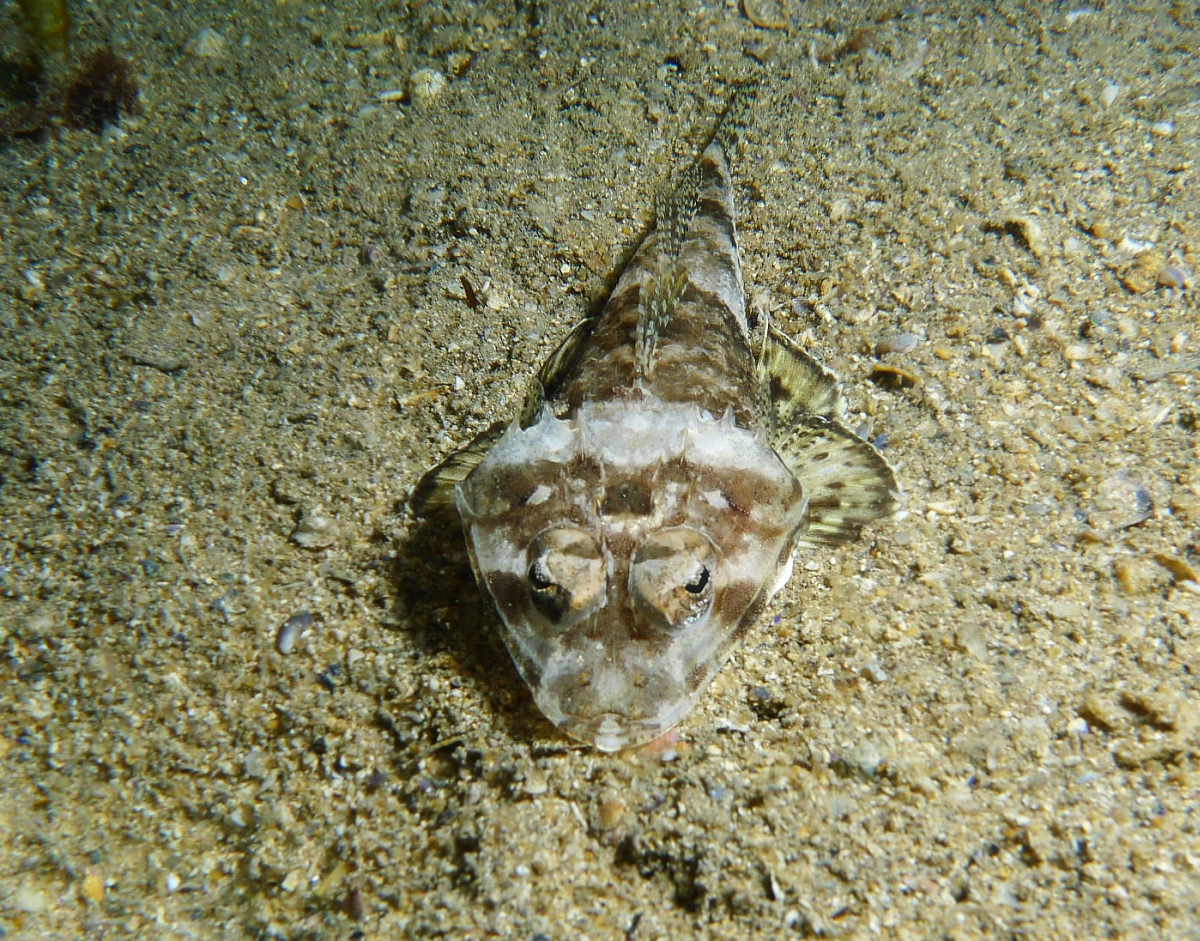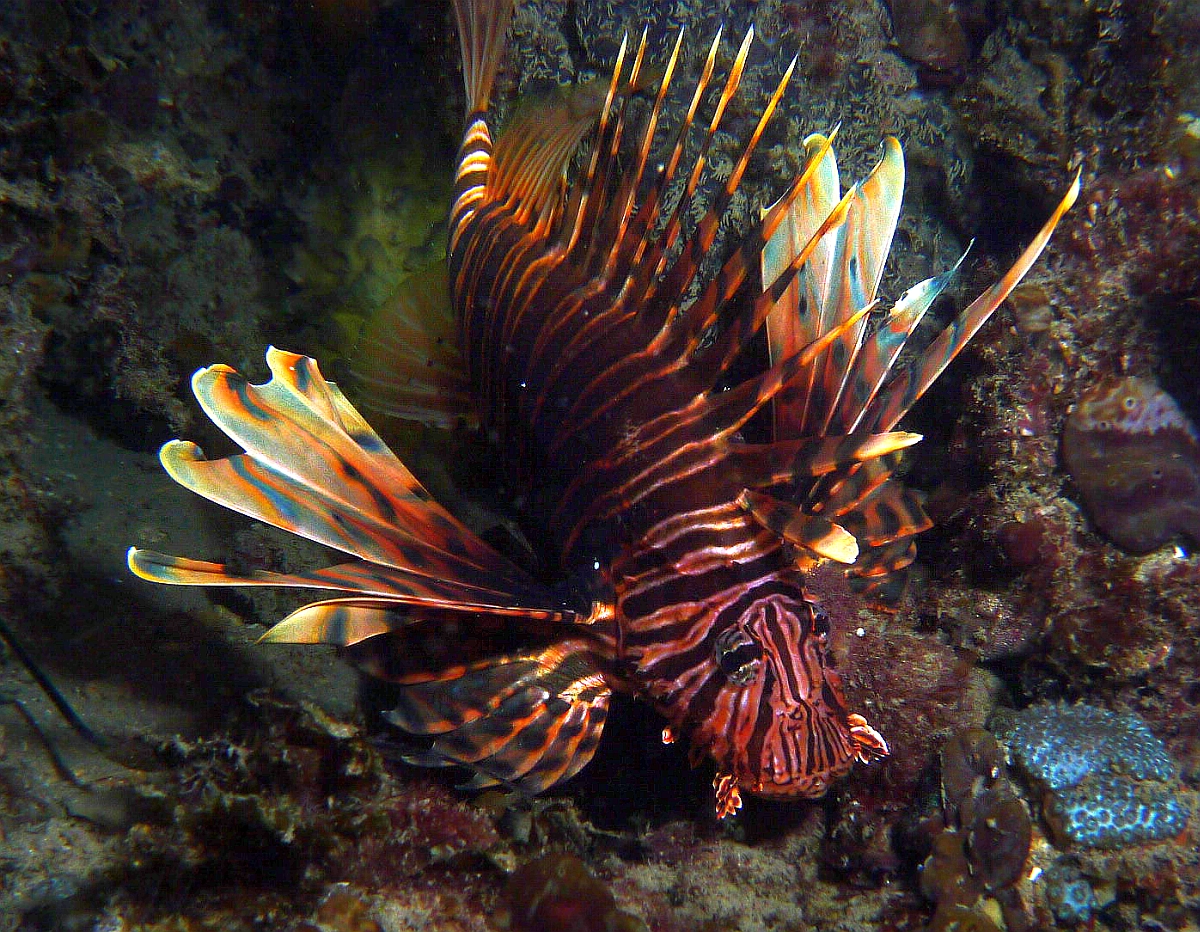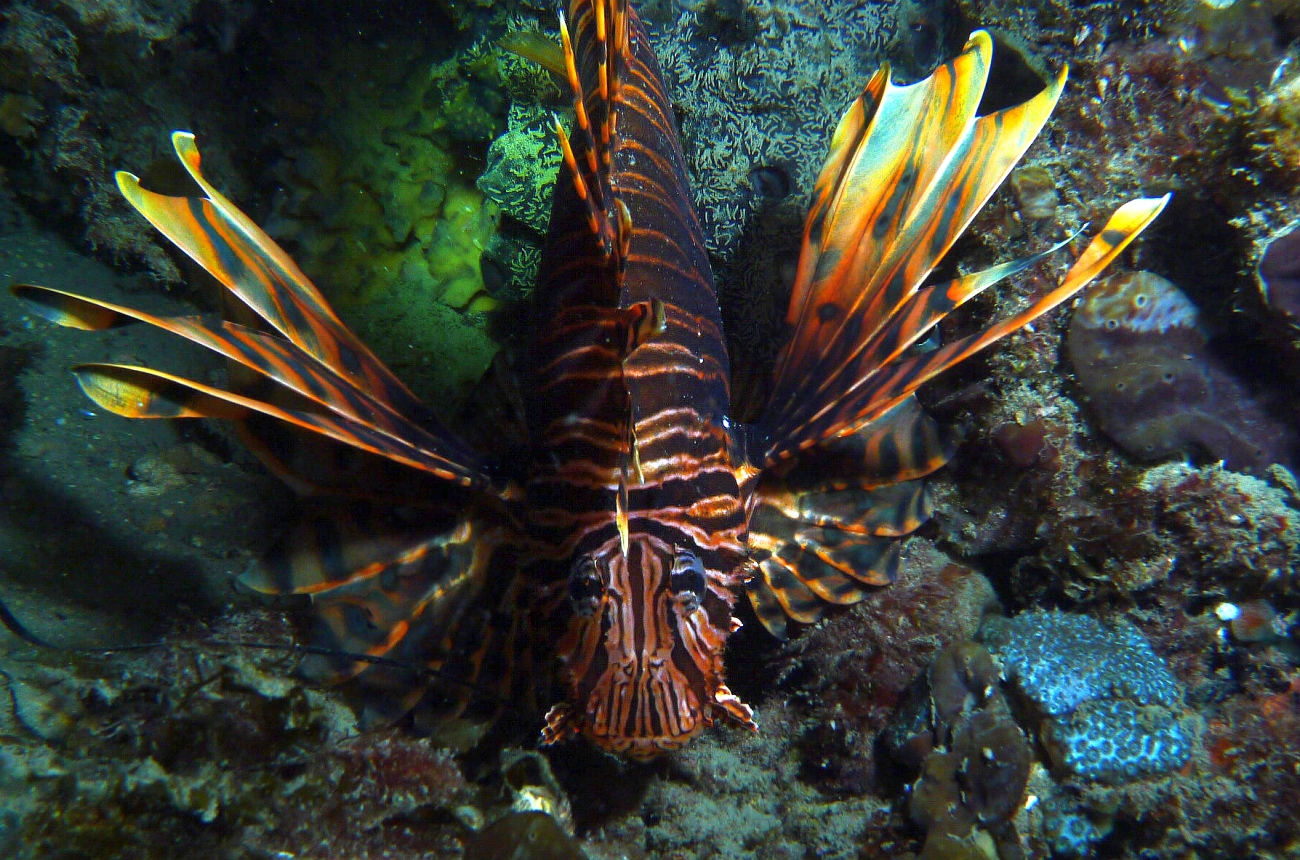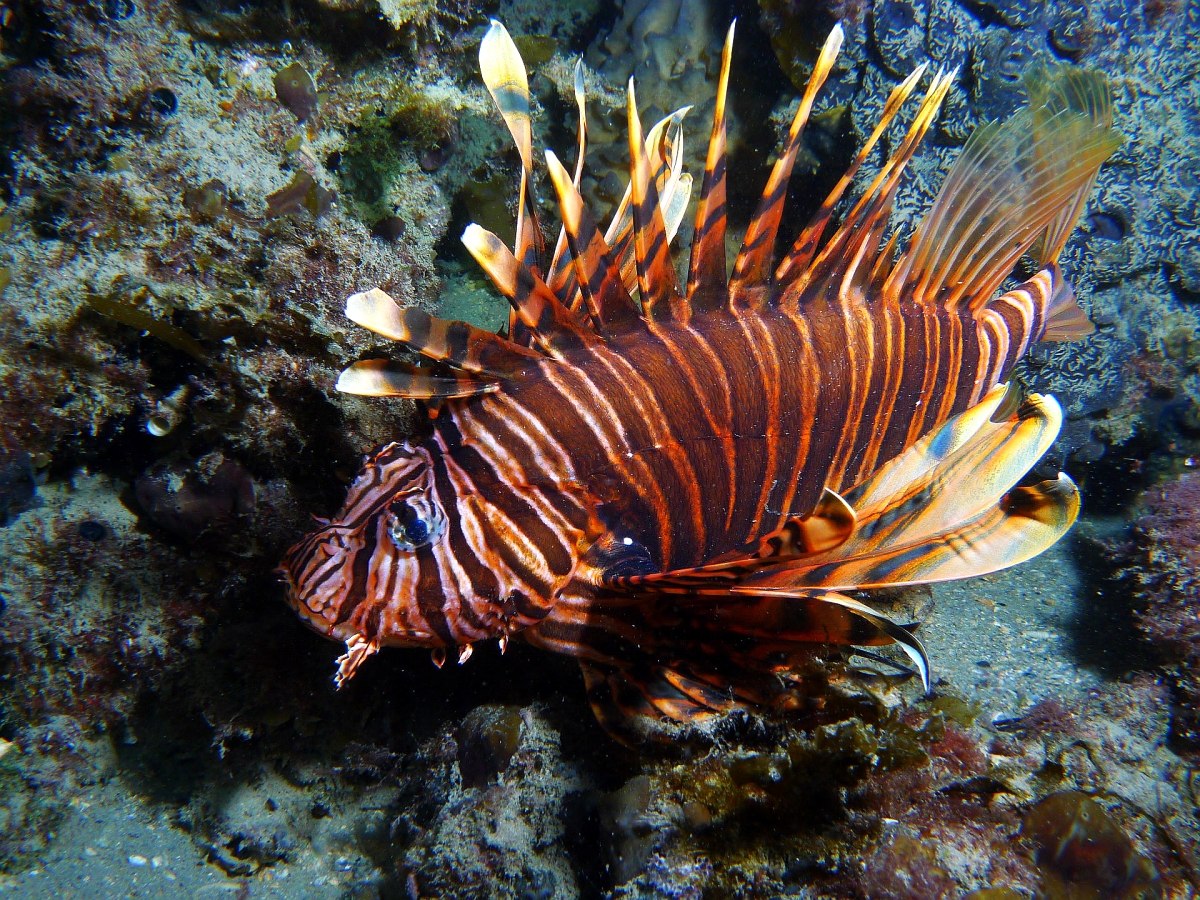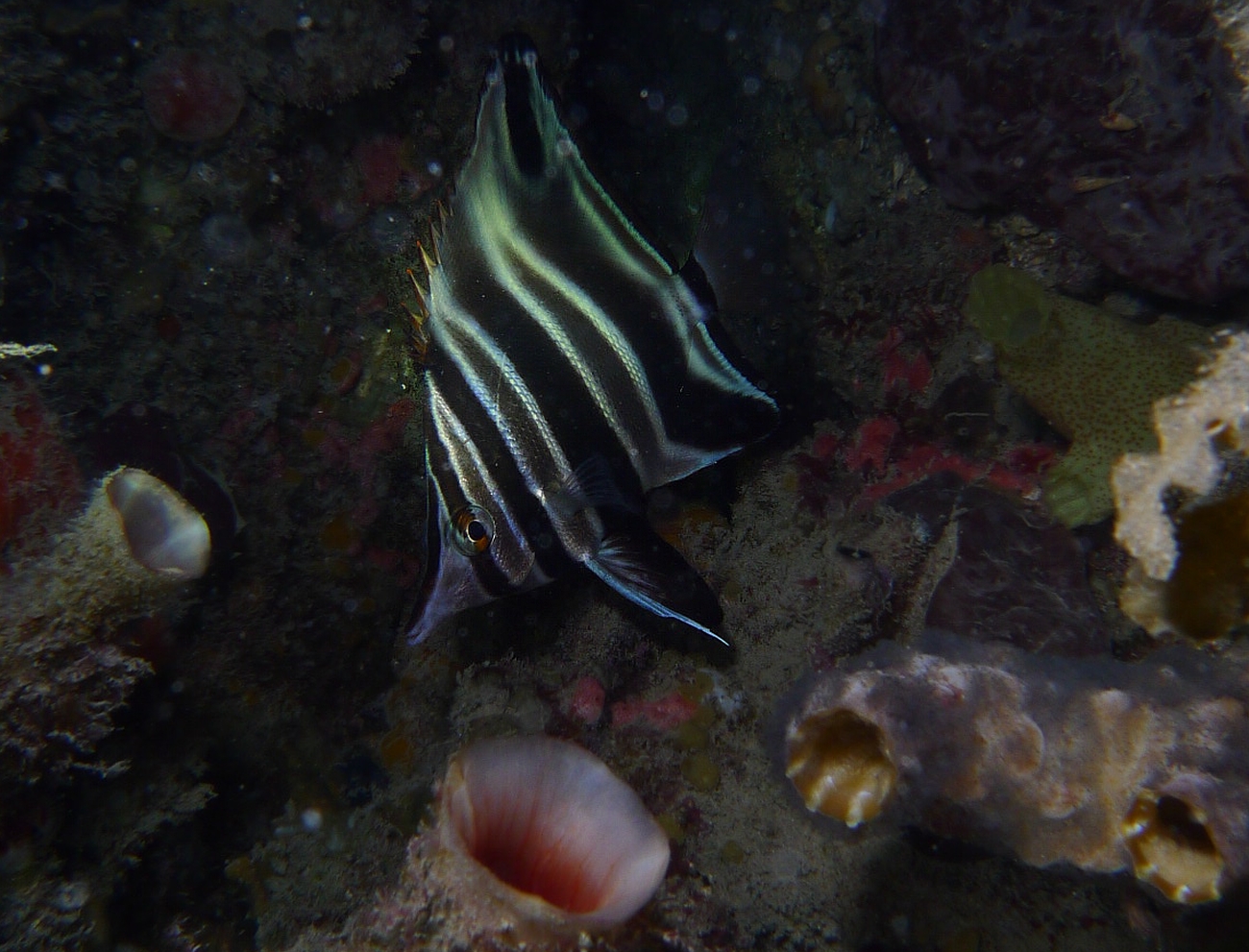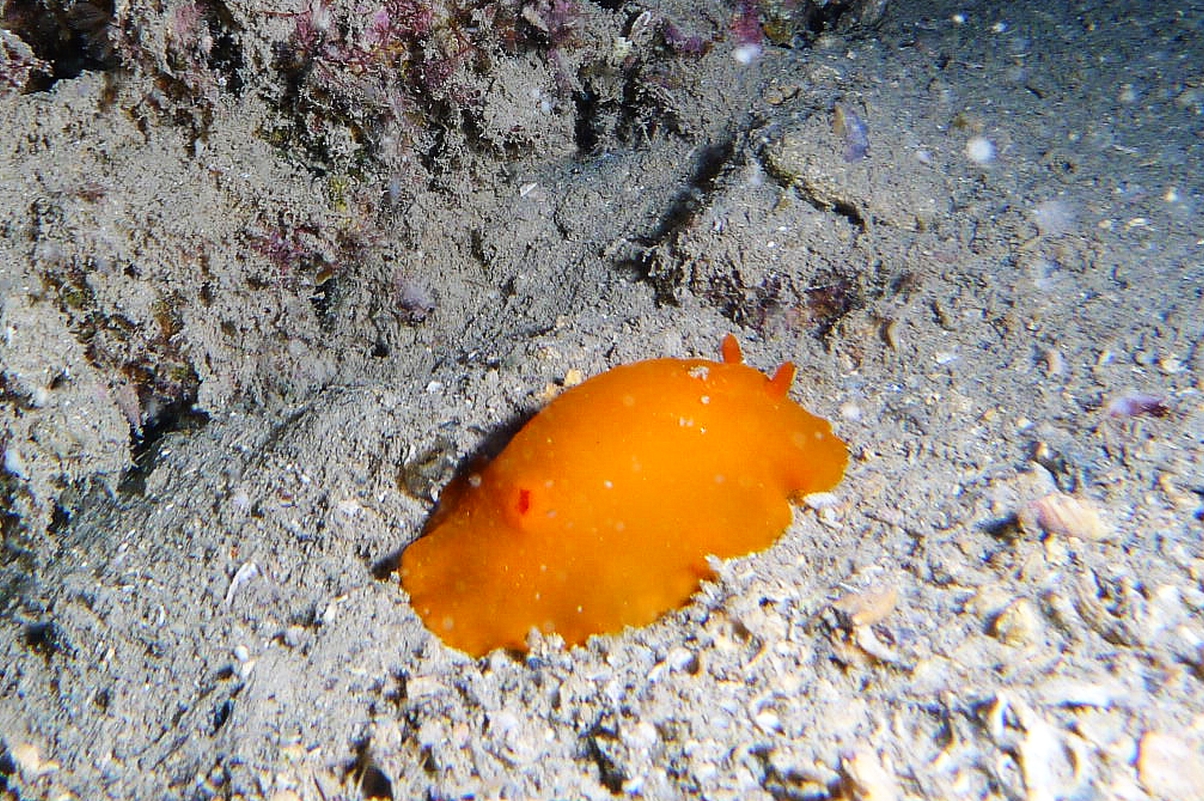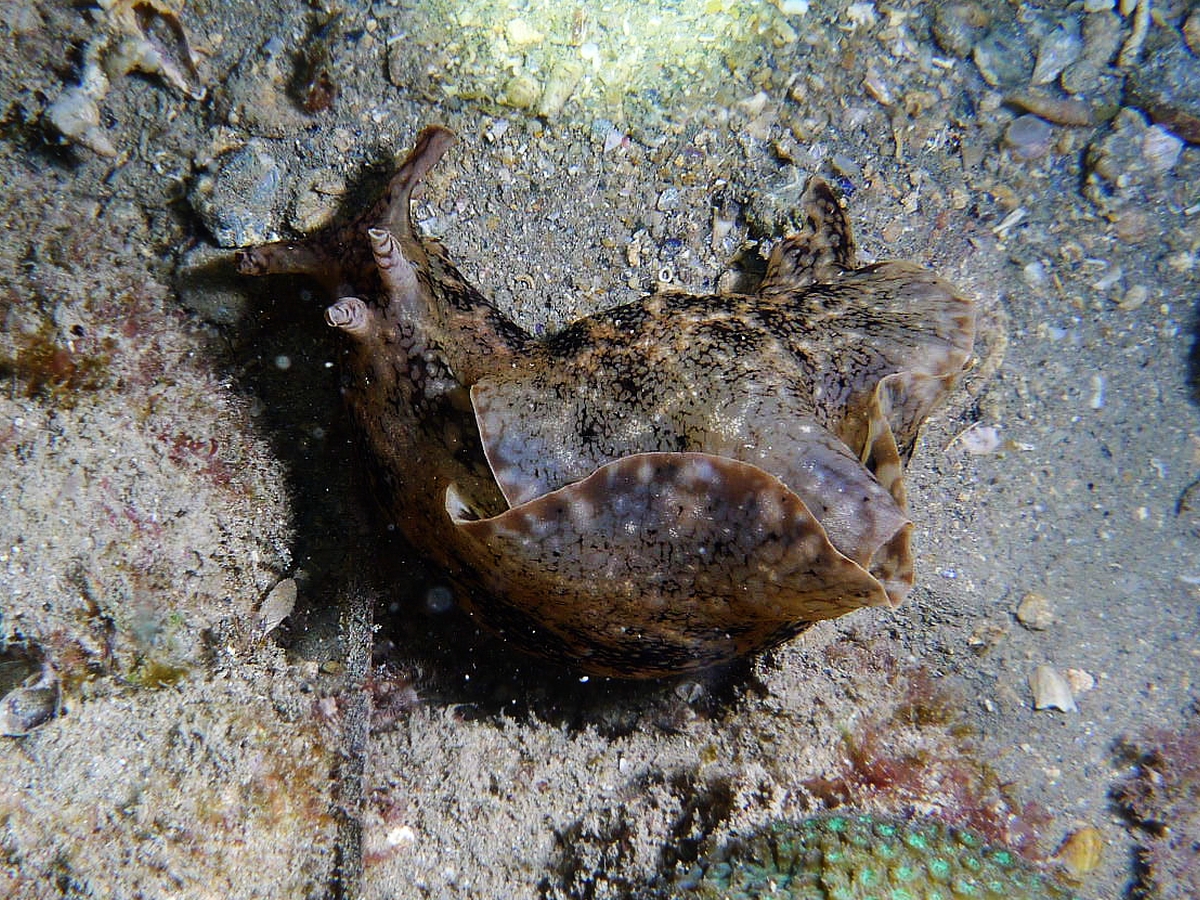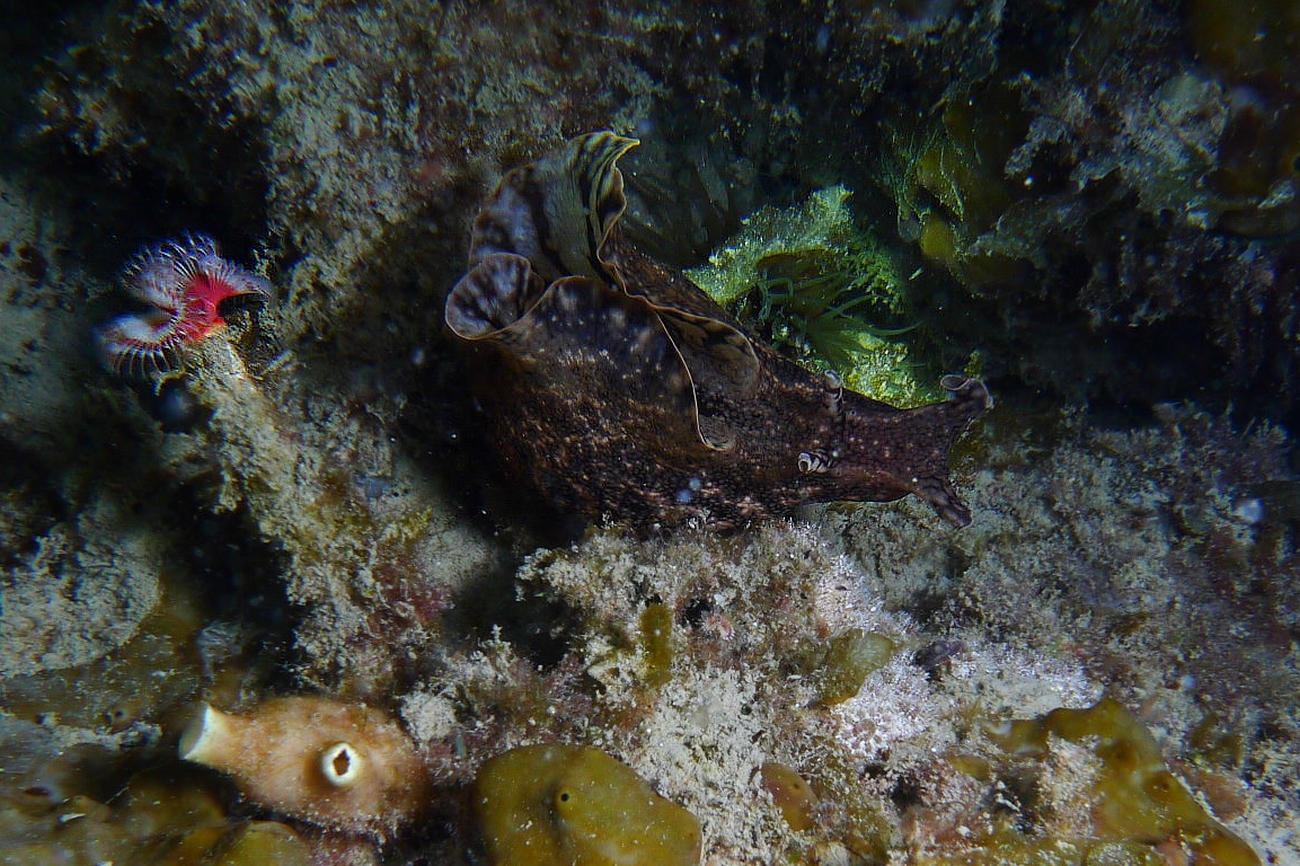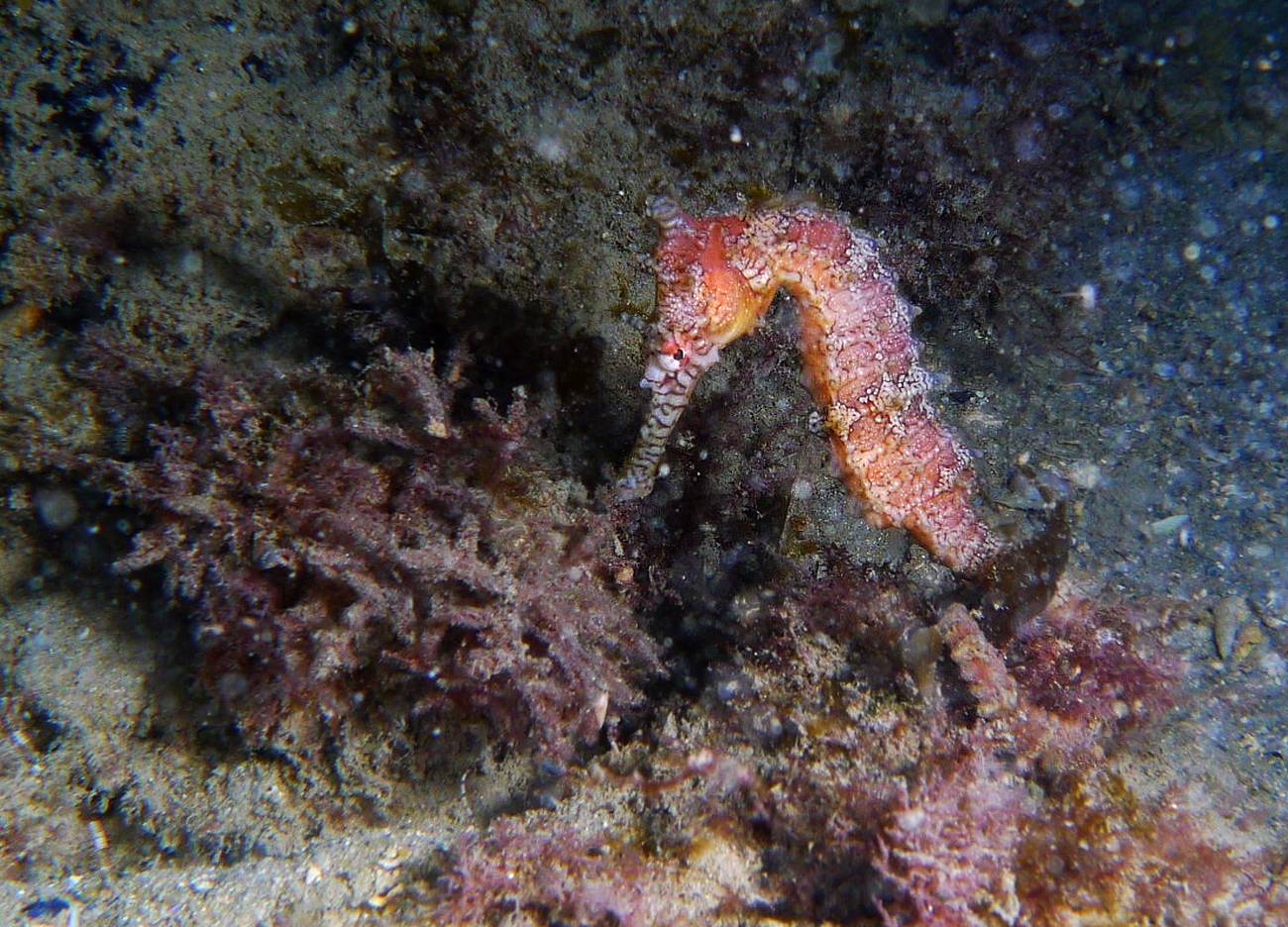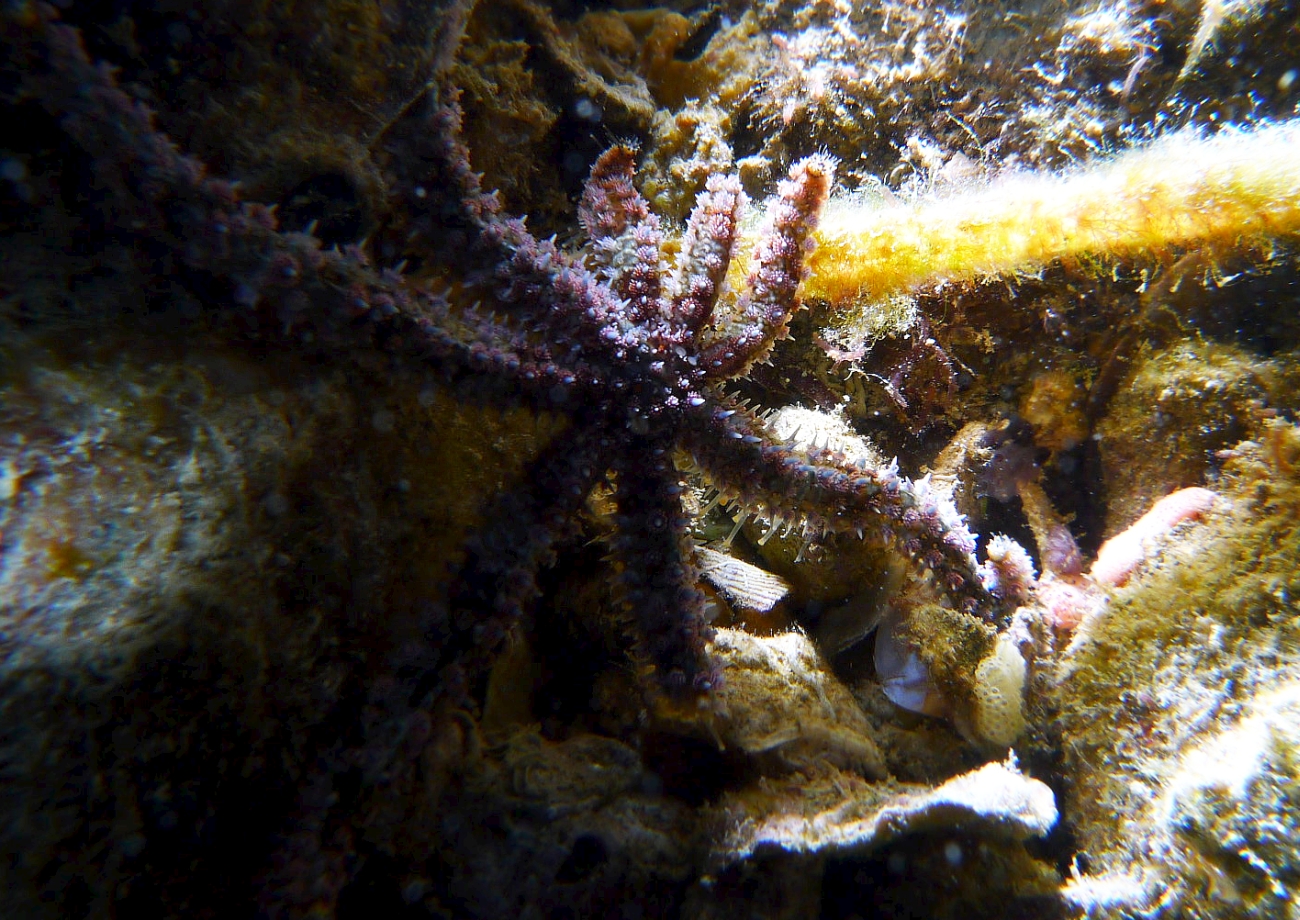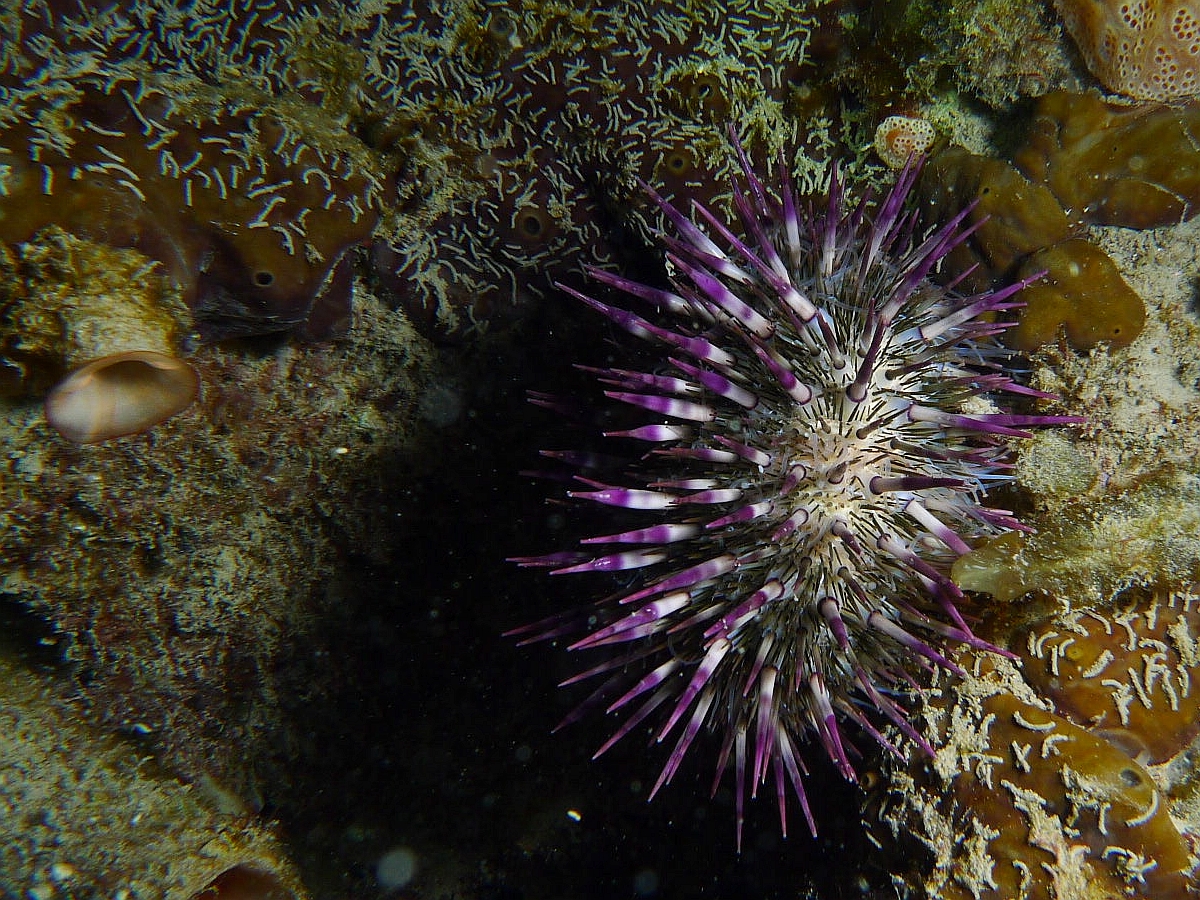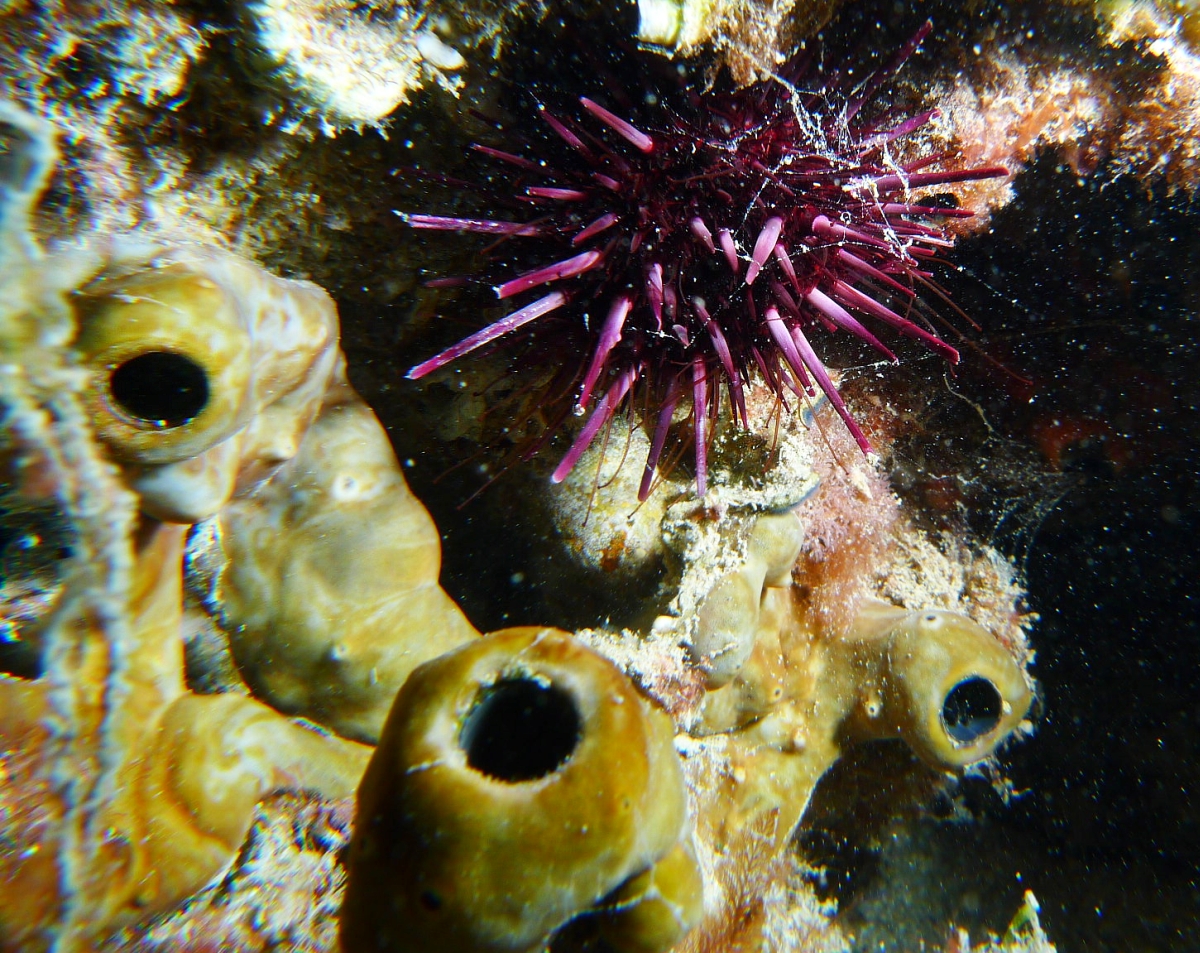 Thanks!
Meritocracy: the privilege, wealth and advancement of those who chose their parents wisely.
Capitalism: a cult that promised to do good for the worst reasons.
Nationalism: a profound longing to go back to a past that never existed.