bedlam

(Online)

Senior Member & WIS
Posts: 9585
Joined: November 12th 2011, 11:00pm
Location: Fremantle, Australia (GMT +8)
Contact:
Dove basically the same site during the morning and then at night today and it was interesting to see the different types of critters at the different times. Water temp was 17C, each dive around an hour at 10m. The camera equipment I am still learning to use: Panasonic DMC LX-5 camera (manual mode in raw format), 10BAR 90m aluminum dive housing, Ikelite tray and arms, Sea&Sea YS-1 strobe. I took the Seiko MM300 on BFK rubber on both dives...IMO the quintessential dive watch.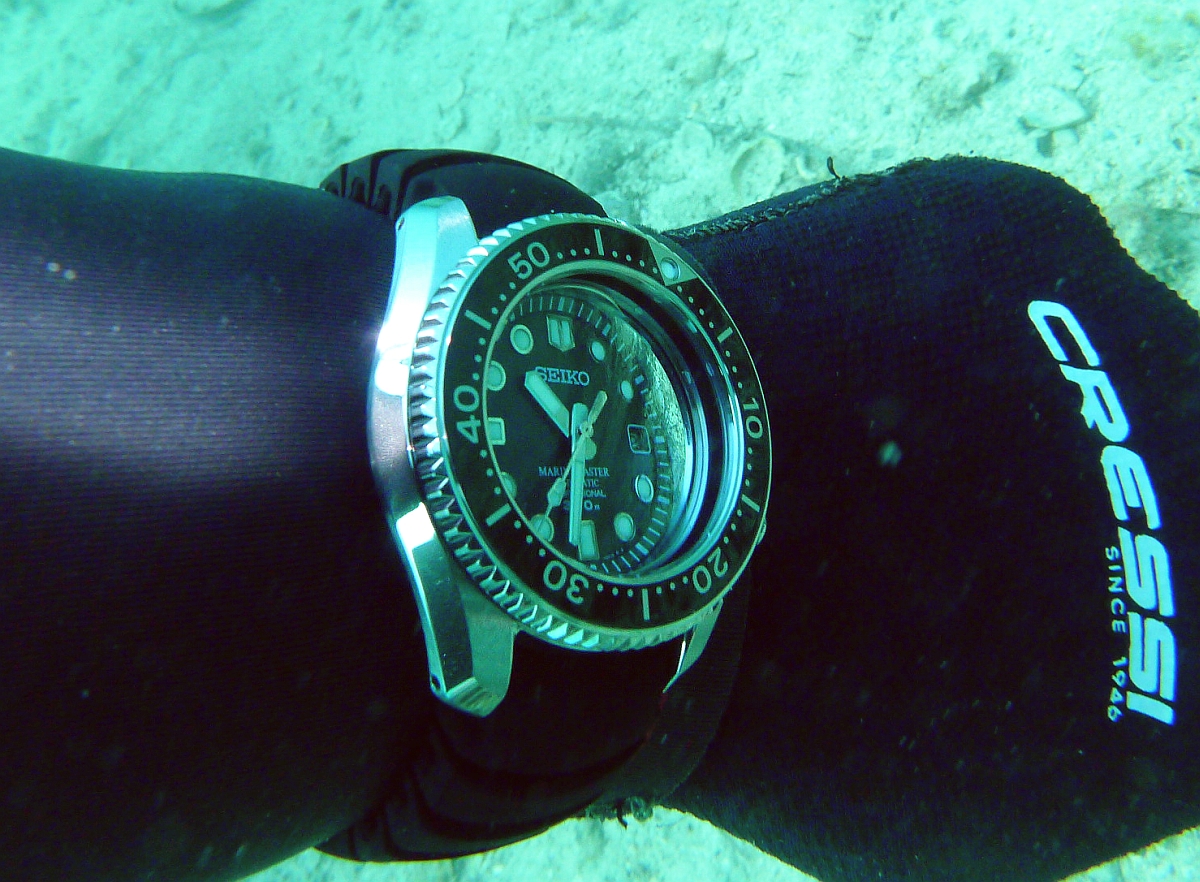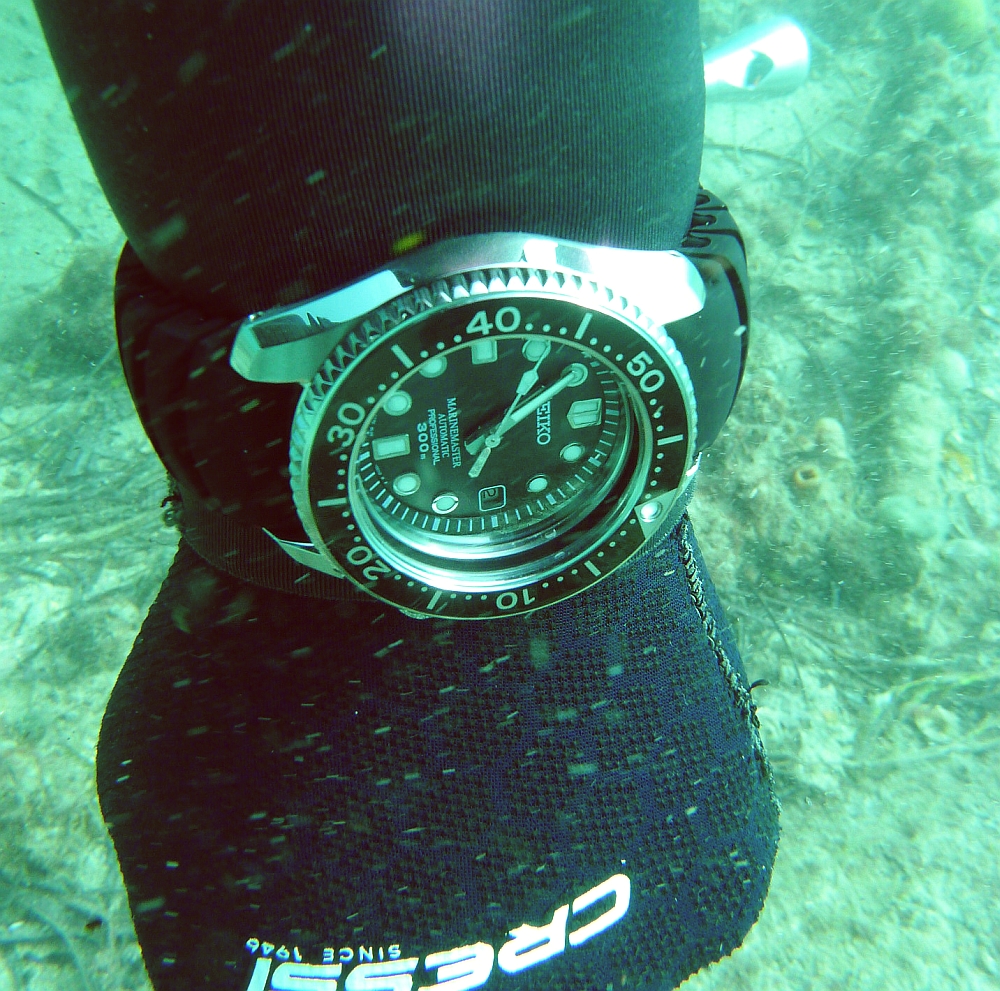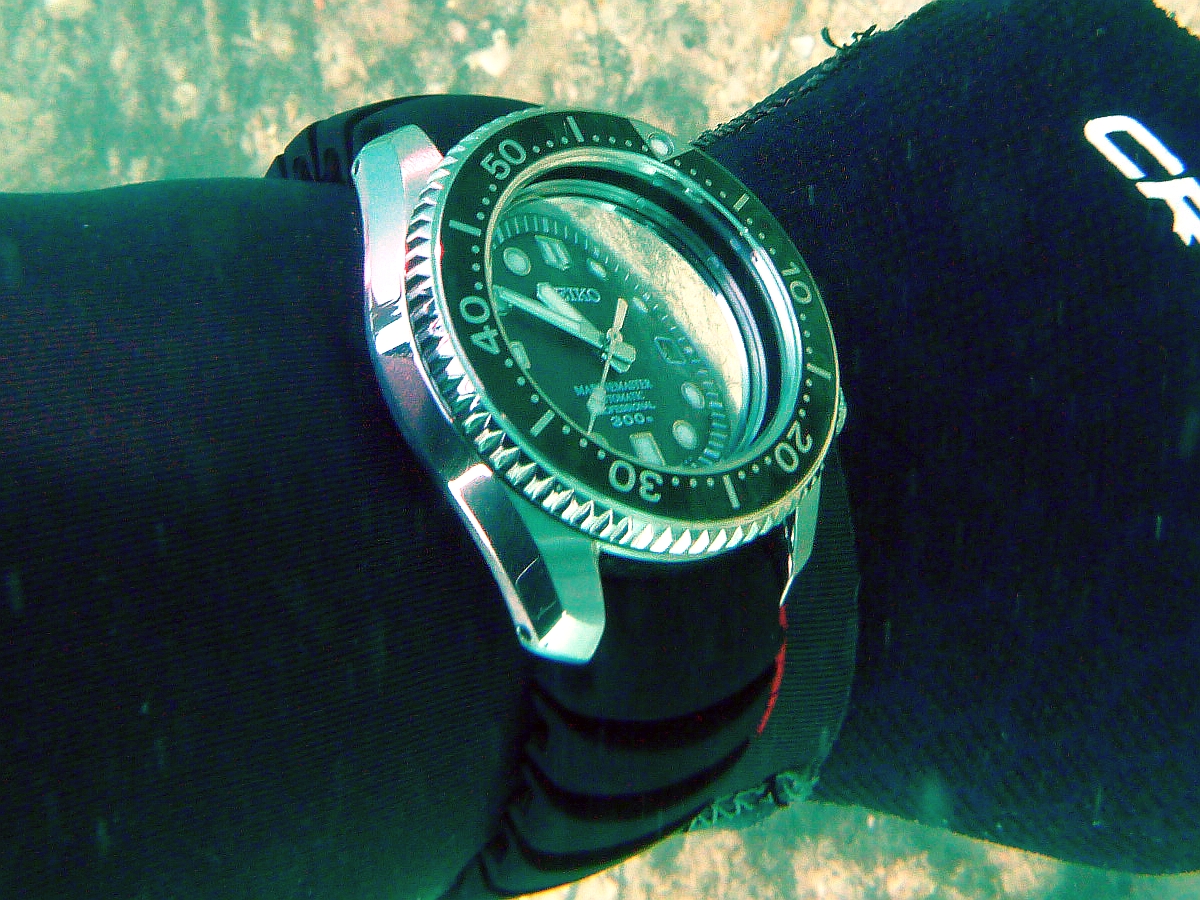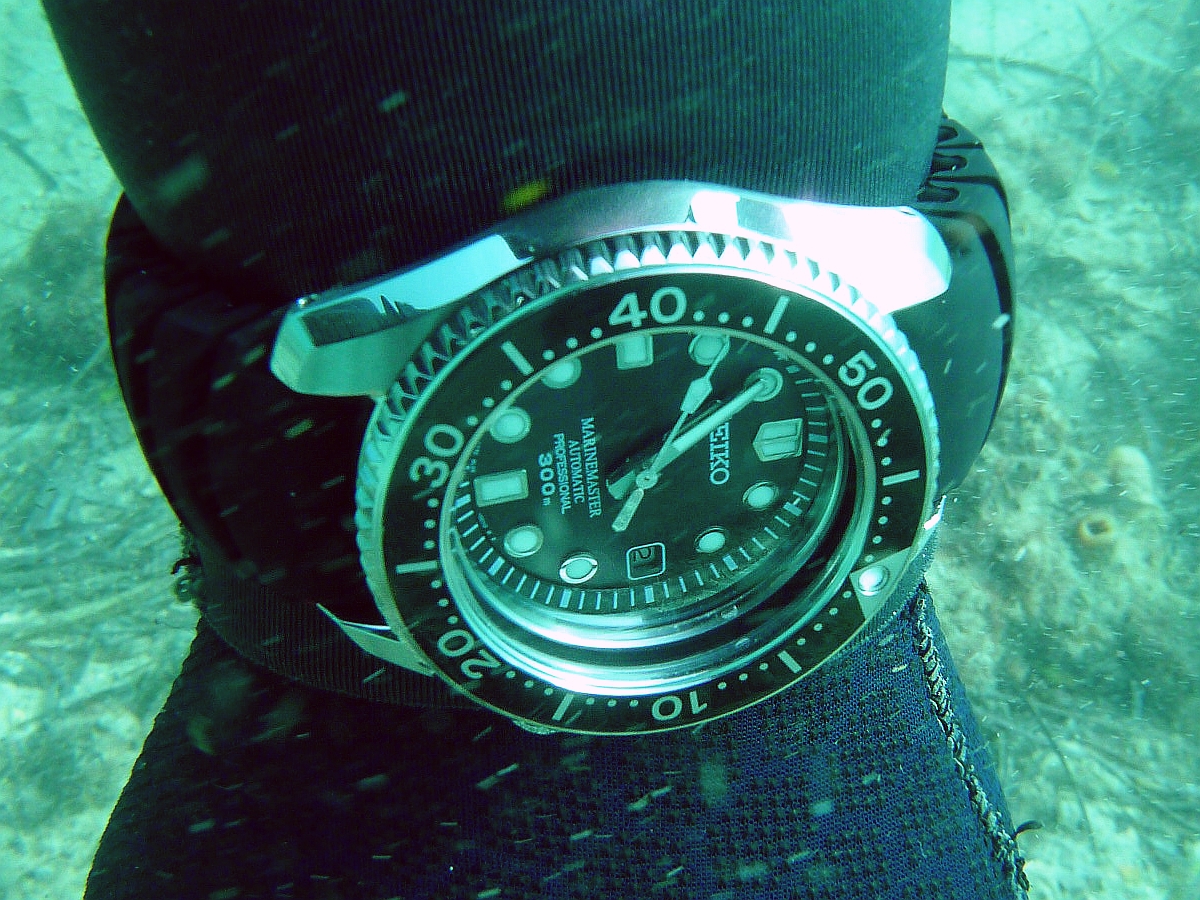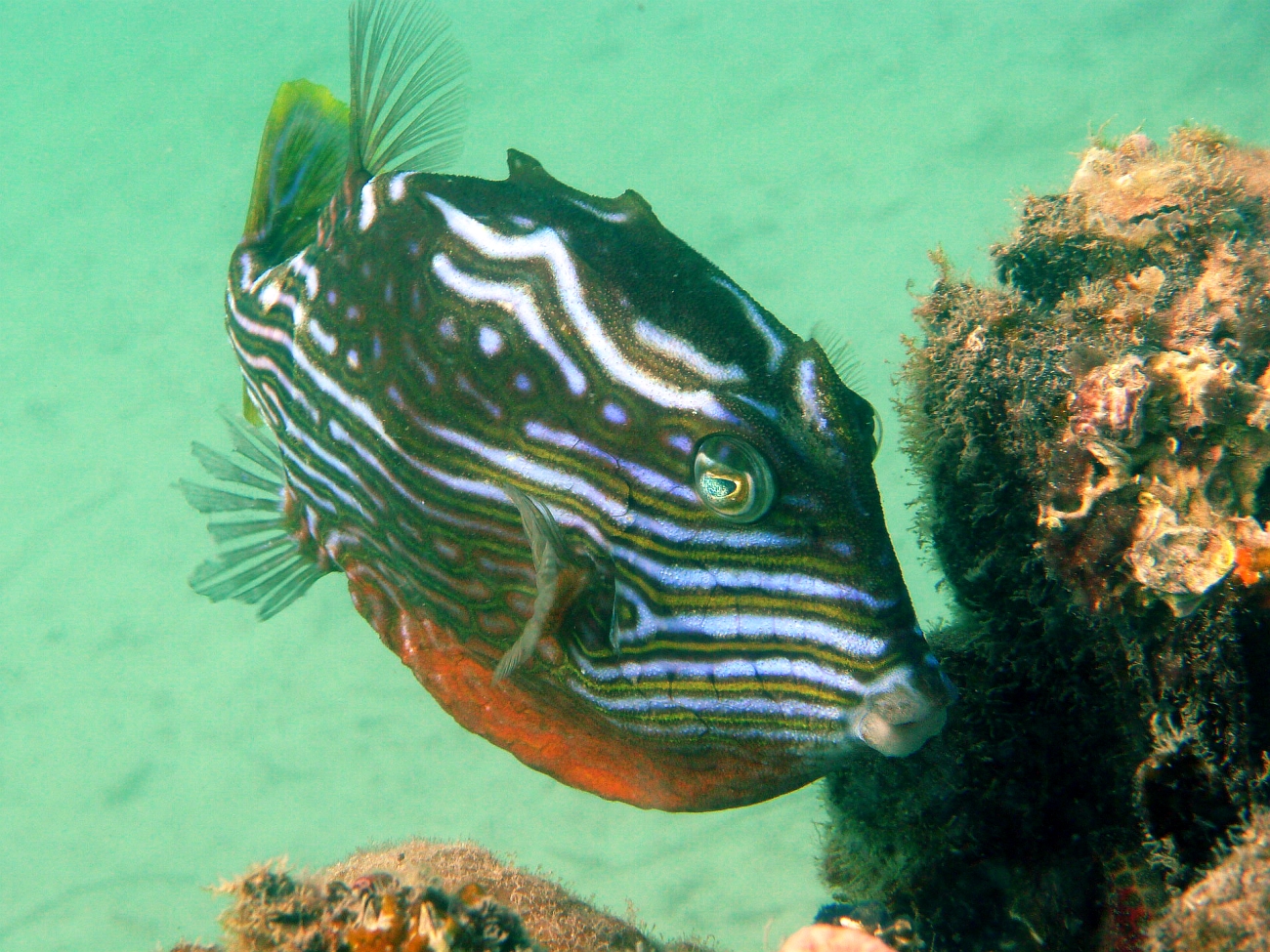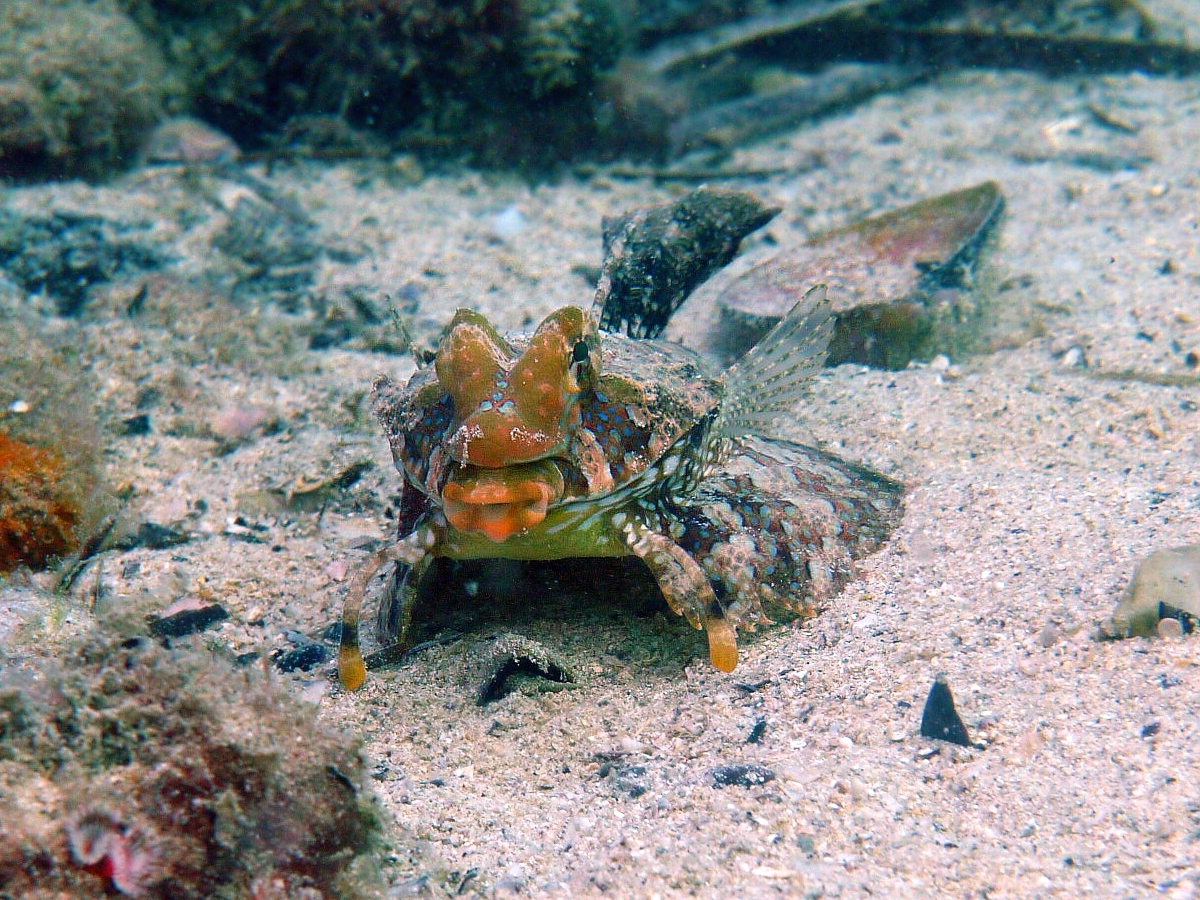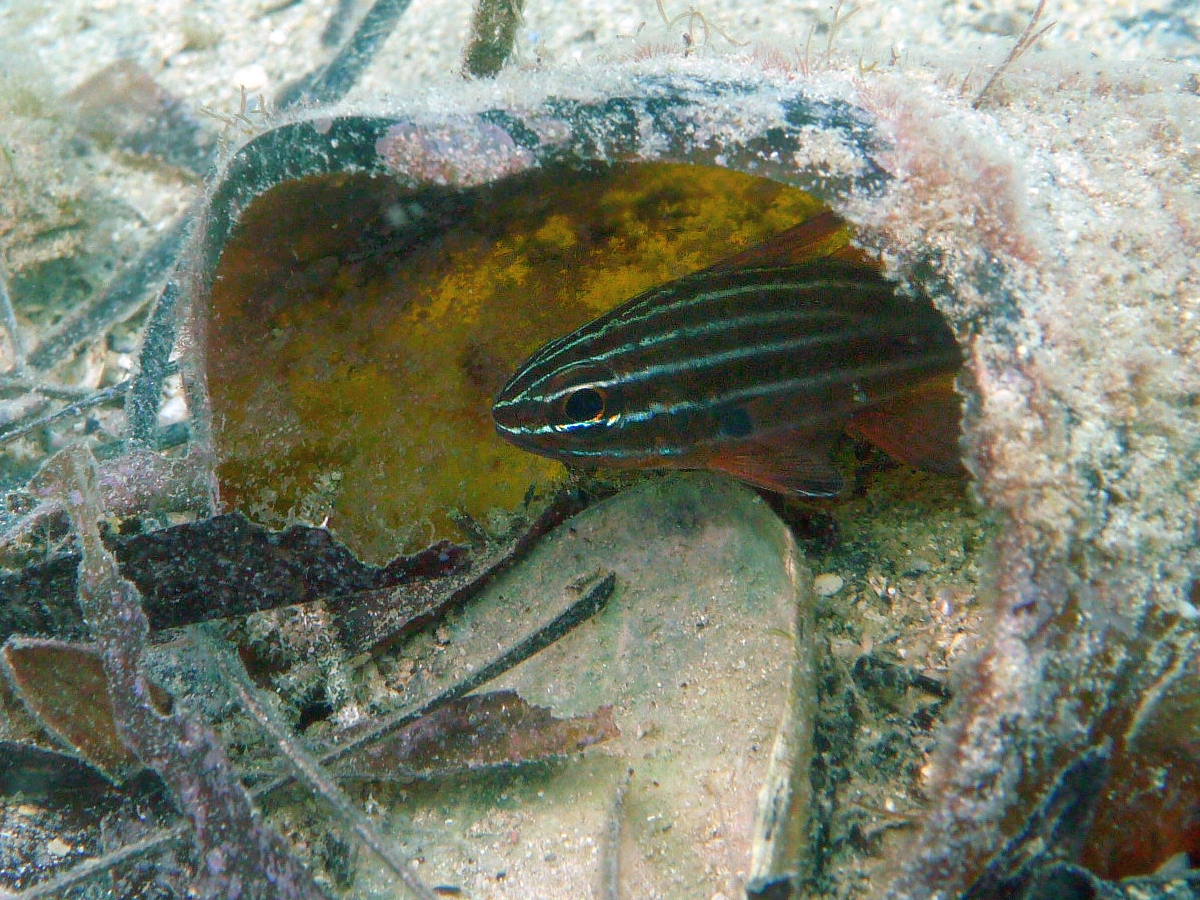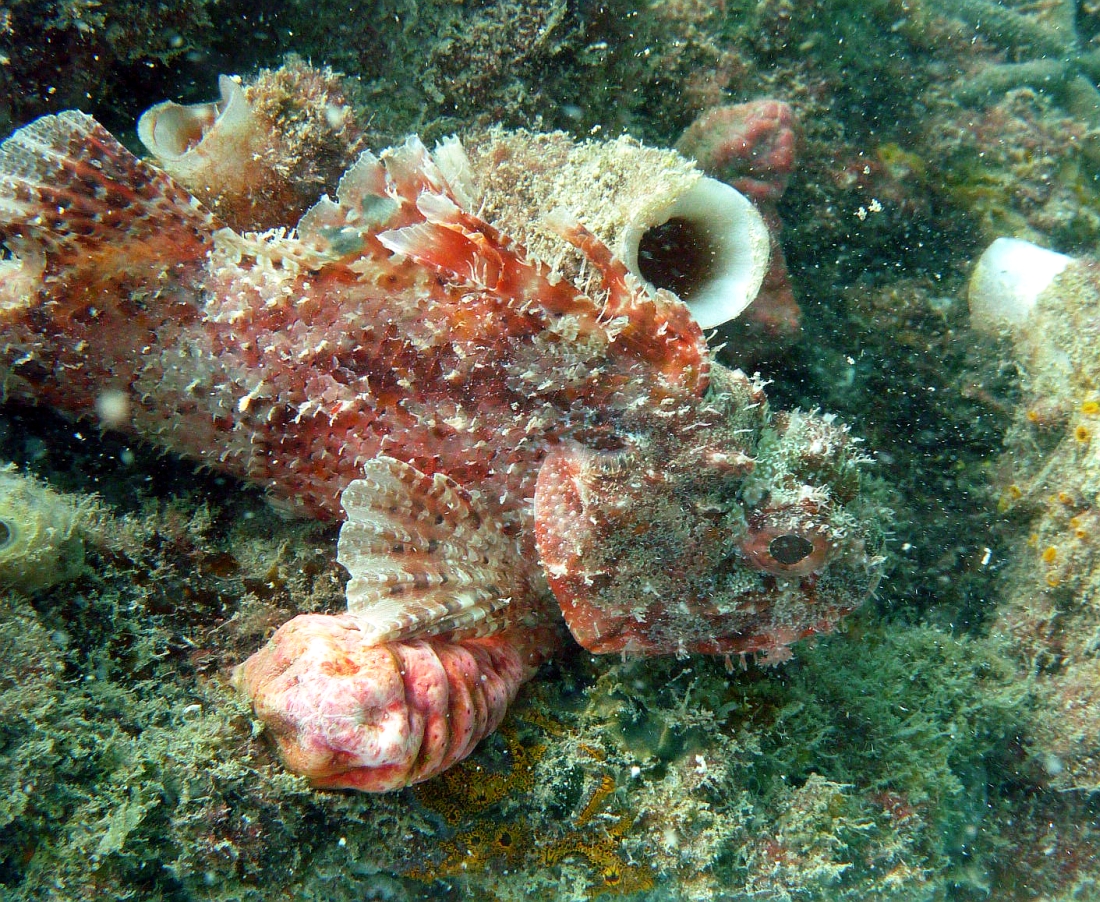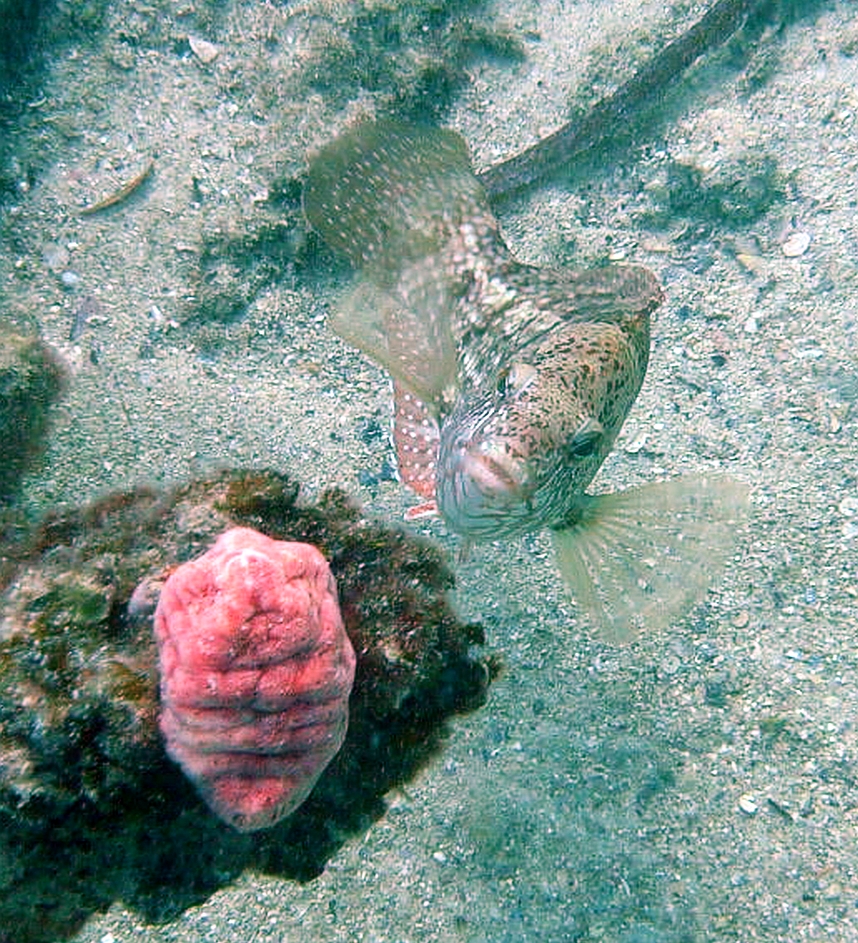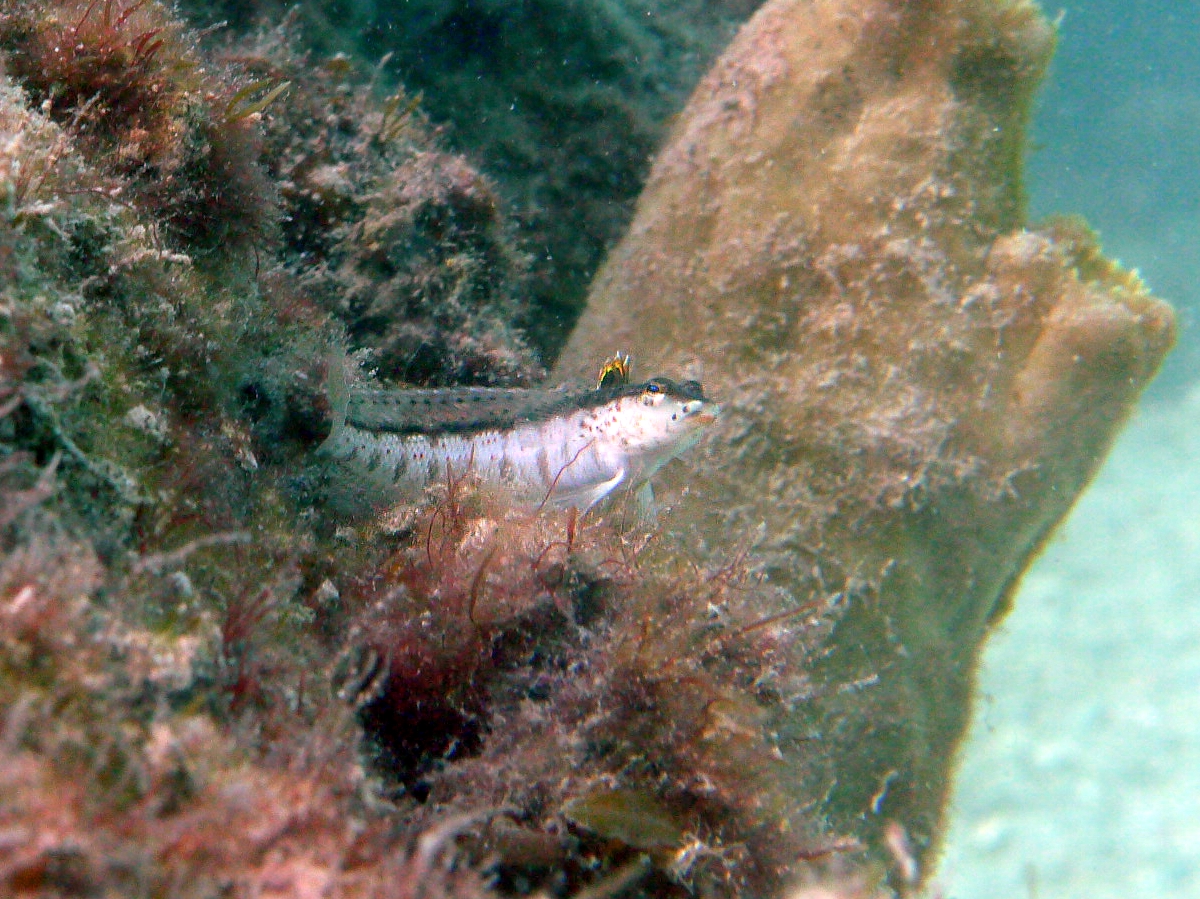 That night...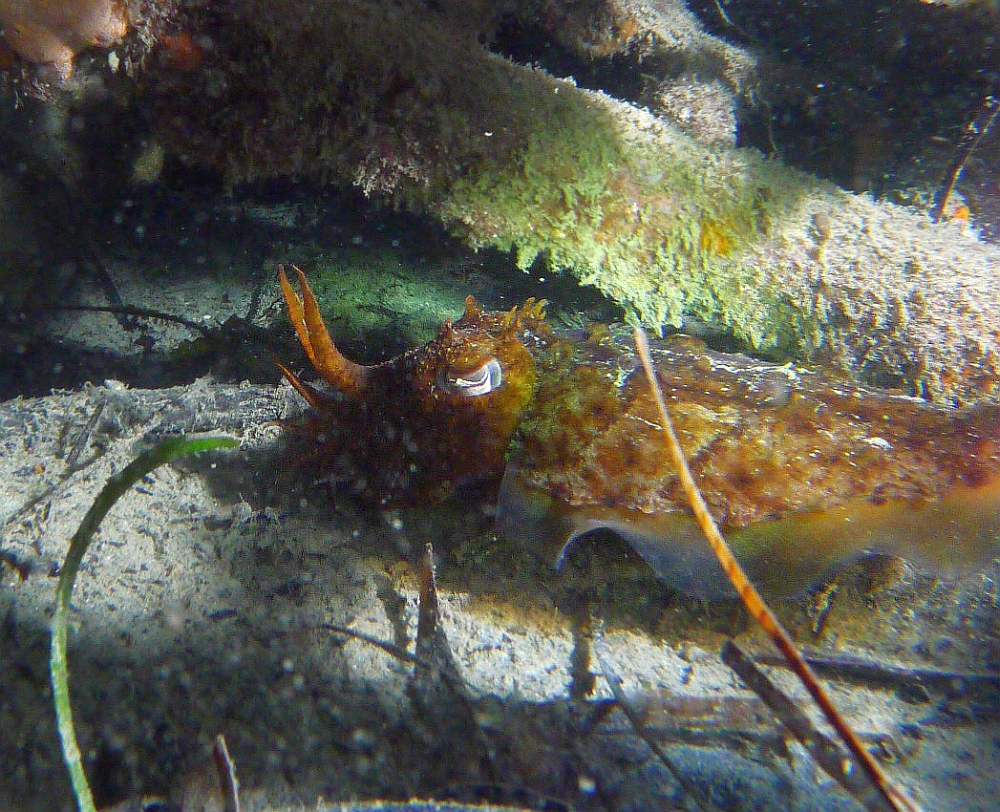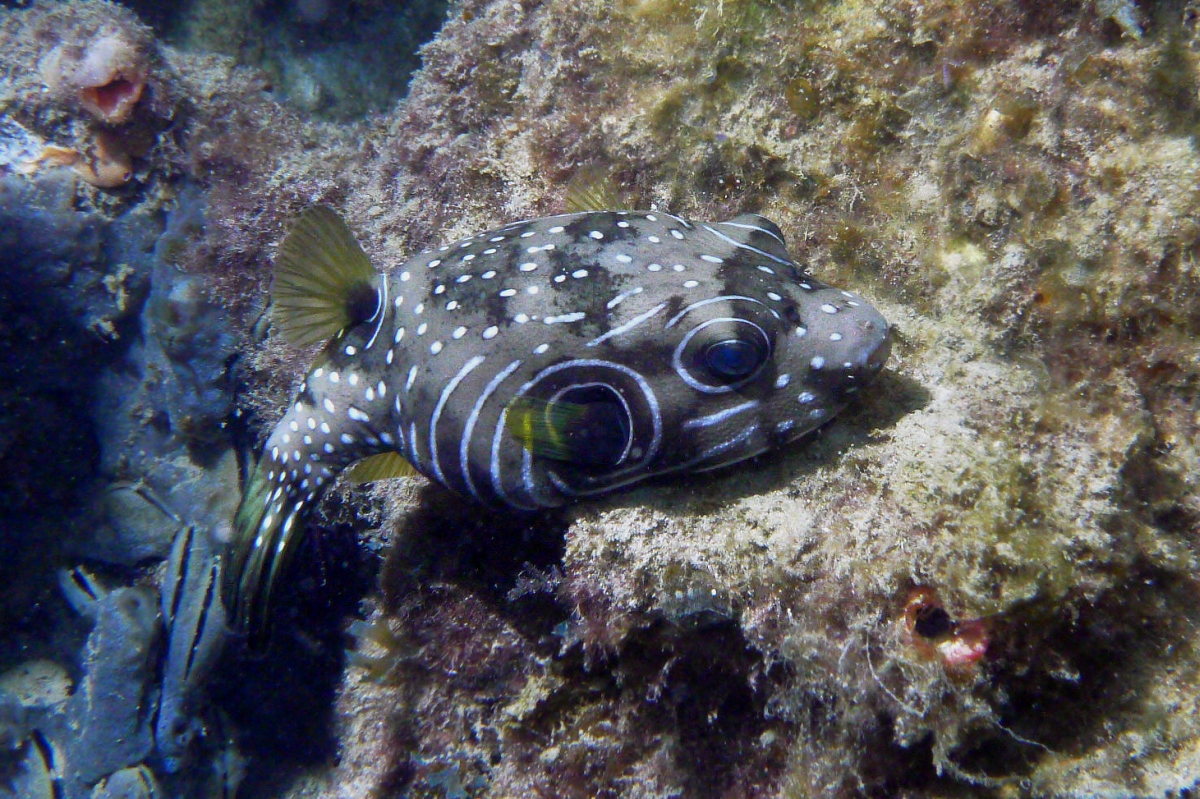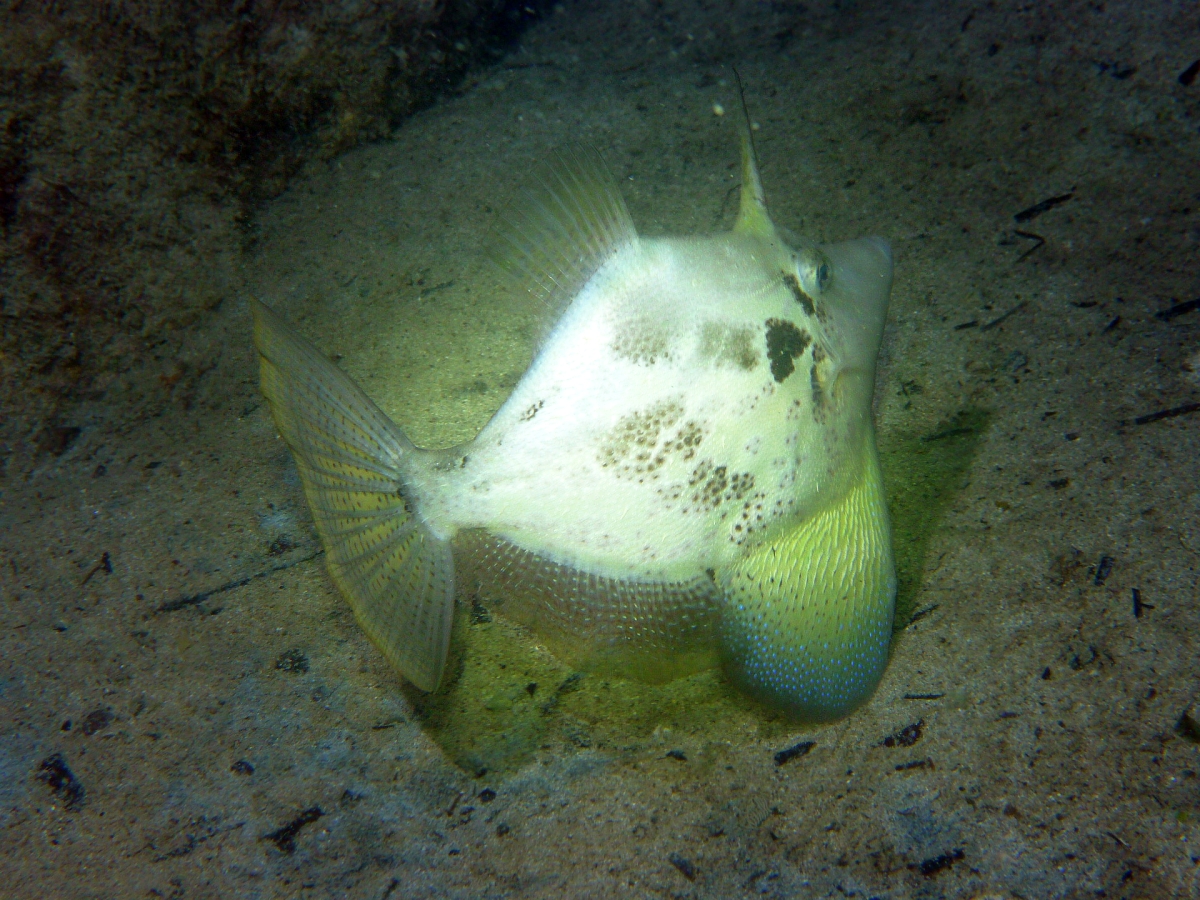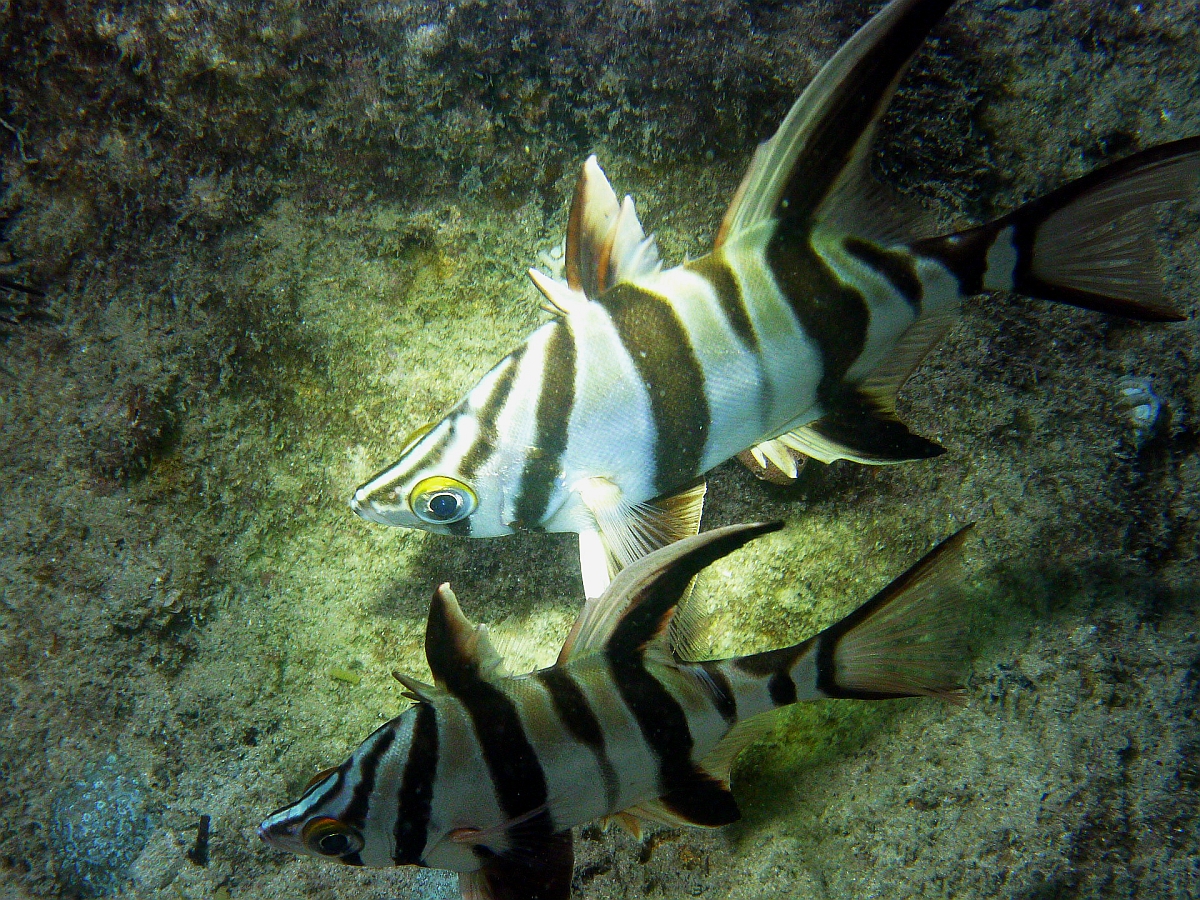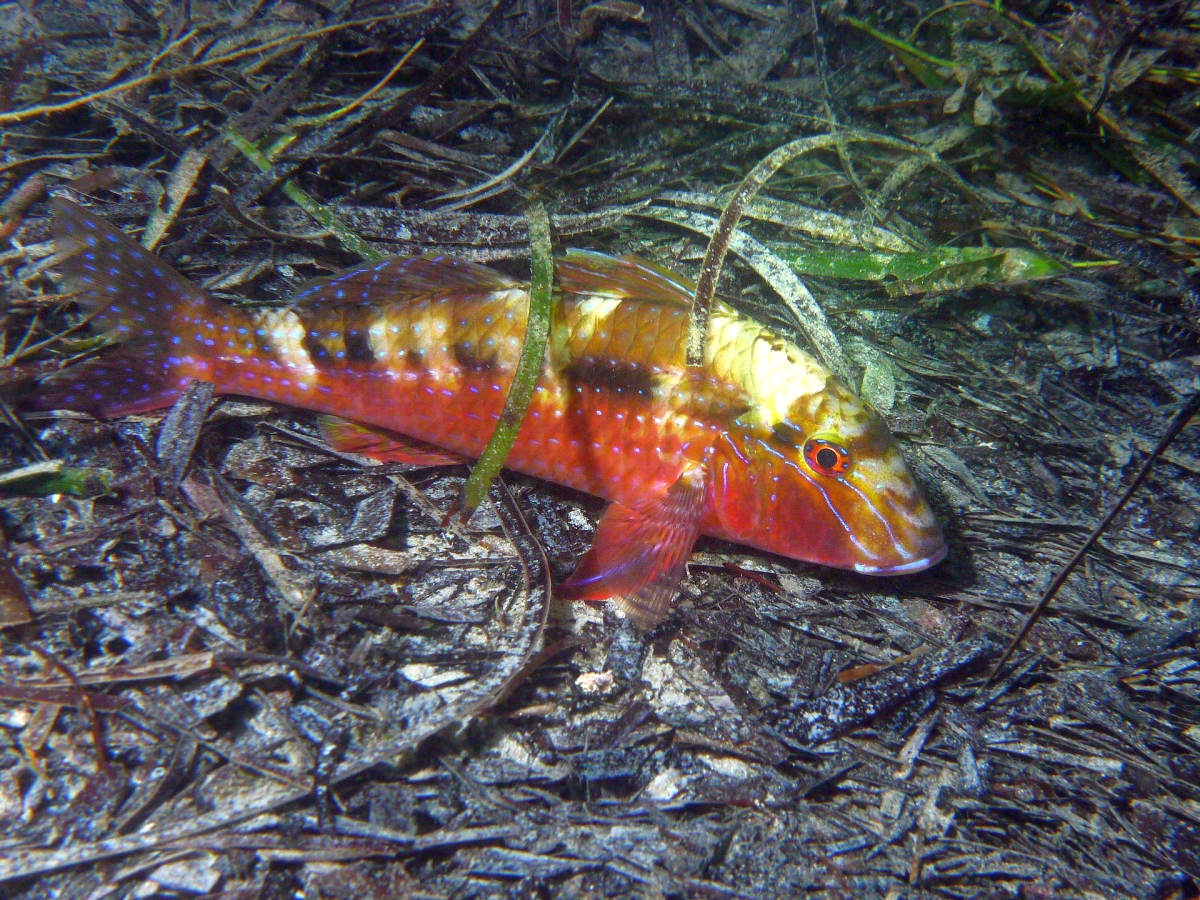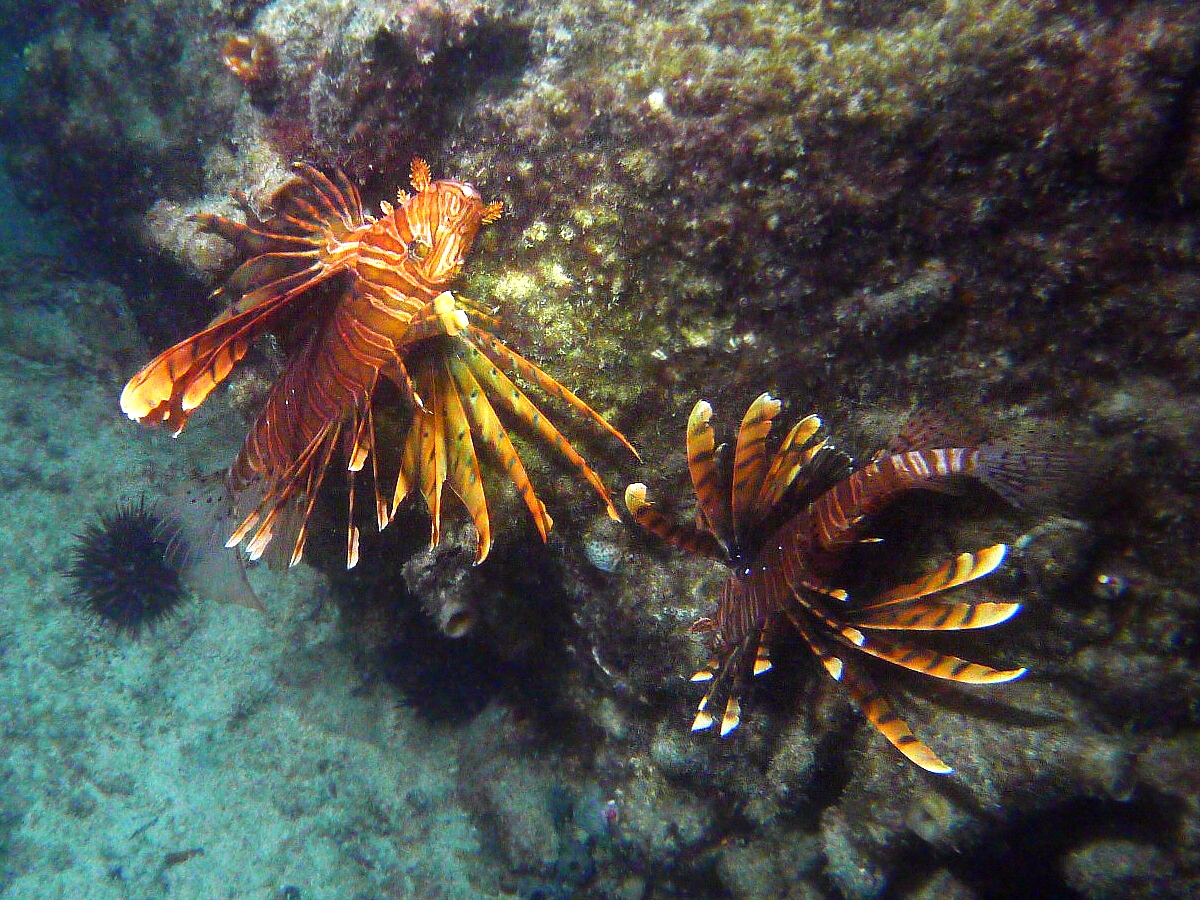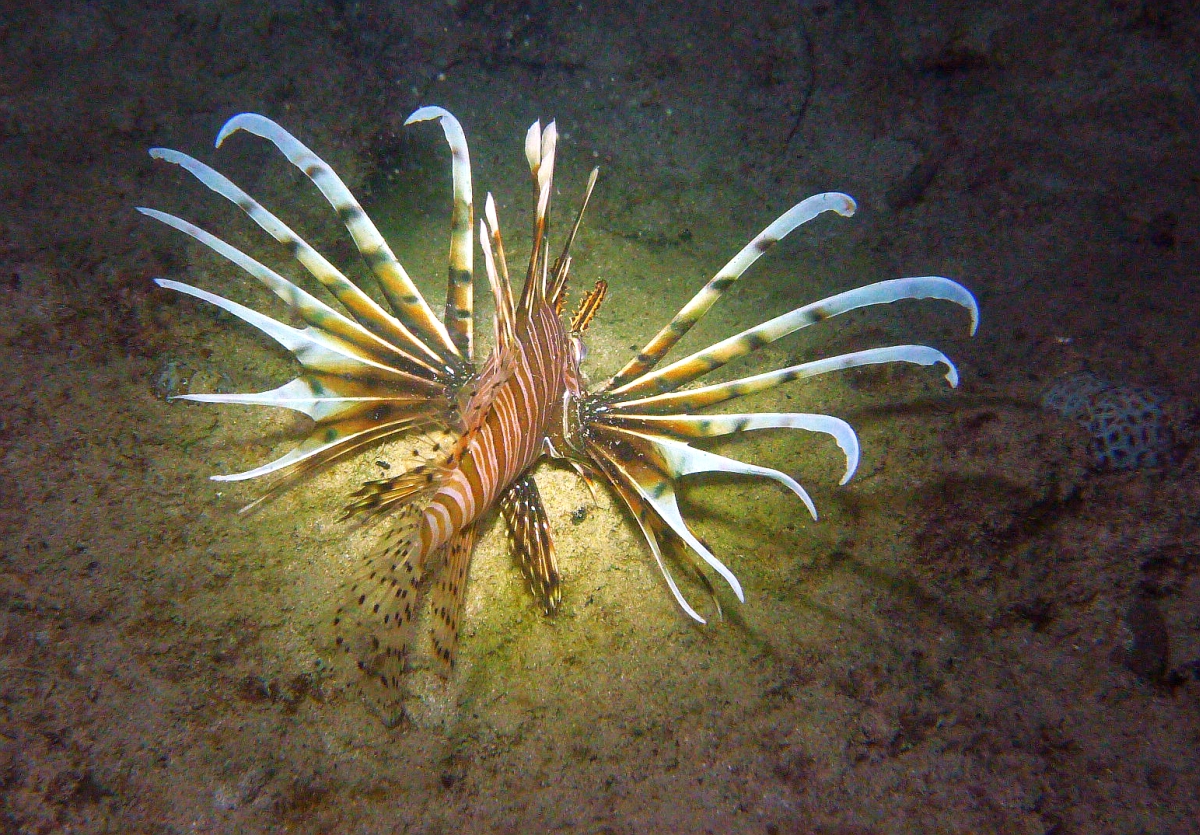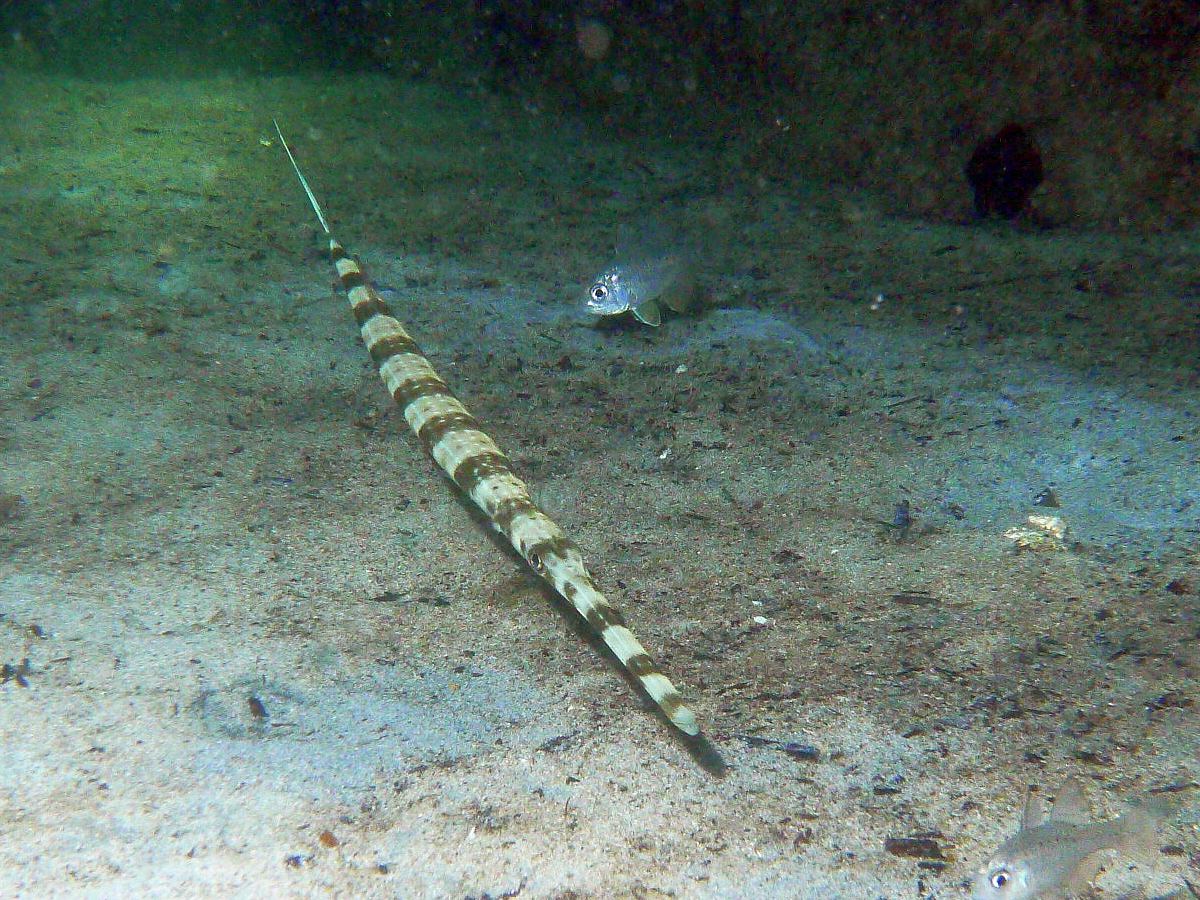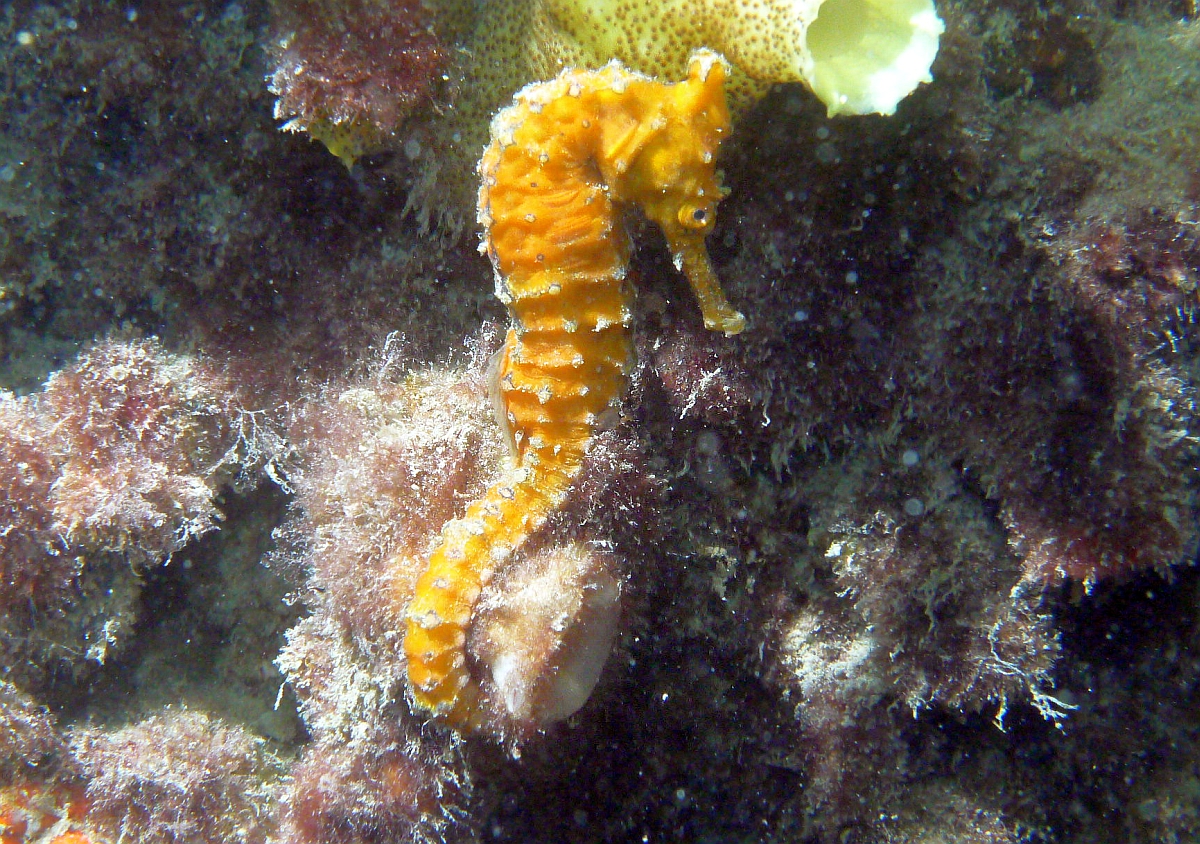 Thanks :-)
Meritocracy: the privilege, wealth and advancement of those who chose their parents wisely.
Capitalism: a cult that promised to do good for the worst reasons.
Nationalism: a profound longing to go back to a past that never existed.