Senior Member & WIS
Posts: 9585
Joined: November 12th 2011, 11:00pm
Location: Fremantle, Australia (GMT +8)
Contact:
Took a chance on a dive today with the local weather forecast to take a turn soon. The surface was calm but massive surge underneath which silted things up a bit and made it incredibly hard to stay still enough to take photos. My new camera rig should be ready for next week :-)
Took the OS300 out on its OEM rubber. Its one of my favourite watches generally and is a killer dive watch. I have never used a watch with a better bezel at any price point.
A couple of pics that were reasonable...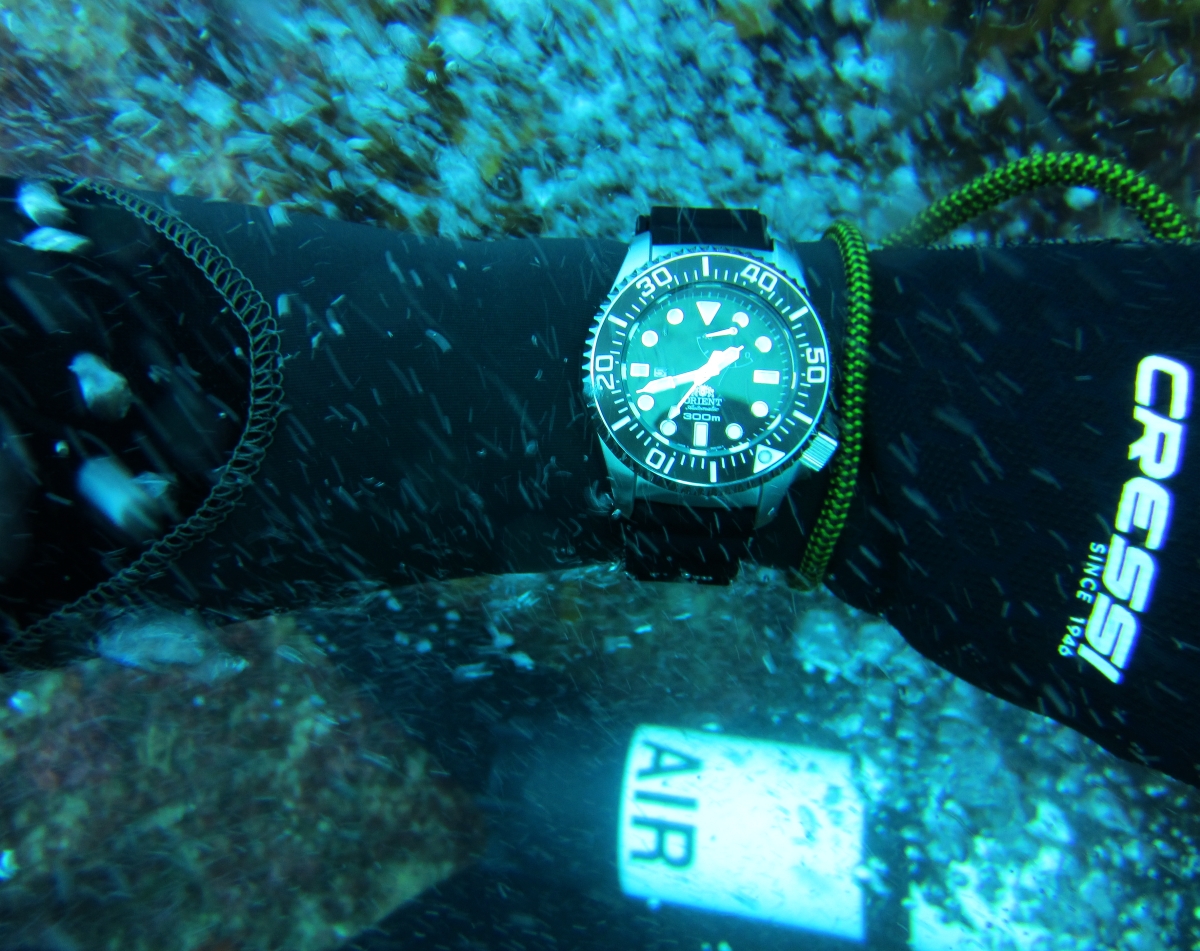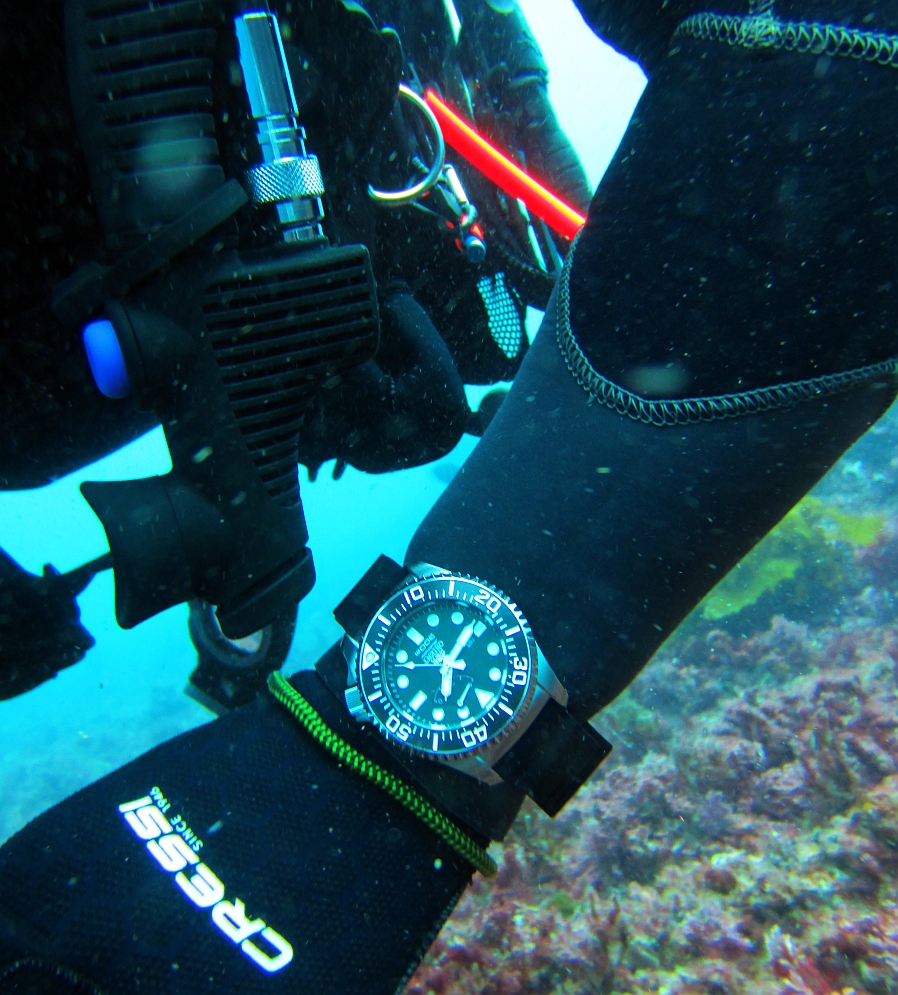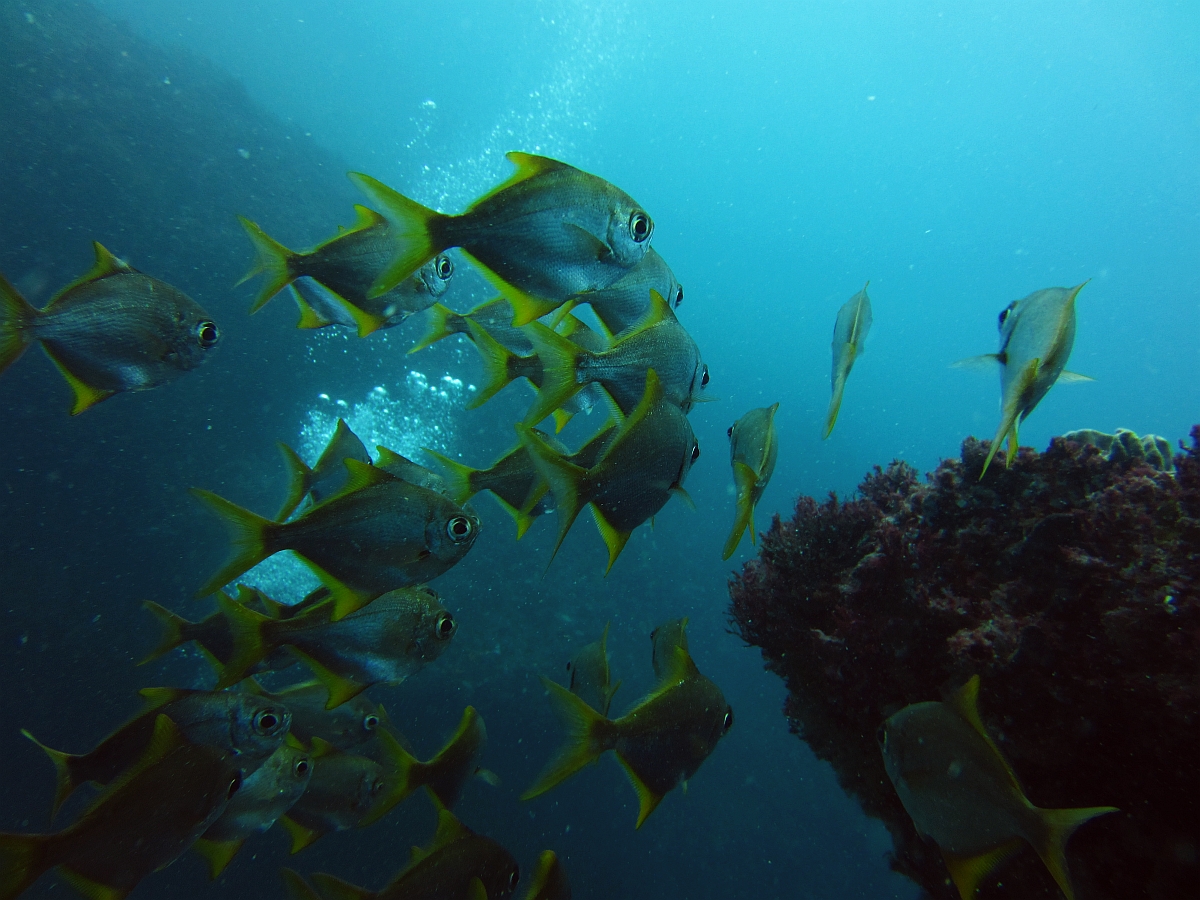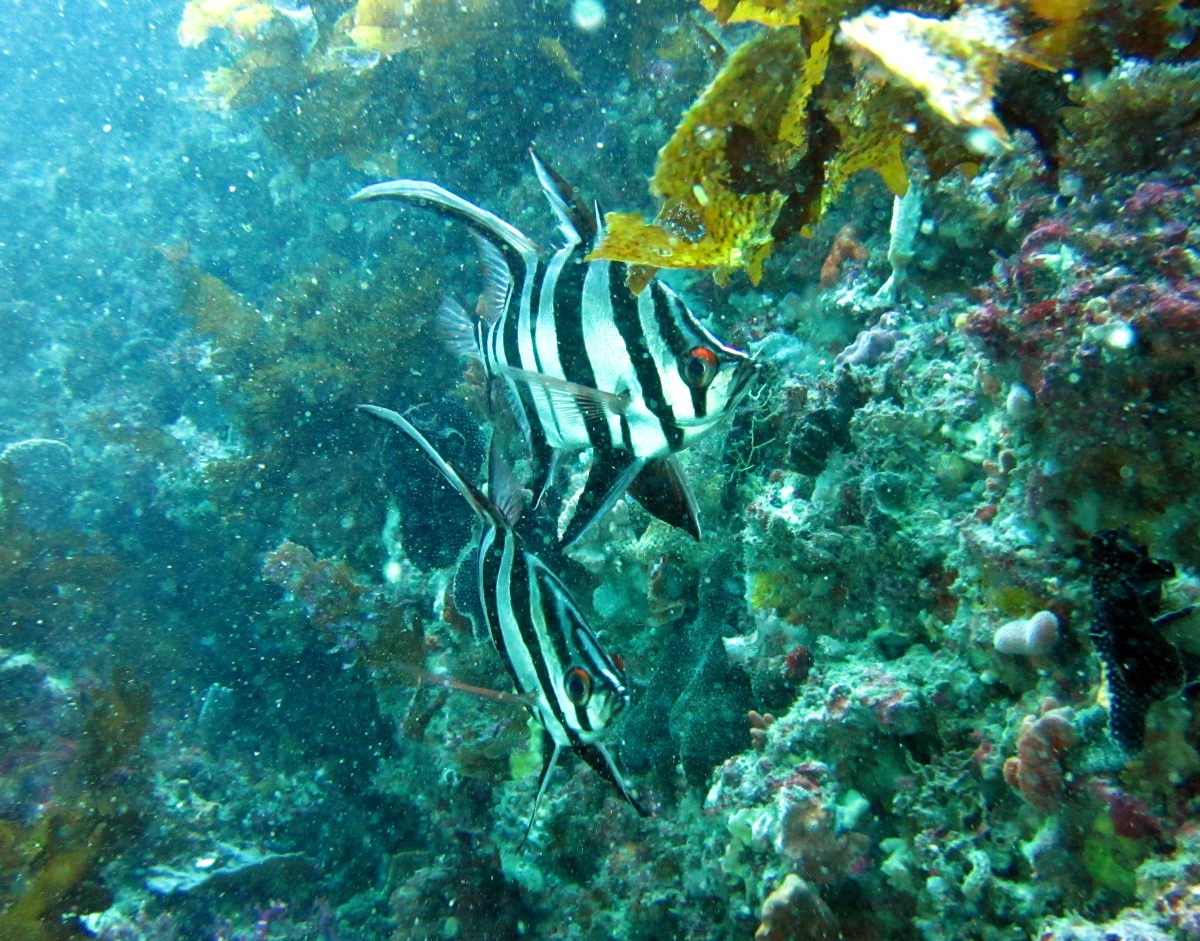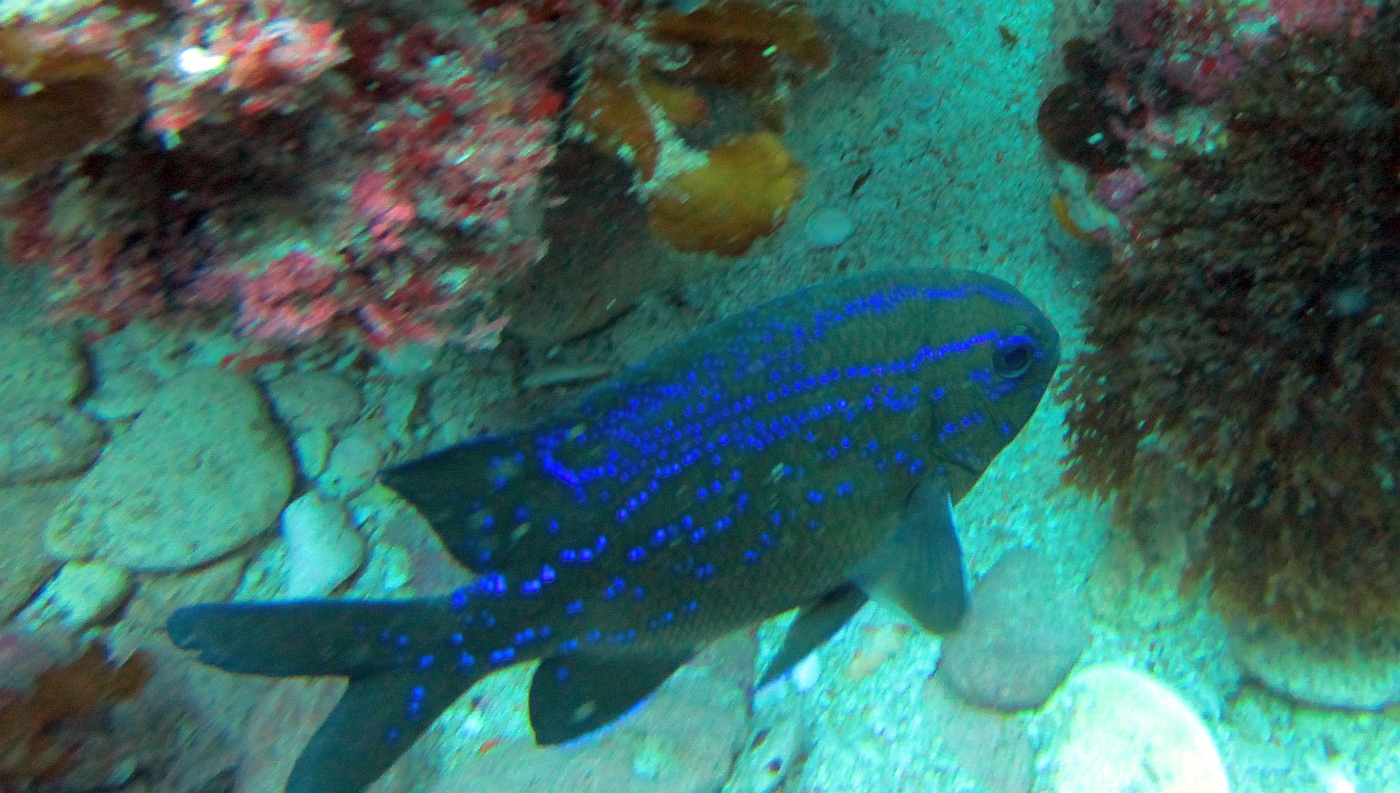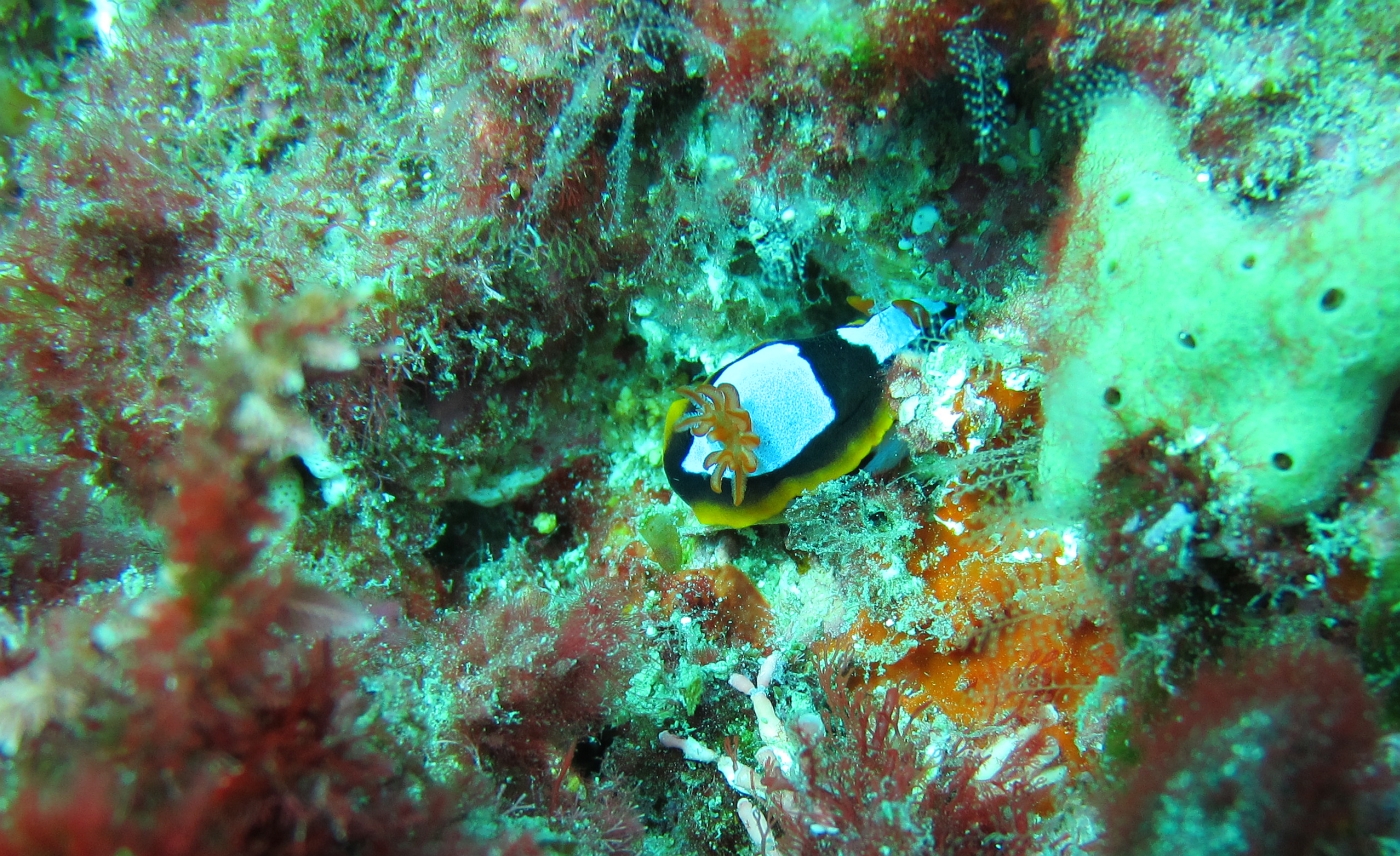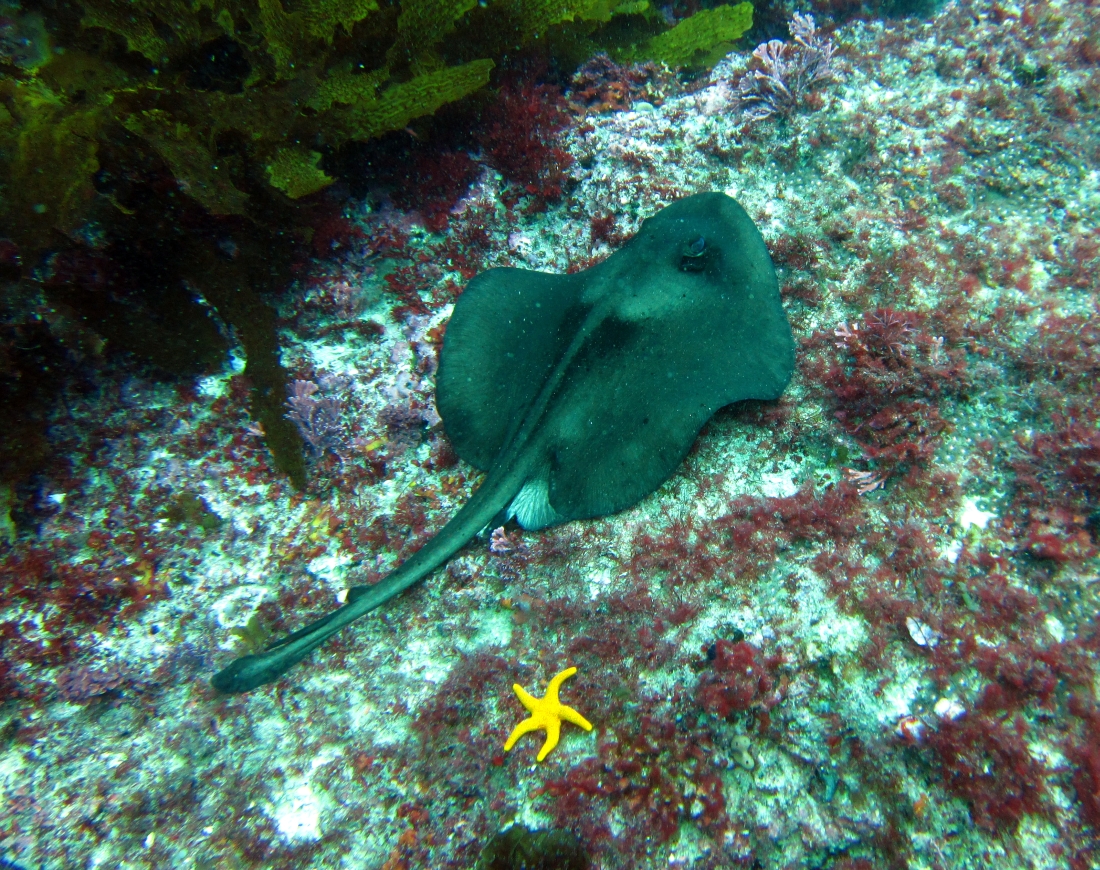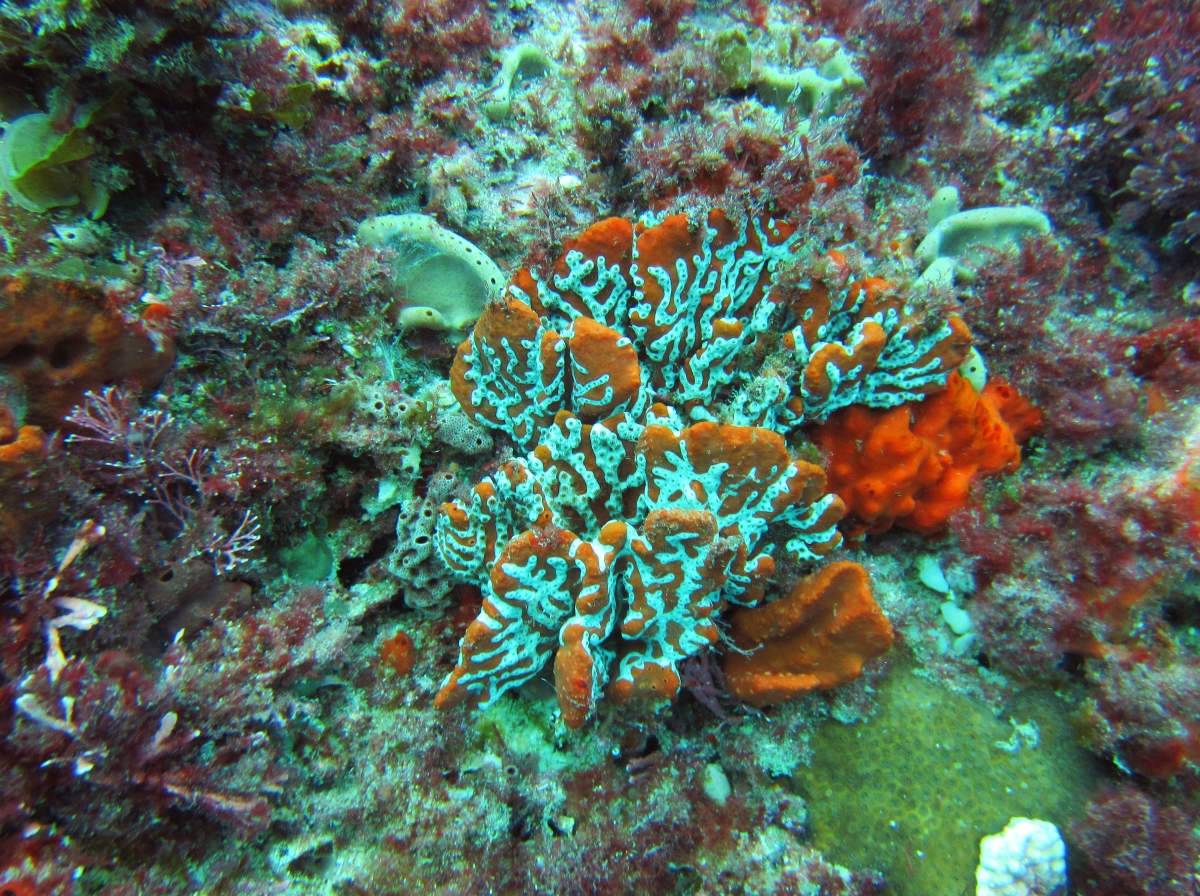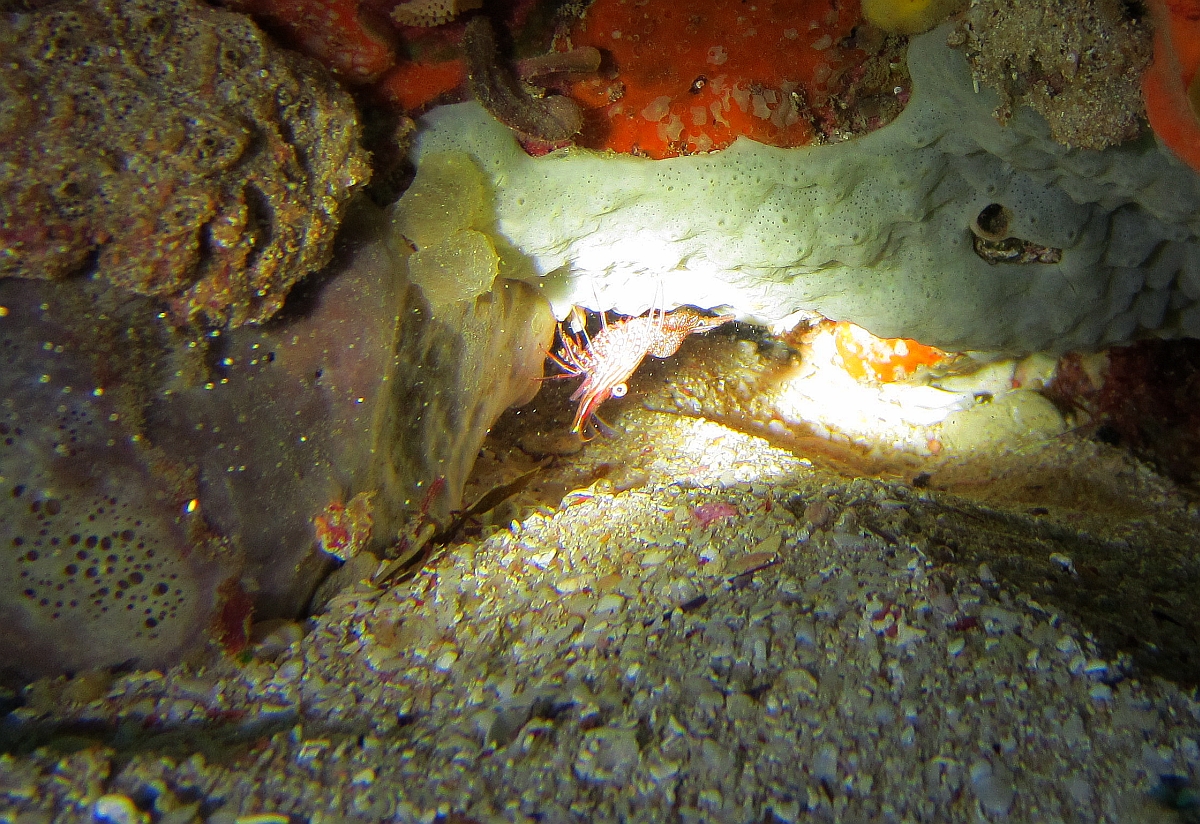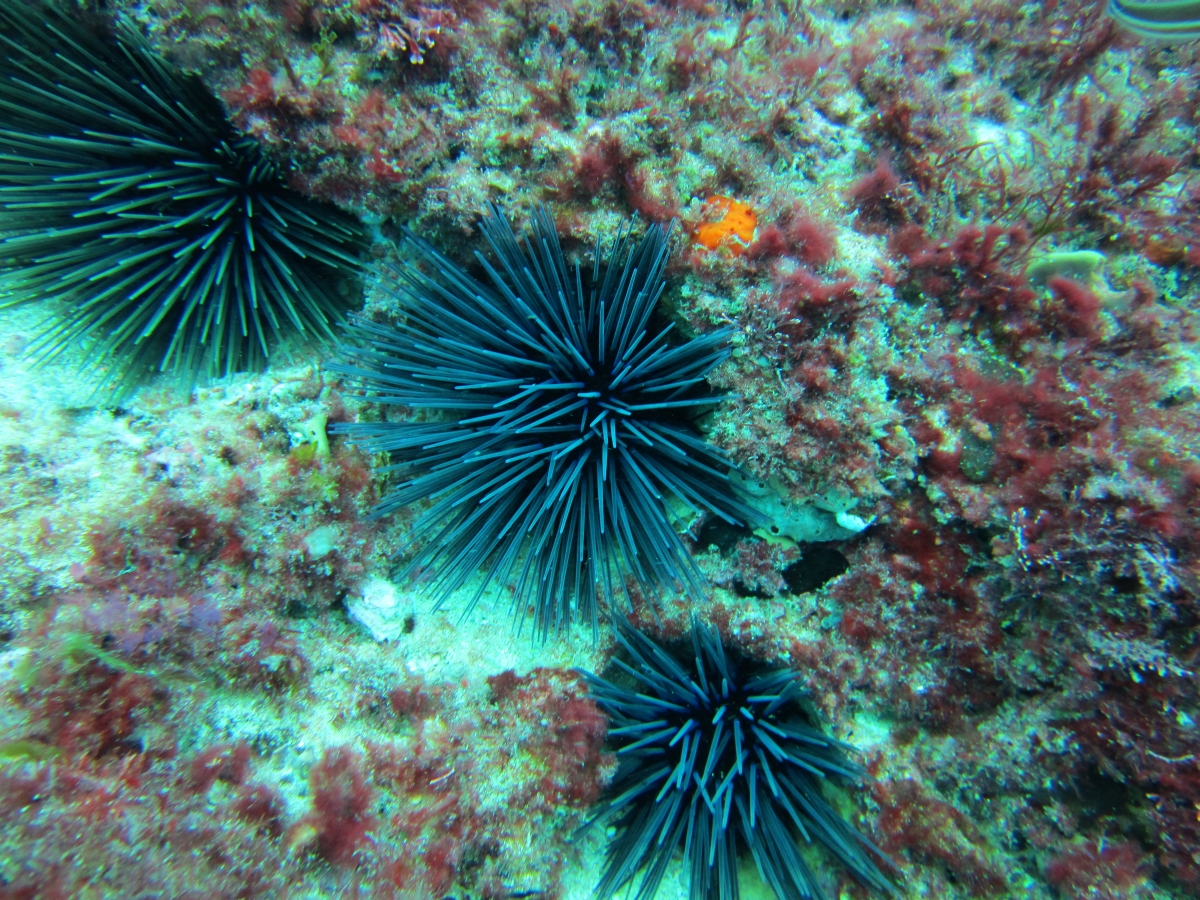 My buddy waiting for me to smile...and I thought I already was ;-)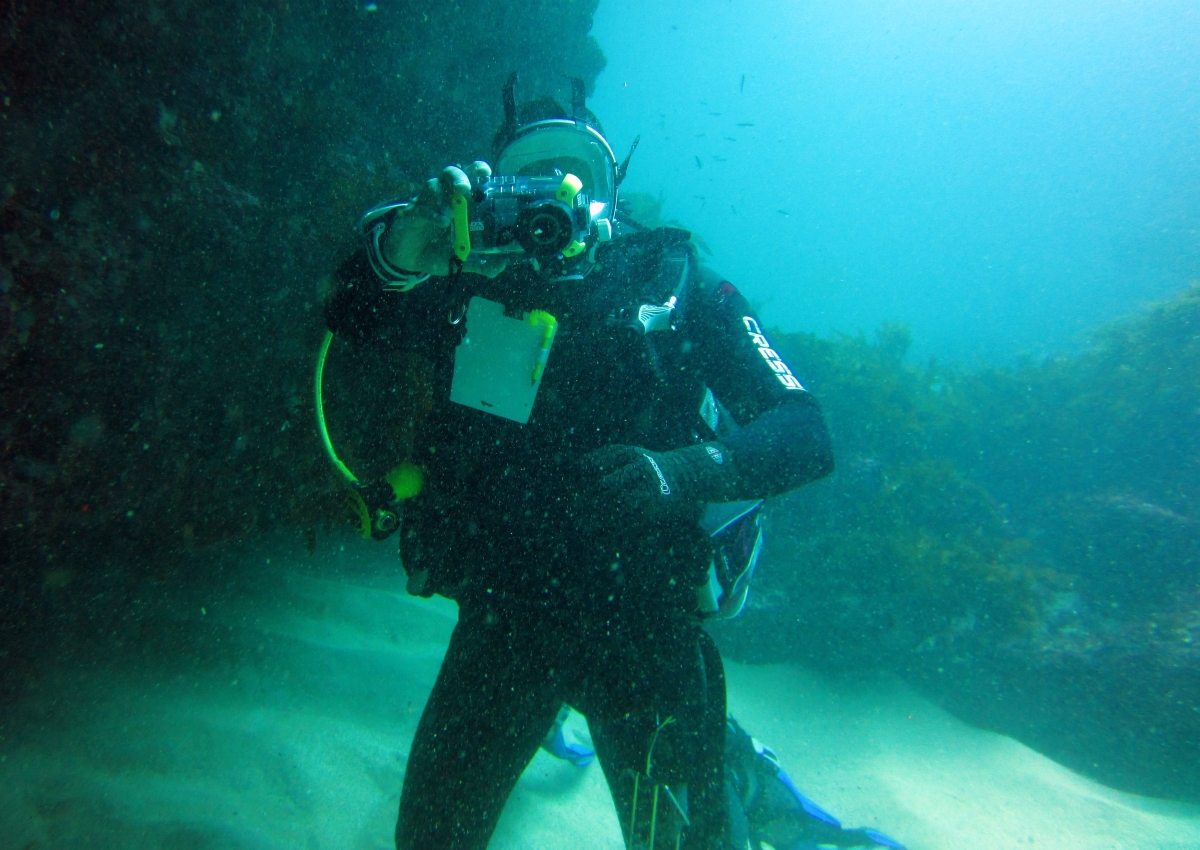 Meritocracy: the privilege, wealth and advancement of those who chose their parents wisely.
Capitalism: a cult that promised to do good for the worst reasons.
Nationalism: a profound longing to go back to a past that never existed.