Senior Member & WIS
Posts: 9585
Joined: November 12th 2011, 11:00pm
Location: Fremantle, Australia (GMT +8)
Contact:
Just a few of the hard-core guys out today. Its windy and raining but none of that matters much once you are underneath. We are at a jetty between Rockingham and Kwinana; its a shallow dive so the bottom time was no issue. I recorded 70mins at 6.5m and a water temp of 21C. There was substantial current close to the shore which improved further out and no swell to speak of. This place is an octopus paradise. There were tons of them and several were a bit grumpy for some reason. Not many fish at all, but tons of anemone and nudibranchs.
I took the Orient Mako out today. Its one of the watches I have owned the longest and is still a favourite. This particular watch was borrowed by my daughter for a few years while she dabbled with diving and it has now come back to me as she bought herself a Momentum 1M-DV01A8B which is more her size. The Mako is a great dive watch. Its straight out good looking and it does everything you expect from a diver very well. The dial and hands are easy to see at a glance and both screw-down crowns are simple to use and have a smooth action. The bezel is brilliant in the water. In fact I think the bezels on the Mako and Ray are about the best on any of the low-end divers I have trialed to date. Today its being worn an on a 22mm Orient dive strap (the OS300 OEM rubber). And I just noticed in the pics I set the date wrong this morning :-)
Some pics...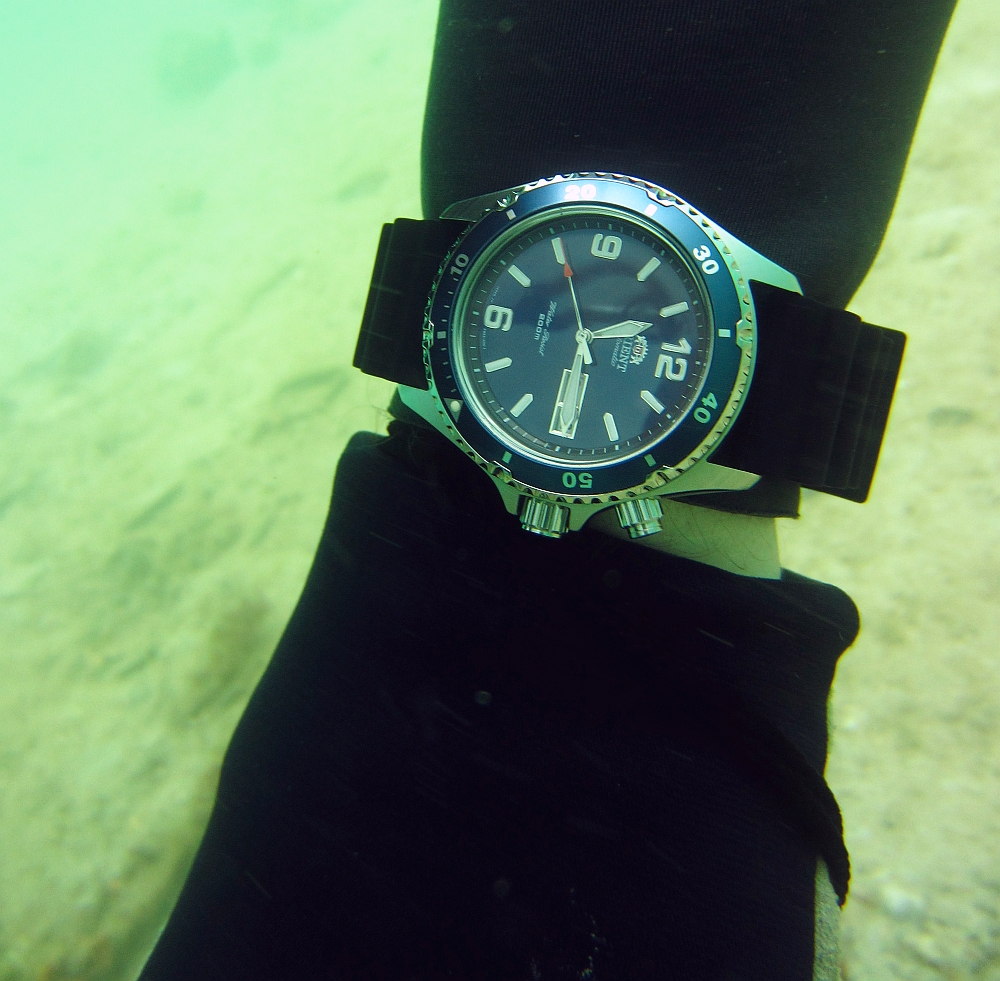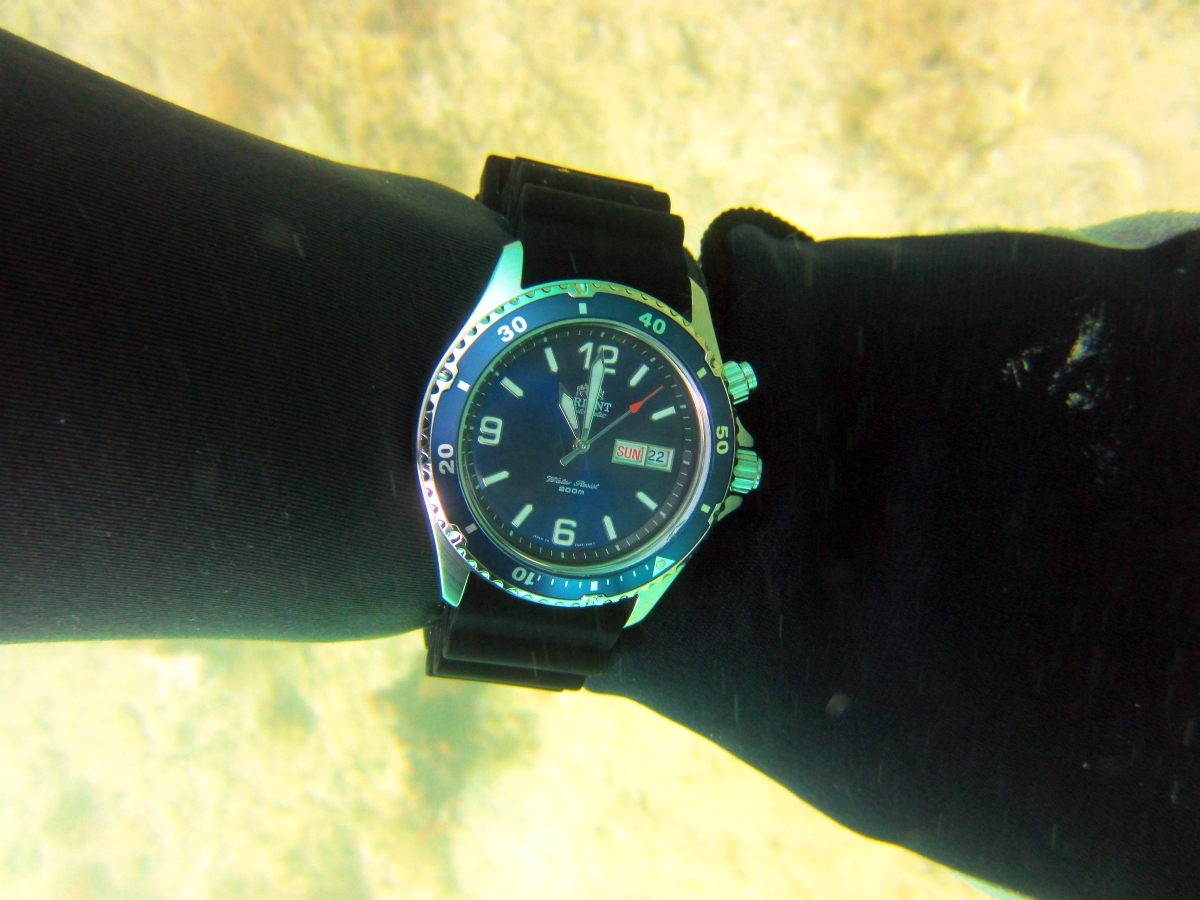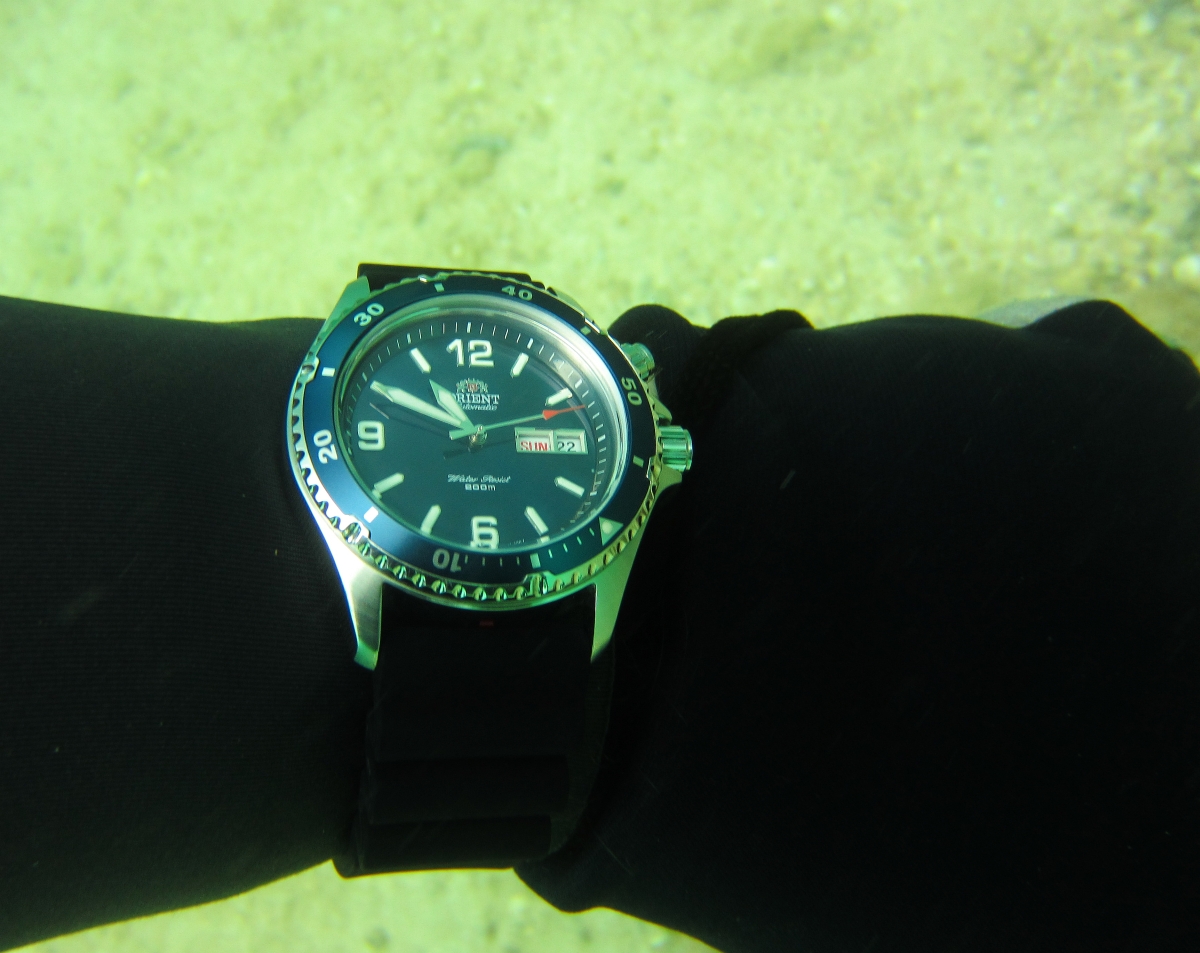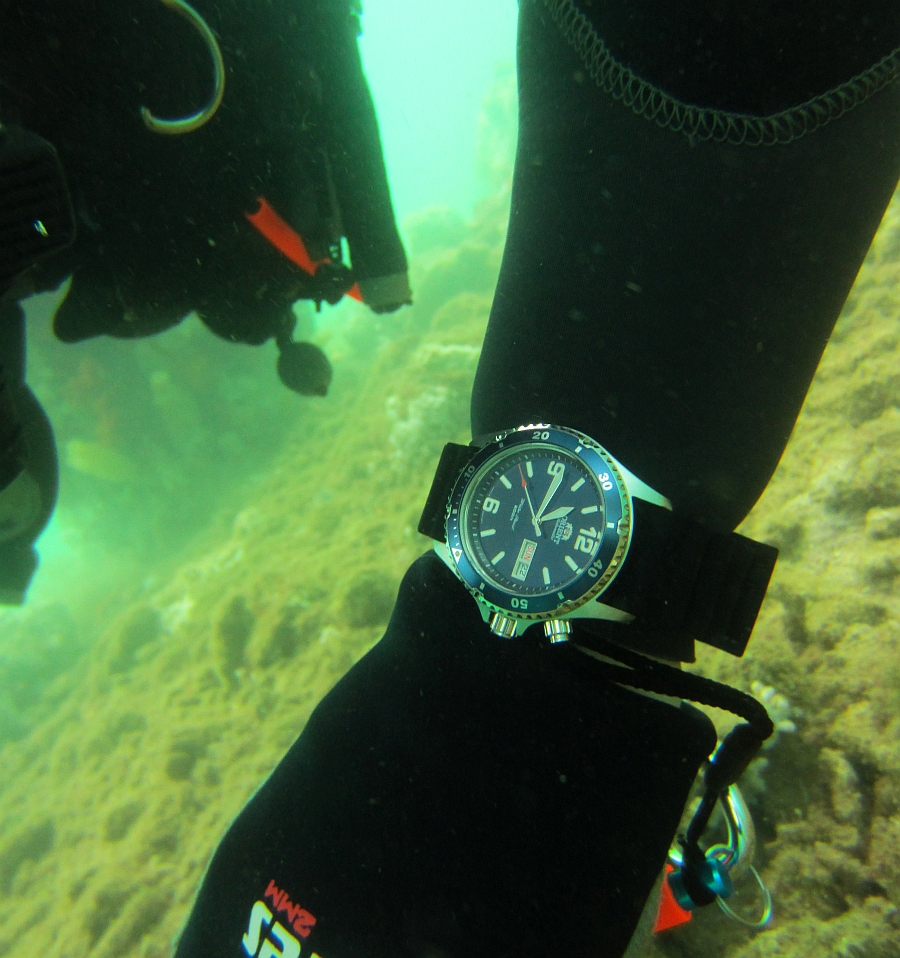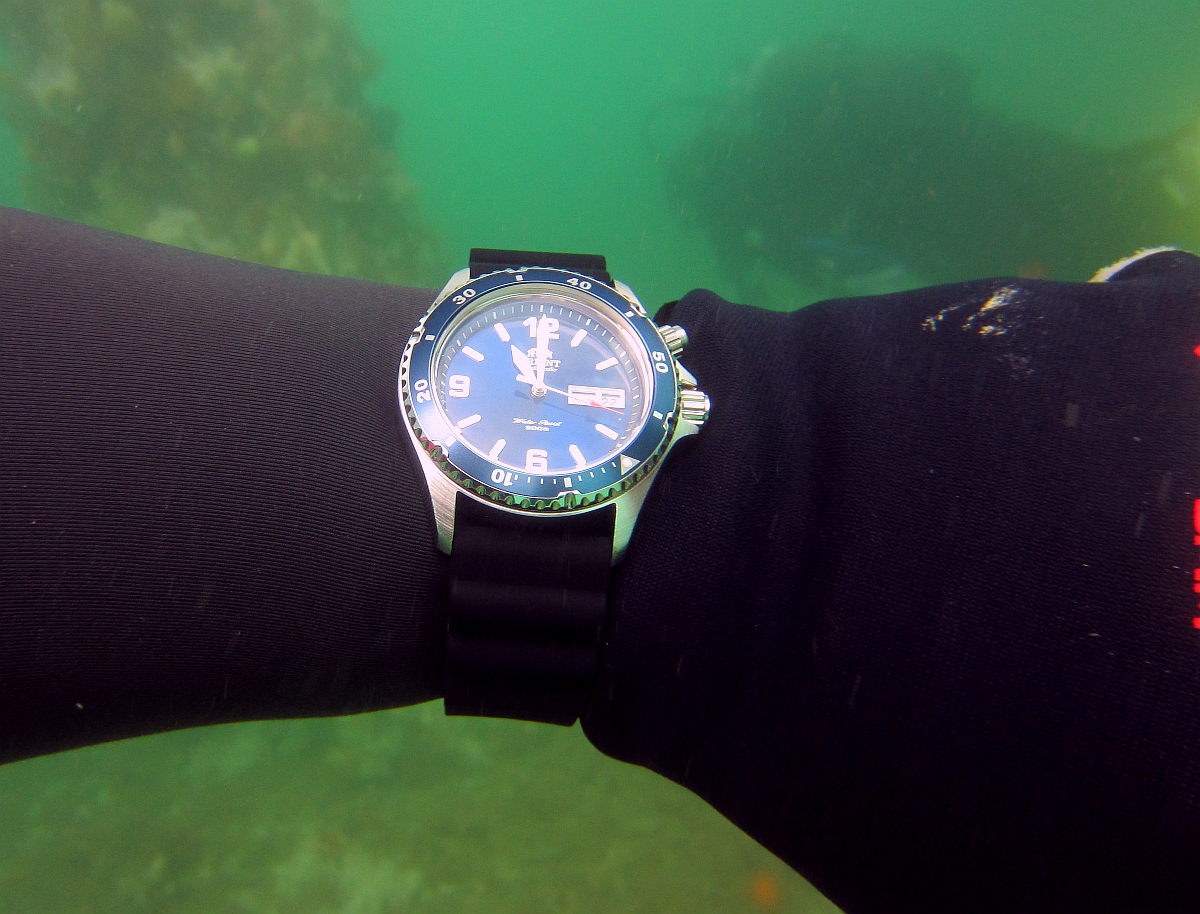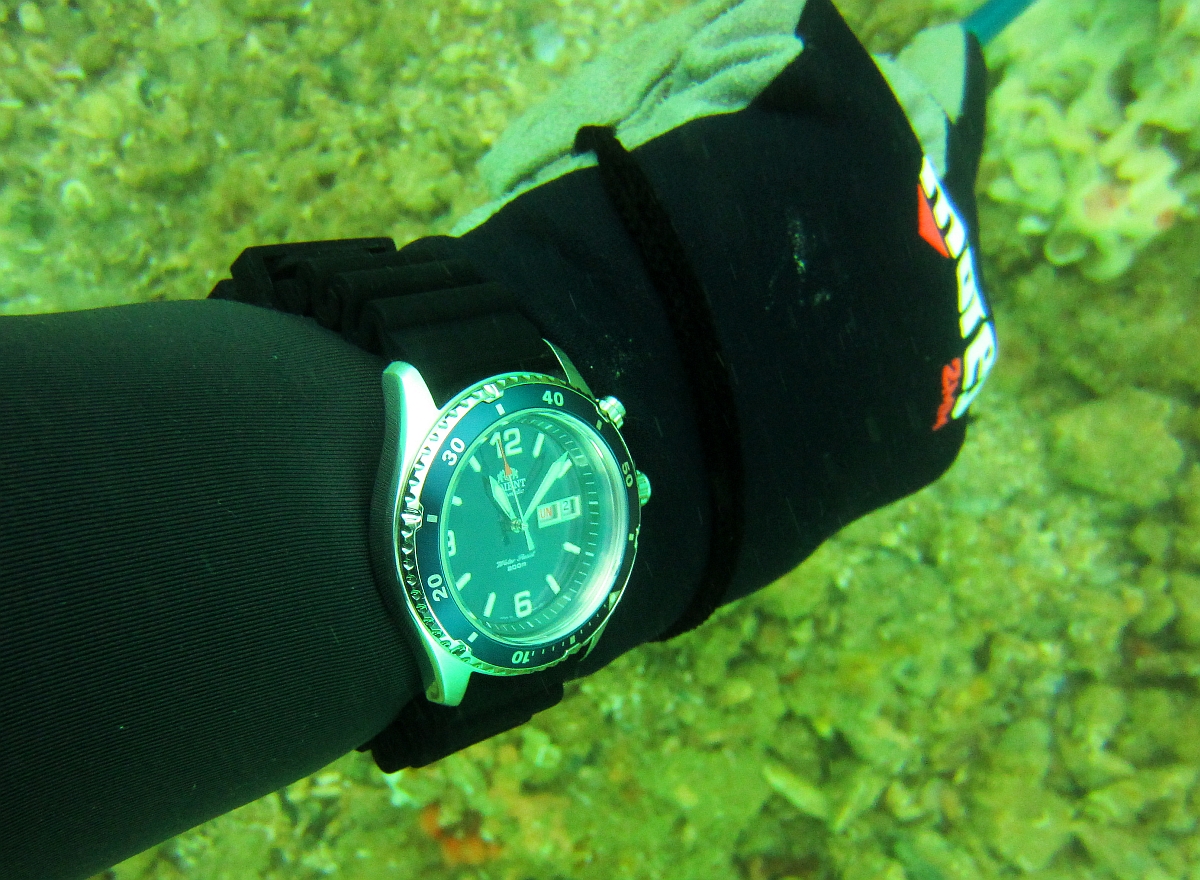 Anemone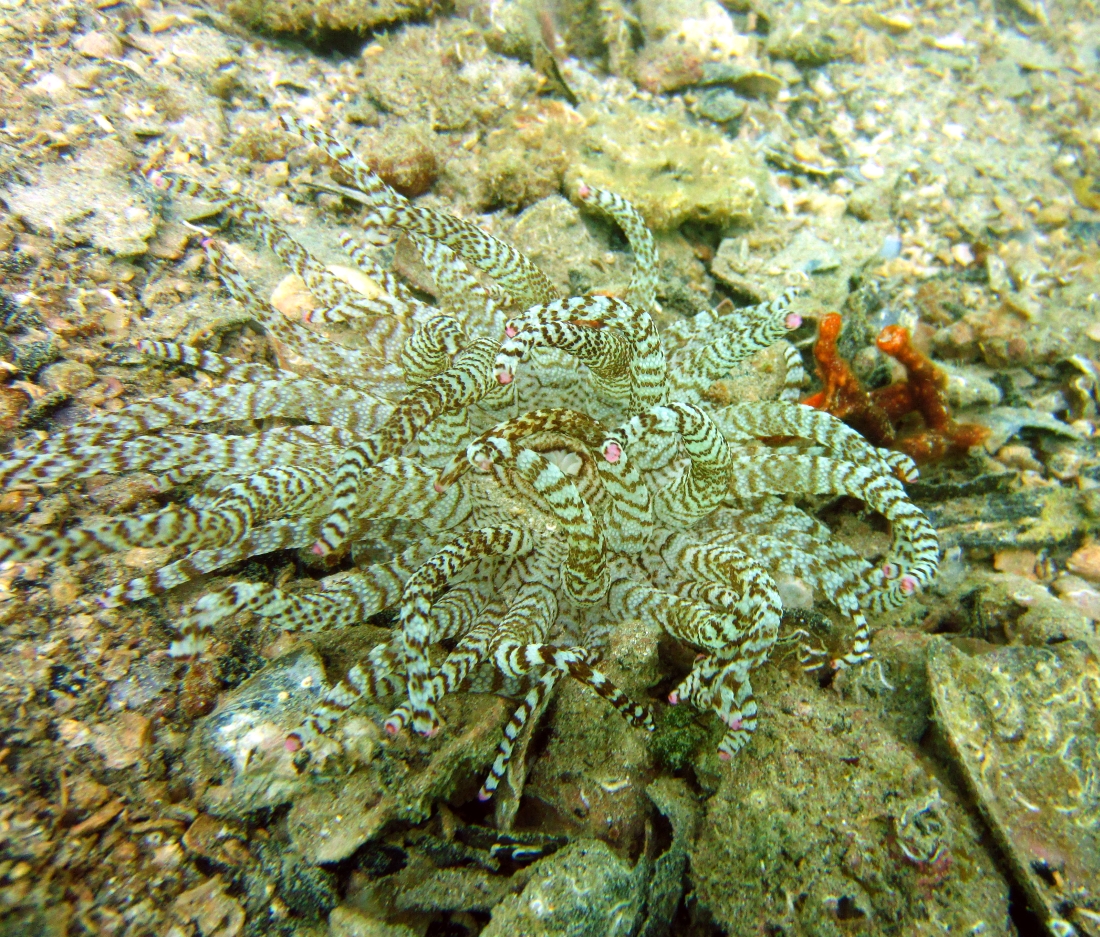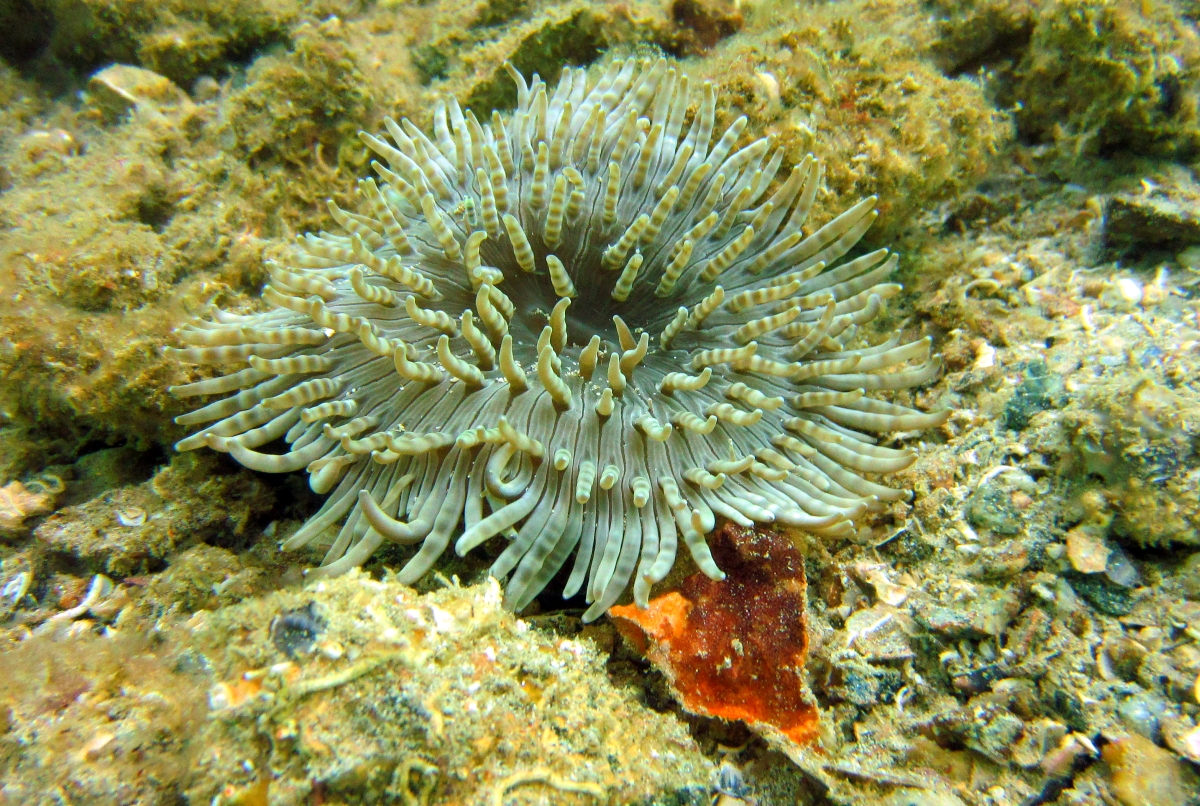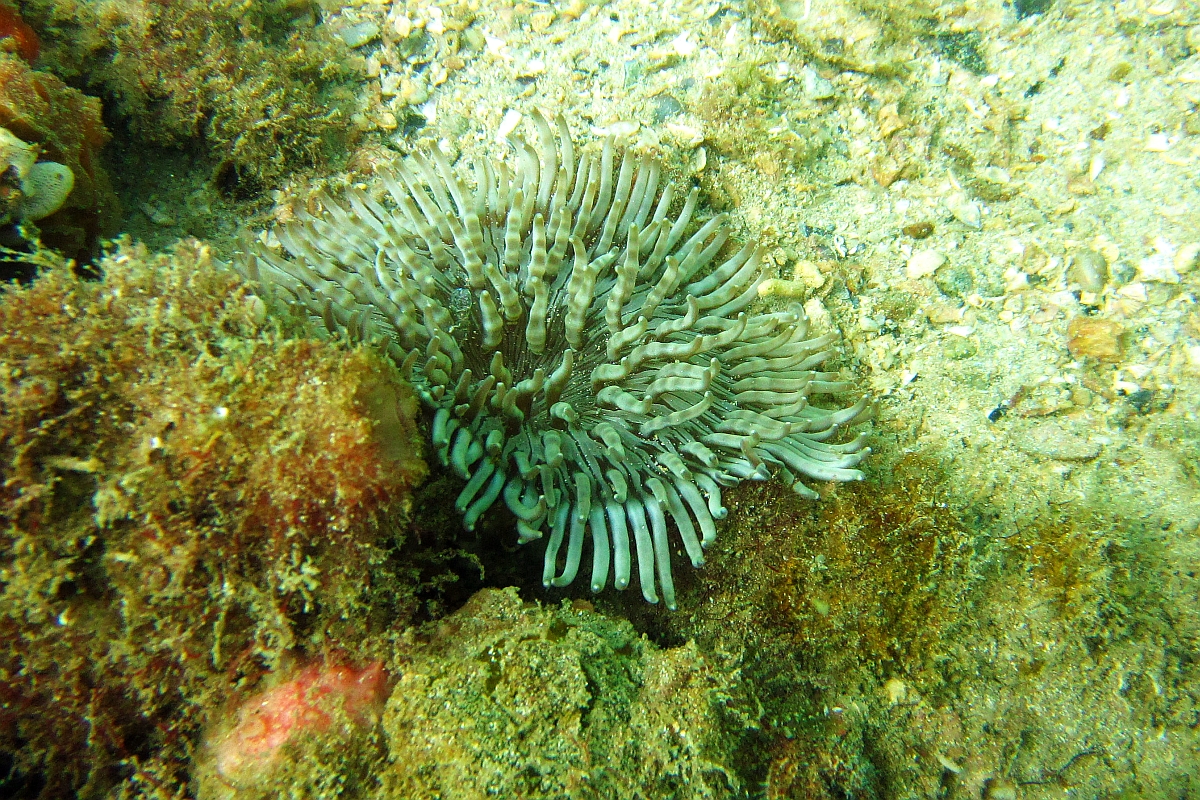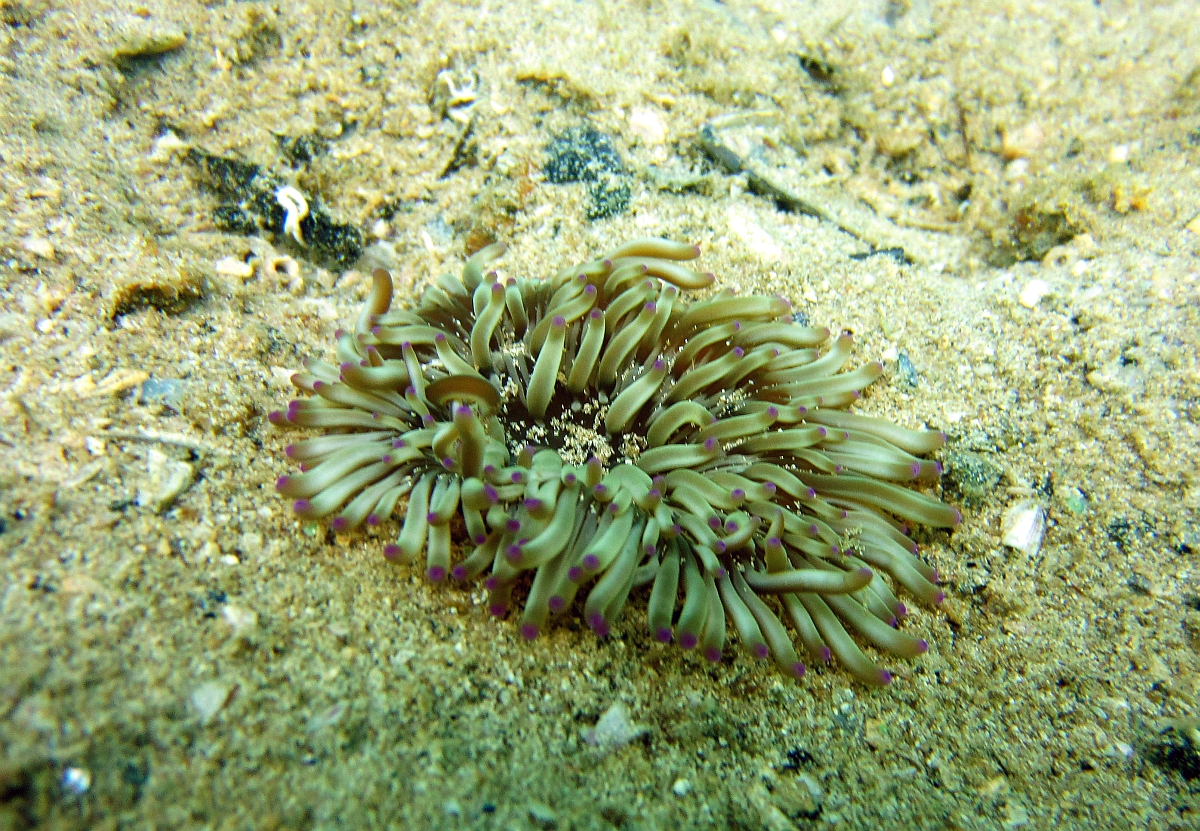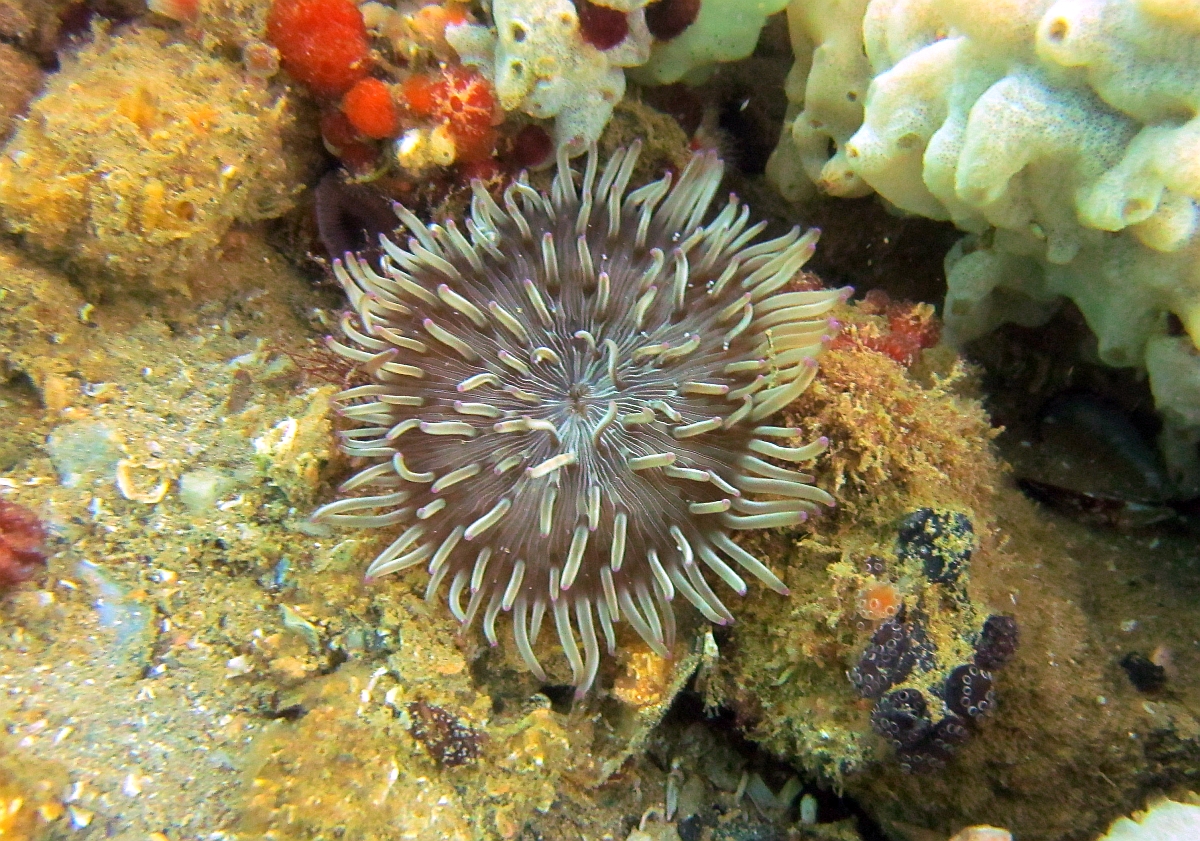 Fish were scarce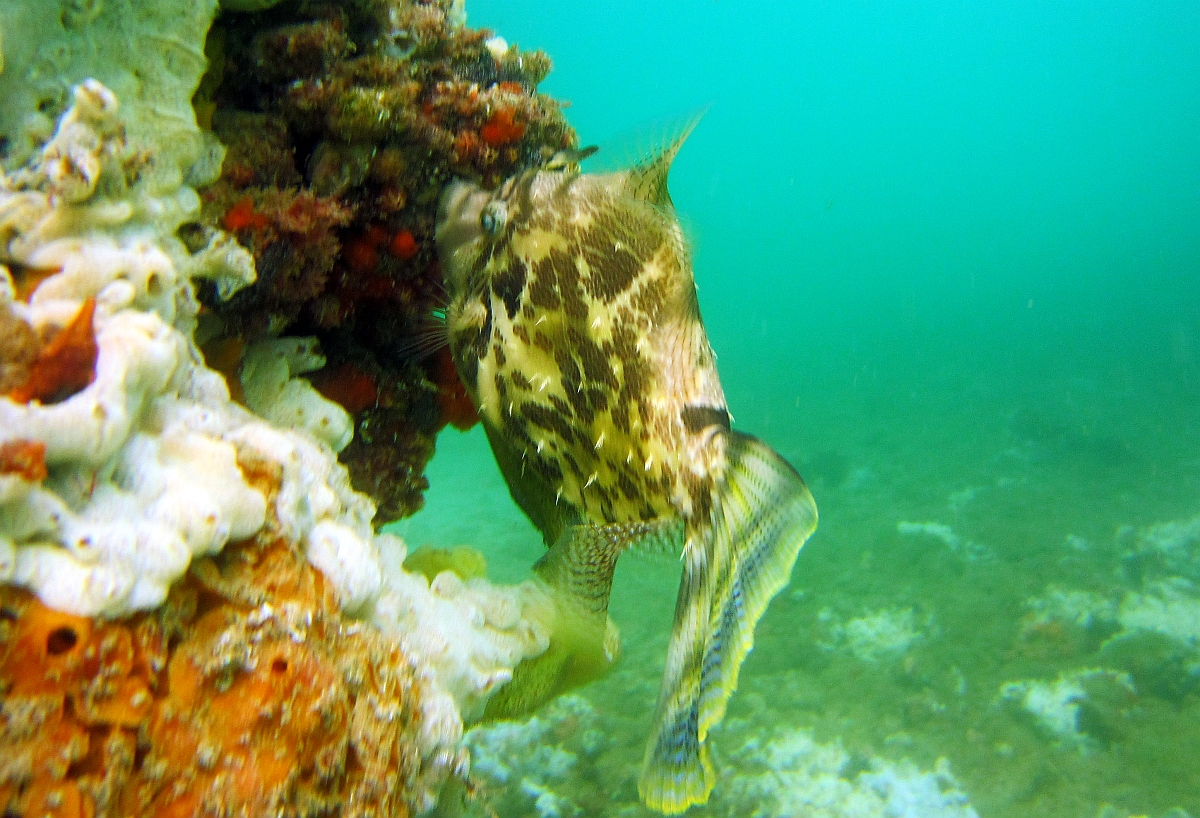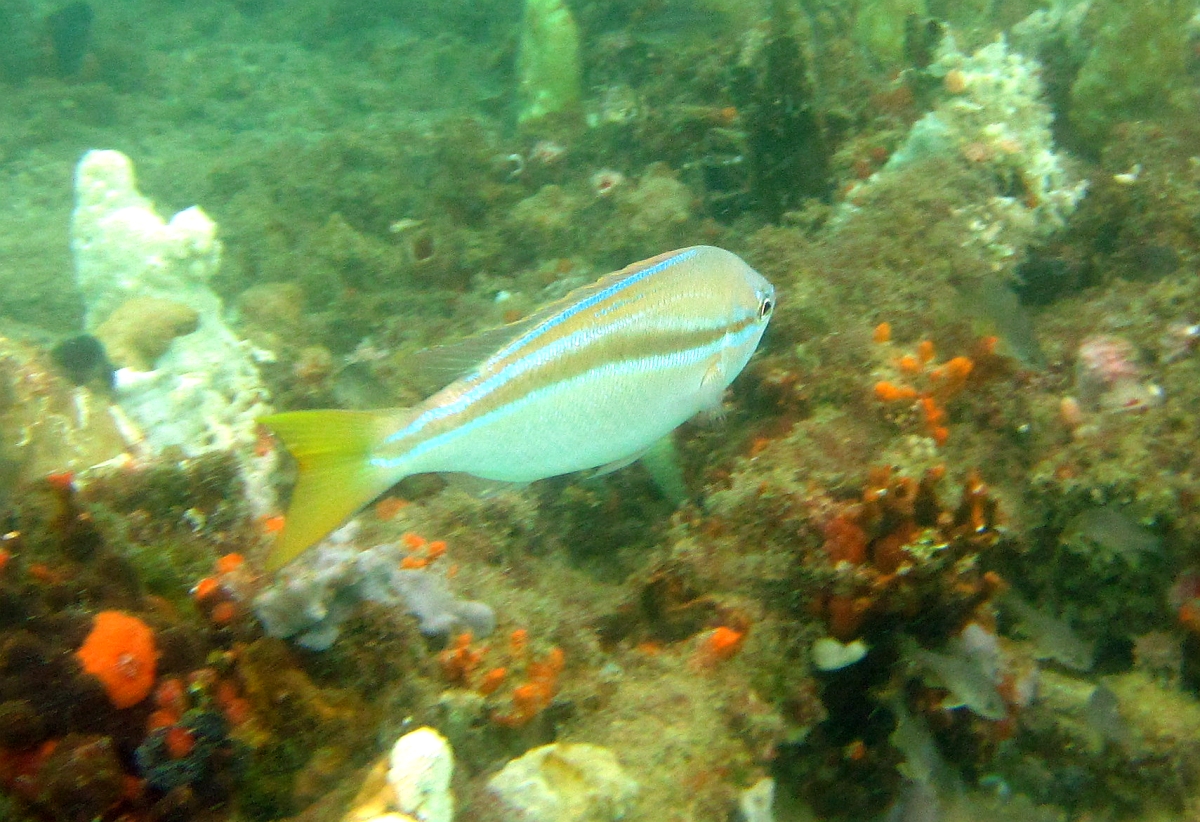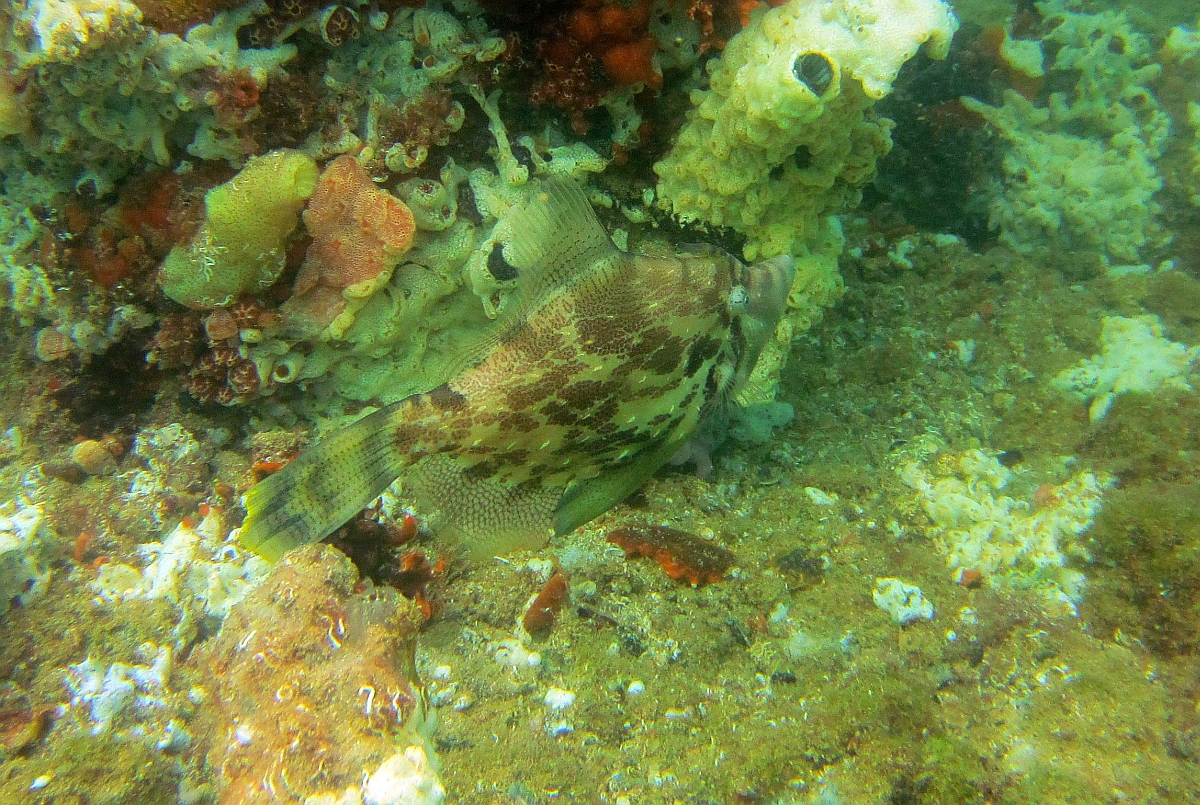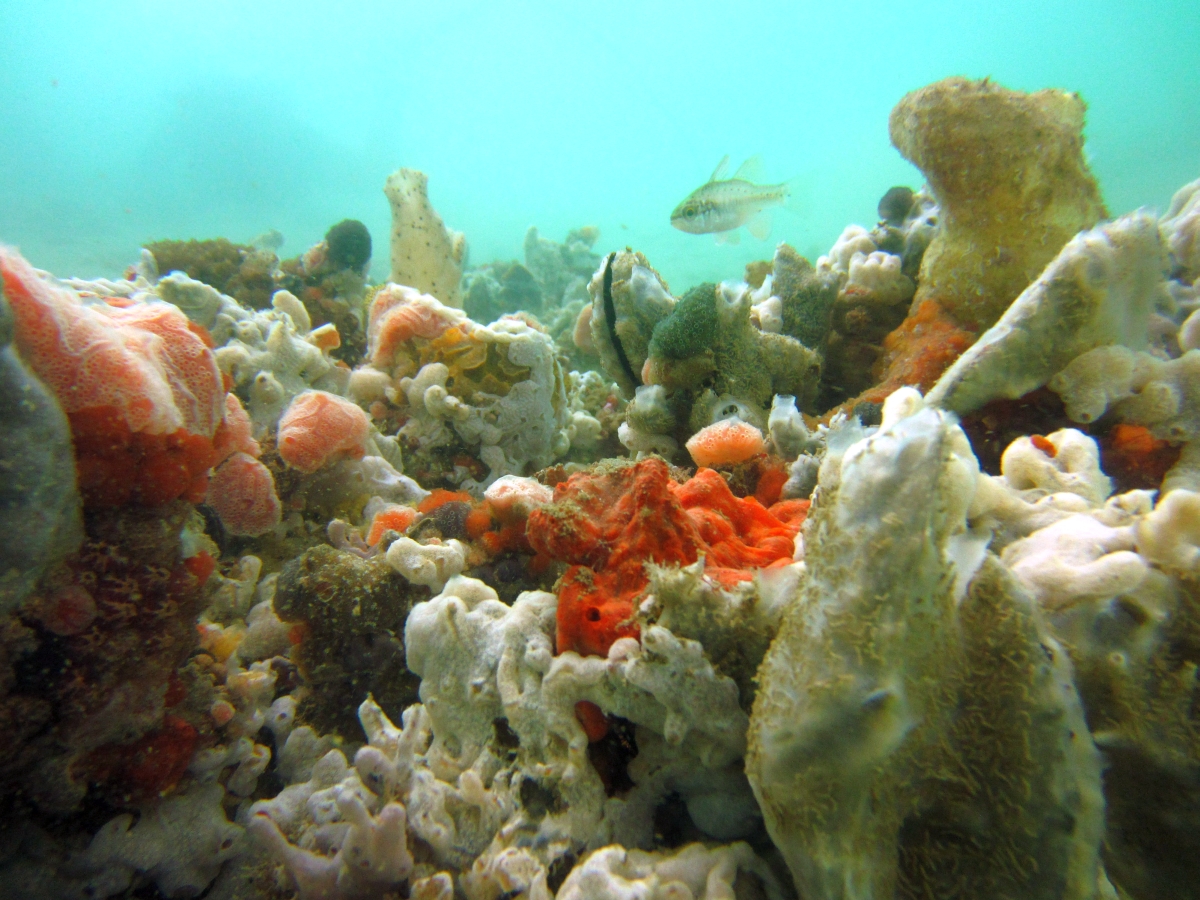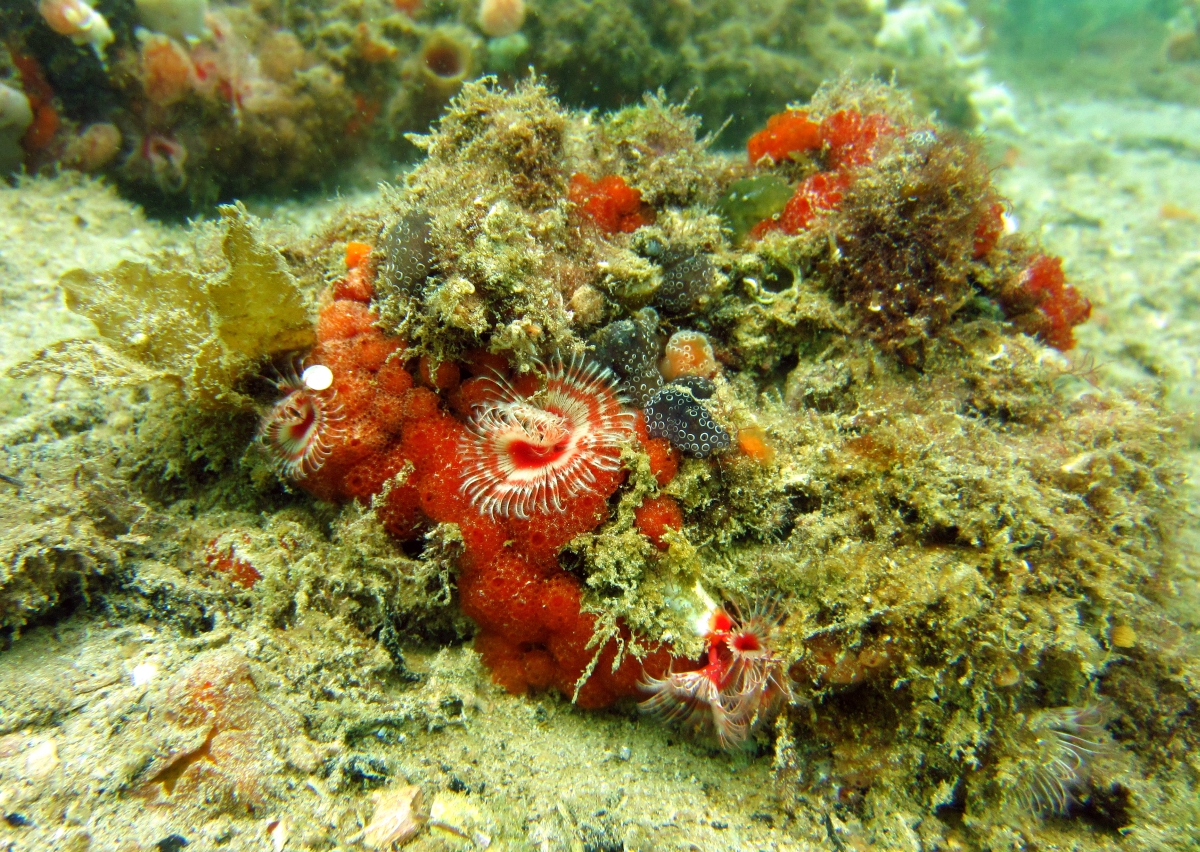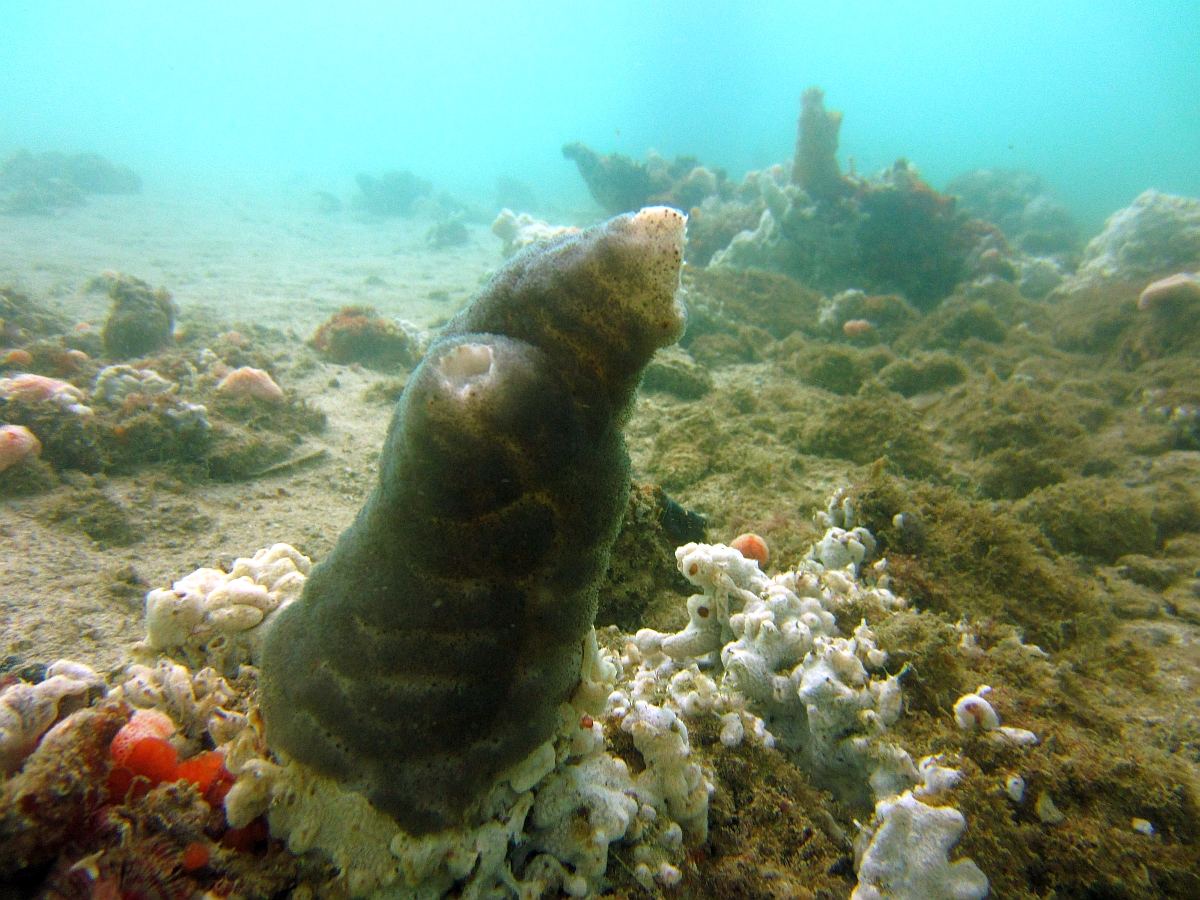 Buddy wants me to look at nudibranchs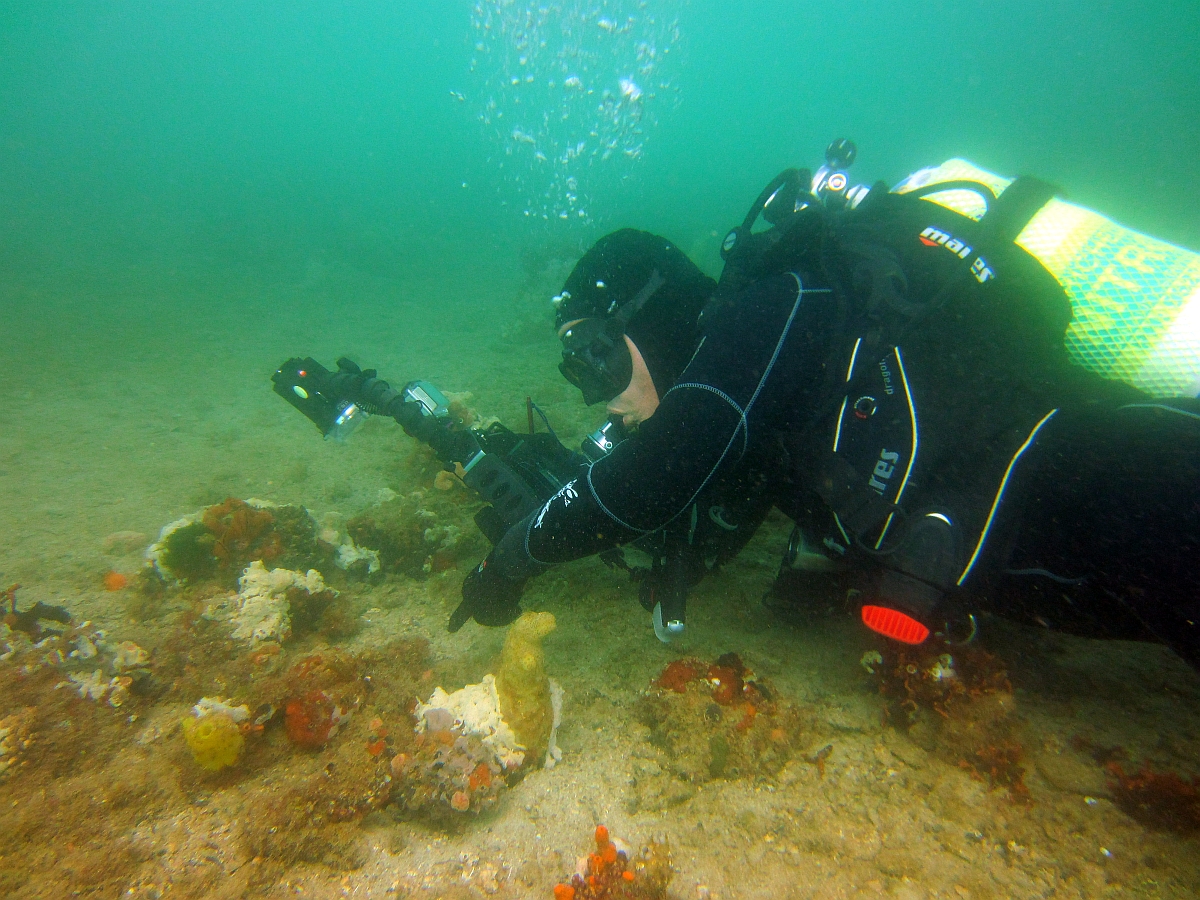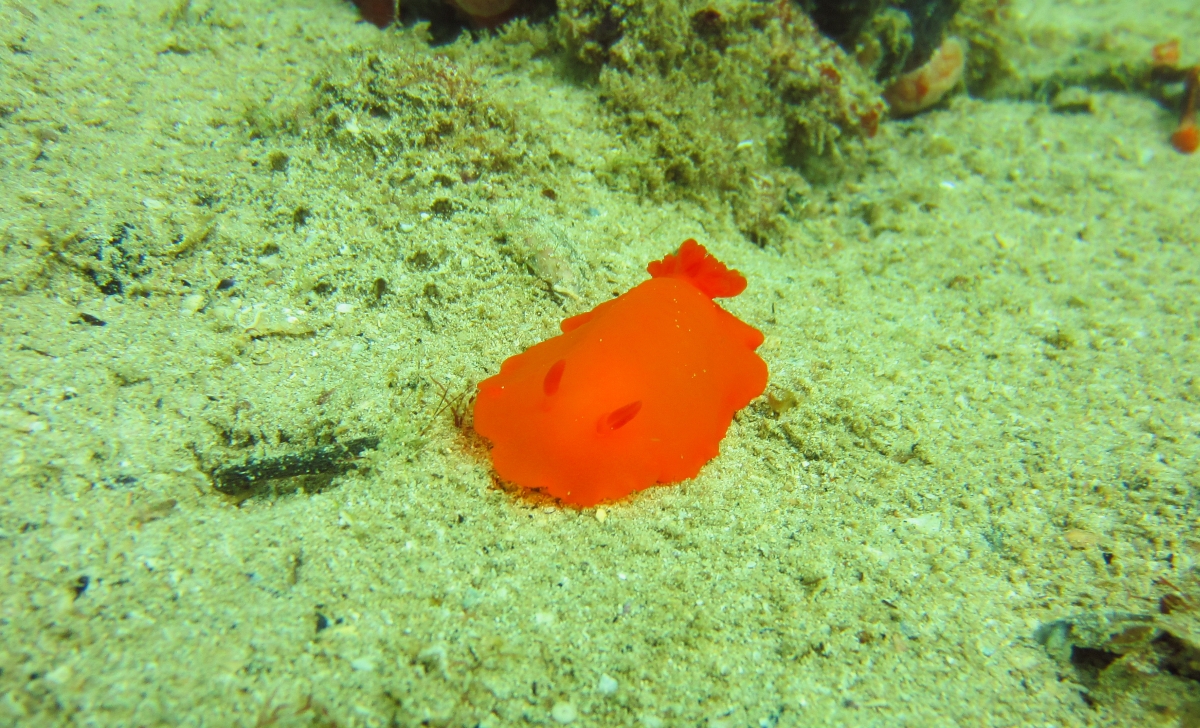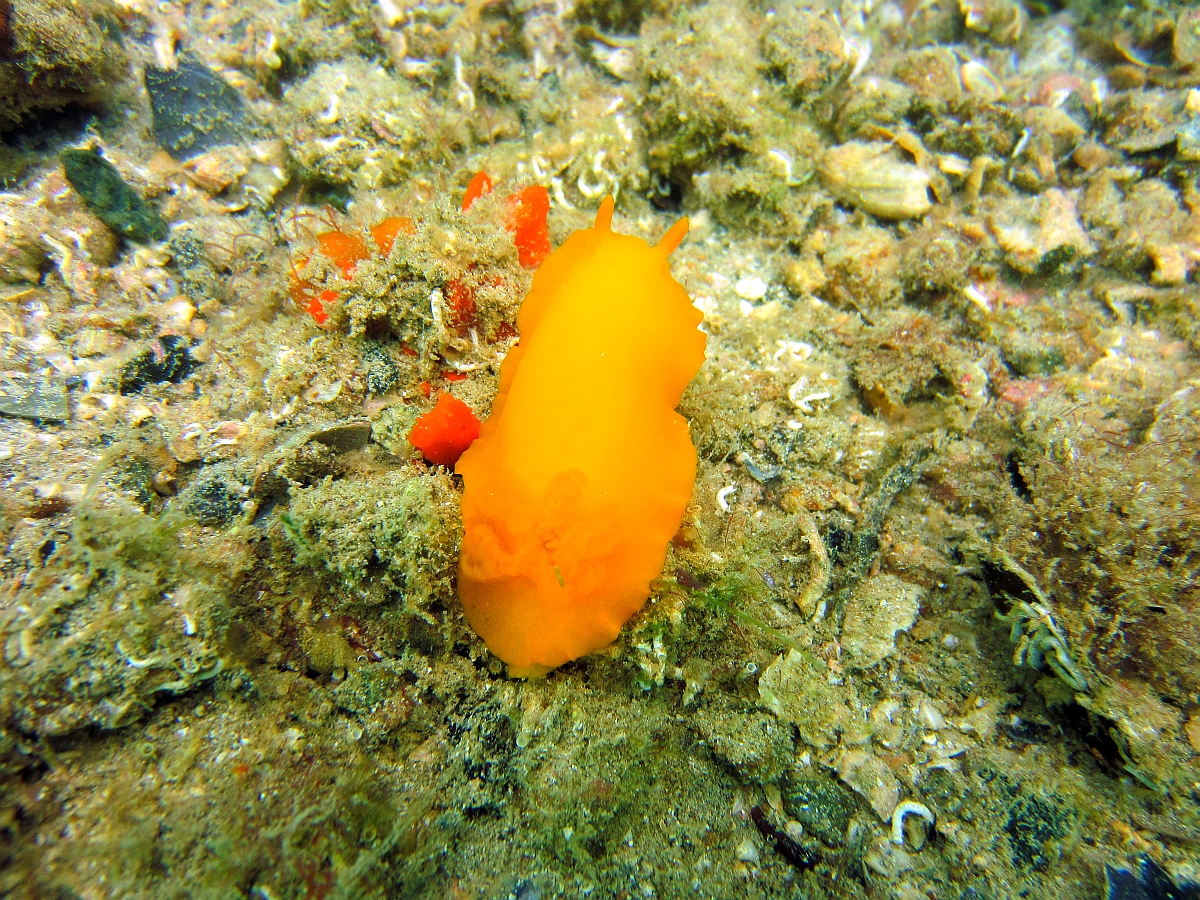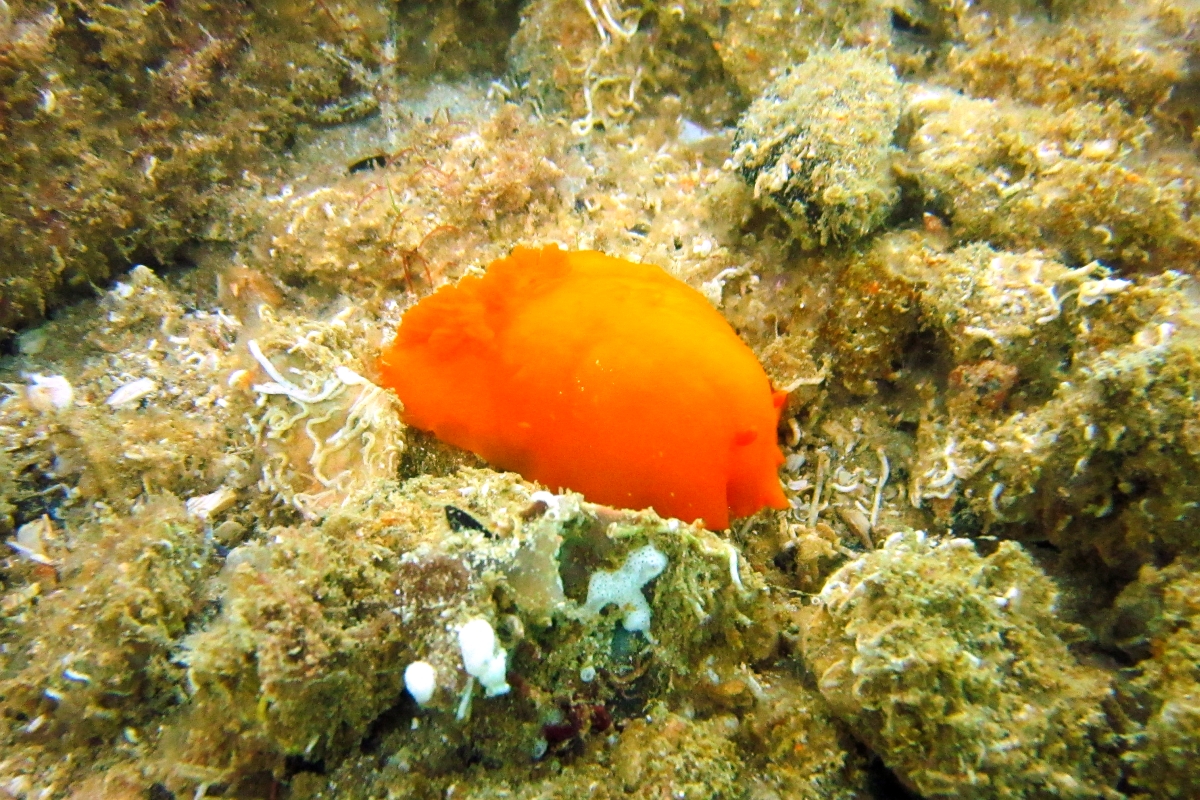 One octopus grabbing at a buddy's pointer, colour changing like mad and cranky as heck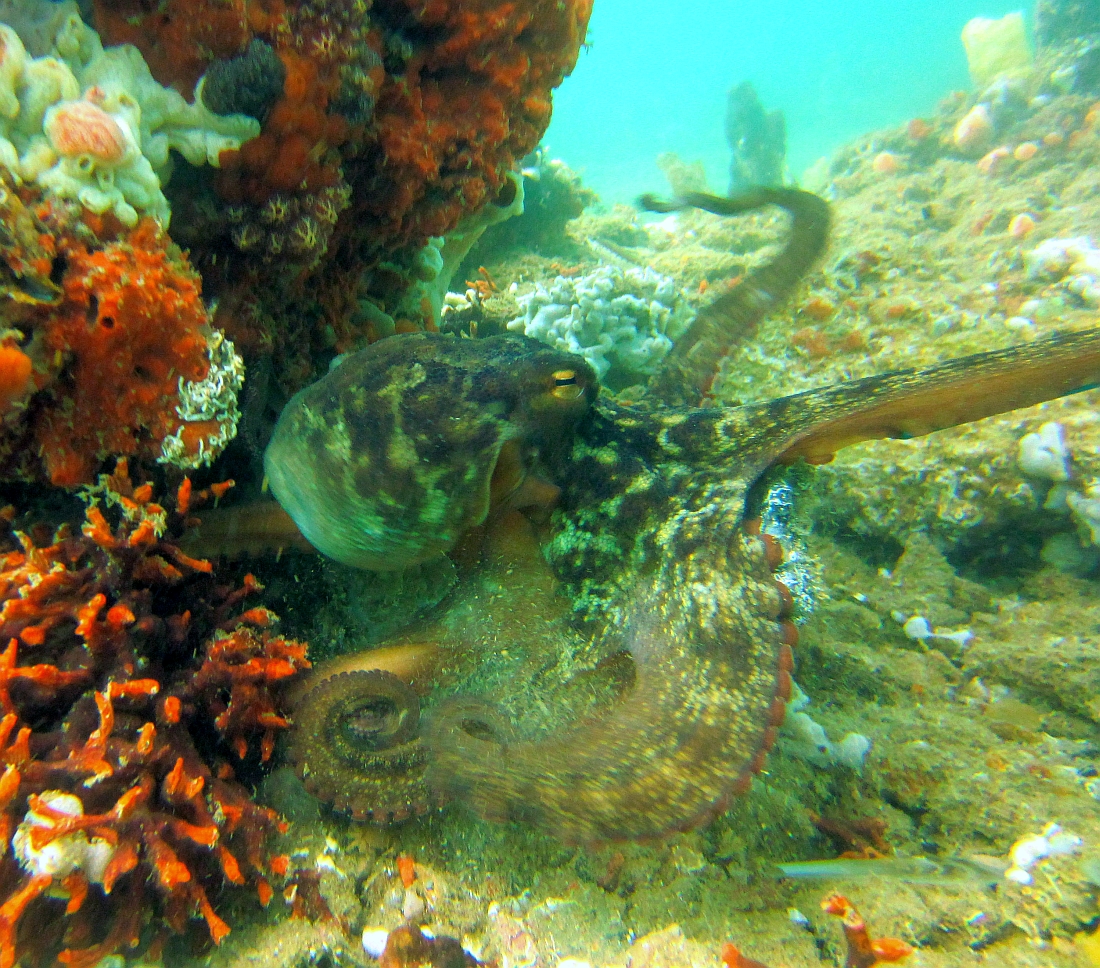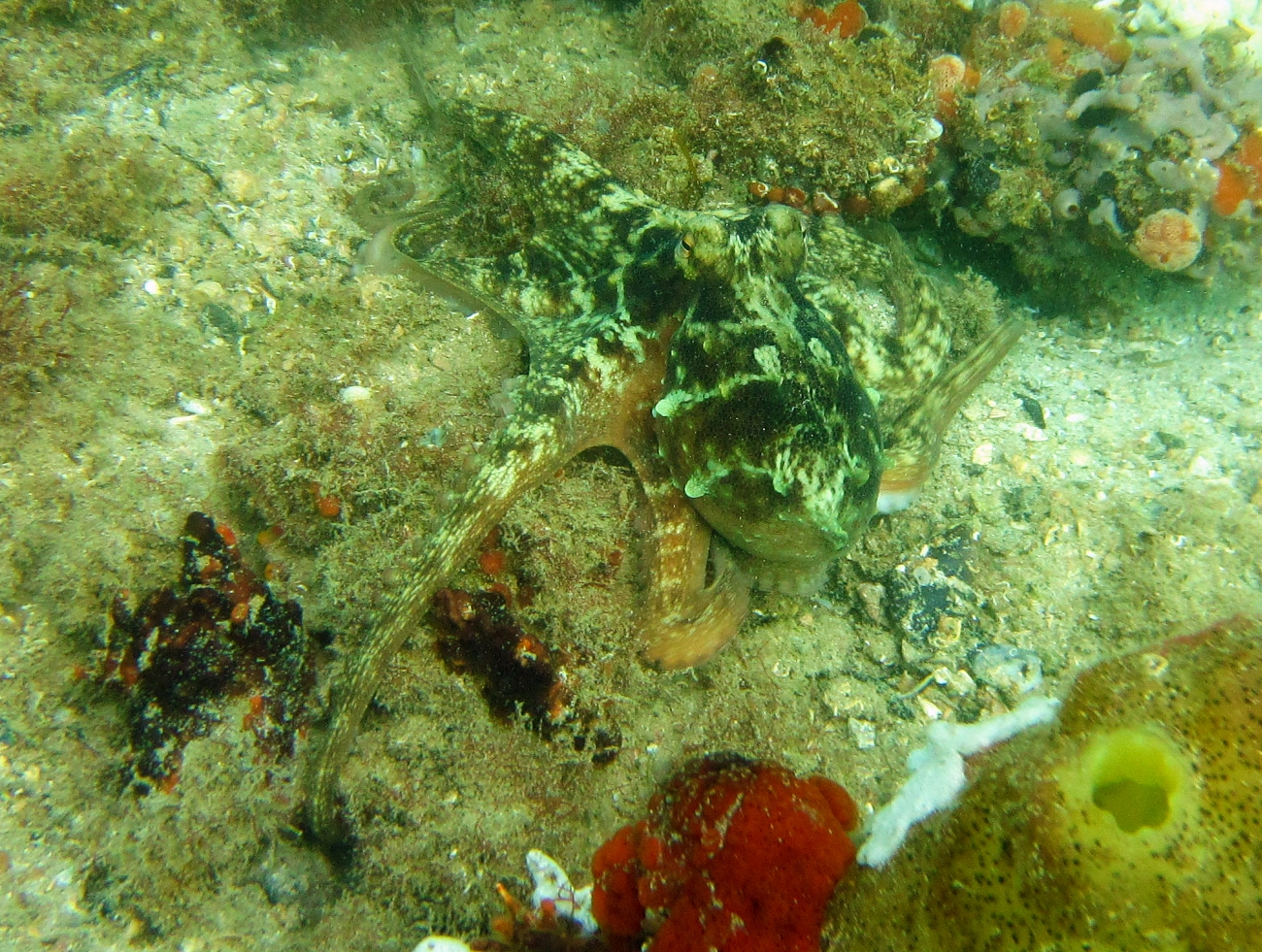 While others were more peaceful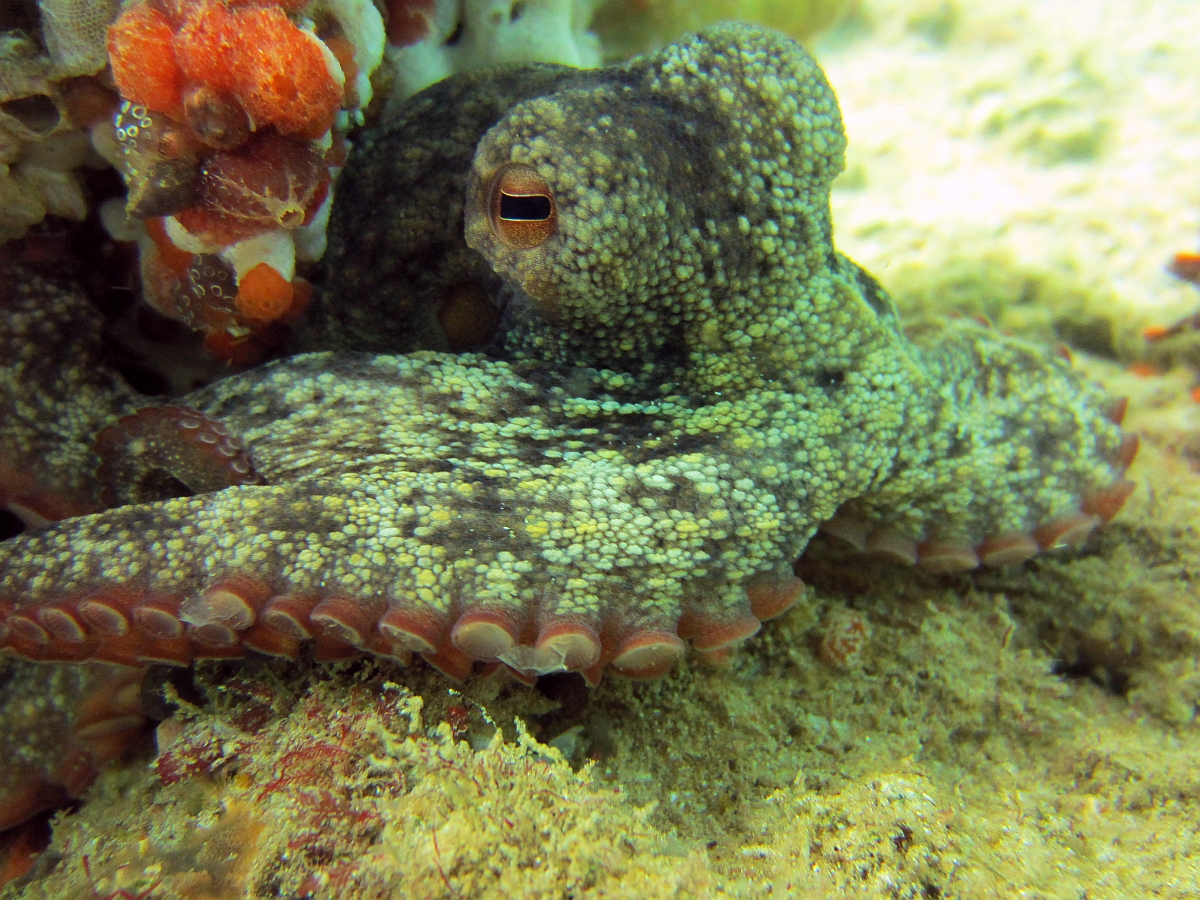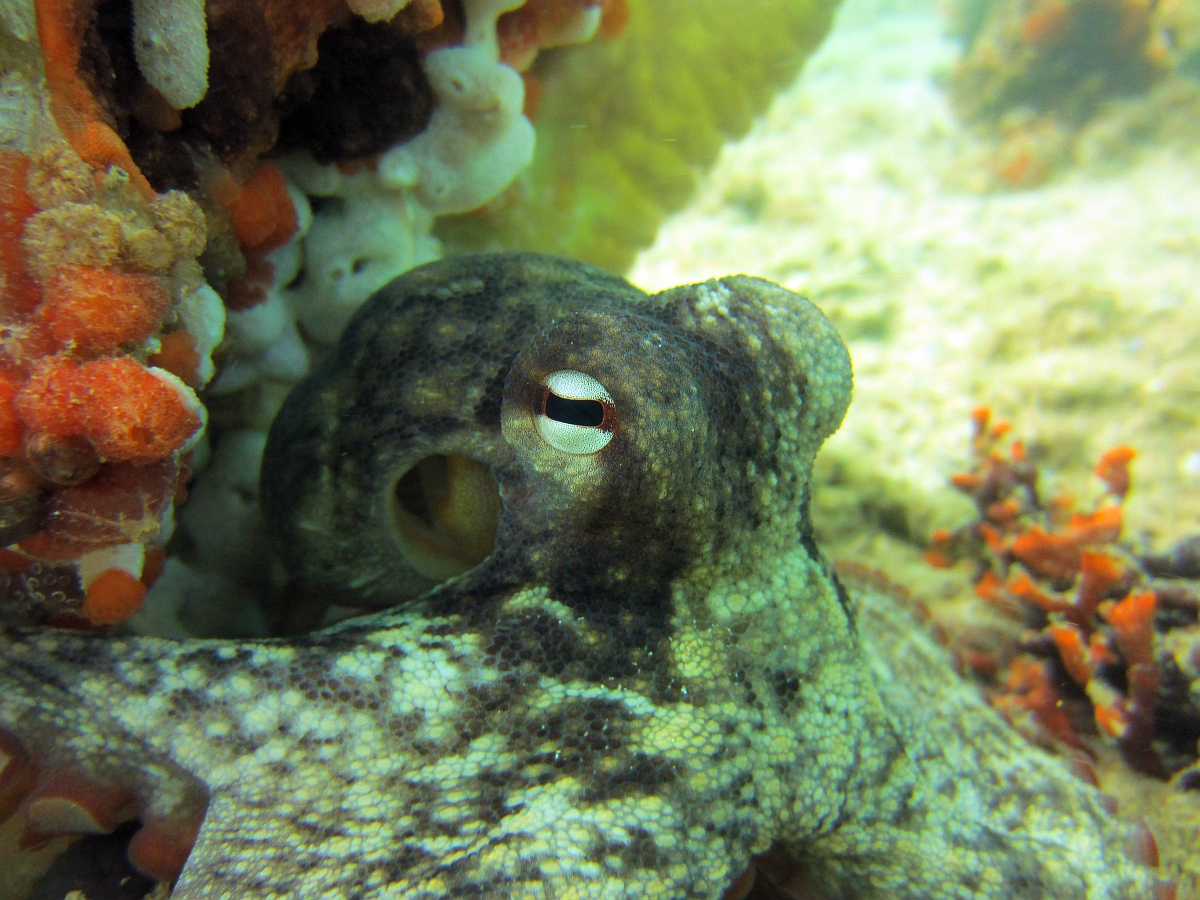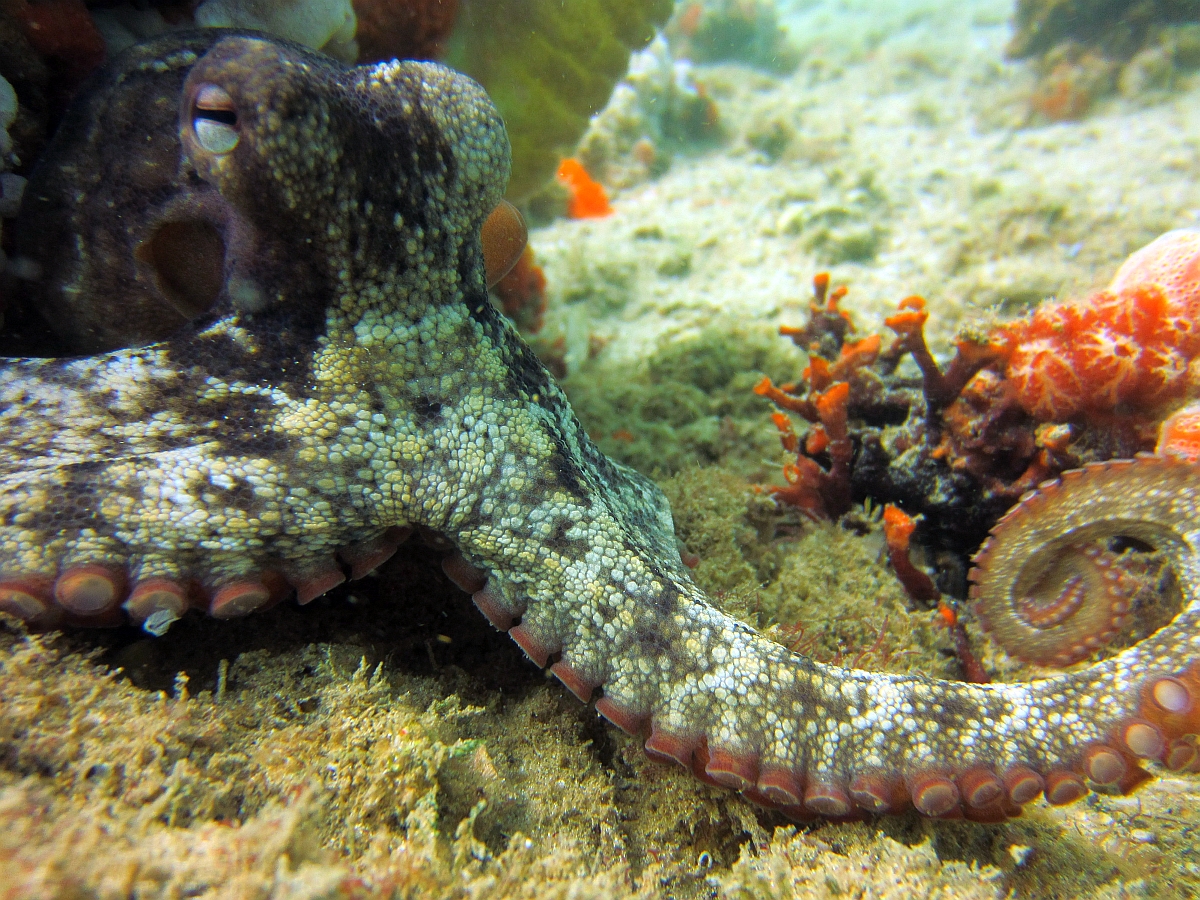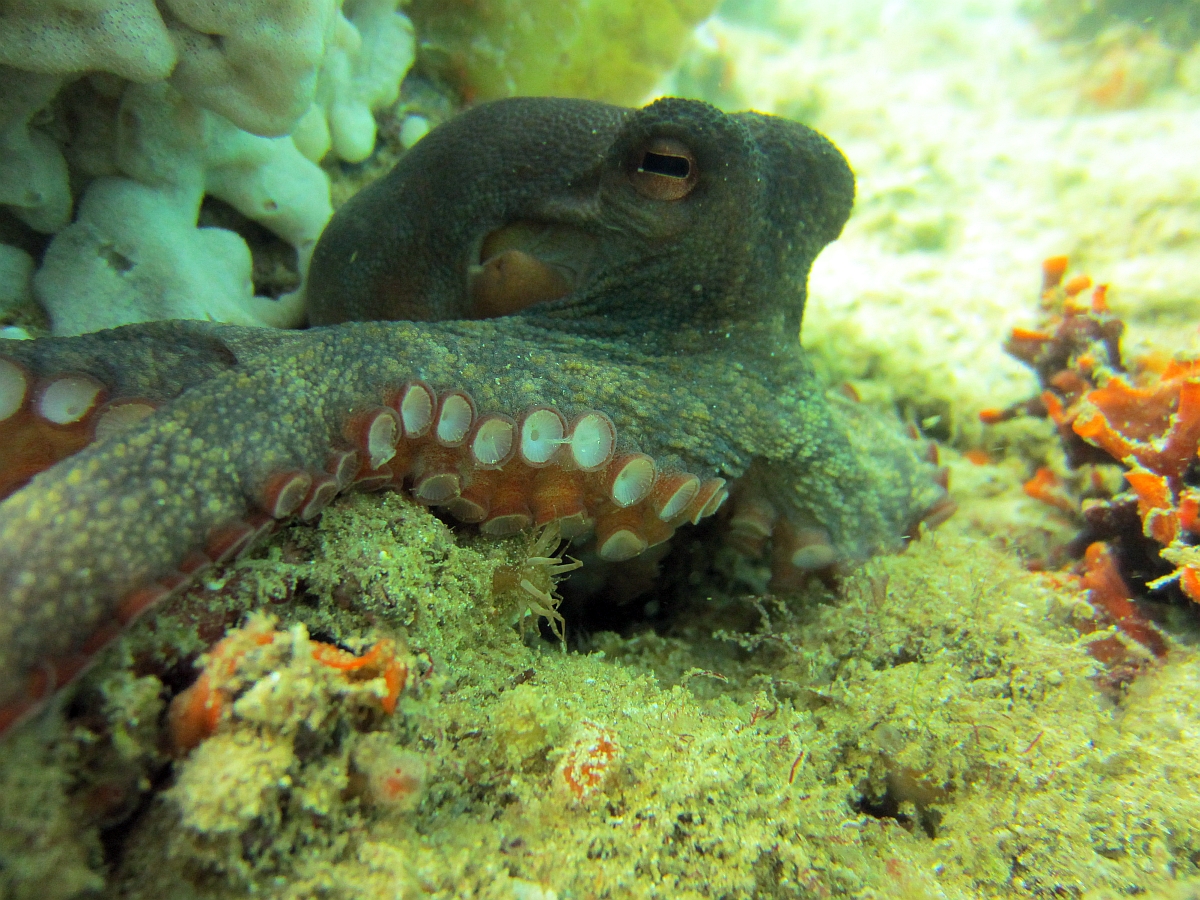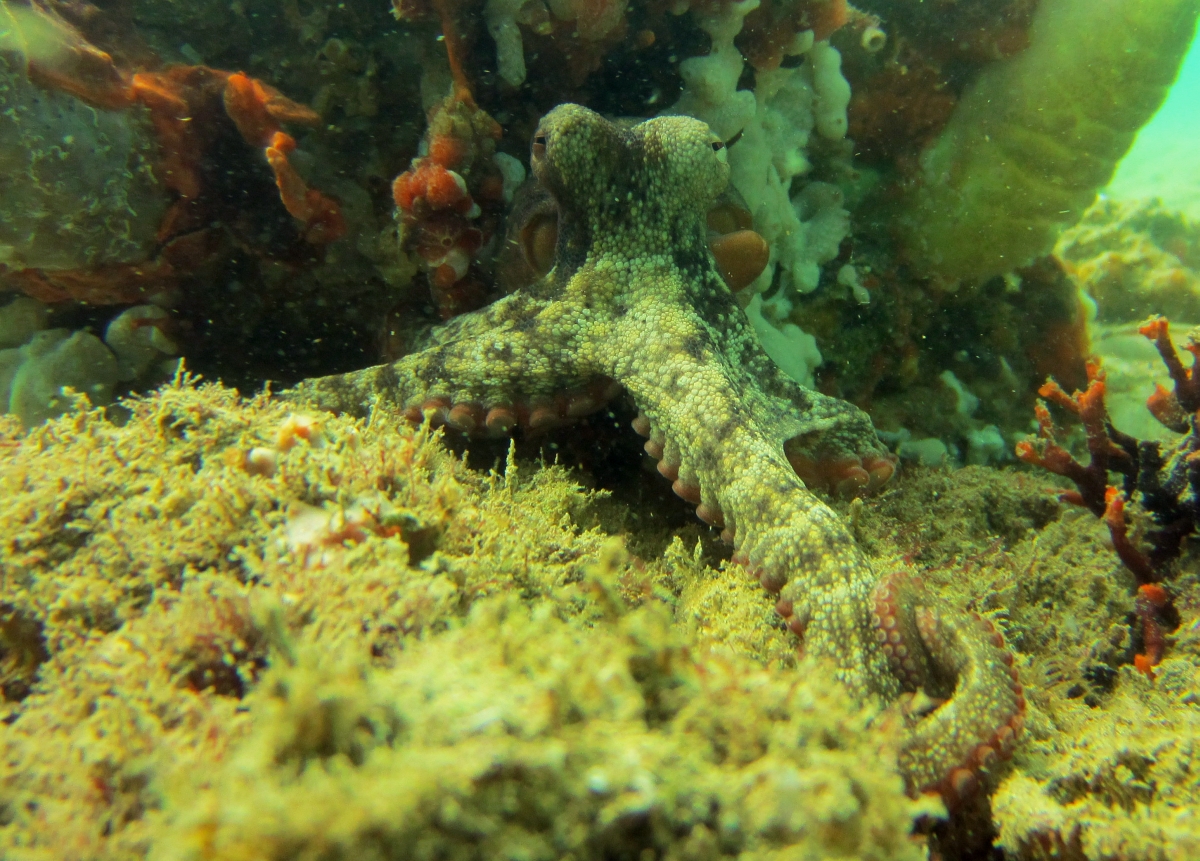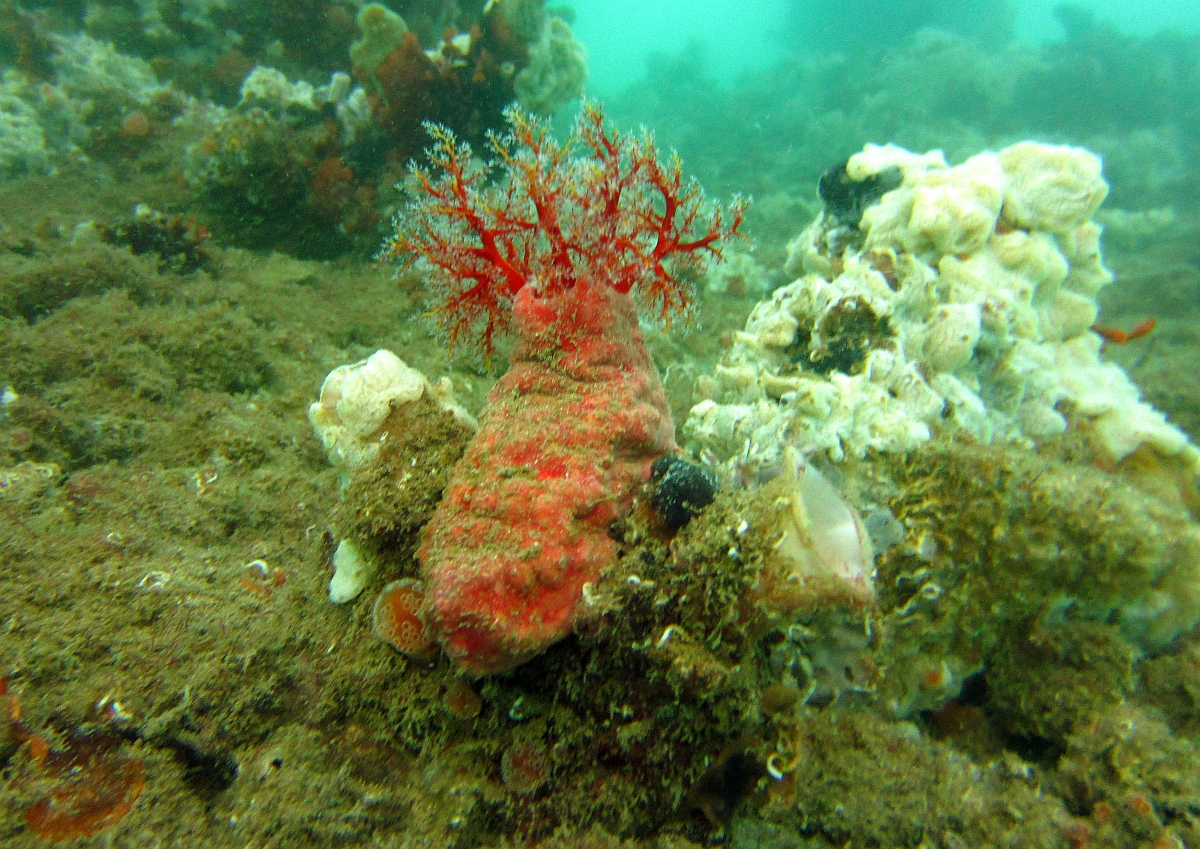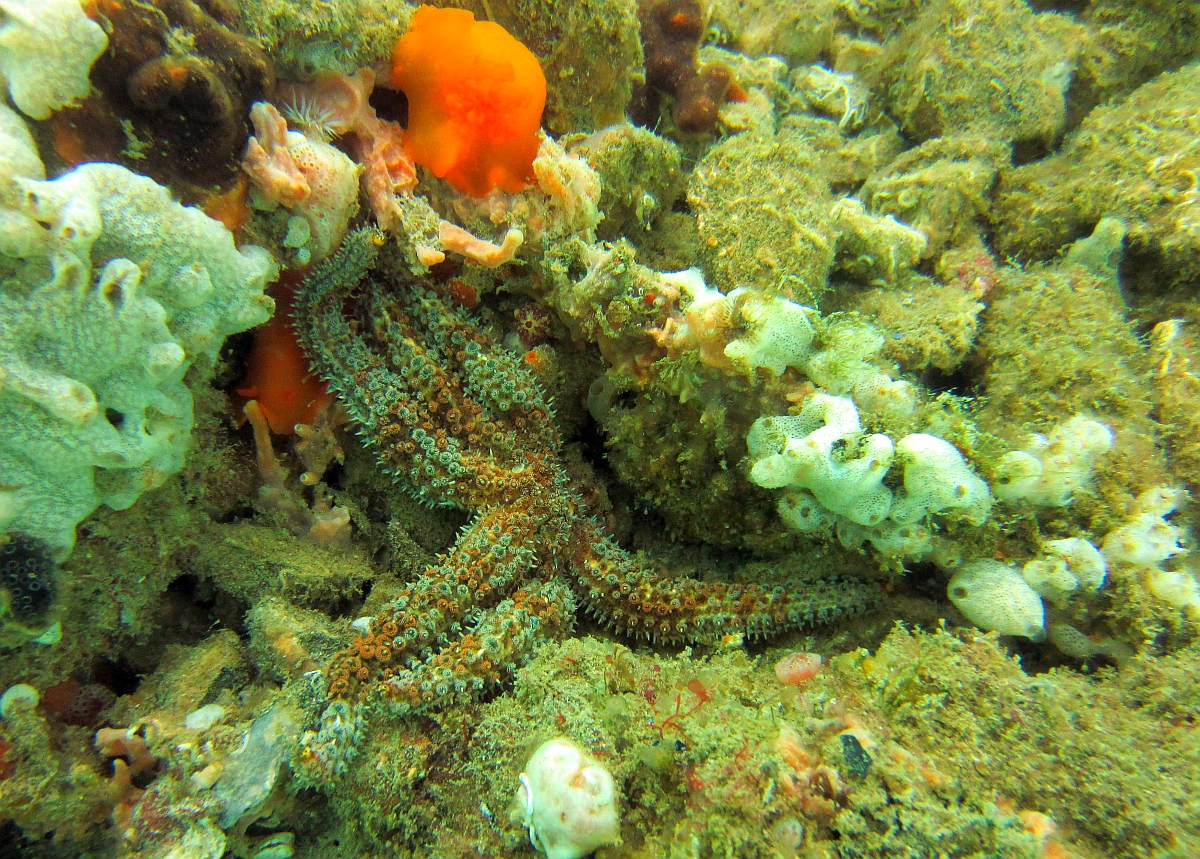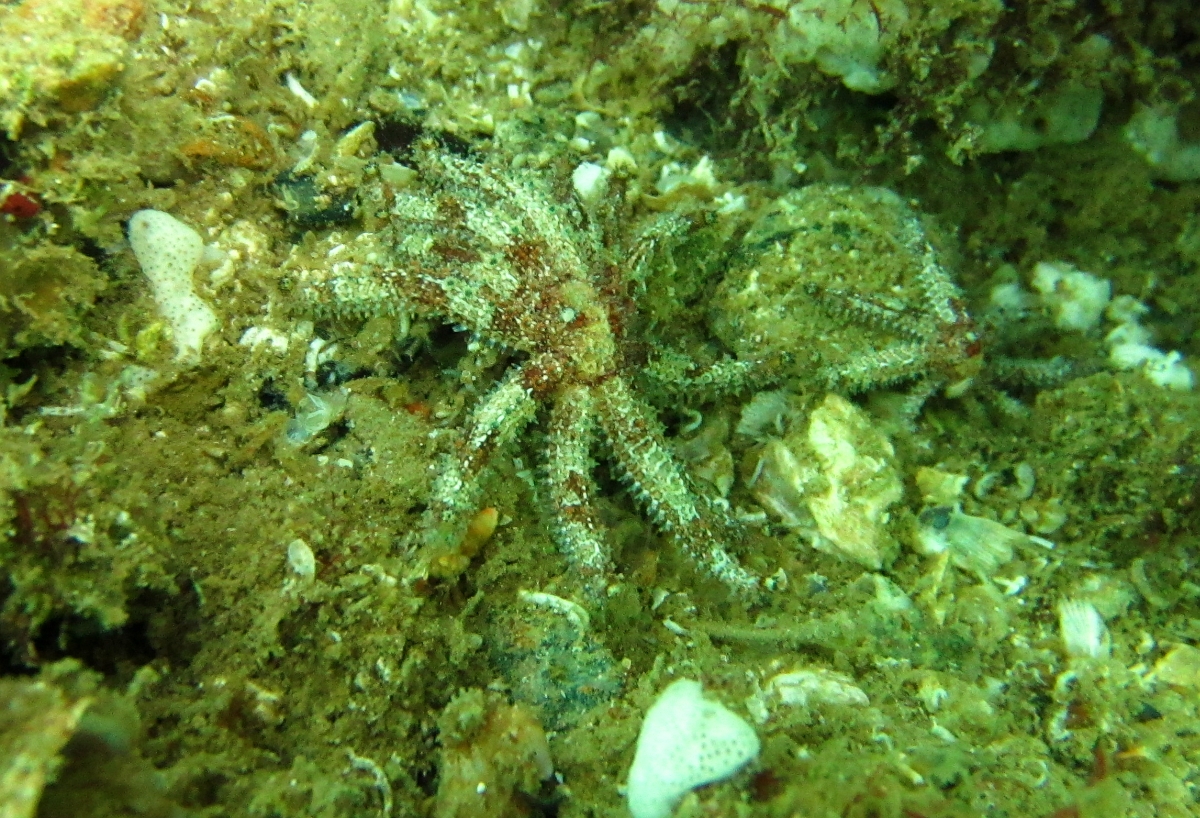 Beware the sea-bear!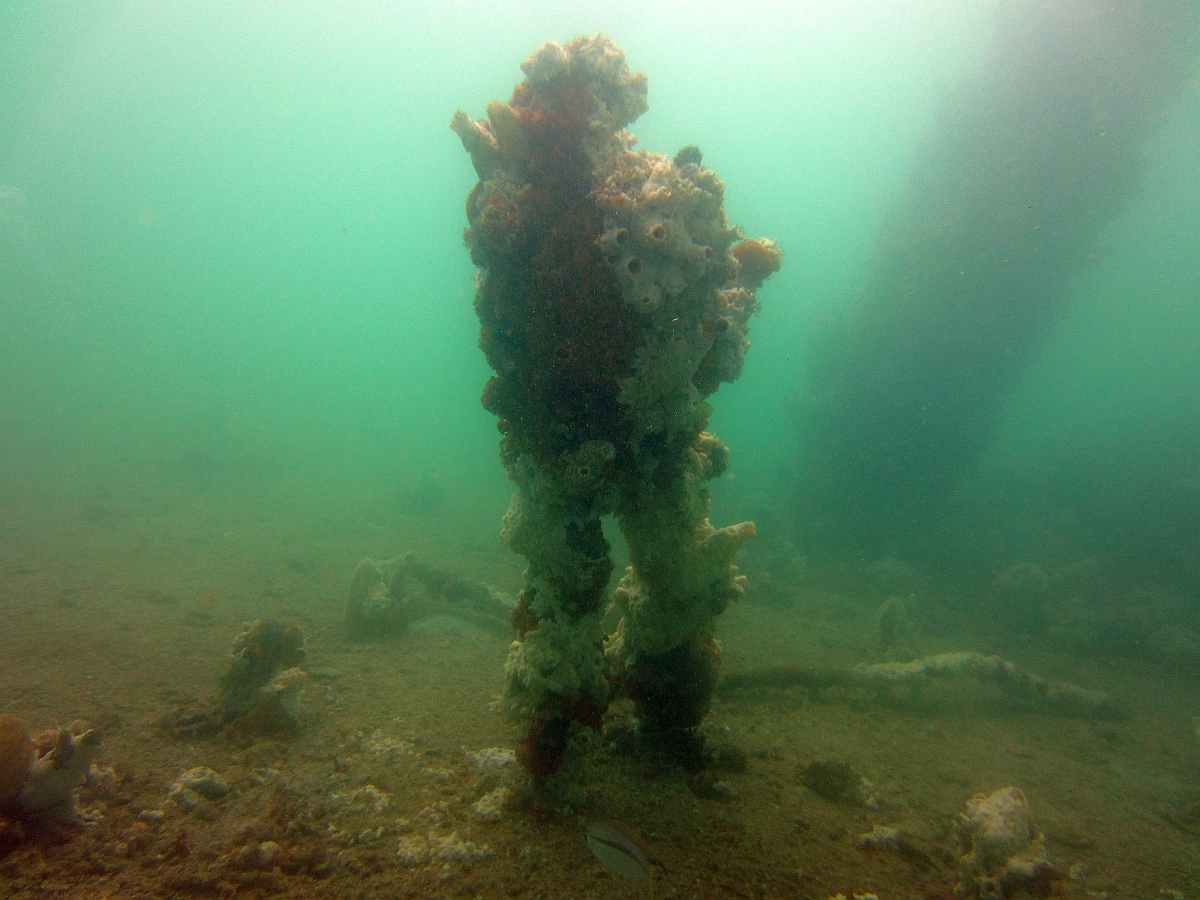 That's all for now'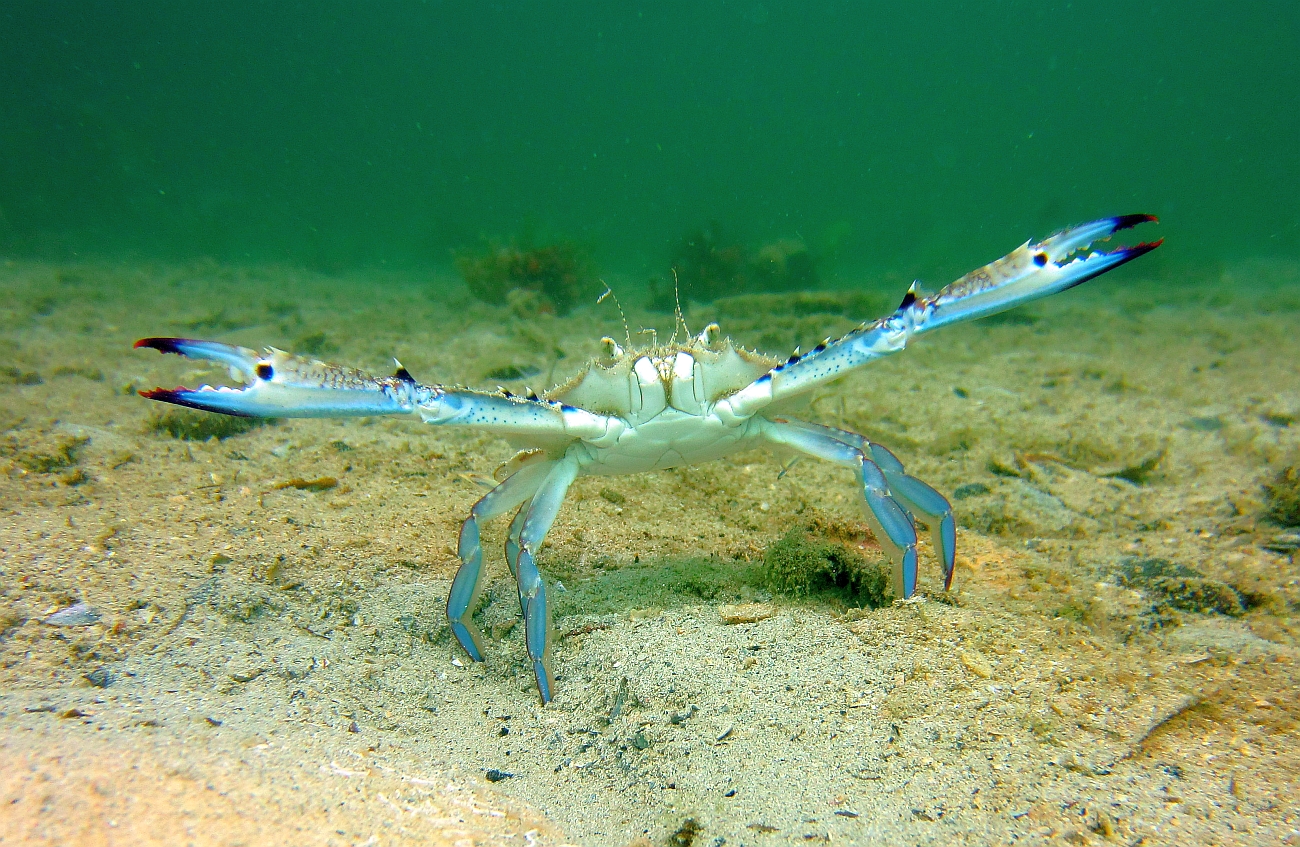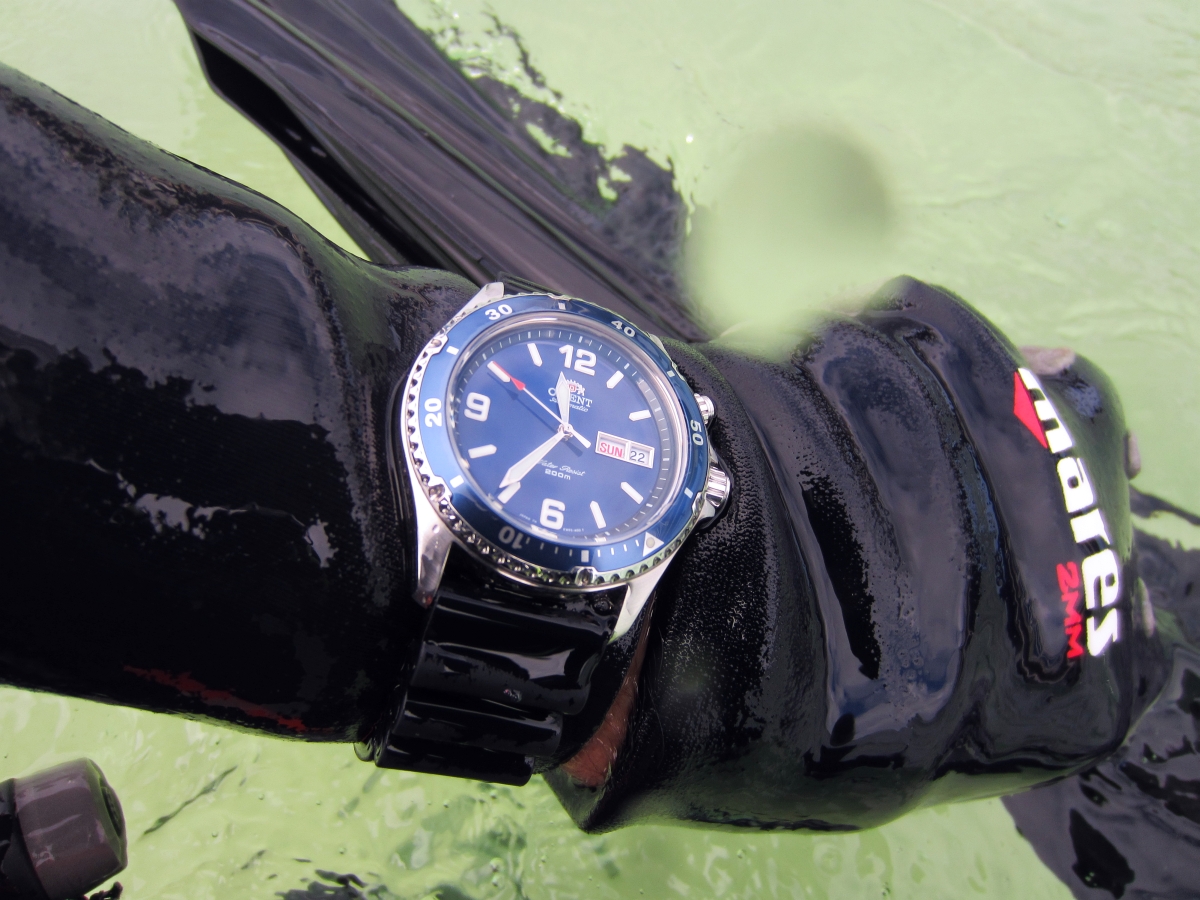 Meritocracy: the privilege, wealth and advancement of those who chose their parents wisely.
Capitalism: a cult that promised to do good for the worst reasons.
Nationalism: a profound longing to go back to a past that never existed.