Senior Member & WIS
Posts: 9585
Joined: November 12th 2011, 11:00pm
Location: Fremantle, Australia (GMT +8)
Contact:
This is probably the last Club Dive before the weather starts to cool off. If we are really unlucky the water will get down to a bone-chilling 18C in the depths of winter (heh heh). We had a few new divers who just qualified so went to a pretty easy location off Coogee. The water was 22C with no swell of waves at all. The visibility was about 7m. It was very overcast and my little camera struggled with the light a bit and several really decent shots came out too blurred to use unfortunately. I need to stop buying watches and get a decent camera rig!
I took the Seiko SRP043 for a spin. Its a big watch that tends to fill the wrist but has a low profile and is comfortable to wear. Its on the OEM rubber and stayed firmly in place. The bezel is a bit knobbly to be honest and not Seiko's best effort. Its just heavy enough not to be too easily moved but has quite chunky notches in the bezel which are the kind that tend to get caught on things and knock the bezel off-setting. This same action on the SKX007 is perfect because the bezel edges are much smoother. Seiko please take note; if you use chunky notches you need a heavier action! The crown is very nice to grip and use and not particularly wobbly. The dial and hands are immensely readable underwater. I found the dial first-class in real-world use. I really like the Spork and would definitely recommend it as a working diver if they could just tighten up the bezel action a little. ('working diver' being my phrase for a watch that I would trust to measure my bottom time without any backup).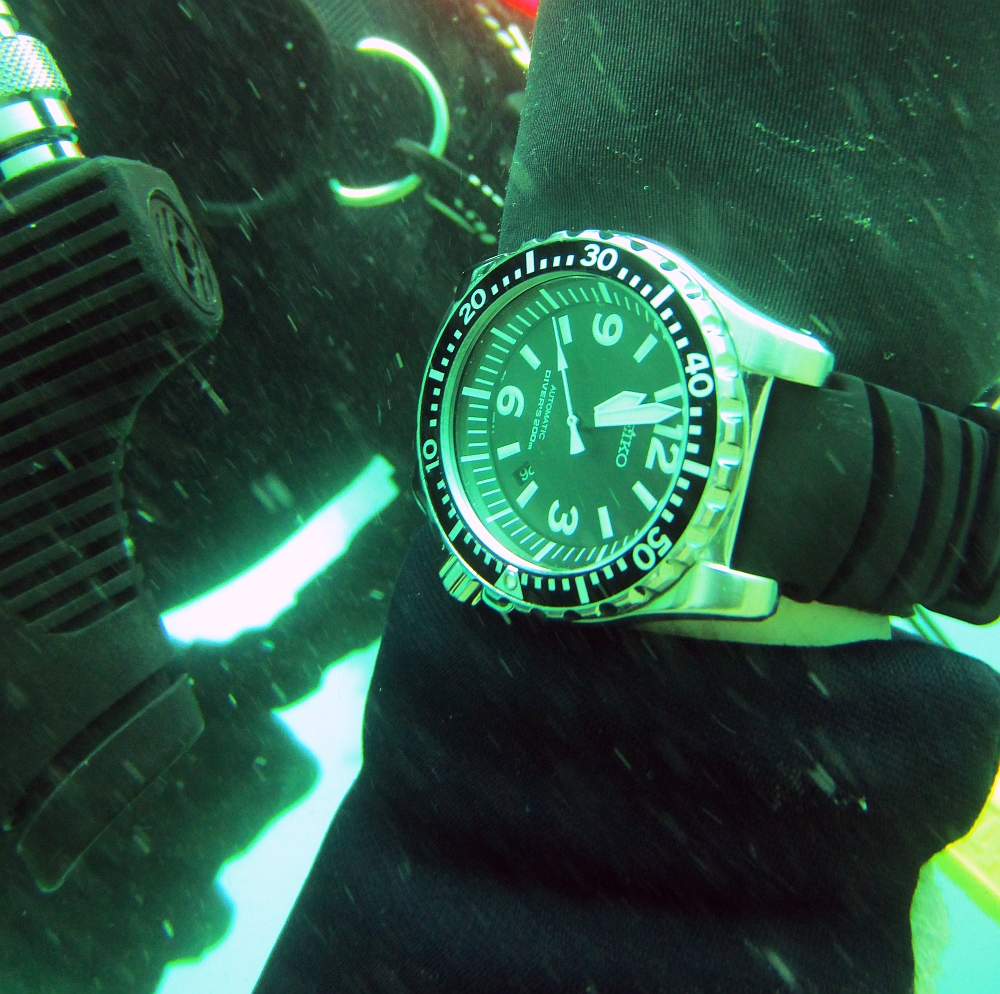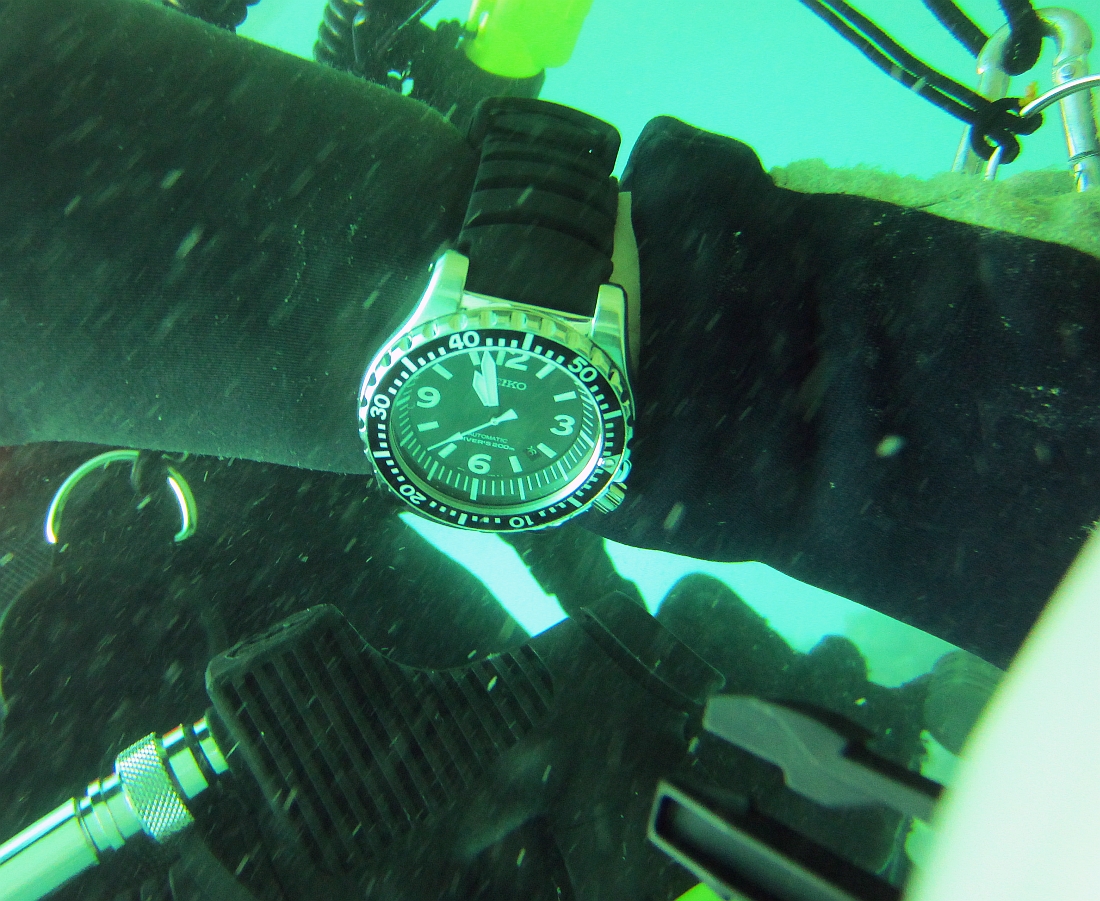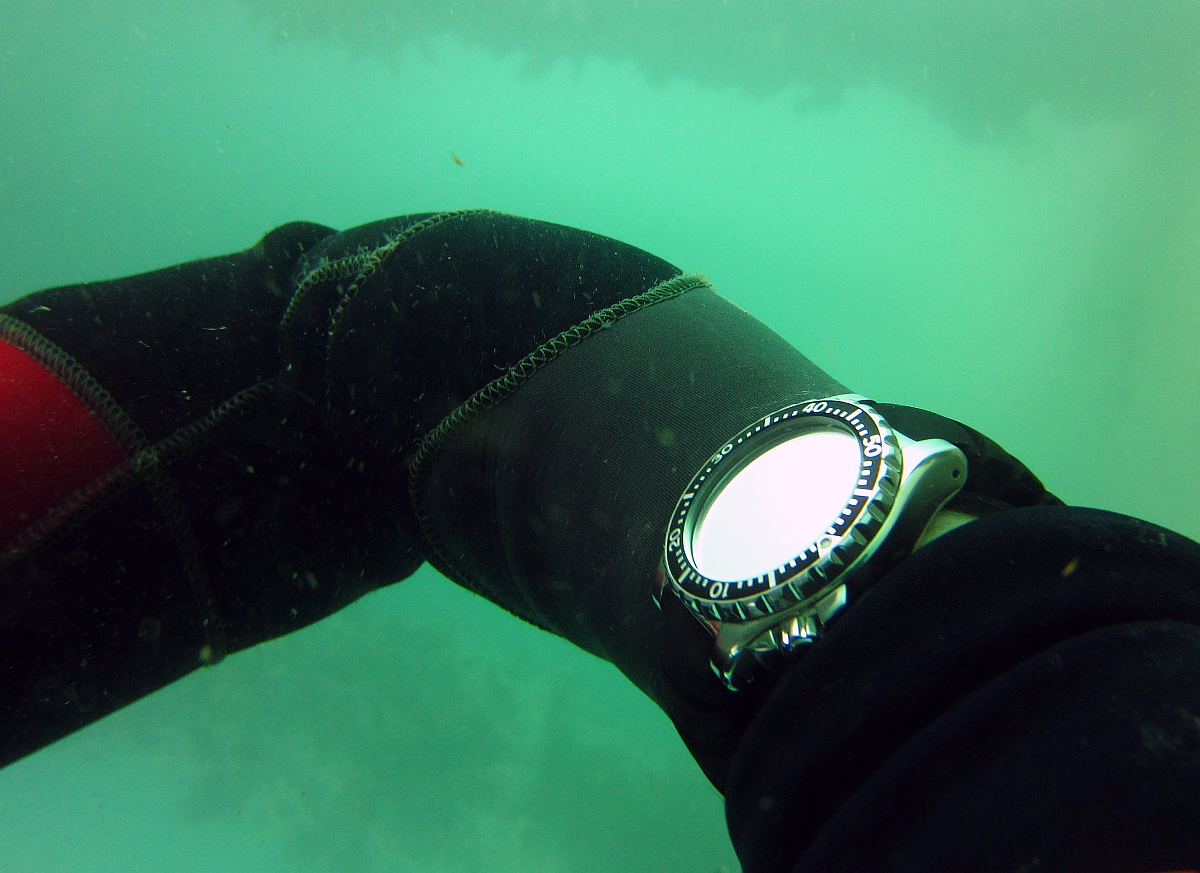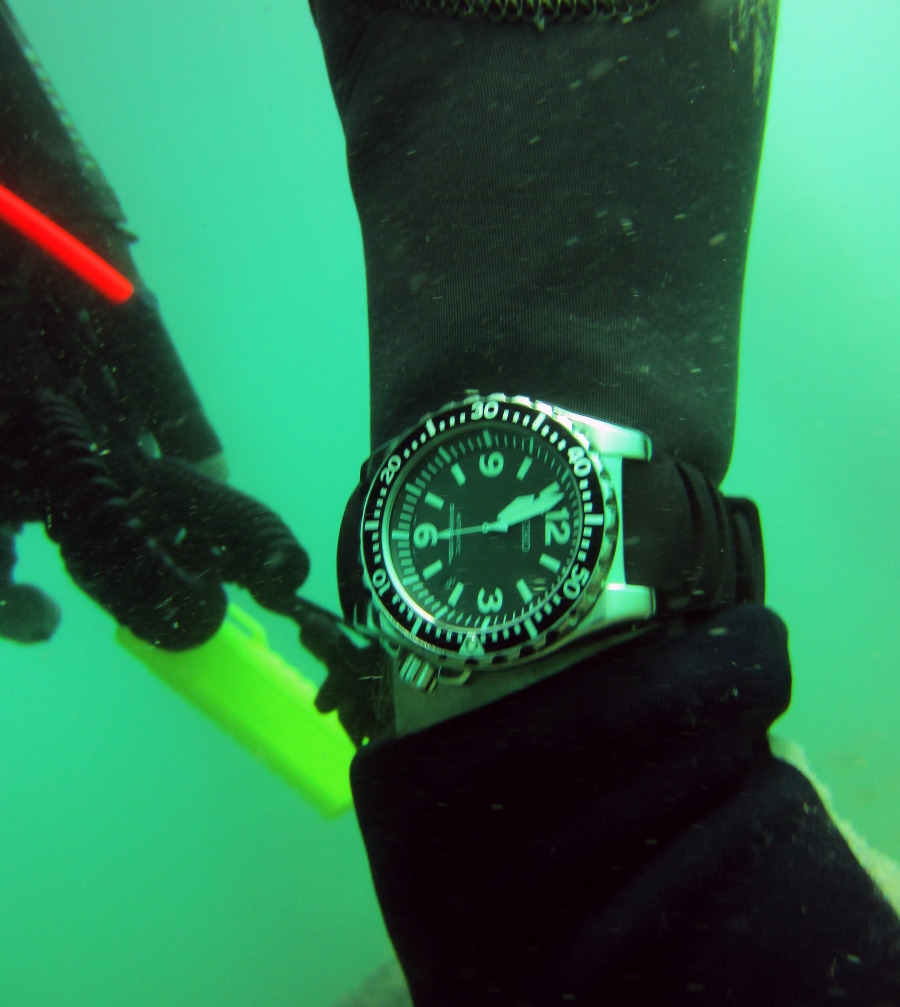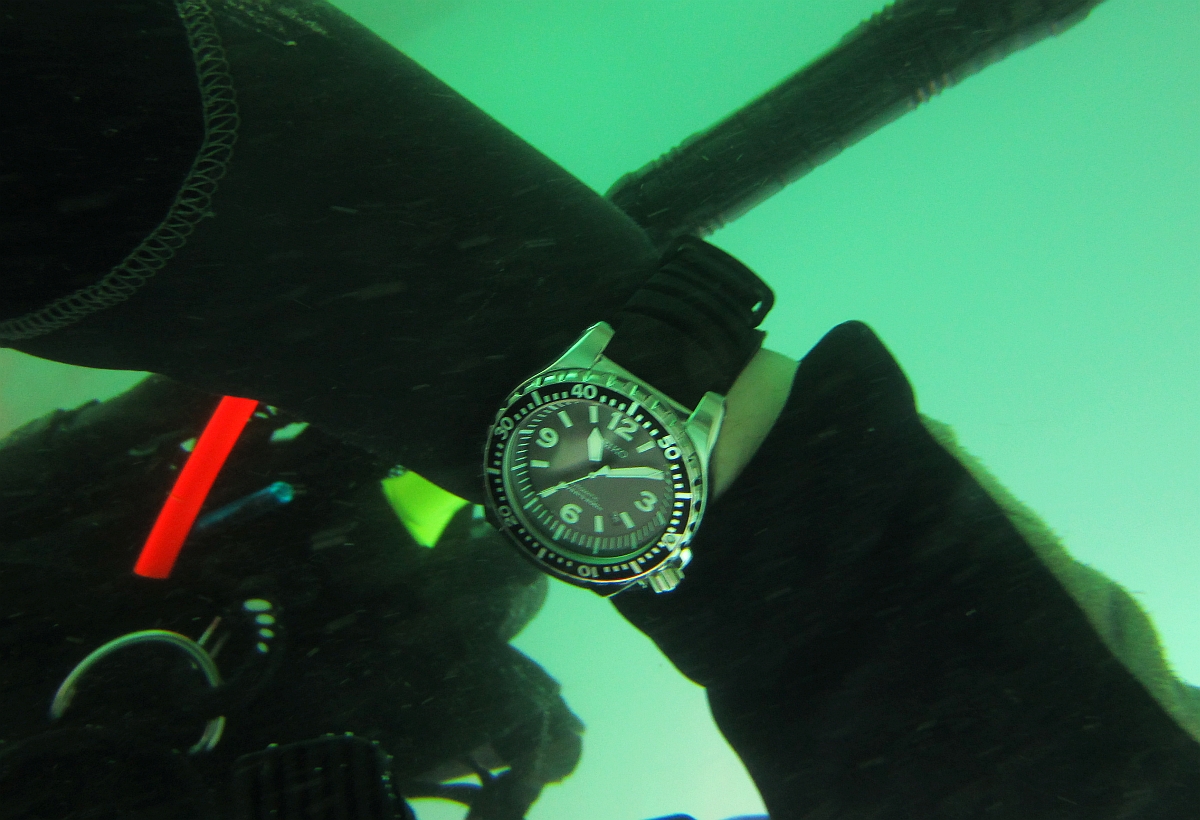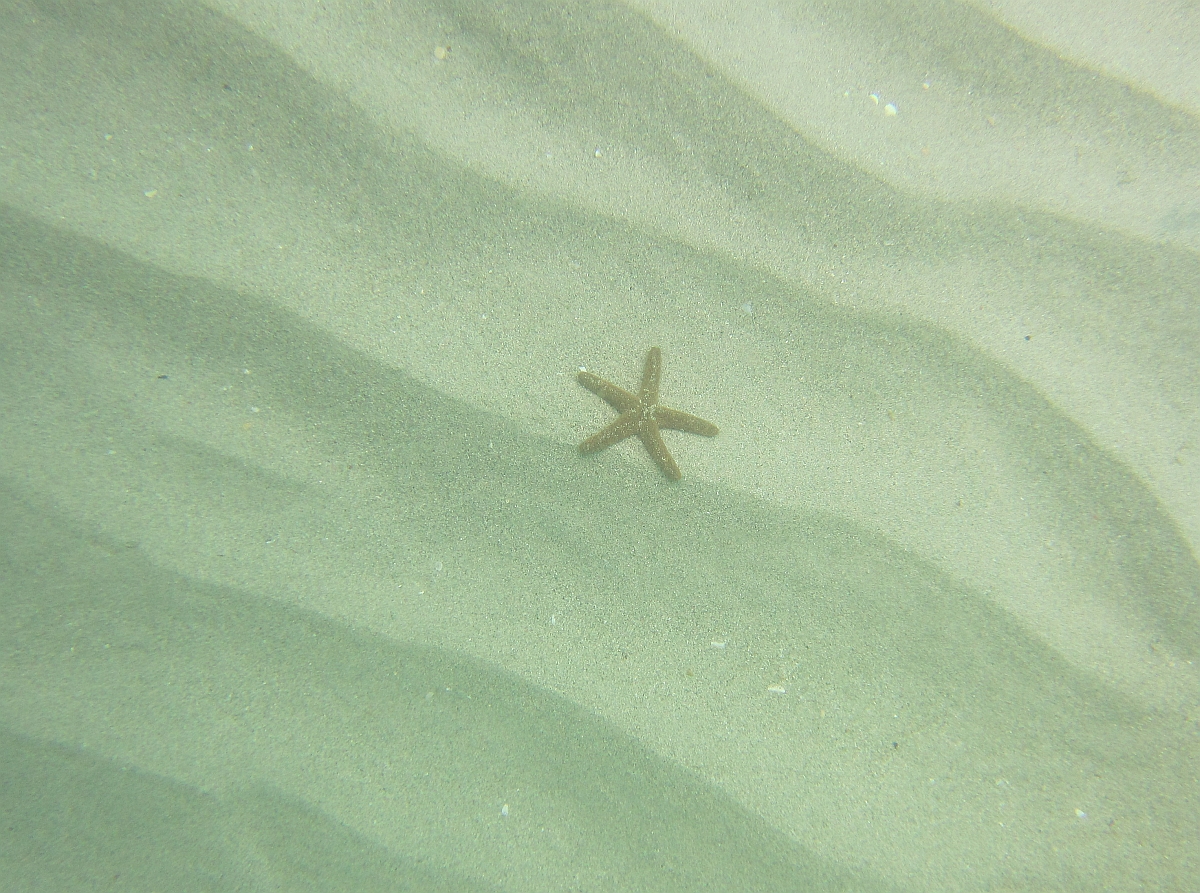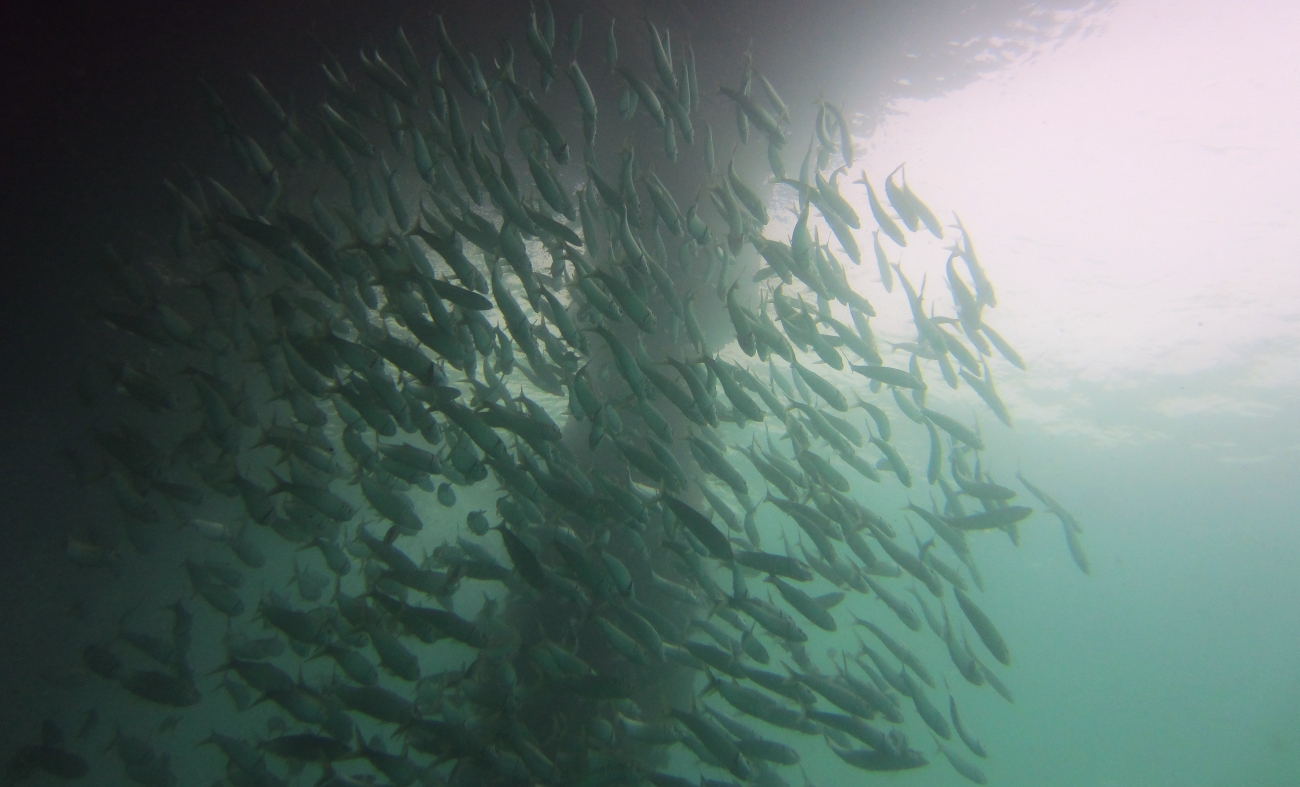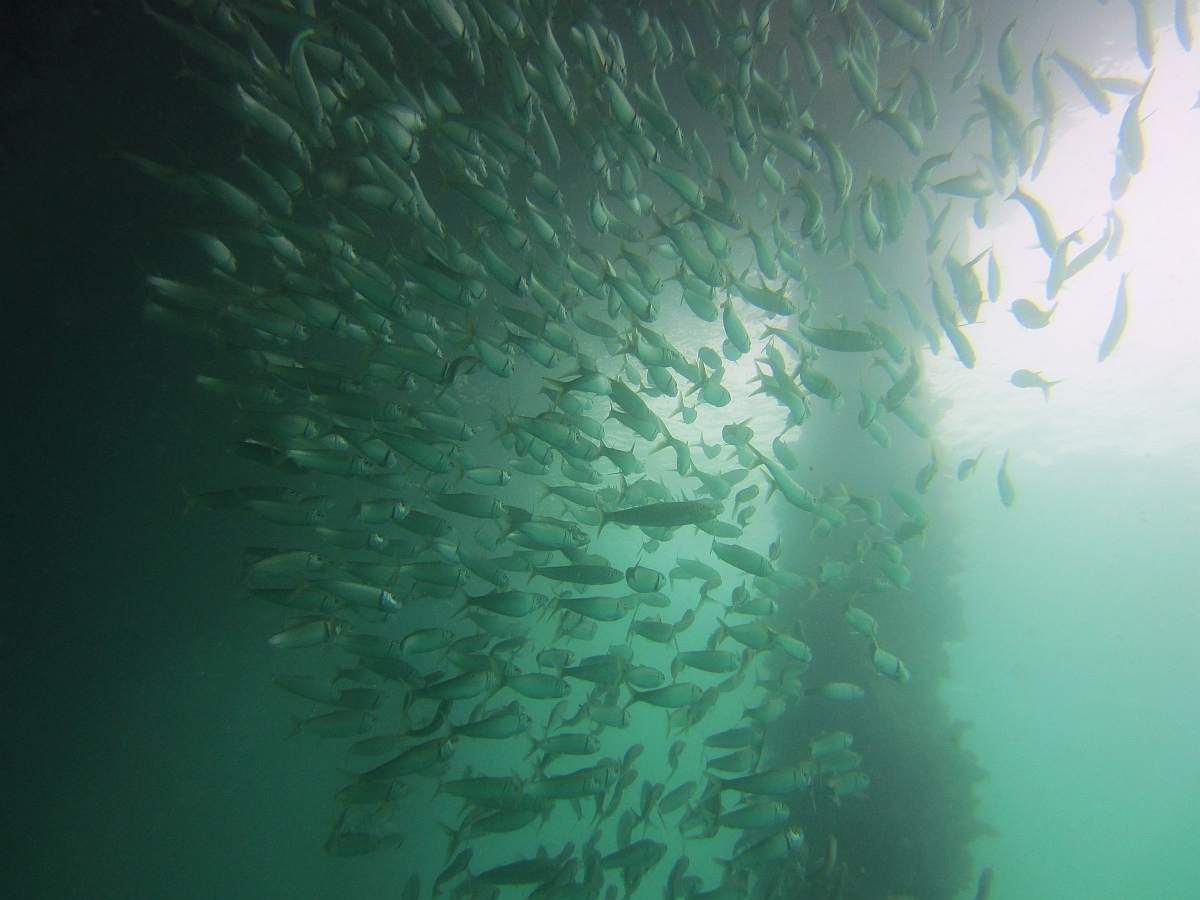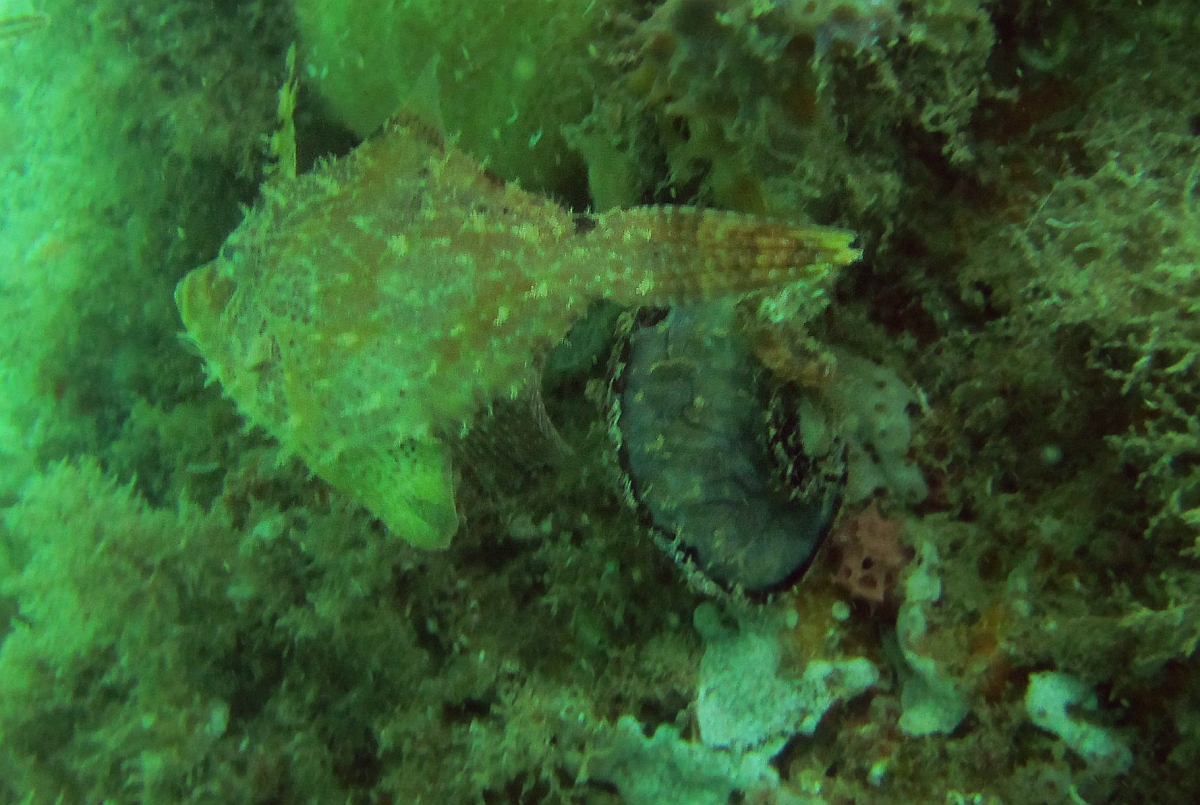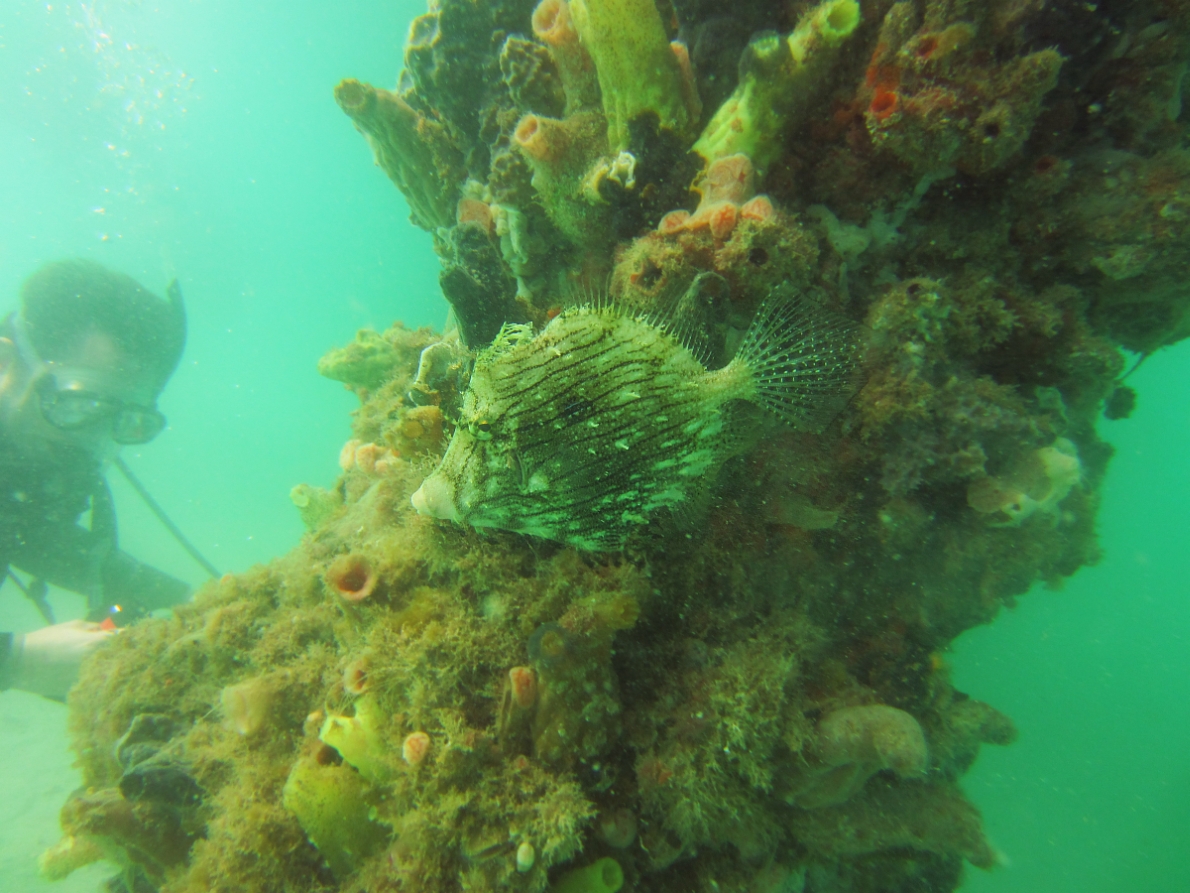 One of the local Lionfish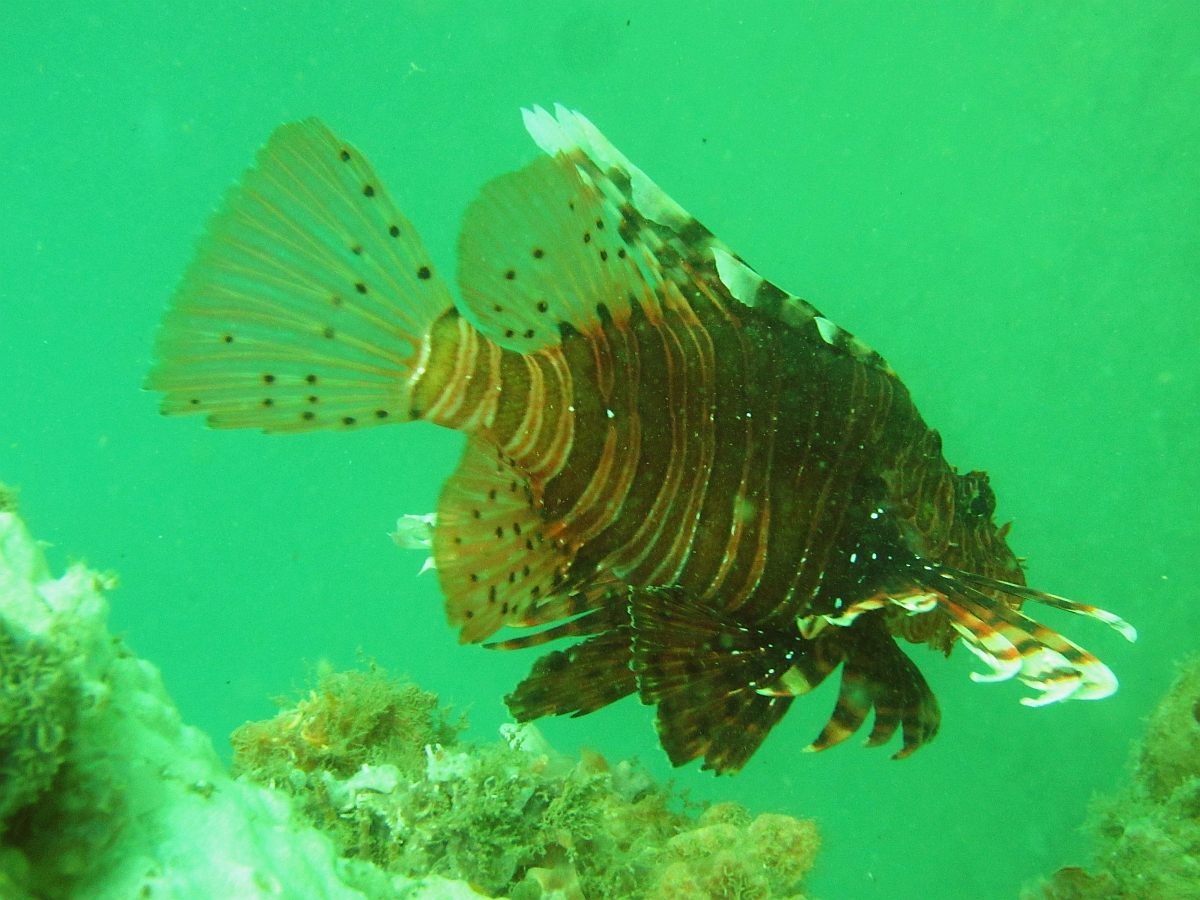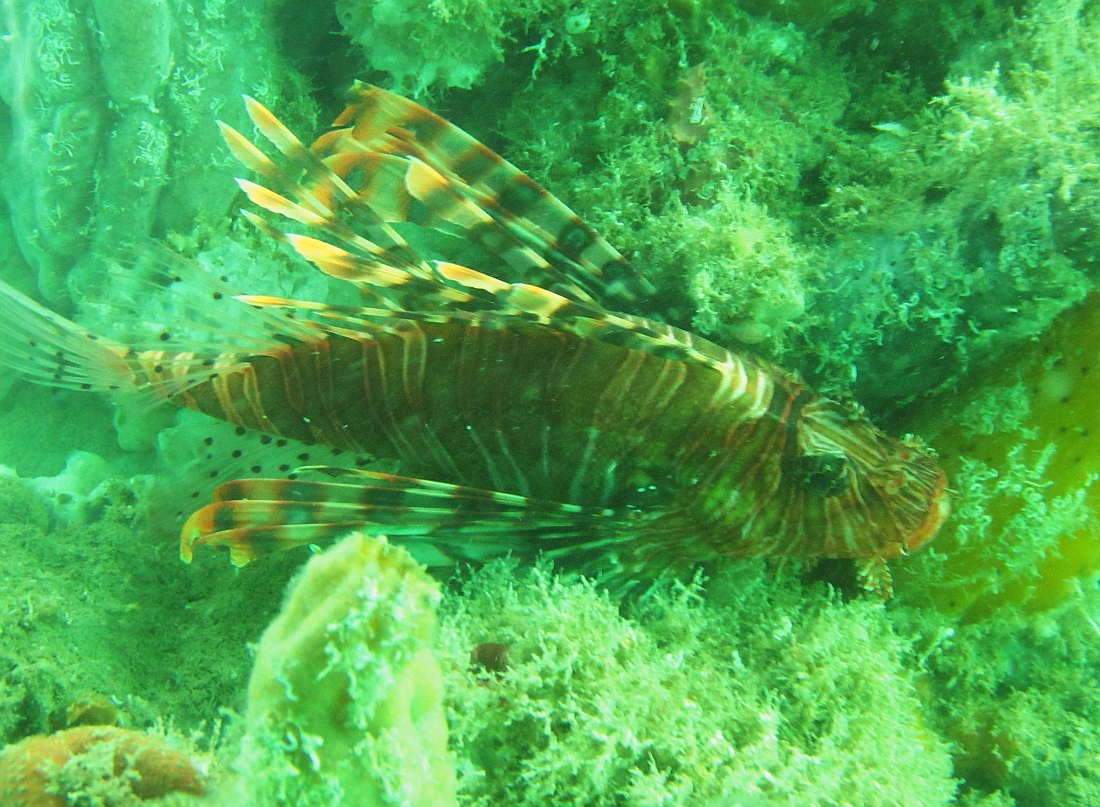 There were several Nudibranchs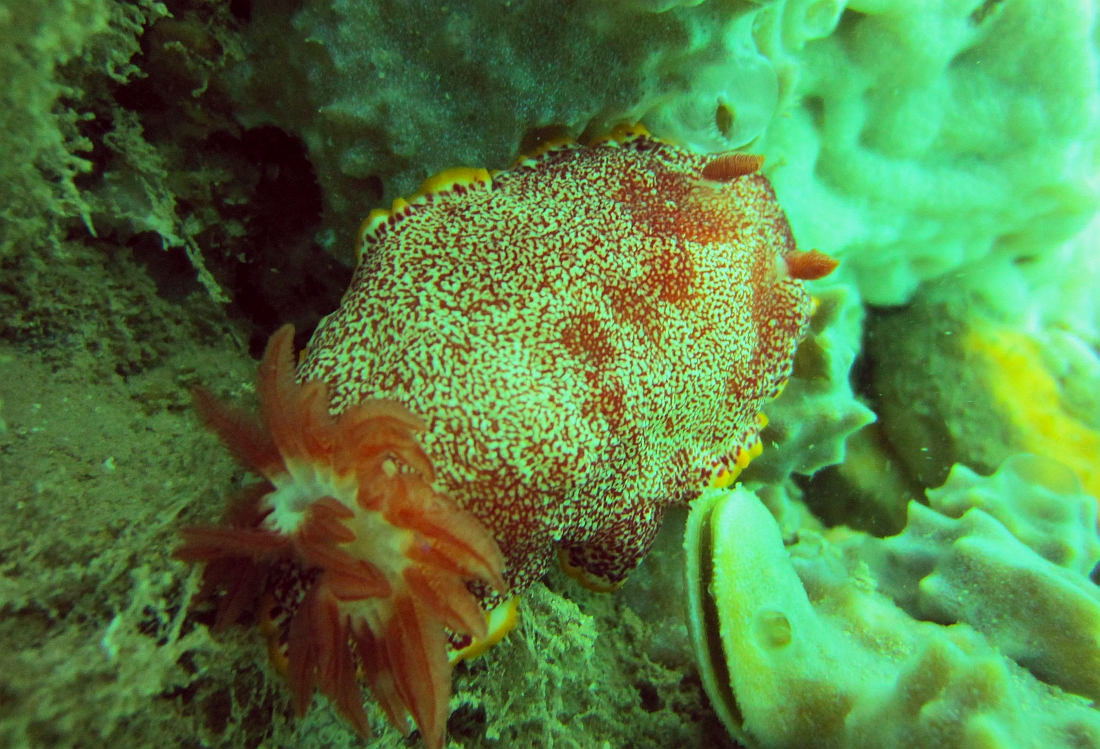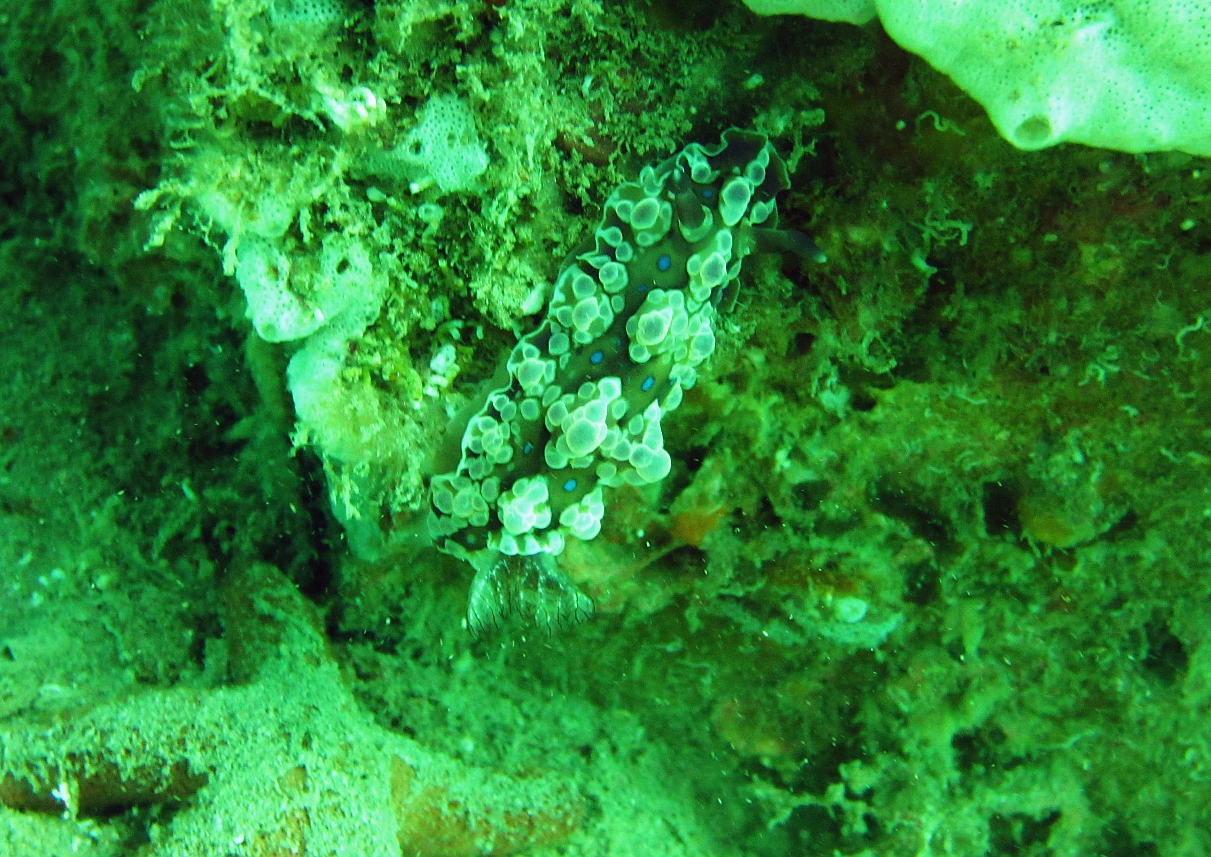 This guy had ignored me until I started moving the shells around his hole. He then came out and moved them back. Who knew octopus had OCD??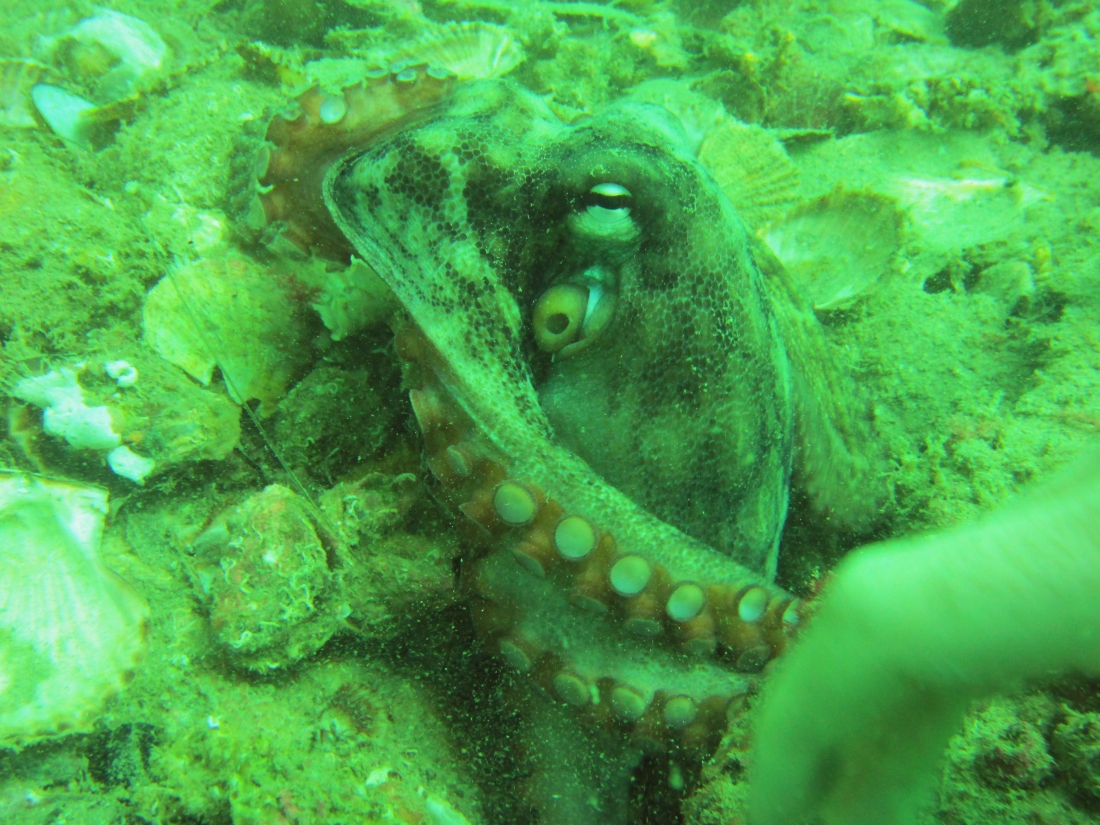 A seahorse peaking out at me...before making a run for it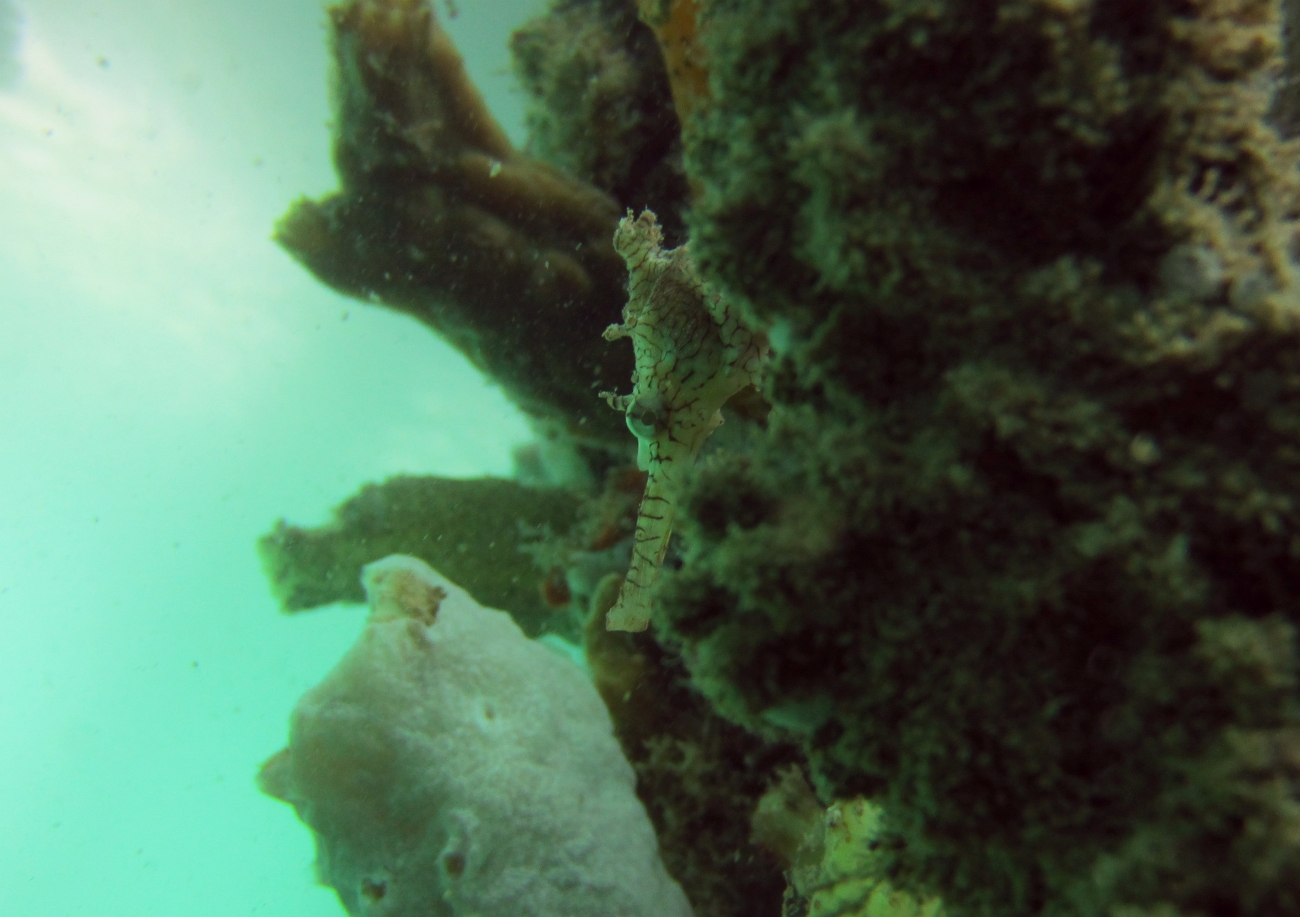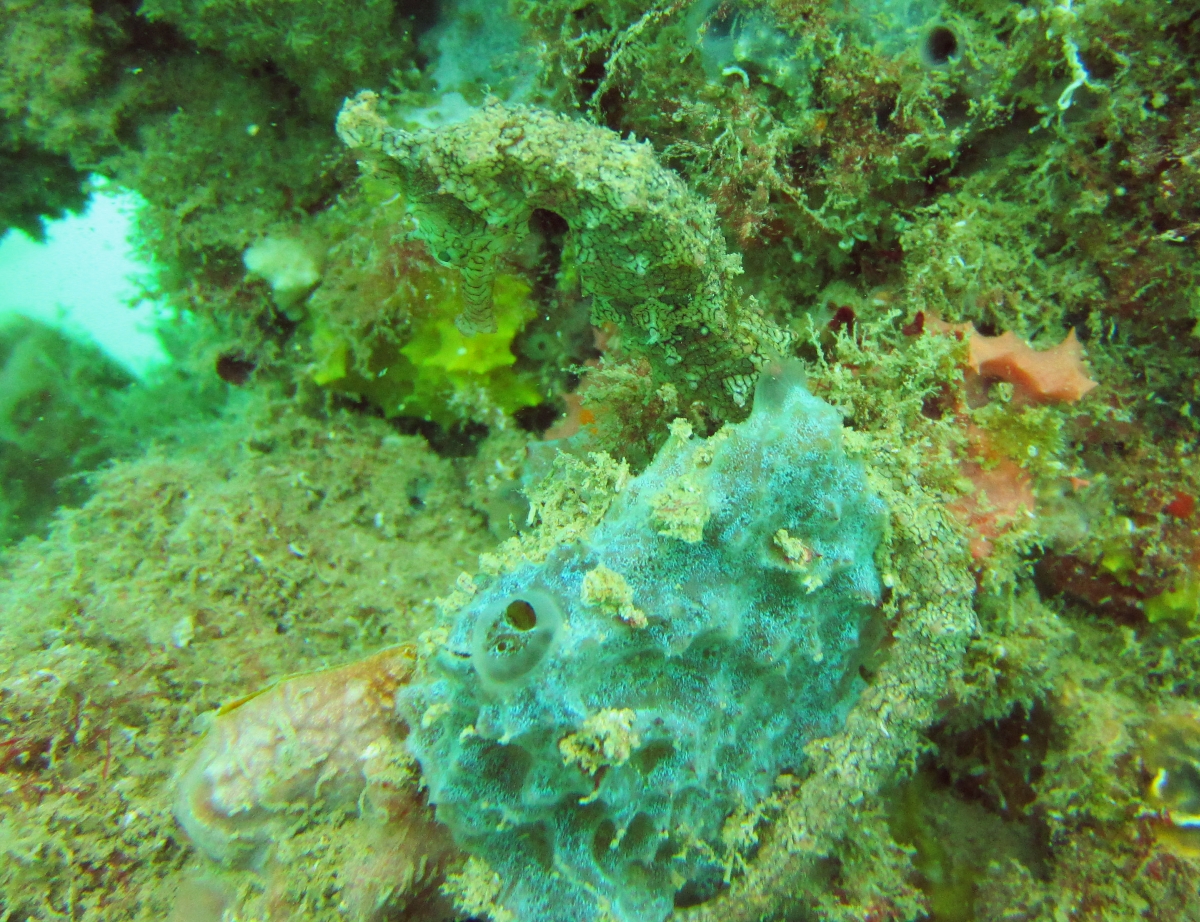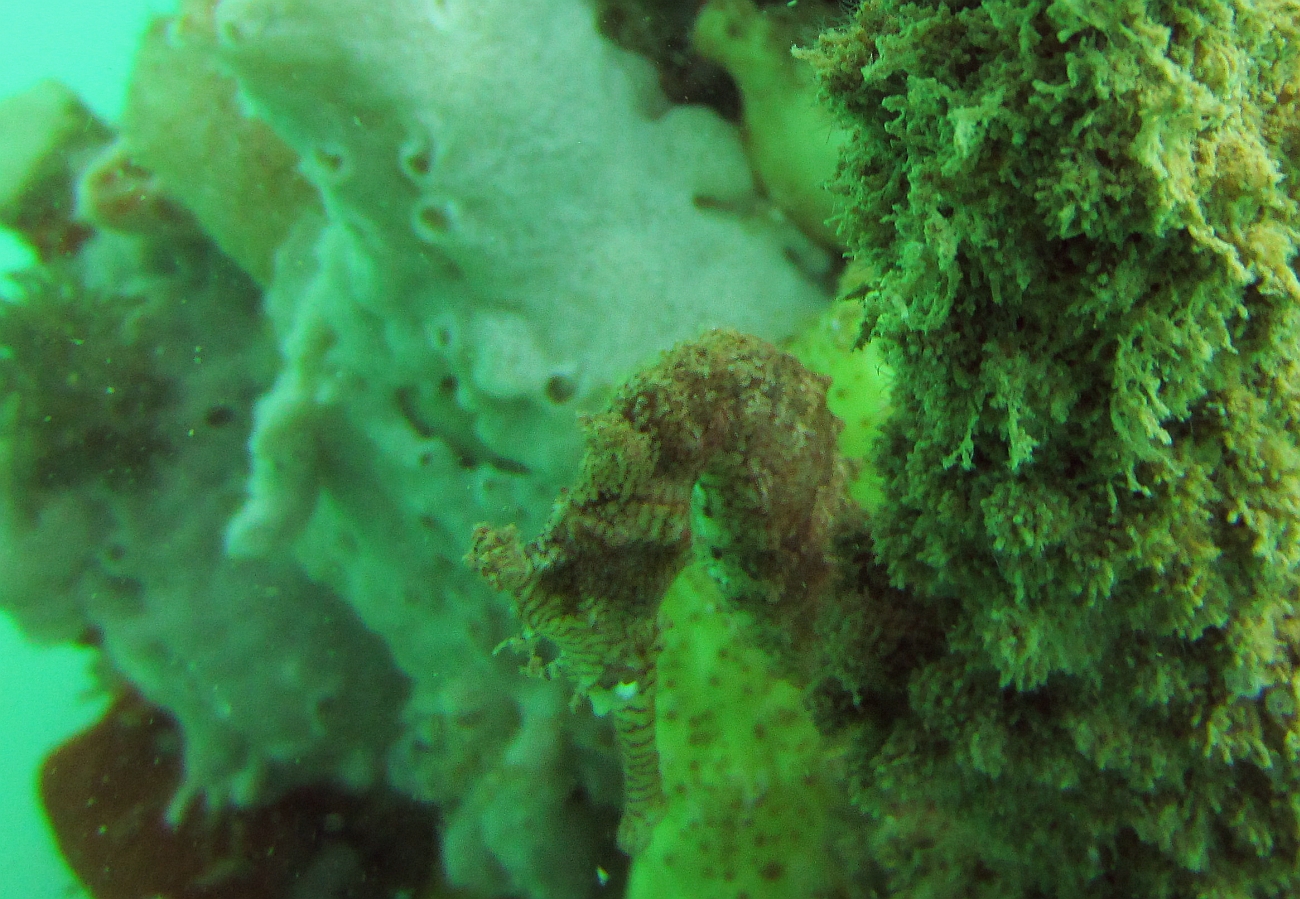 The fattest starfish I have ever seen!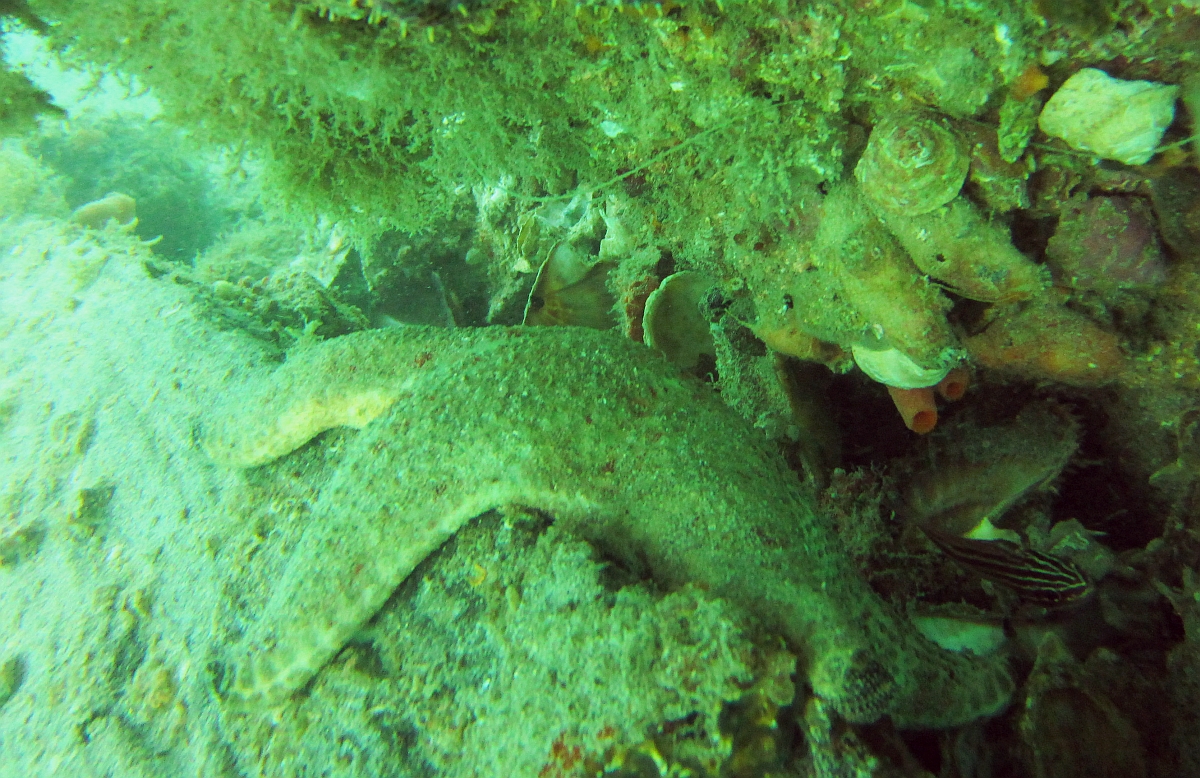 My buddy says bye for now...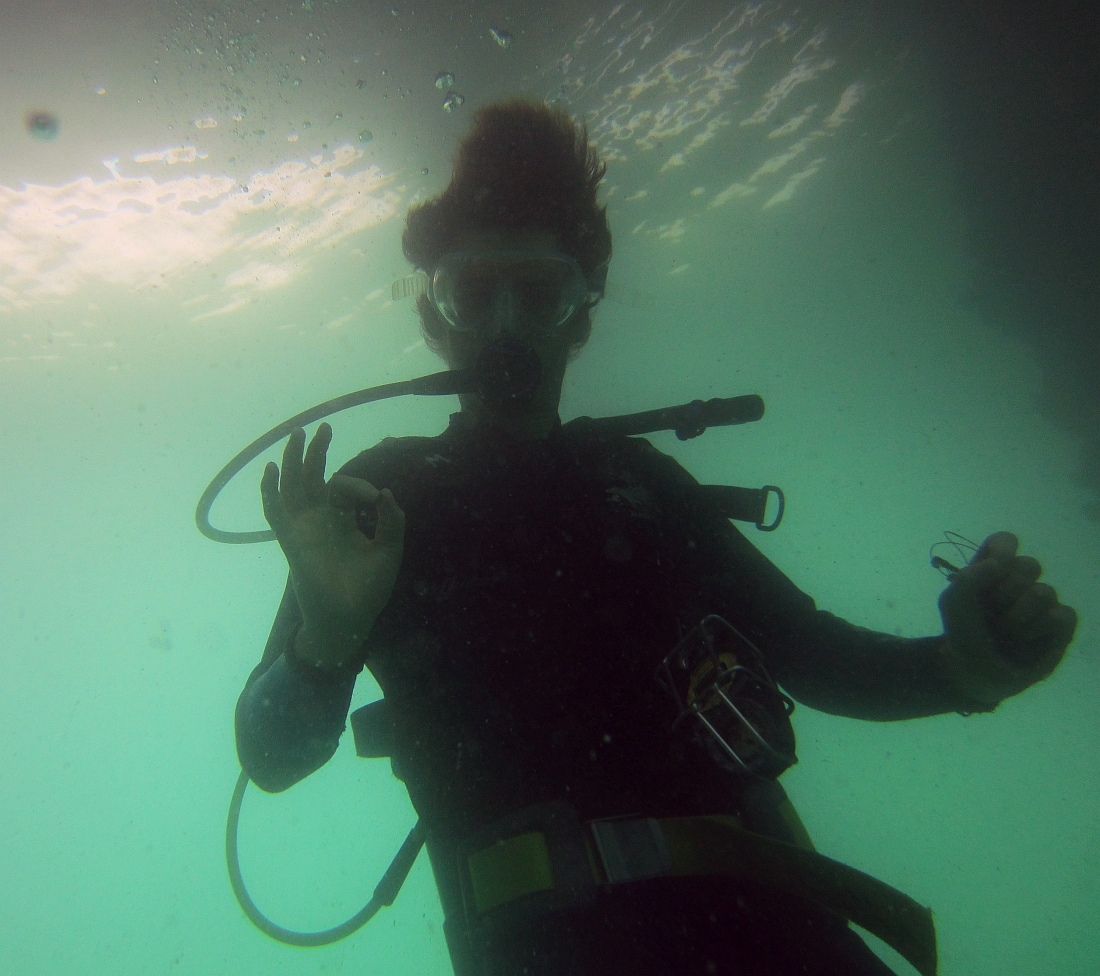 Meritocracy: the privilege, wealth and advancement of those who chose their parents wisely.
Capitalism: a cult that promised to do good for the worst reasons.
Nationalism: a profound longing to go back to a past that never existed.