Senior Member & WIS
Posts: 9585
Joined: November 12th 2011, 11:00pm
Location: Fremantle, Australia (GMT +8)
Contact:
A normal club dive but bedlam forgot to reset the white balance on his camera...so the slug is not happy. I managed to get a couple of useable pics of the SKX007 anyway! I wore the 007 to pacify jason_recliner after I said several low-end Seikos were poor dive watches
Visibility was crap and the surge was strong. 21C water and a depth of 8m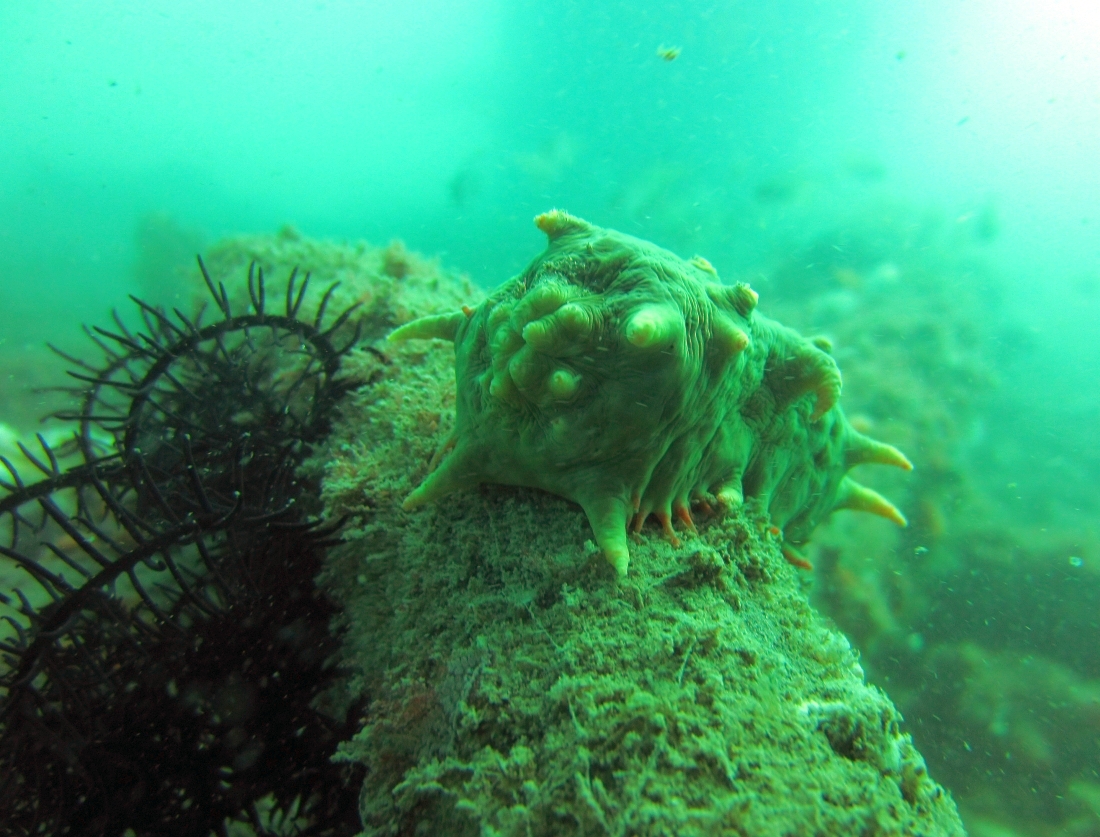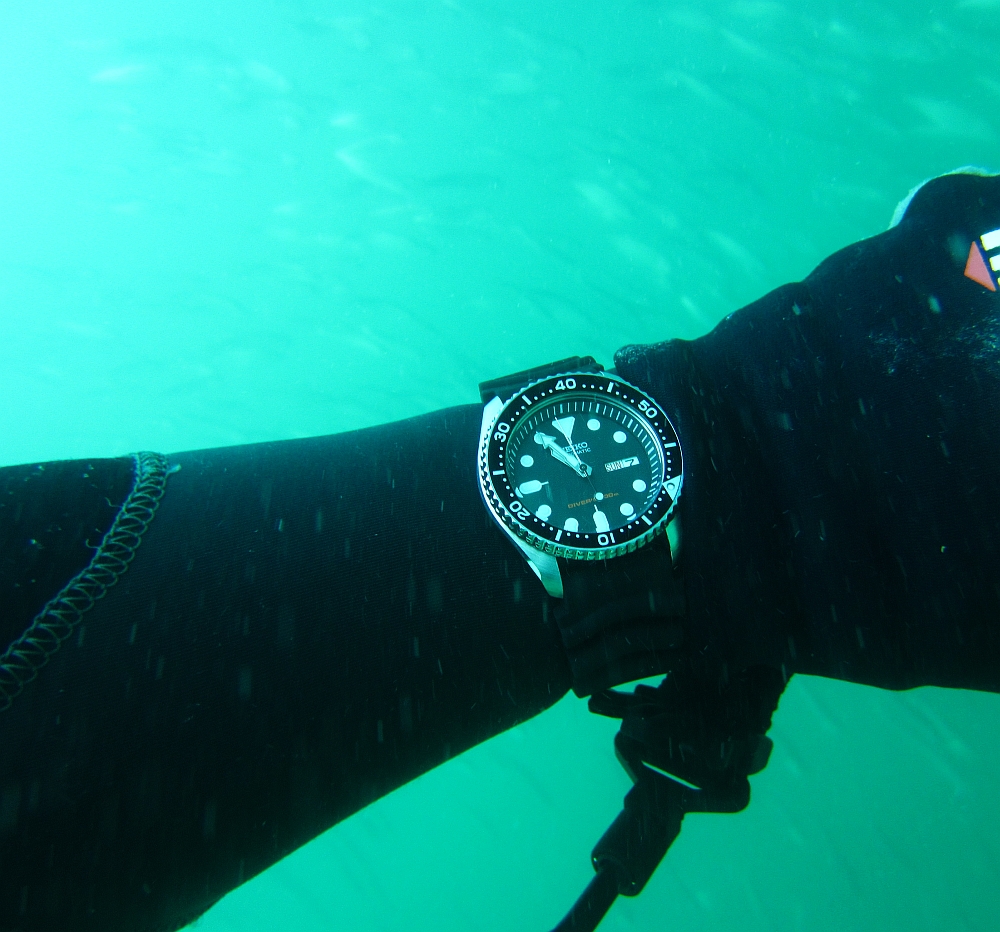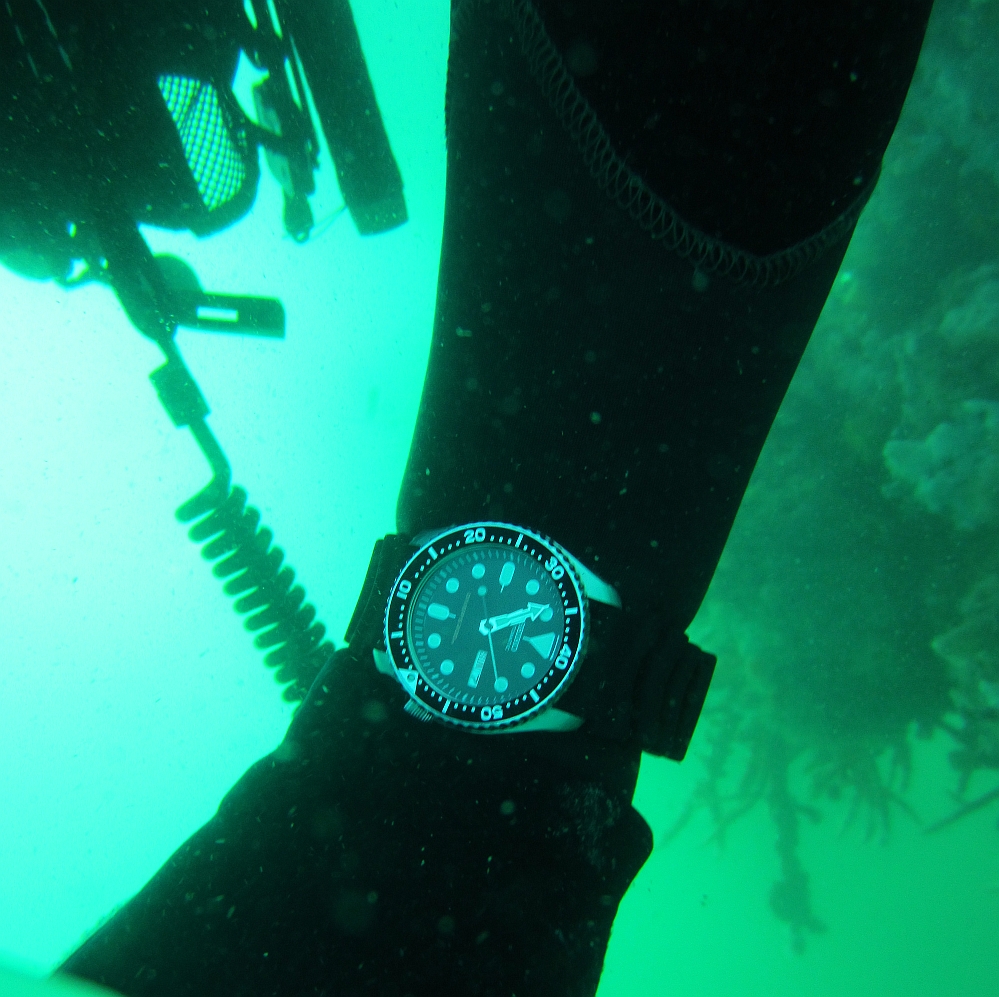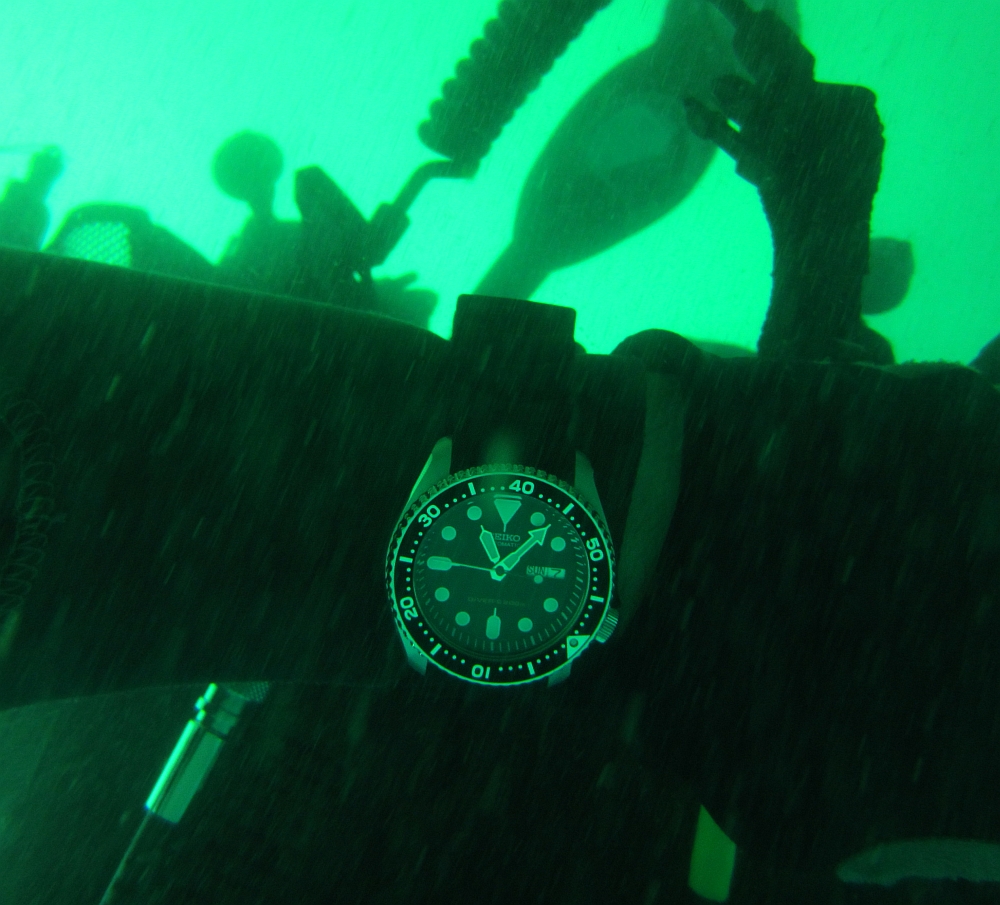 Better luck next time!
Meritocracy: the privilege, wealth and advancement of those who chose their parents wisely.
Capitalism: a cult that promised to do good for the worst reasons.
Nationalism: a profound longing to go back to a past that never existed.