Senior Member & WIS
Posts: 9585
Joined: November 12th 2011, 11:00pm
Location: Fremantle, Australia (GMT +8)
Contact:
Diving under the grain terminal jetty near Kwinana in West Oz. Visibility was 6m (crap) but there are tons and tons of tiny orange sea slugs (nudibranchs). They are adorable little tykes and a favourite of lots of divers. There was a crab v octopus event which the crab regrets, some cuttlefish and tons of sponge garden. Nice dive in 21c water and very little current but a little surge (underwater waves pushing you back and forth).
I took the Orient Ray. Its a solid little watch with a very classy bezel. In fact I'd claim it to be the best bezel around in the lower end price range. The dial readability is very good. The hands are easy to see and a good length. The screw-down crown is serviceable but a little gritty. It also has that spare time knob (which changes the day), extra time knobs of course are always a good thing! I have it on the same 22mm Orient dive strap used with the OS300. The Ray was comfortable on the wrist and a perfect case size at 42mm. I actually think the Ray is a good update of the venerable Mako design and one of the best automatic beaters around. Its also an excellent real world dive watch for not much coin.
Some pics...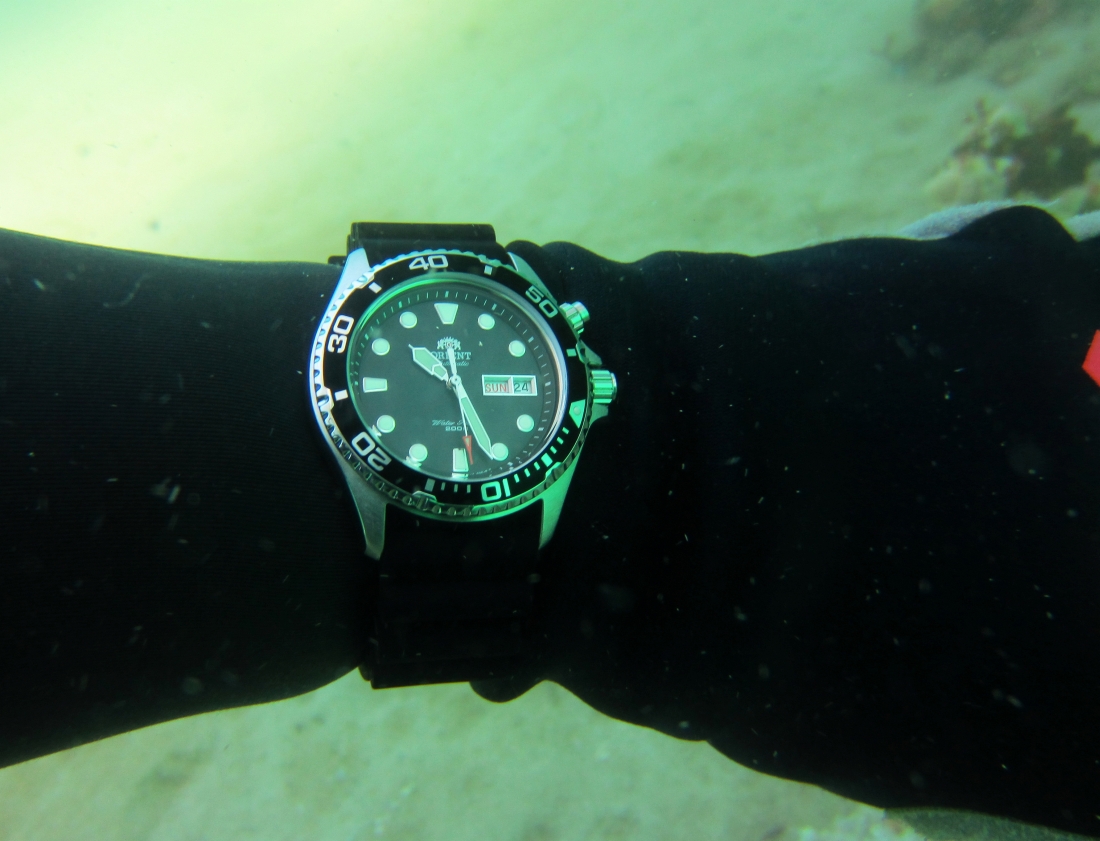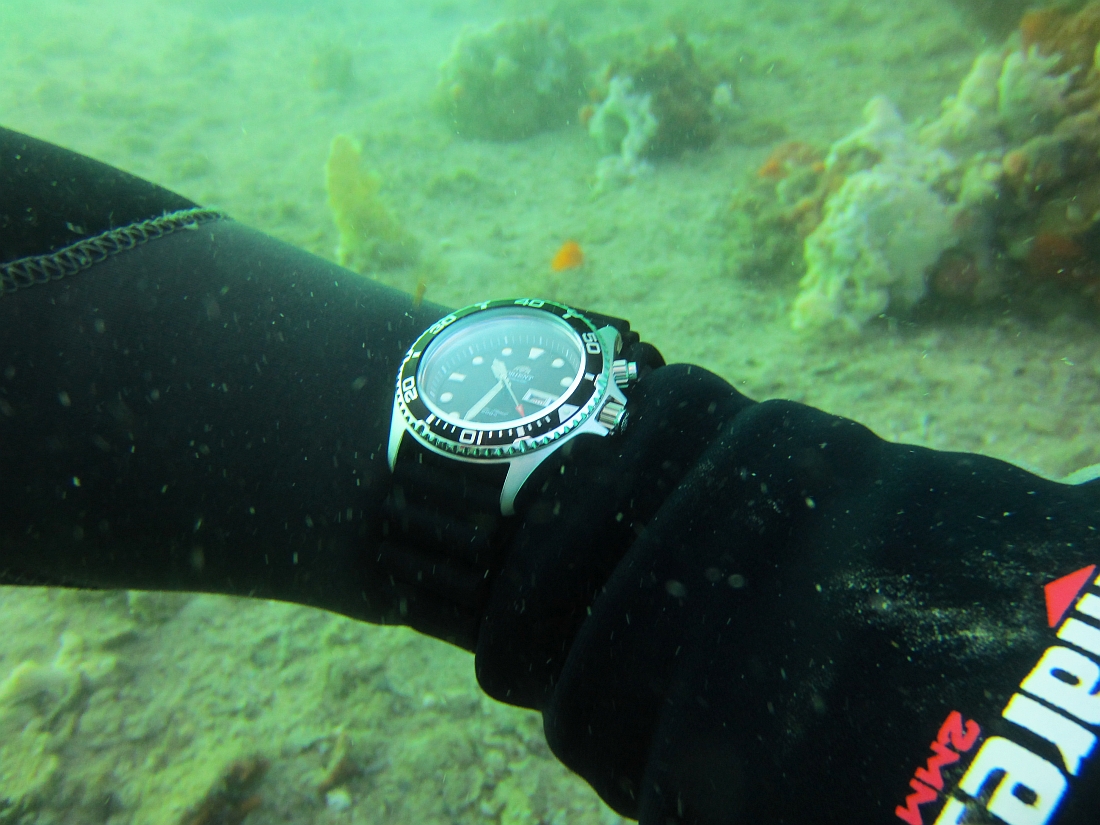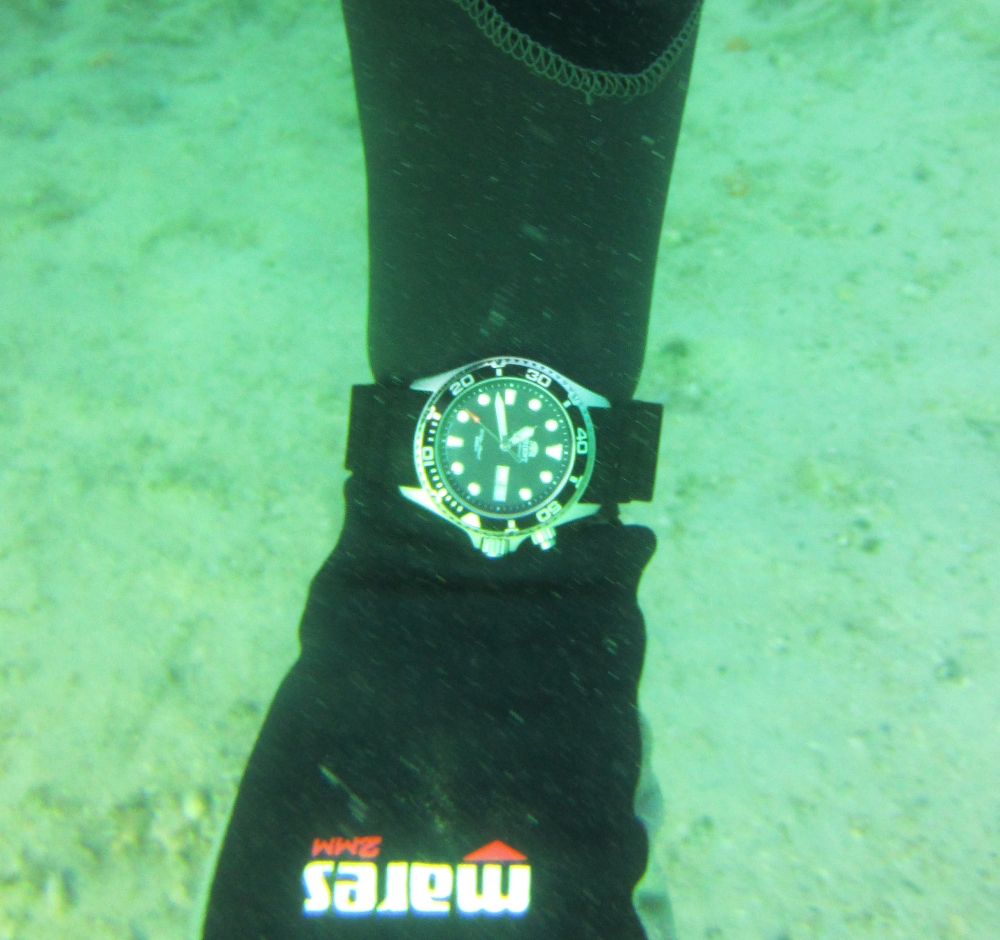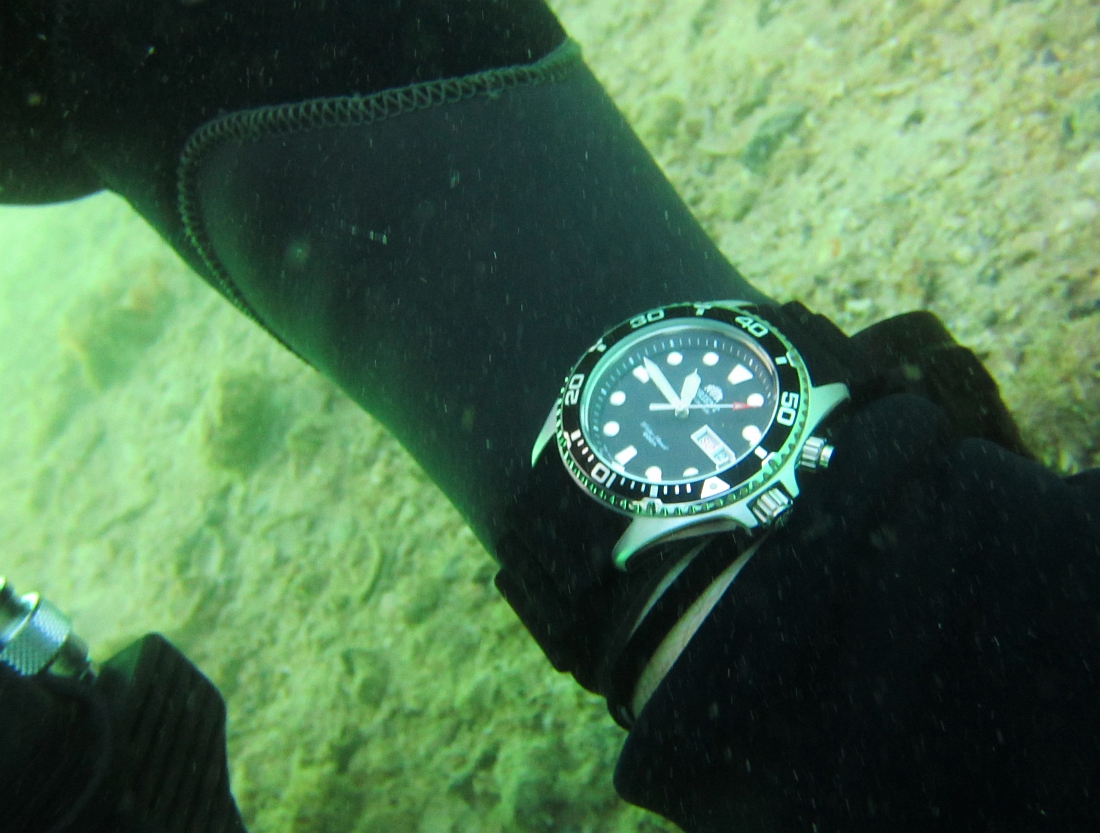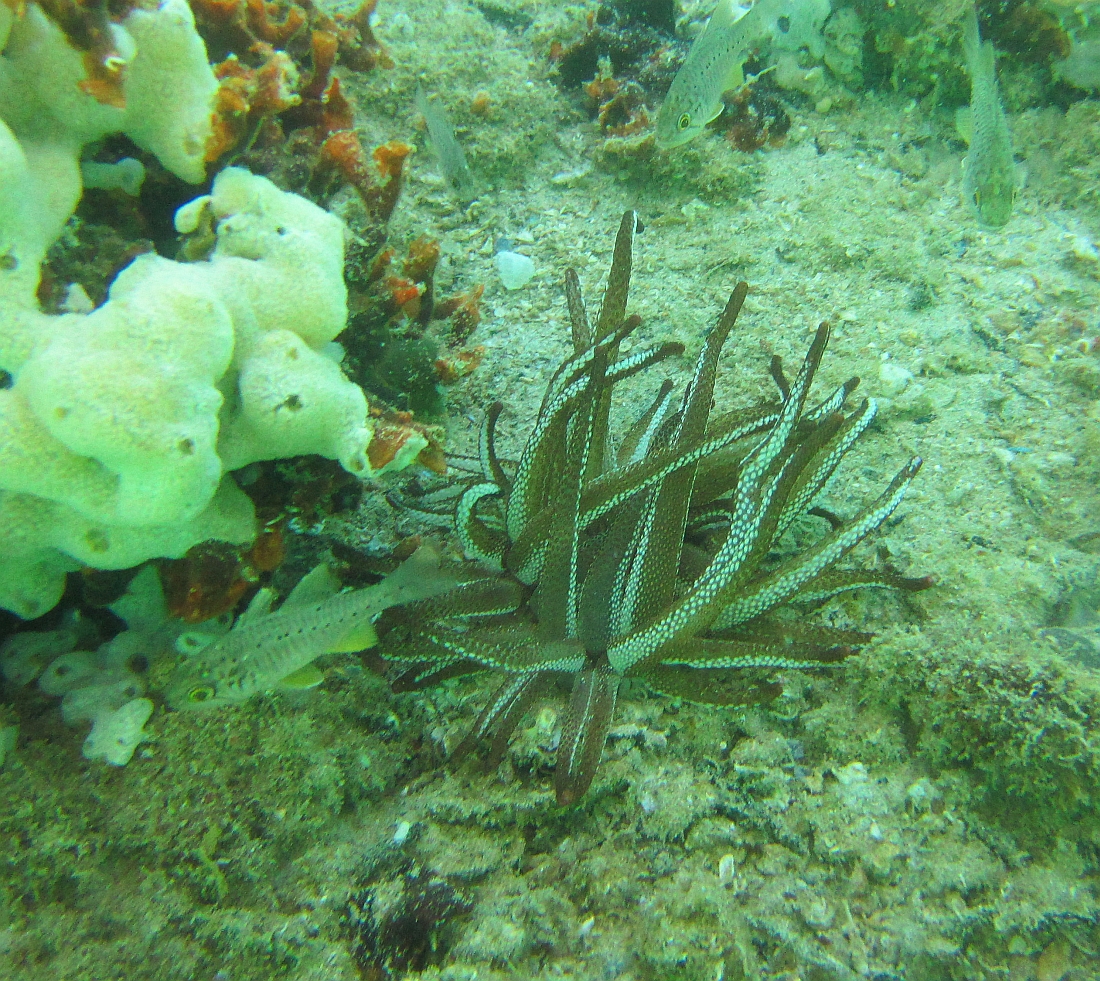 Strange spidery looking crab? Not sure.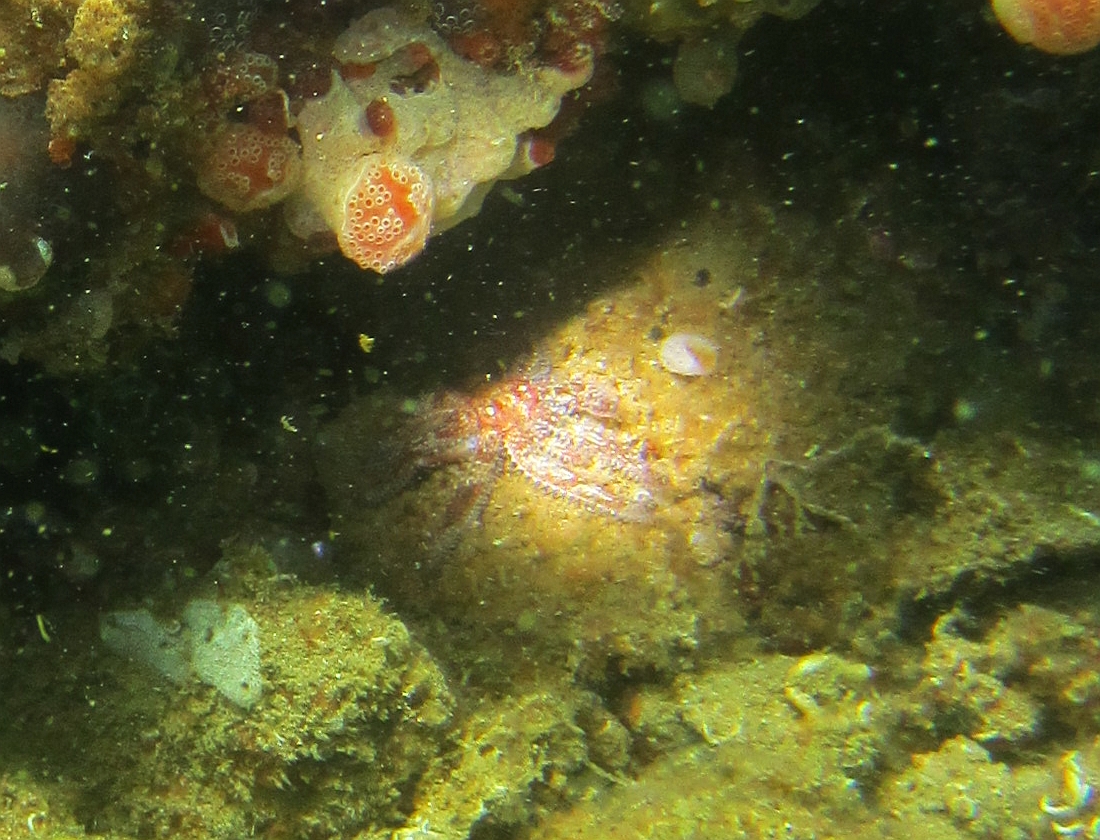 What the crab's view looks like...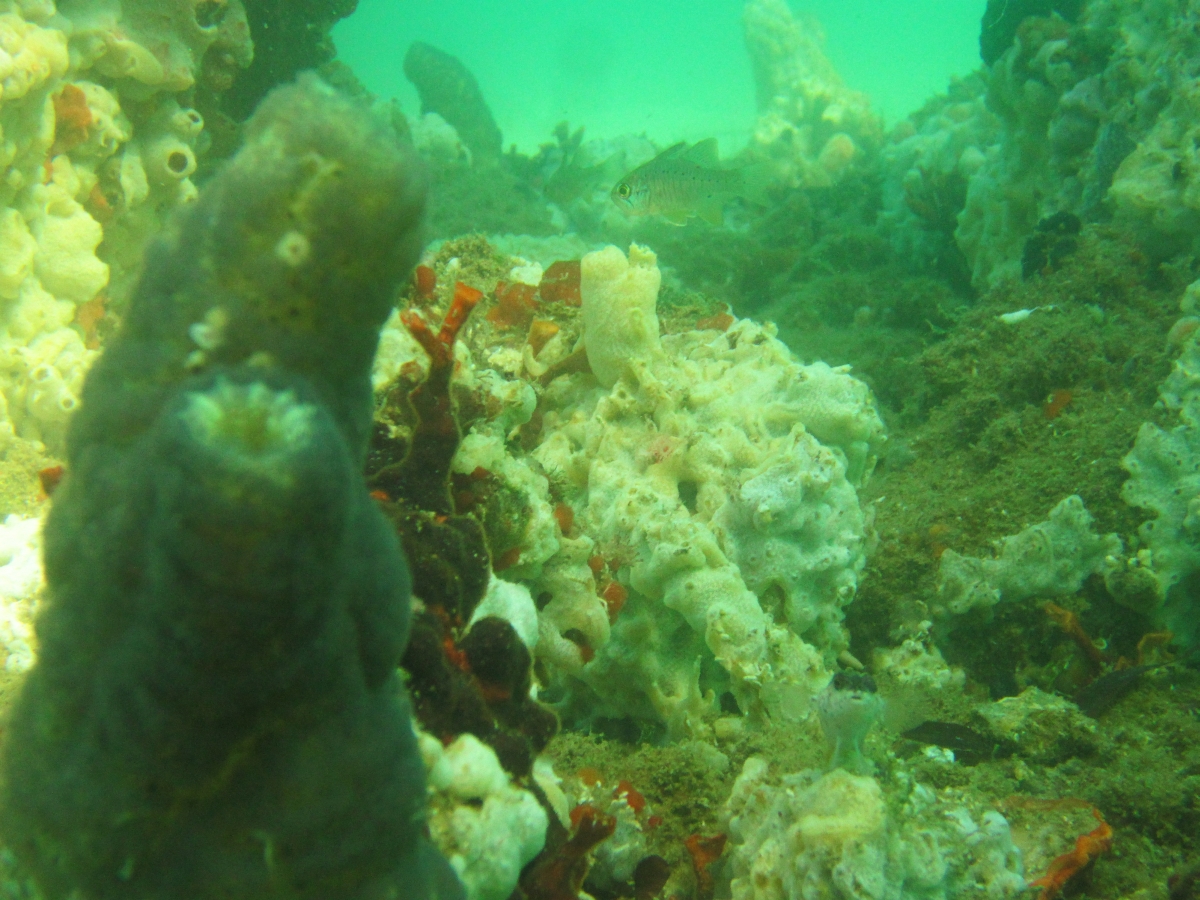 Cuttlefish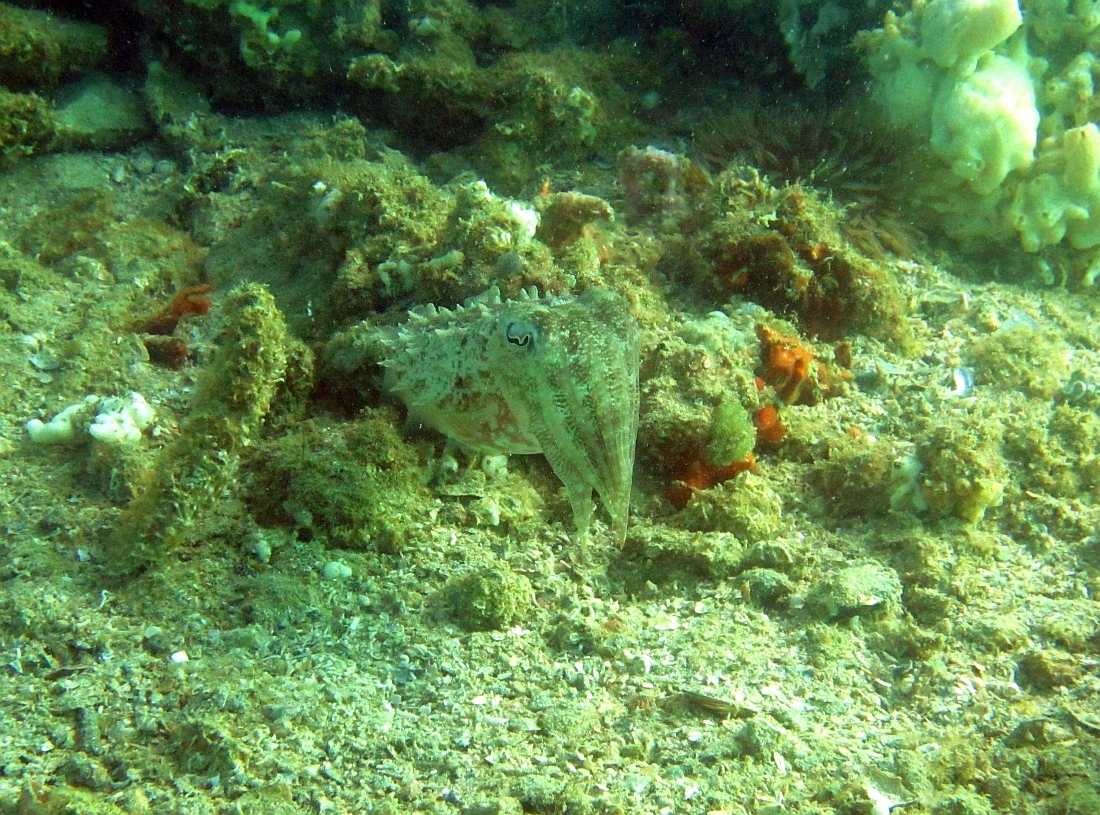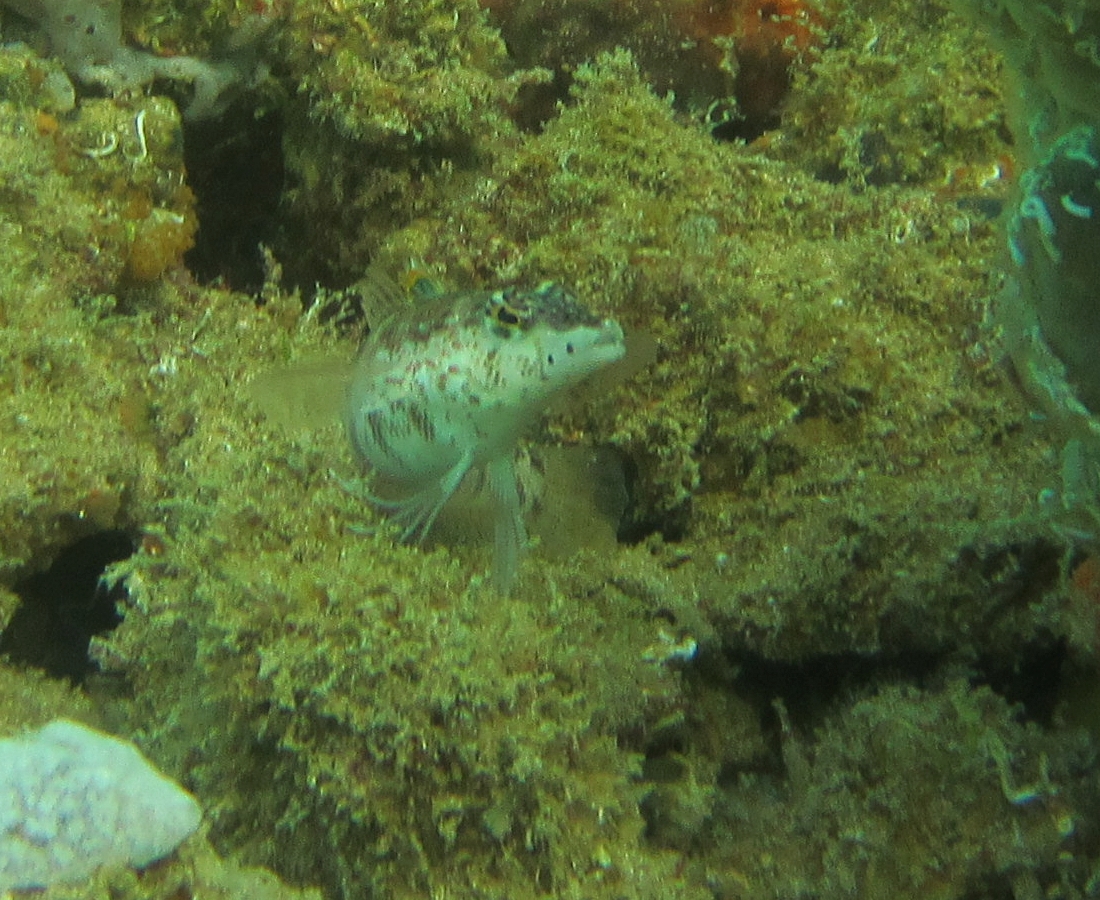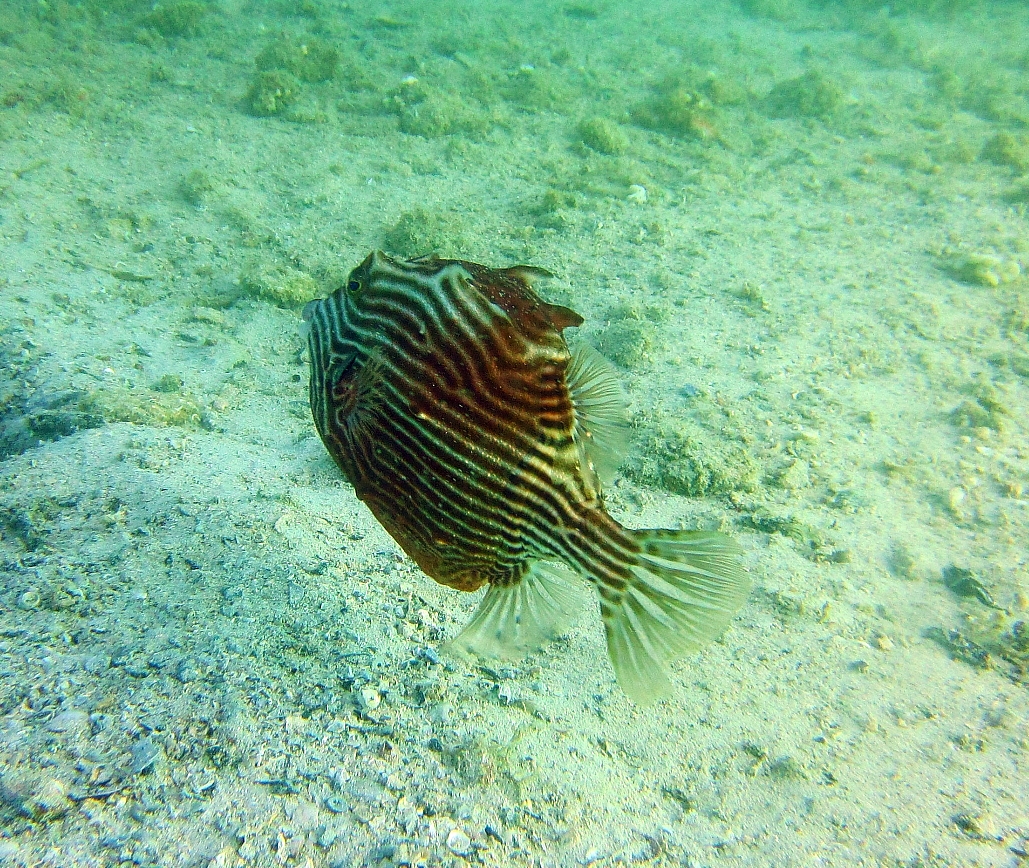 Not the prettiest guy :-)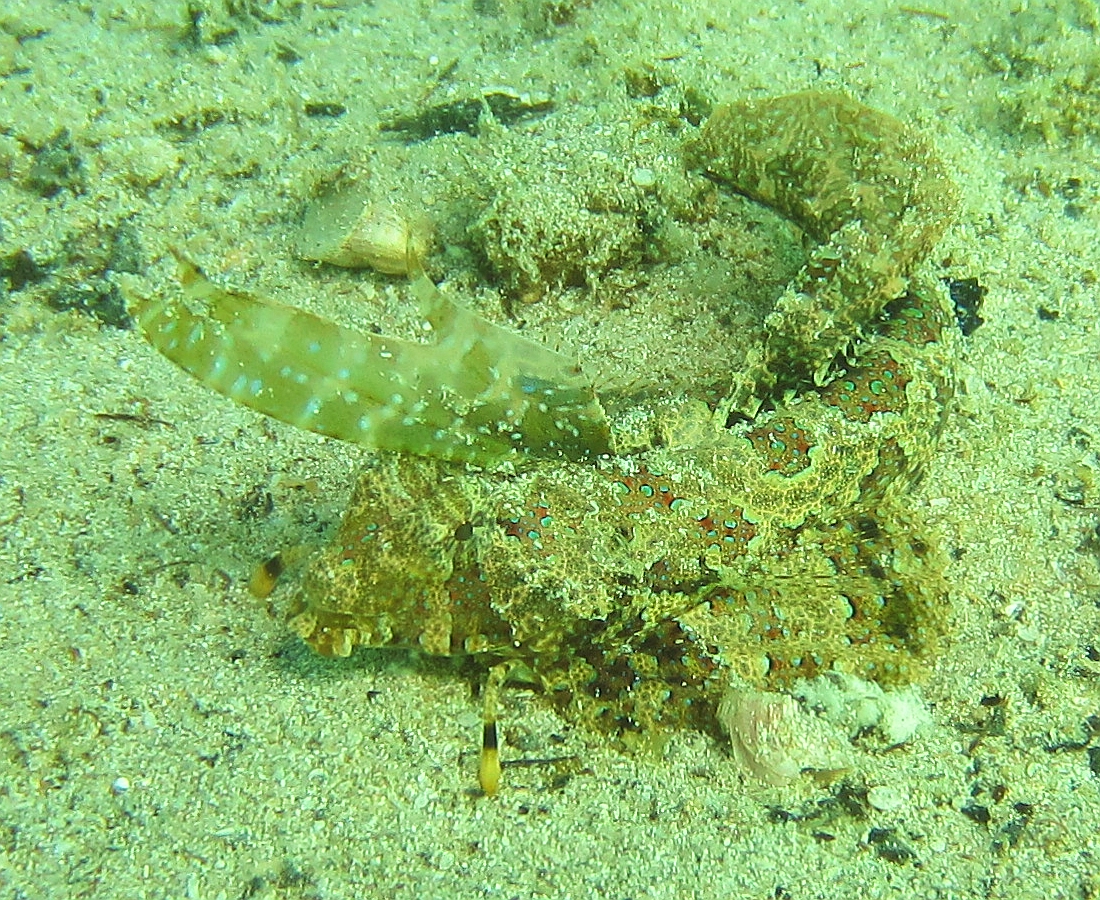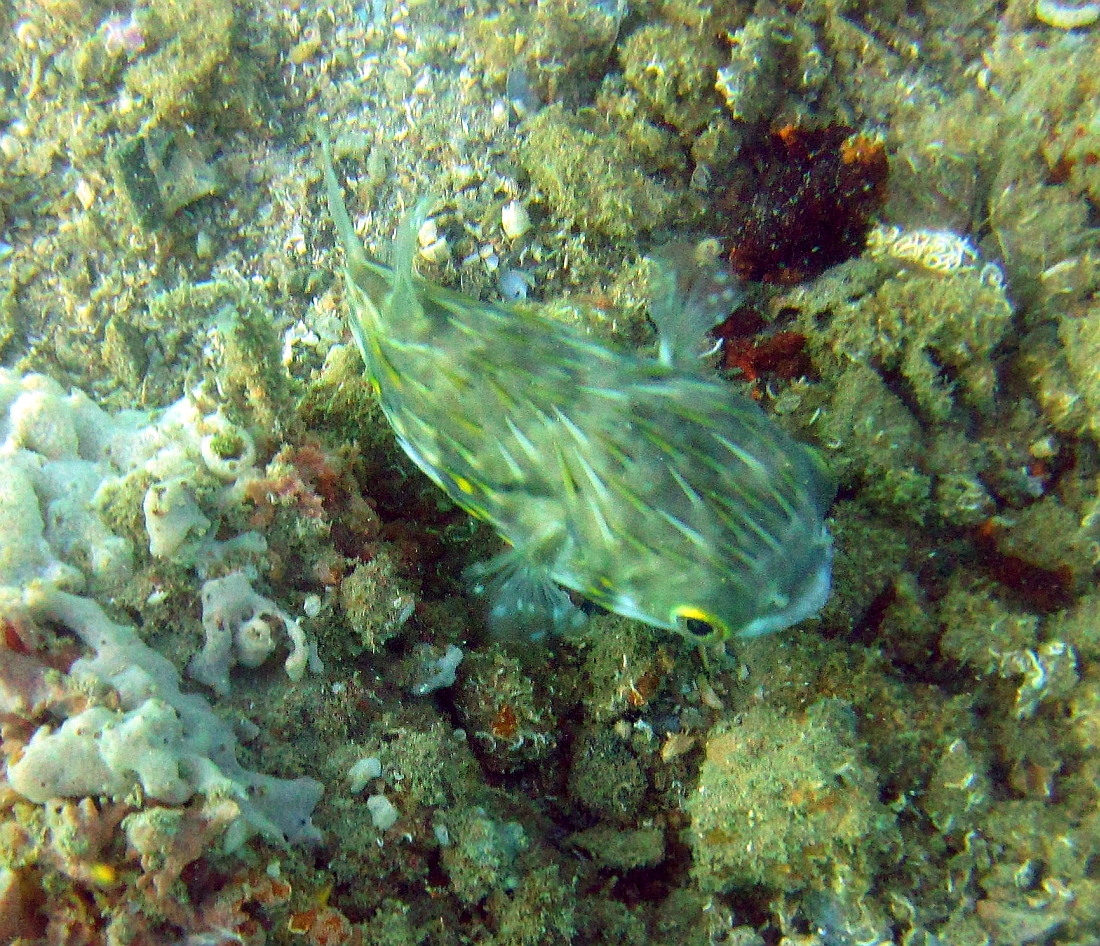 Little Nudibranch having his picture taken by my buddy...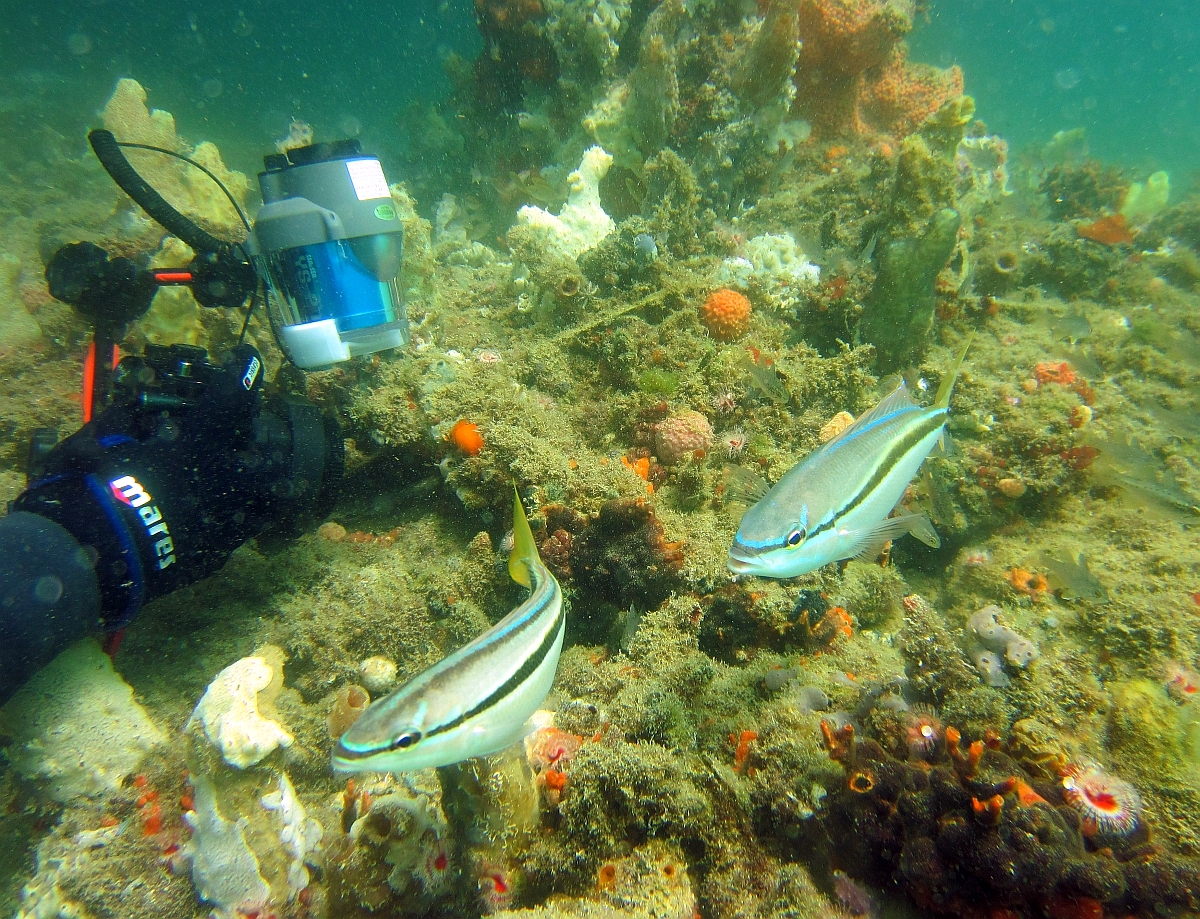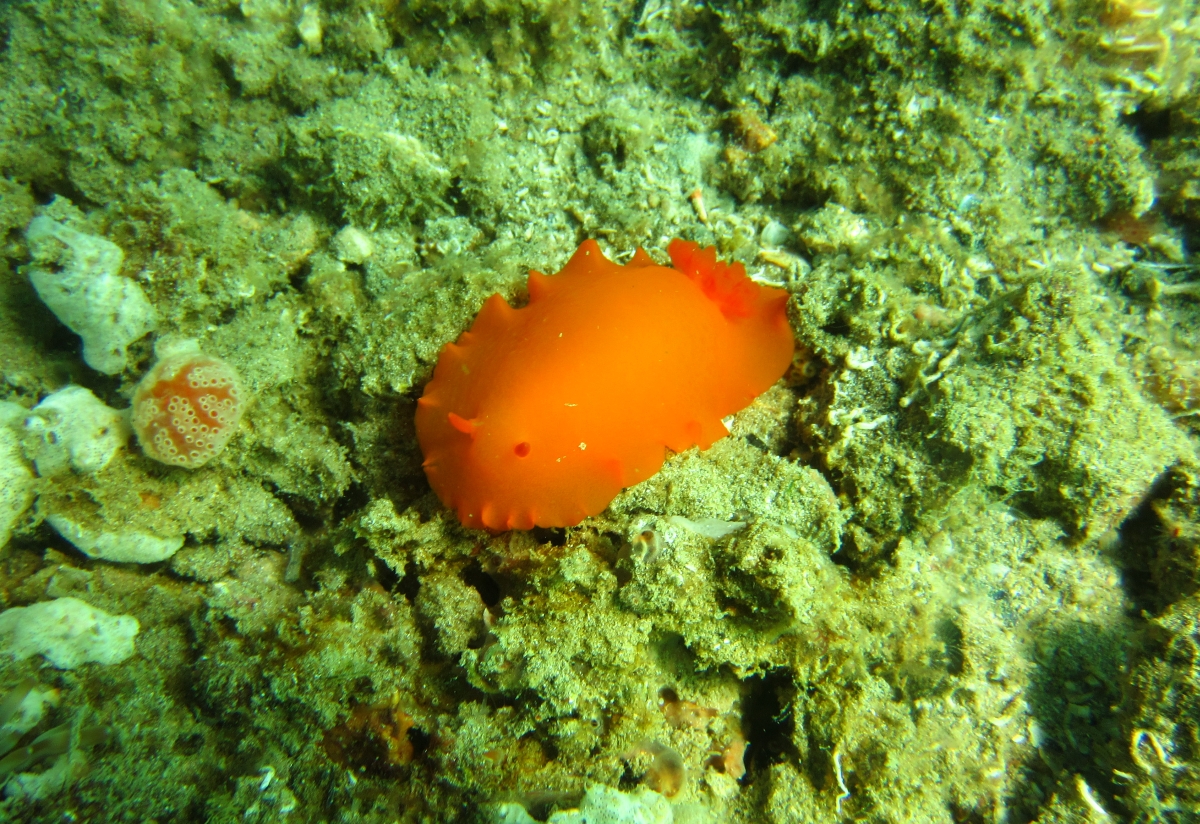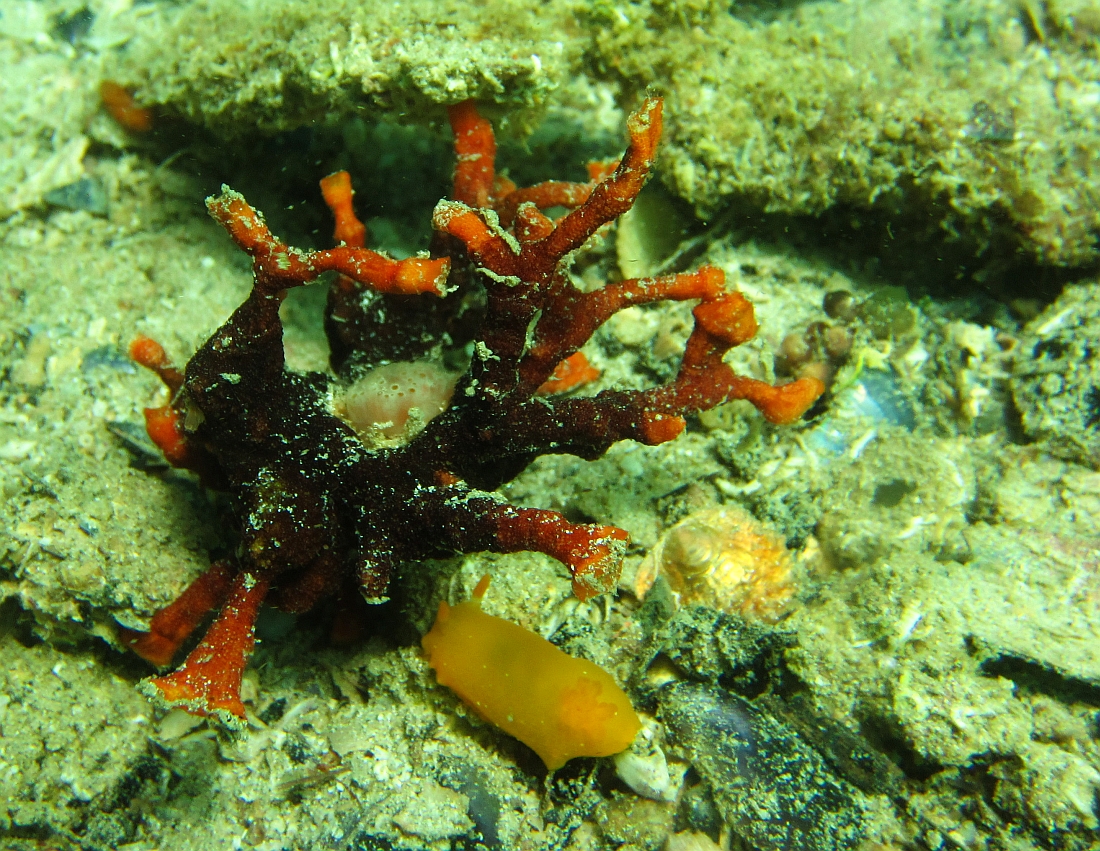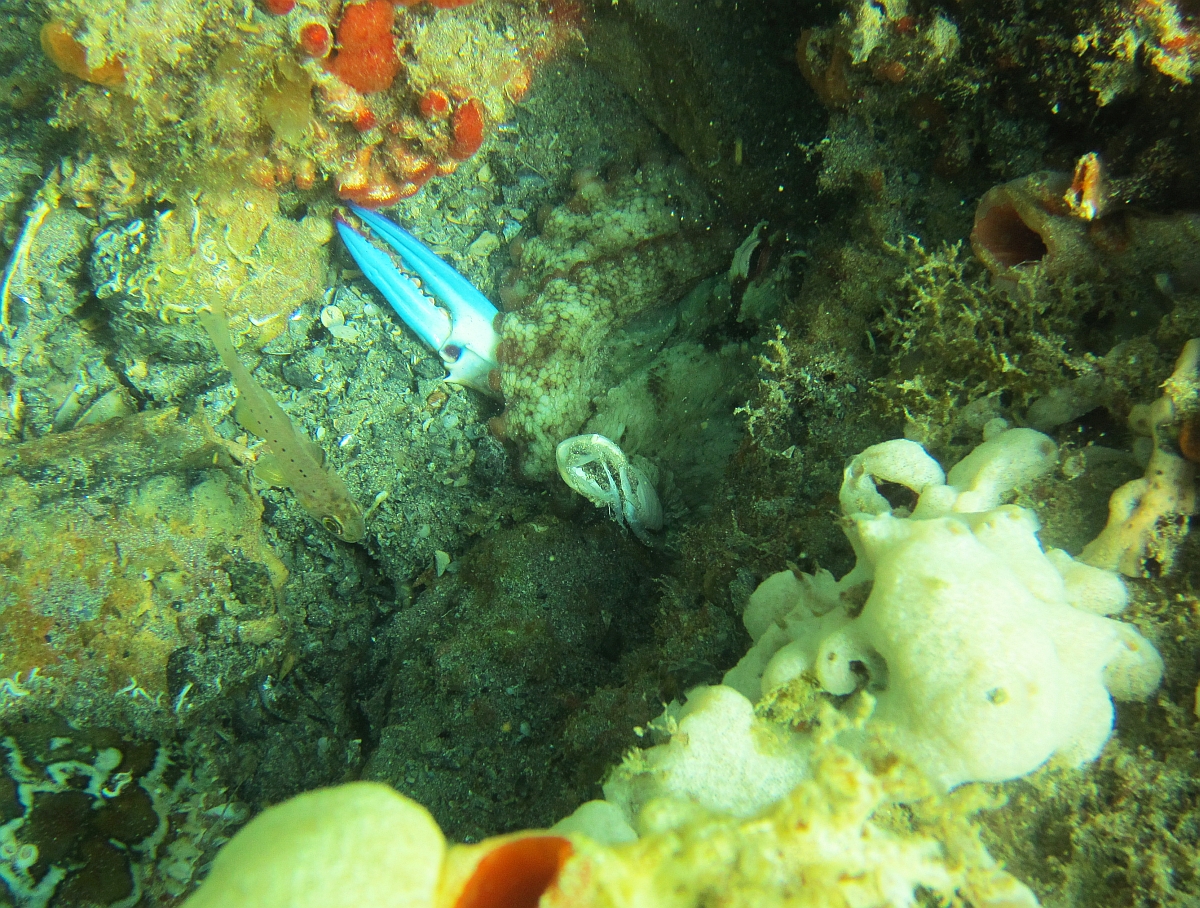 Love the sponge gardens...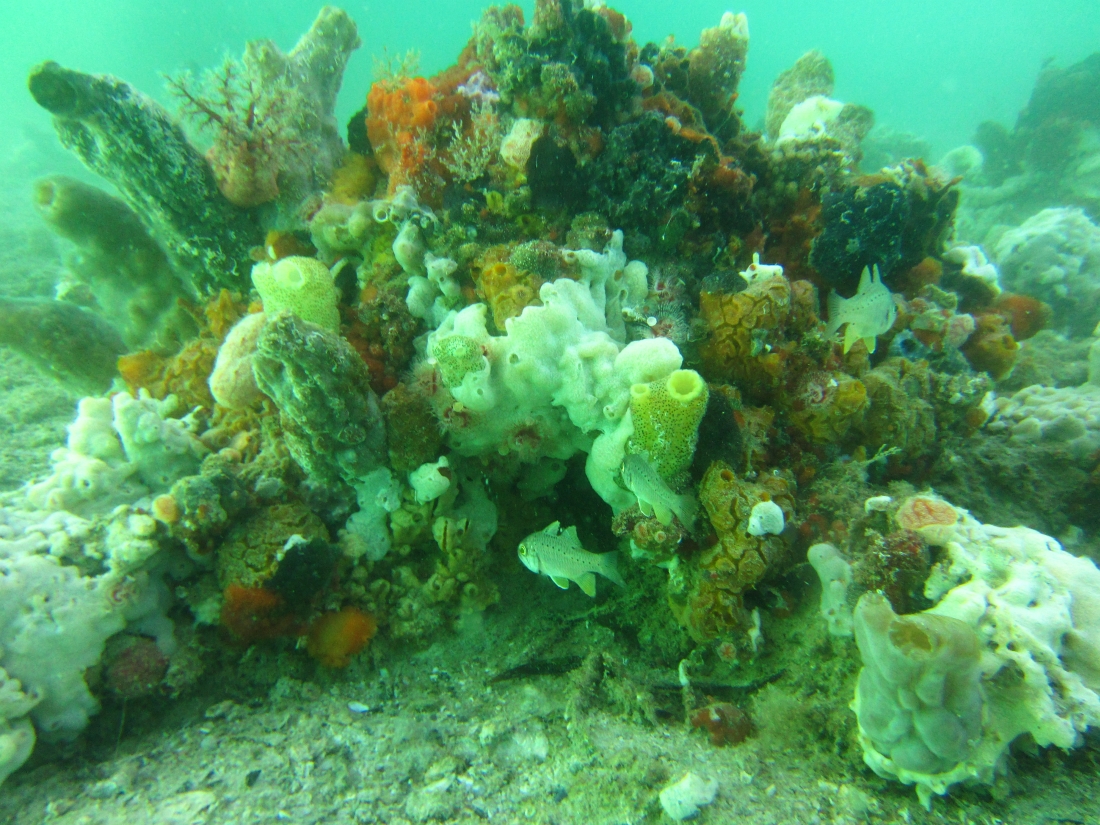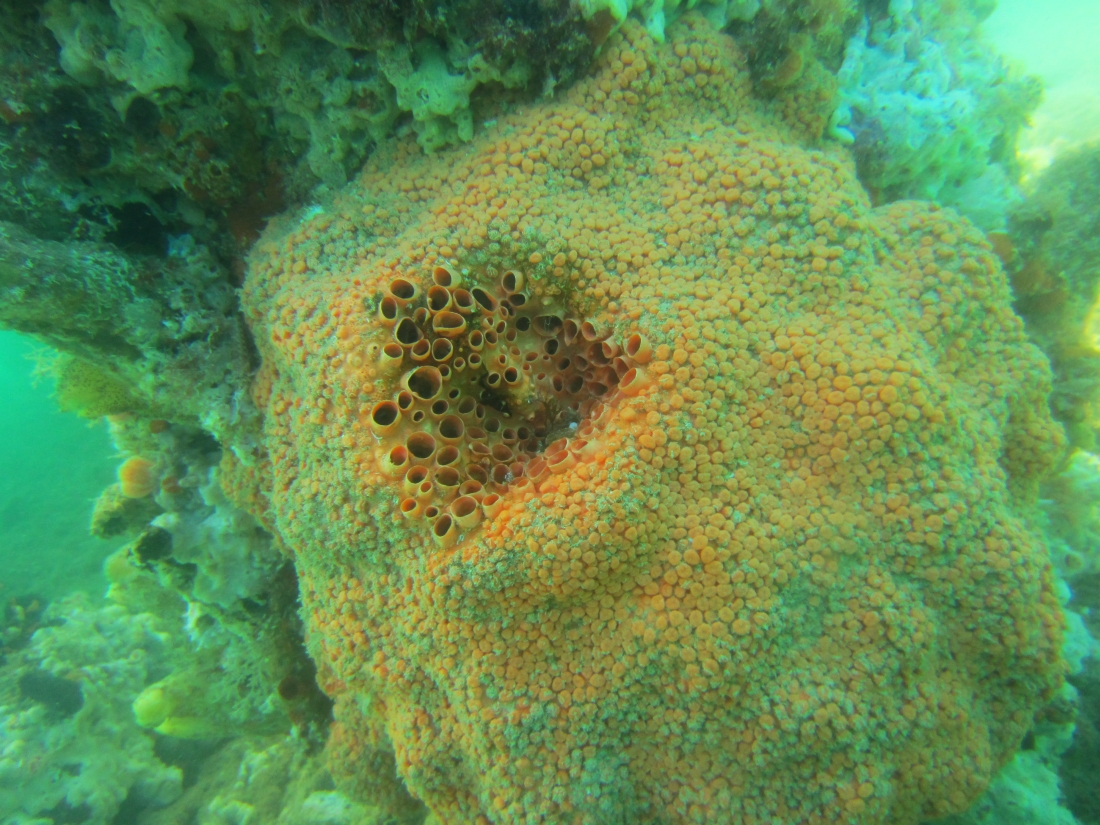 Cheers.
Meritocracy: the privilege, wealth and advancement of those who chose their parents wisely.
Capitalism: a cult that promised to do good for the worst reasons.
Nationalism: a profound longing to go back to a past that never existed.