bedlam

(Online)

Senior Member & WIS
Posts: 9585
Joined: November 12th 2011, 11:00pm
Location: Fremantle, Australia (GMT +8)
Contact:
In 2002 a fishing boat called the Lana was apprehended by the Australian Navy whilst fishing illegally for Patagonian Toothfish in Australian waters. The fishermen were charged and the vessel scuttled off the coast of Bunbury for recreational diving. Its a great spot, just 3 nautical miles west from Bunbury Harbour in about 18m of water. Perfect for a long relaxed dive. Unfortunately today was overcast, but the water was as flat as glass.
I wore my Citizen BN0085 on OEM rubber. The case is large (47mm, 51 lug-to-lug, 14mm high) but extremely comfortable. It has a domed mineral crystal and a lumed "60" where the bezel lume pip should be. The dial is highly readable and the bezel action is really quite good. I do have a quibble though with the lack of a lume pip. When diving I glance at the bezel and can tell instantly what the elapsed time is from the distance between the lume pip and the minute hand. Without the pip I was having to read off the actual bezel indices. No problem, but just not as convenient as I am used to. In favour of the watch is its looks. It actually looks more like dive equipment than a dive watch. It is completely at home amongst the regulators and computers. Overall, I really enjoyed diving with the Citizen.
Some pics of the dive...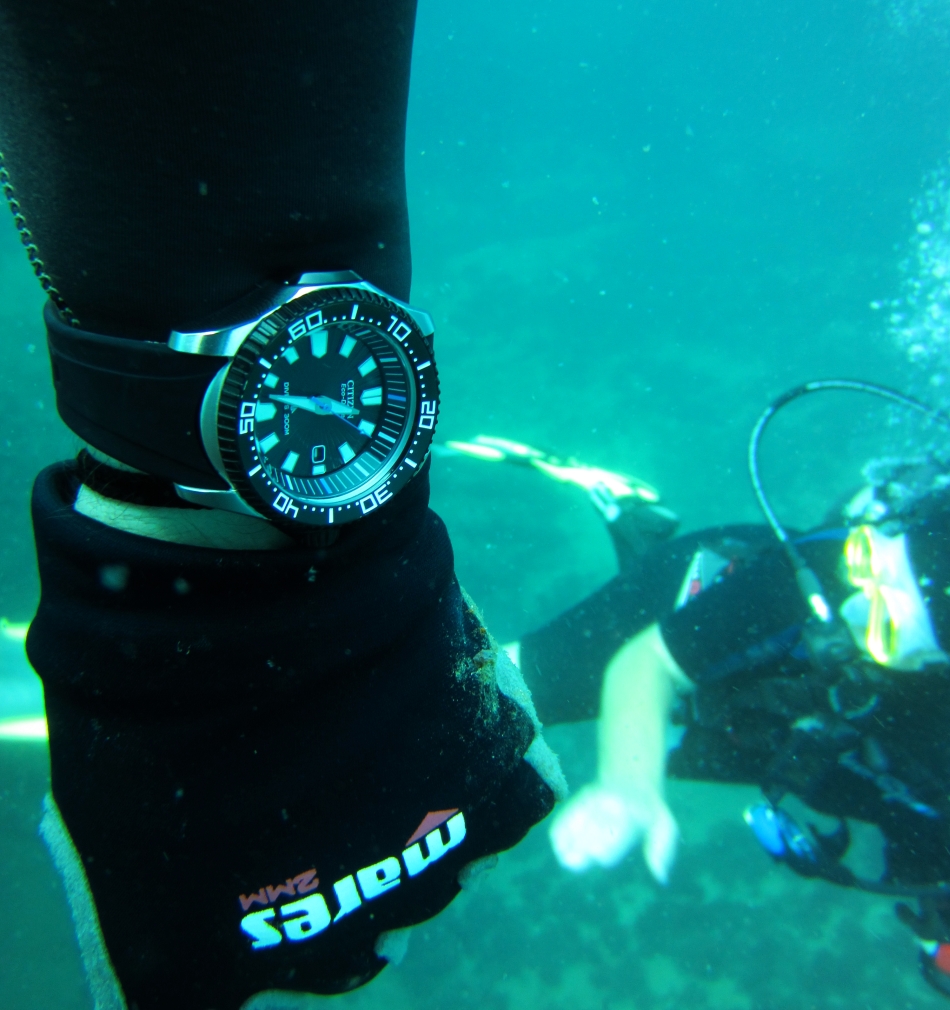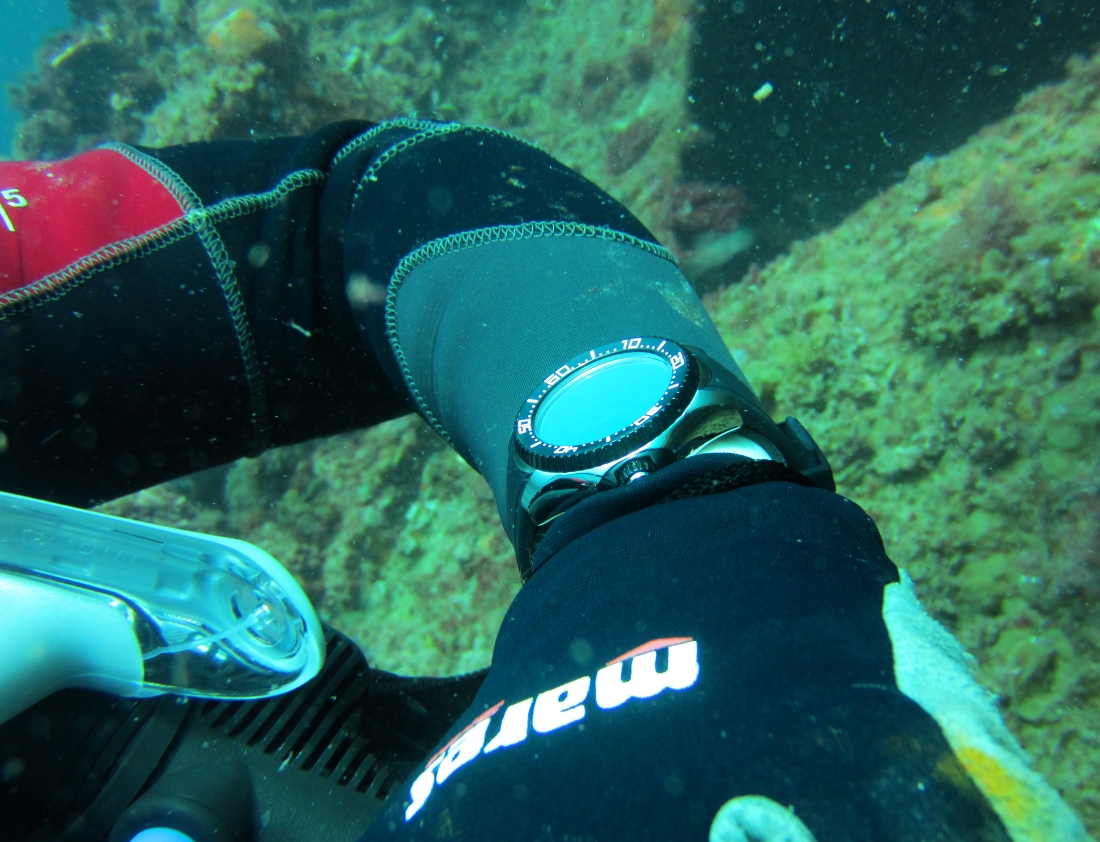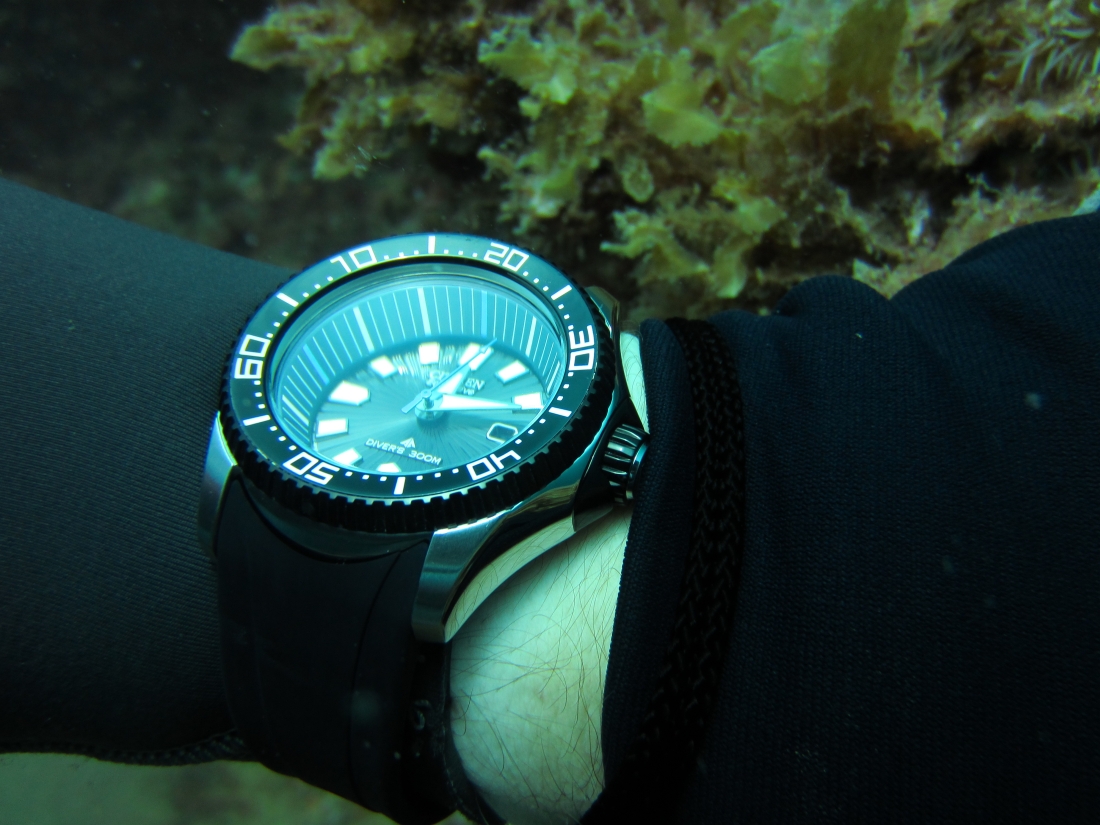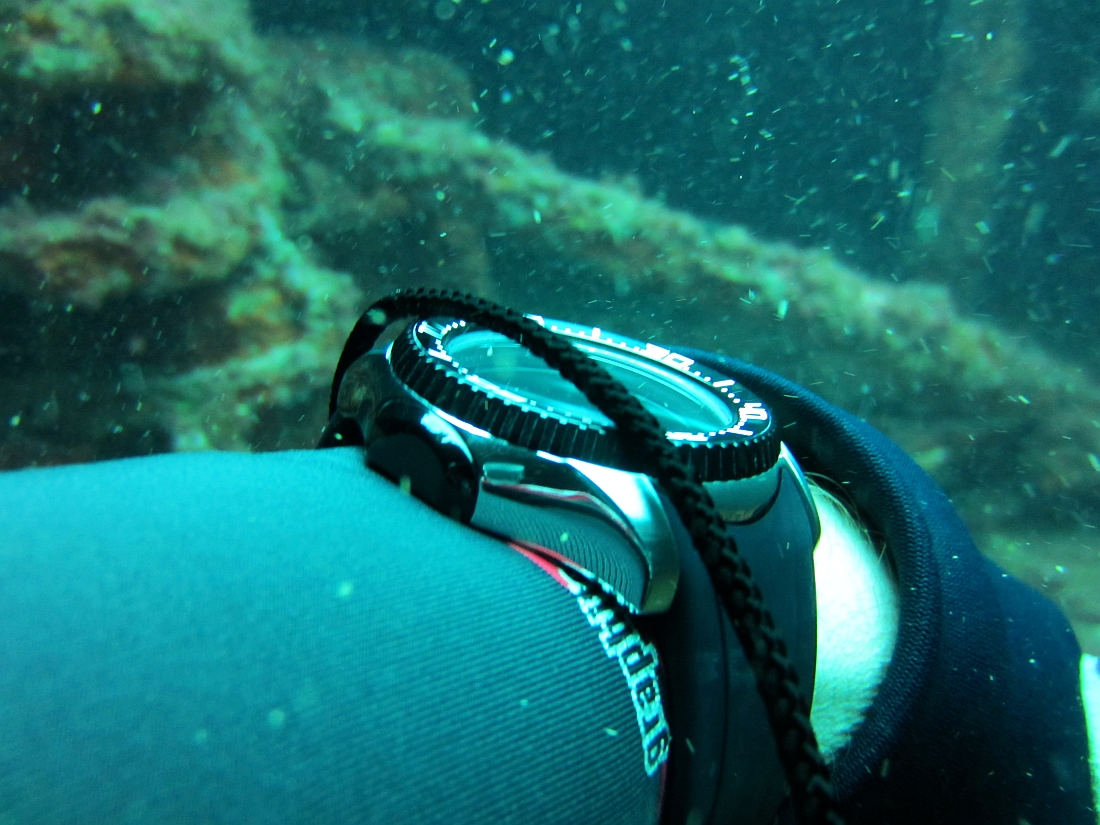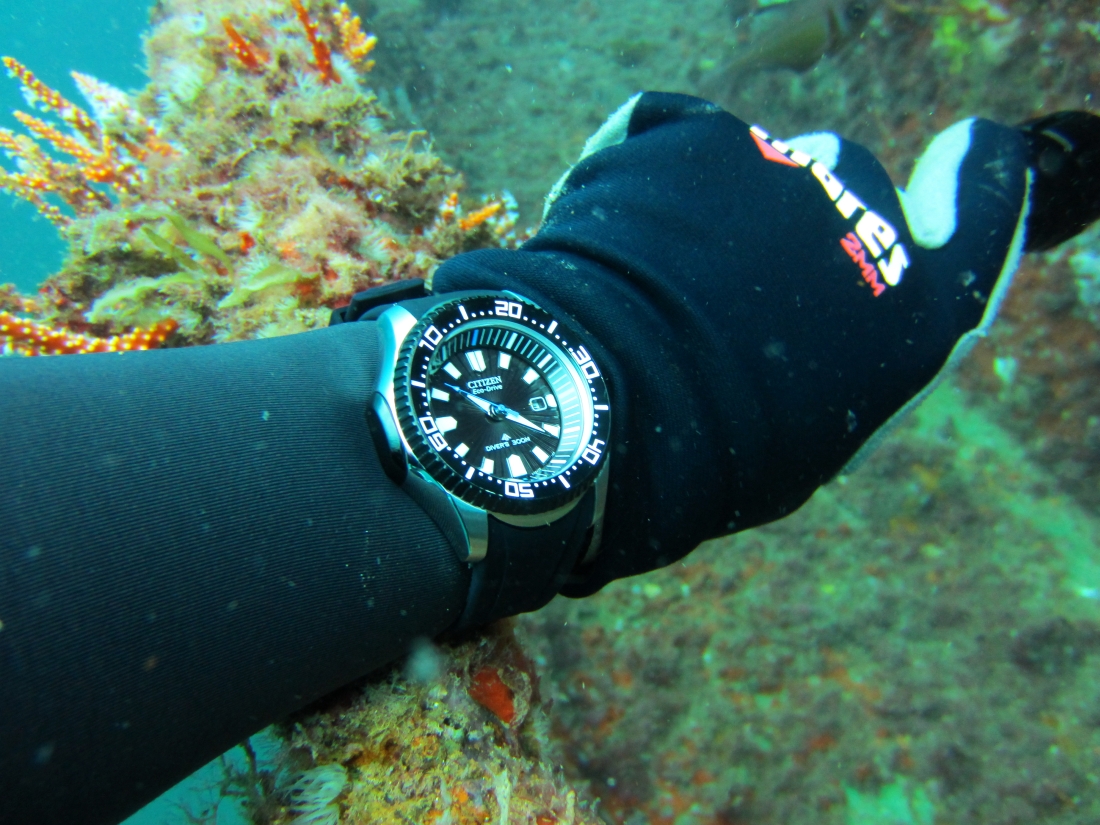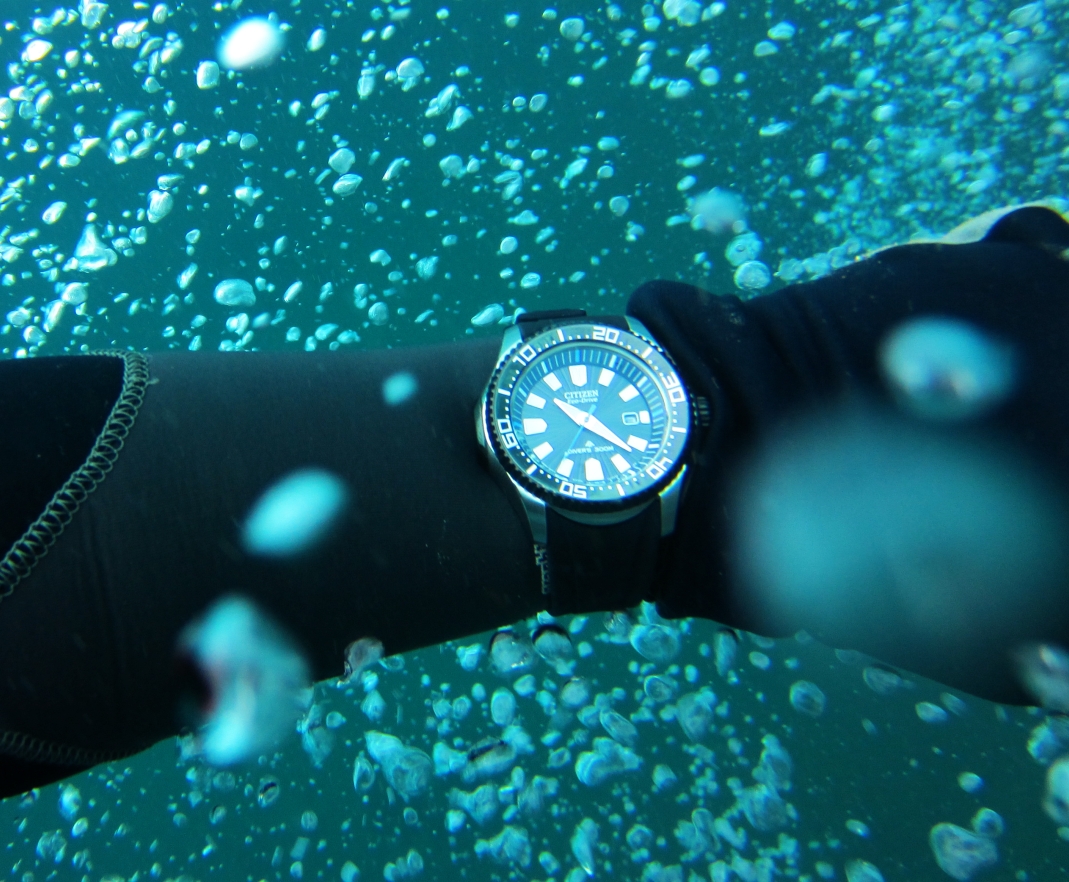 The Lana...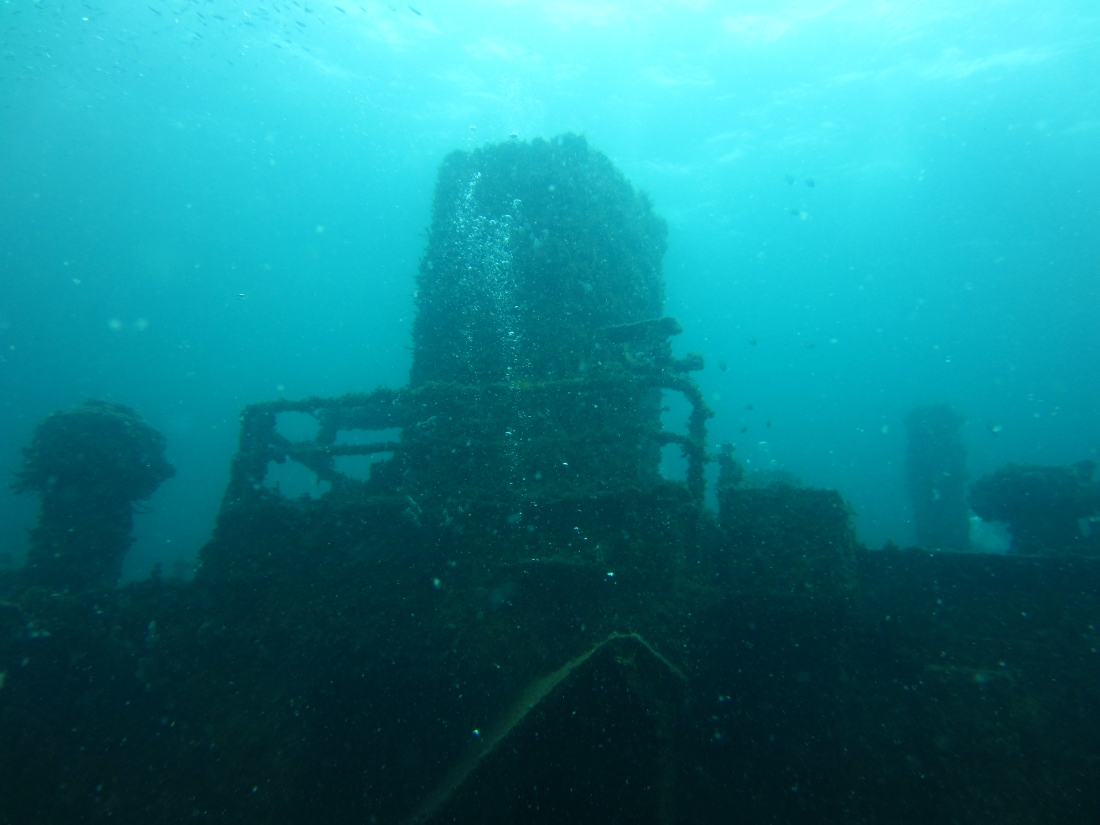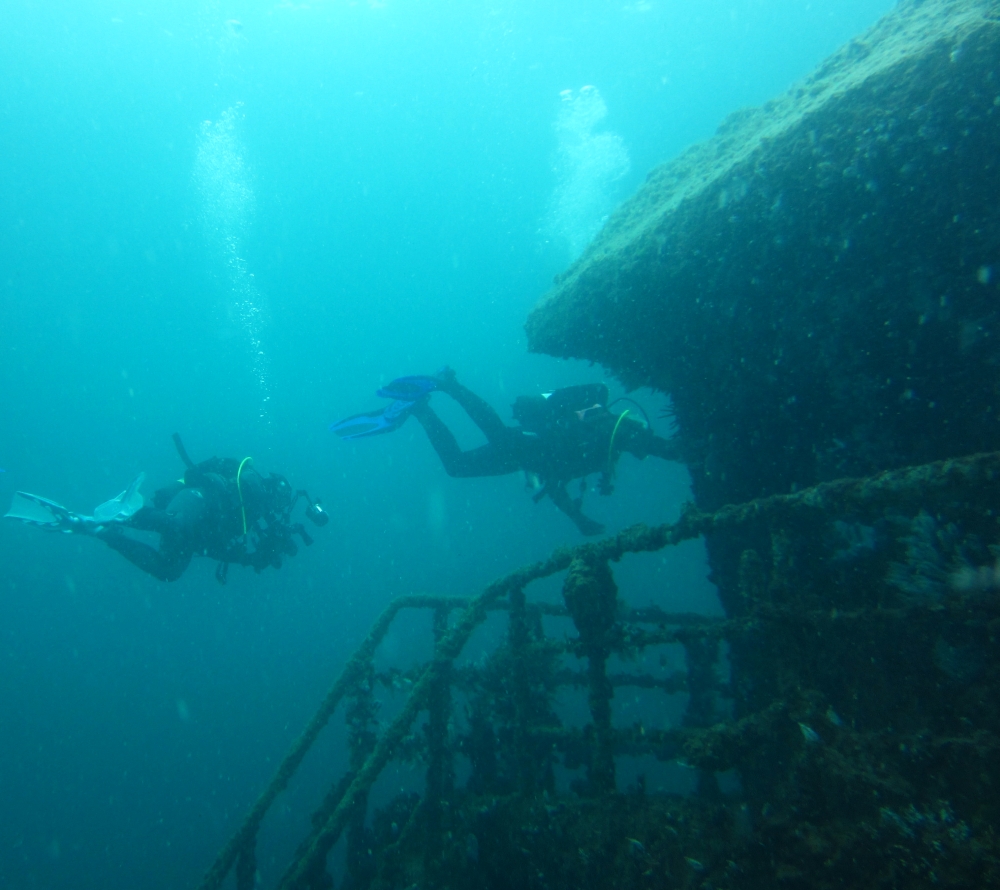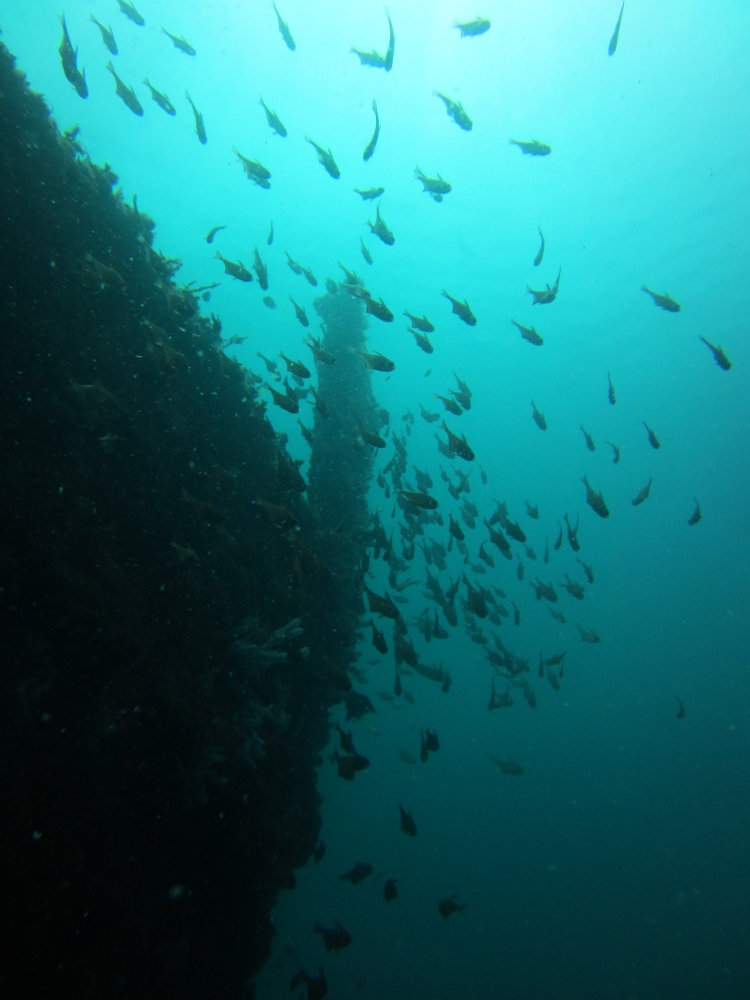 Looking from the bottom at the growth on the ship's side...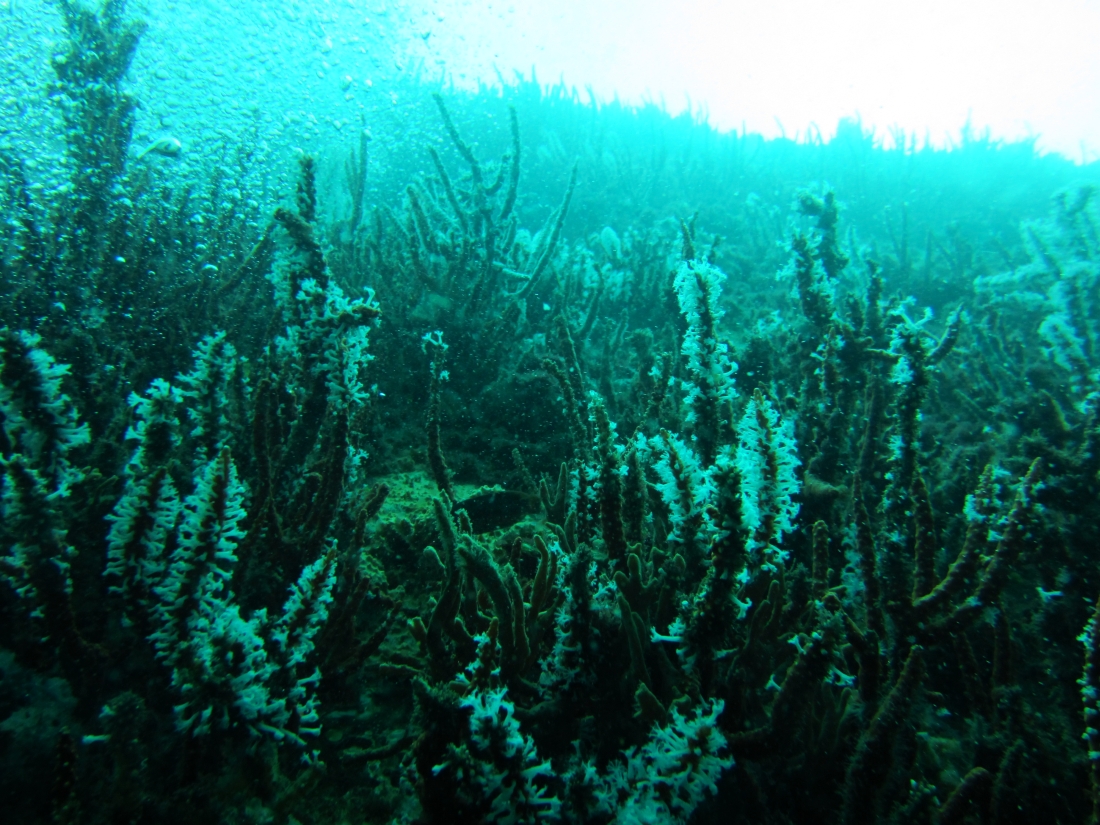 On the decks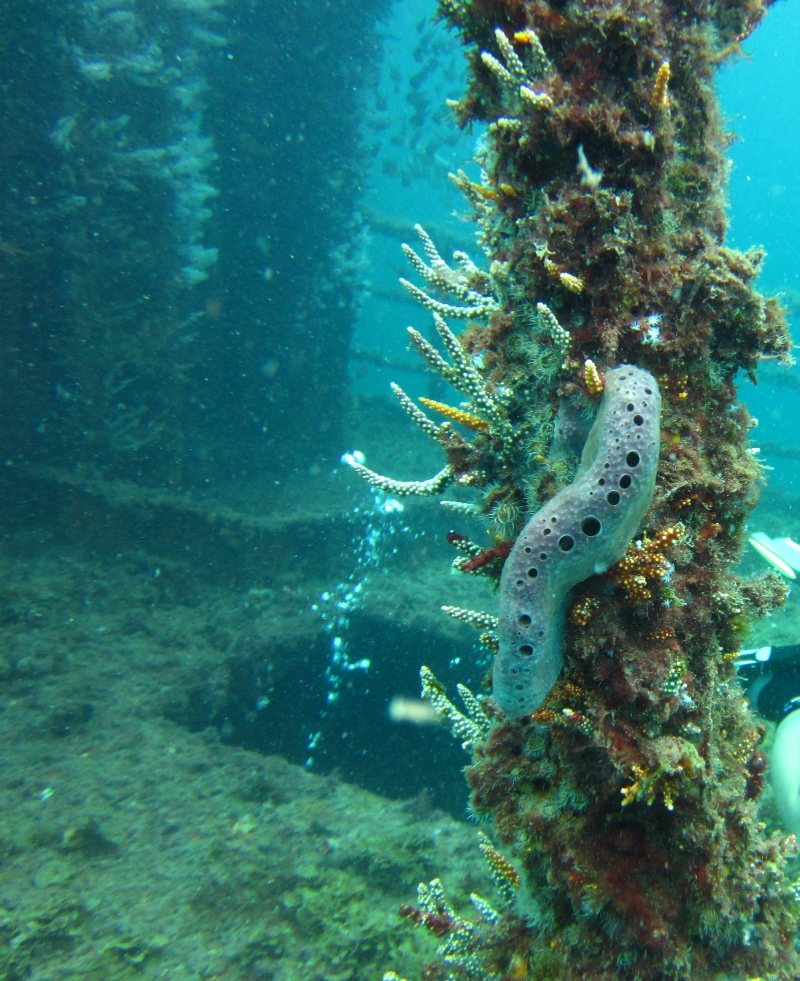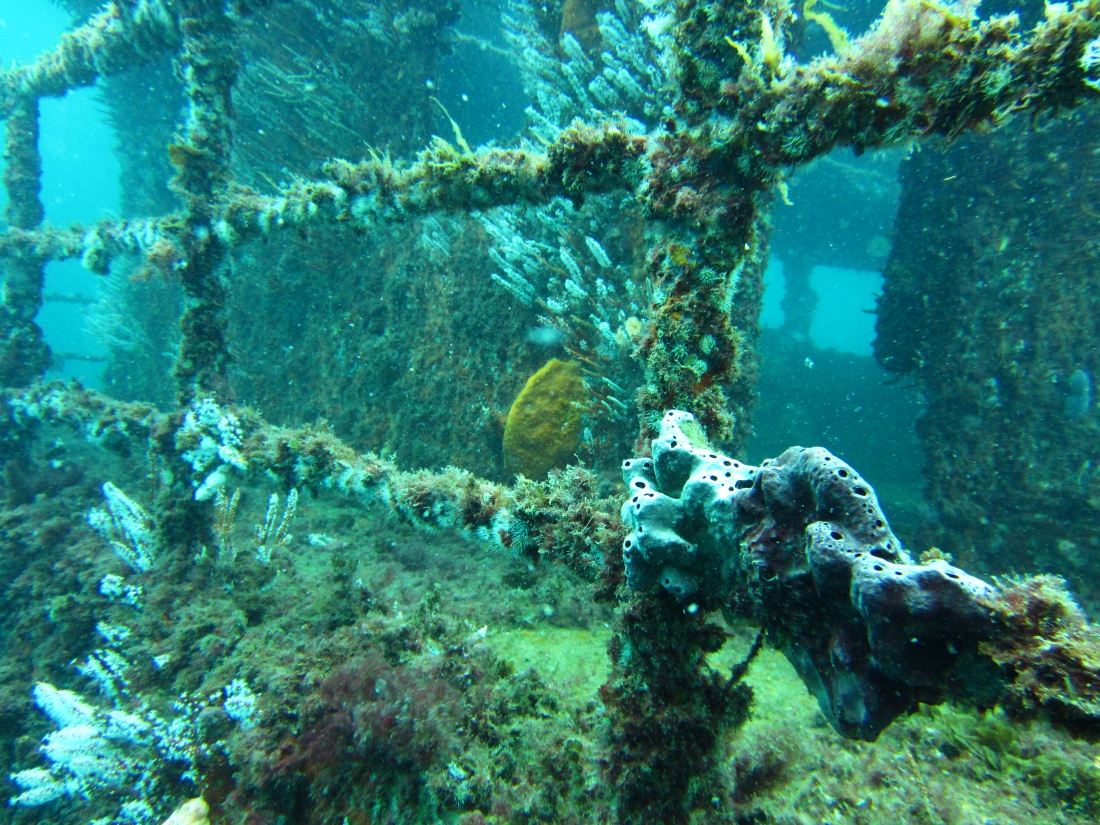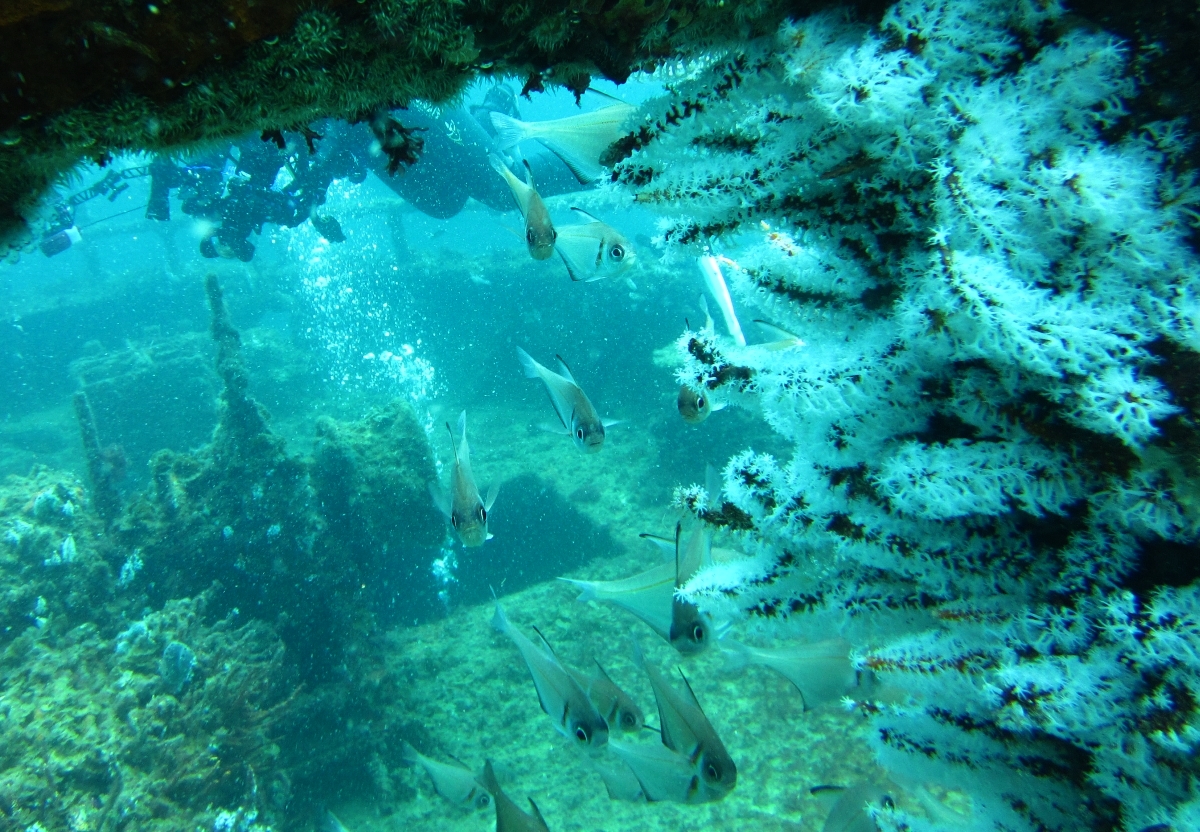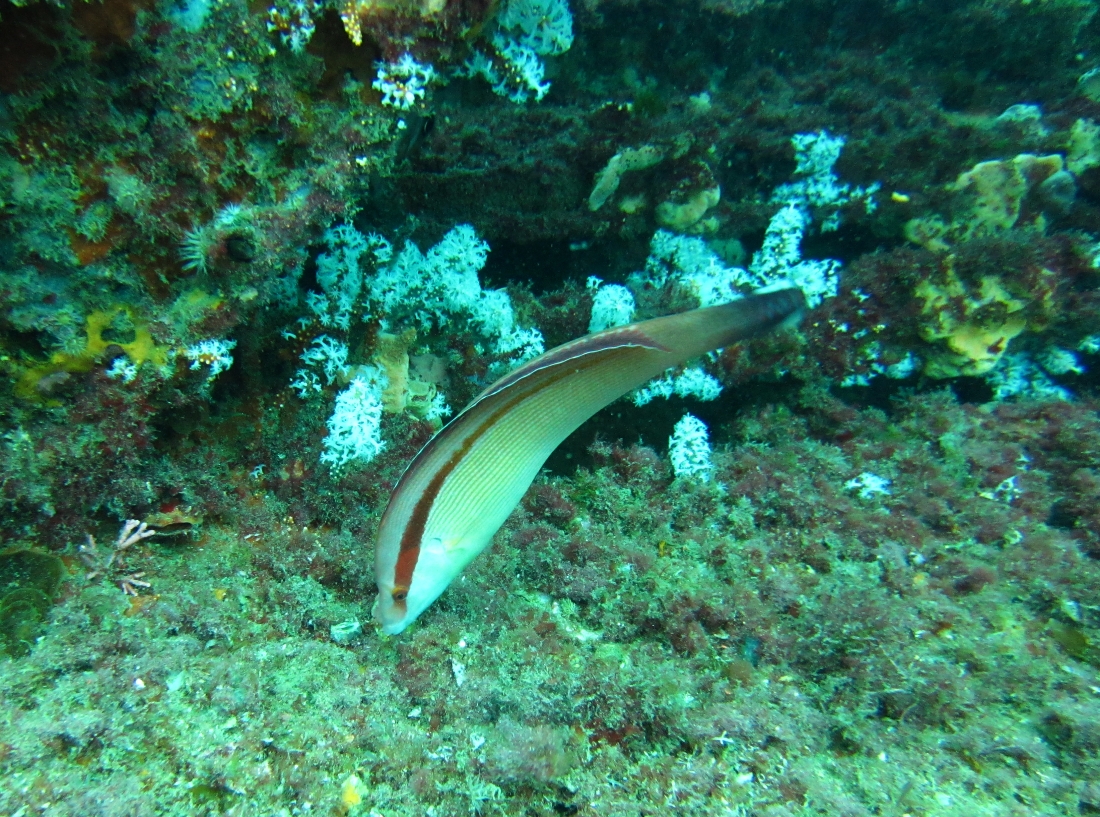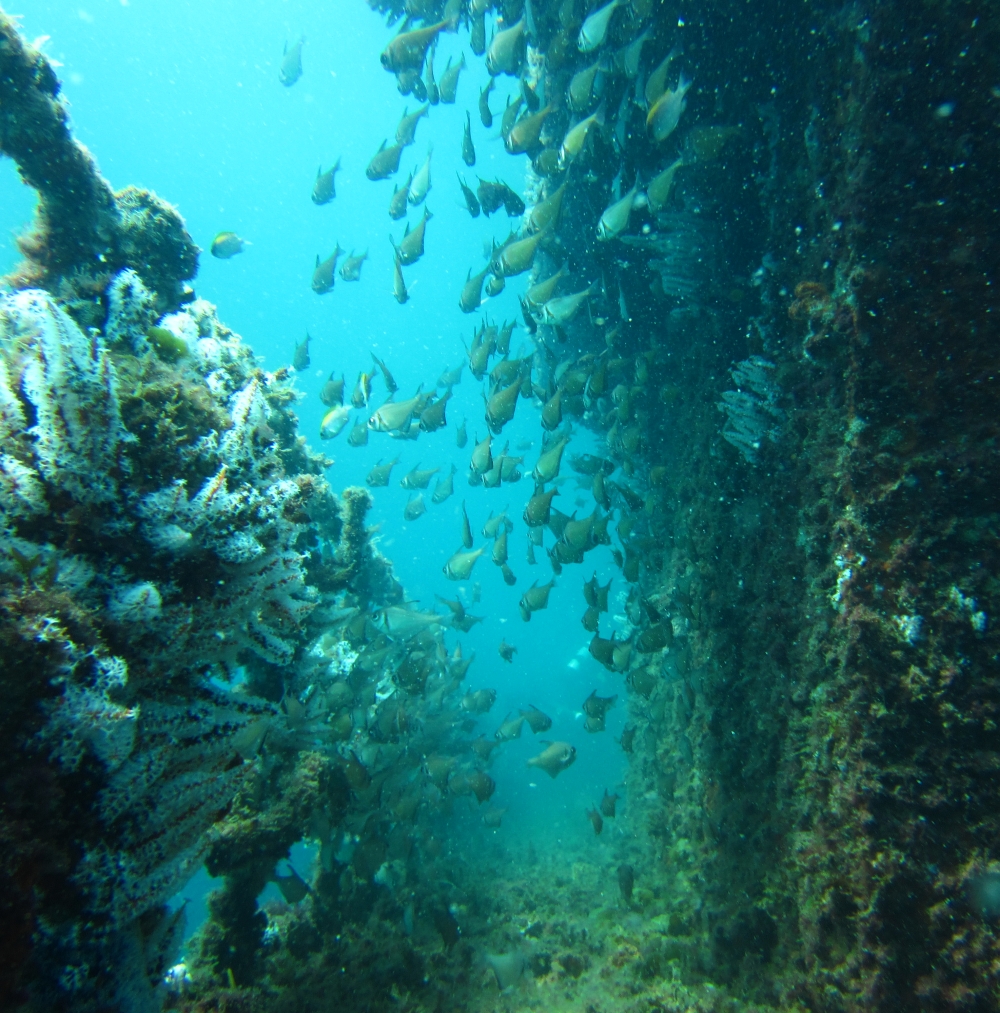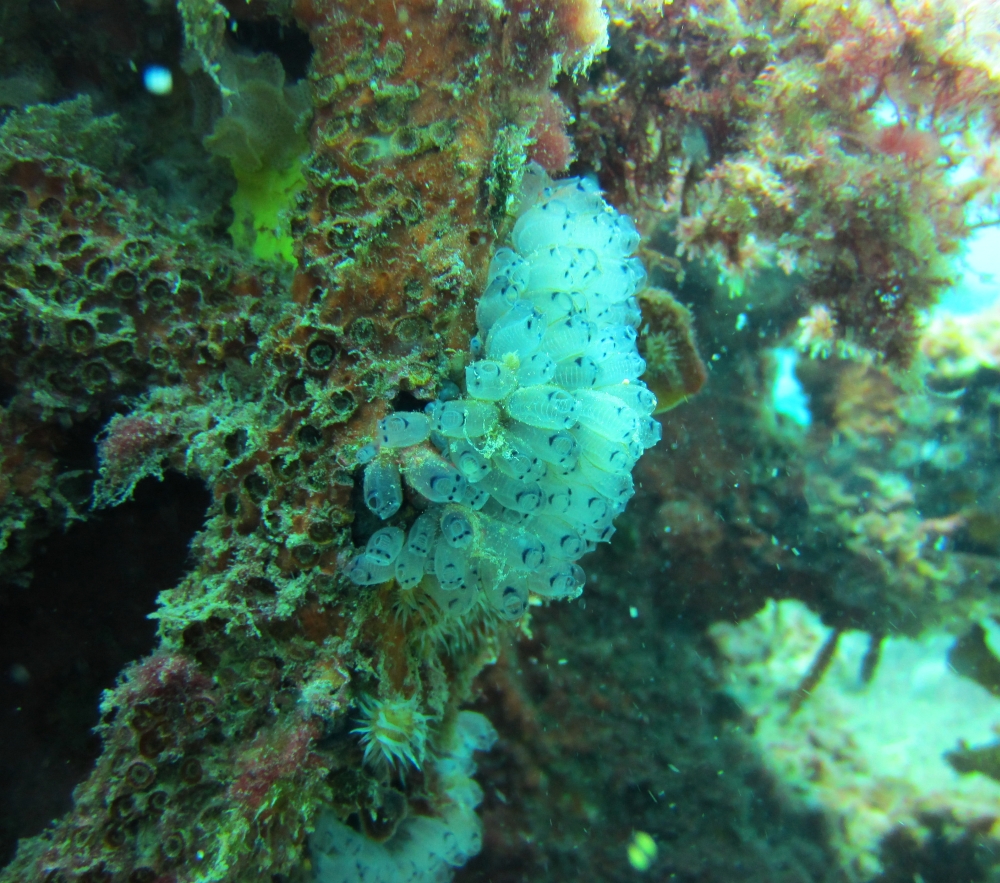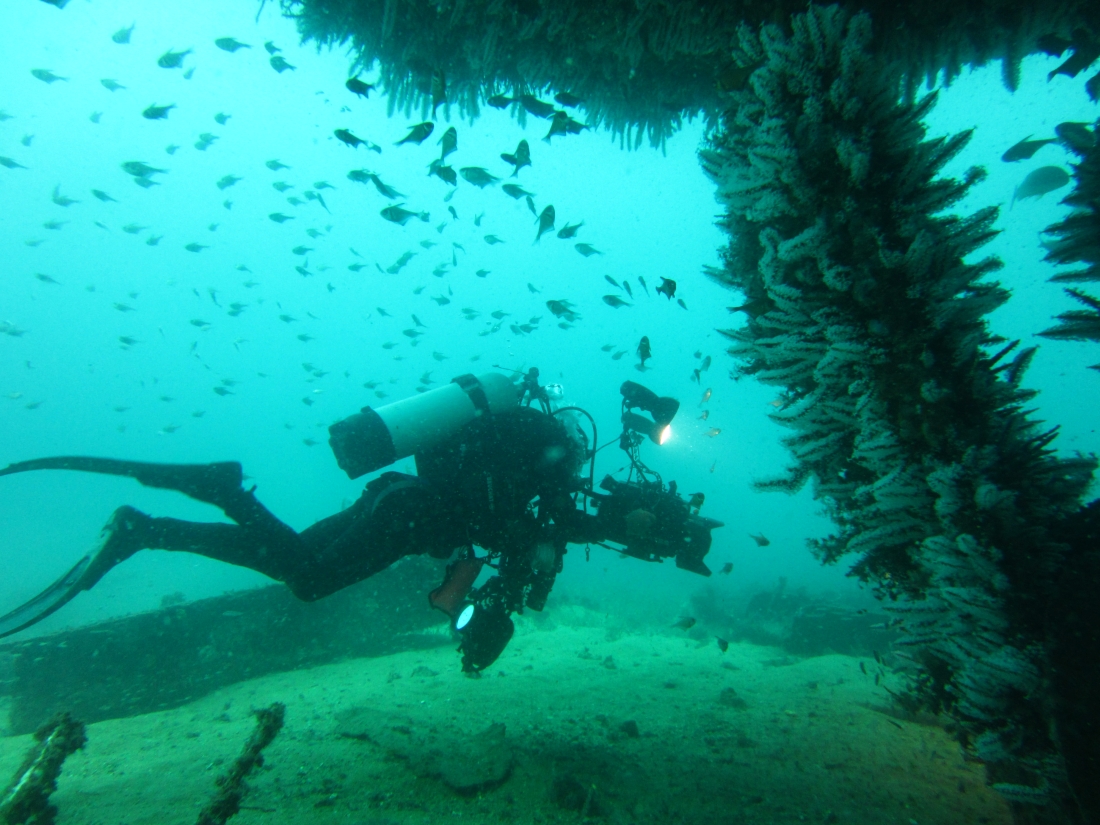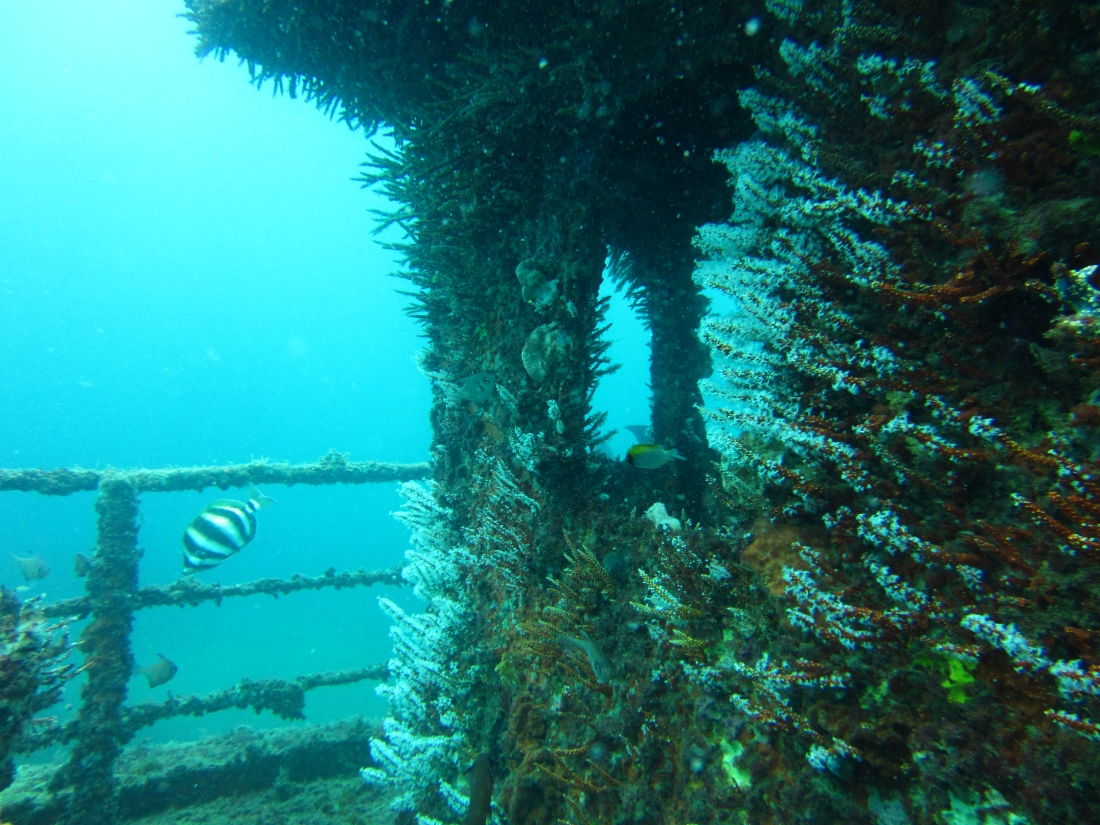 On the inside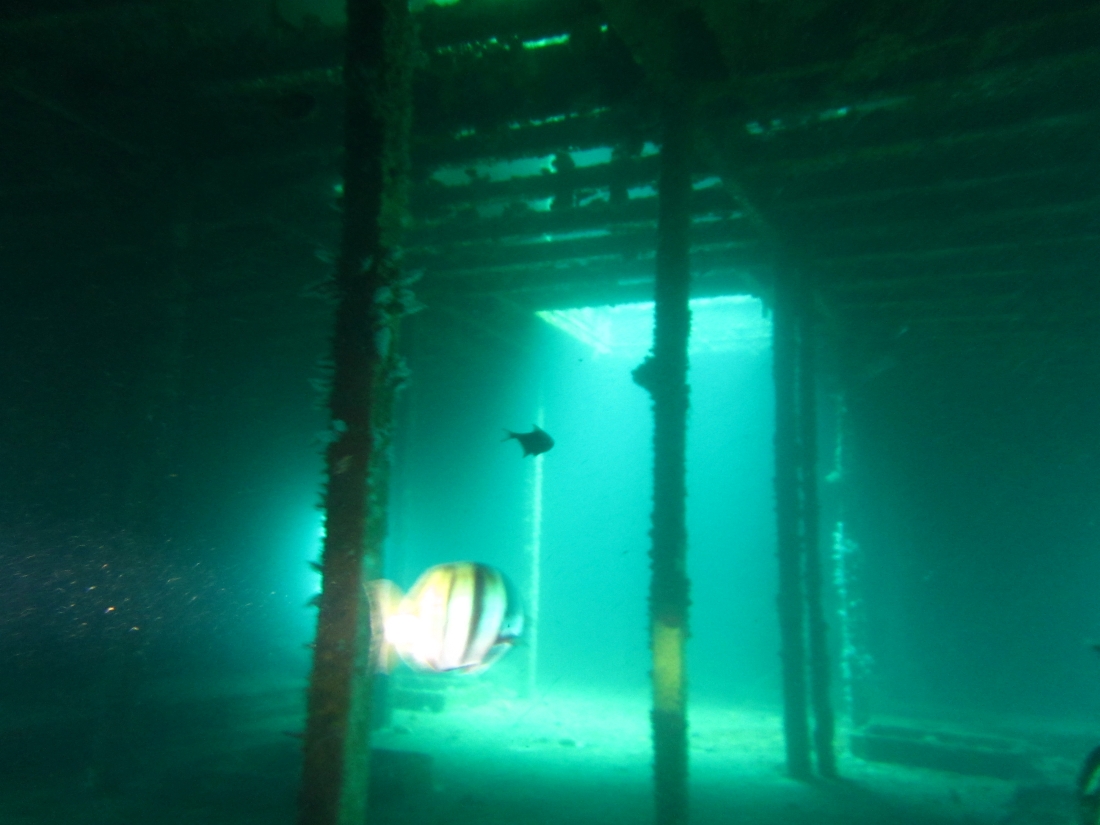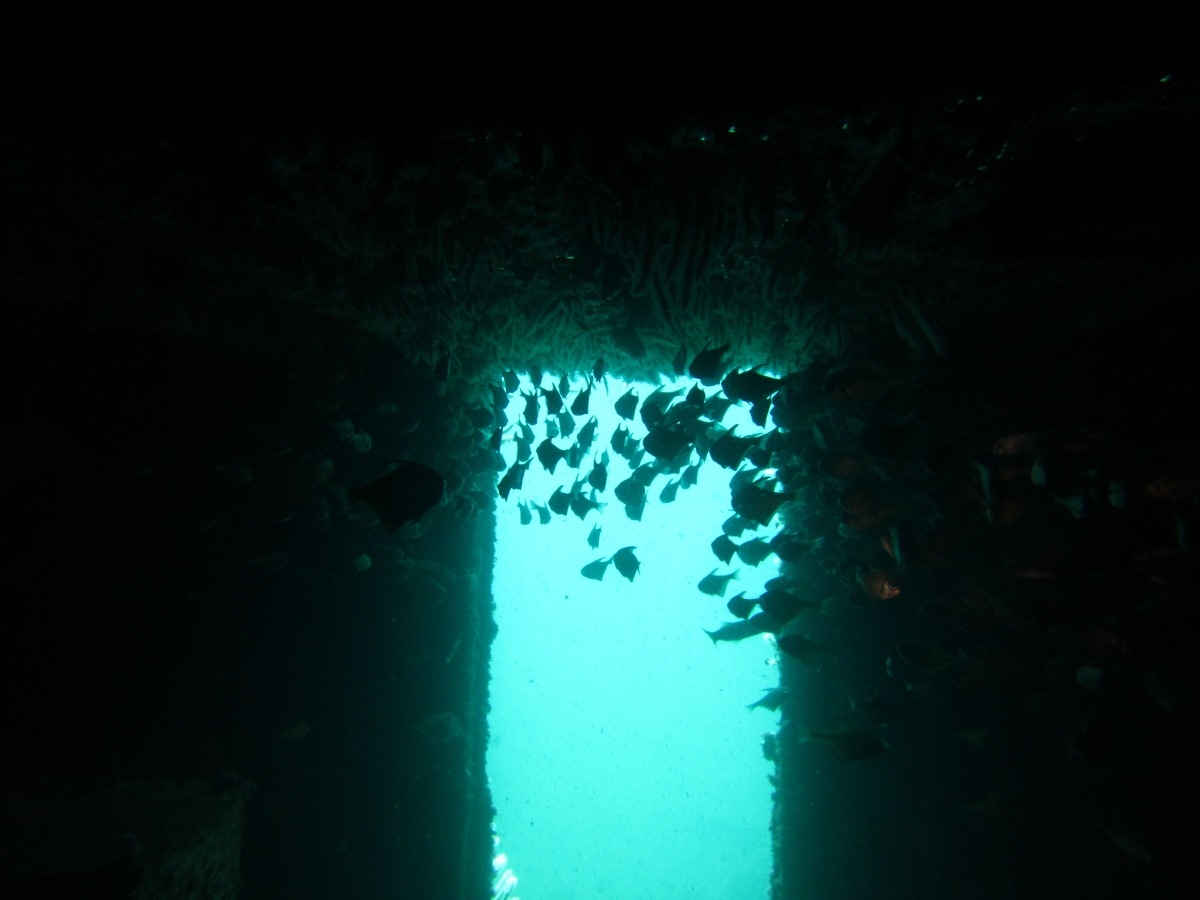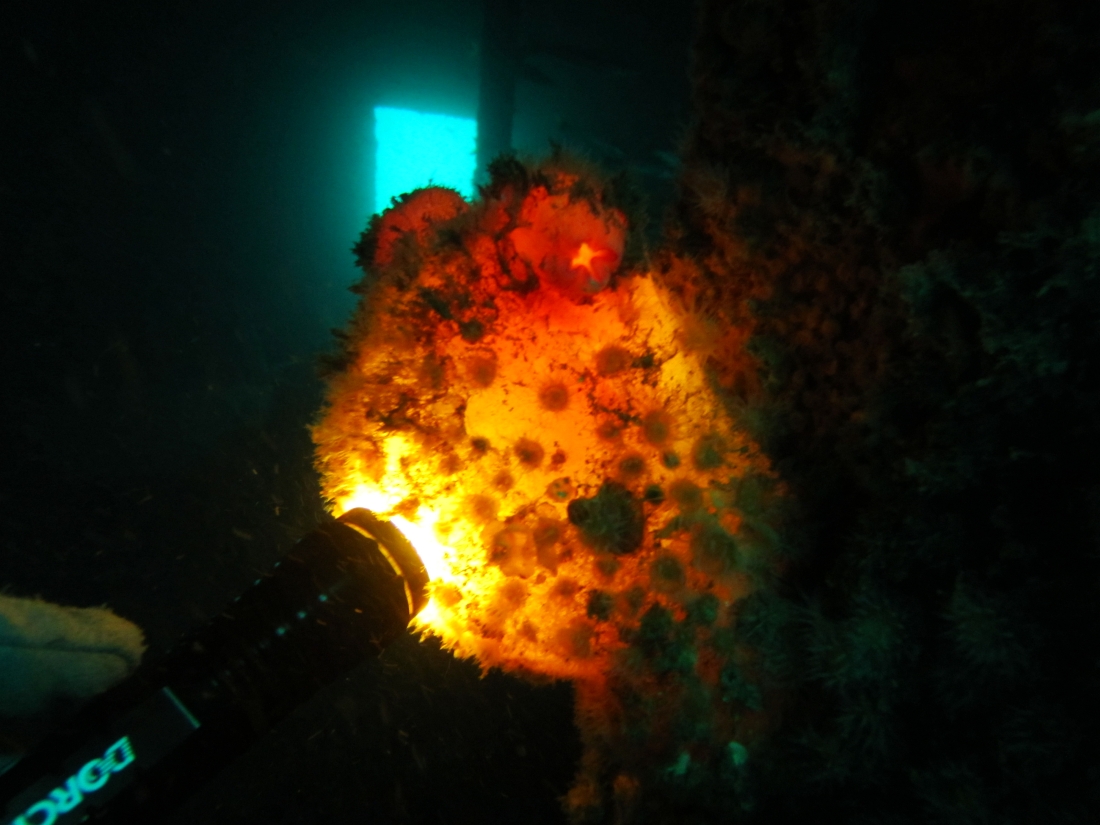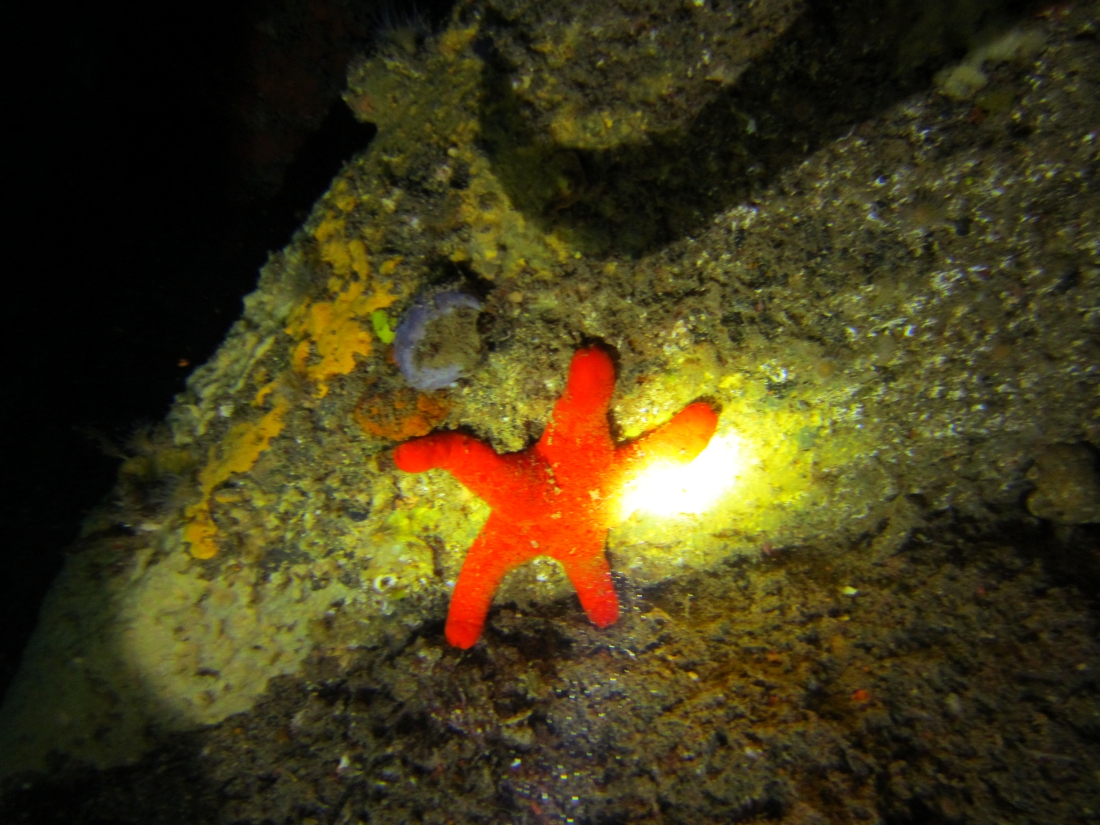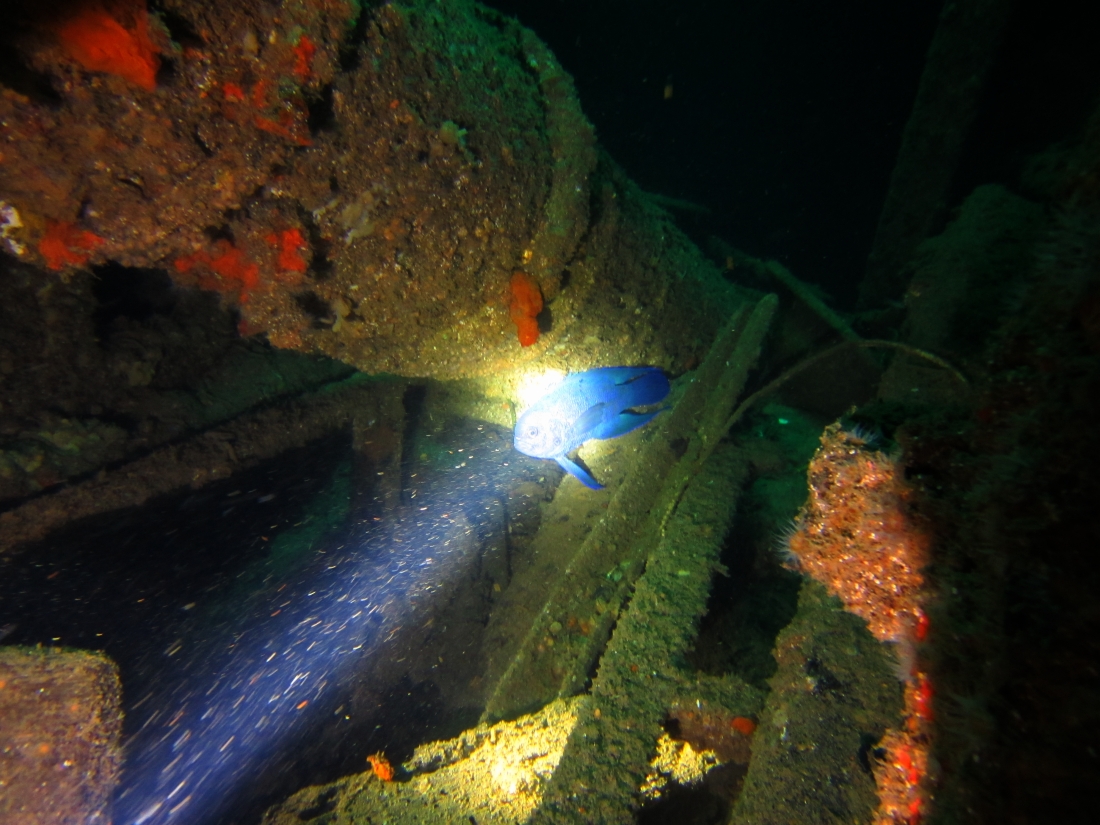 Done for now until next time!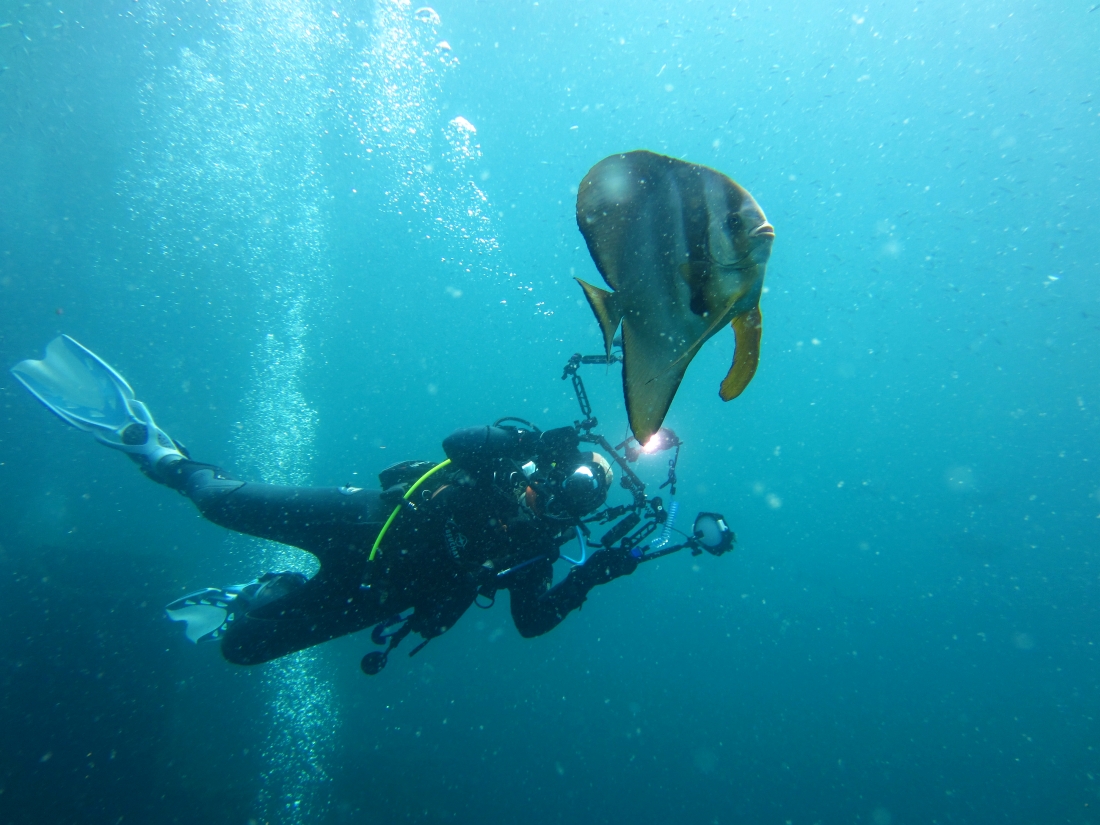 Meritocracy: the privilege, wealth and advancement of those who chose their parents wisely.
Capitalism: a cult that promised to do good for the worst reasons.
Nationalism: a profound longing to go back to a past that never existed.