Senior Member & WIS
Posts: 9472
Joined: November 12th 2011, 11:00pm
Facebook ID: 0
Location: Fremantle, Australia (GMT +8)
Contact:
Dive Club splash off Sth Mole in Fremantle. Snapped a couple of my new affordable darling before we set off. I can't believe how much I am enjoying this little Citizen eco-drive quartz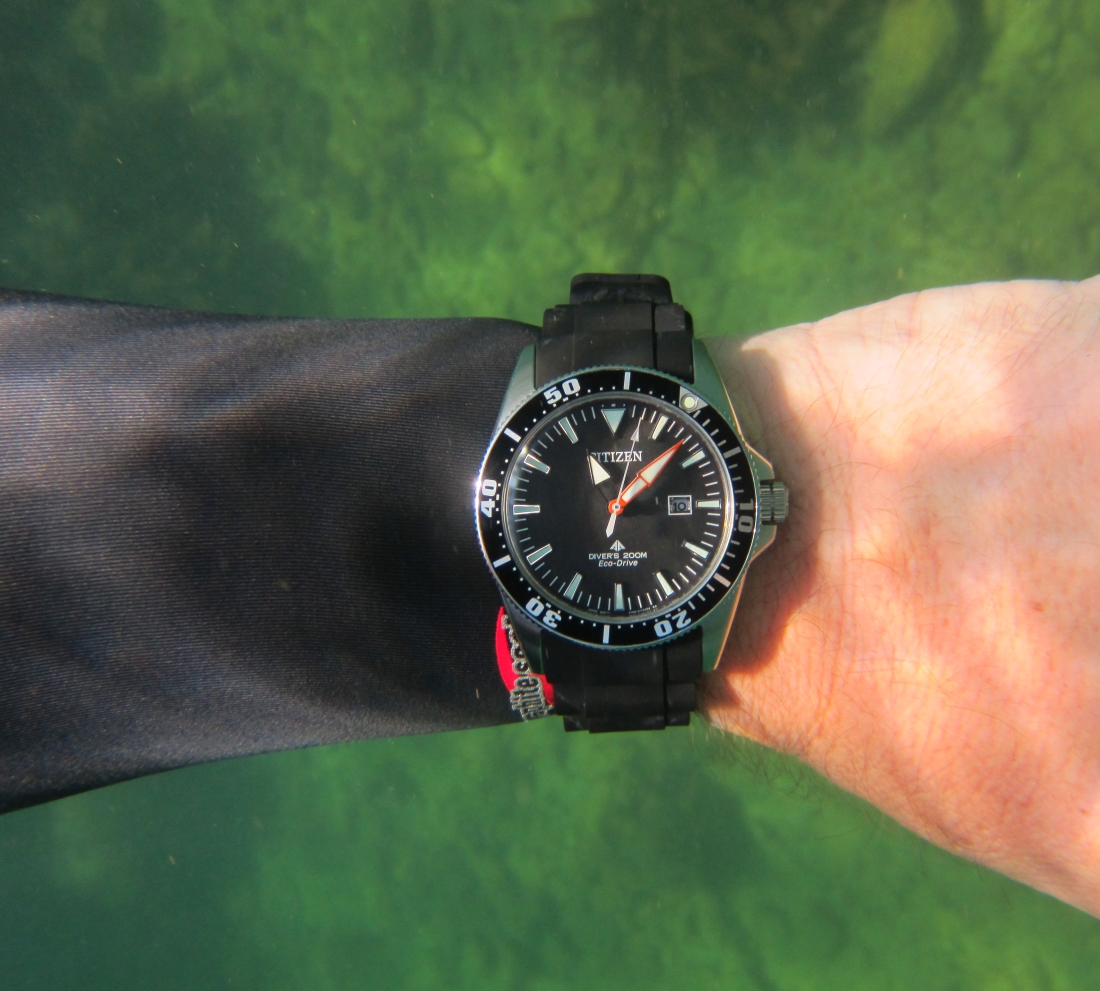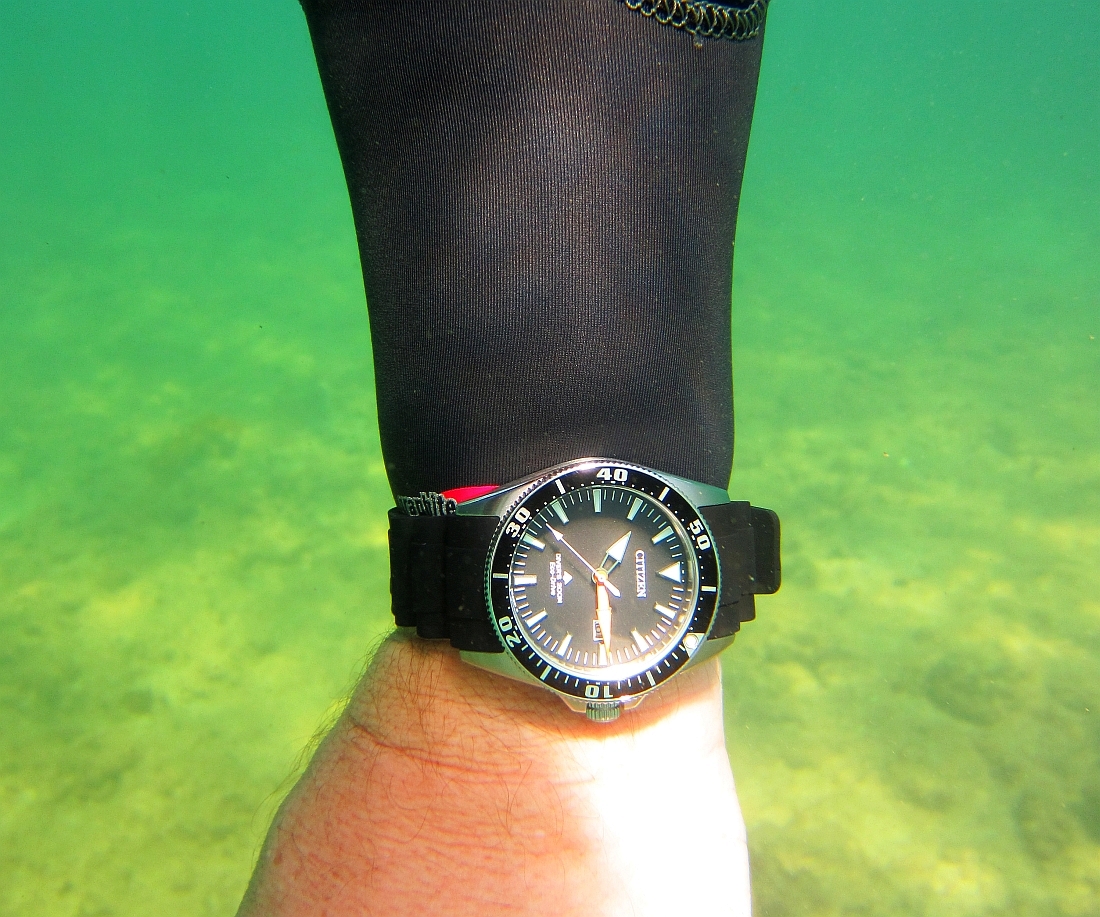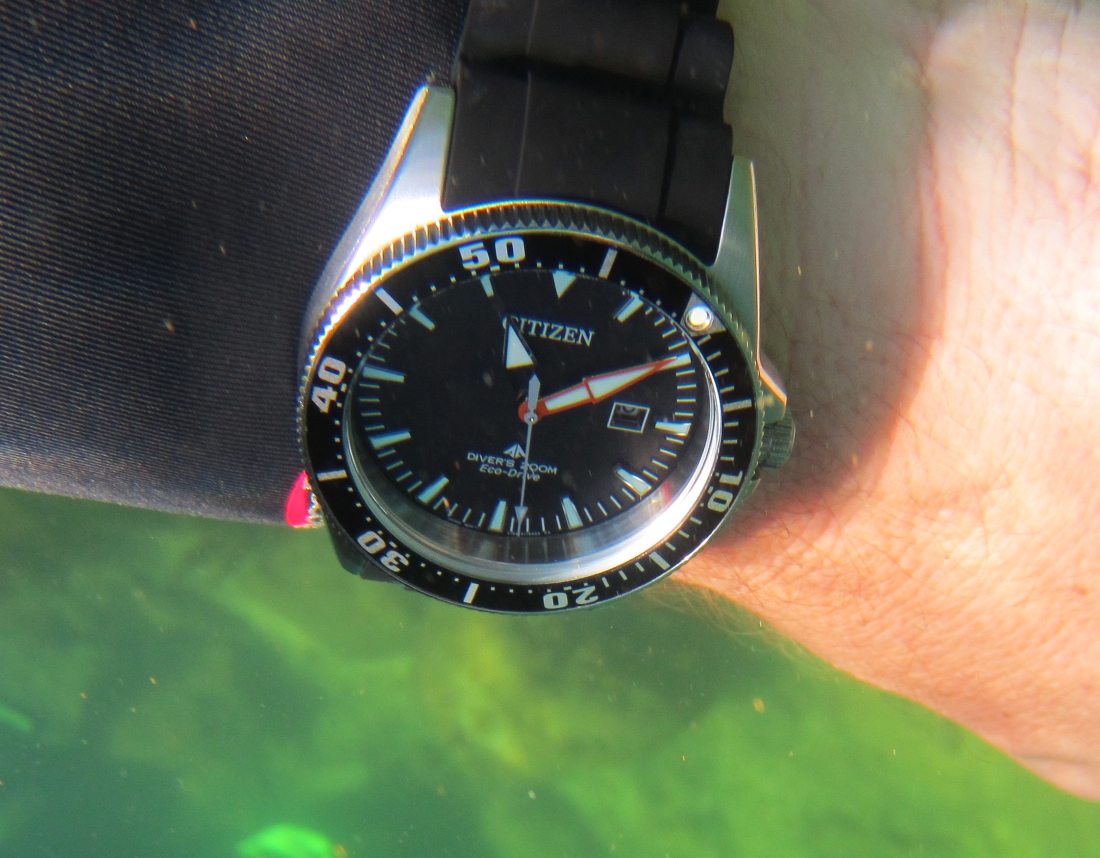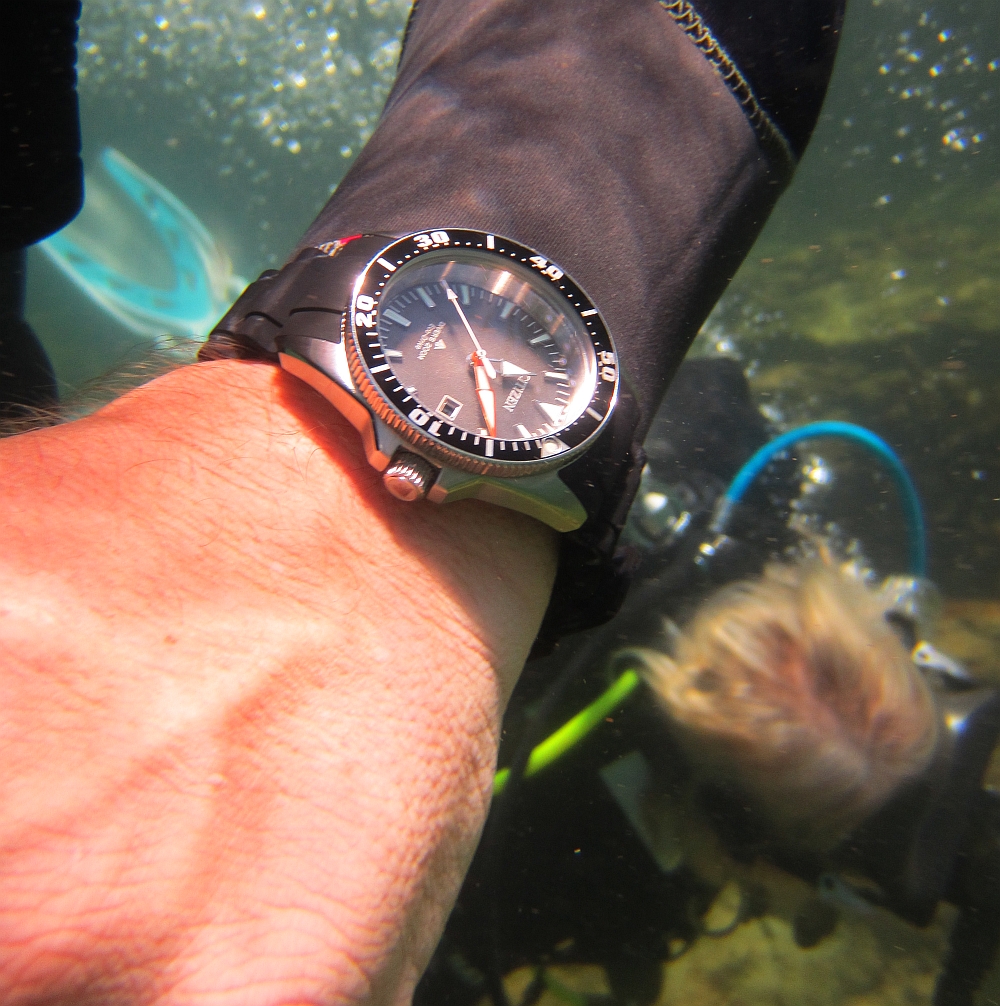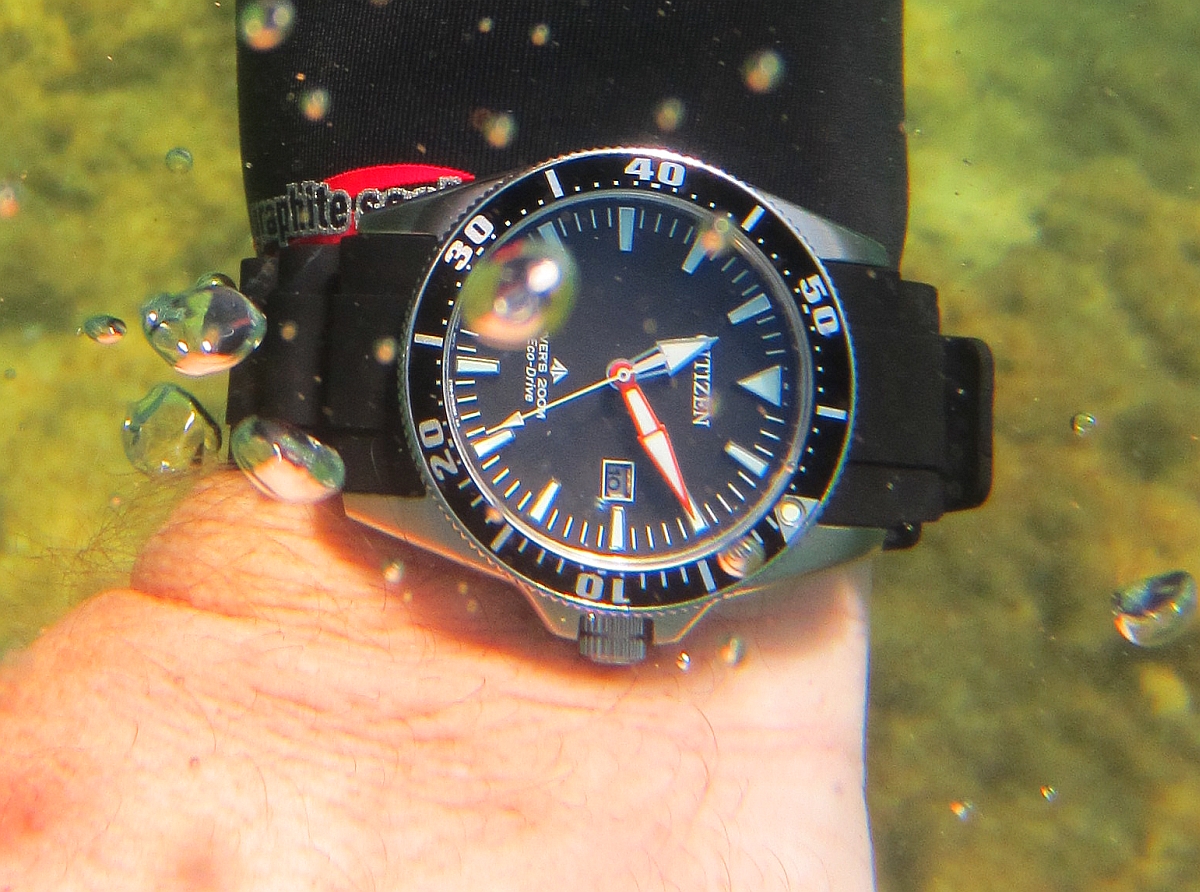 Meritocracy: the privilege, wealth and advancement of those who chose their parents wisely.
Capitalism: a cult that promised to do good for the worst reasons.
Nationalism: a profound longing to go back to a past that never existed.