bedlam

(Online)

Senior Member & WIS
Posts: 9585
Joined: November 12th 2011, 11:00pm
Location: Fremantle, Australia (GMT +8)
Contact:
Took the U1 for a spin today with some buddies.
Thoughts? Legibility is off the scale. My read-at-a-glance king in the water had been the Halios Laguna...but this is better. Really impressed. The bezel action is good - easy to use and doesn't seem likely to shift at all. The Sinn rubber is a POS for diving in - doesn't fit without the extension and the extension is too long for a 5mm suit + 2mm gloves at even 20m. It was slipping around all over the place. I'll put it on a BC317 next time.
Pics from the dive at Cape Francis, Western Australia;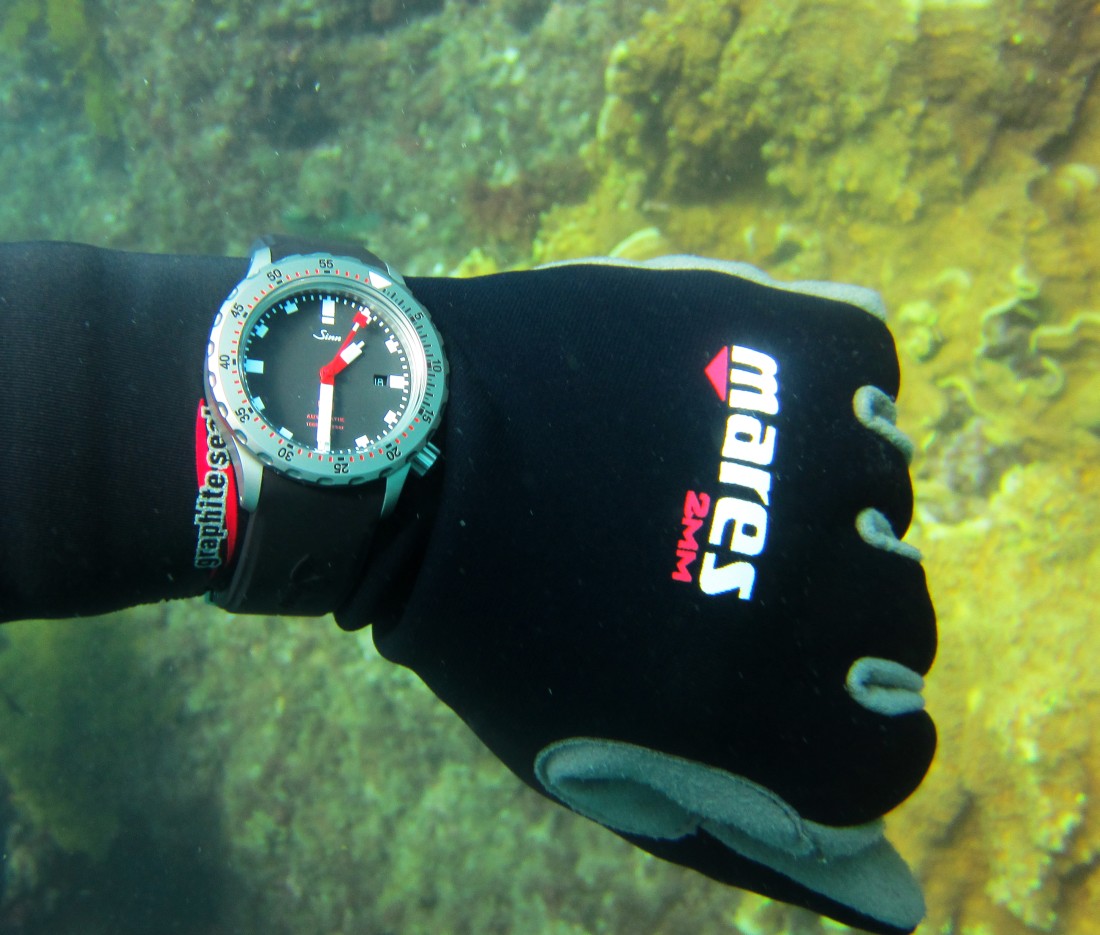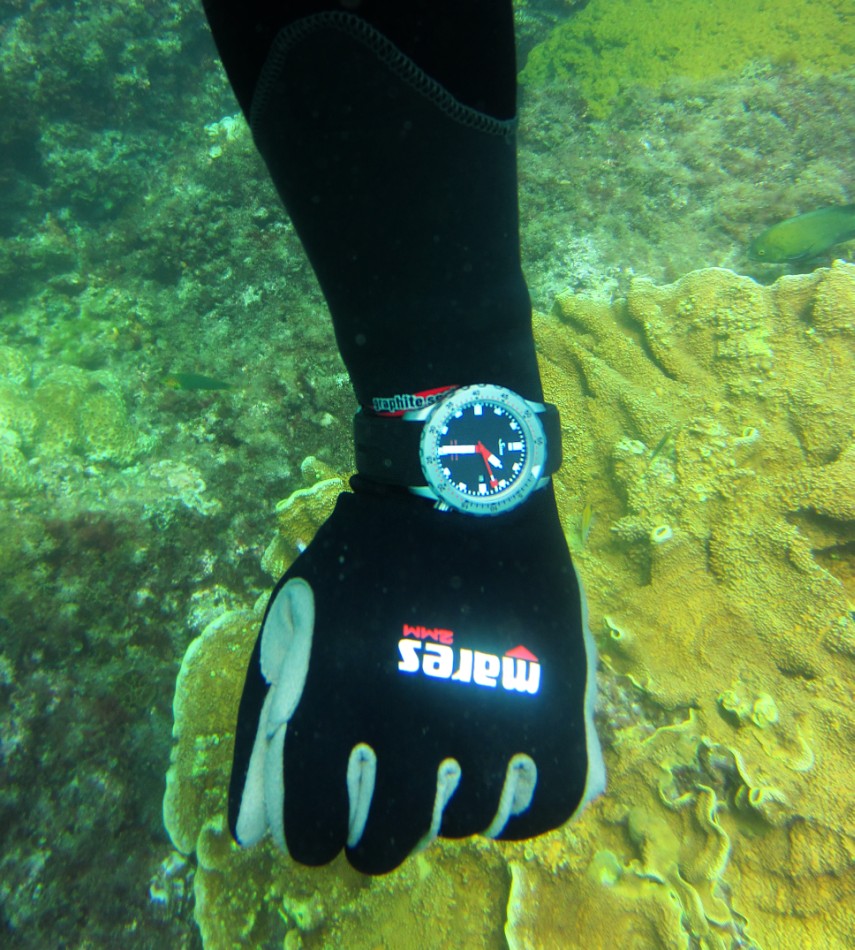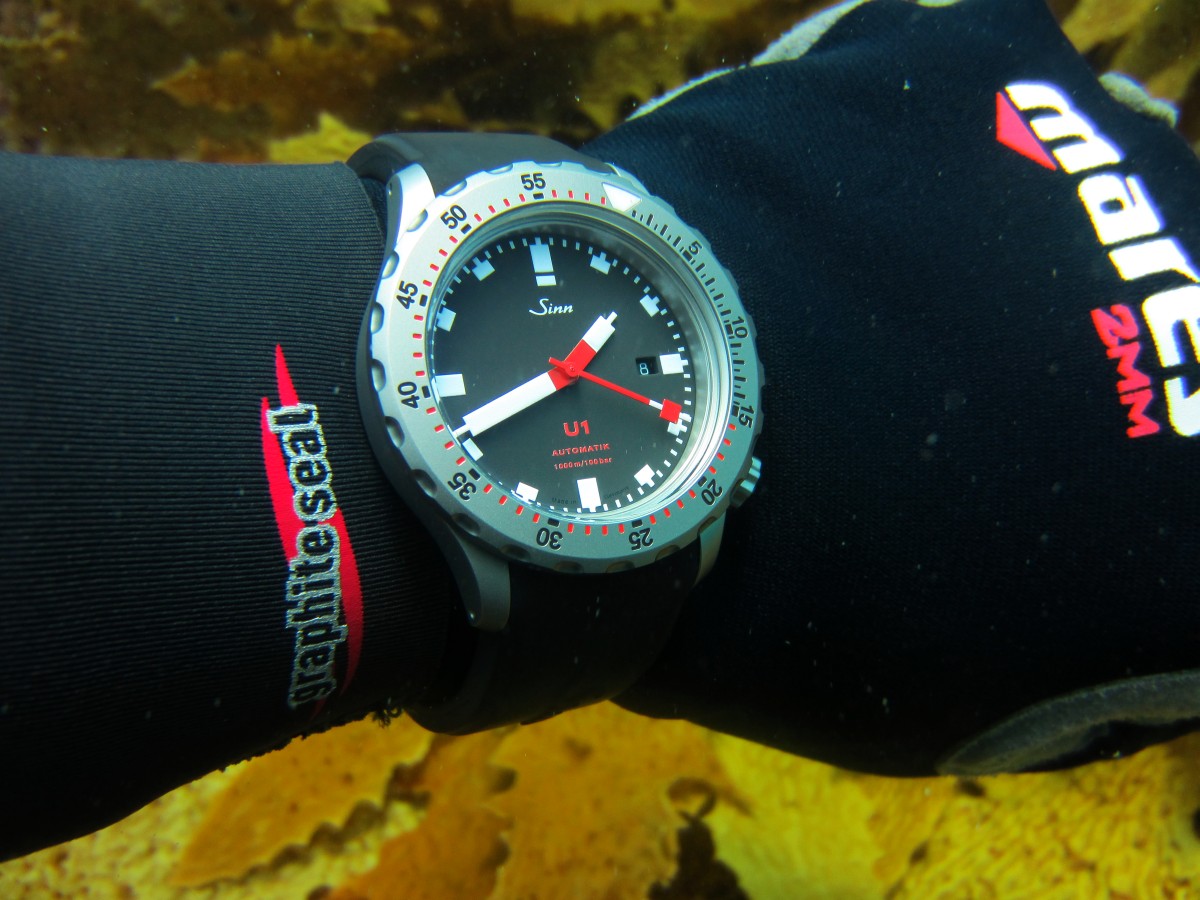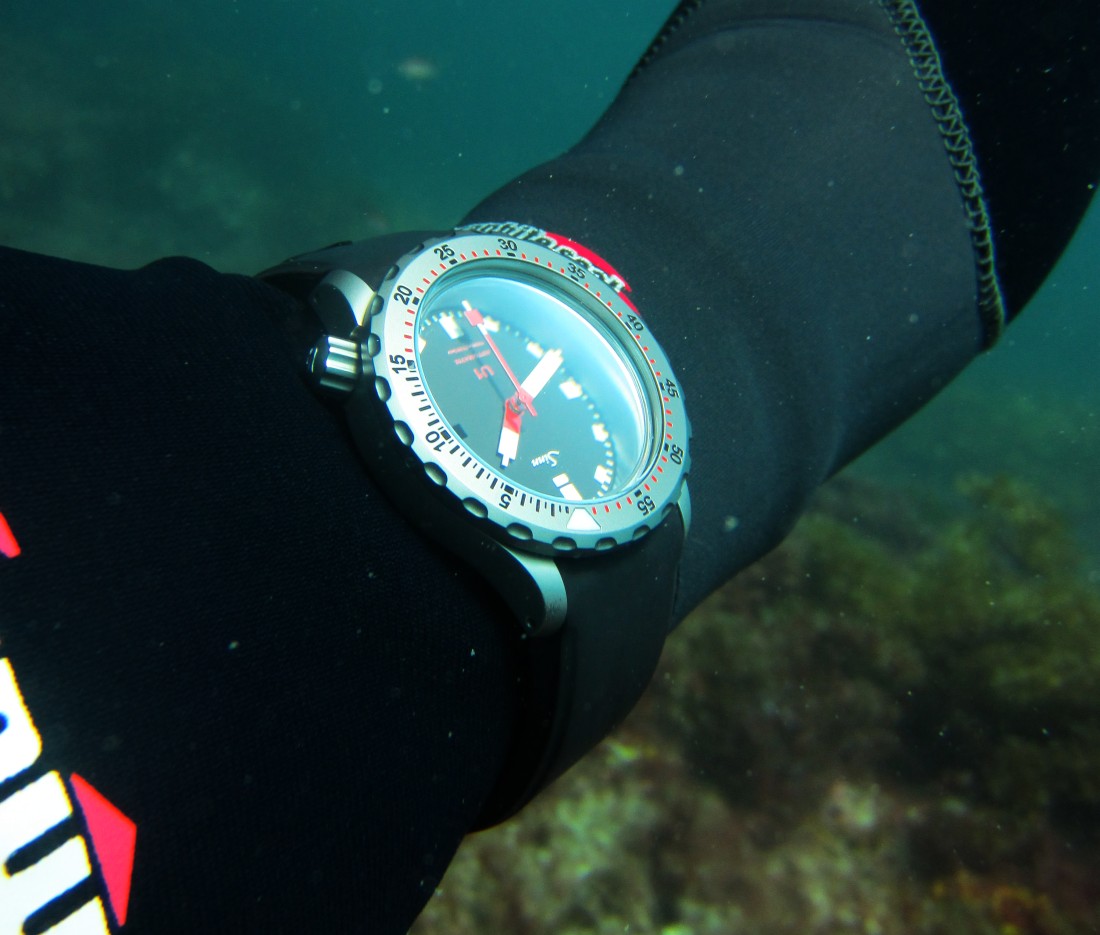 There's a lobster hiding in there...
Poor shot of a huge cuttlefish as he was escaping into the dark. His head was bigger than mine.
A school of Stripeys (yup, imaginative name) was going past and then turned straight at me and then swam around us. Cool.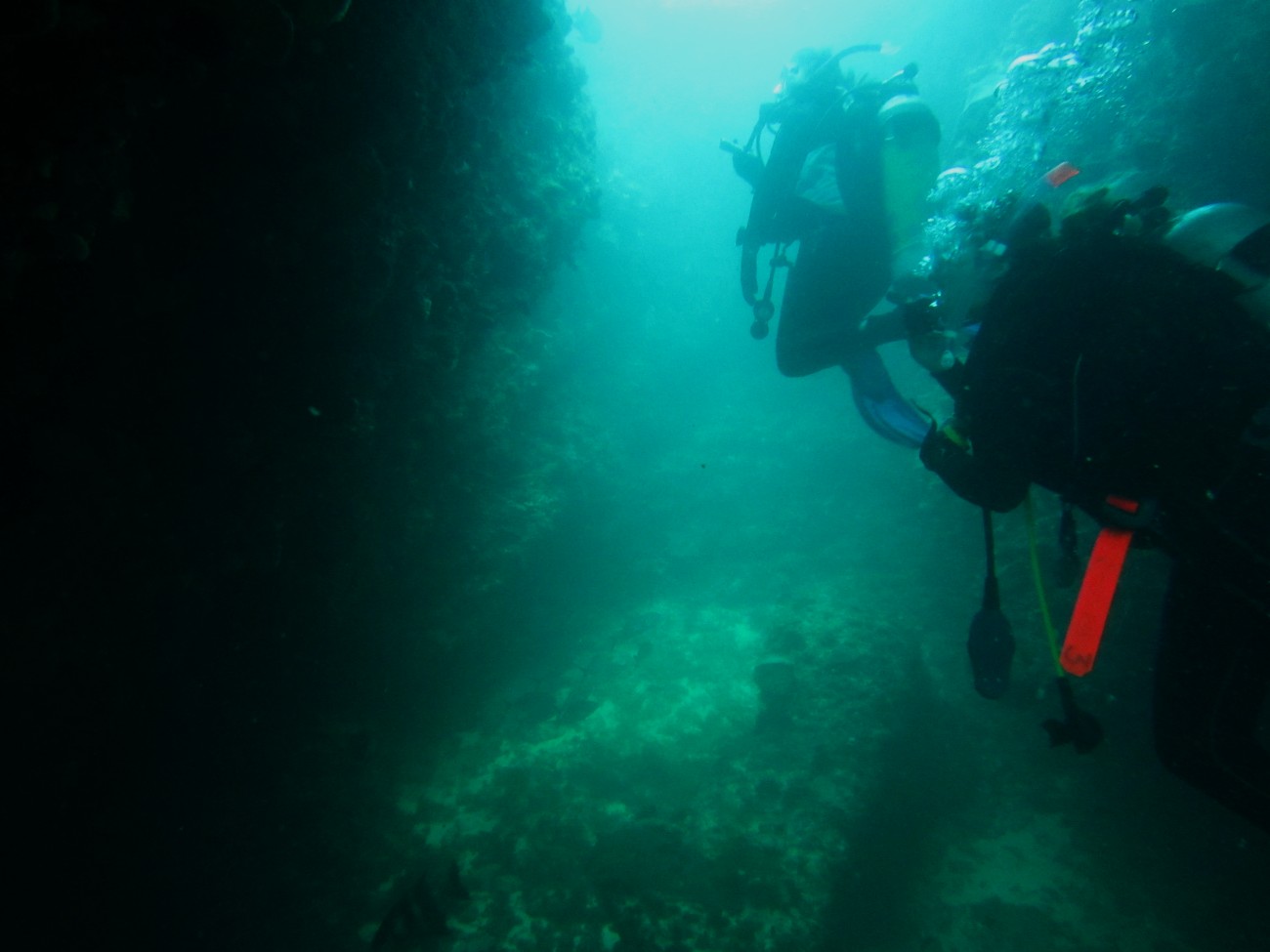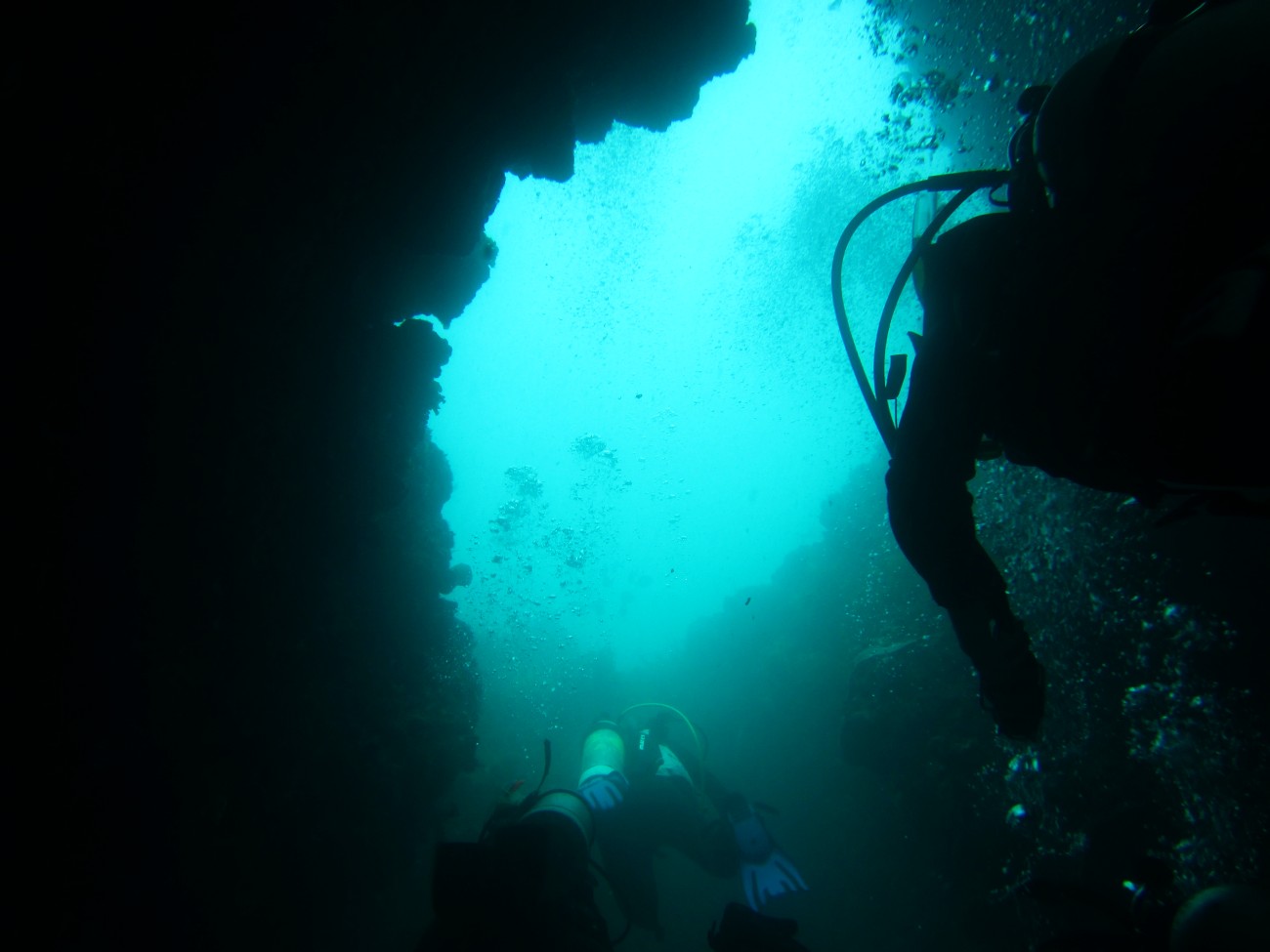 Meritocracy: the privilege, wealth and advancement of those who chose their parents wisely.
Capitalism: a cult that promised to do good for the worst reasons.
Nationalism: a profound longing to go back to a past that never existed.