Senior Member & WIS
Posts: 2324
Joined: July 11th 2019, 2:51pm
Contact:
"AS DAVID ANCALLE opened video after video of diarrhea this year, it struck him: This is not what he expected to be doing for his Ph.D.
Ancalle, a mechanical engineering student at Georgia Tech who researches fluid dynamics, is currently working to demystify the acoustics of urination, flatulence, and diarrhea. His team is training AI to recognize and analyze the sound of each bathroom phenomenon; in fact, research suggests that tracking the flow of our excretions could benefit public health.
WHAT THEY DID — Until recently, Ancalle wasn't thinking much about diarrhea. "Our initial focus for that first year was really on flatulence and urination," he says. He and his colleagues were trying to relate the sound of farts to the internal geometry of a rectum — abnormal changes could mean cancer. "After discussing with gastroenterologists we thought that it would be a good way to try for a non-invasive route."
But the project soon expanded: Ancalle teamed up with researchers at GTRI who were figuring out ways to passively detect outbreaks of gastrointestinal diseases. Perhaps, they wondered, next-gen toilets could do more than collect excrement — they could also help alert communities of an outbreak.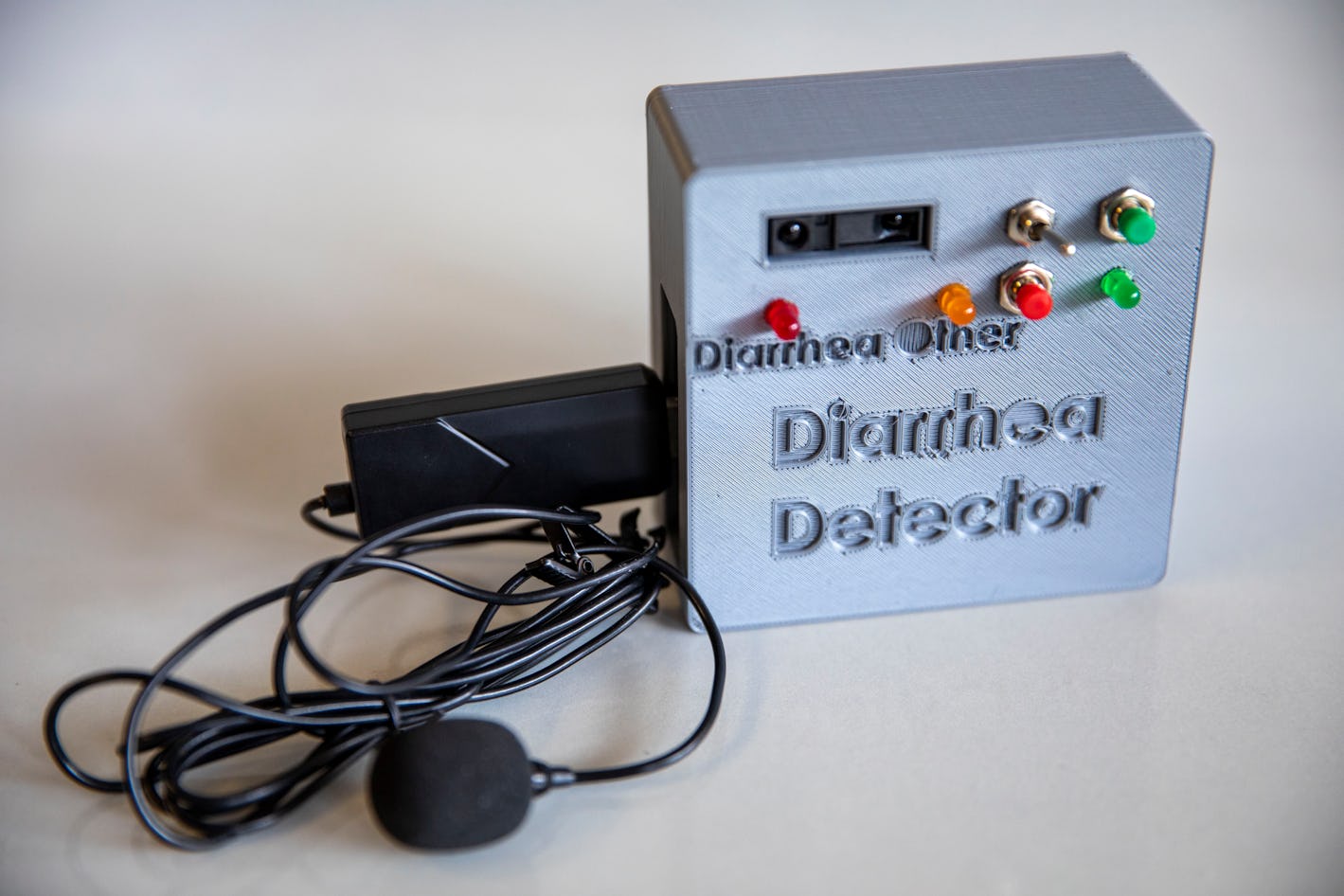 https://www.inverse.com/innovation/fart ... atordotcom