bedlam

(Online)

WIS Divemaster
Posts: 8631
Joined: November 12th 2011, 11:00pm
Facebook ID: 0
Location: Fremantle, Australia (GMT +8)
Contact:
Some pics from my recent trip trough the centre of Australia, the Simpson Desert. 1200 sand dunes and 8000kms. I was completely unable to capture its grandeur with a camera.
Uluru (Ayers Rock)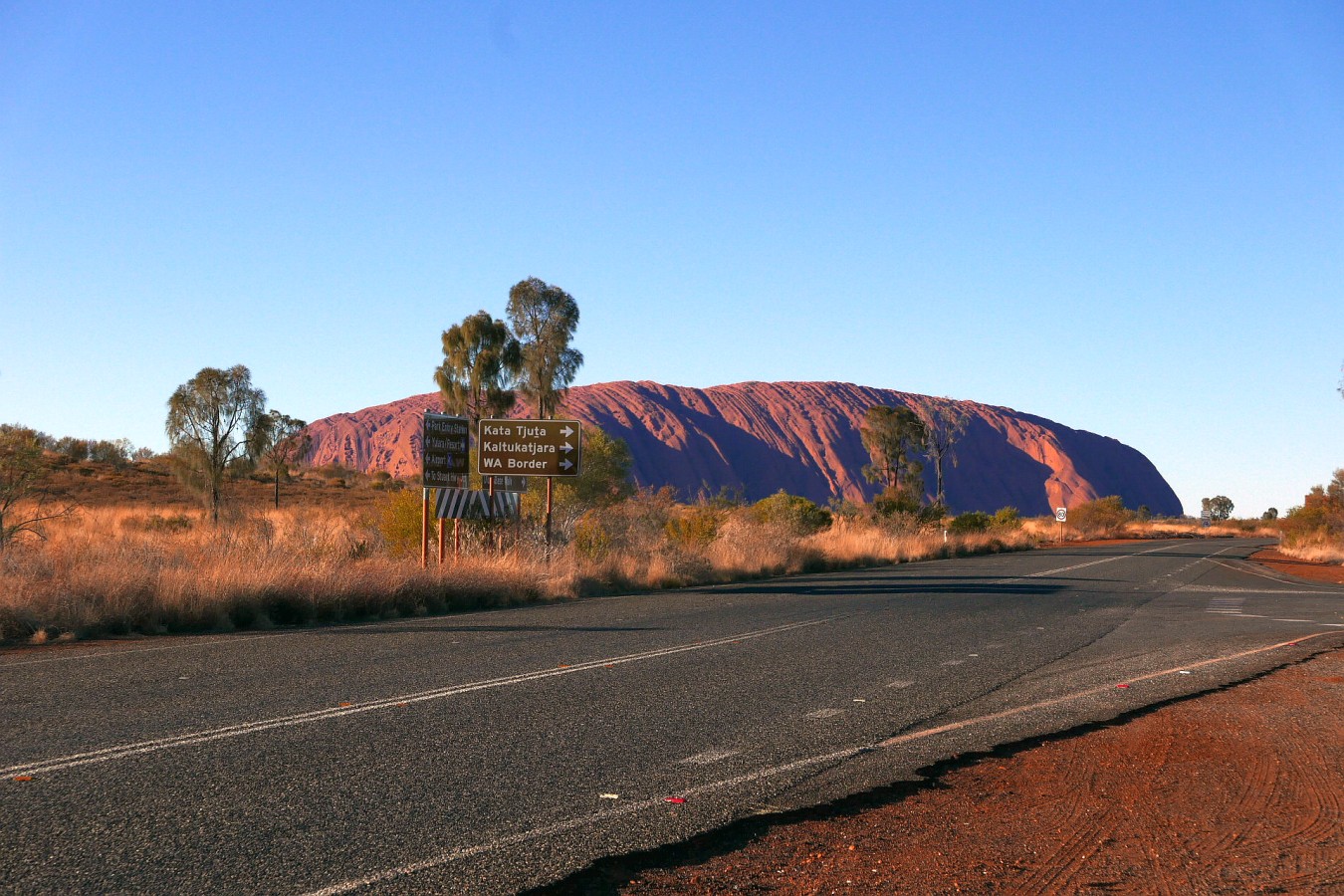 The centre of Australia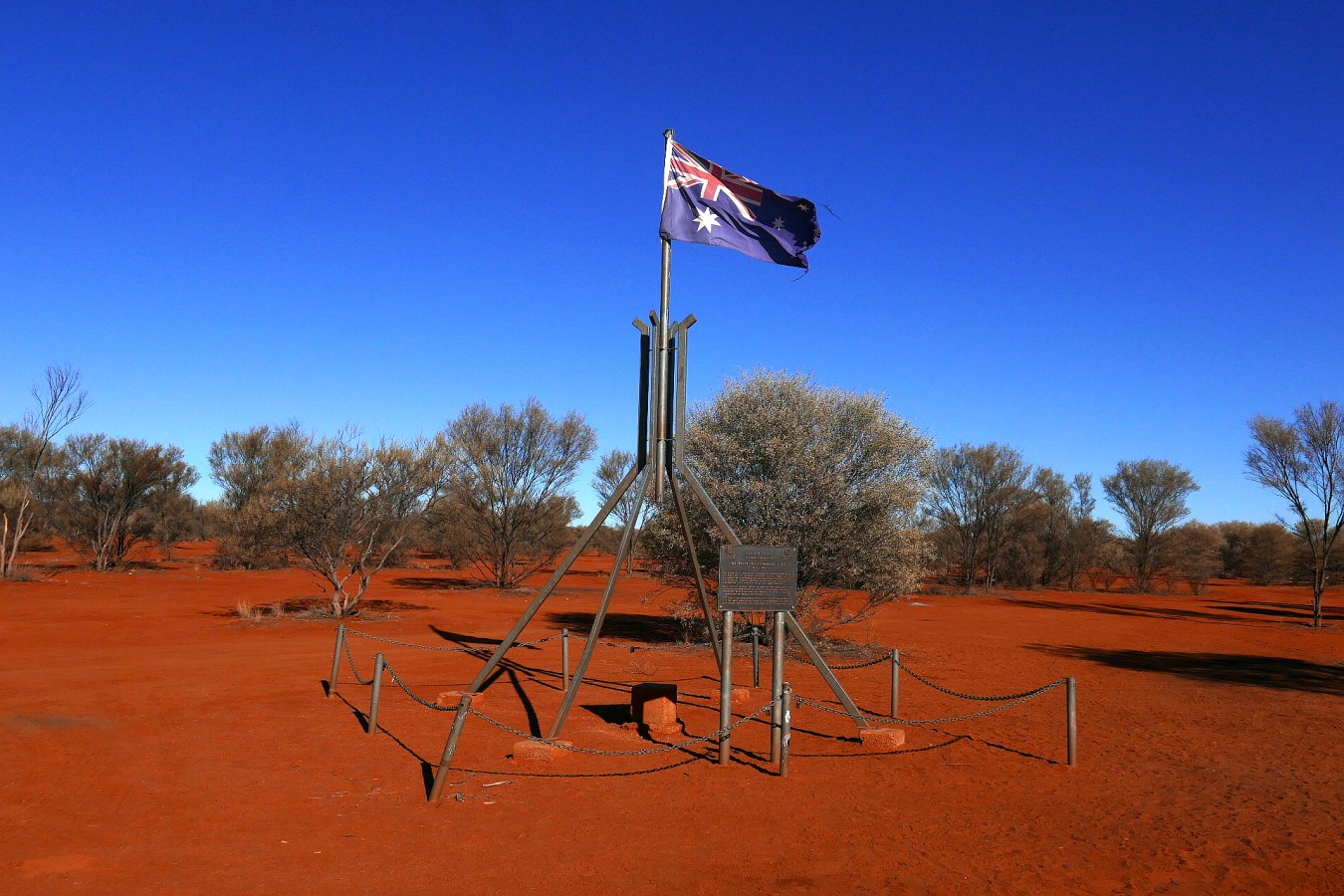 Entering the Simpson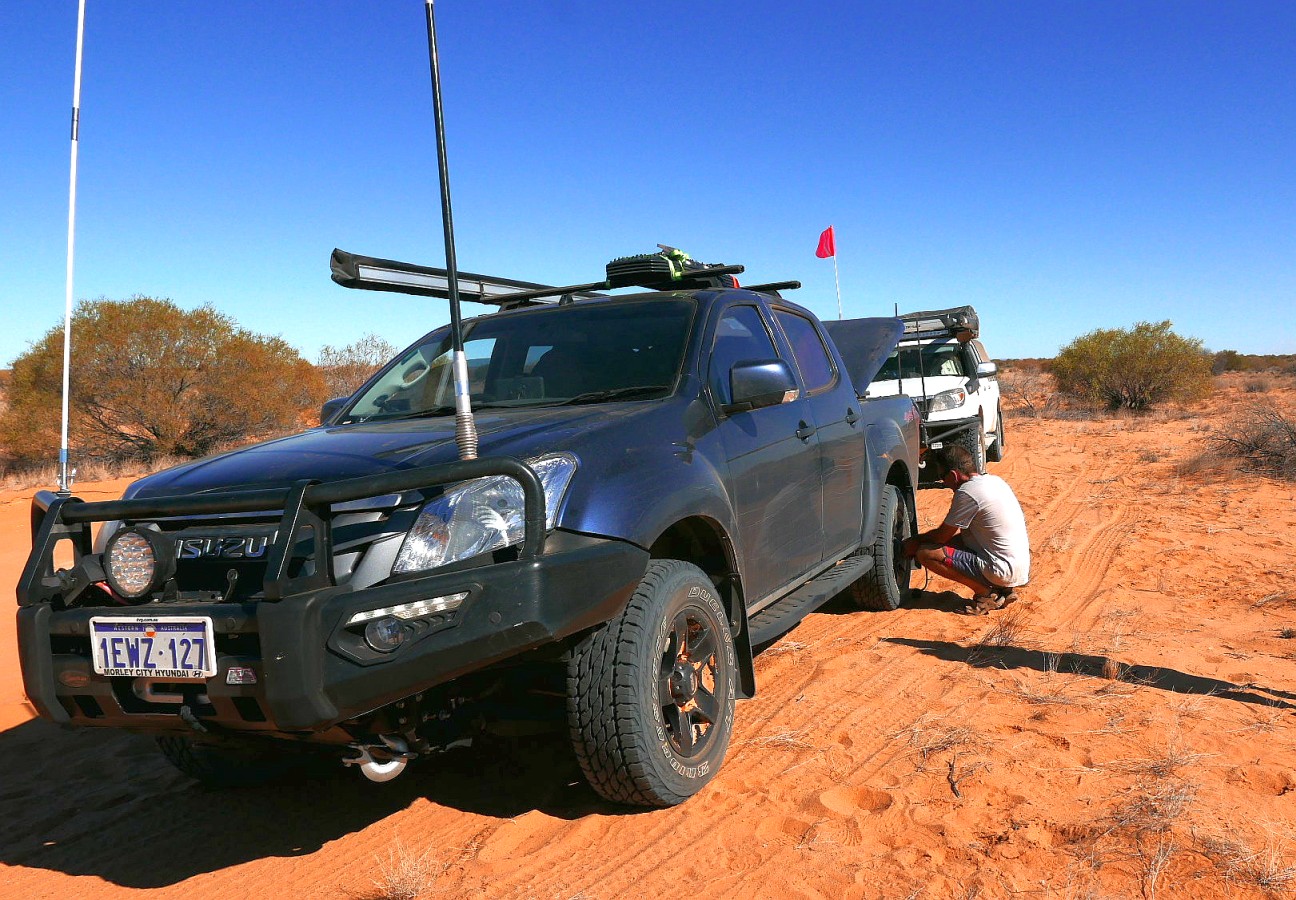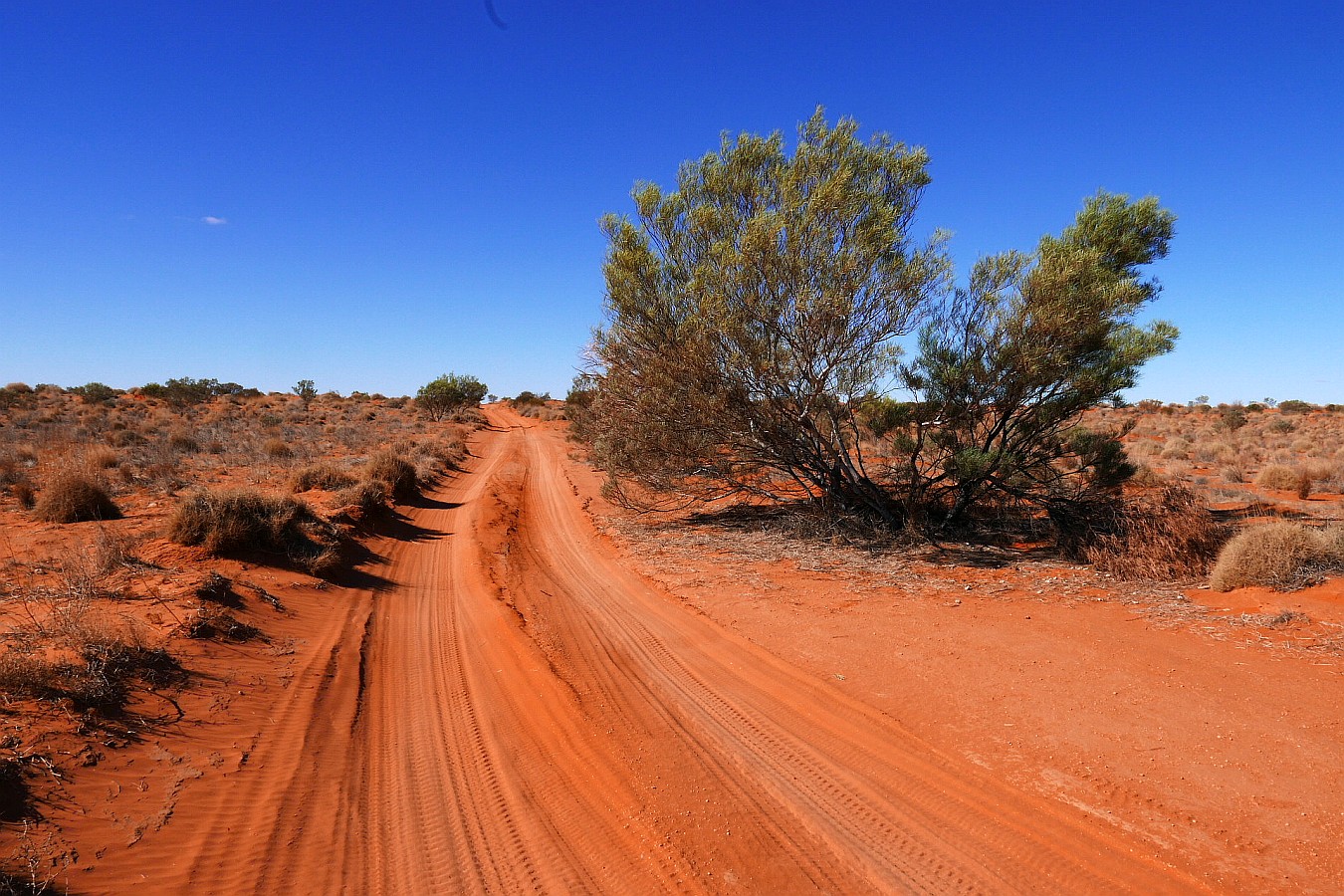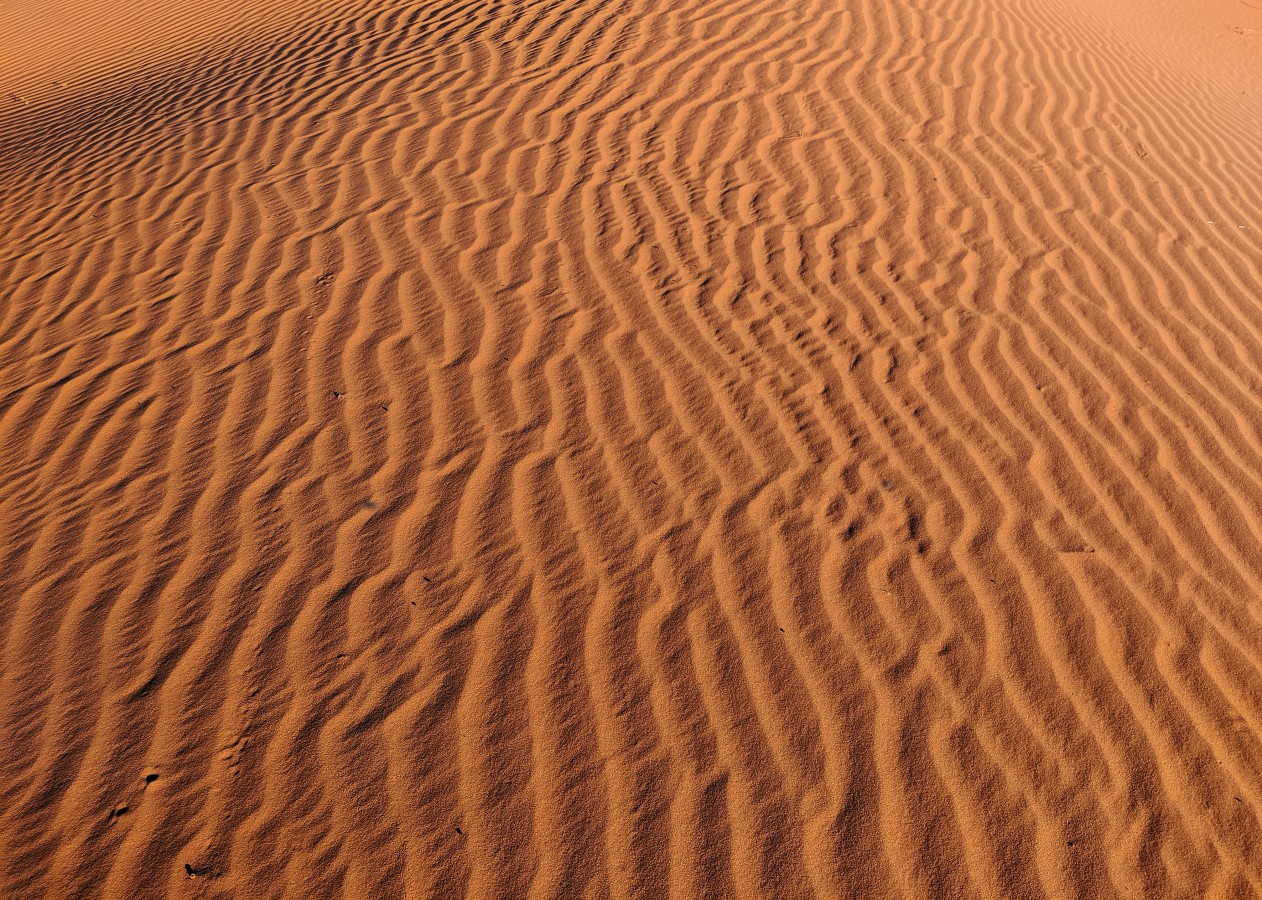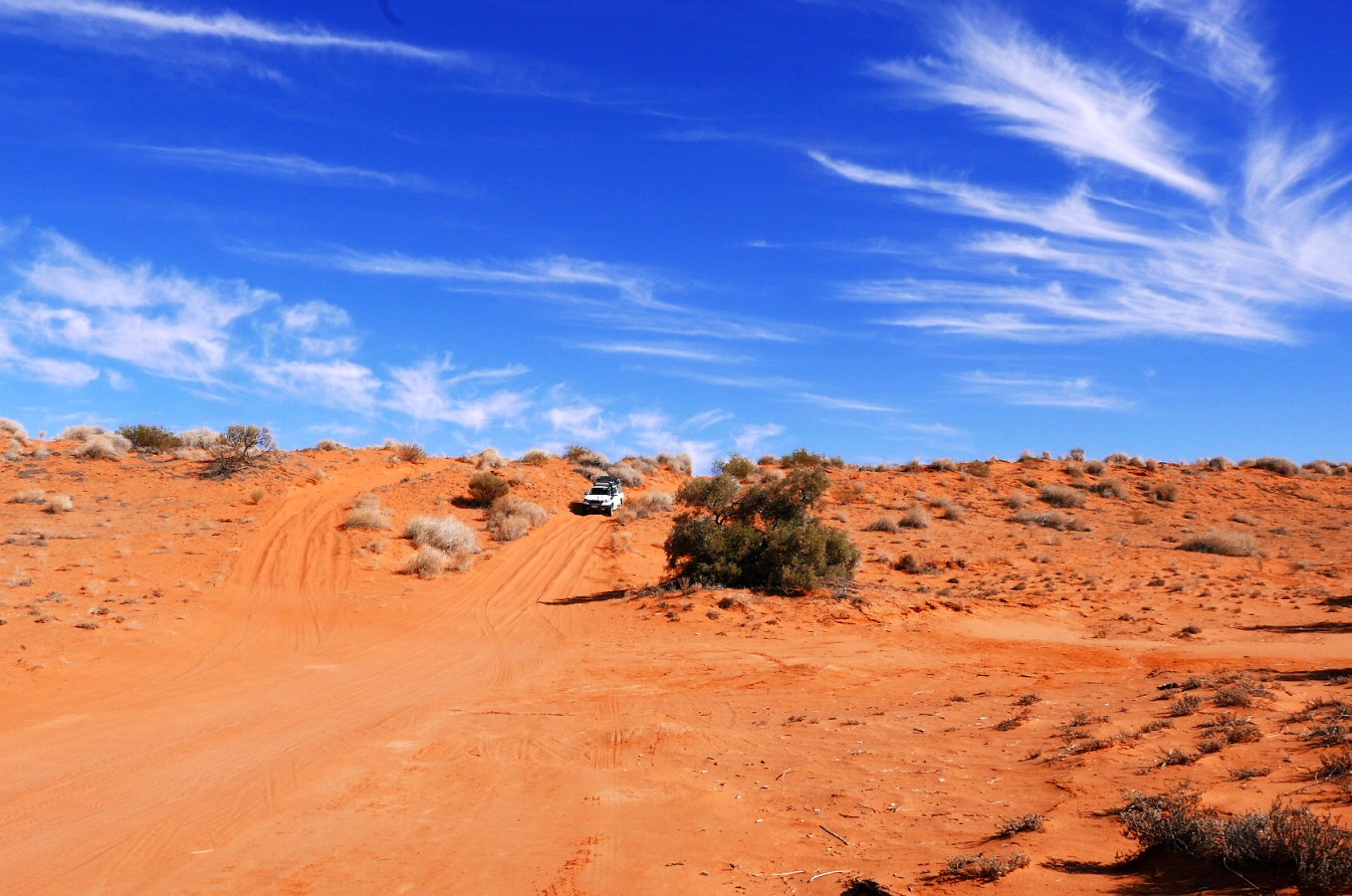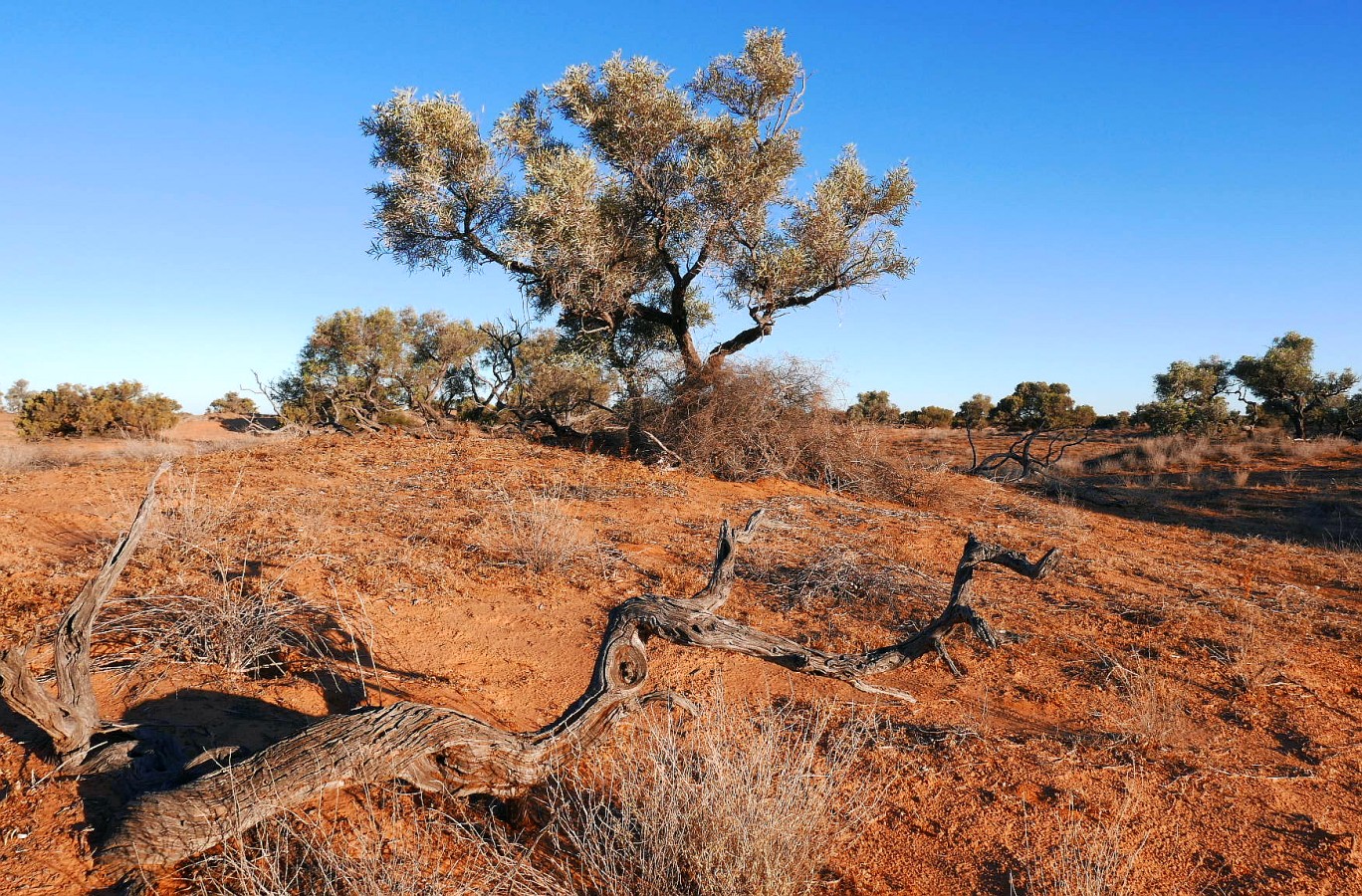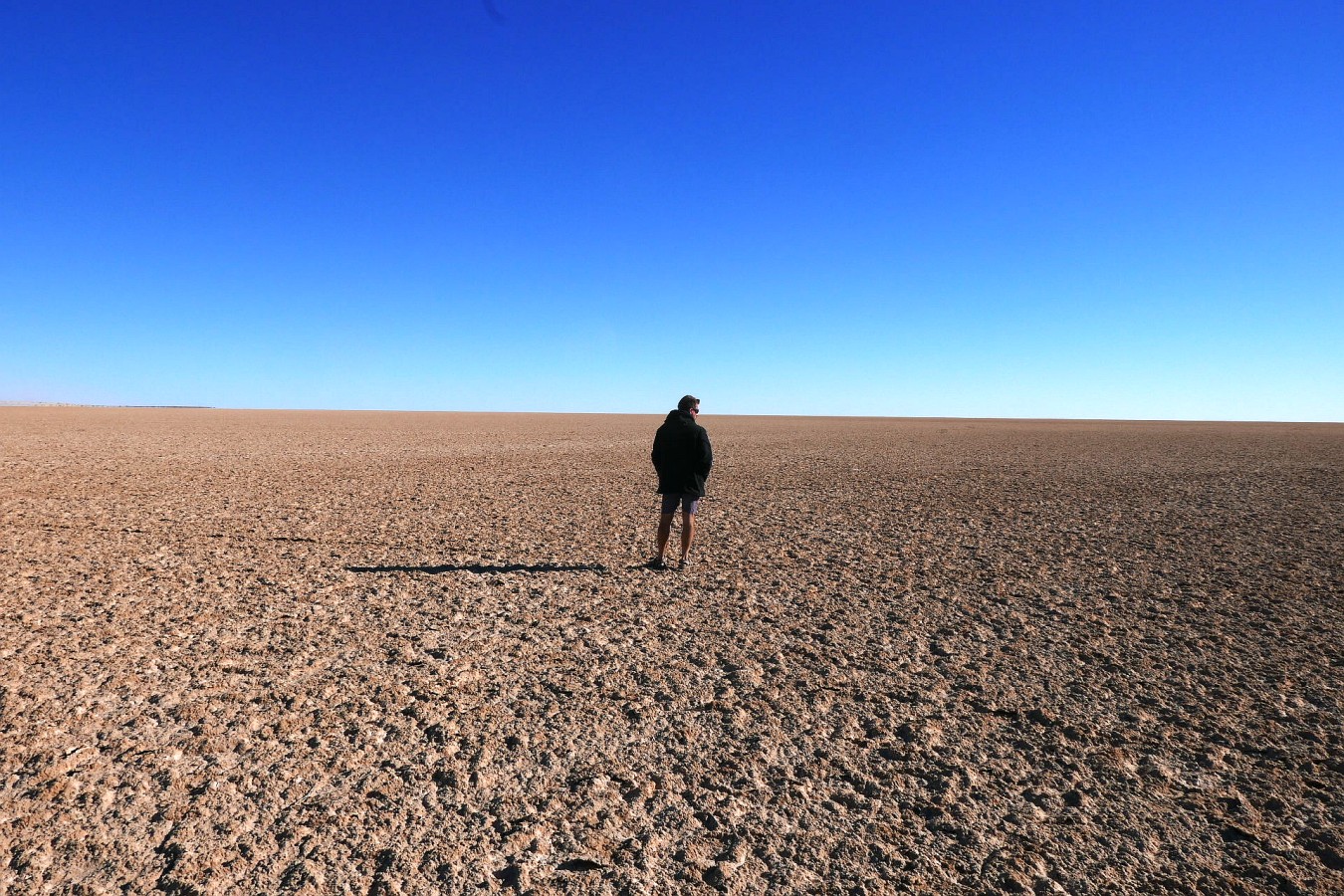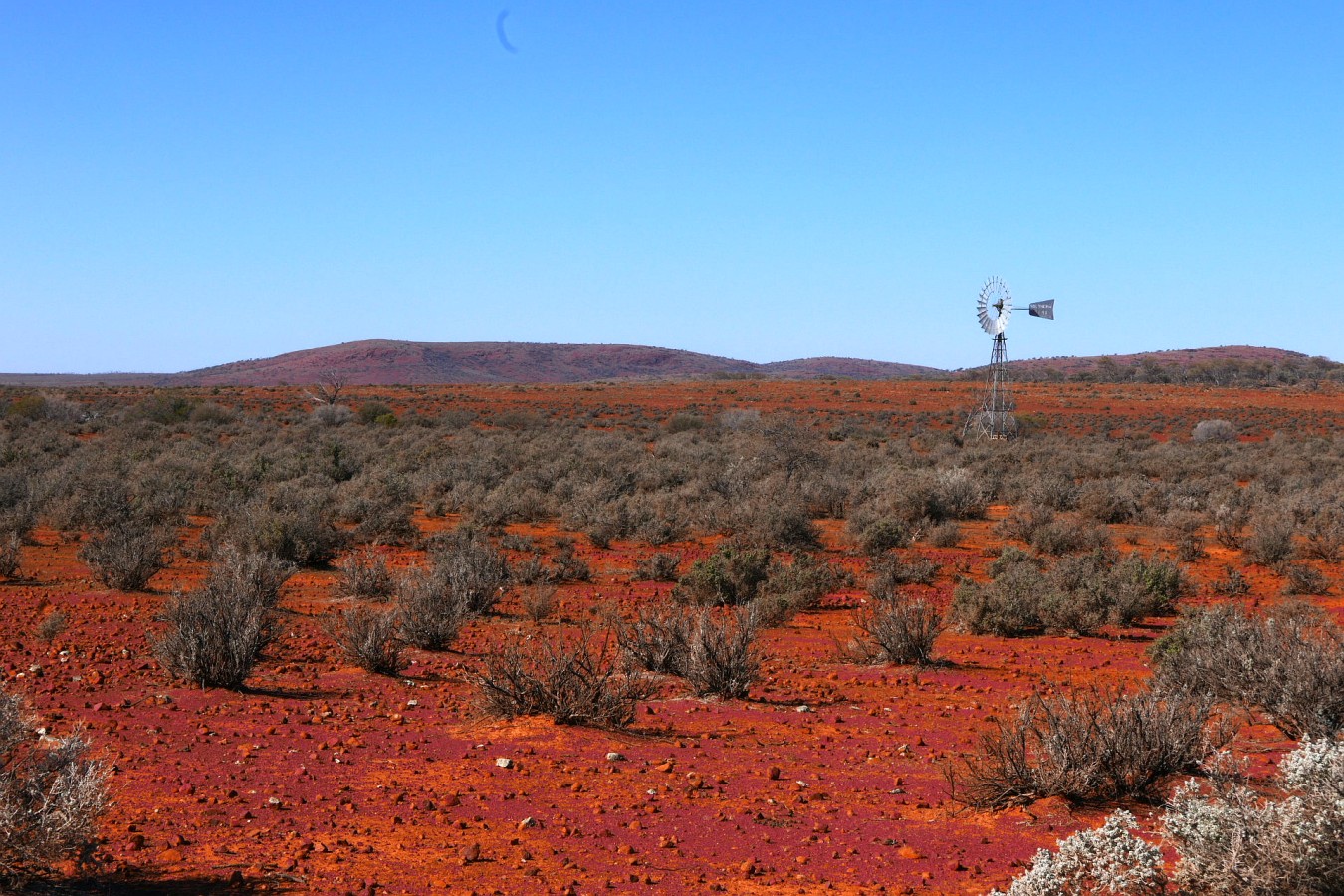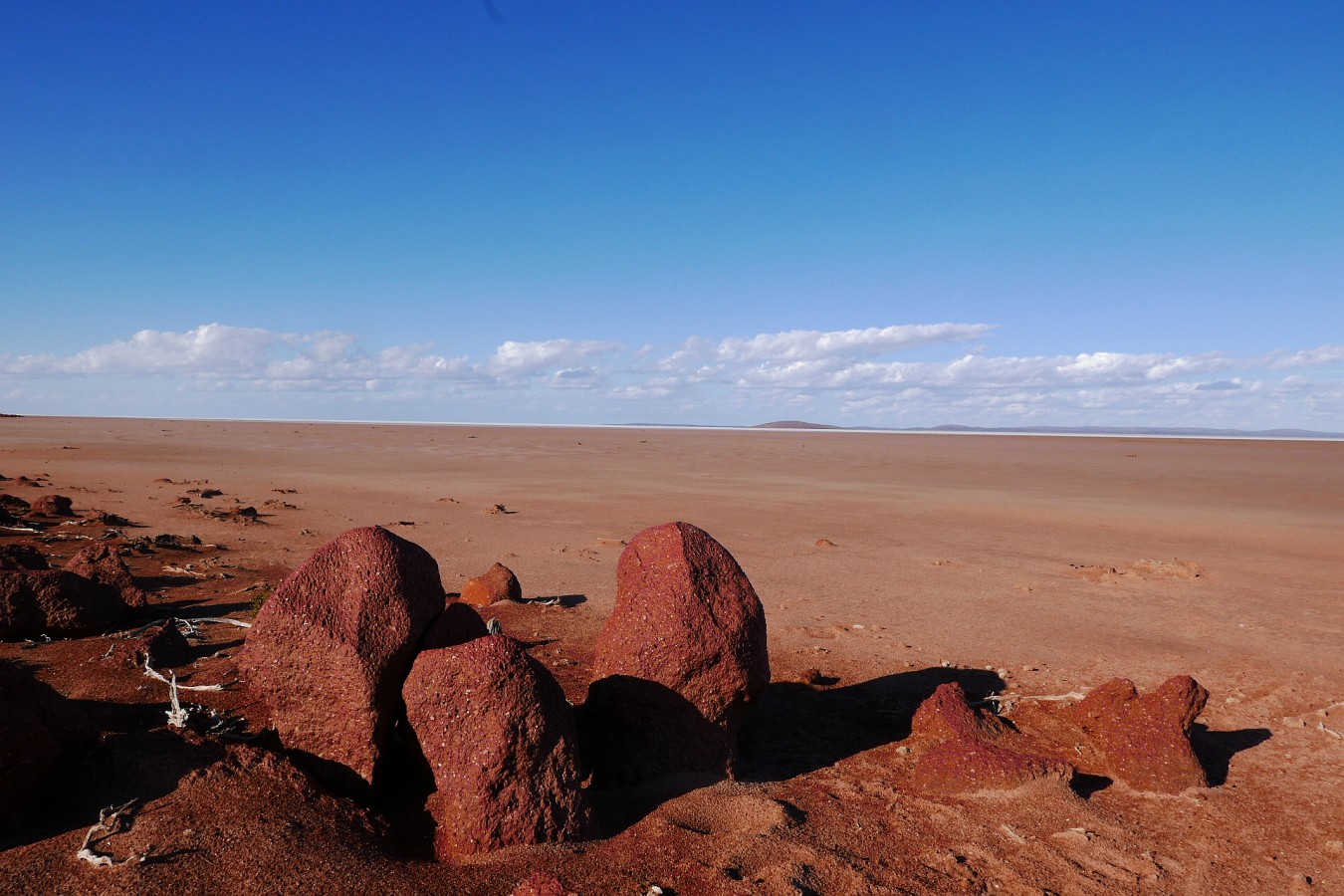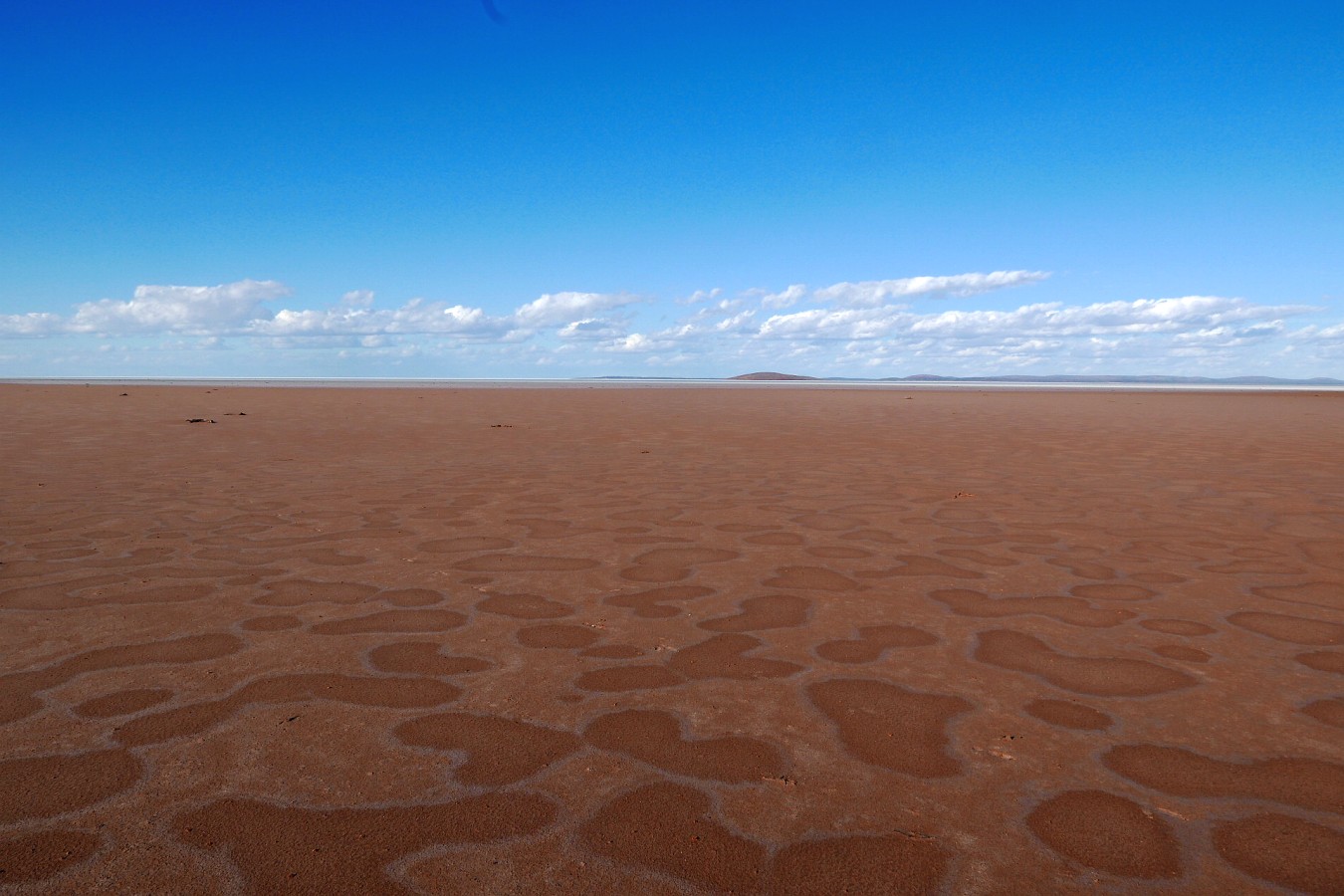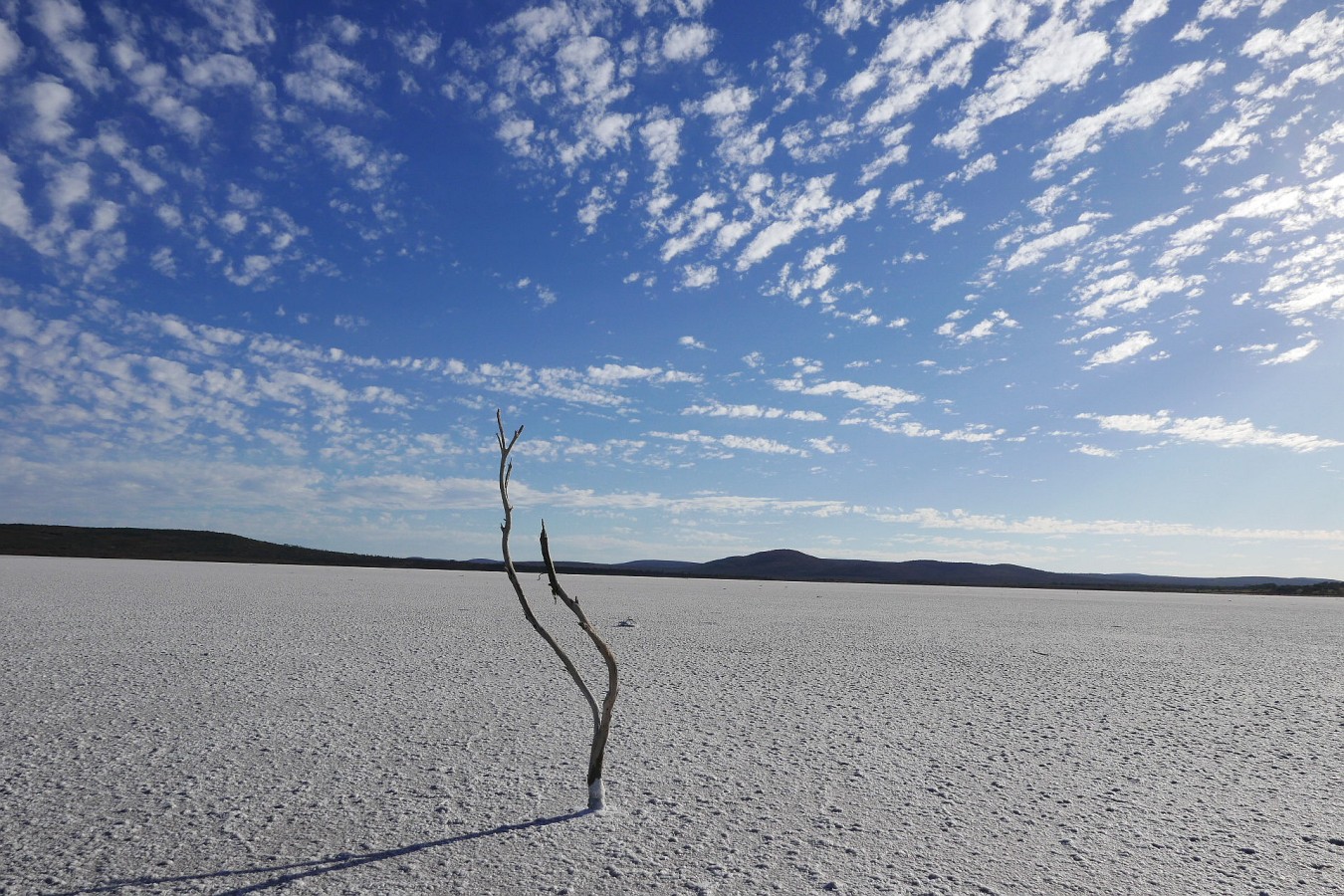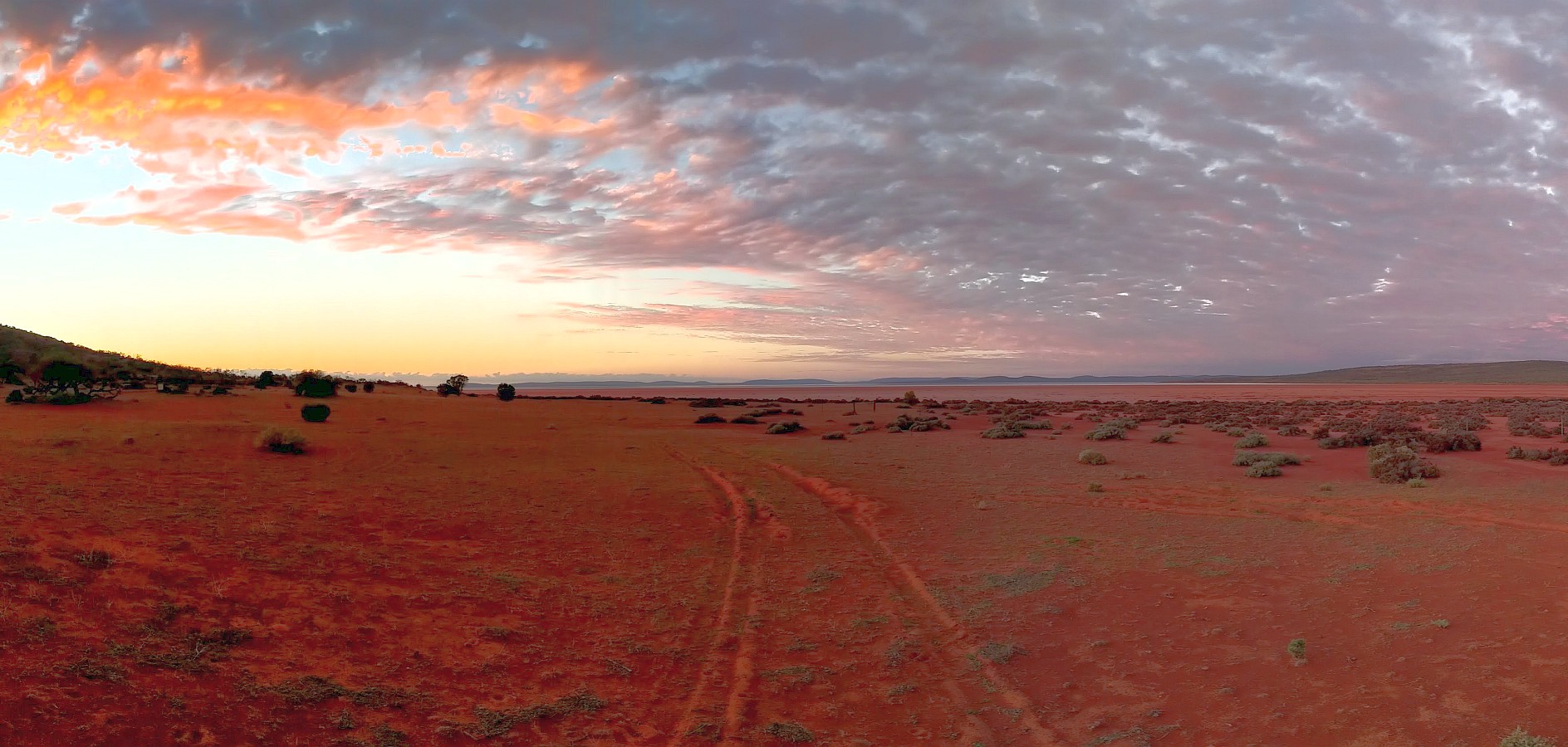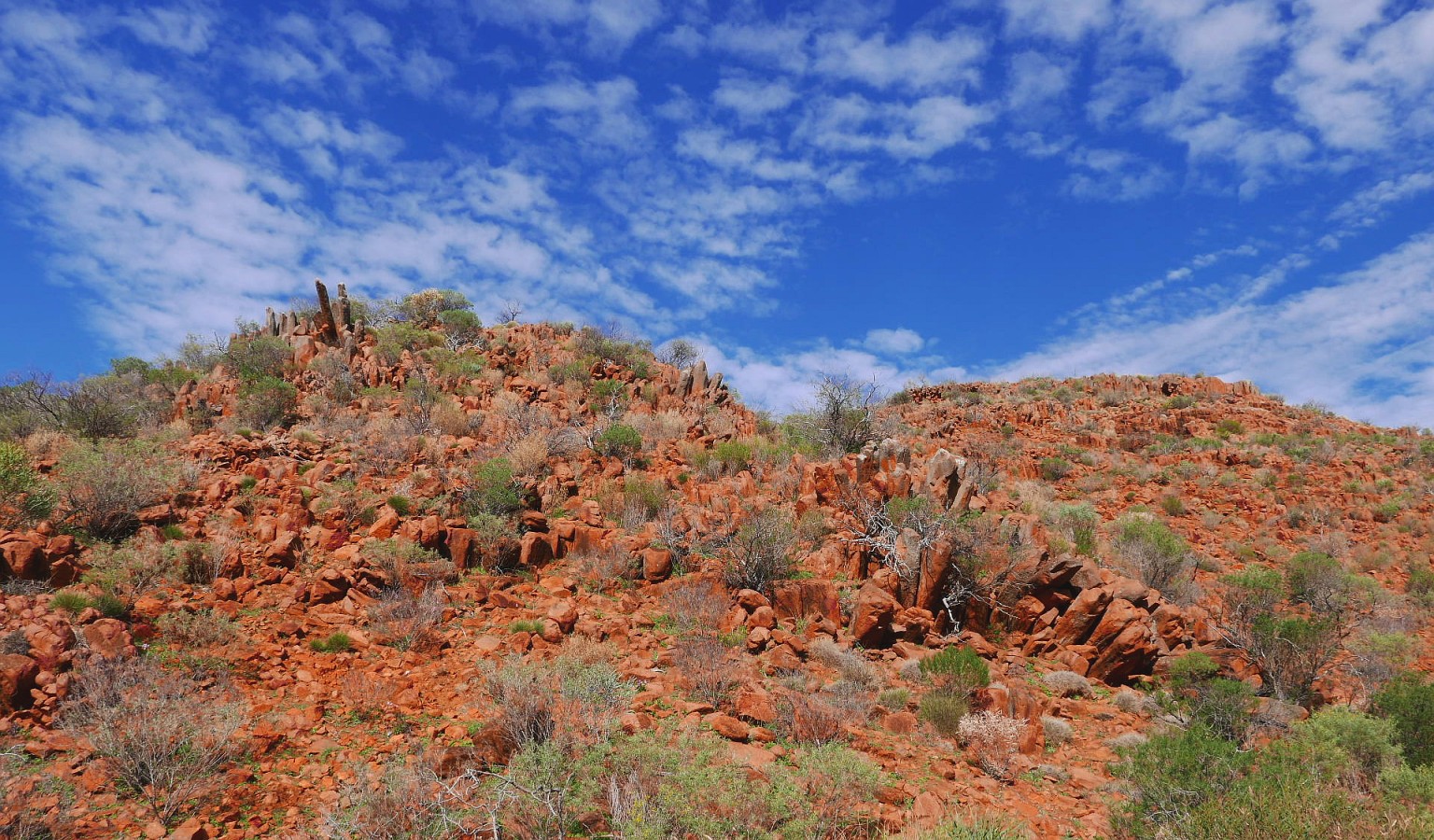 The Nullabor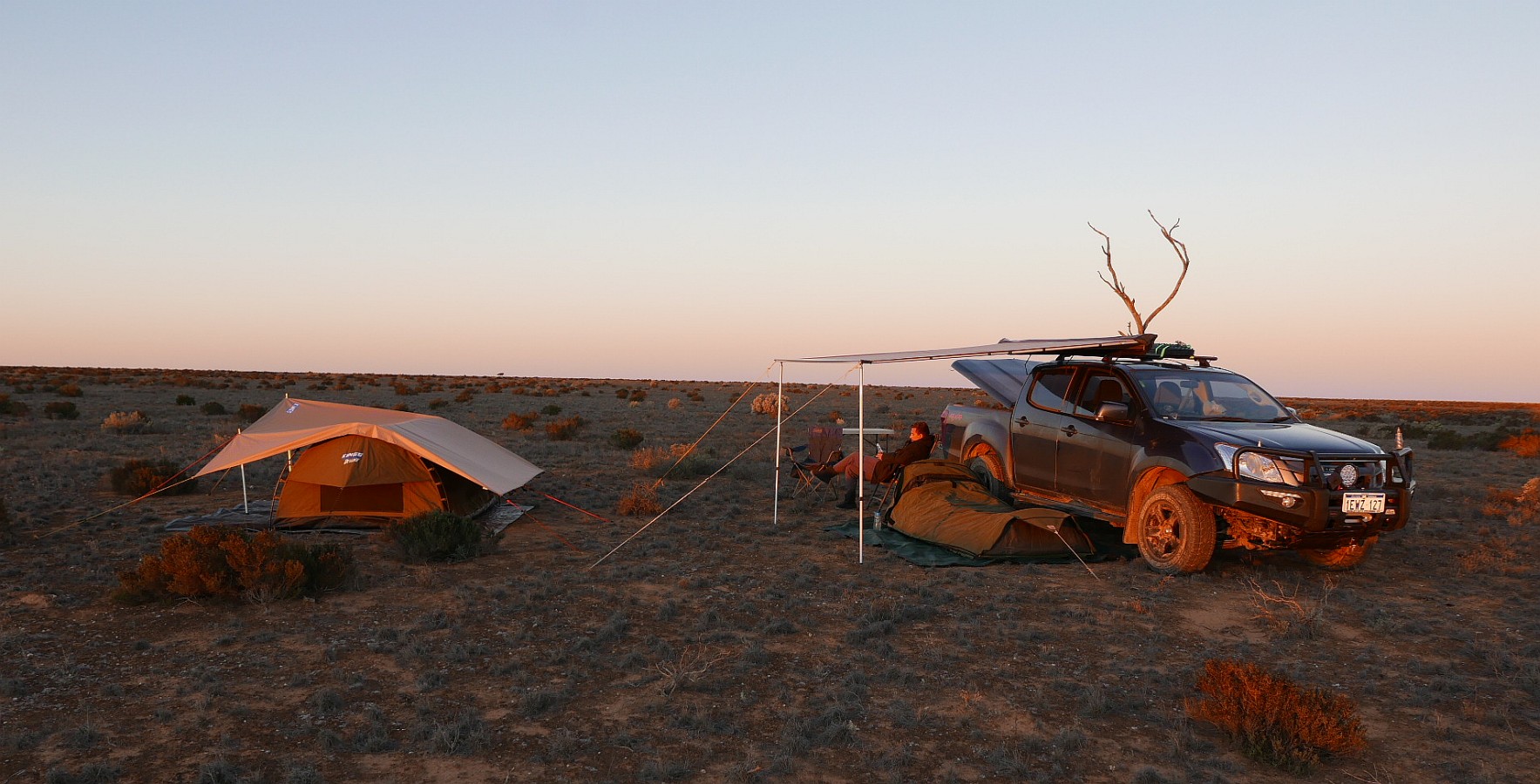 Went home via the Great Australian Bight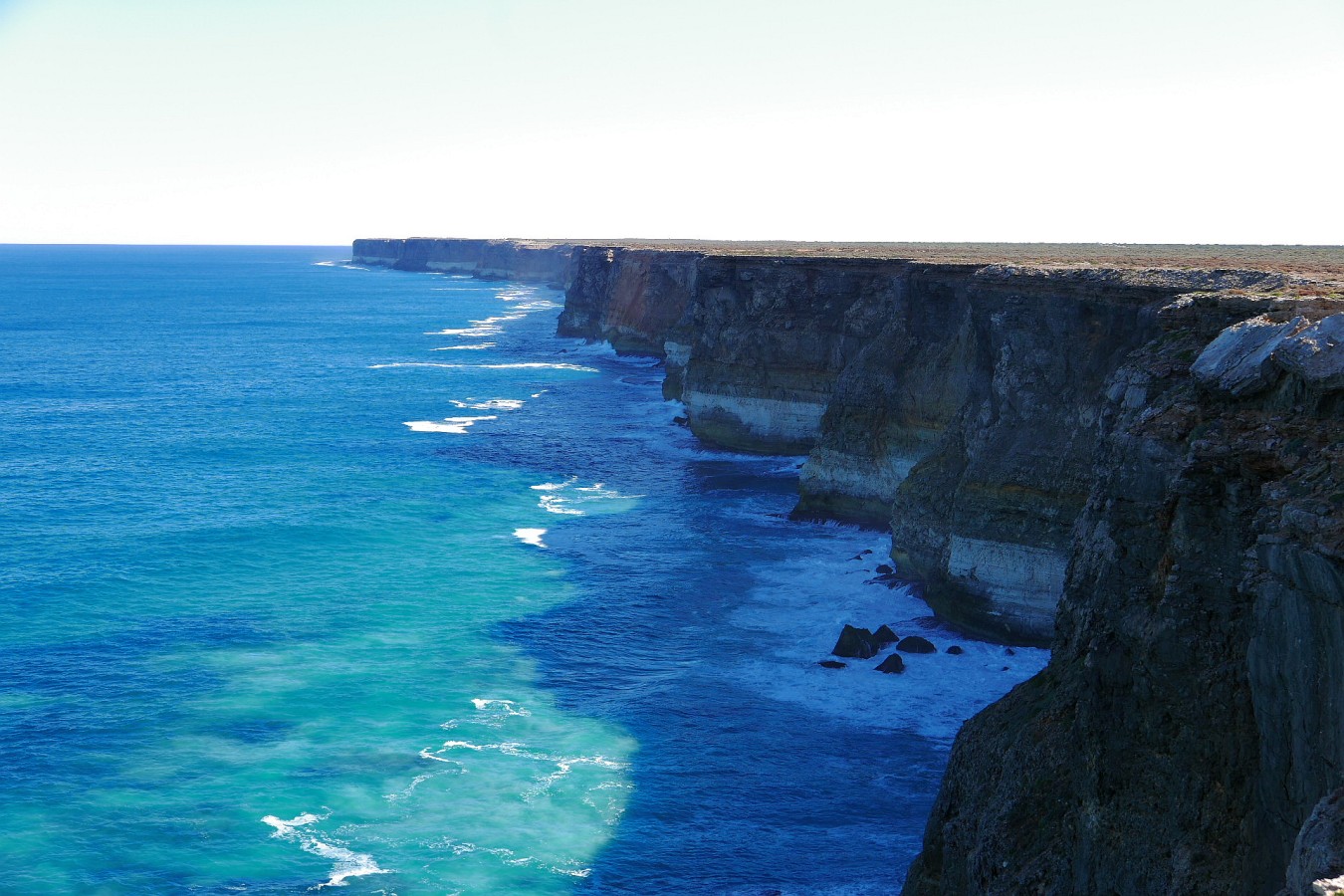 18 days in total and had an absolute blast
Meritocracy: the privilege, wealth and advancement of those who chose their parents wisely.