Founder
Posts: 46158
Joined: December 16th 2009, 11:00pm
Location: Oregon, Thanks for visiting! Now go back home!
Contact:
The fake Bremont Supermarine the a hayseed mod at Geeks thought was a great buy since he could not afford a real one. I used this one for photos, sent them to Bremont and soon thereafter that model was discontinued. It ended up in the trash as intended. The fake sandstone dial was used for testing by Pacific Labs to determine if the lalo was lying. Just like trump, if the lalo moves his lips, lies come out of them. 4 different lies to explain what the dial really was. It was not sandstone, it was cheap plastic.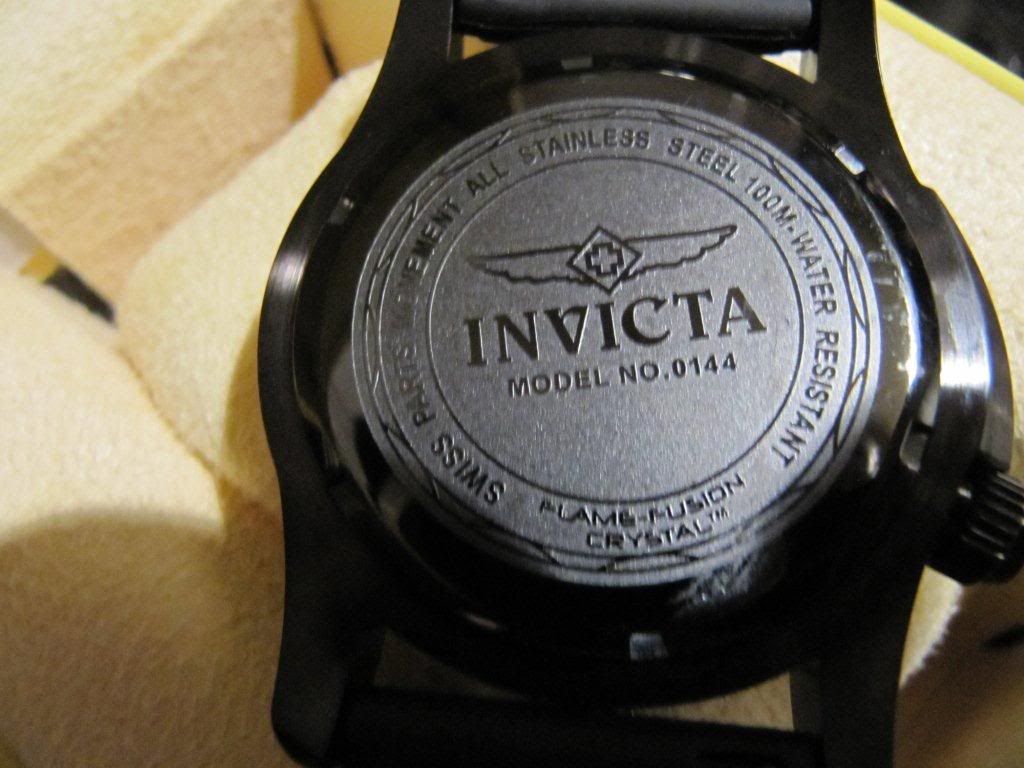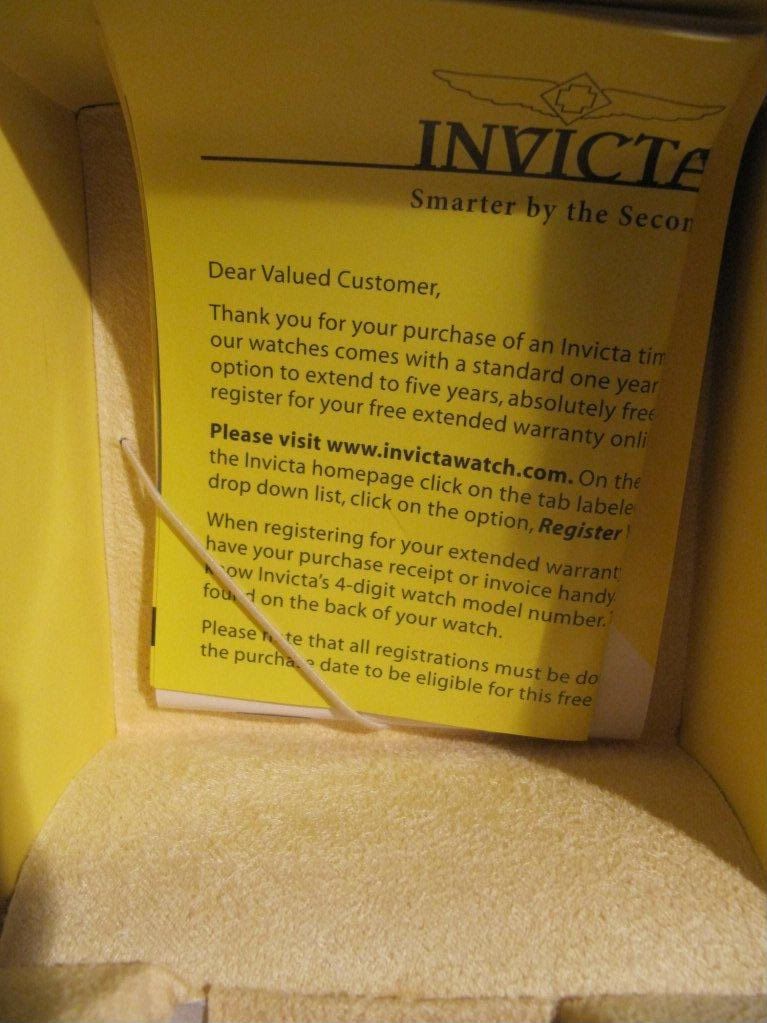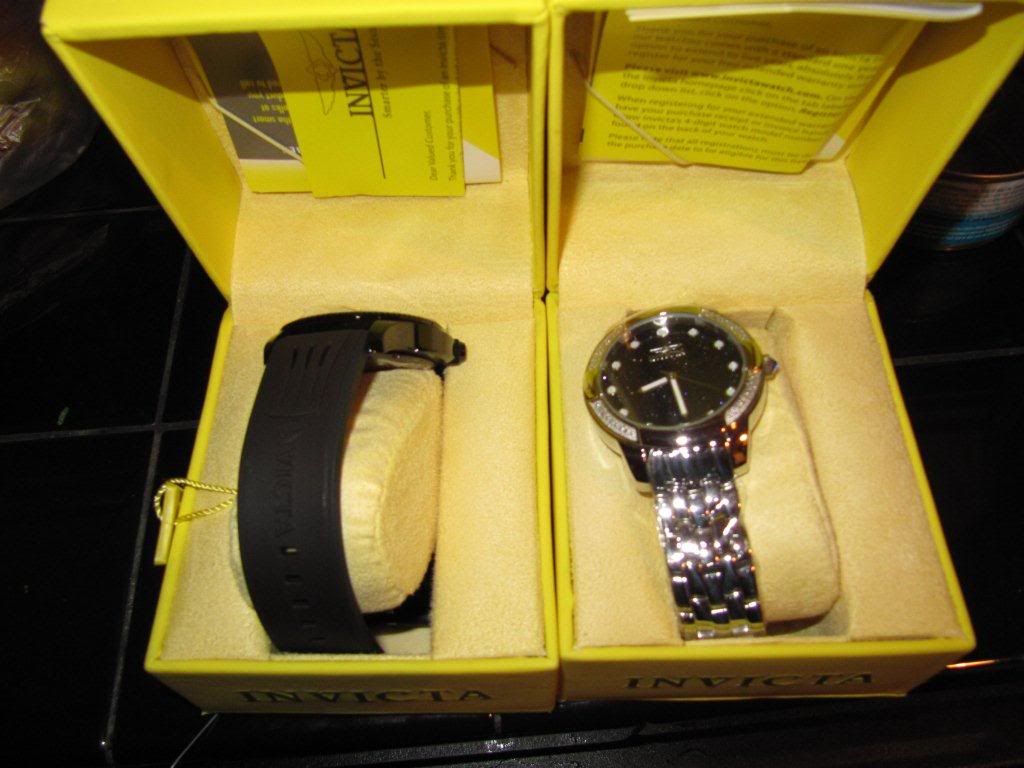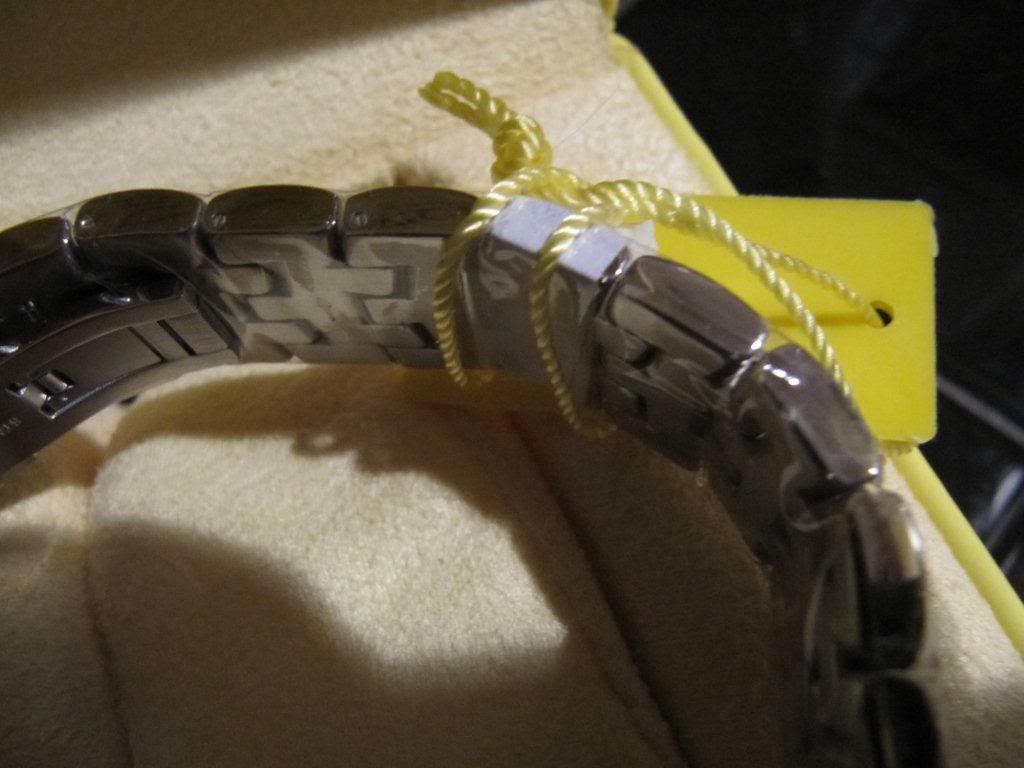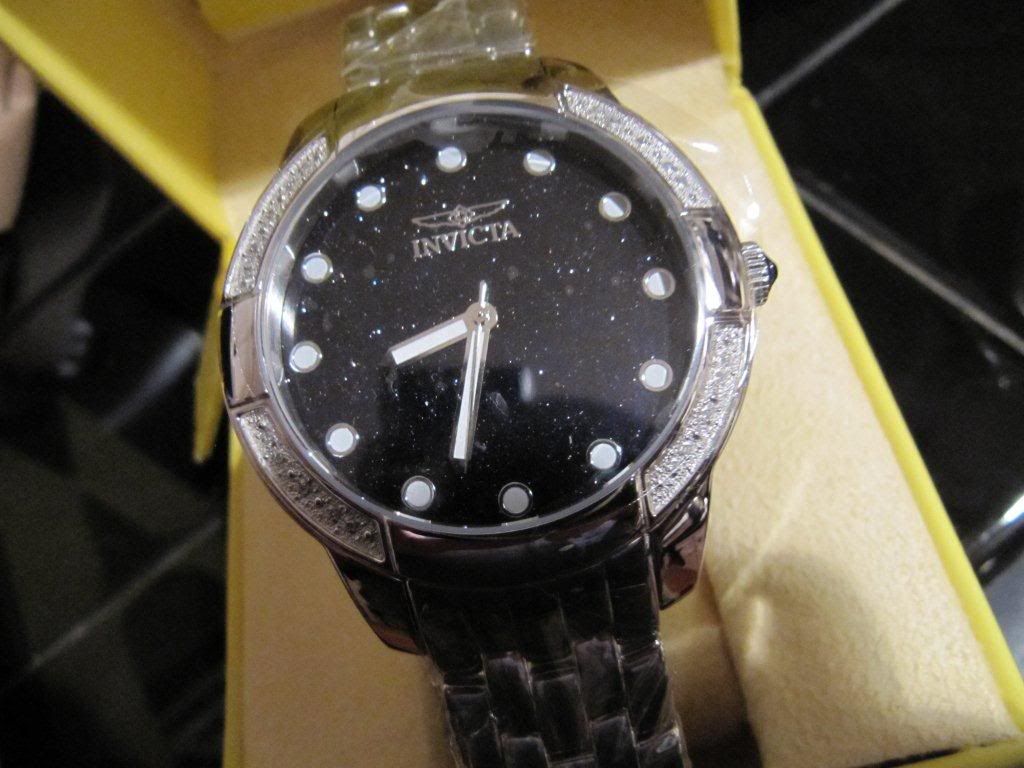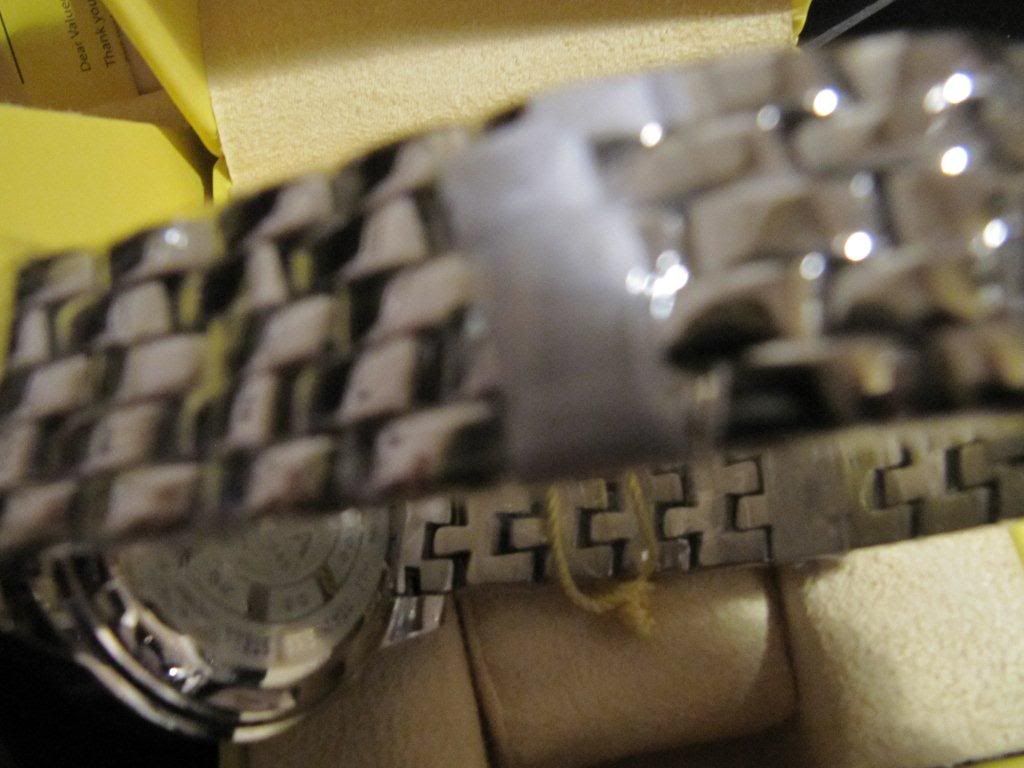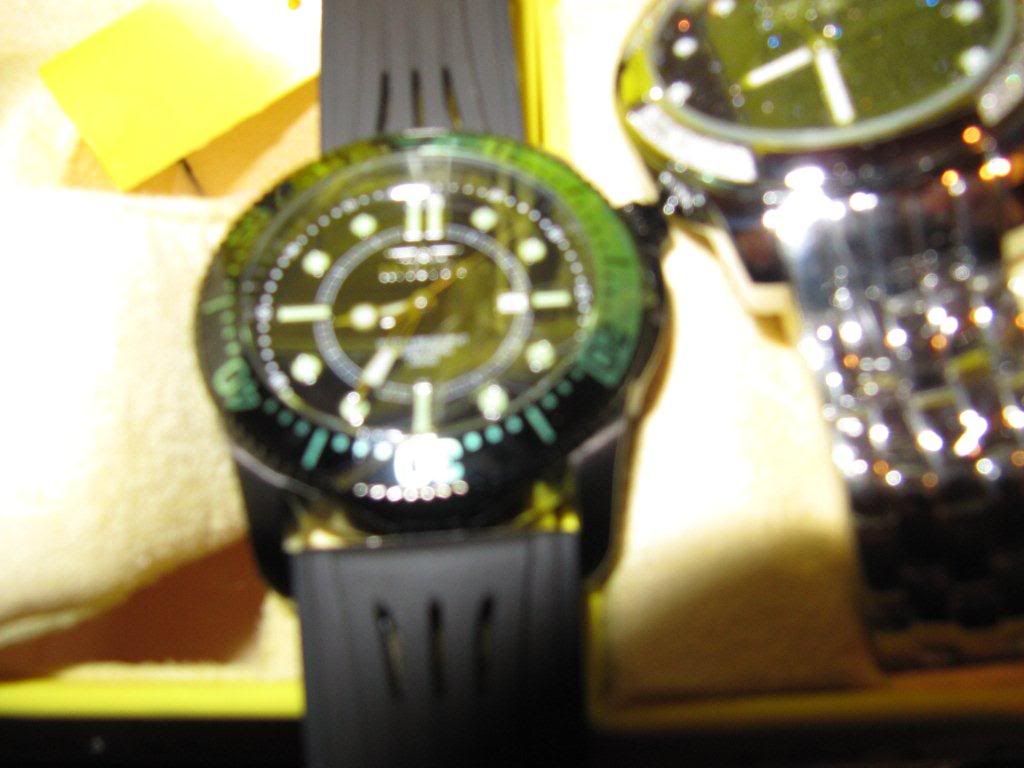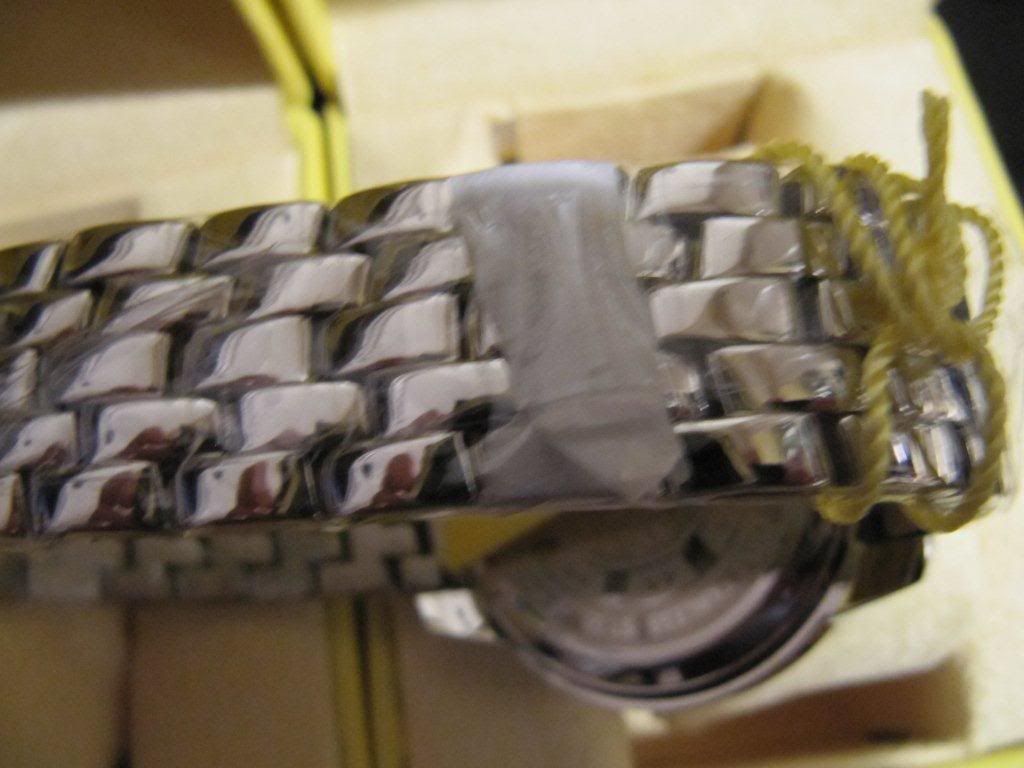 1946-2006

"Your heart was warm and happy

With the lilt of Irish laughter

Every day and in every way

Now forever and ever after."