Troll
Posts: 17978
Joined: June 12th 2010, 10:00pm
Contact:
Well, as I write this the SNL with Donald Trump is coming on - going to watch, the hype worked on me - when I flip past BovineDead and see the next Invicter clown watch, tomorrow's TTV or whatever. It's called the Magnum, it's 55mm plus, it's about 22mm thick, and it's...ghastly: Here's a couple of shots from Bovine, and a couple copped from Invicta Lyin', copped from WIT as I searched for fotos: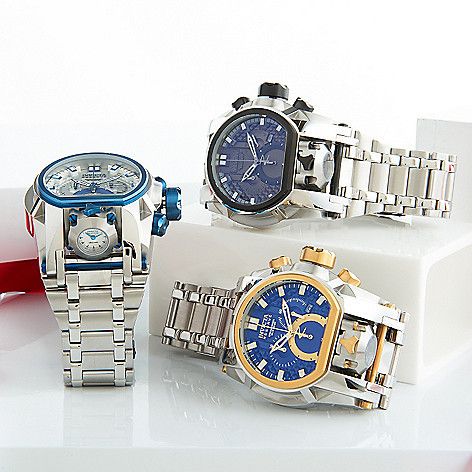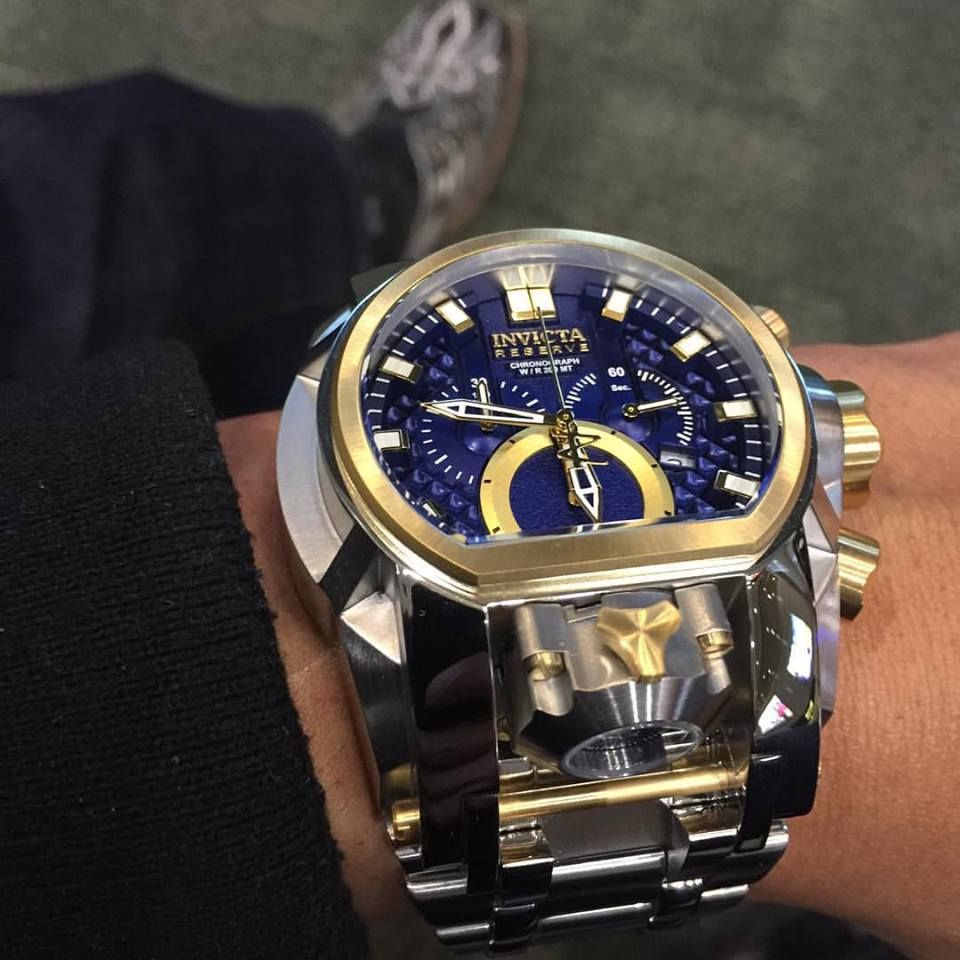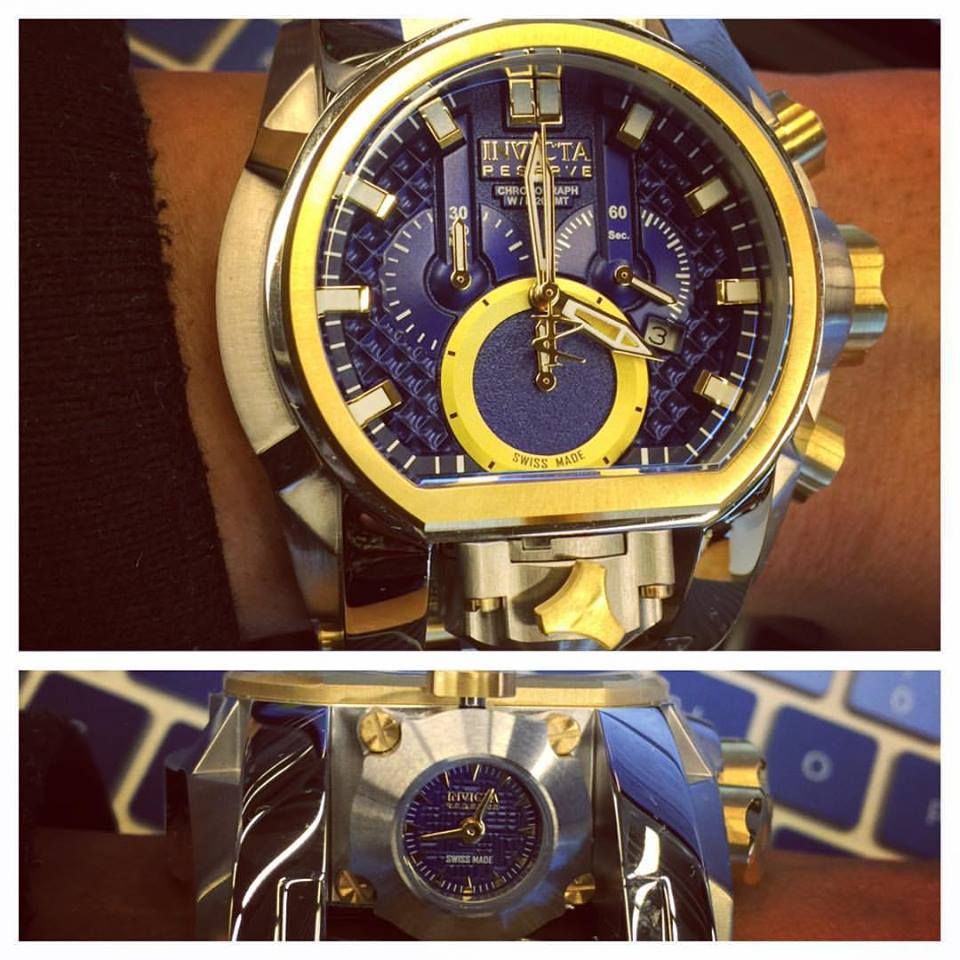 As they said about Eddie Phluff, there are no words. I think even Wounded WIT Nation is looking at this one with a jaundiced eye. It looks utterly unwearable at 50 paces, and watching Lyin' wear this thing for five moments, it looks like his wrist was gonna snap like an outdated Slim Jim.
"Funny how things that start spontaneously end that way. Eat a peach." - Neil Young