Senior Member & WIS
Posts: 1741
Joined: July 29th 2010, 10:00pm
Contact:
This goober is worried about the looks of his new strap.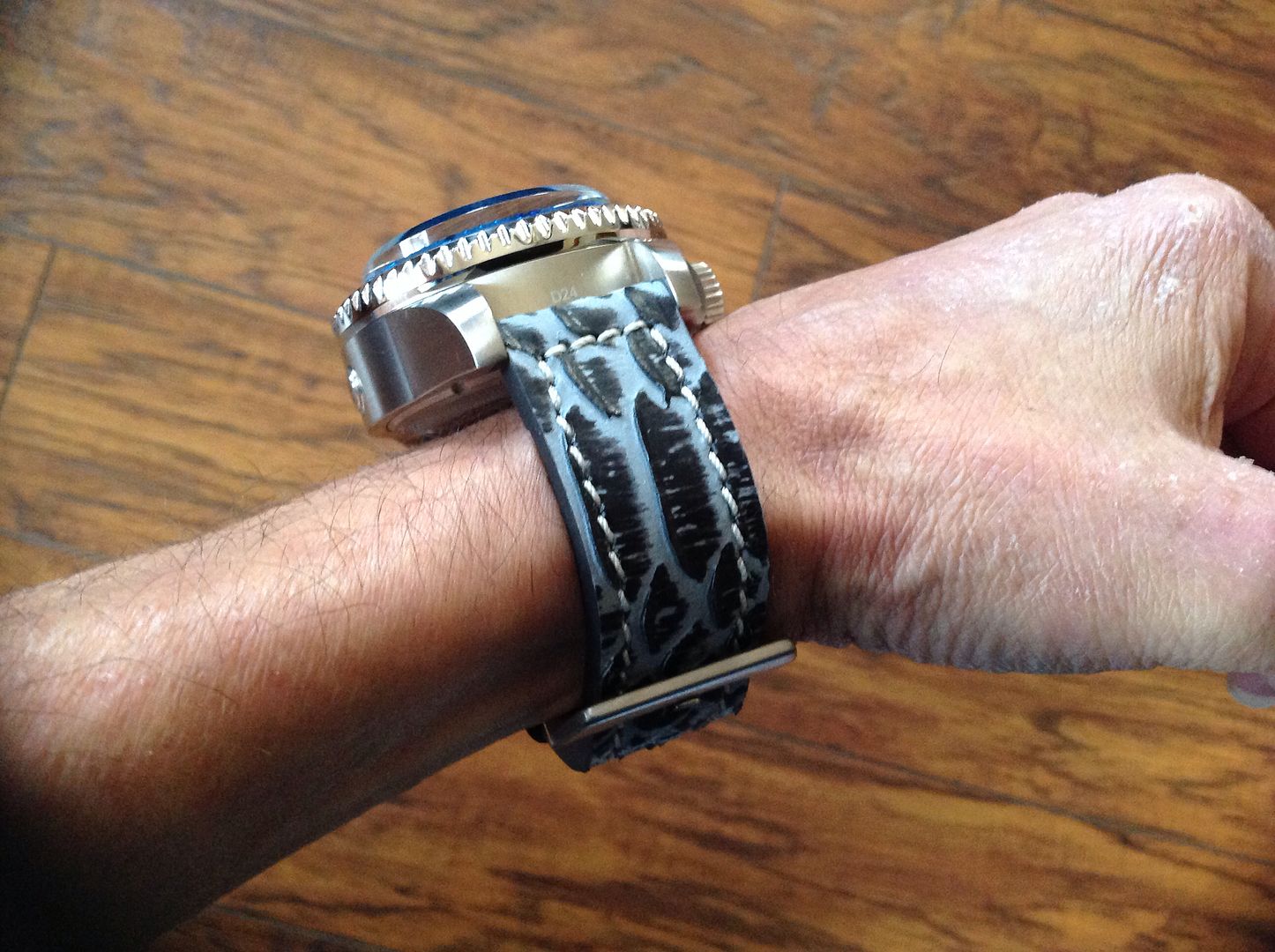 http://watch-in-time.boards.net/thread/1869/hydromax-panatime-update-daylight-pics
After all, no ham-wristed louts complained when all watches were 34mm - no cries of "looks like a little girl's watch on my wrist!" Like King Canute on the beach, that's where I draw the line - come what may.

Falstaff, May 19, 2014.