Founder
Posts: 46158
Joined: December 16th 2009, 11:00pm
Location: Oregon, Thanks for visiting! Now go back home!
Contact: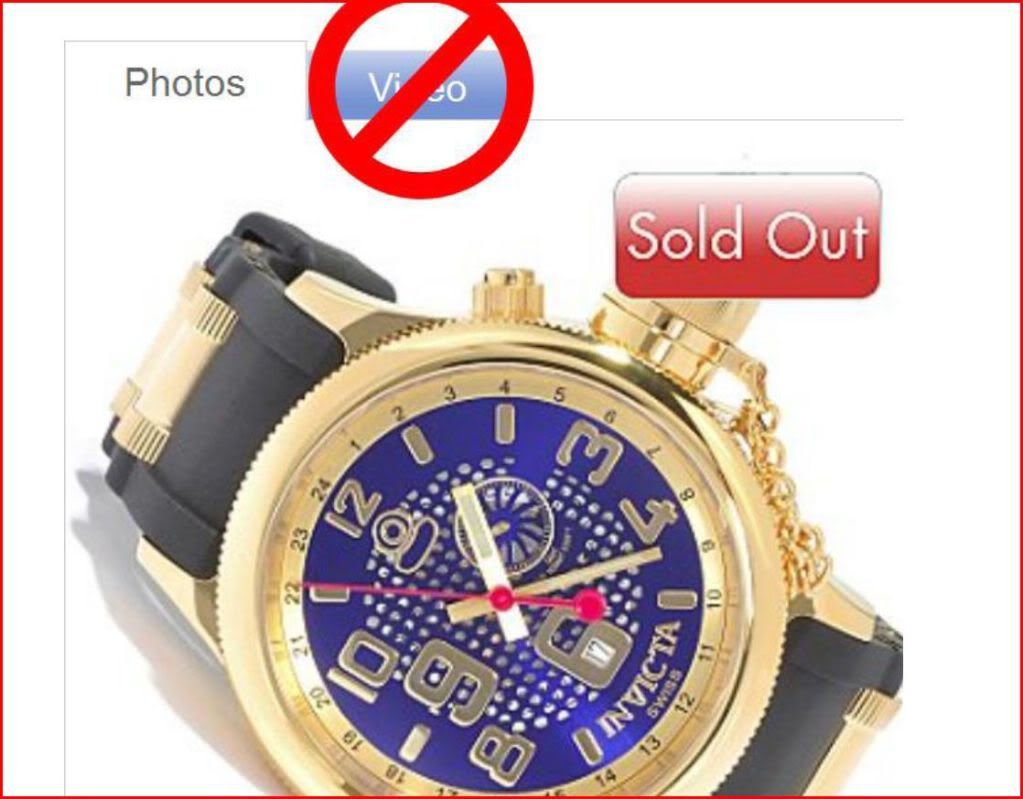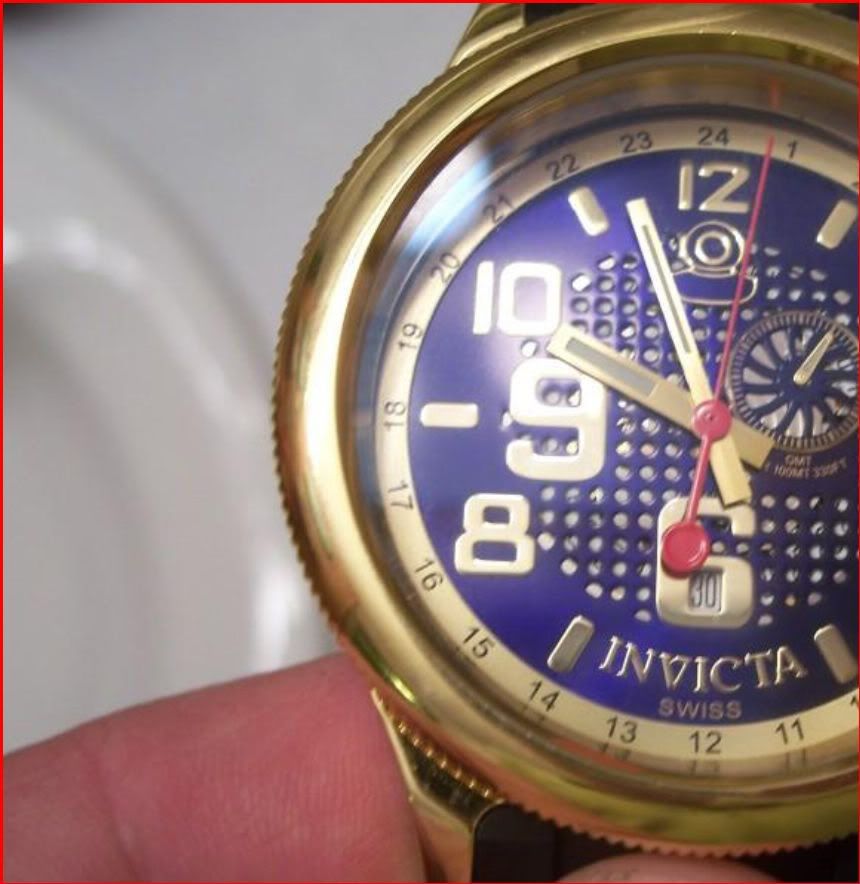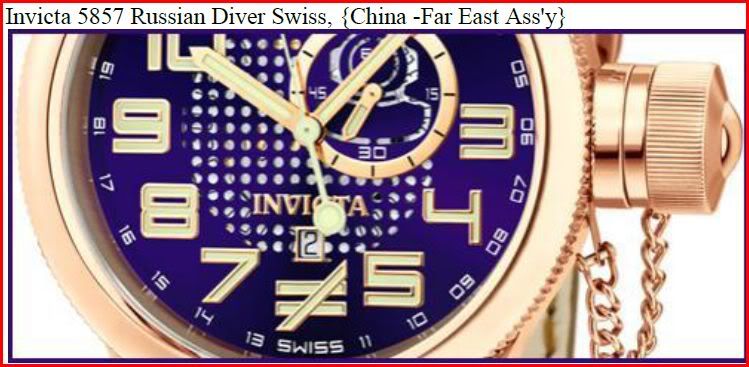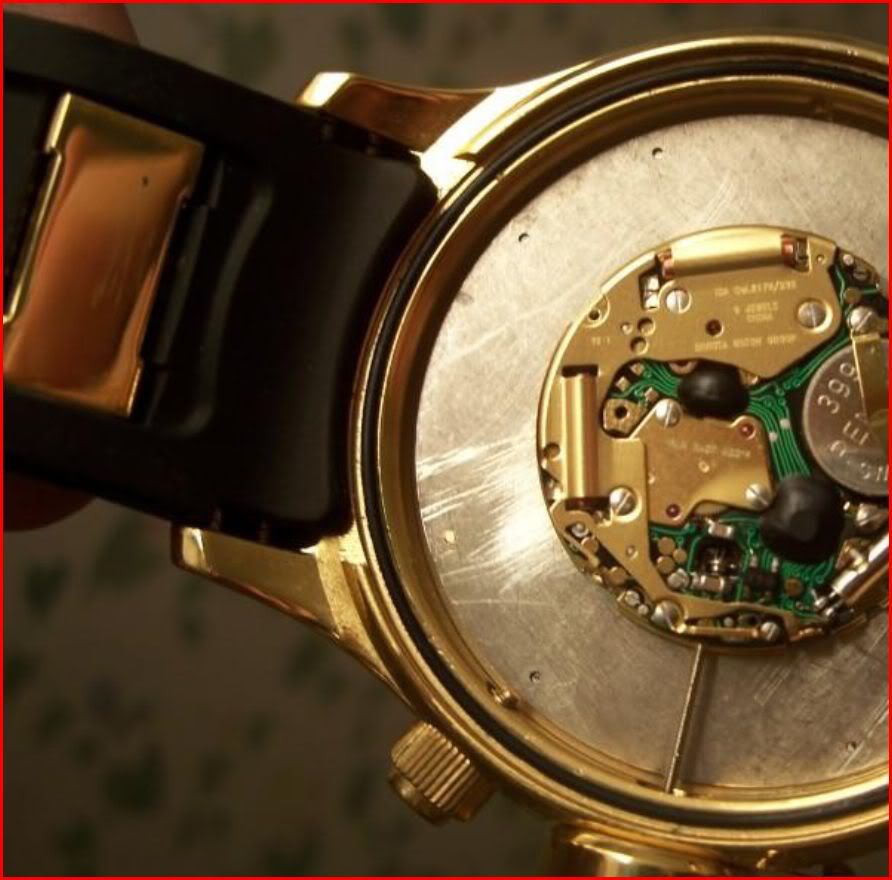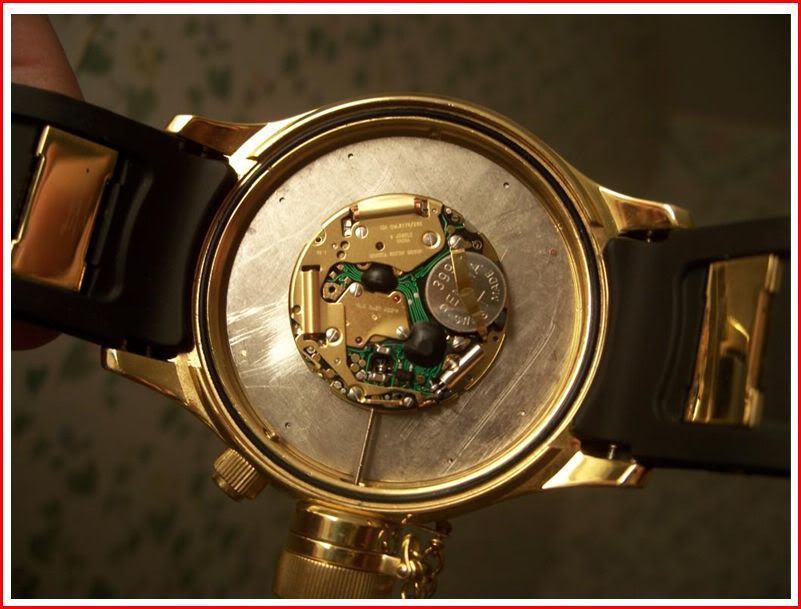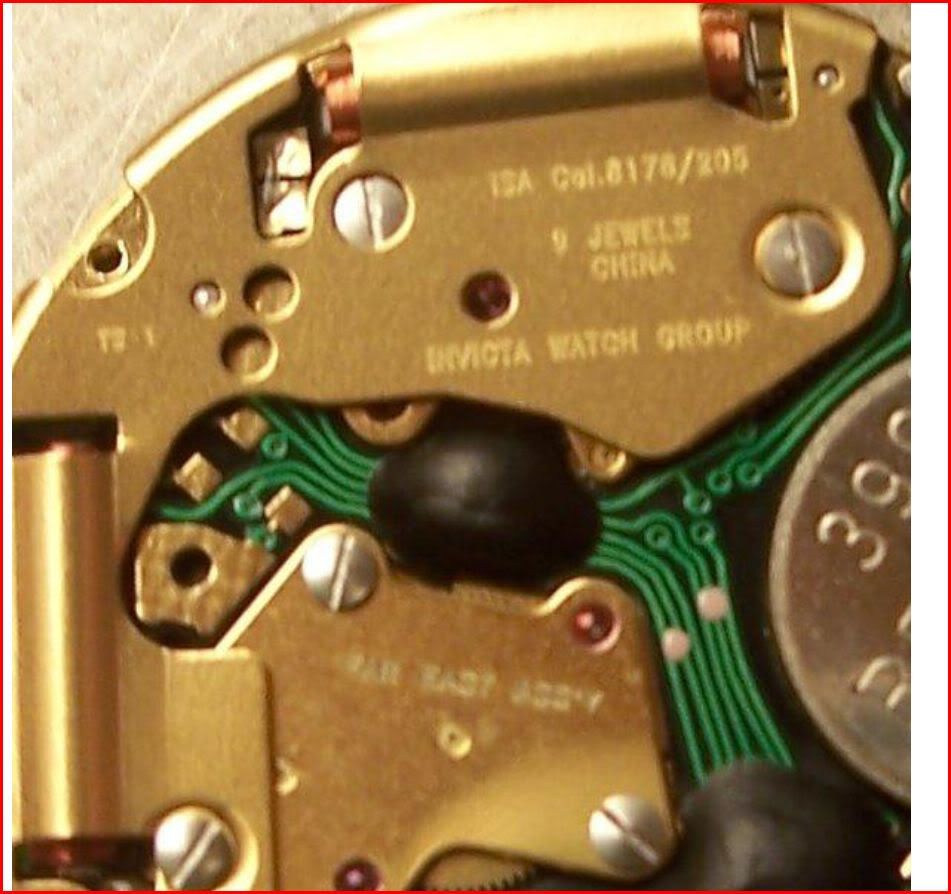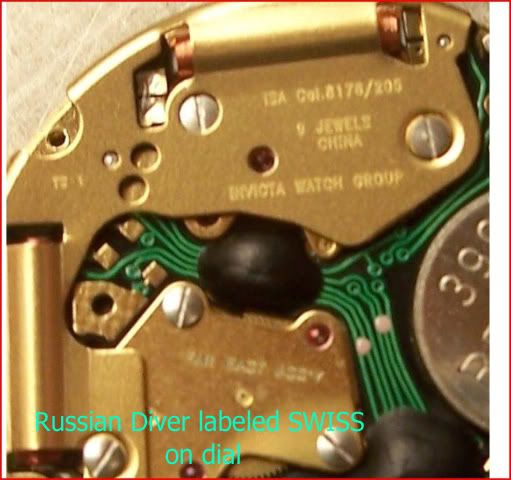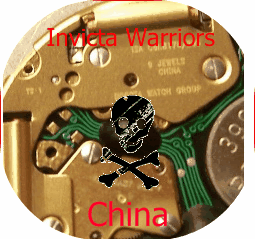 To watchgeeks and invicta fanbois........... Real photos of a real Invicta watch and the original movement in it. Opened up by a real watchmaker here in Salem. Check the rules for SWISS on a watch dial. To all of you who purchased this POS........... You got FUCKED!
1946-2006

"Your heart was warm and happy

With the lilt of Irish laughter

Every day and in every way

Now forever and ever after."