Watchlord WIS
Posts: 6235
Joined: May 14th 2012, 10:00pm
Facebook ID: 0
Location: Delaware, United States
Contact:
I came across some interesting information while researching Gibeon meteorite vendors.
The following is from
http://www.arizonaskiesmeteorites.com/AZ_Skies_Links/Gibeon/index.html
They sell both kinds of meteorite listed here.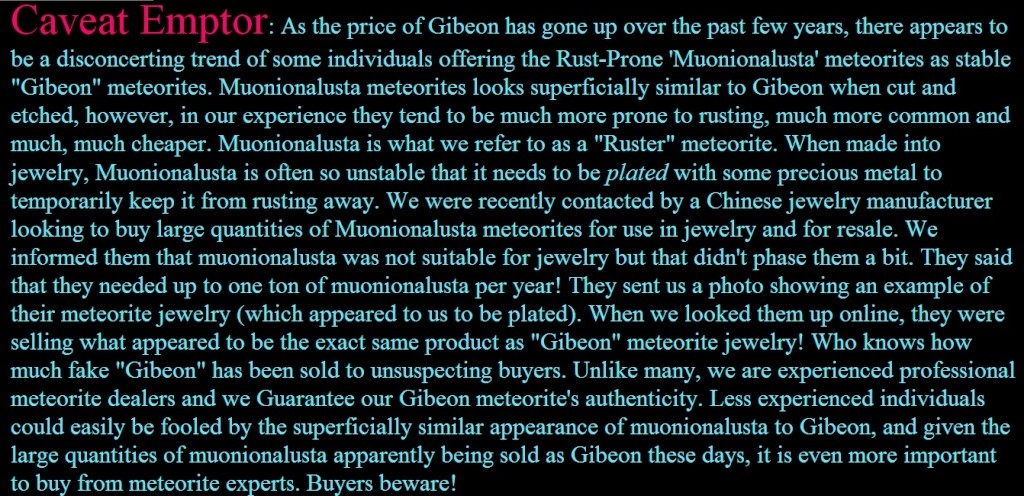 Now several things popped out at me. The fact that this fraud is originating from China and the fact that they say they need to be plated to be rustproof. Invicta has sold watches for a little while now with supposed Gibeon meteorite dials, but with their track-record I'm thinking this may be another eco-friendly mother-of-pearl, sandstone, diamond bezel instance and that their "Gibeon meteorite" is just plated Muonionalusta meteorite, a much cheaper rock.
Here are some examples of Muonionalusta meteorite: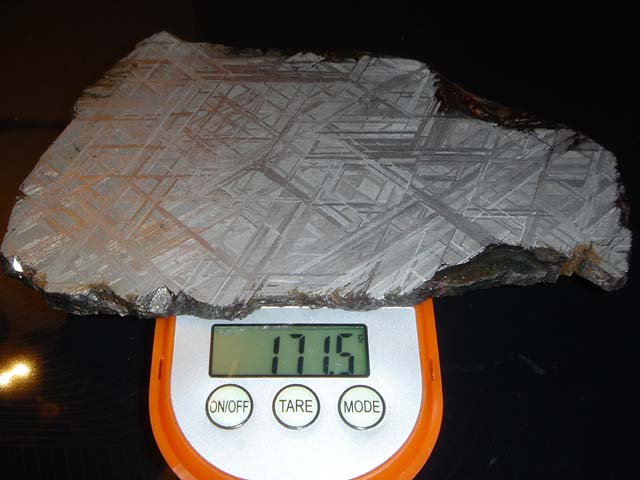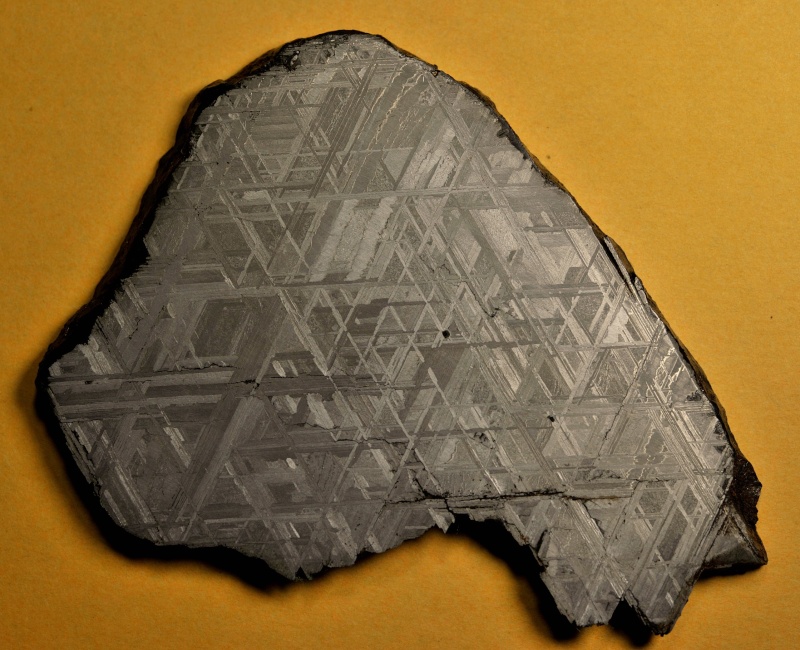 Compared to true Gibeon meteorite which doesn't need to be plated to keep it from rusting. Whoever heard of plating Gibeon before Invicta? Rolex sure as hell doesn't do it!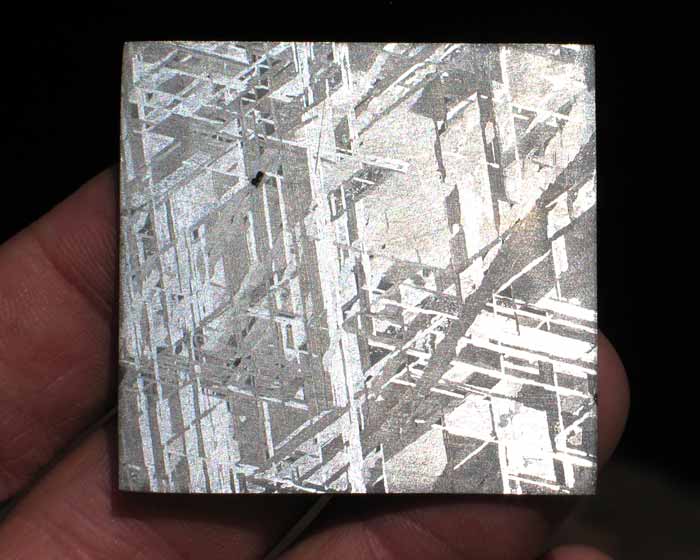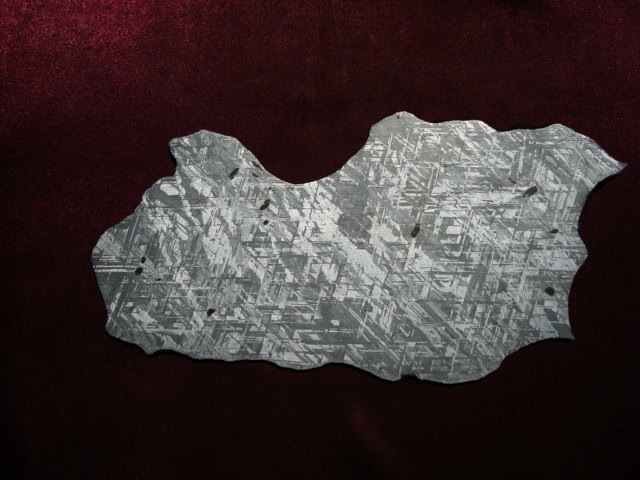 A million bucks says Muonionalusta is what Invicta uses to make their "Gibeon" meteorite dials.
Anthony to those here
#524567 to the State of Delaware
Andrew to the rest of the world.
viewtopic.php?p=515767#p515767
Don't forgot to enter the free watch contest
!