ASSHAT
Posts: 10075
Joined: September 17th 2011, 10:00pm
Contact: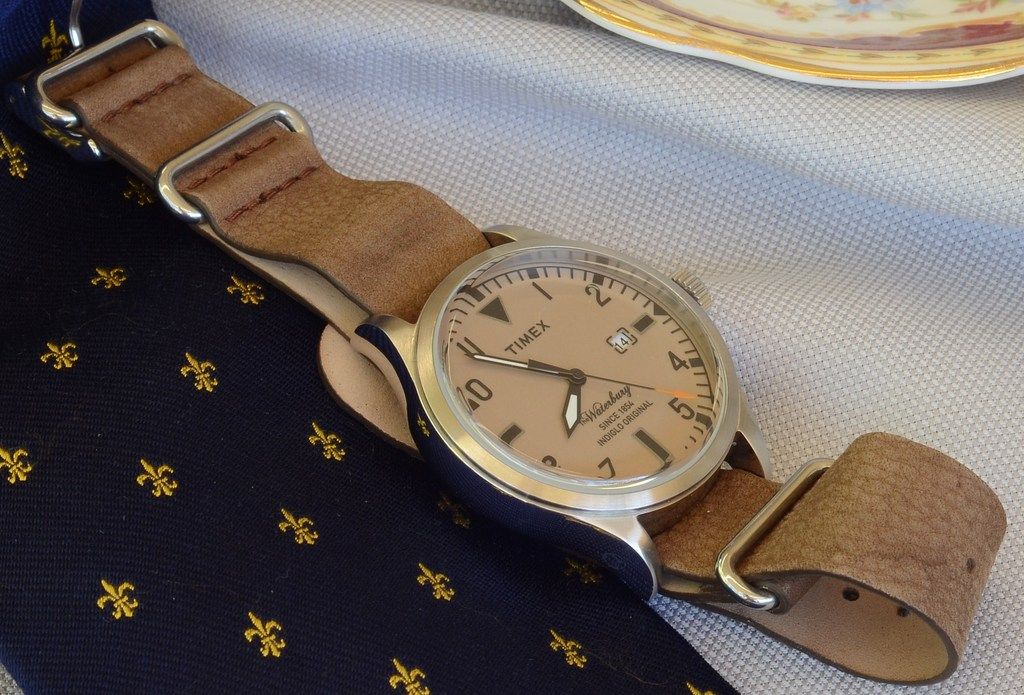 99% of us have been there. Out and about with the 1%, and you want to look the part for a day. You can't don the Old School Tie, but you can wear a watch that whispers old money inheritance like Ryan Gosling in
Crazy, Stupid Love
; at least at a glance.
The Timex Waterbury is a decent watch. Surprisingly decent considering the
crazy, stupid low
prices. The highlights are the smooth, curvy, oyster style case, and Indiglo, which is beautifully cool. The worst aspect is the leather strap so thin and dry it could be mistaken for rubberised paper. The colour and cut of the hands is also rather jarring. The overall impression, however, is classy and understated enough that the Waterbury won't let you down when paired with the right suit and shoes.
Copyright Reclinervision 2020 Productions. All rights reserved.
If it thinks, it stinks