Watchlord WIS
Posts: 1740
Joined: July 29th 2010, 10:00pm
Contact:
The wartch came packaged verrie well.
The wartch looks pretty good.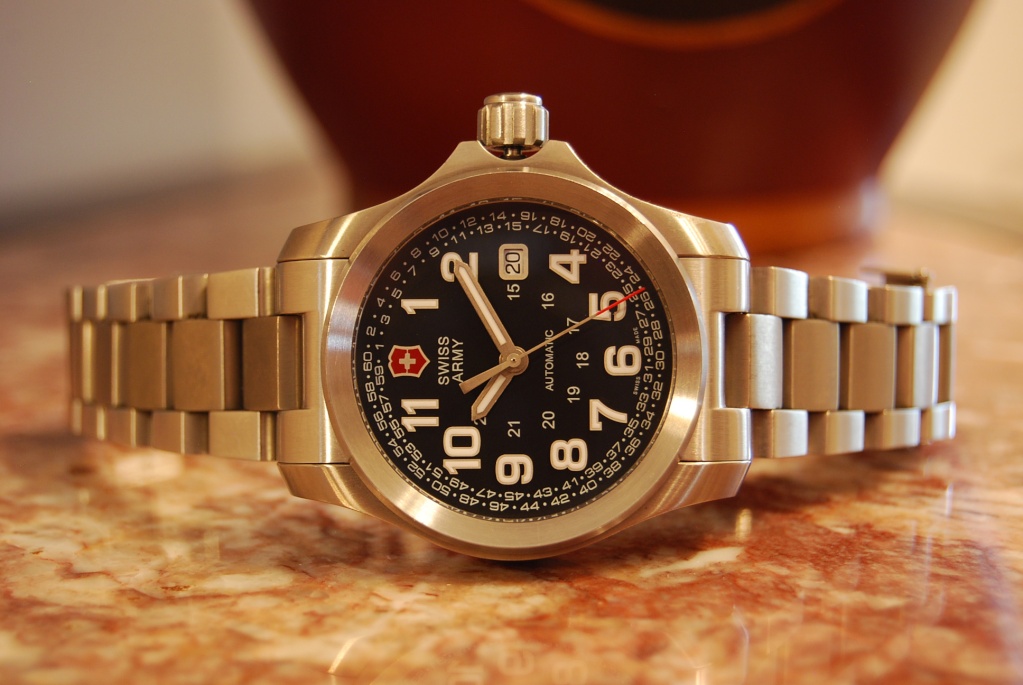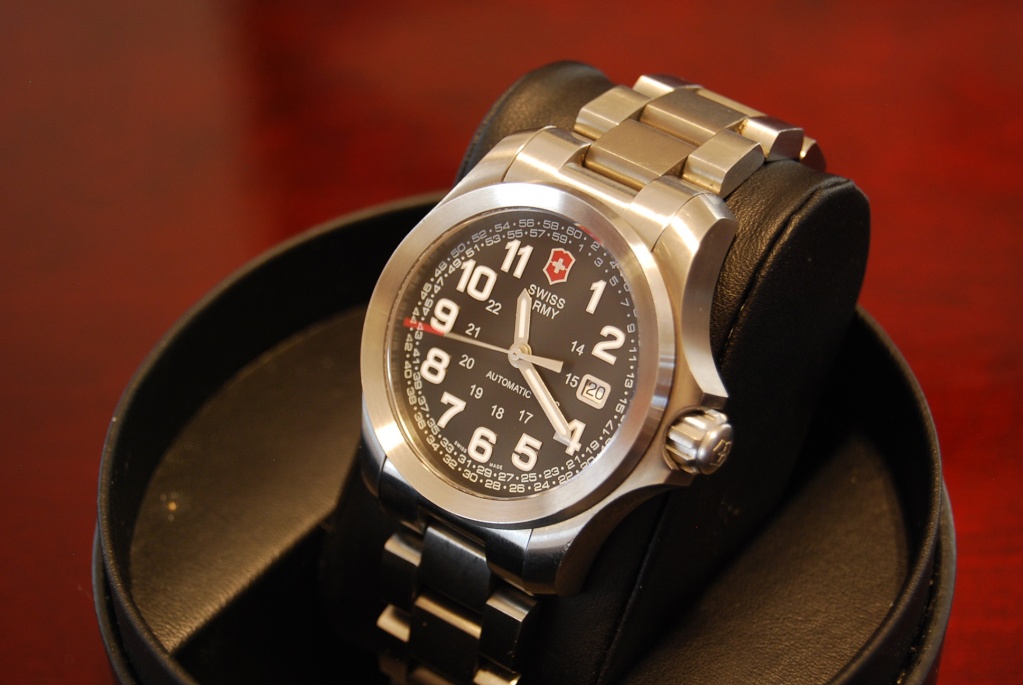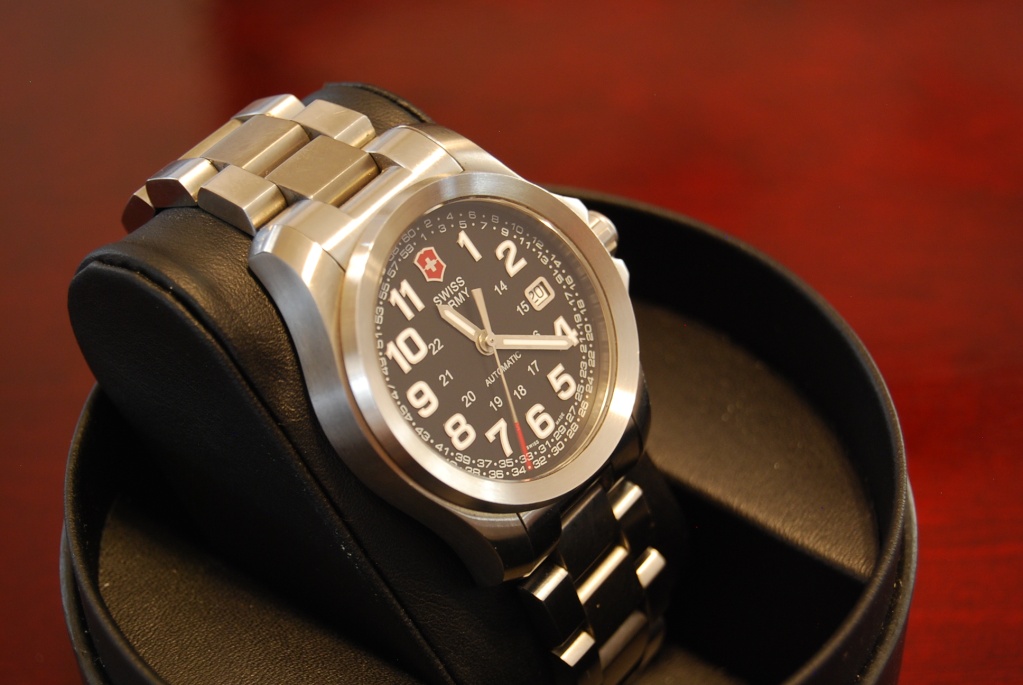 The loom on the wartch still werks.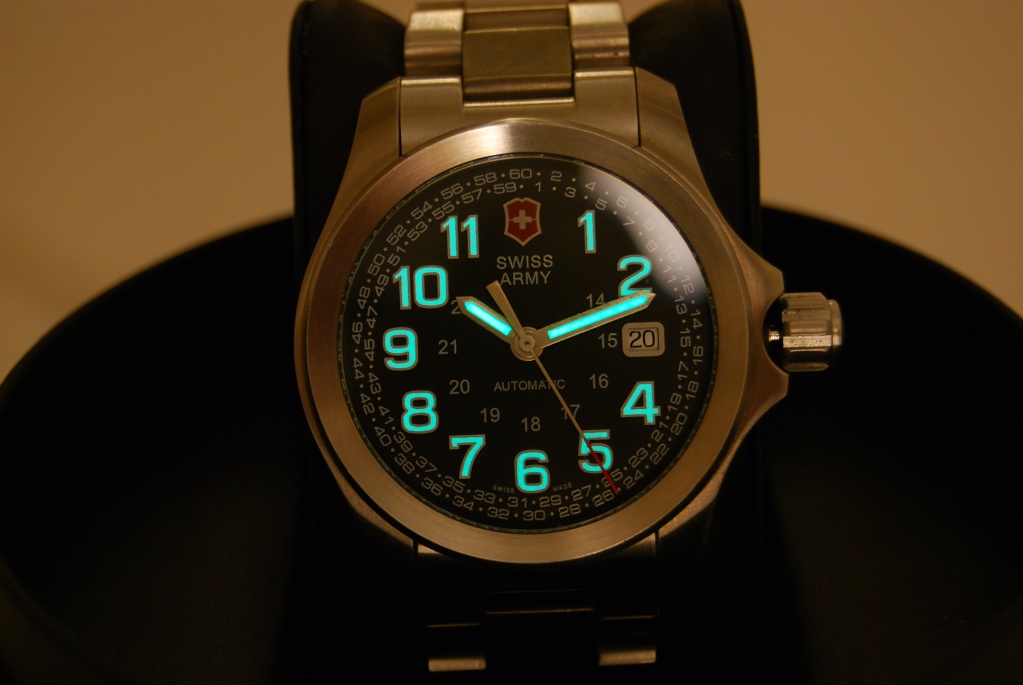 The wartch wehrs well on the rist.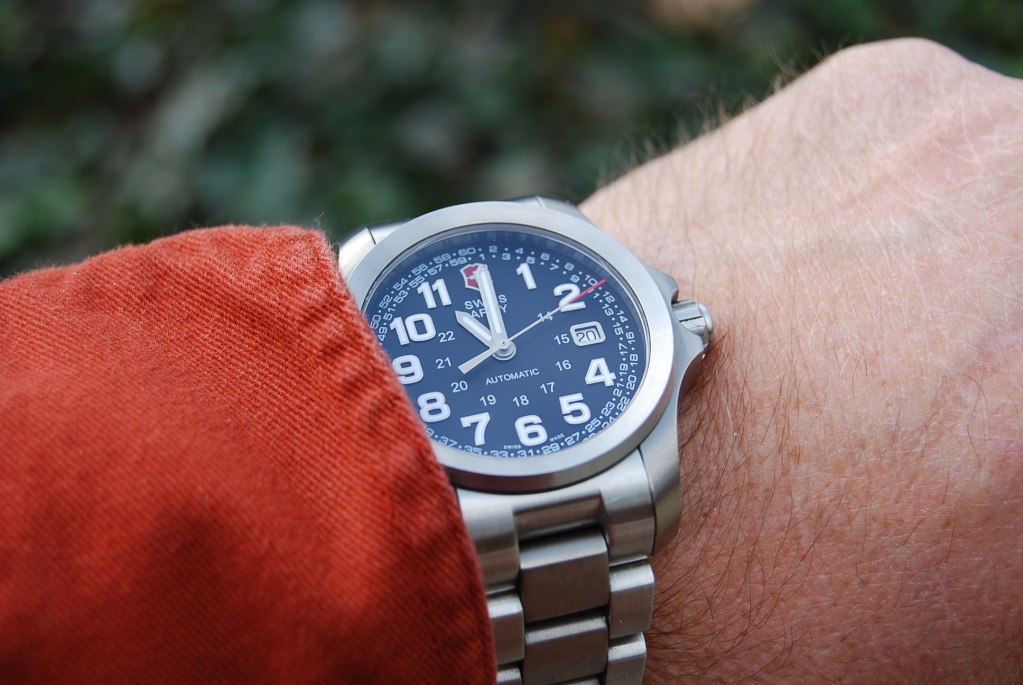 All BS aside, I couldn't be happier with it. Dropped the MO in the mail Tuesday, and wearing it on Saturday. Has a snazzy divers extension and didn't even have to size it. Fits perfectly. Well done Frogborne!
After all, no ham-wristed louts complained when all watches were 34mm - no cries of "looks like a little girl's watch on my wrist!" Like King Canute on the beach, that's where I draw the line - come what may.

Falstaff, May 19, 2014.