Posts: 14
Joined: February 9th 2012, 11:00pm
Facebook ID: 0
Contact:
Archie finds it hard to make friends..... banned from most forums - New Turfers - over 10, Rolex Forum over 30, TimeZone 5, BreitlingSource, RWI (replica people even can't stand him).....

Archie would therefore like to say a BIG THANK YOU to all the people on this forum!!!!!

I LOVE YOU!!!!!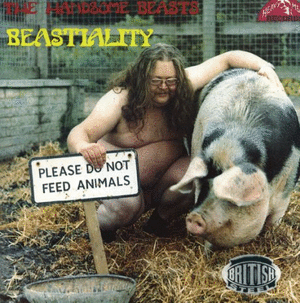 Hi!
I am Archie luxury and I am a real toady.