Founder
Posts: 46158
Joined: December 16th 2009, 11:00pm
Location: Oregon, Thanks for visiting! Now go back home!
Contact:
who was given this back in the mid 1800s by his parish members. He was an Abbot at a local monastery for many years. My father had this old watch and recently during a visit my 86 year old mother, she gave me this watch. The great uncle died about 110 years ago near Colmar, France. Lousy photos since the macro is not working as it should be.
Pink gold, porcelain dial, gold hands. Still working order.C. Detouche Pocketwatch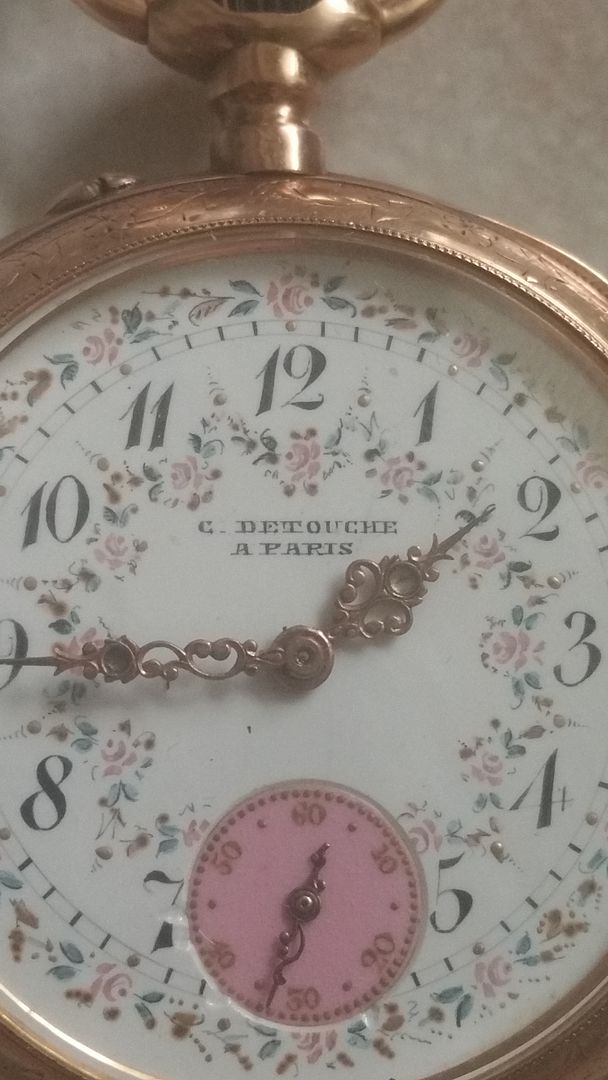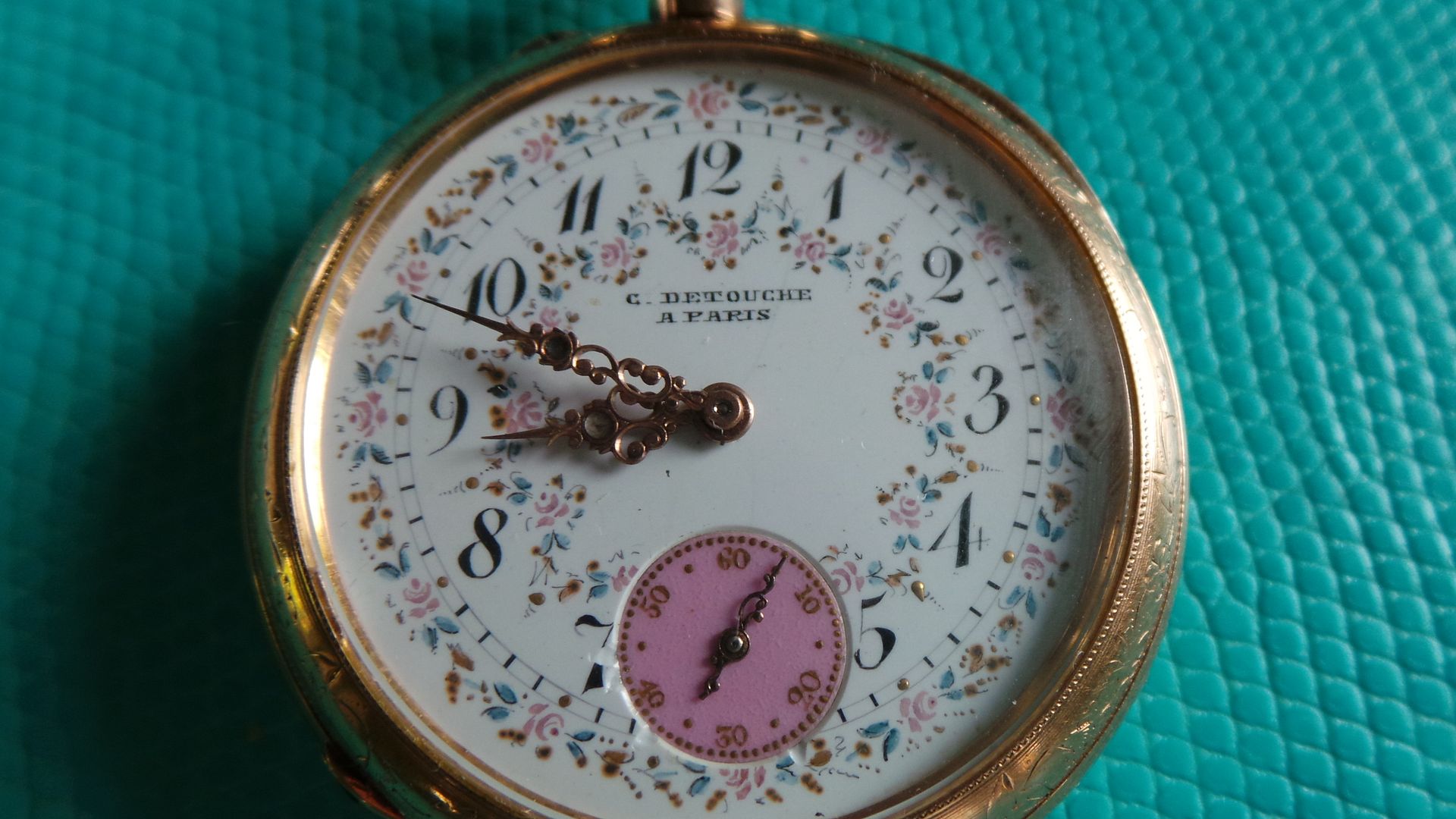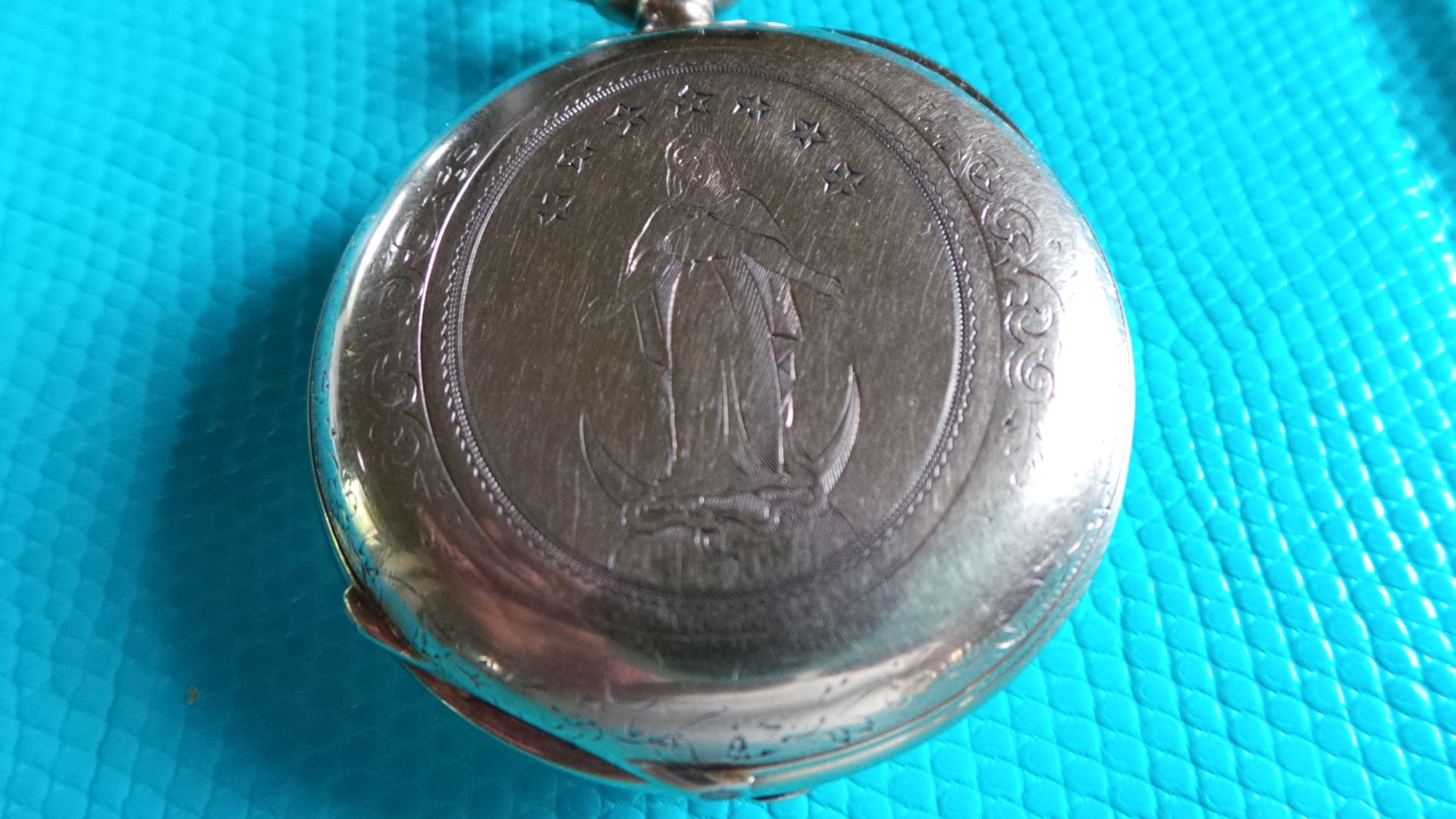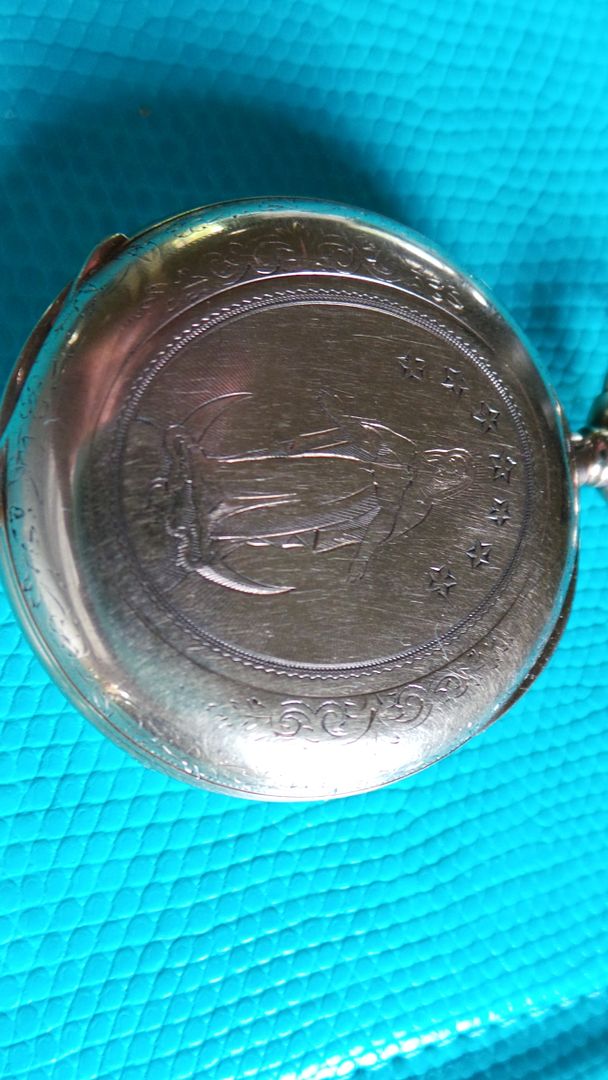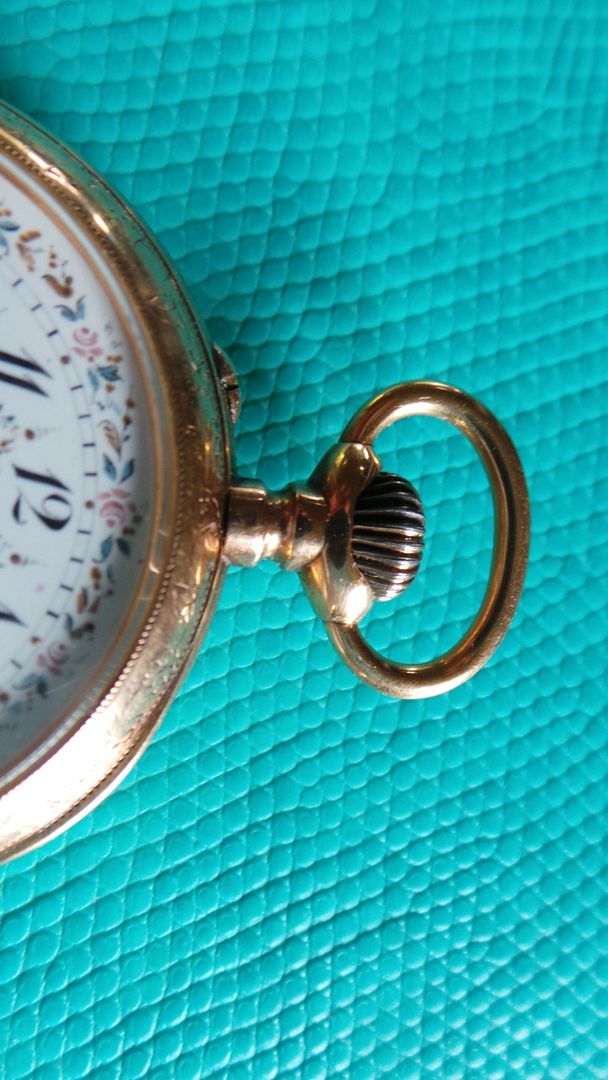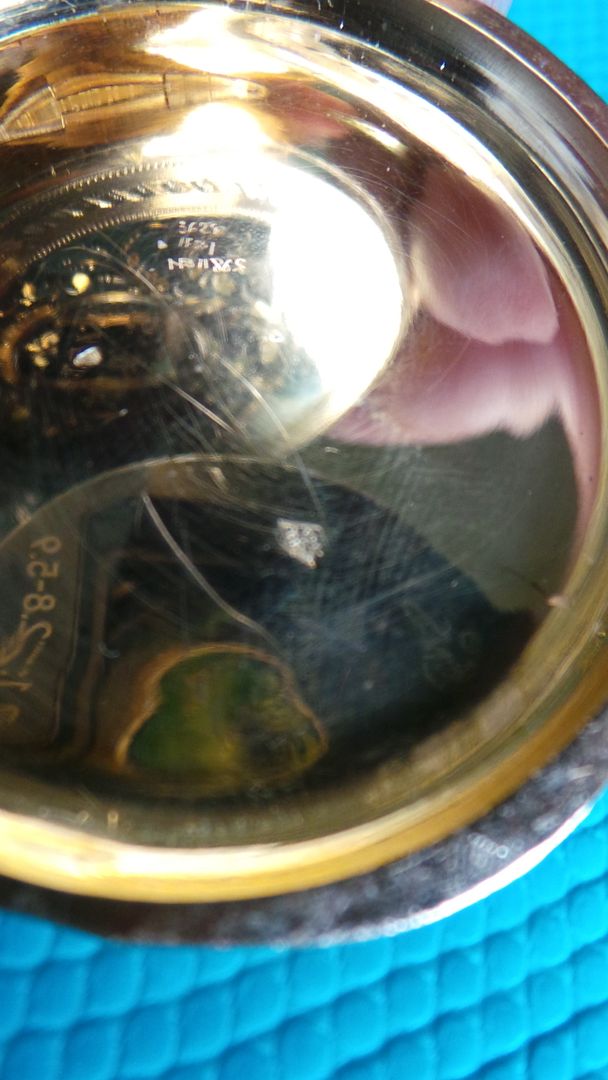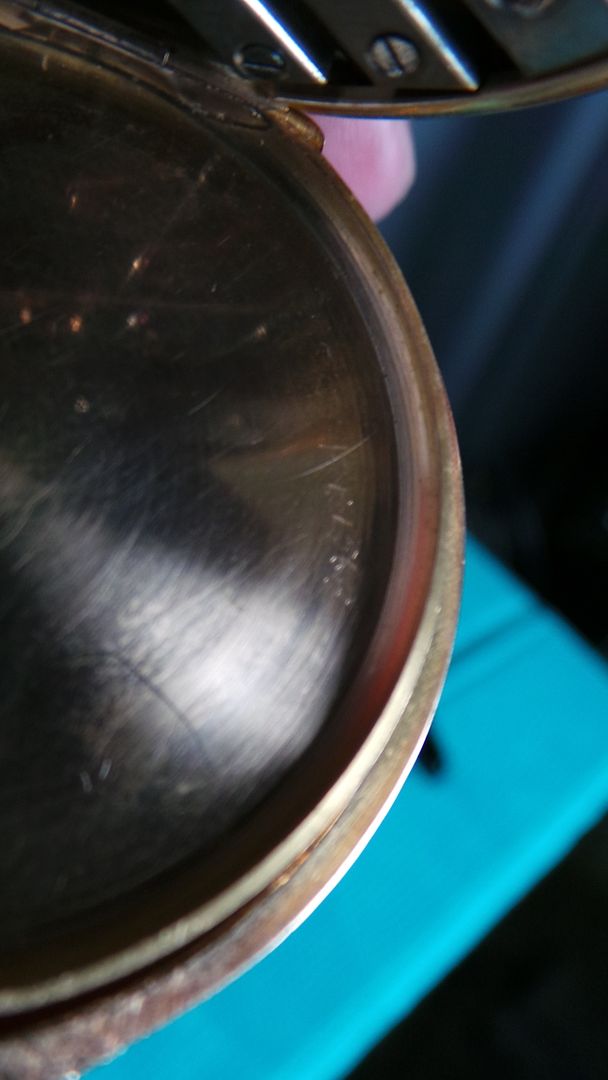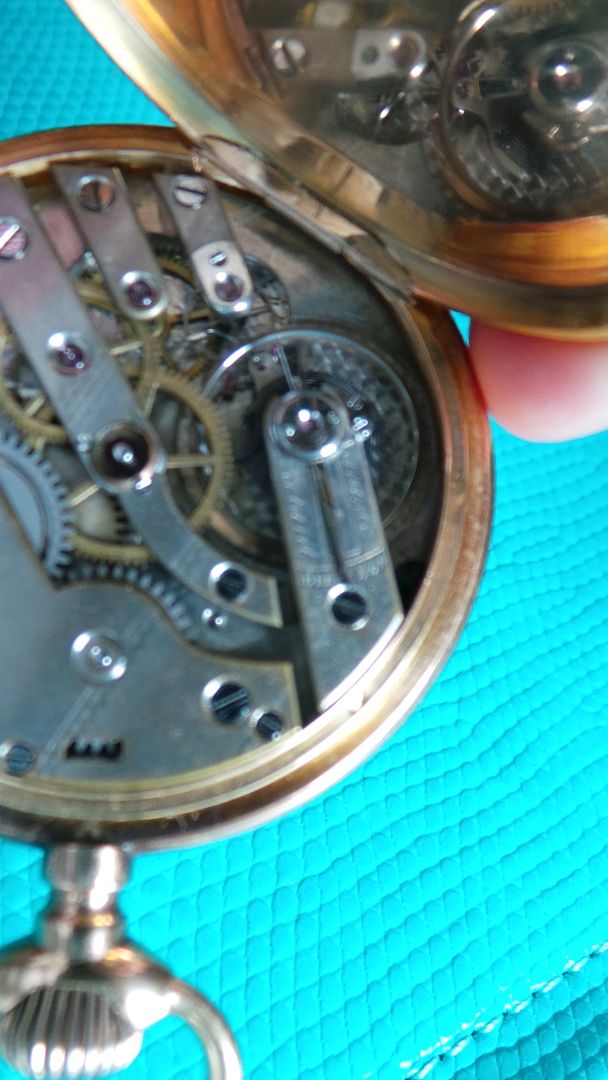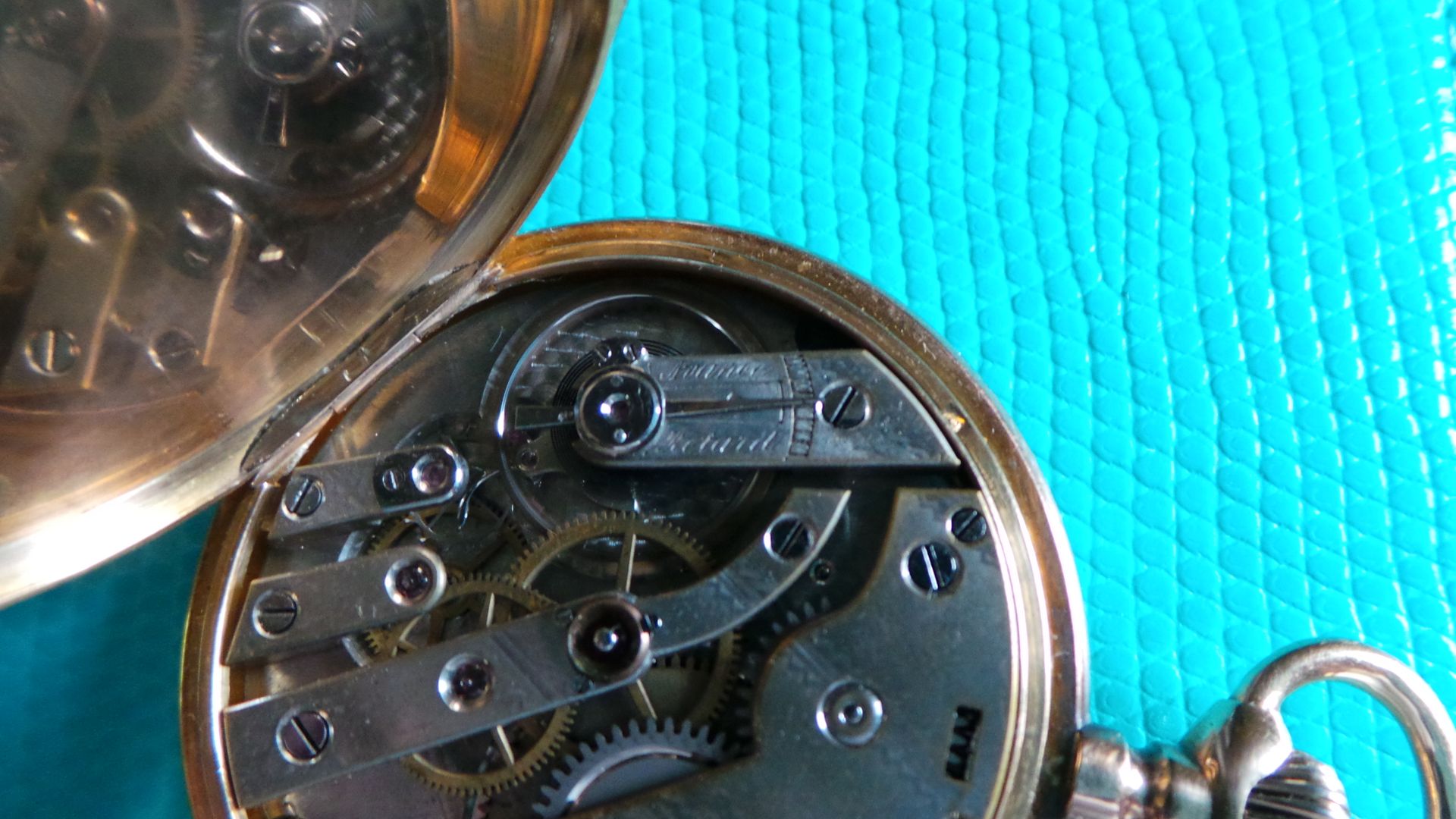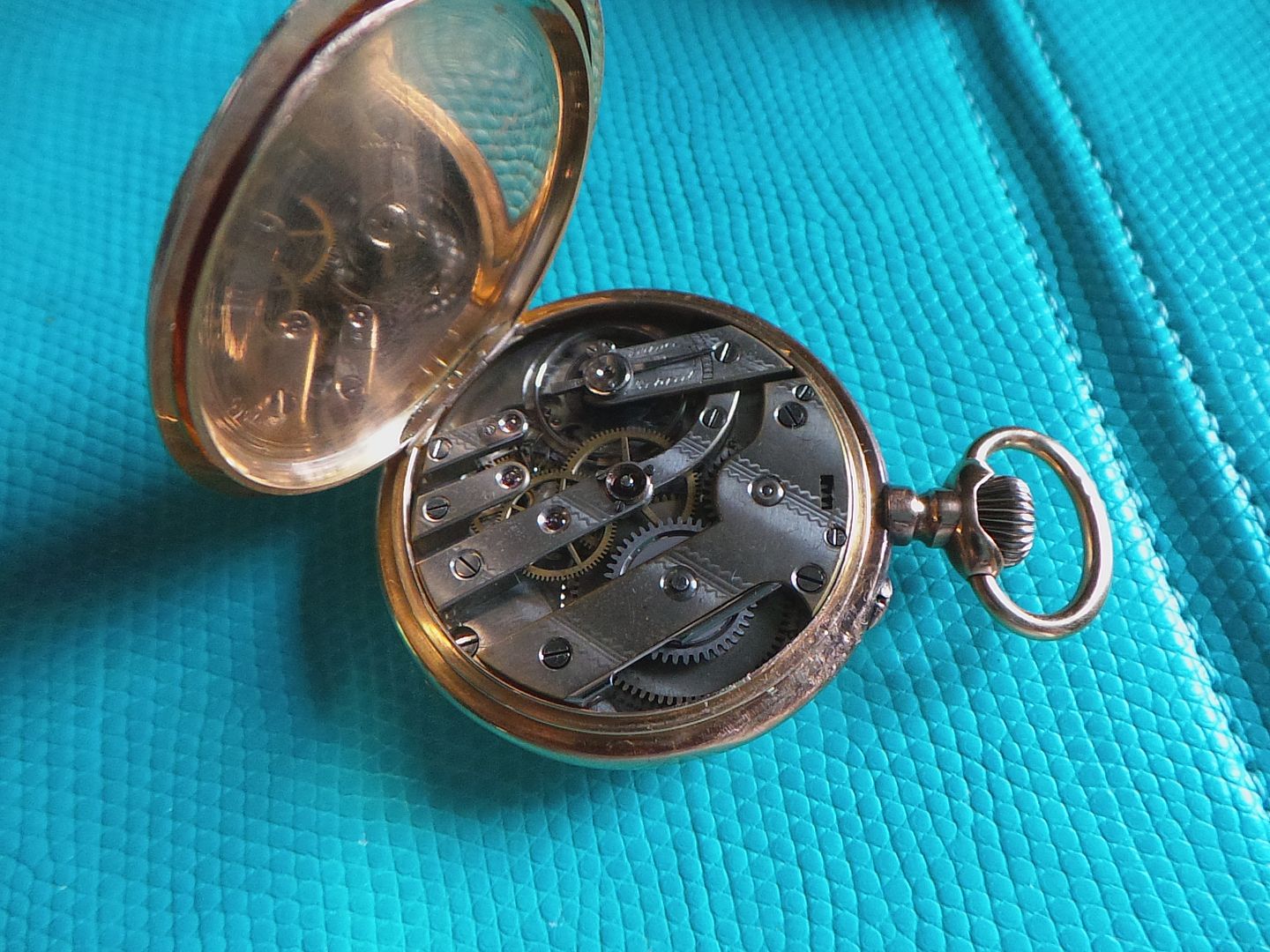 1946-2006

"Your heart was warm and happy

With the lilt of Irish laughter

Every day and in every way

Now forever and ever after."