Moderator
Posts: 2947
Joined: January 7th 2013, 11:00pm
Location: Just north of Northern Krautland
Contact:
Just trying: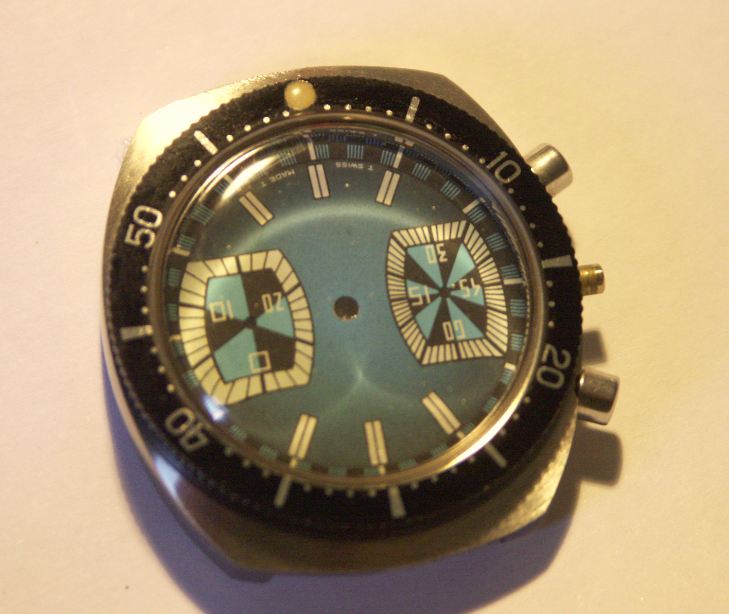 I don't know... the diver style does not fit well. Or does it? Dang... I am no smarter than before.
Btw. this is the Titus Chronograph with 7733, that has been sitting in my drawer now for 3 years, ready to wear (which I never did). I had a really ugly brown leather strap mounted, that's why - because when taking it of, it looks much better. To good to be scrapped for this project, I am afraid.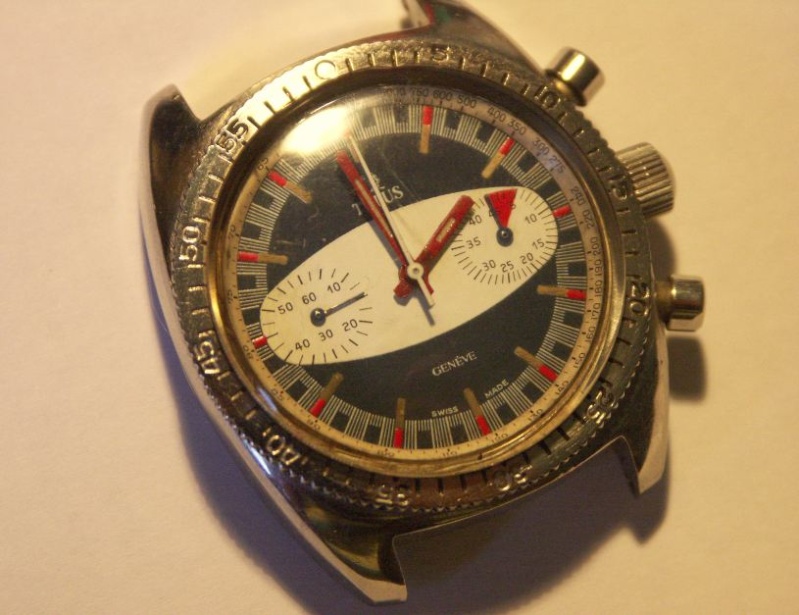 Ardnut since 1989

In twenty years or so, the German language will be one, massively long compound word.
-- conjurer