Senior Member & WIS
Posts: 4797
Joined: June 10th 2010, 10:00pm
Facebook ID: 0
Location: The Peoples Republic of Illinois
Contact:
And that's a sale price.
Somebody 'splain to me what justifies that kinda price? Is Craig Hester smoking crack?
http://www.shophq.com/Offer/Default.asp ... -_-628-124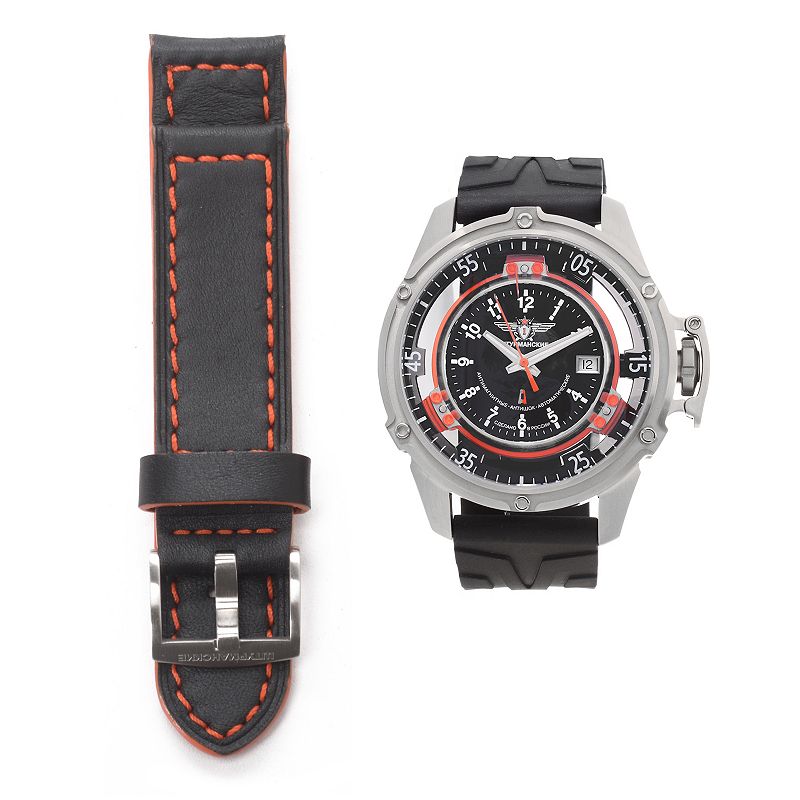 Proud "hater" since 2009. Get over it and have fun reassembling yer wartches.