Watchlord WIS
Posts: 3266
Joined: August 7th 2014, 5:53pm
Contact:
I got this watch in 1985 for my birthday and thought it was the most elegant dress watch ever. It was a great contrast to my Casio calculator watch and gaudy Swatch. I no longer have the swatch... One of the few, other than my first pin-lever Timex, that are no longer in my custody with whereabouts unknown.
The day I got the watch, i had also got a license to legally drive the 6.9 litre Mercedes I had been working on for years prior...
The Gucci, then, seemed like a reasonable choice to wear to a meeting at the Mercedes-Benz Research & Design facility in Sunnyvale, CA.
I will now let the pictures speak for themselves, but the future.. ? The future looks weird from the perspective of moving people... I suspect those Gen Yers may have less of a focus on the craft of
driving
... But that could be my inner curmudgeon talkin'.
Check this shit out: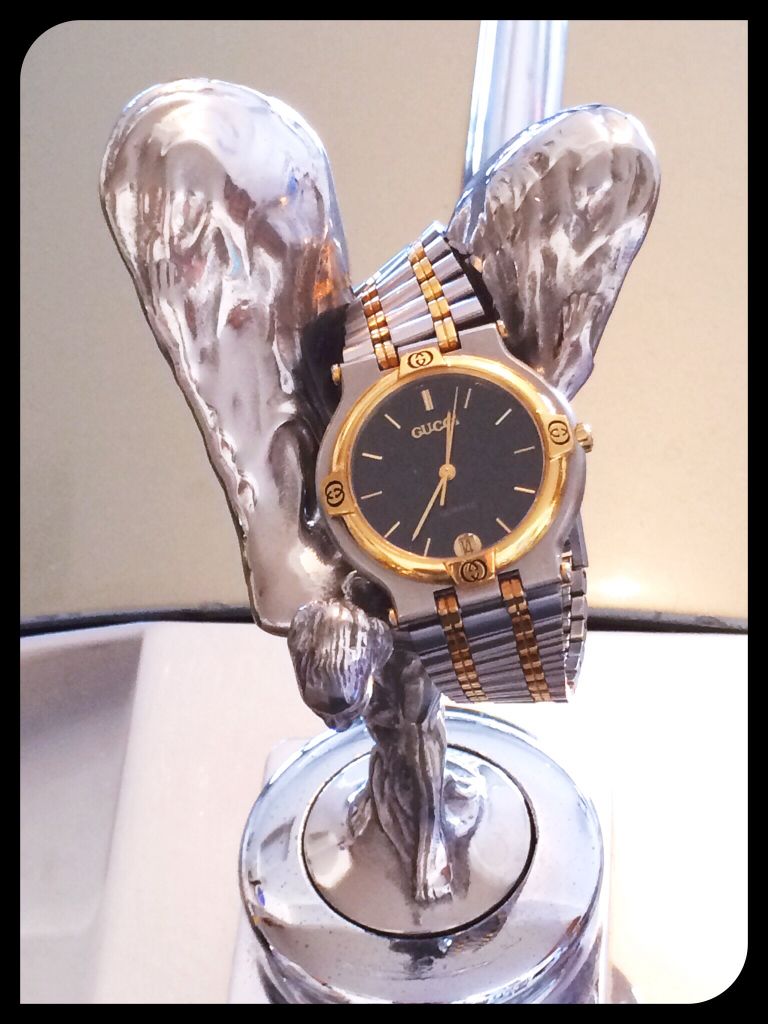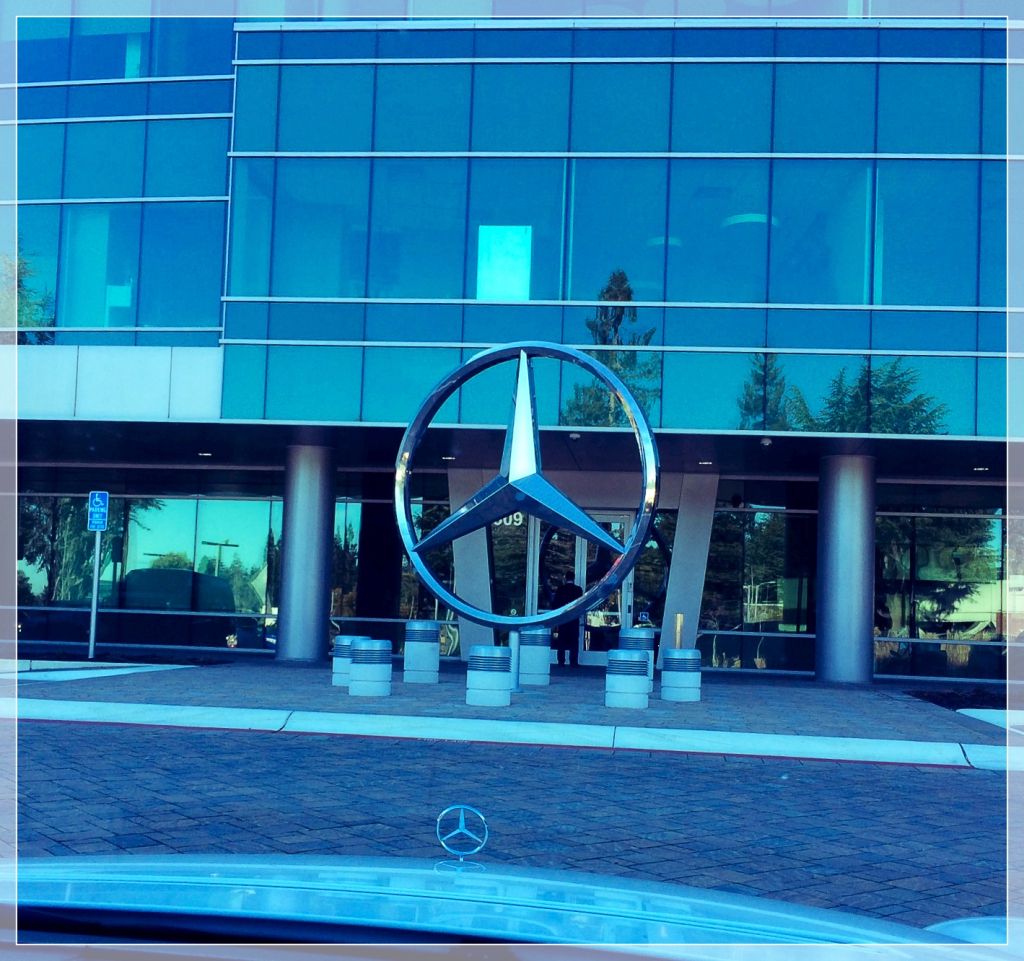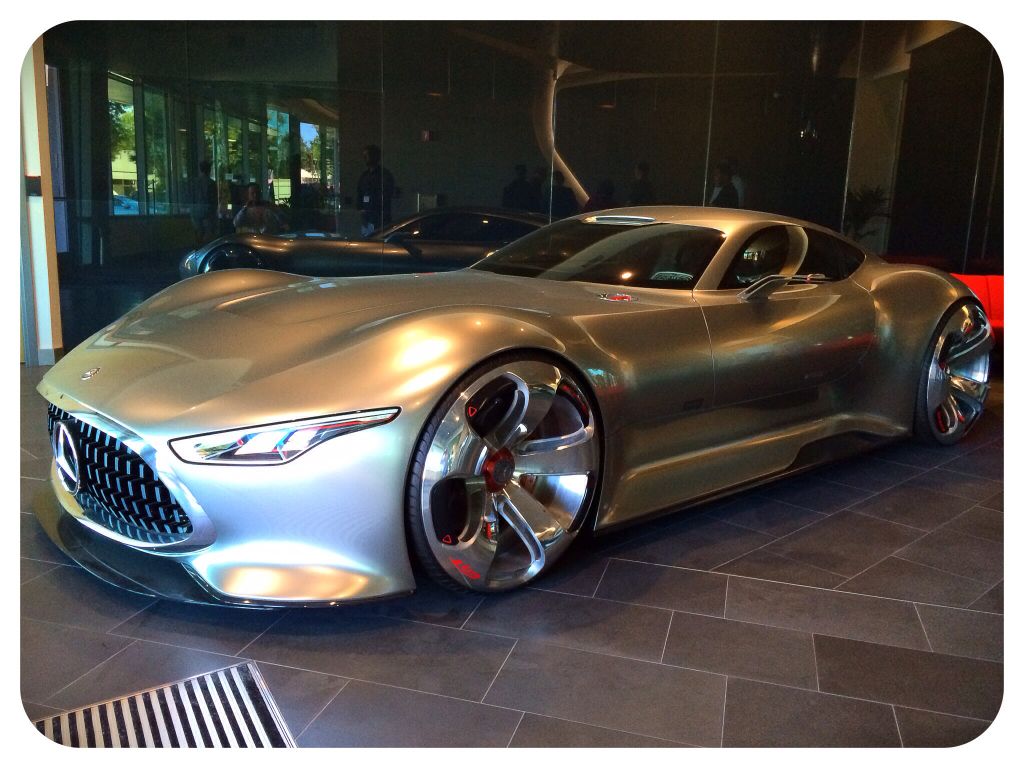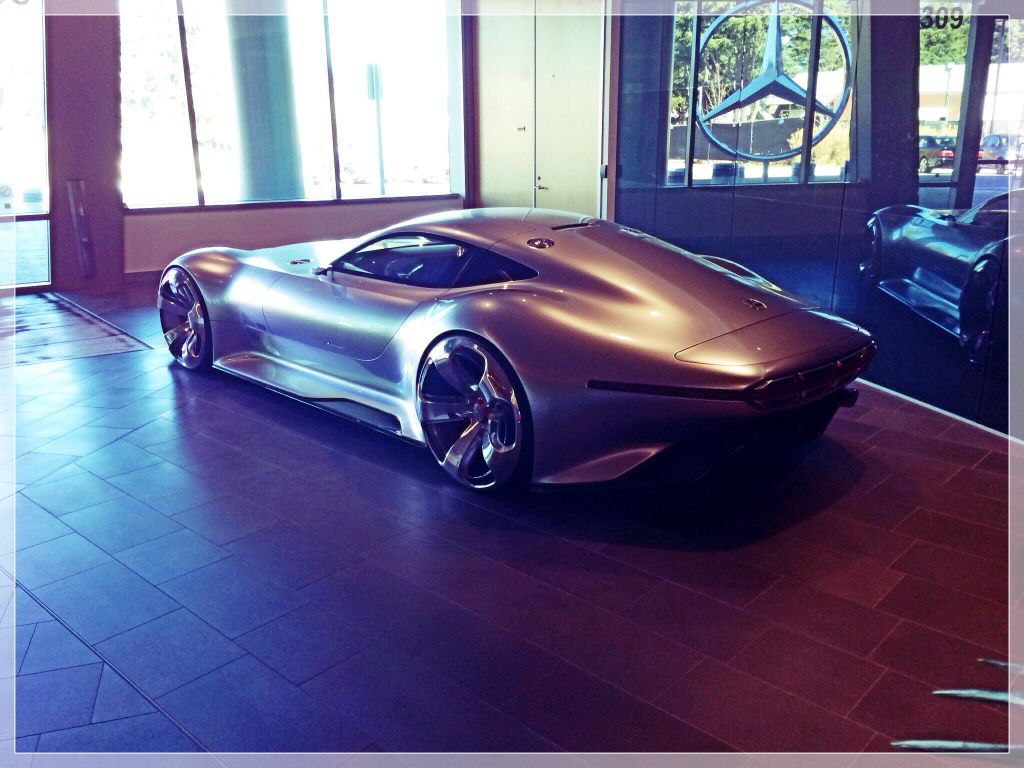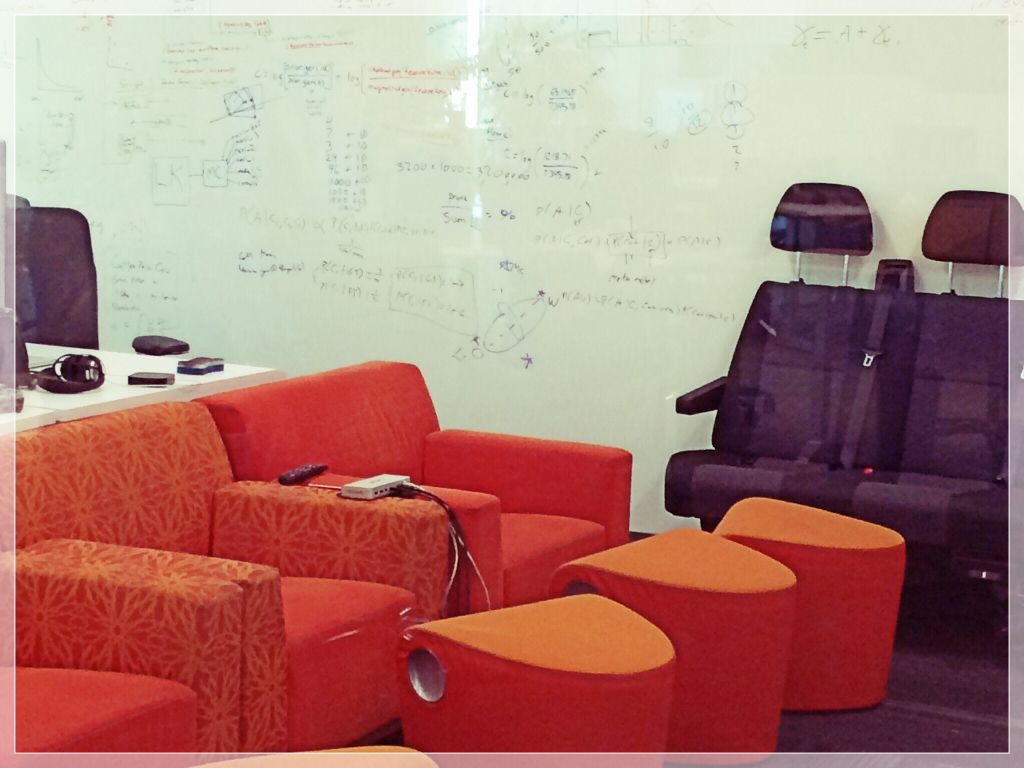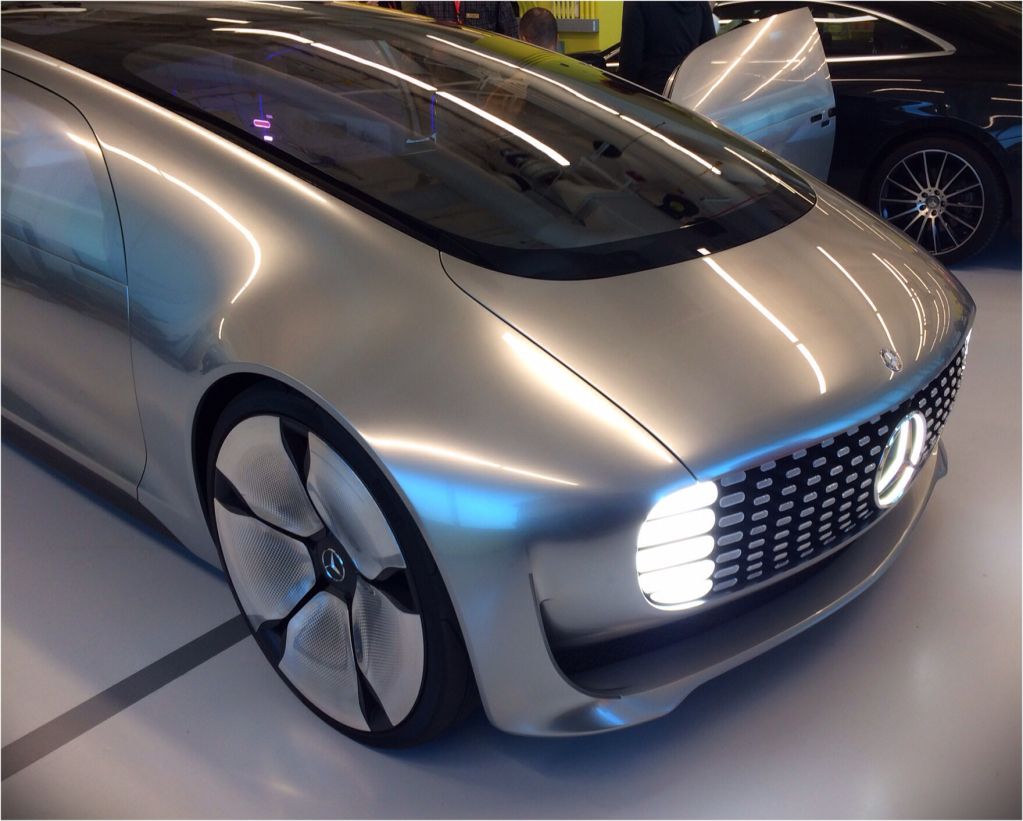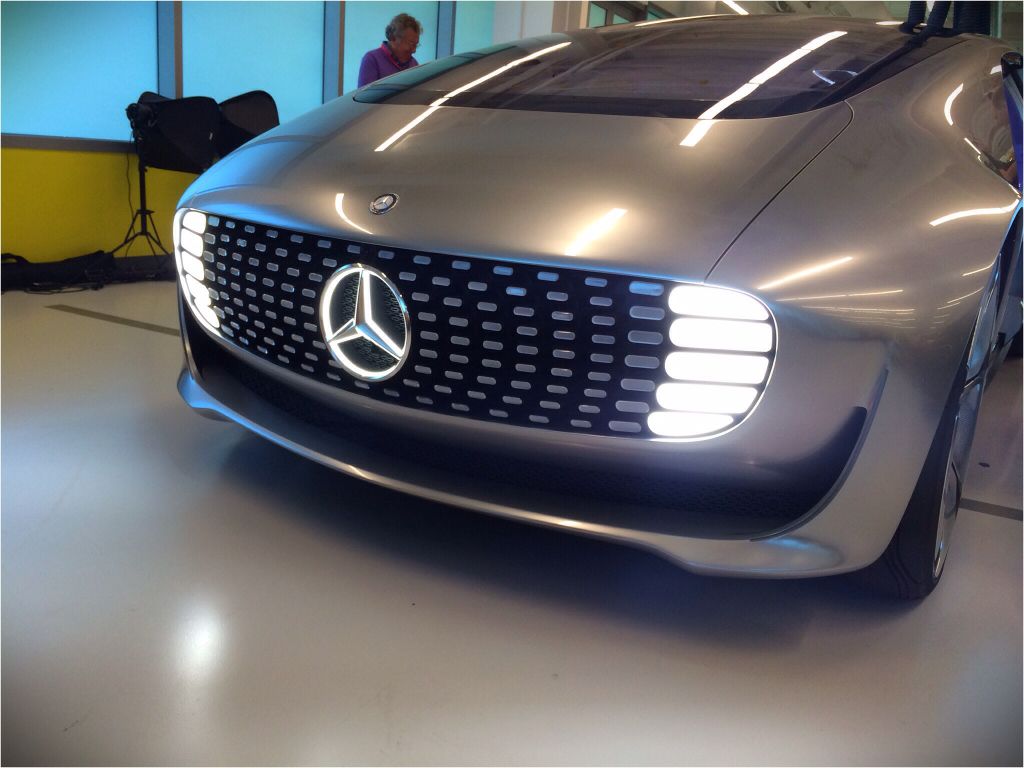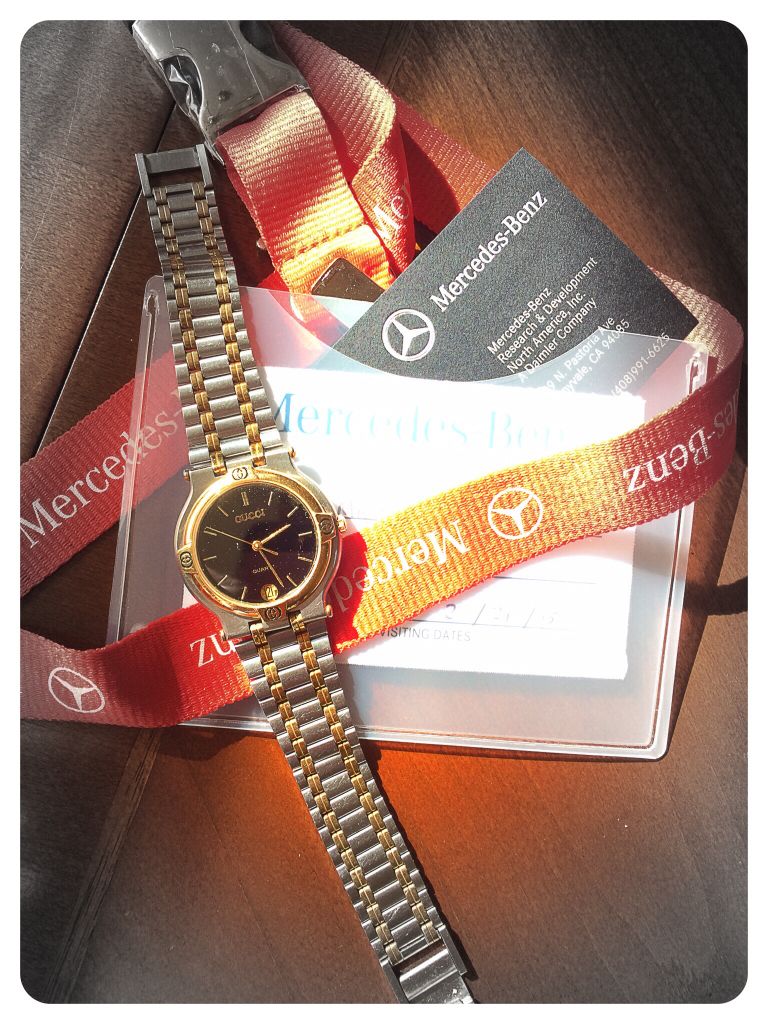 Weird shizznet, indeed... And it definitely trumps the exotic technology from the C/111 from my youth. Not as exciting, though...
http://www.mercedes-benz.com/en/mercedes-benz/innovation/research-vehicle-f-015-luxury-in-motion/
[youtube]http://www.youtube.com/watch?v=DYTV4d-Gn0s[/youtube]
And speaking of exciting, I think I may end up relieving the current owner of this freshly serviced Breitling
Okay, that's it kids, no more looking pictures. Get out there and post some big words!
Last edited by
Nuvolari
on February 21st 2015, 9:14pm, edited 4 times in total.