Watchlord WIS
Posts: 3855
Joined: August 7th 2014, 5:53pm
Contact:
Took the family on a little road trip to Carmel-Highlands today, to outsource brunch to one of our favorite restaurants and enjoy some beautiful pre-spring coastal weather - and to also check on a family home that is in the process of being staged to sell. (A touch depressing until you take into account the never-ending money burn that is required to maintain coastal property...
)
The watch I chose for today is one of my first Fleabay finds from about 7 - 8 years ago when I was waaaay more lucky than knowledgable. I bid on this watch by Locman built under their founder's namesake, Mantovani. I don't remember what I had paid, but it is wasn't very much, so I assume someone somewhere may have taken a bath on this thing... An unheard of but well-built proposition. It has an MOP look to the dial that I'm pretty sure is Abalone, a 21 jewel auto Miyota with hand wind, stainless case, a sapphire crystal, very good lume, with tasteful Panerai-esq design cues on its cushion case, and also came on a well-made crocodile band with a signed stainless tang buckle. Allegedly rated to 5ATM, but with no threaded crown, so I'll just take their word.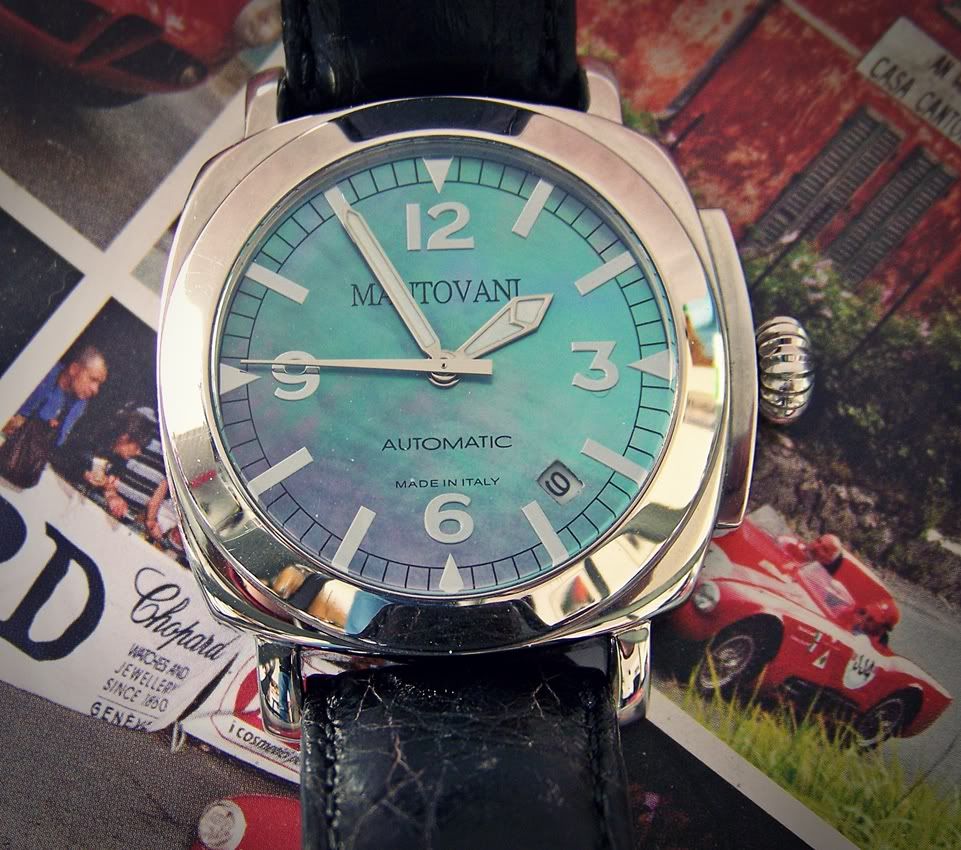 After loading up on Eggs Benedict we went to the near by Carmel Mission where my wife and I were married over 20 years ago...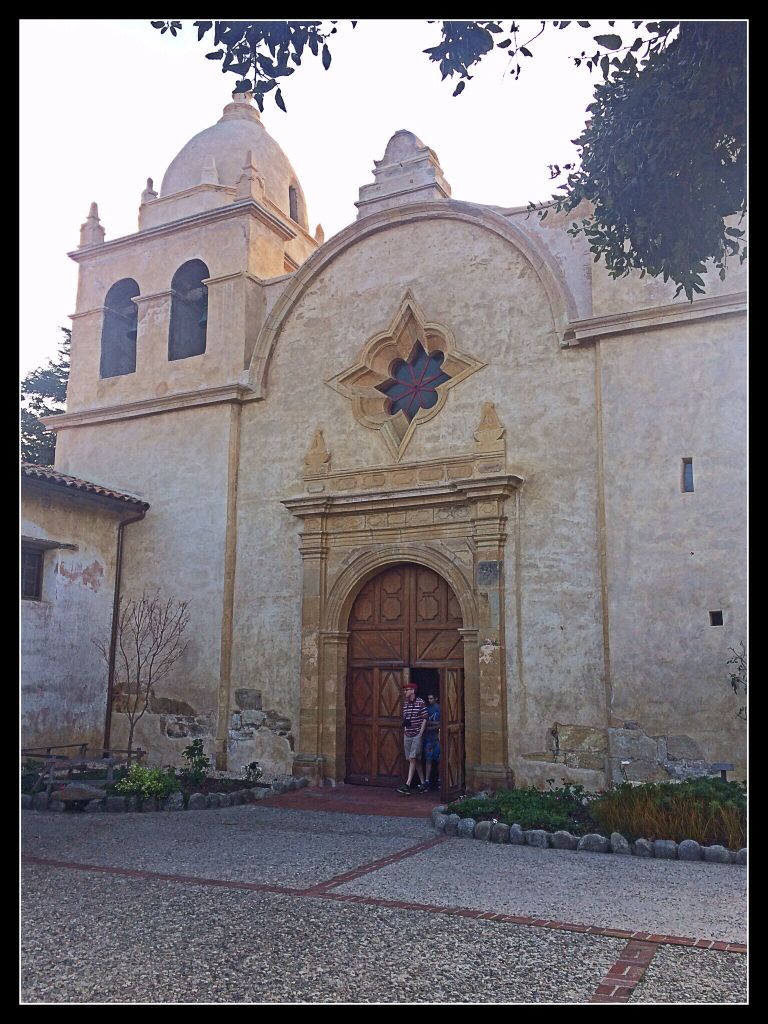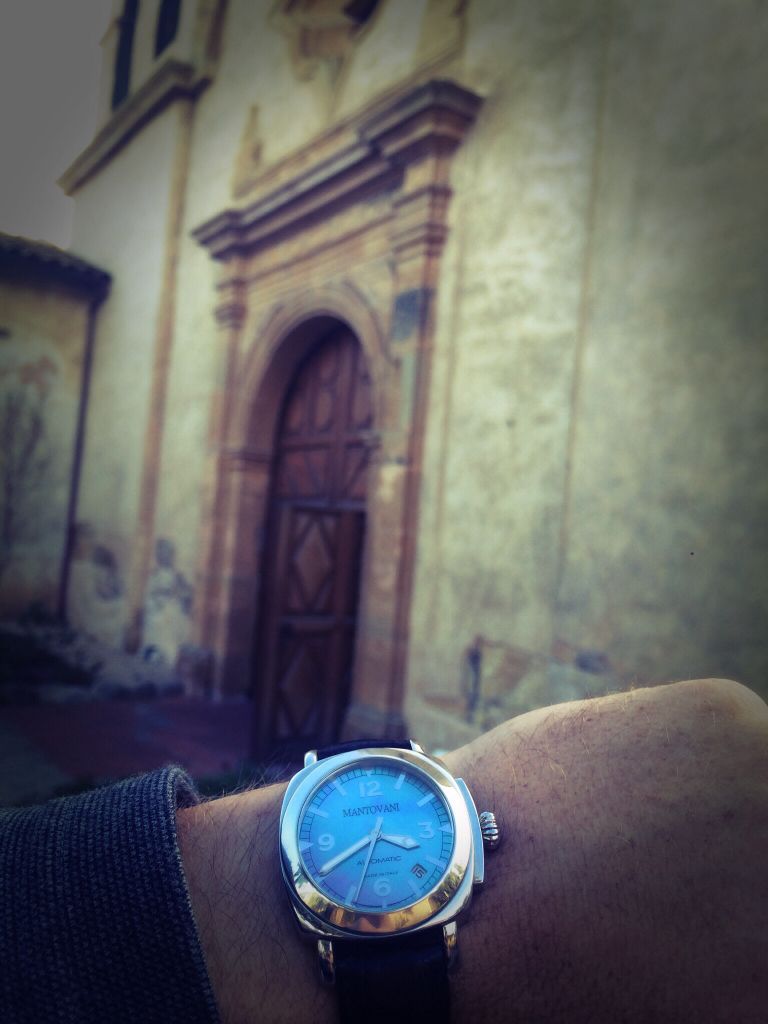 Afterword we spent a little time at the house which is nestled into a private cove adjacent to Highway 1/PCH. This is shot just below street level, but a path meanders down the hill...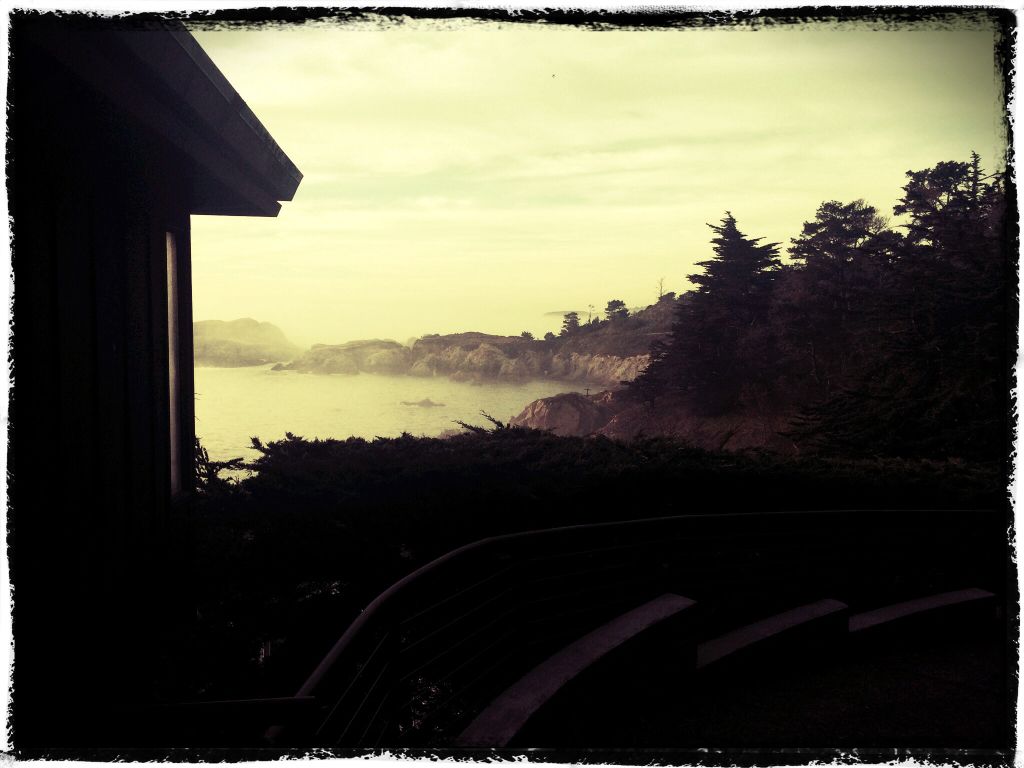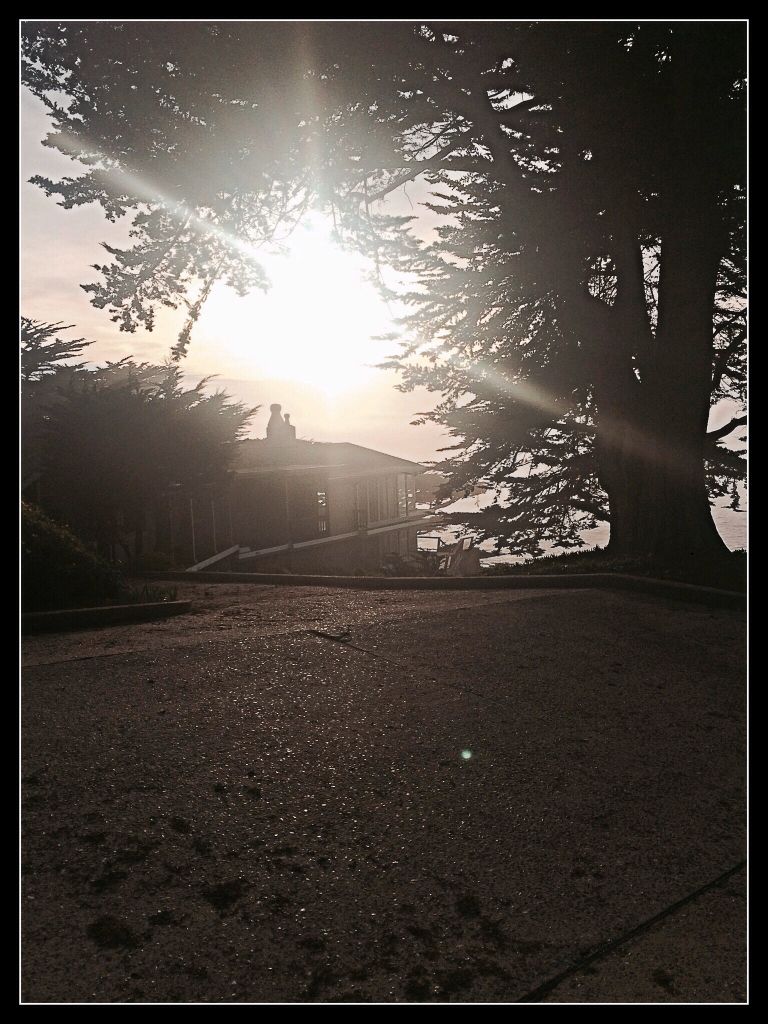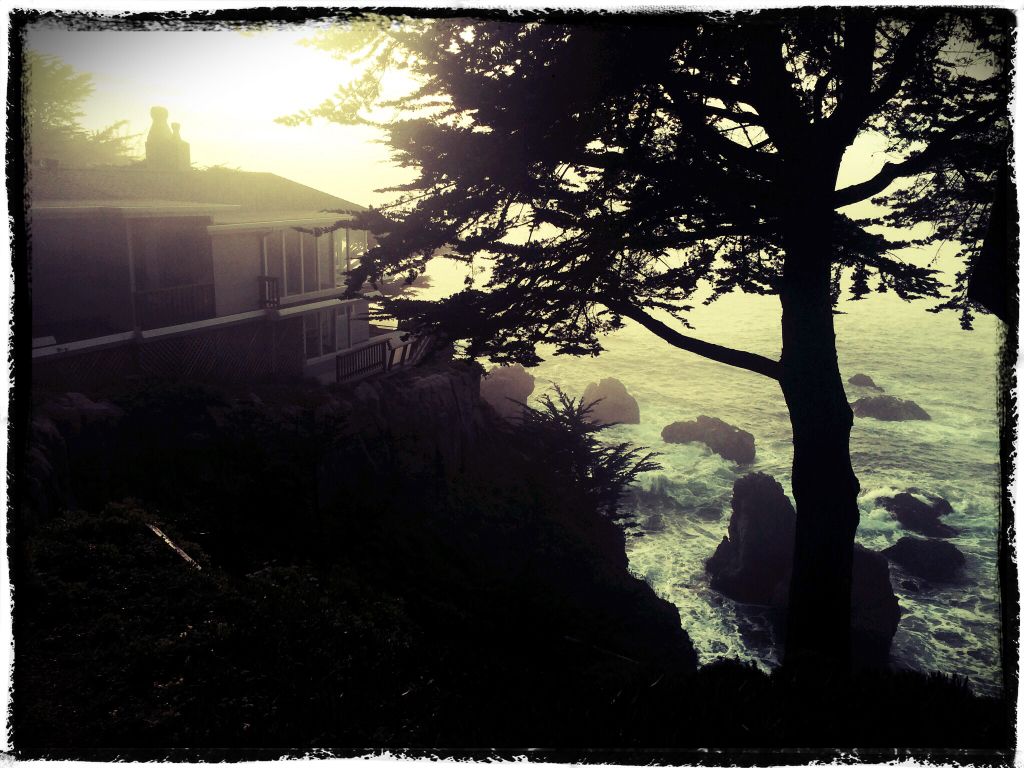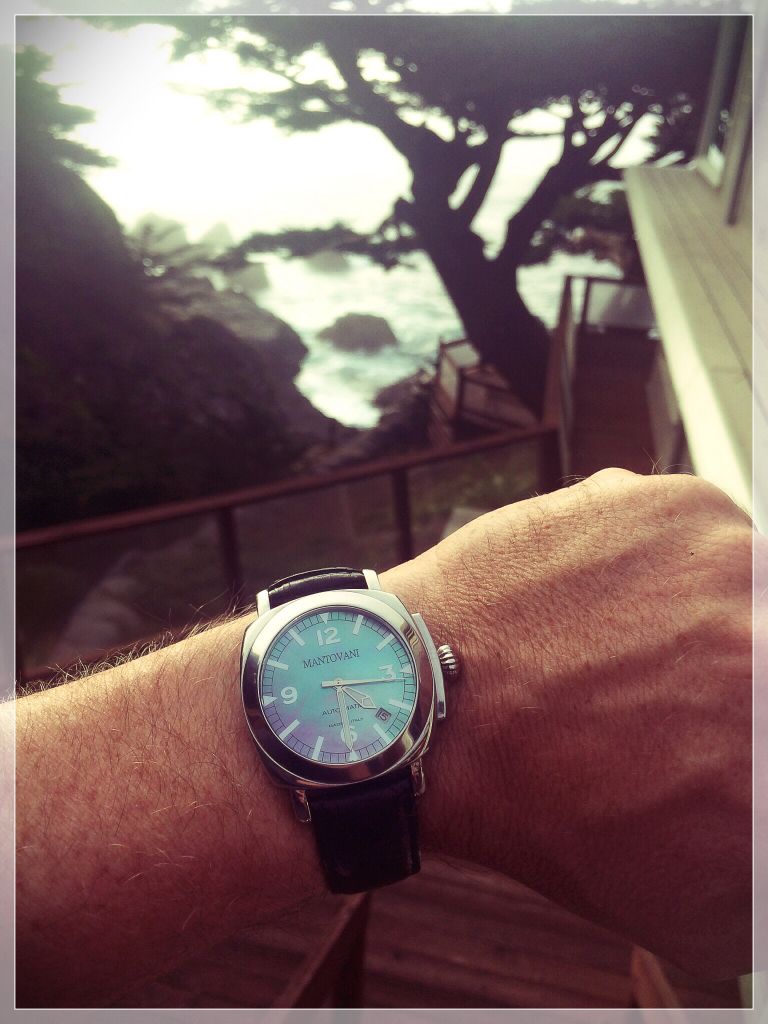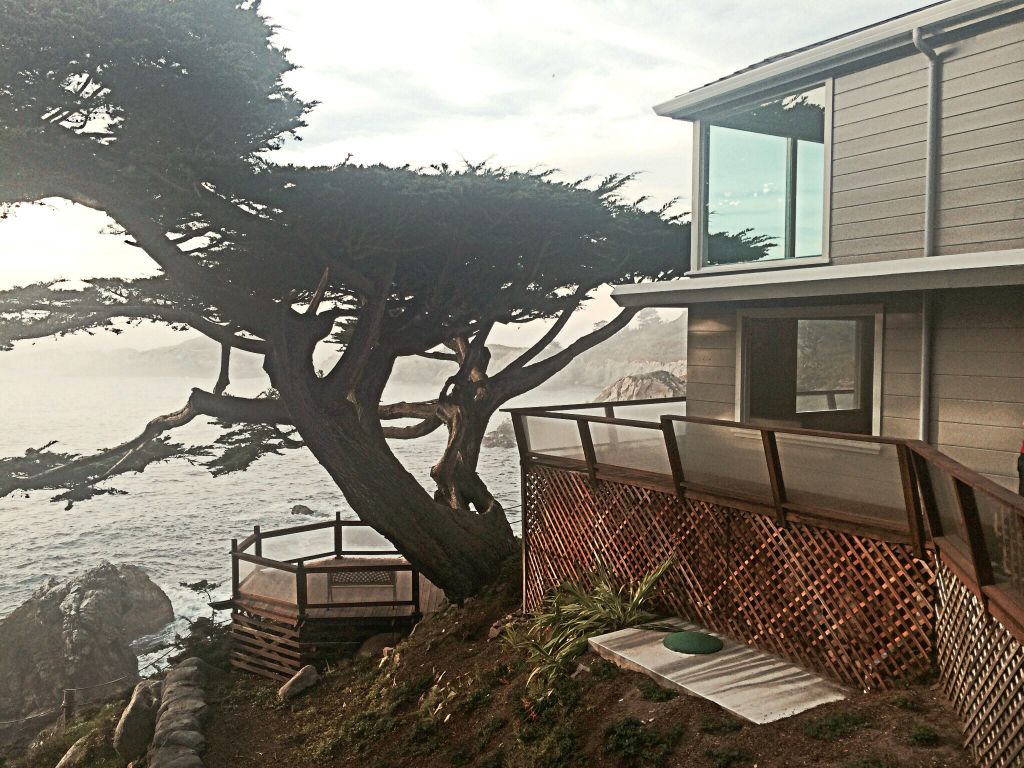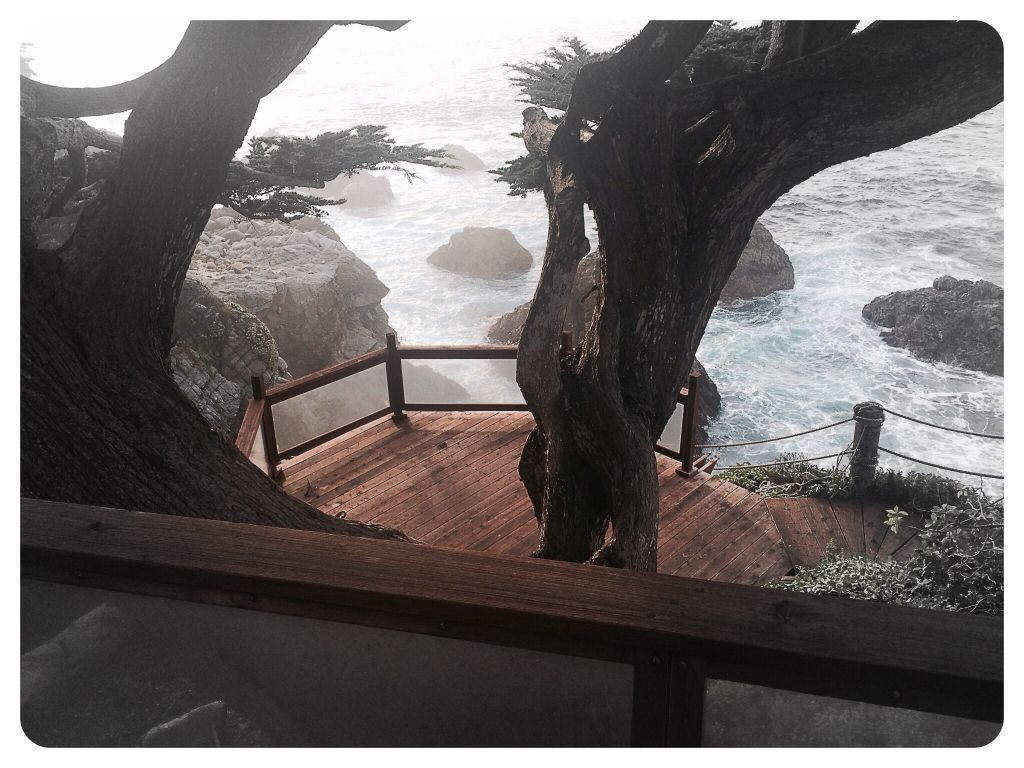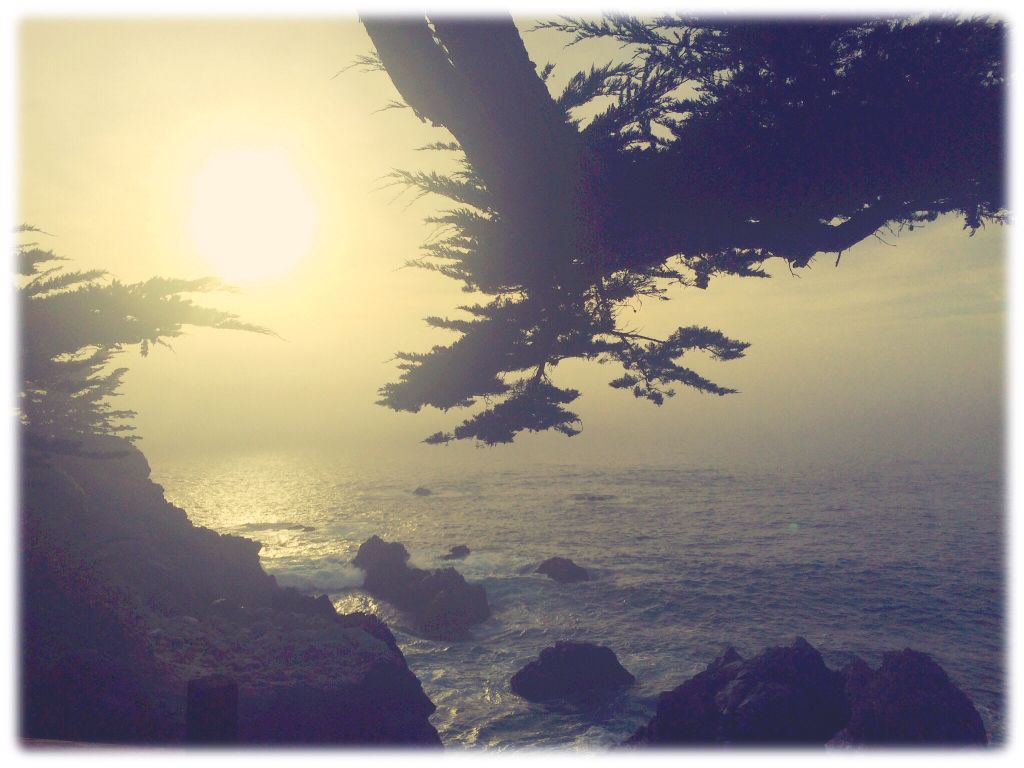 Remember that whole maintenance thing? Yeah, found another surprise that needs a little TLC...
The Young People thought it would be fun to catch the sunset up the road at Carmel-by-the-Sea... The contengent included my oldest daughter and her boyfriend, an outstanding young man serving our country in the Marines...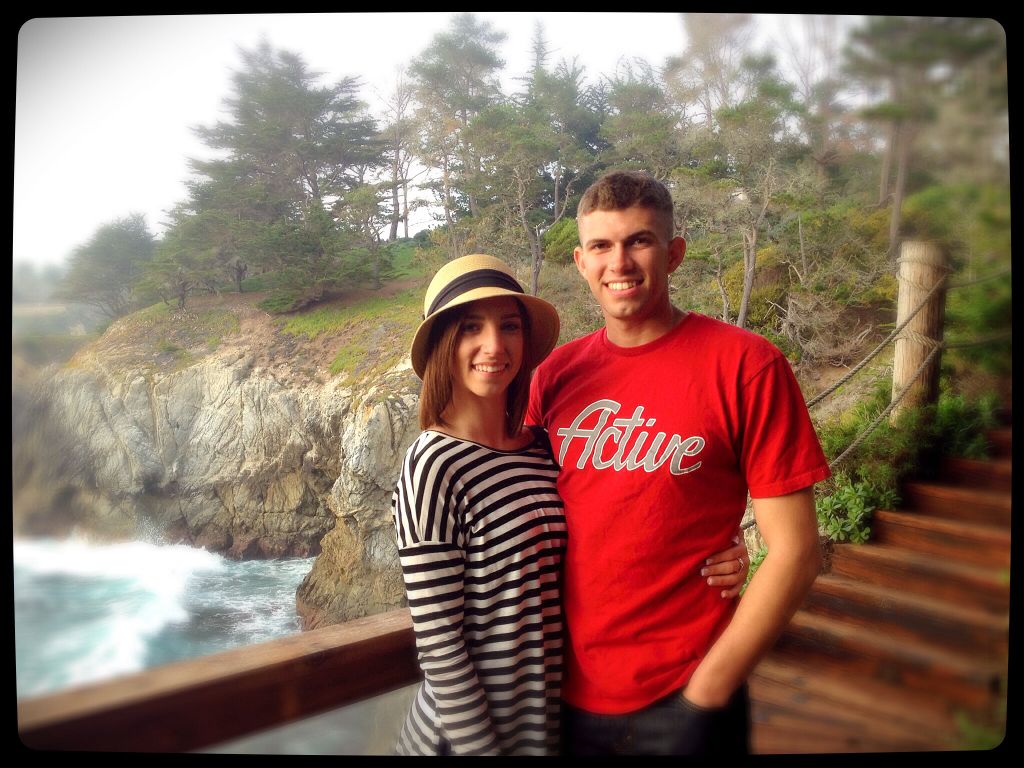 As well as my my youngest daughter who was not a fan of the cool fog rolling in and preferred to abandon the blufftop perch and watch the sunset from sandy a sandy beach.
Which, as it turned out, was not a bad idea at all...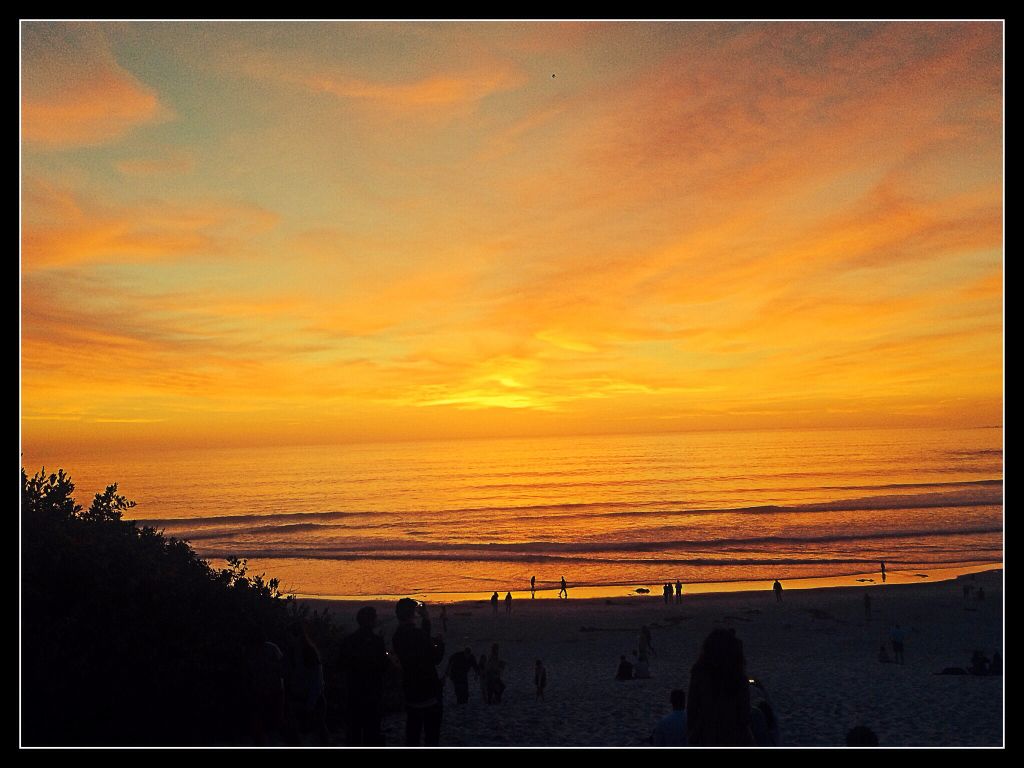 Today was one of those days that makes me want to take extra vitamins - because I definitely want to be around for
more
days like today!
Thanks for reading!
Last edited by
Nuvolari
on February 17th 2015, 4:36pm, edited 1 time in total.