Founder
Posts: 46158
Joined: December 16th 2009, 11:00pm
Location: Oregon, Thanks for visiting! Now go back home!
Contact:
The strap on the NOA finally gave out and since it was a bit short anyway I am not going to miss it. The problem becomes where to find someone other than NOA (which charges no less than $250 USD for a strap) who would have straps that are dual pin quick release.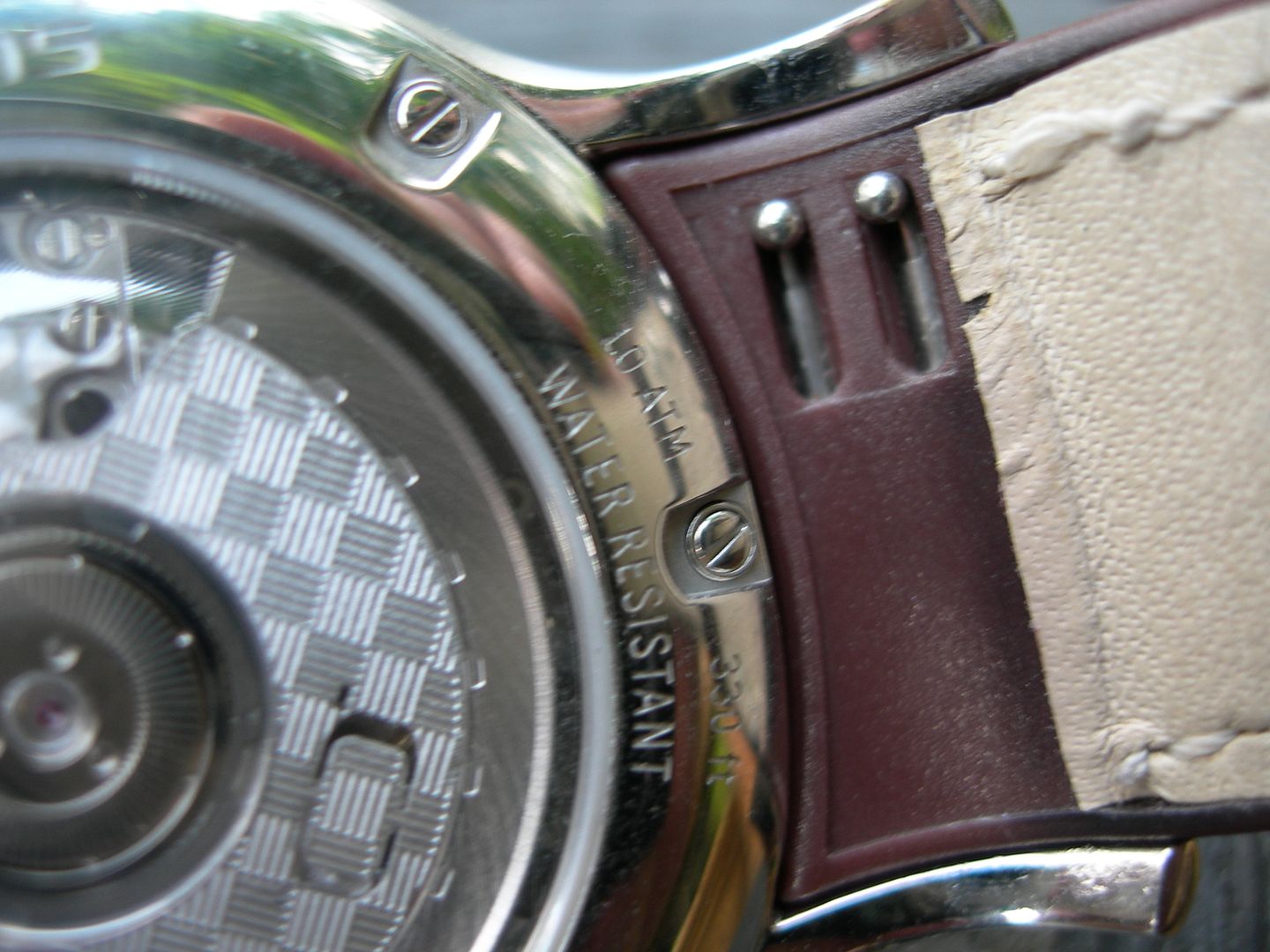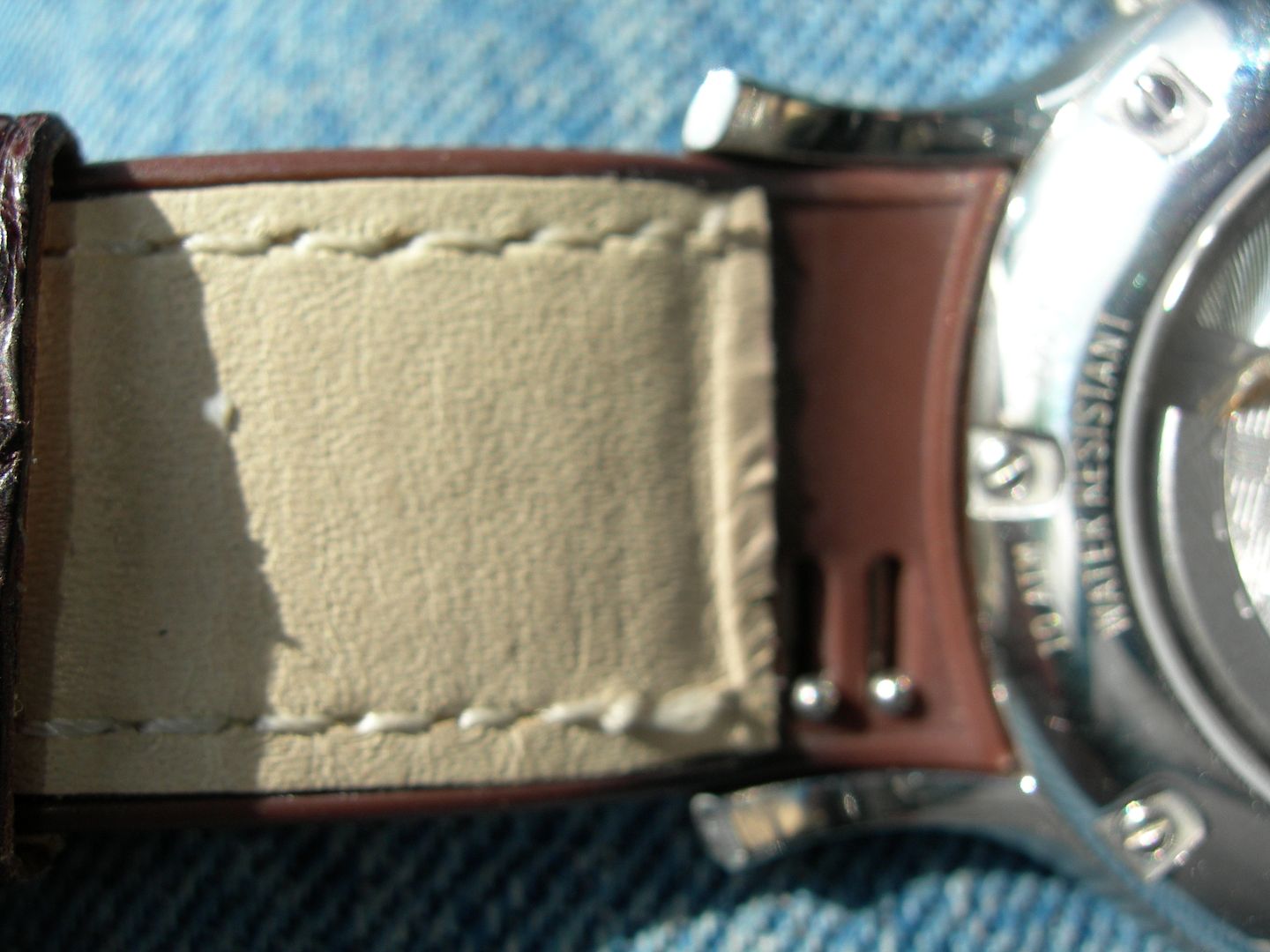 1946-2006

"Your heart was warm and happy

With the lilt of Irish laughter

Every day and in every way

Now forever and ever after."