svaglic

(Online)

ASSHAT & Master of Time
Posts: 4613
Joined: November 30th 2010, 11:00pm
Facebook ID: 0
Contact:
I love the extension Z clasp, but they seem to run from $75.00 and up.
So, in my searches, I came up with a way to save myself some money on them.
Condor makes a nice Z clasp extension. I used to just be able to get the clasp on ebay, but now have to buy one on a bracelet. I get them here;
http://www.ebay.com/itm/SALE-Quality-CO ... A9C9y_I5Bg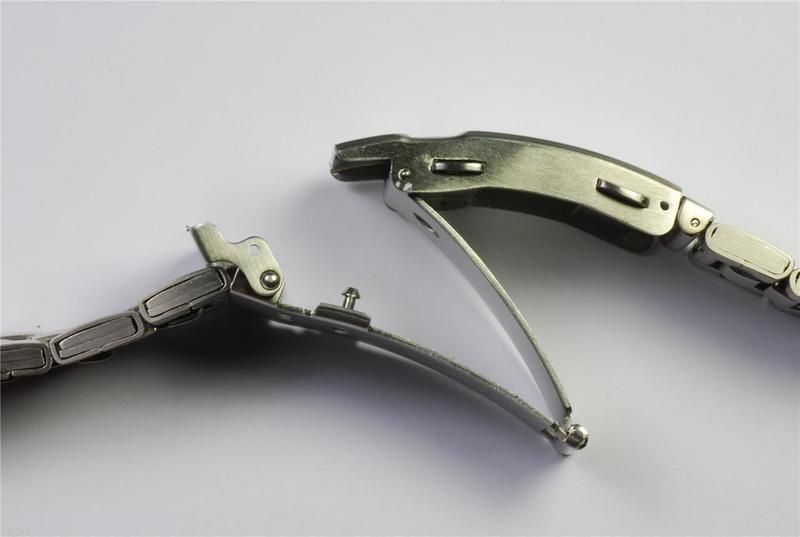 They come in 18mm, 20mm and 22mm.
Then I get a mesh band from here;
http://www.ebay.com/itm/18-20-22-24mm-S ... lXehOLCX0A
Then I switch clasps out. So for around $50.00 I am able to get an extension clasp on mesh. It's nice to have when the weather changes, just push the button and adjust on the go.
I do end up with extra Condor bracelets on a normal clasp, but it's not like I don't appreciate having extra bracelets around, especially if I want to add one as a bonus band on a watch I sell or trade.
Frugle, I know, but I really like an extension clasp and it's a cheap way to get one. Just thought I'd share in case anyone else has been looking for a cheaper alternative to paying full price for one.